PARIS WITH BONPOINT PART TROIS
Posted on June 18th 2017 by THEFASHIONGUITAR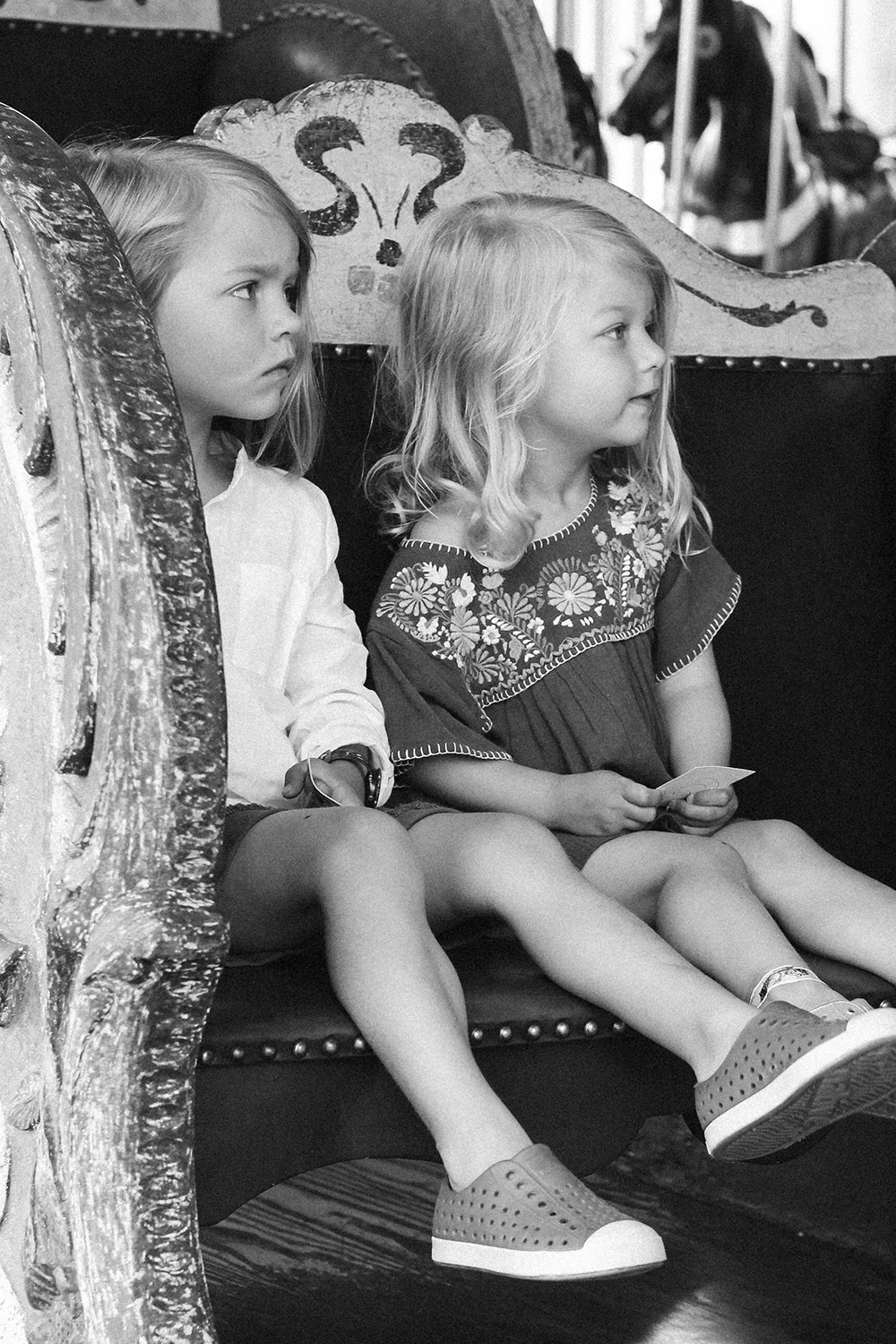 Last year during Paris Haute Couture week in July it was the first time I brought Thomas and the kids along with me. This year, the Bonpoint Spring-Summer 2018 show will mark our third time in Paris, during fashion week, together. It really became one of the first family traditions; we have our favorite restaurants – that are great with little kids, but also still amazing for us parents – the daily carousel ride in Jardin des Tuileries, and, of course, a mandatory visit to Colette to get some of their amazing, but above all unique, toys. But what is it that make these trips so unique?
For the kids the absolute highlight of our week in Paris – apart from their diet of chocolate croissants and French fries of course – is the Bonpoint show. I remember last year – which was actually the first time EVER that they went to a fashion show – Stella kept calling it a "fashion shoe" and James was mostly upset that he wasn't walking hand in hand with his friends on the runway. I was happily surprised, because, you know, fashion is my passion, but that doesn't mean it's theirs too, however this could mean exciting things for the future. I'm not going to lie, I secretly always dreamed of them walking the show. Now, a year later, that's actually going to happen, which makes me extremely proud, and beyond excited. We haven't talked about it much – no bone in my body wants them to get stressed about the idea of having to walk the show – but whenever I bring it up, they seem still up for it. Now we just have to keep our fingers crossed they won't change their minds an hour before the show – I will report back next month..!
So here we are, preparing for our third family trip to Paris, but with a house full of family and tropical temperatures that hit the city hard. A morning in Central Park, followed by a fitting at Bonpoint on the Upper East, and lobster rolls plus a round on the carousel in DUMBO seemed the way to go. And so we did…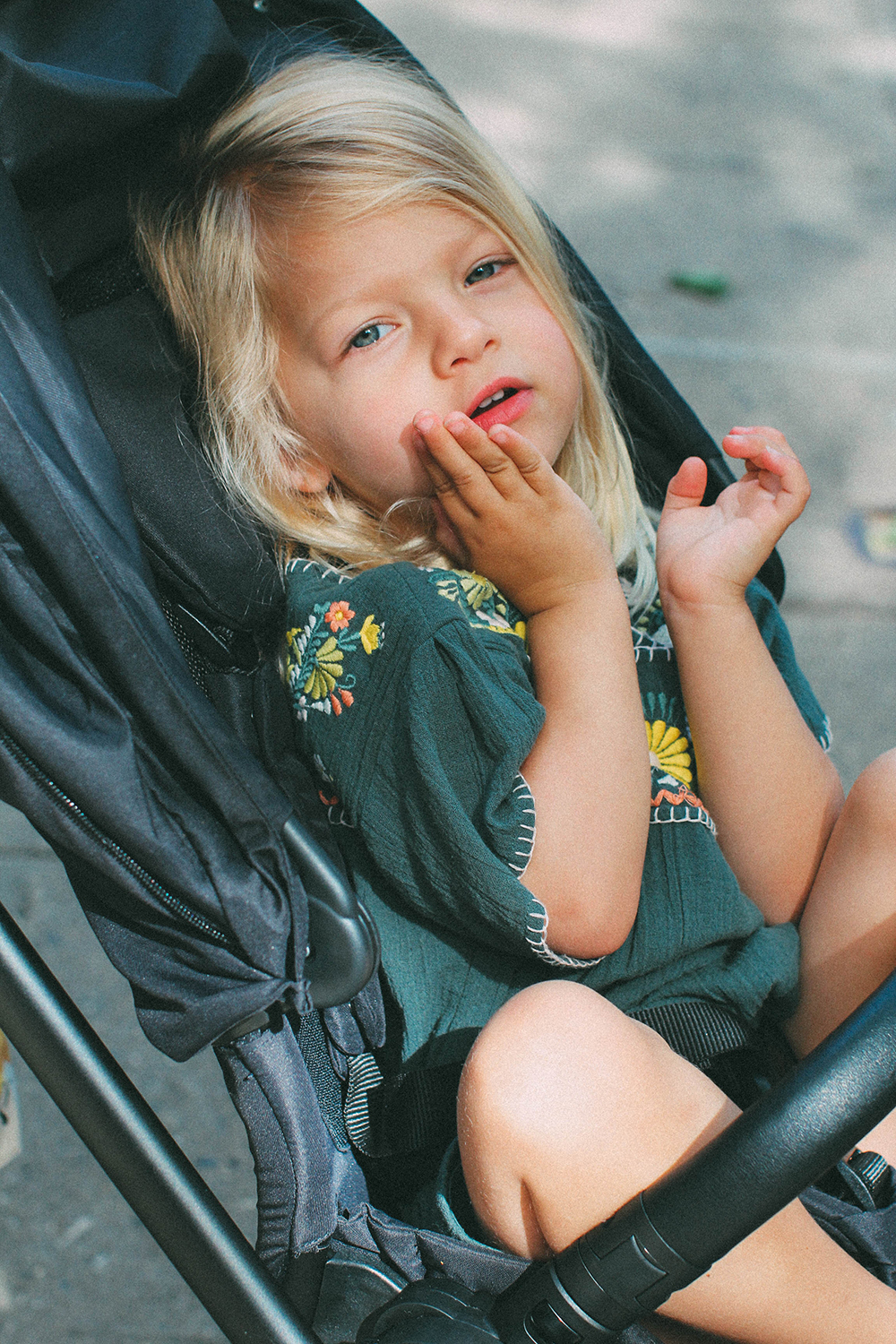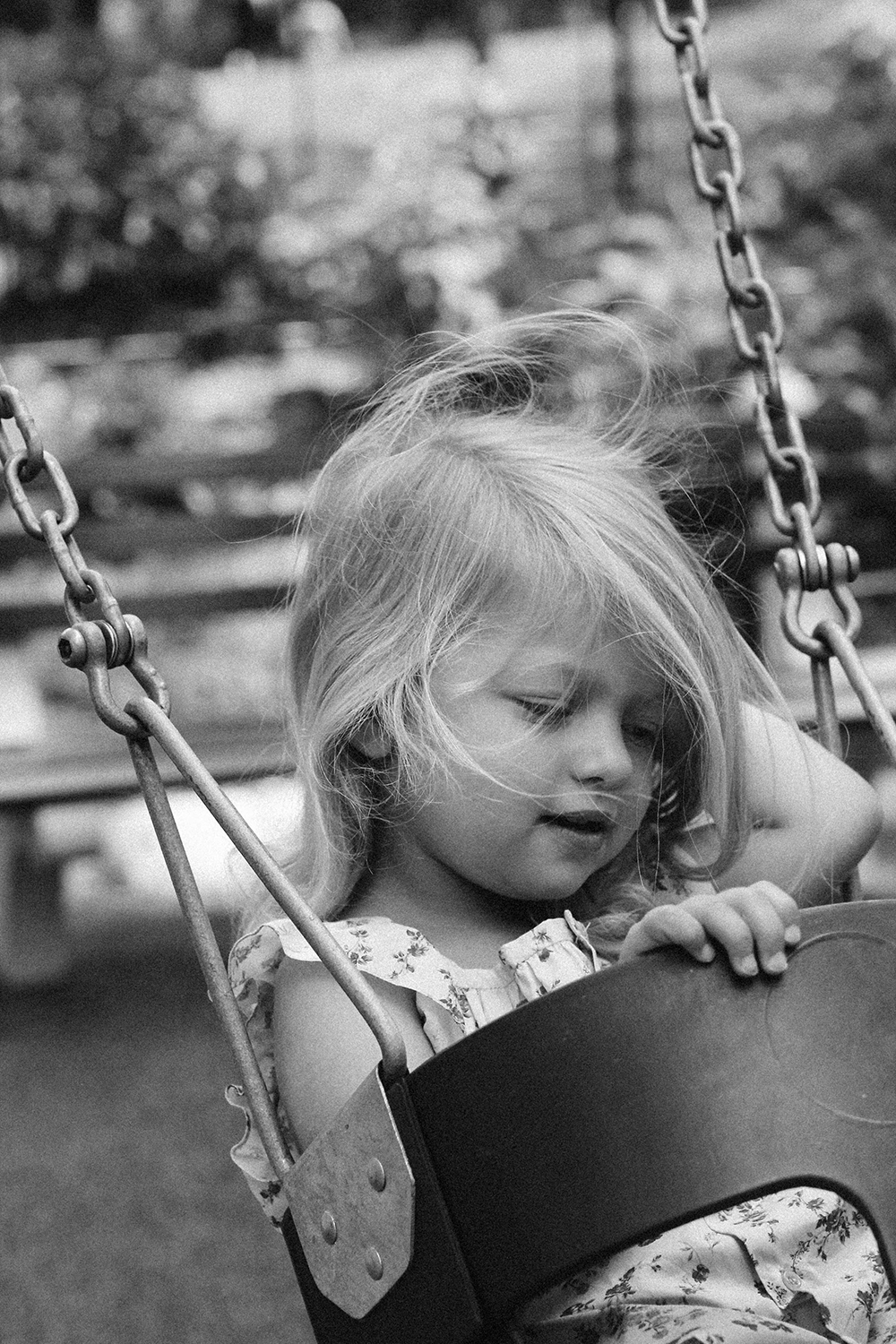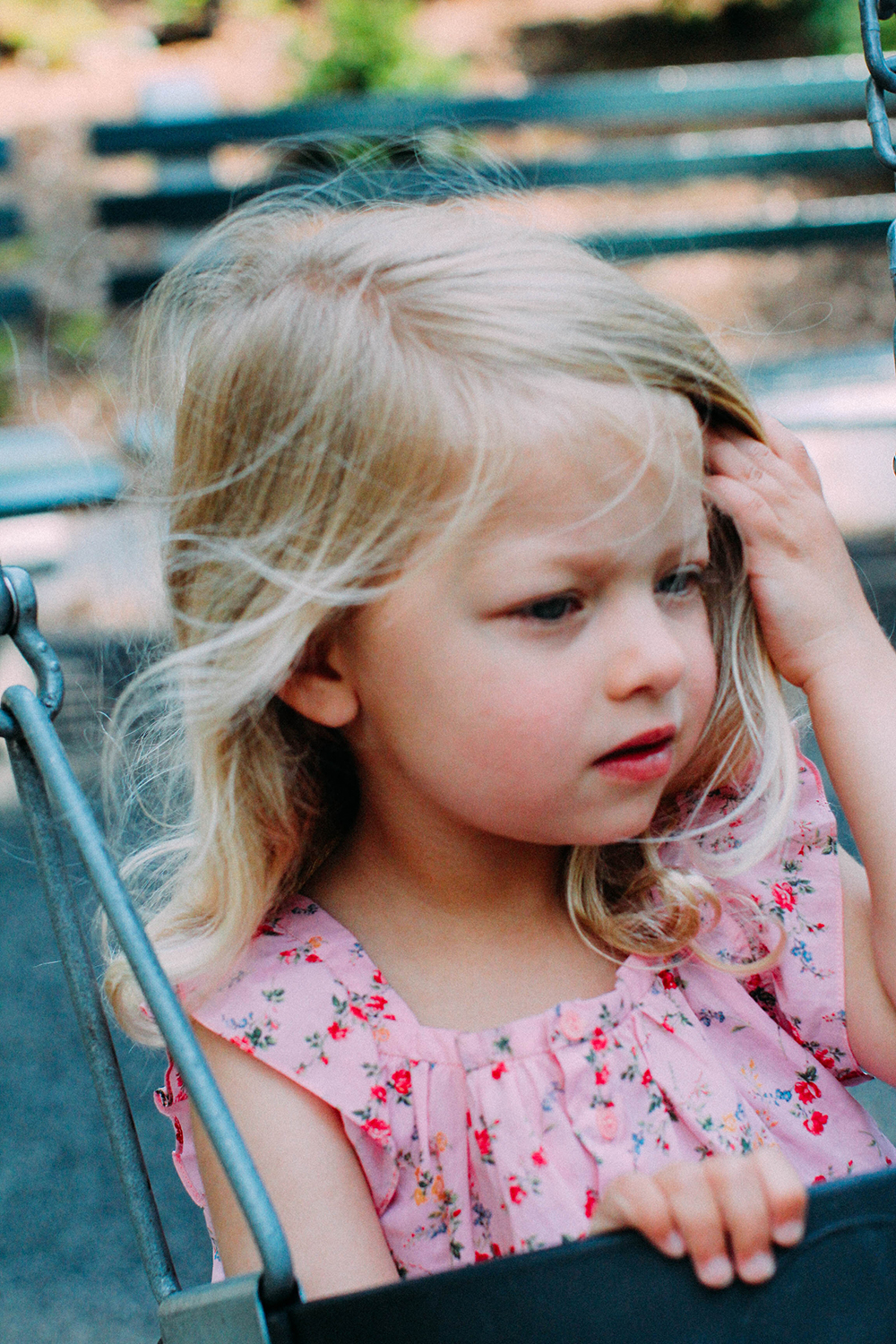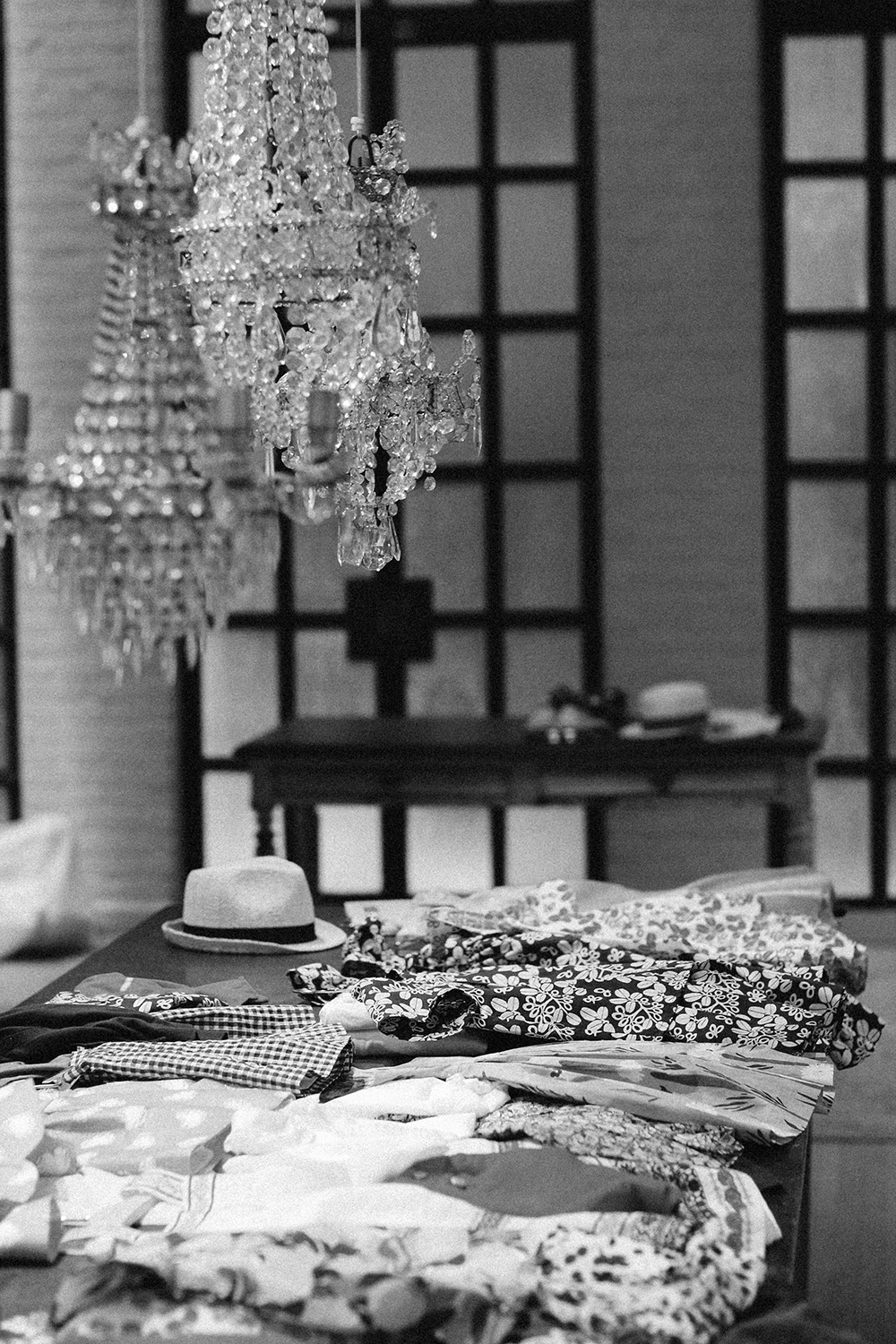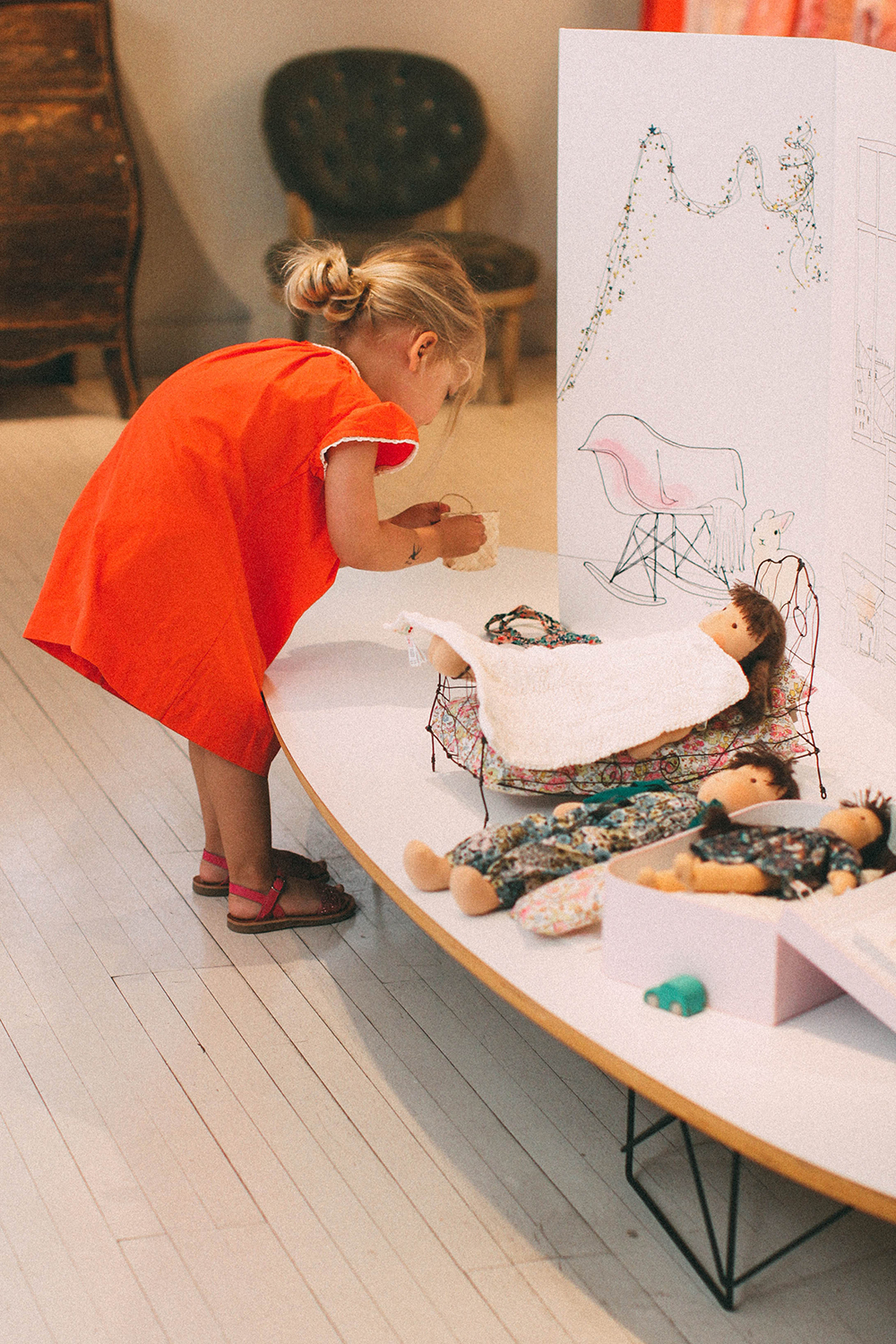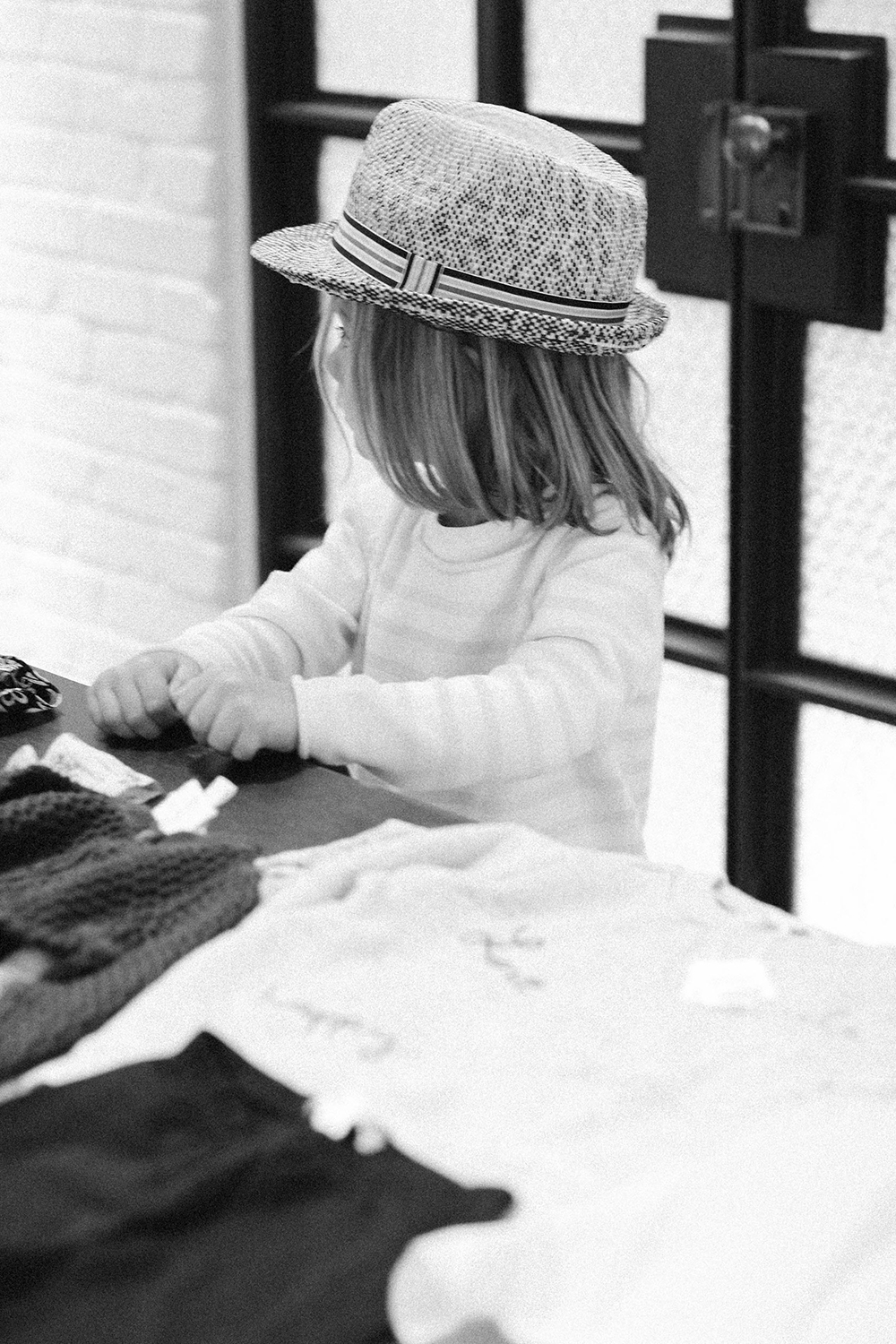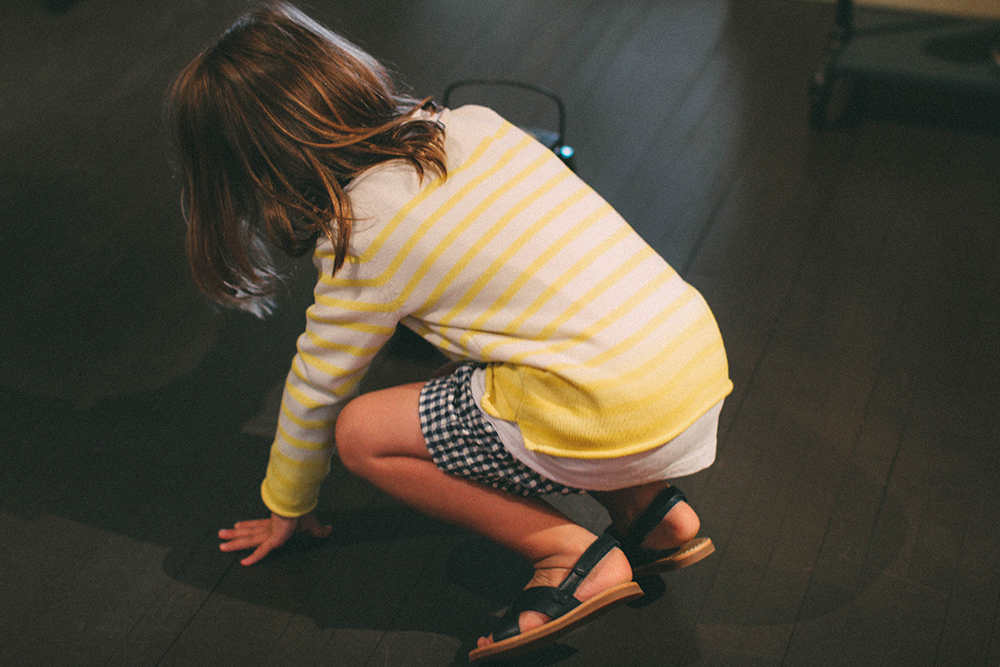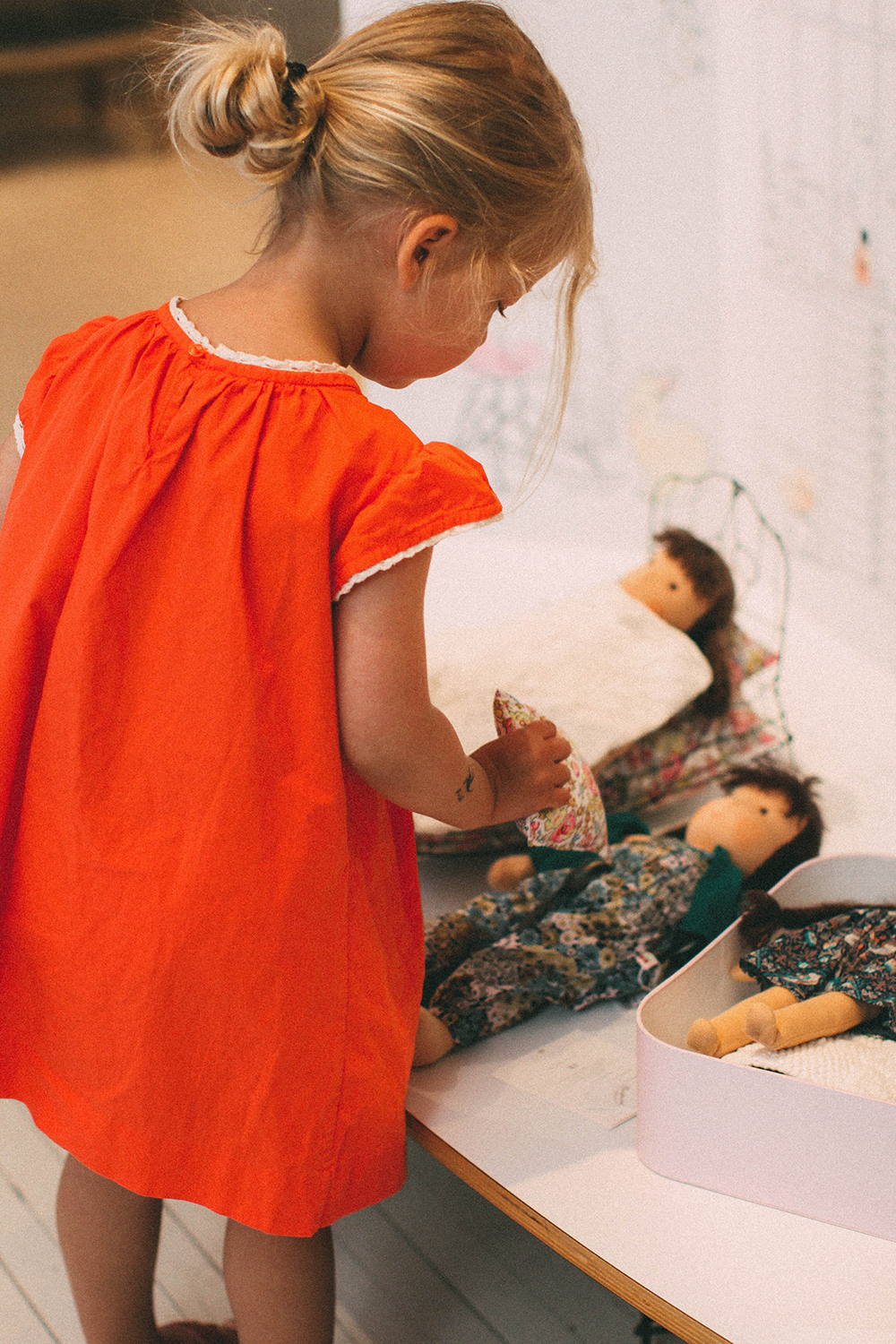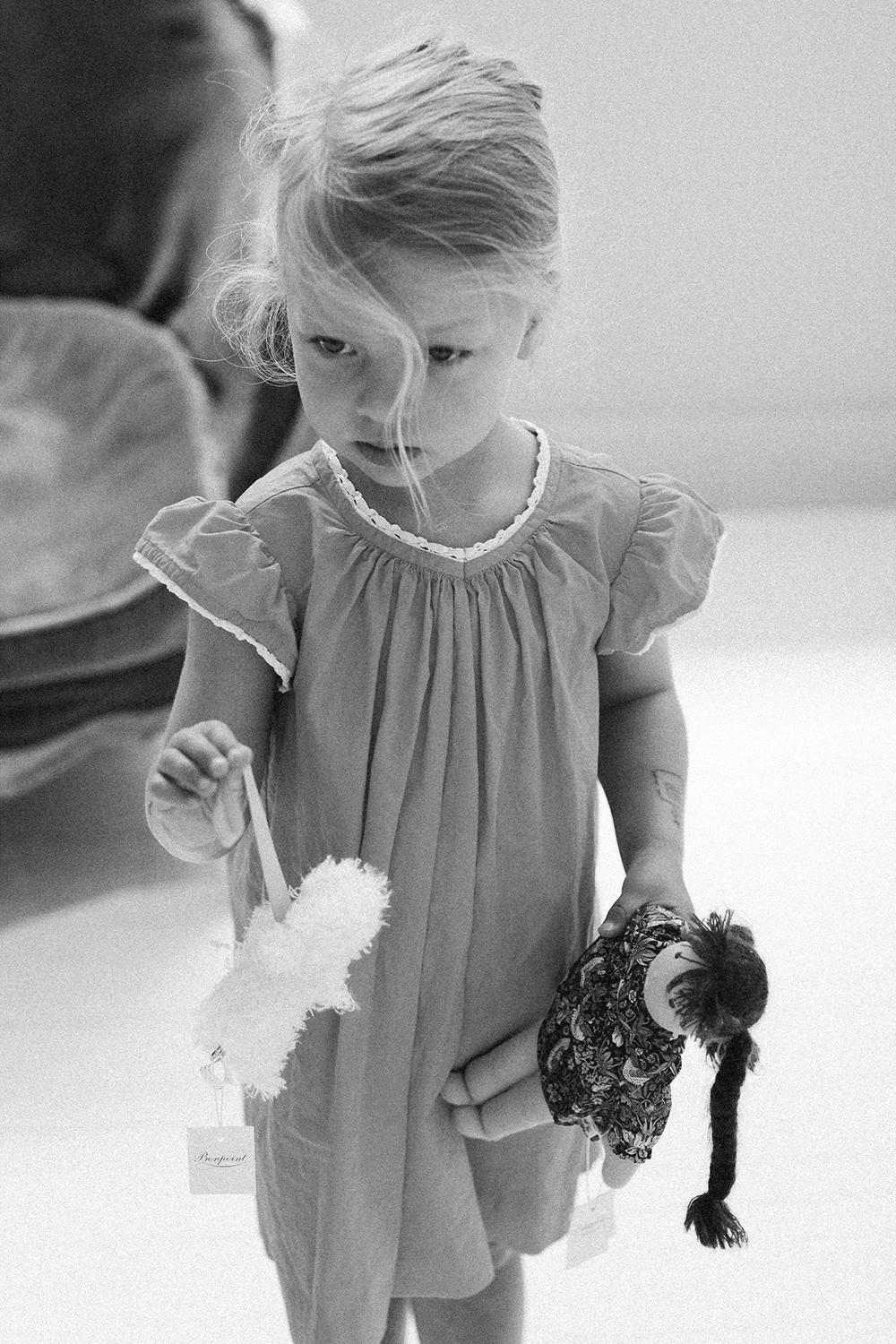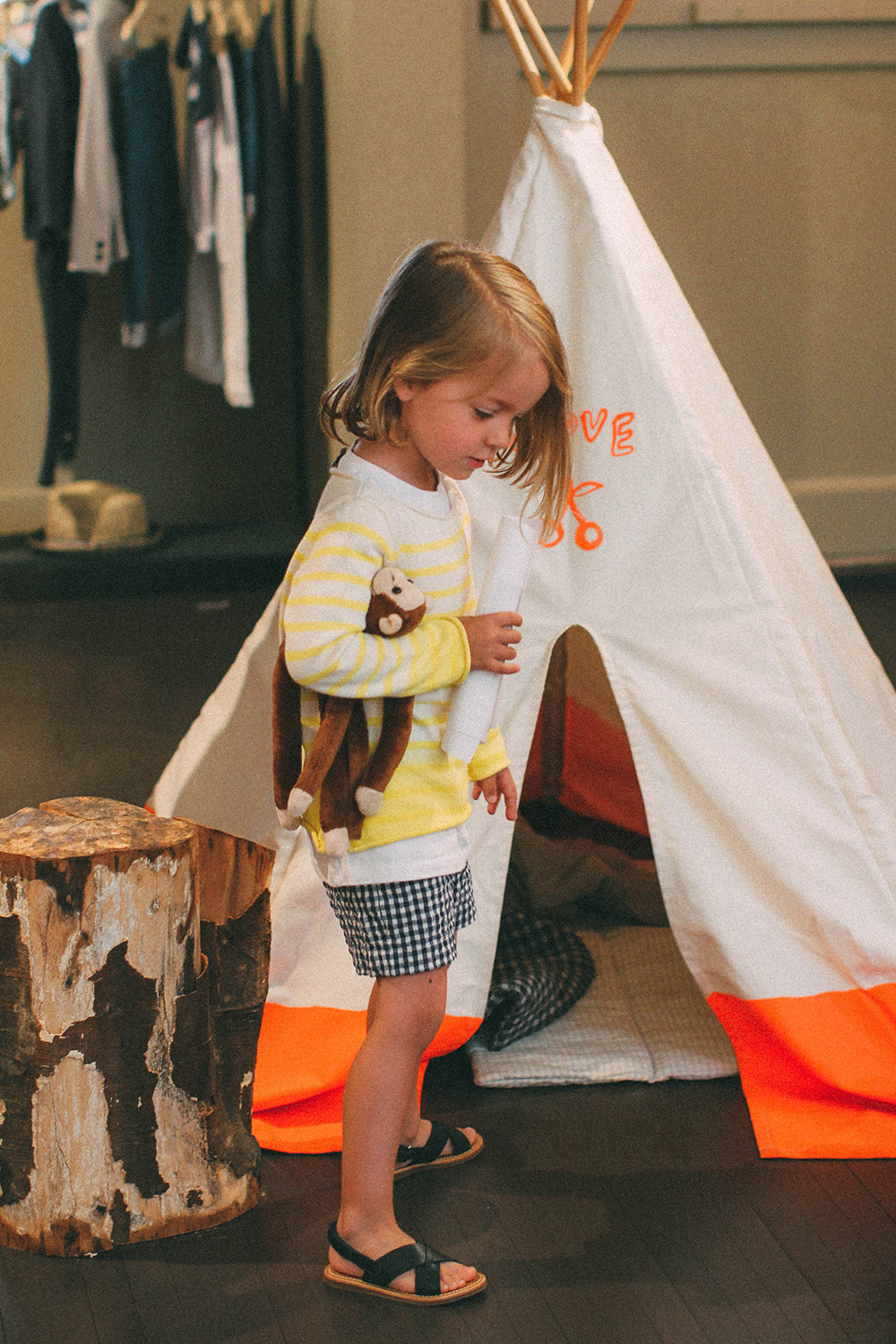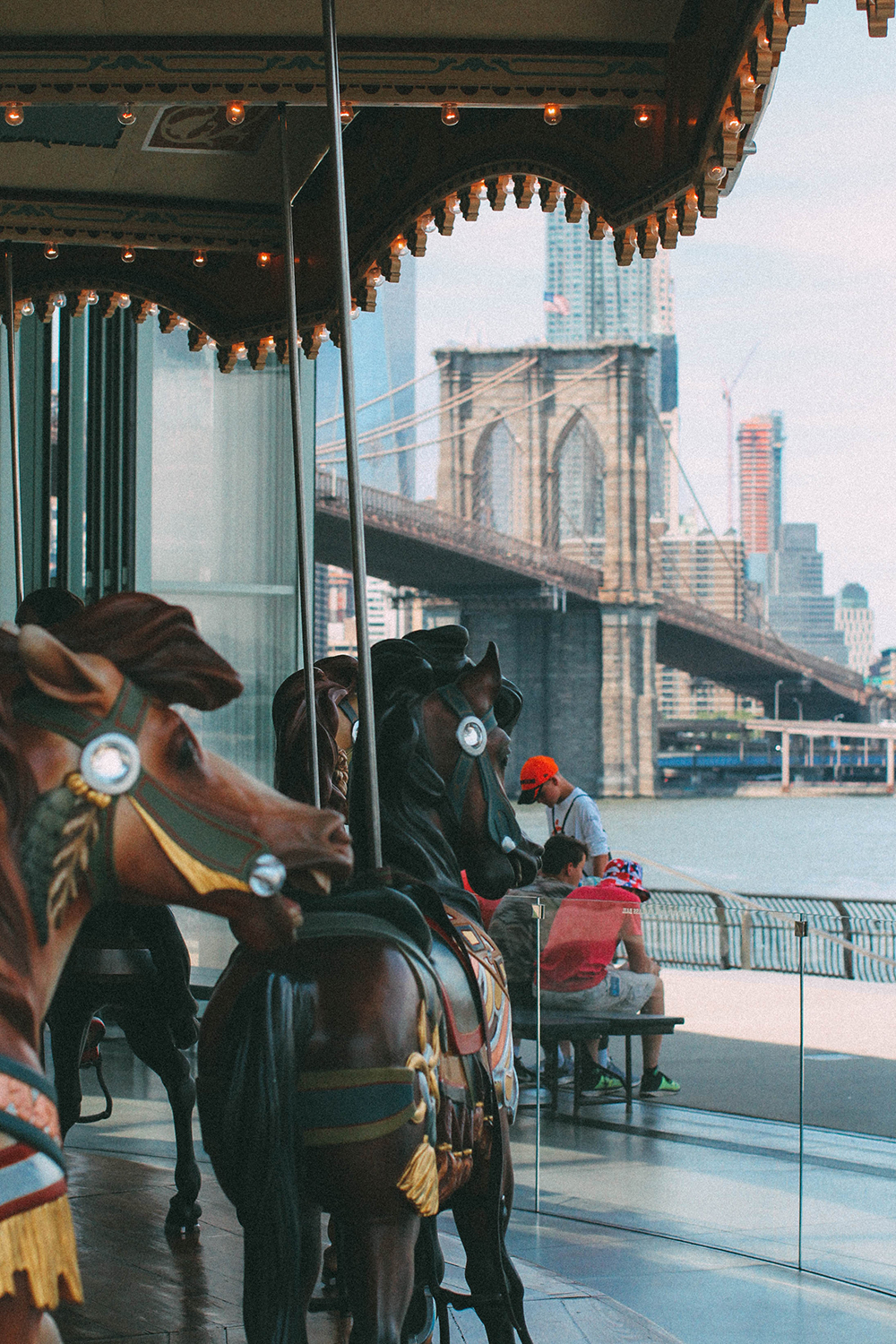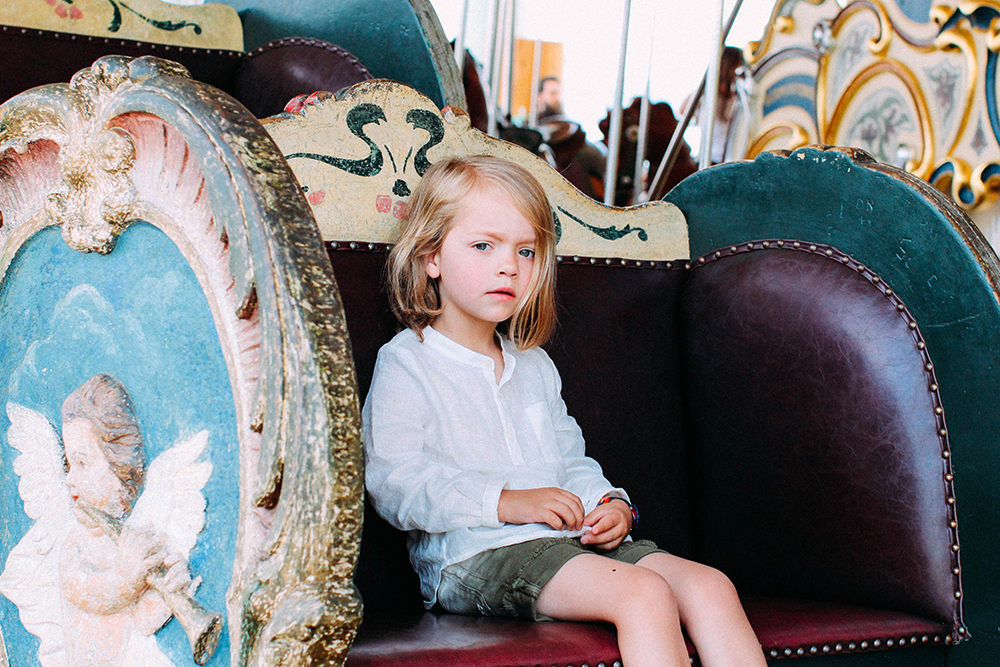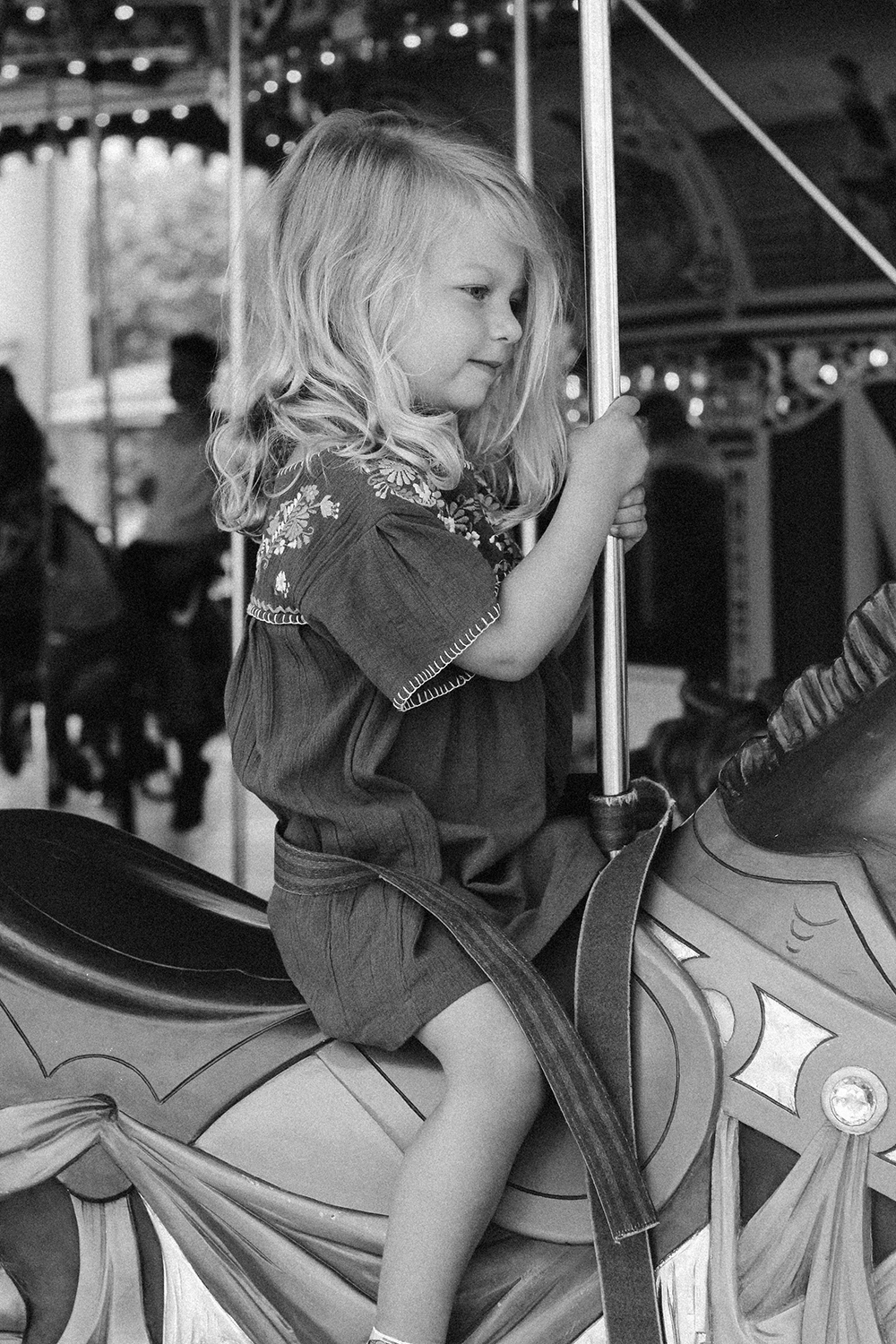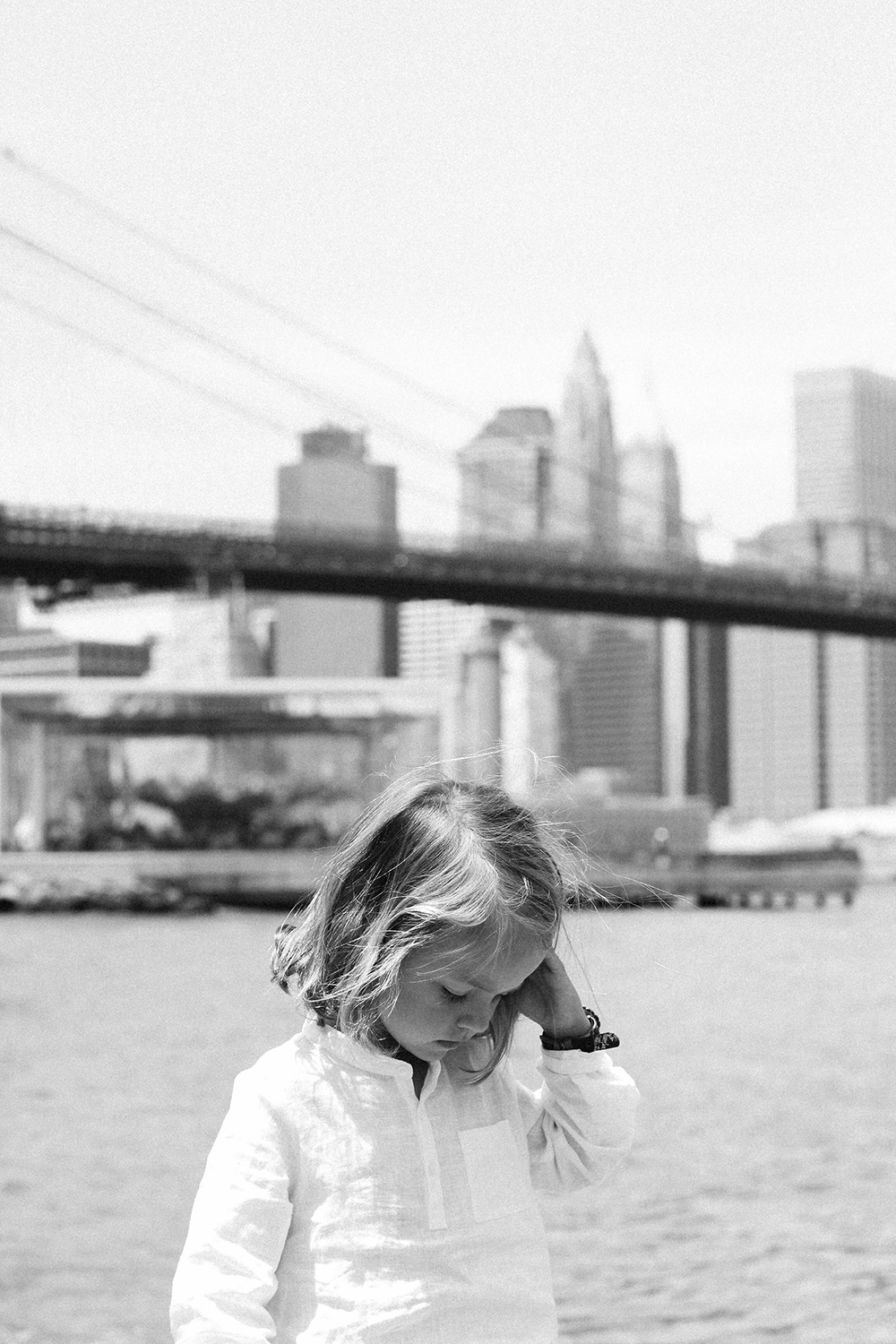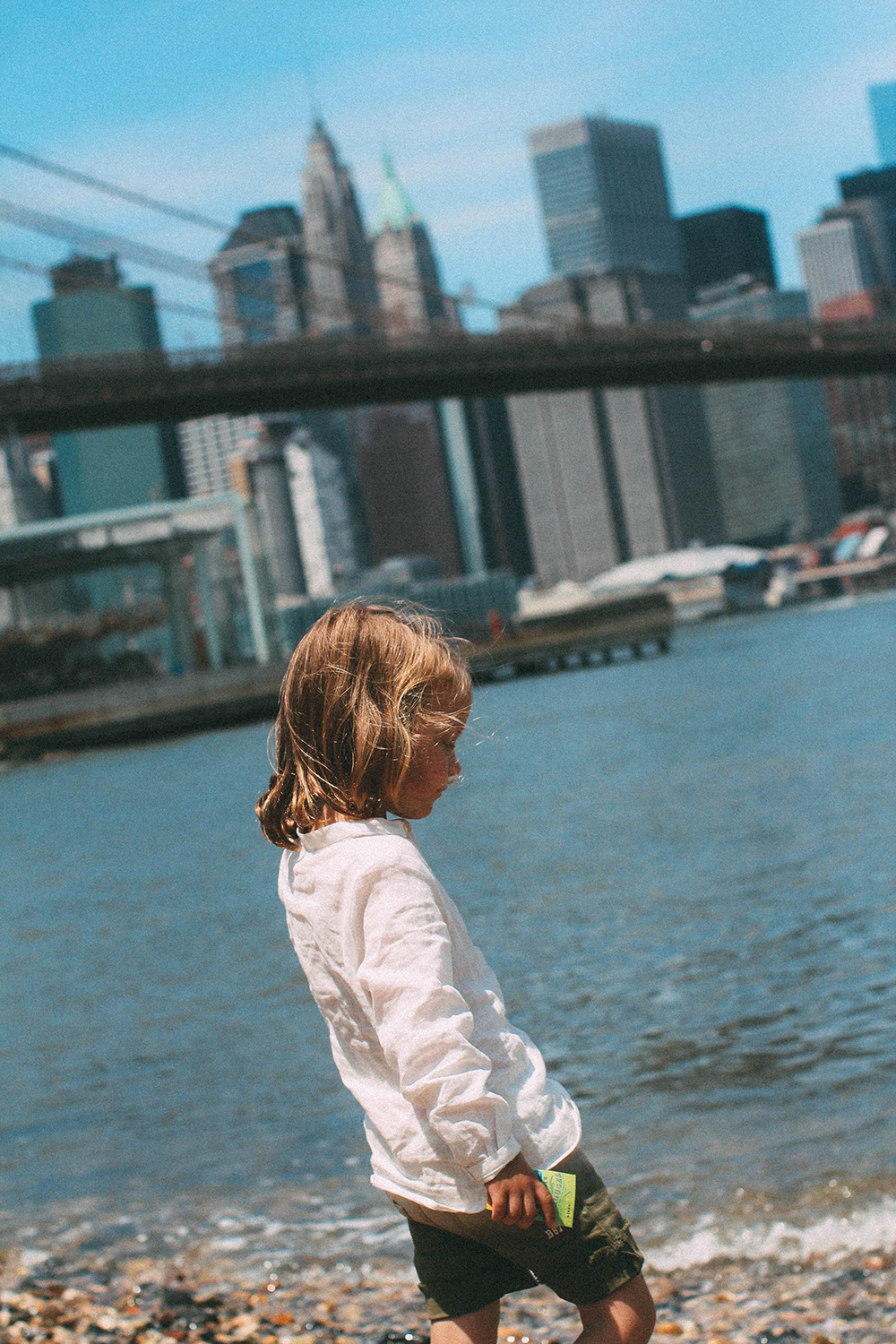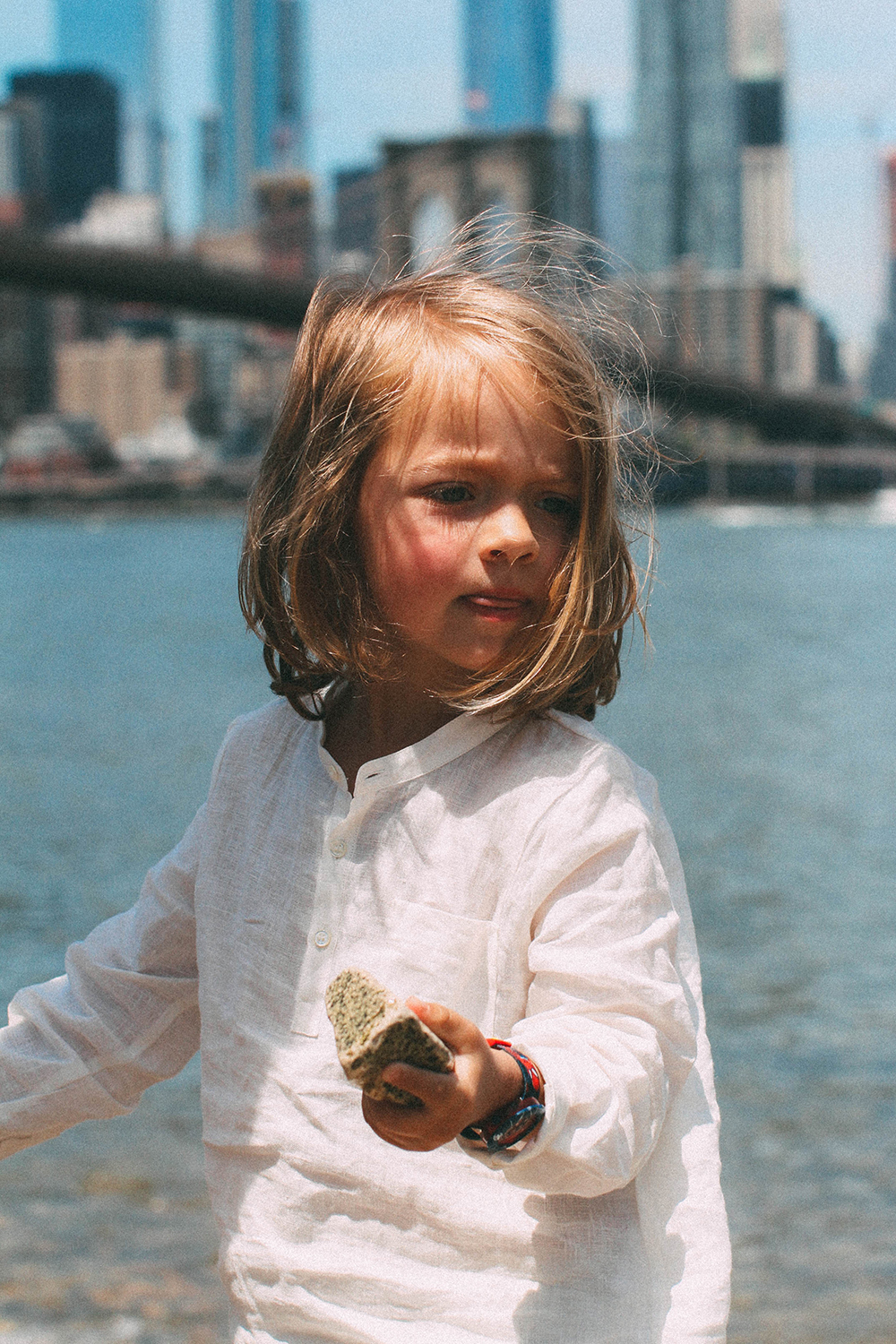 James and Stella are both wearing pieces from the Bonpoint Spring-Summer 2017 collection.
YOUR THOUGHTS
Highlighted