PARIS WITH BONPOINT PART UN
Posted on July 27th 2016 by THEFASHIONGUITAR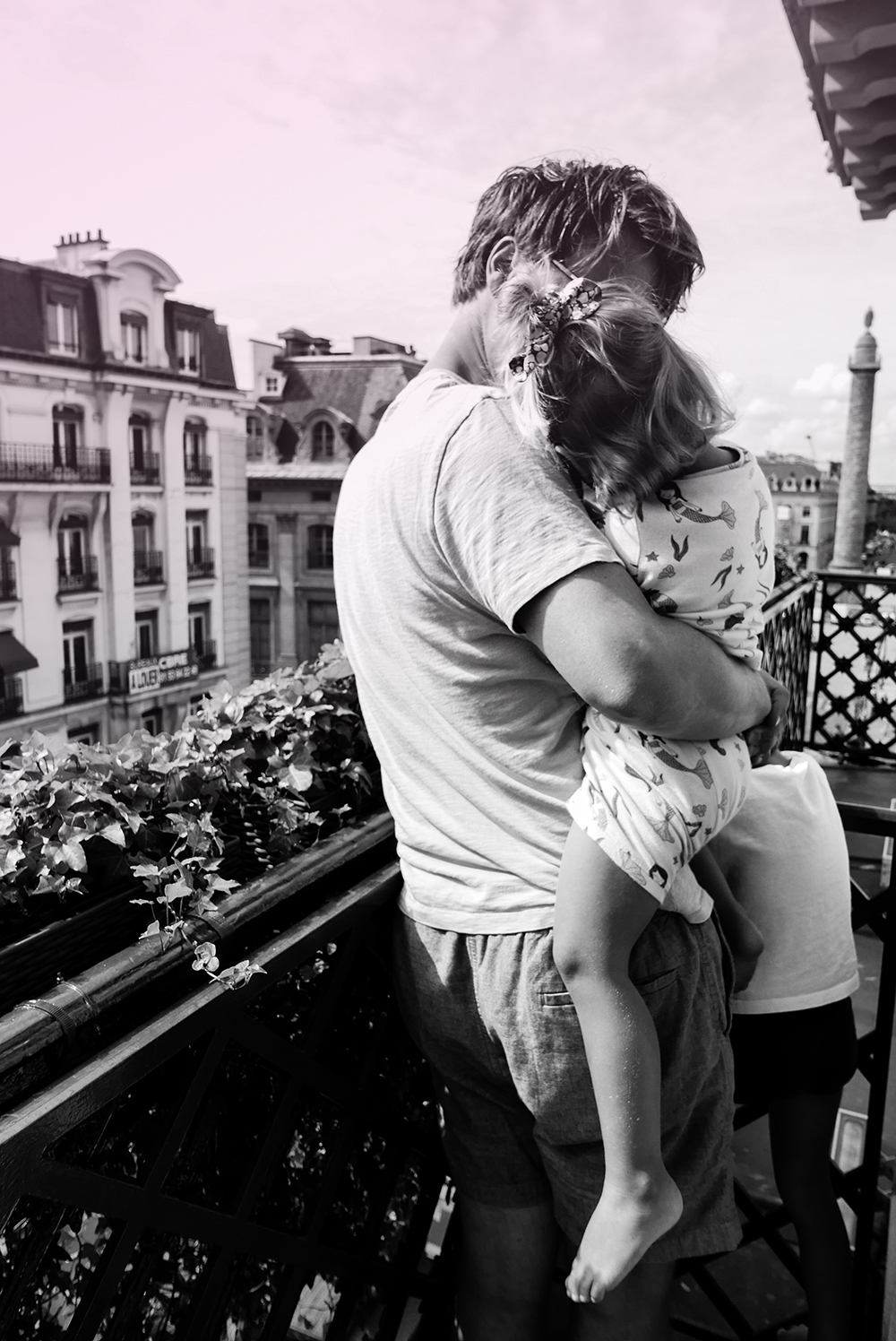 My most recent Haute Couture week in Paris was a little extra special than it usually is, because this time not only the dreamy shows and beautiful dresses made it to an unforgettable week, but even more the fact that I had James and Stella, and my lovely husband by my side. And the reason they travelled with me this time was the kids' invitation to their very first fashion show: Bonpoint Spring-Summer 2017. And they've been talking about it ever since…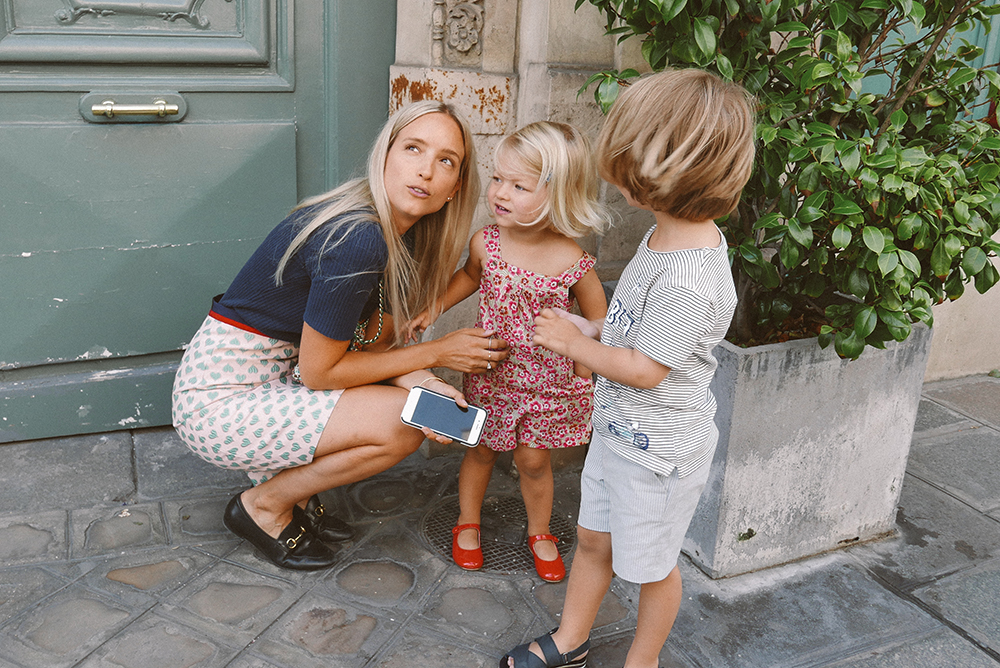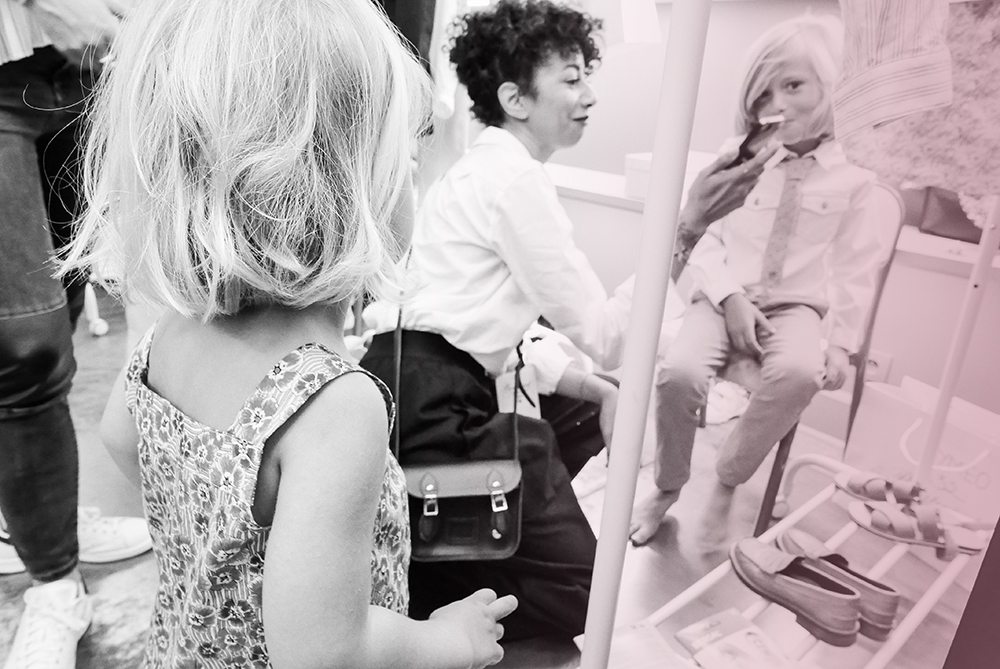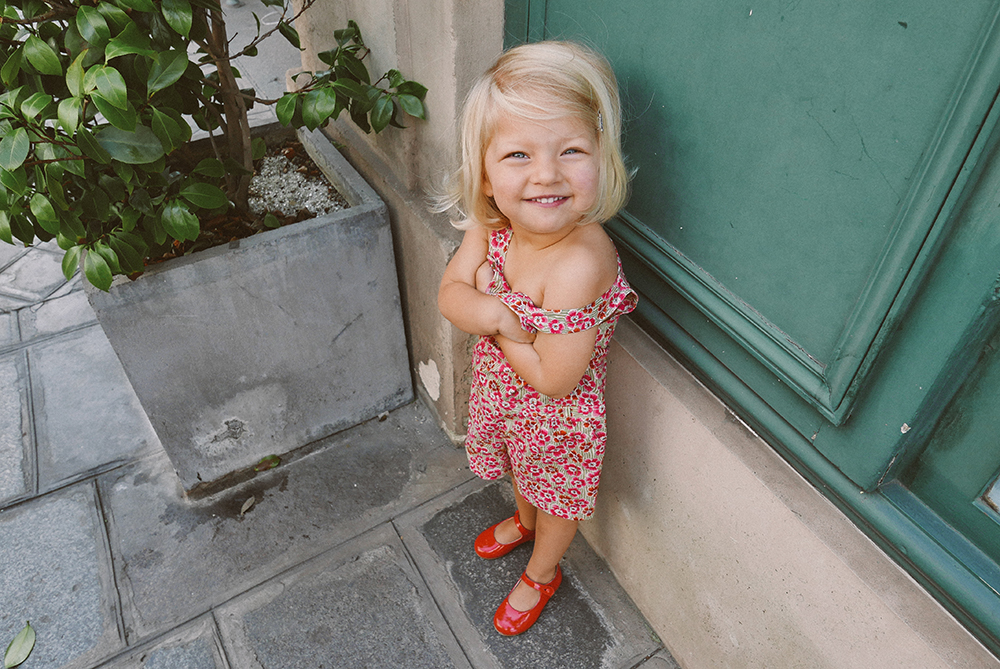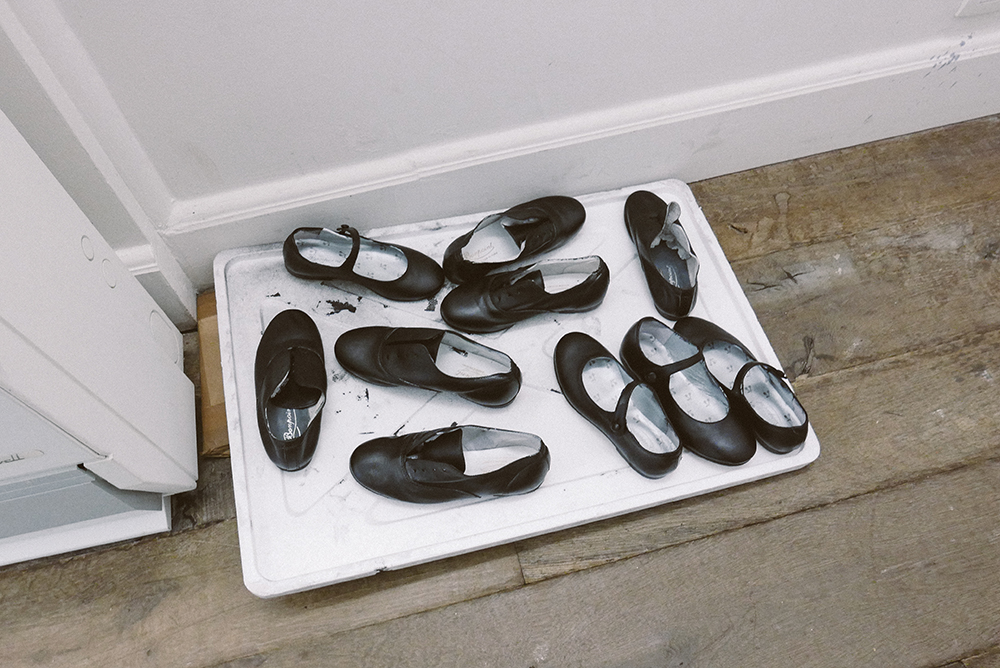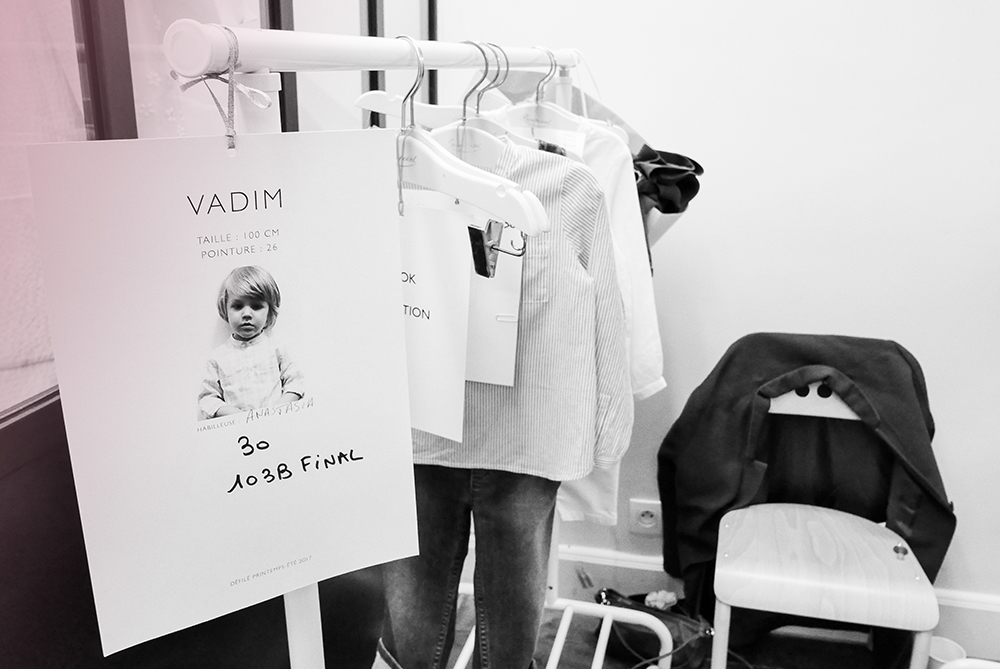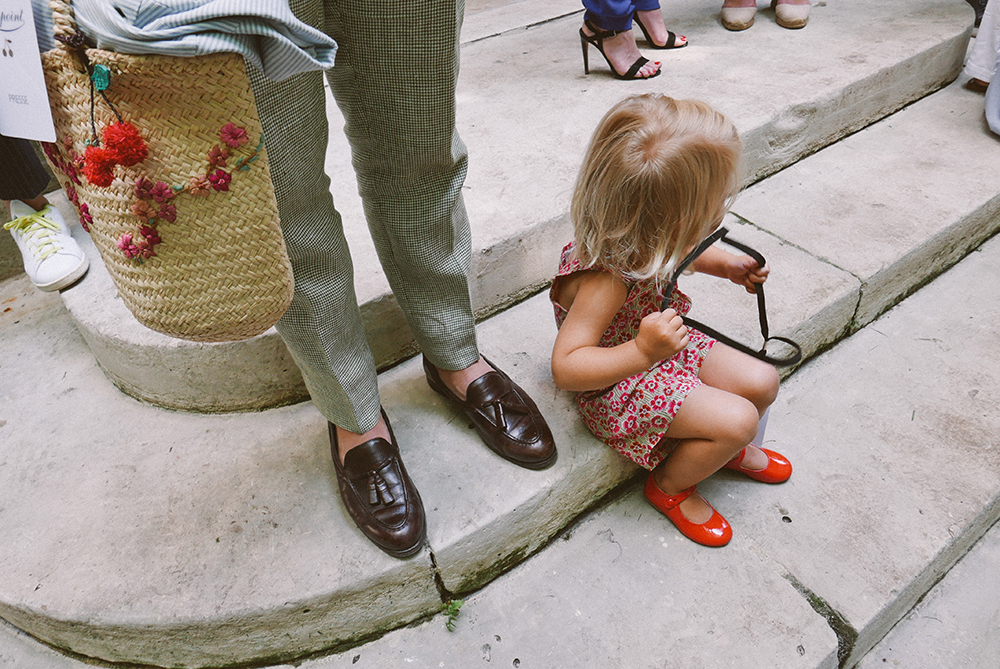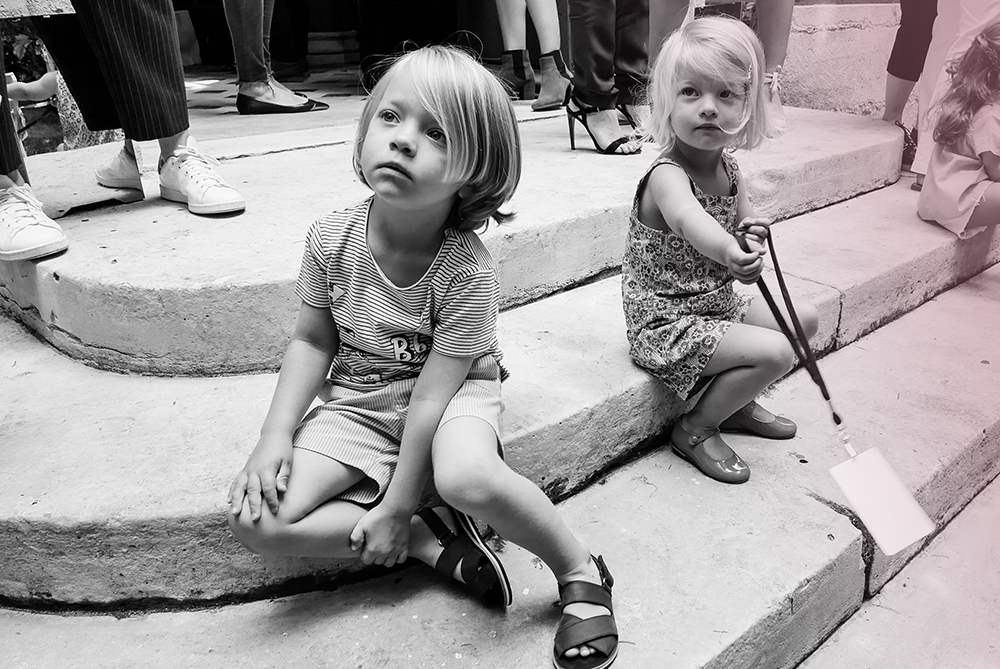 No wonder the kids can't stop talking about their first "FROW" experience – this is short for "Front Row" at a fashion show –  because a Bonpoint show is a cute-fest all the way. At a most enchanting venue, with the most adorable little models walking down the runway – some with shoes, and some without, which I have to mention because the kids were very taken by the fact some kids weren't wearing shoes, and they told me if they would walk in the show, they wouldn't want to wear shoes either – we watched an incredibly beautiful boys and girls collection walking, running, and jumping down the "secret-garden" runway. Oh and James did a very good job in taking photos with my camera – apart from those with him on it, I took those obviously – see below!
I'm sure the Bonpoint Spring/Summer 2017 dresses are EVERY little girl's dream, but apart from their angelic creations, there were also a few cool little sailer dudes, a couple of bright flower girls, funky transparent raincoats, and even rock-star metallics were represented. It was sort of everything you and I wish for our own closet, but then in toddler sizing. So basically everything I saw, I loved.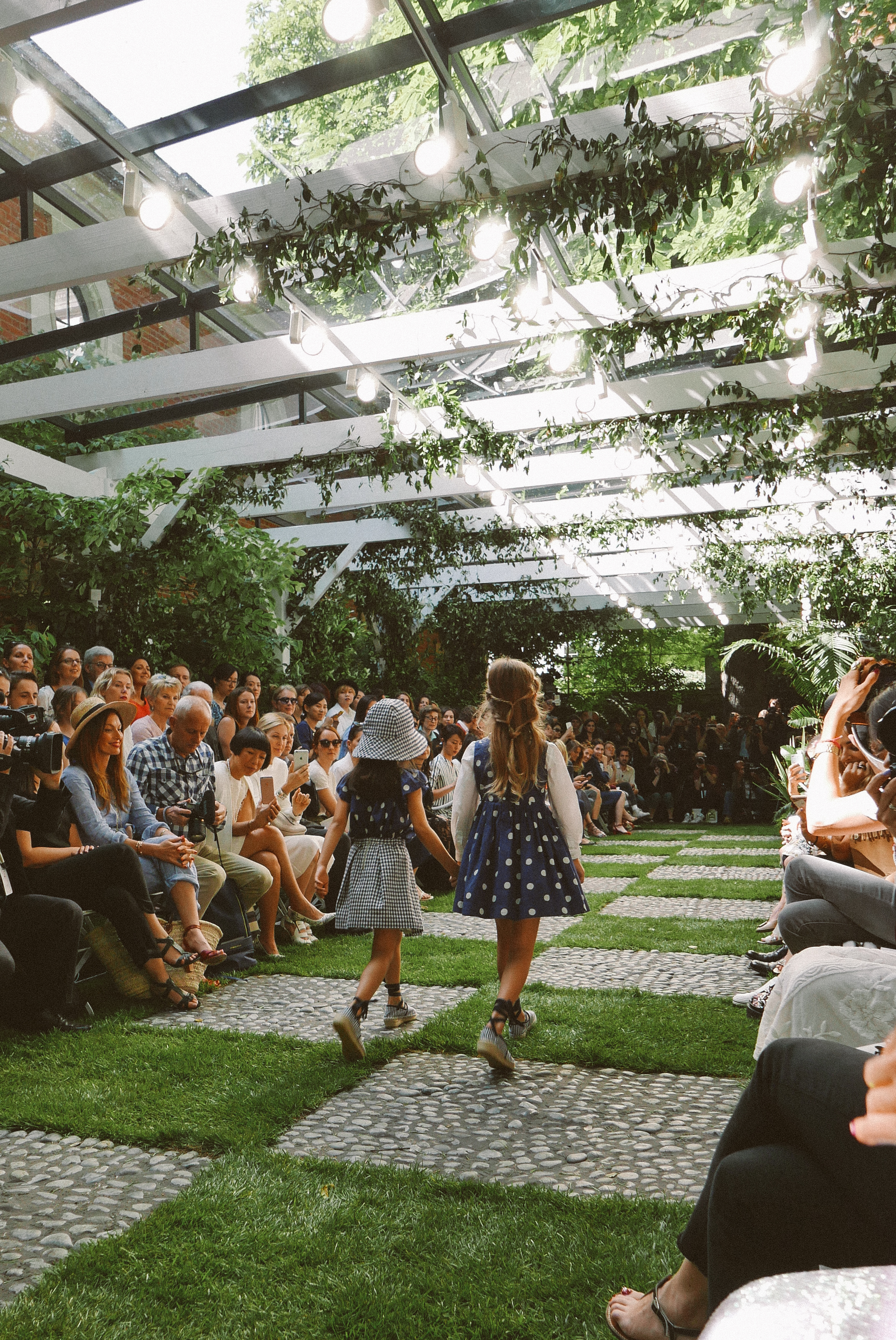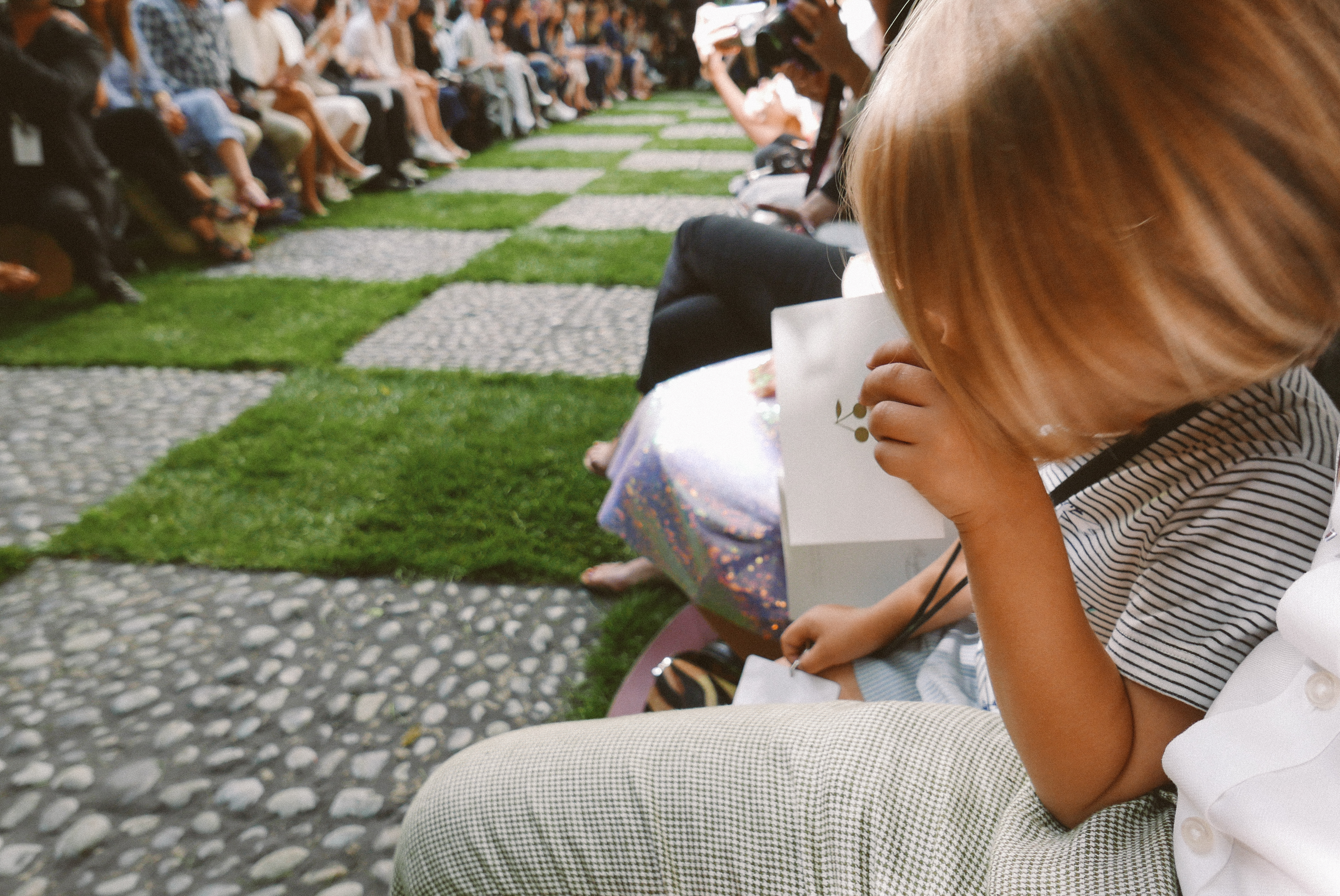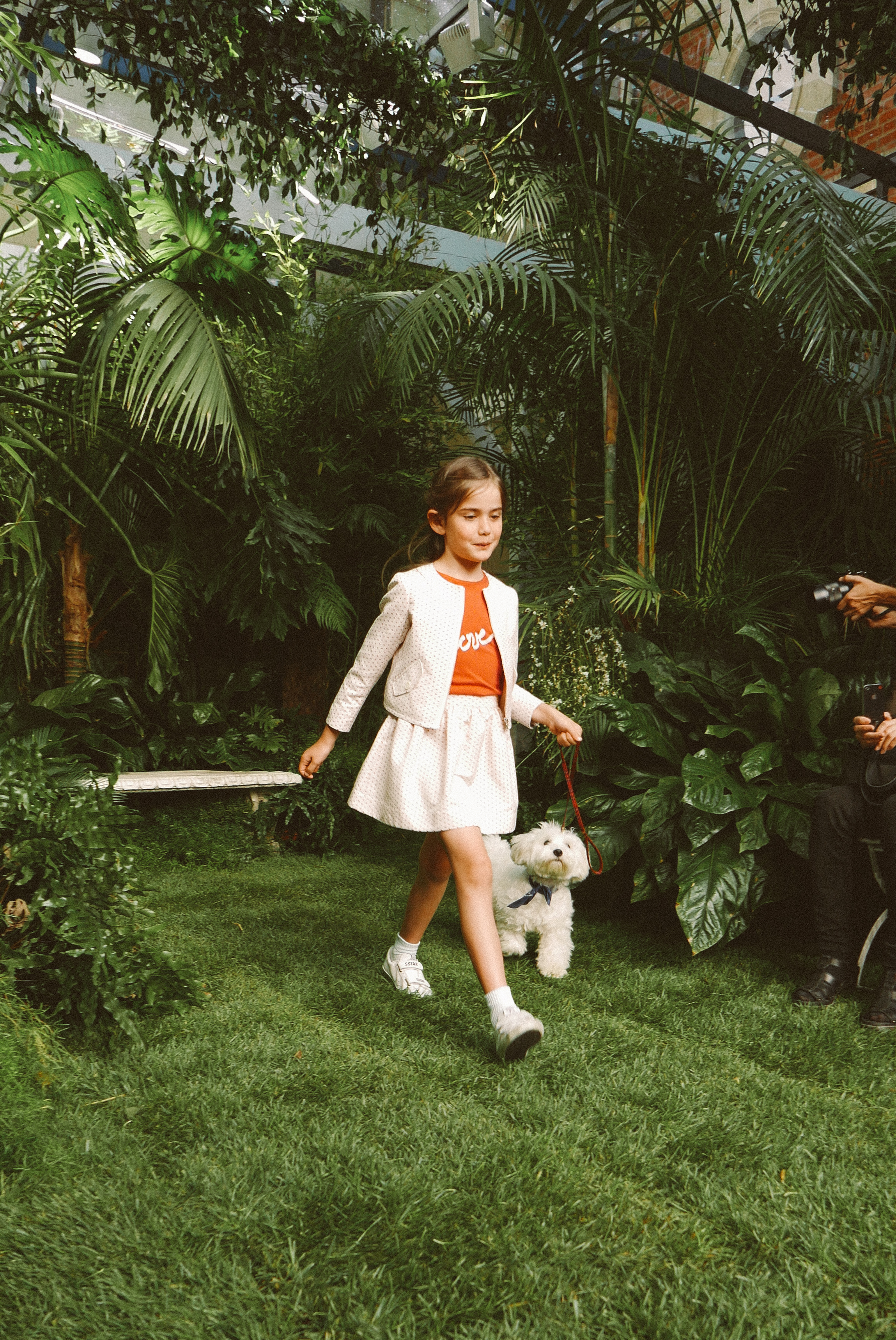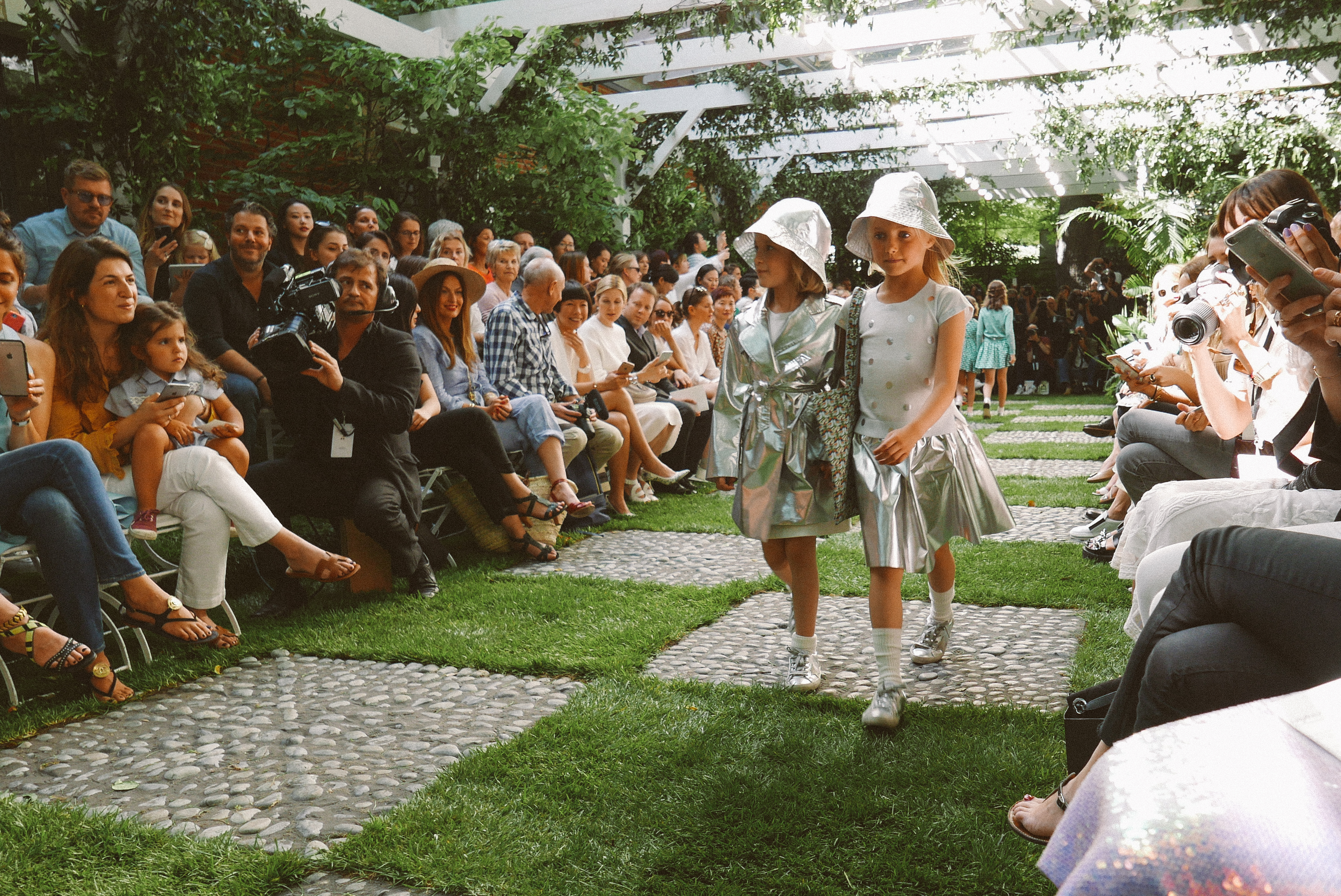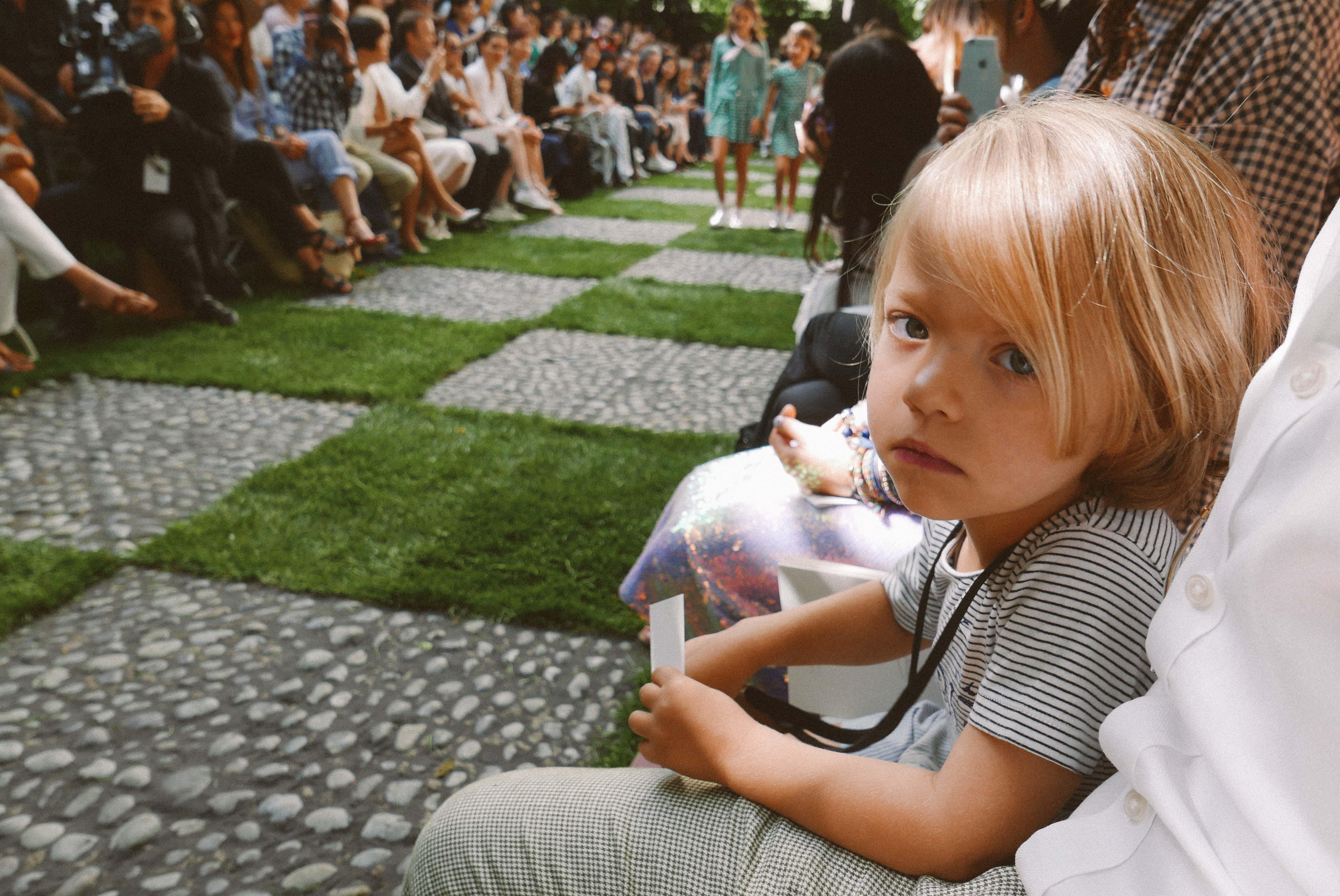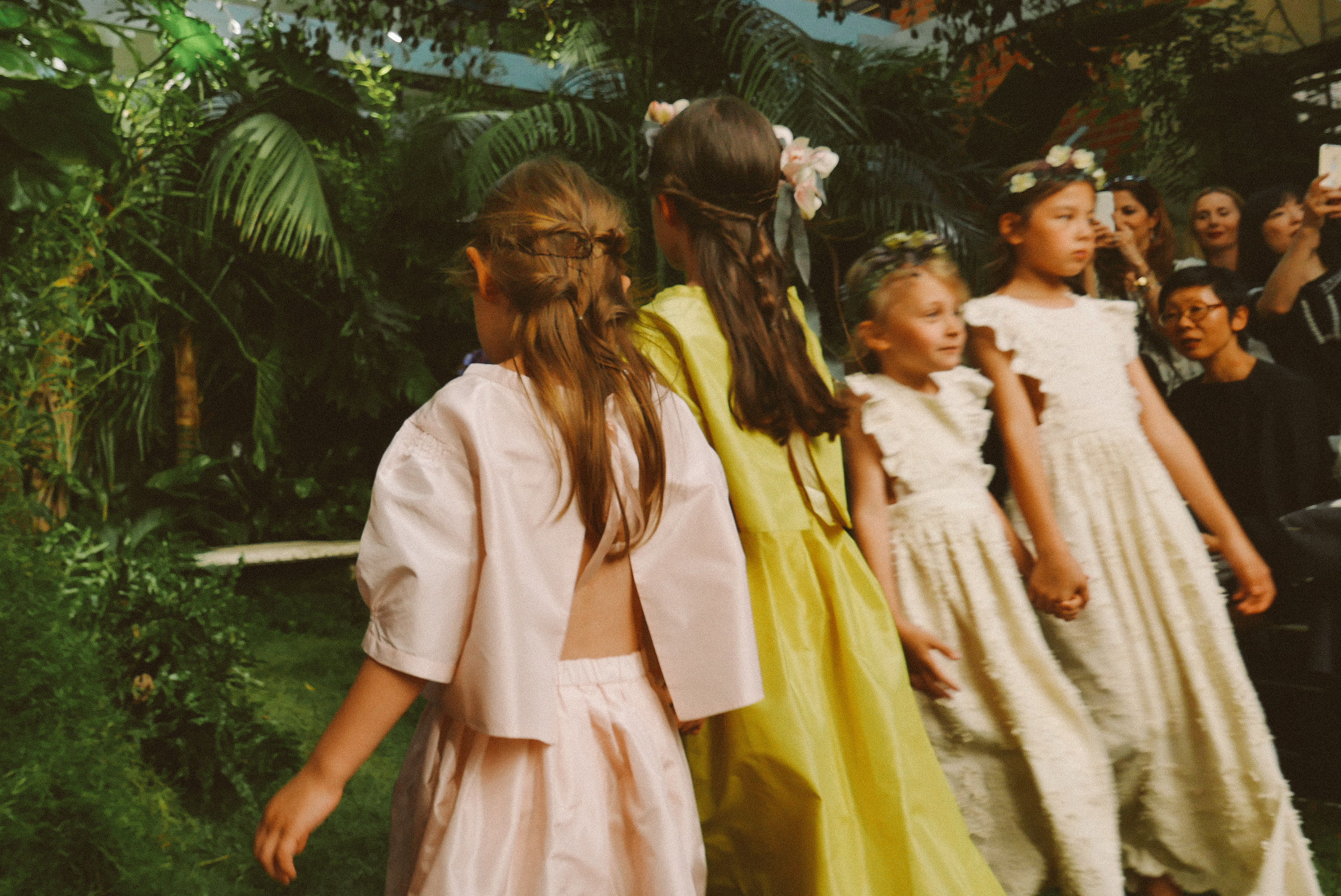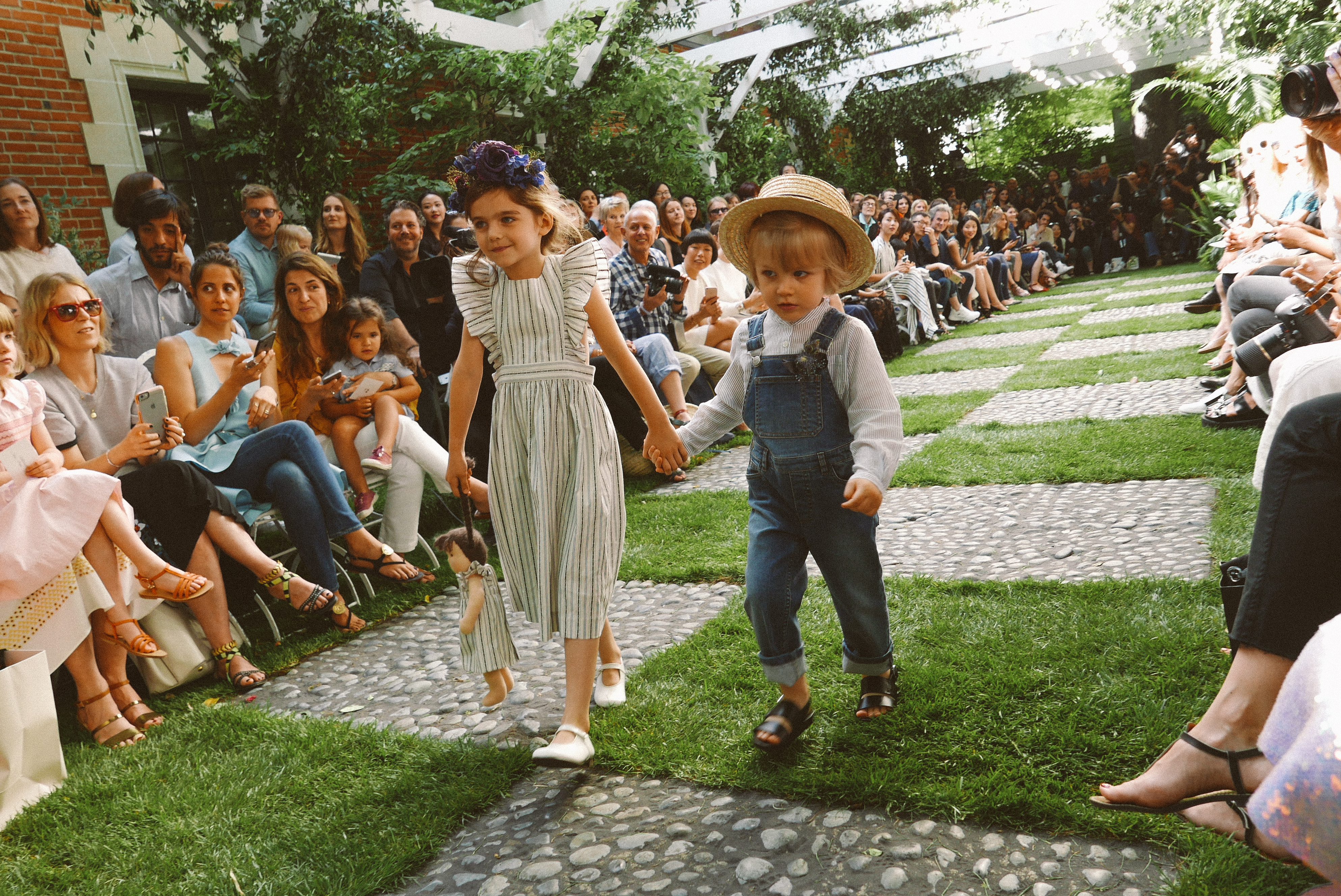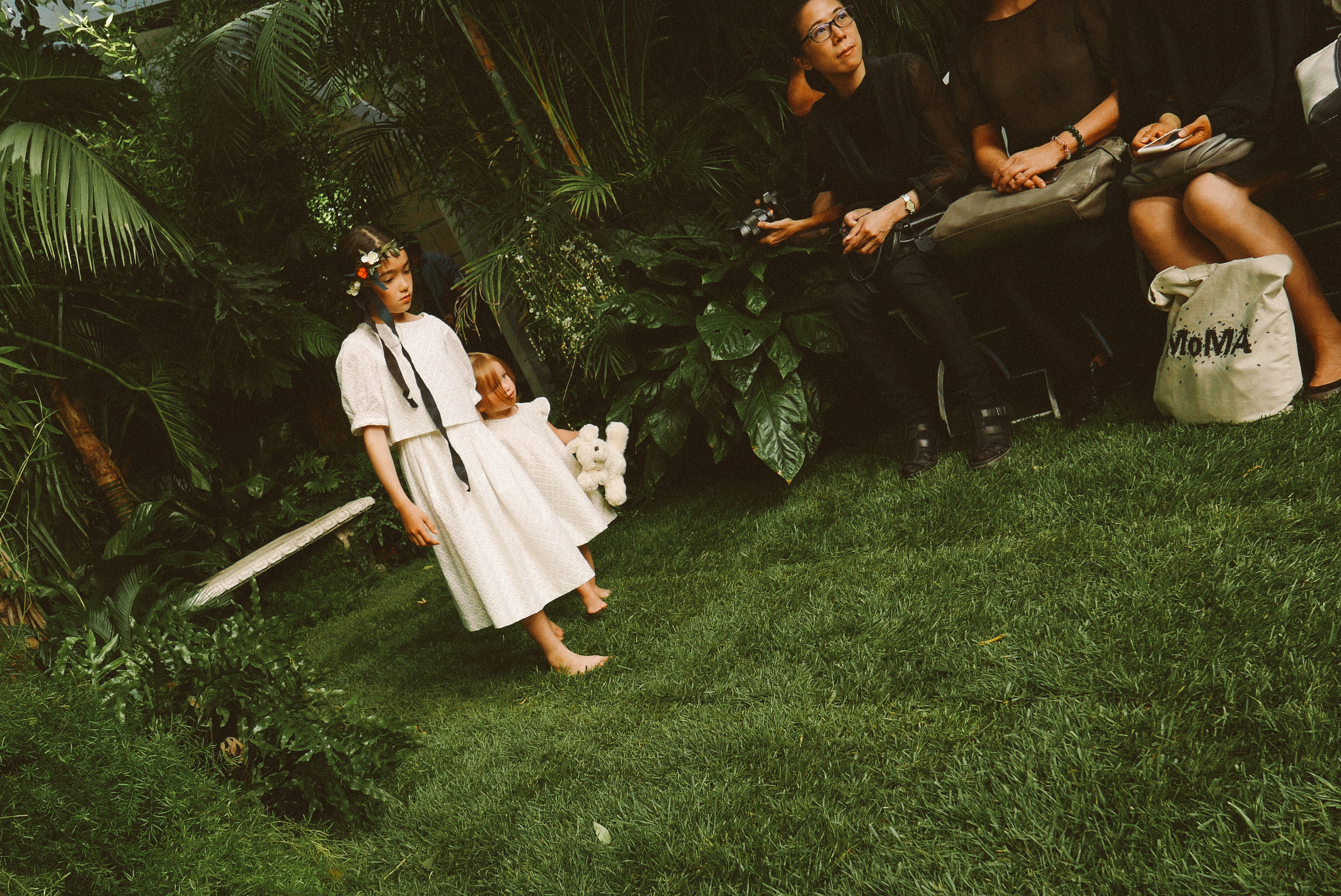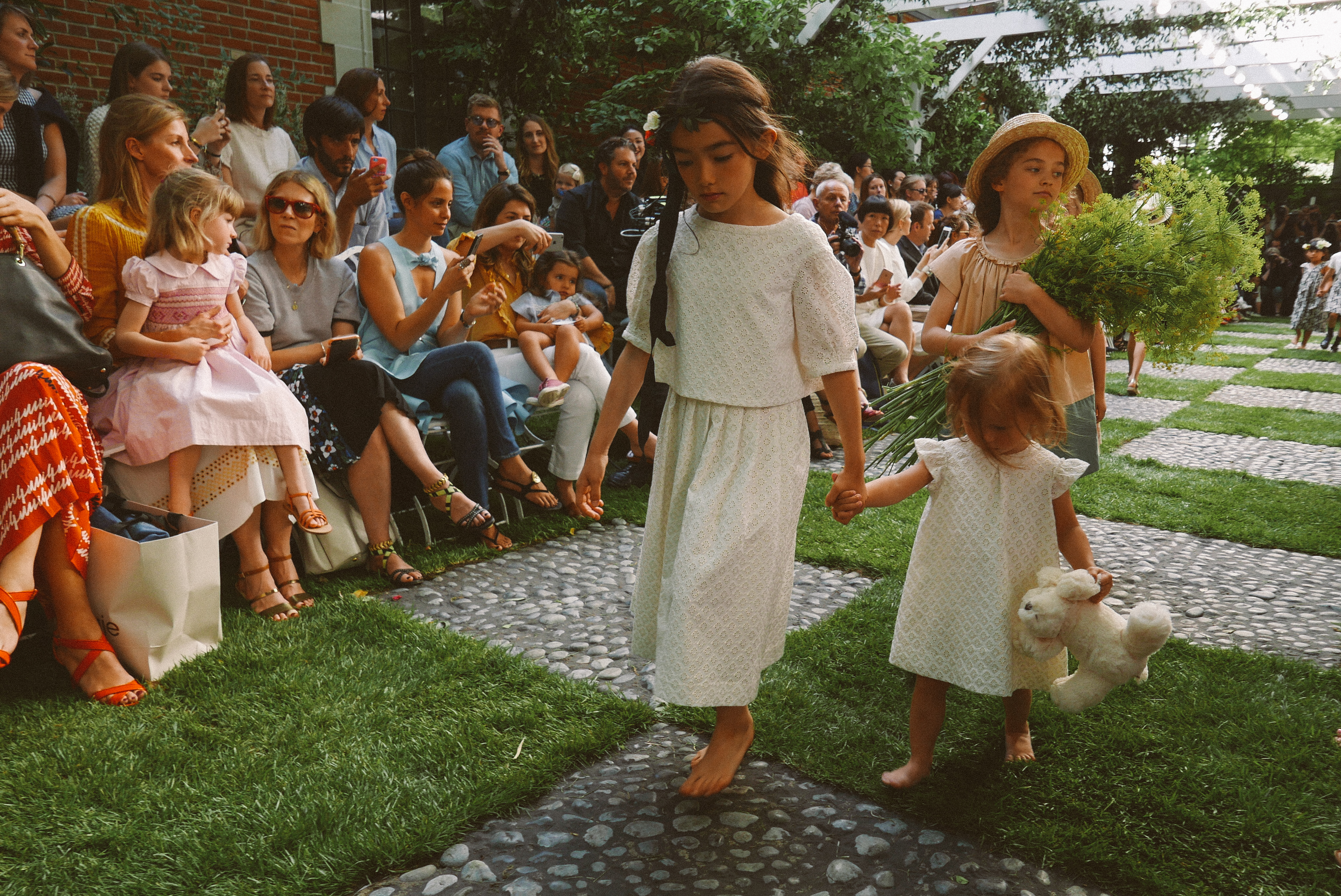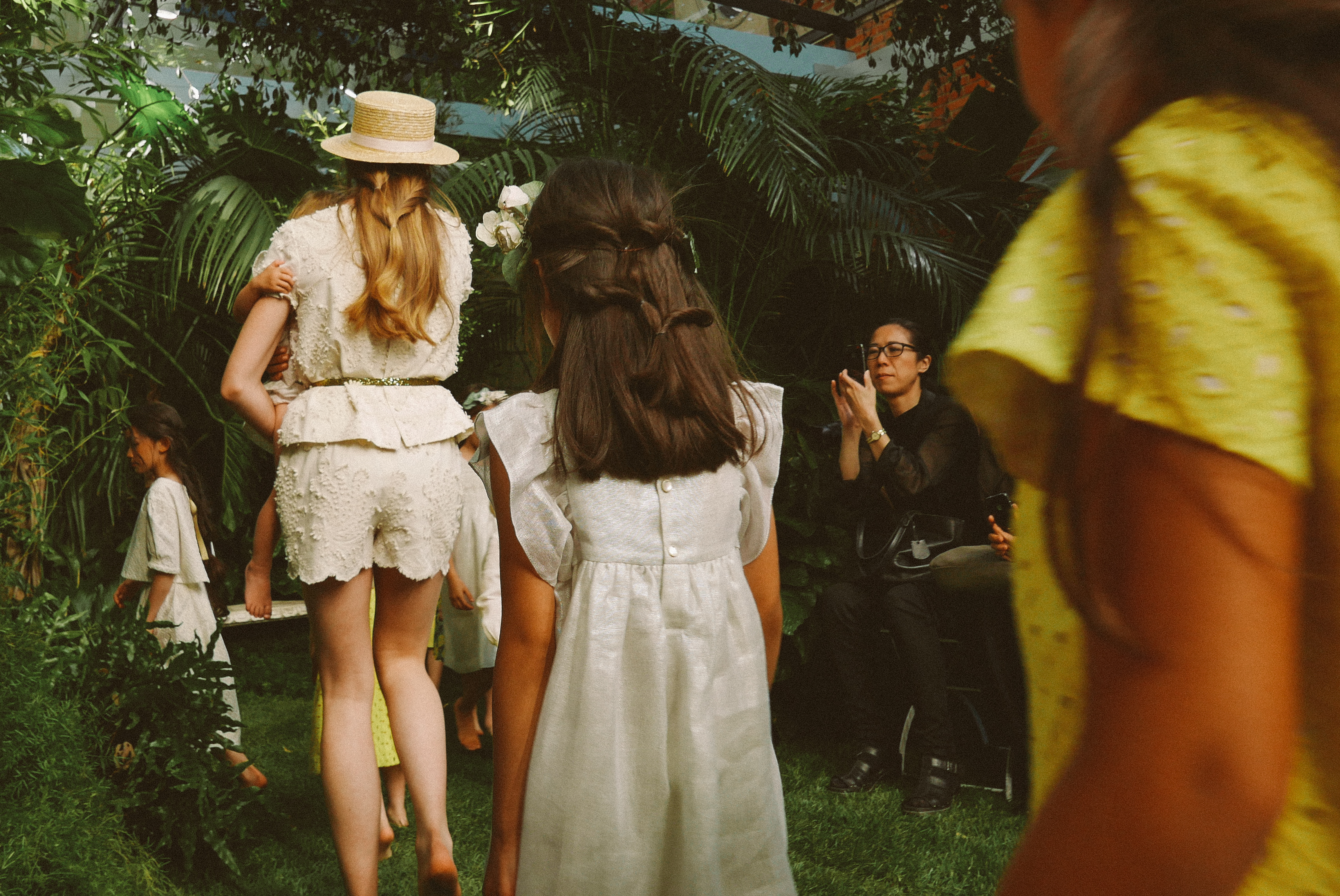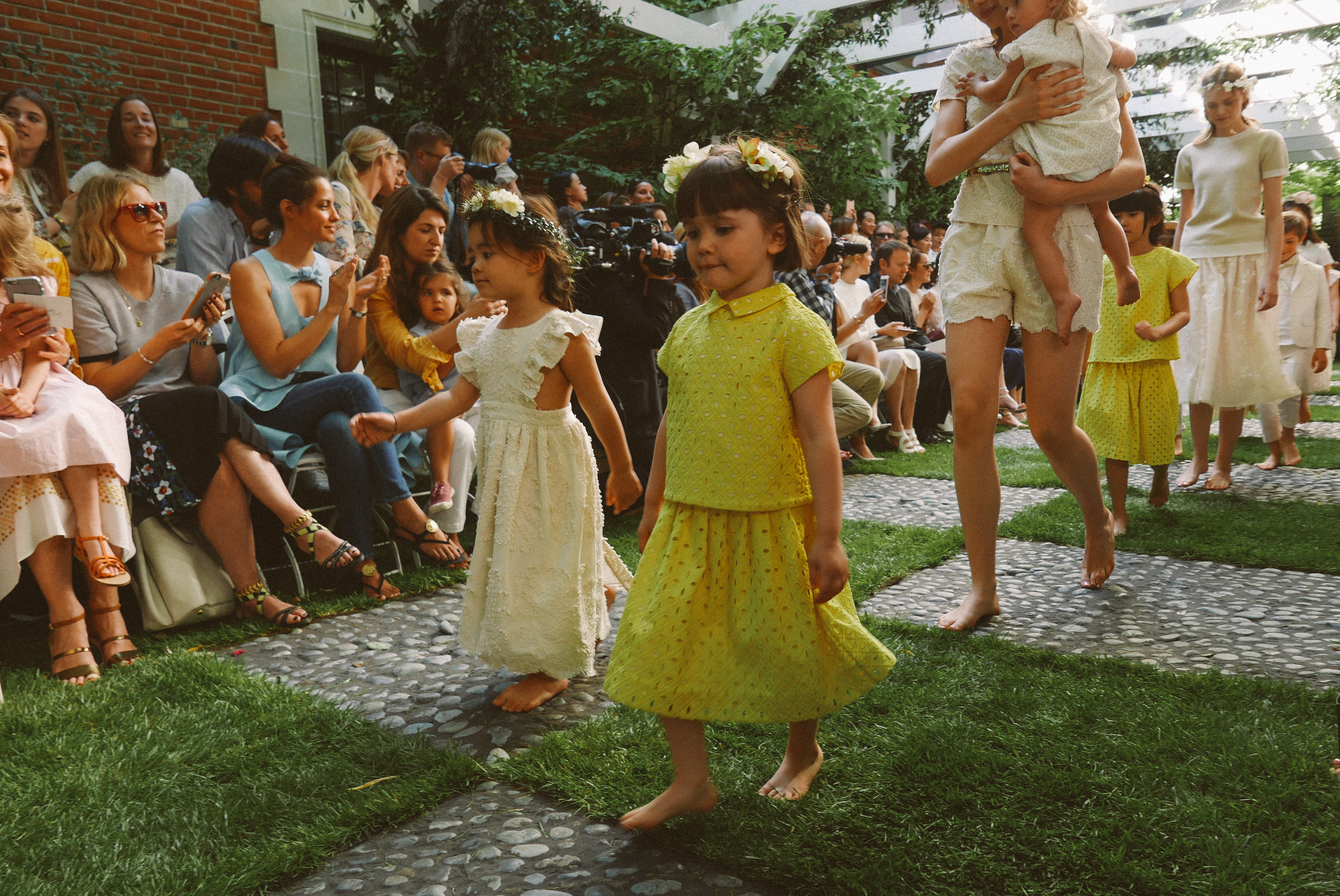 Going to a kids fashion show – I can now say – is an experience on its own. It's much longer than a RTW runway show, simply because these little creatures don't walk – with the exception of a few – fast paced model-walks, and there's almost only smiles! But the real experience was for James and Stella, because they saw their friends walk the runway and that made them SUPER excited. They didn't stop asking me for days if they could do that next time to, and up till today, Stella's re-watching the Bonpoint Spring-Summer 2017 live-stream on my blog. So maybe next season we will let them join the cutest runway of the season.. who knows!
During our stay in Paris the kids enjoyed a well curated wardrobe from Bonpoint's current collection – of which most of it is now on sale – with cute summer dresses for Stella, and little shorts, jackets, and shirts for James. Though it's not only the beauty of their designs that count at Bonpoint. Their 40 years of experience as a luxury kids fashion designers made them experts in balancing beautiful design and wearability, resulting in many dreamy kids collections season after season. They understand that the importance of comfort and quality when it comes to clothing for our little ones. A dream-brand to me!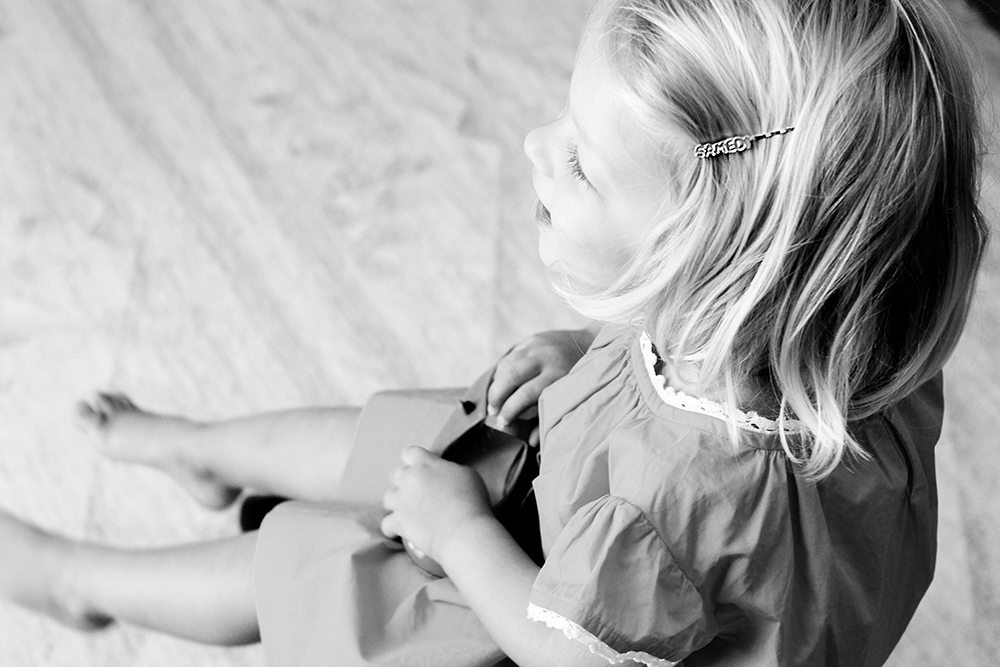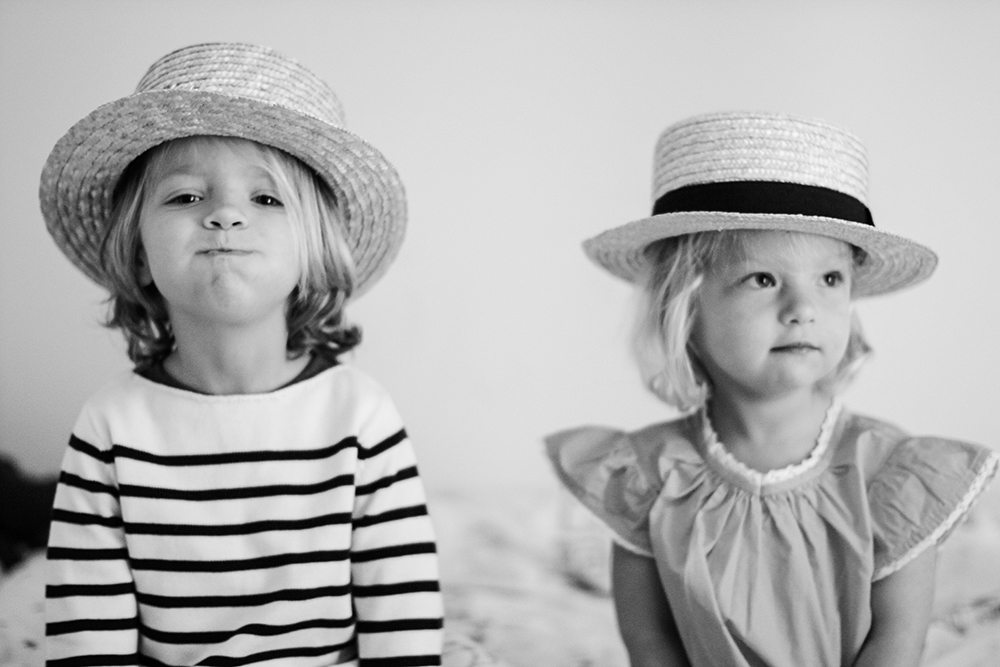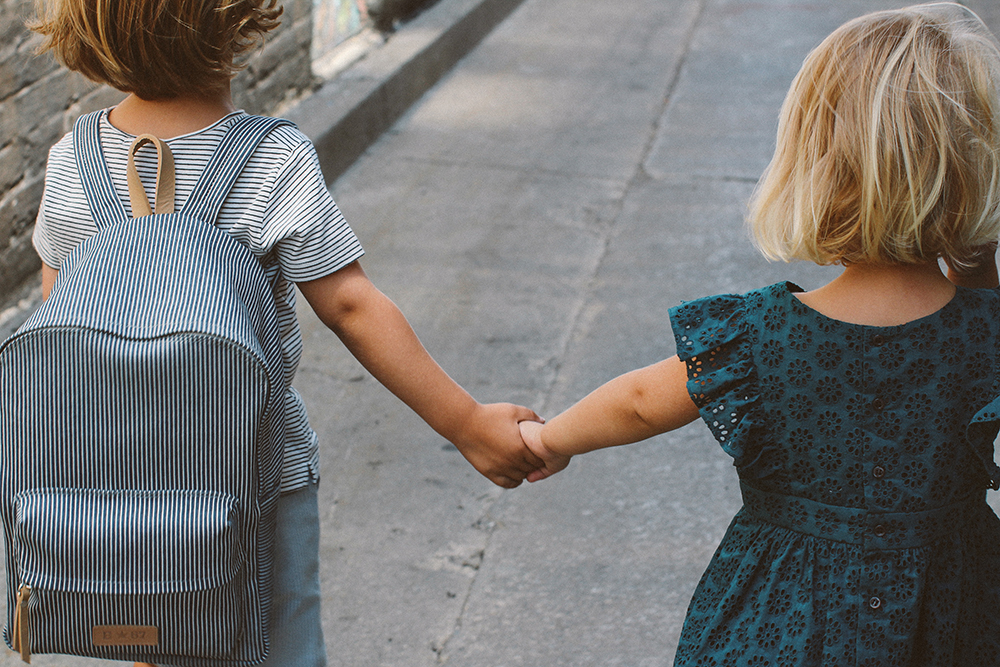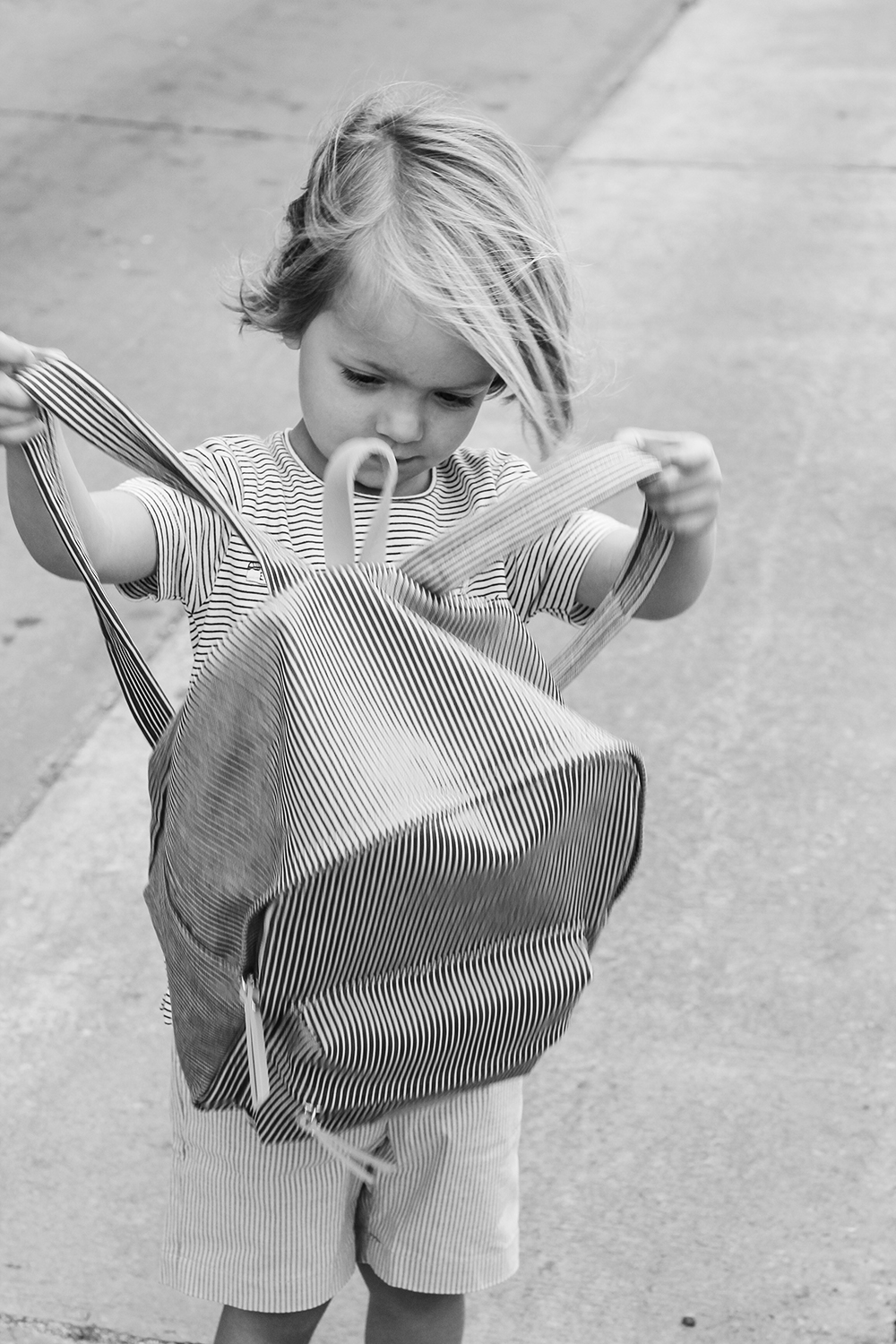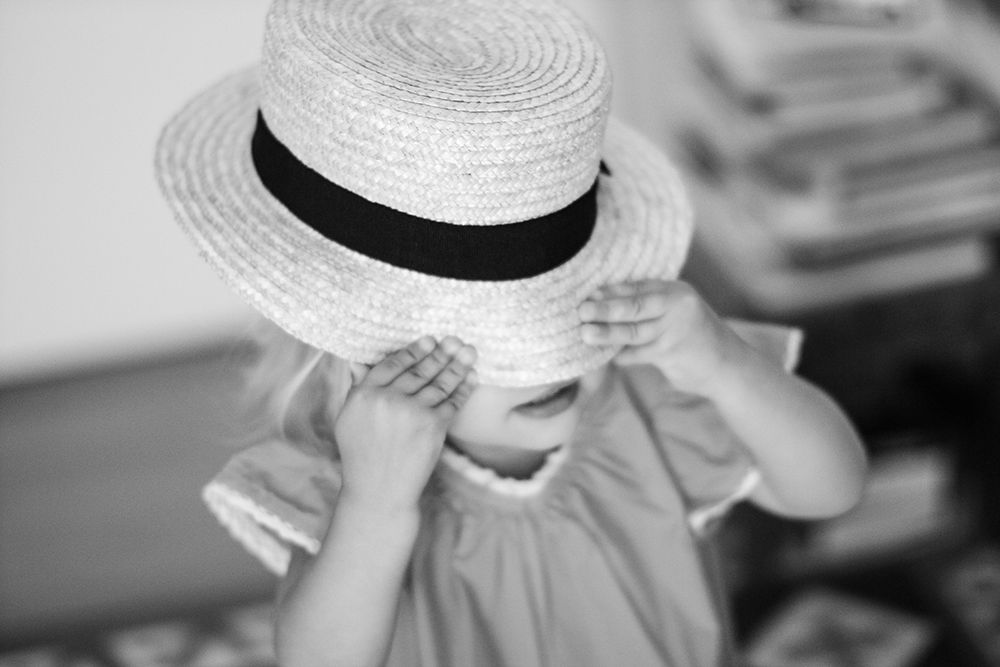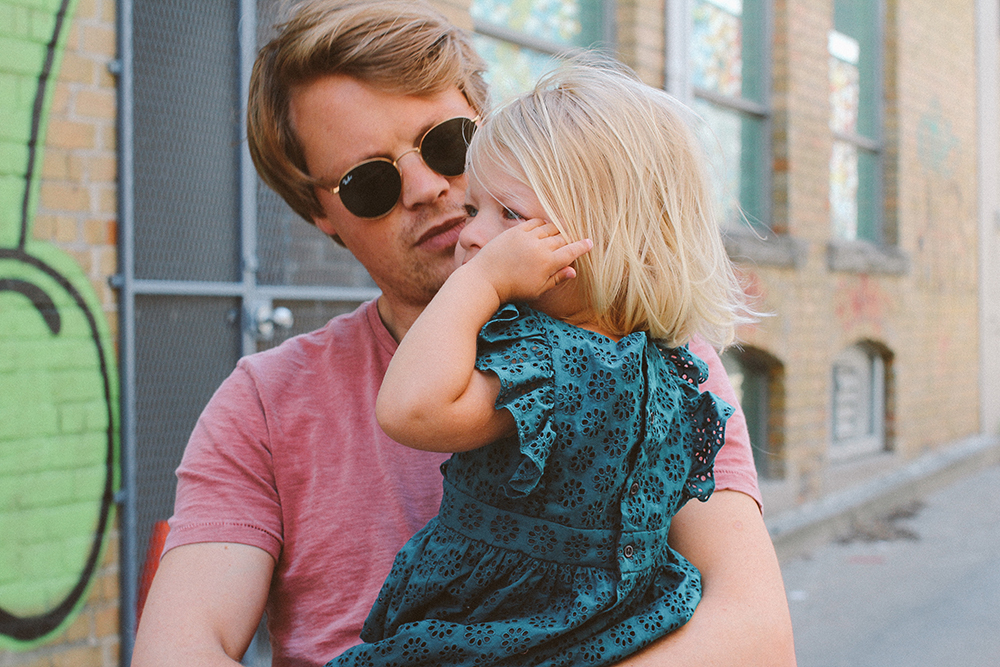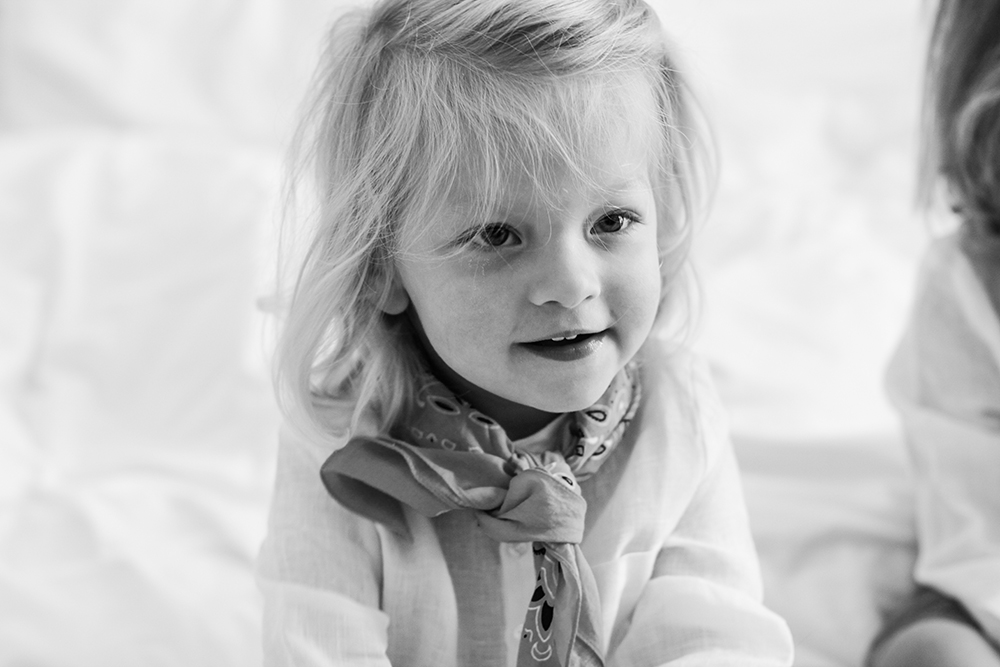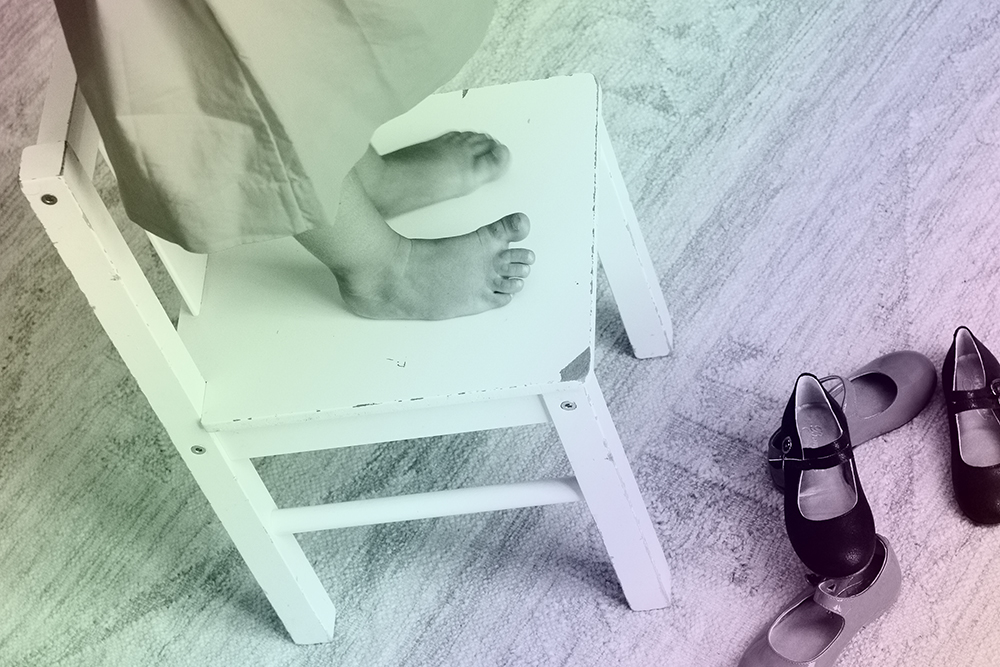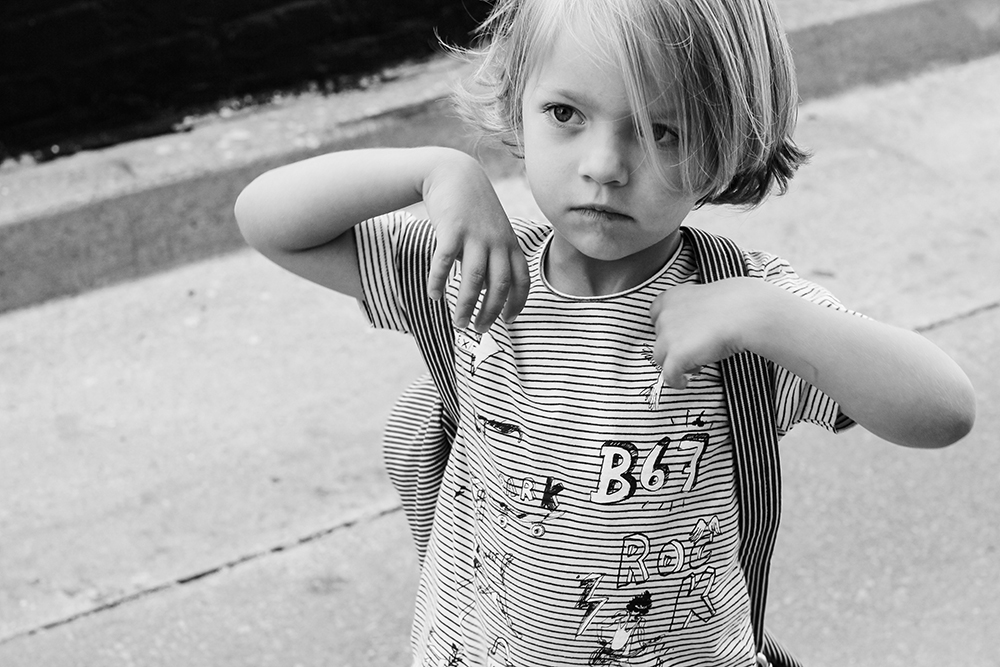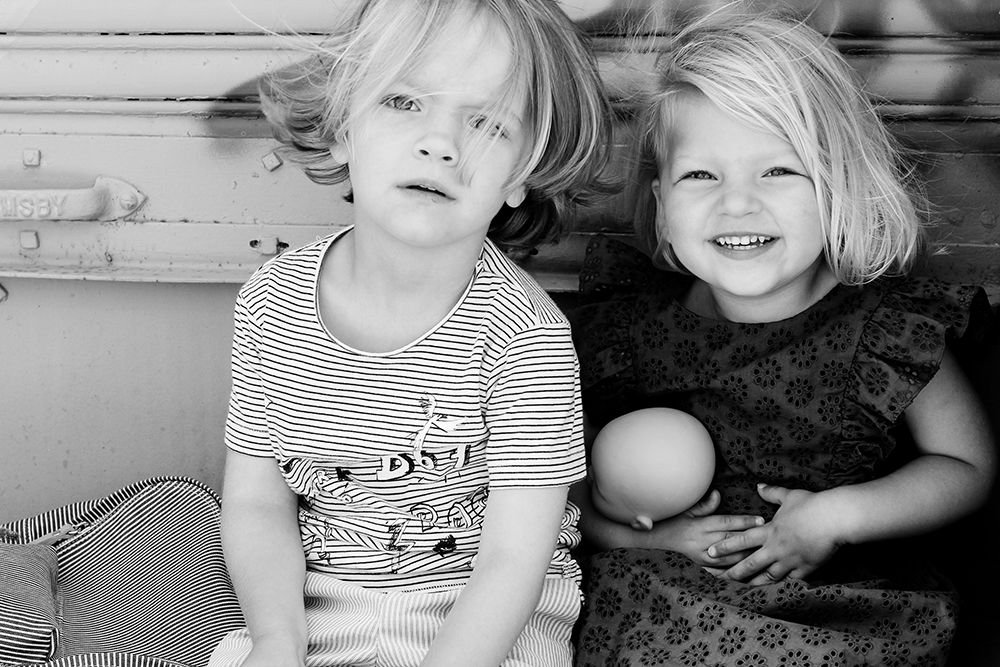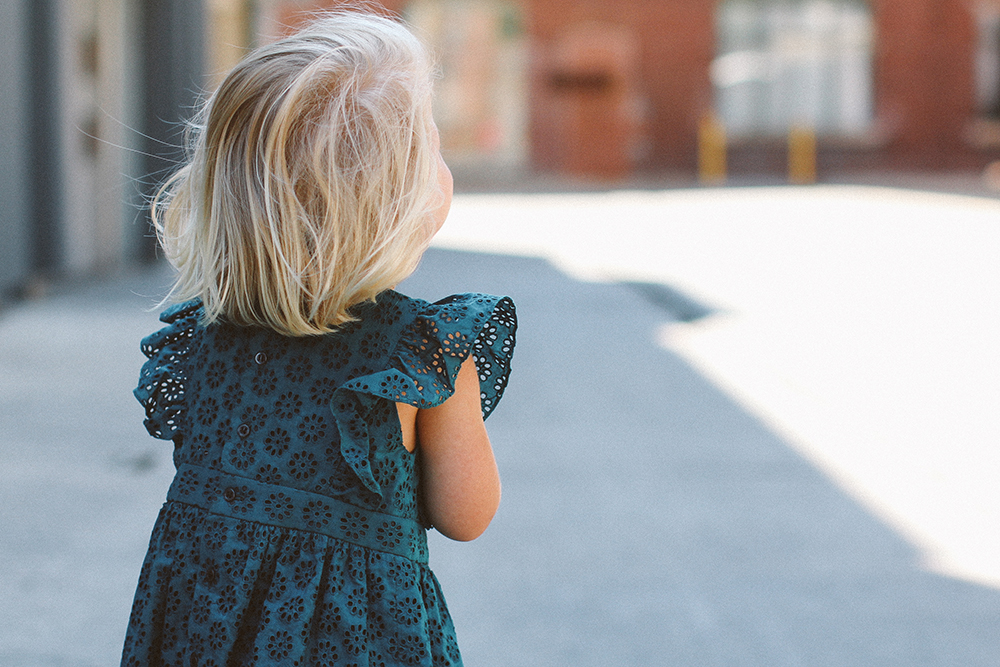 YOUR THOUGHTS