TREAT YOUR WINTER-SKIN WELL #3
Posted on January 5th 2015 by THEFASHIONGUITAR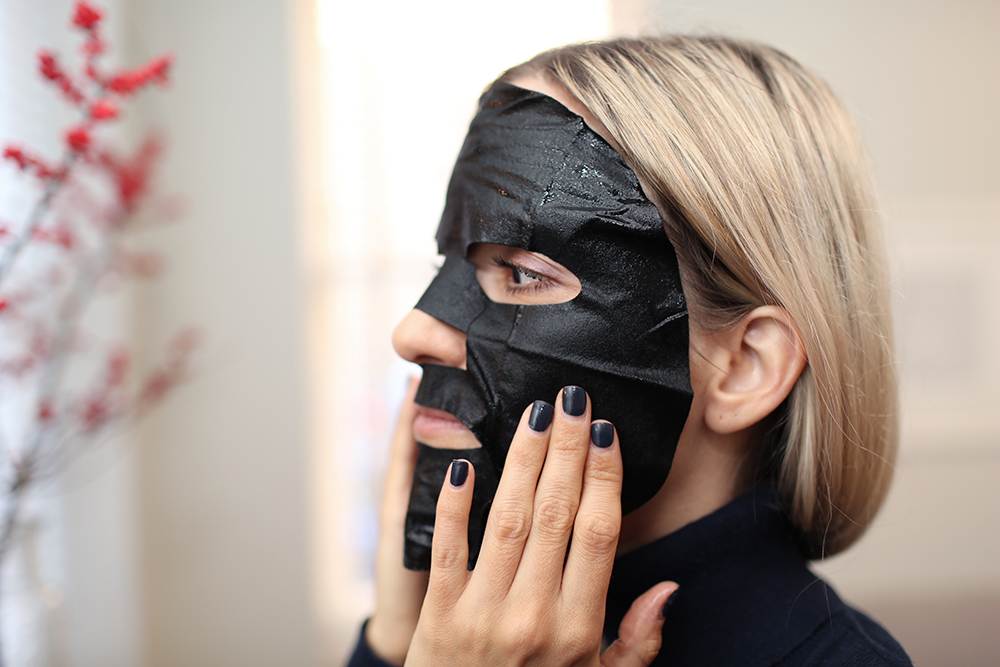 The Pore Minimalist mask, the most freaky beauty mask I've ever seen, let alone tried. And it's a little hard to apply, on your own, but once you get the hang of it, you'll be fine. This mask basically helps minimize your pores. I'm quite lucky with my skin, but I too have pores that start getting a bit wider, especially on and around my nose. Living in a big, polluted city doesn't help, so a good deep clean and pore minimizer is needed. As I said, it's a bit hard to put on by yourself, but it's worth a try. Soft skin, clean pores, and a fresh look will be the result.
In case you've missed part one or two from this Winter Beauty Edit, check out what is my new favorite when it comes to quick and easy face cleaners, and ultimate BB cream!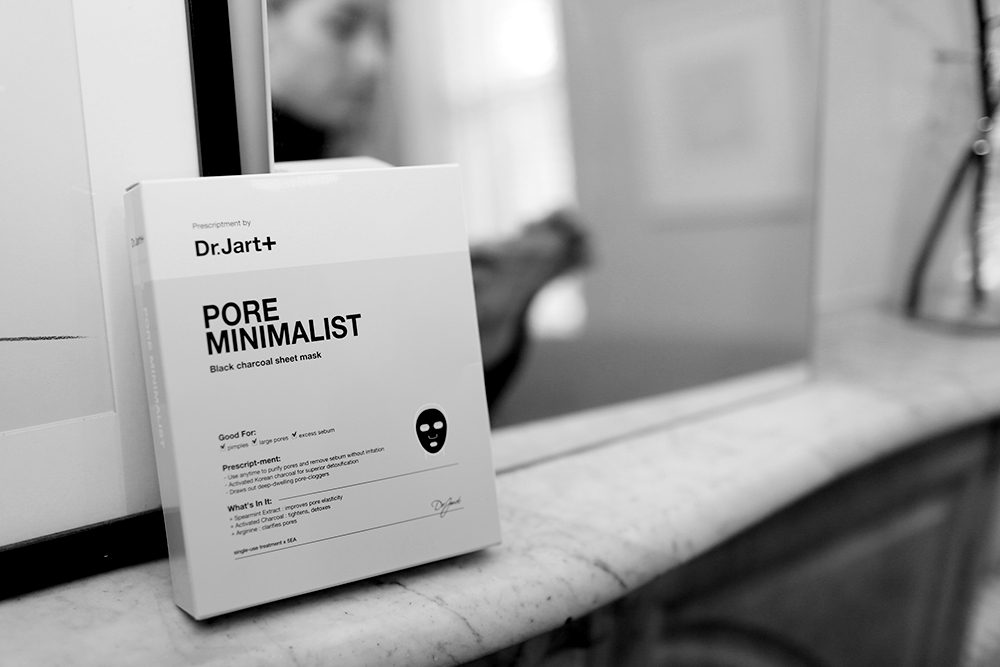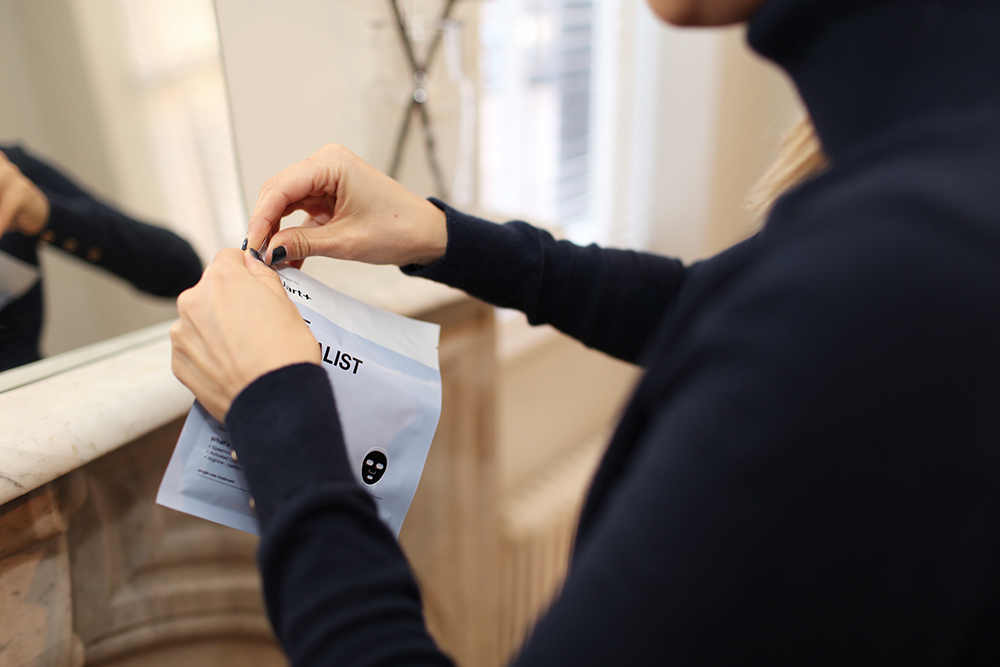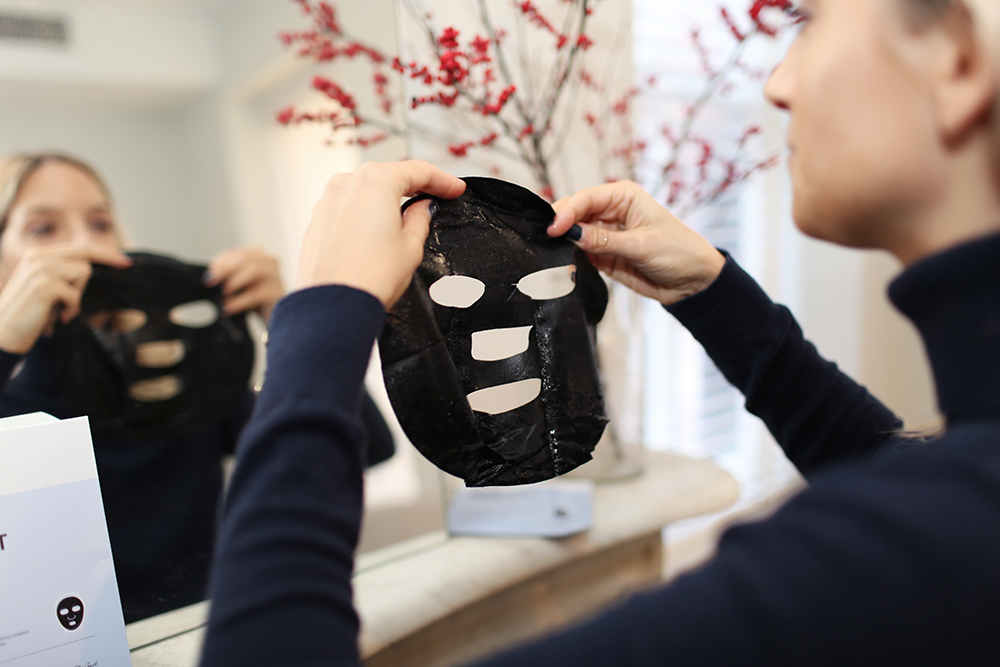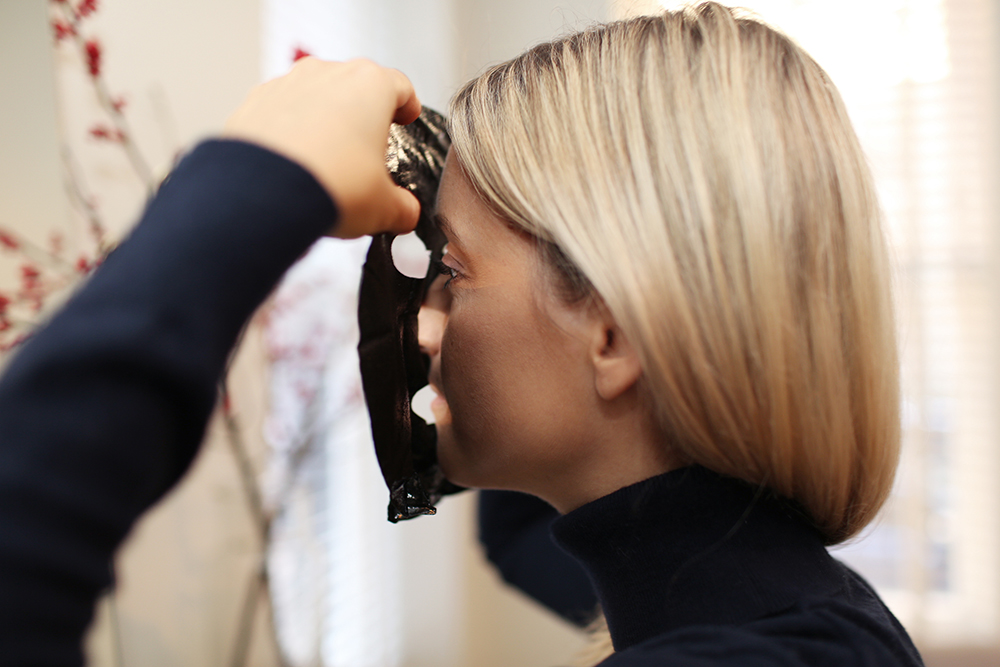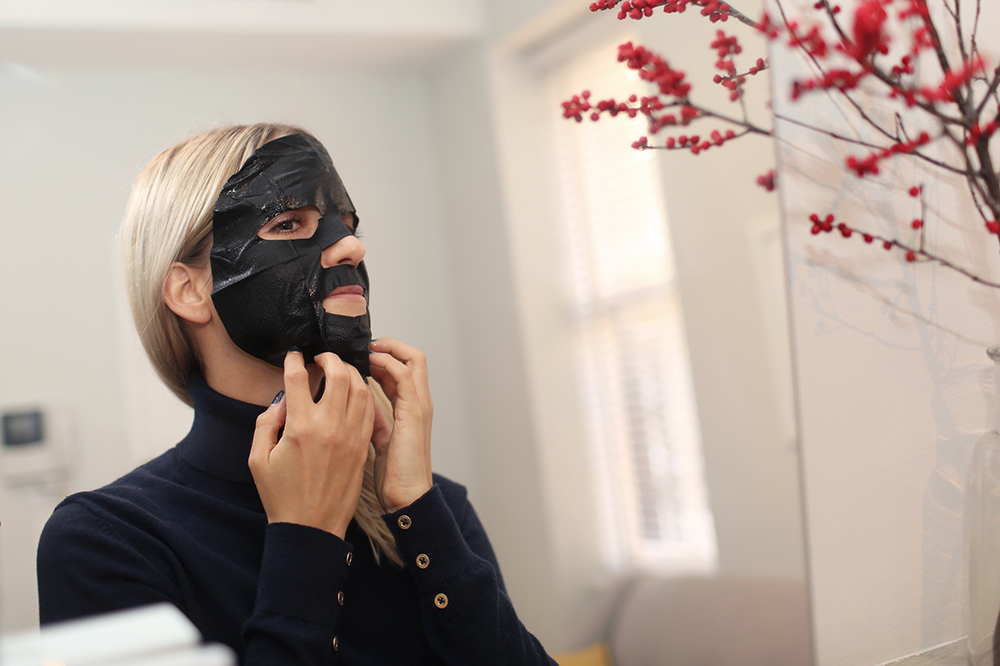 Get this mask, or browse through their amazing range of products. I promise, you won't be disappointed!
Photos by Jeff Thibodeau

YOUR THOUGHTS
Highlighted