5 THINGS YOU NEED TO BUY THIS SALE!
Posted on November 22nd 2017 by THEFASHIONGUITAR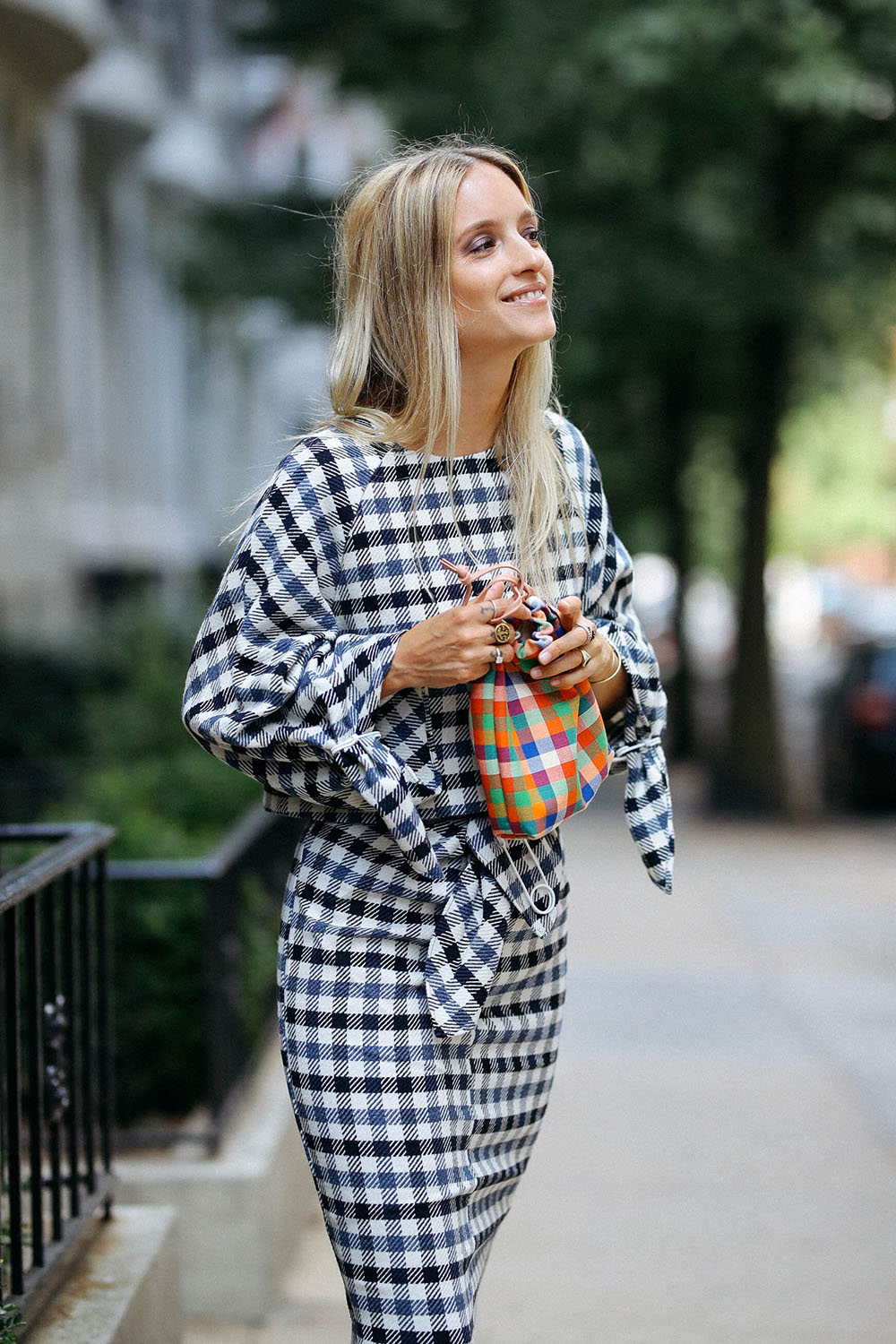 I'm not going to lie; when sale starts in New York City, I'm in for the win (!!) Sale here kicks-off bad ass straight away. Not a European – or Dutch – 30% in the first few weeks, no, we just start with 50% discount on so much of the "good stuff". Again, not the pieces that have been there forever, no, all the pieces you've been eyeing ALL SUMMER. Available… Check out the list of "5 THINGS YOU NEED TO BUY THIS SALE" and you know exactly what I'm talking about…
Plaids, plaids, plaids…
First things first: Plaids, or checks, or whatever you want to call it, you need it. You don't have to go all overboard on the skirt-shirt combination like I did with this look – although I am going to make a case for that later, too – but you definitely need to get yourself something like the below items in your winter-wardrobe. Latest runway collections, like the one from Balenciaga, are full of it, so bottom line is: plaids are not going anywhere anytime soon. How to wear it? You could do as I did, matching top and bottom, or you go for a simple but fun plaid tube skirt with an oversized knit – in navy or cream – or maybe just wear a pair of plaid heels for the holidays, imagine how amazing that will look!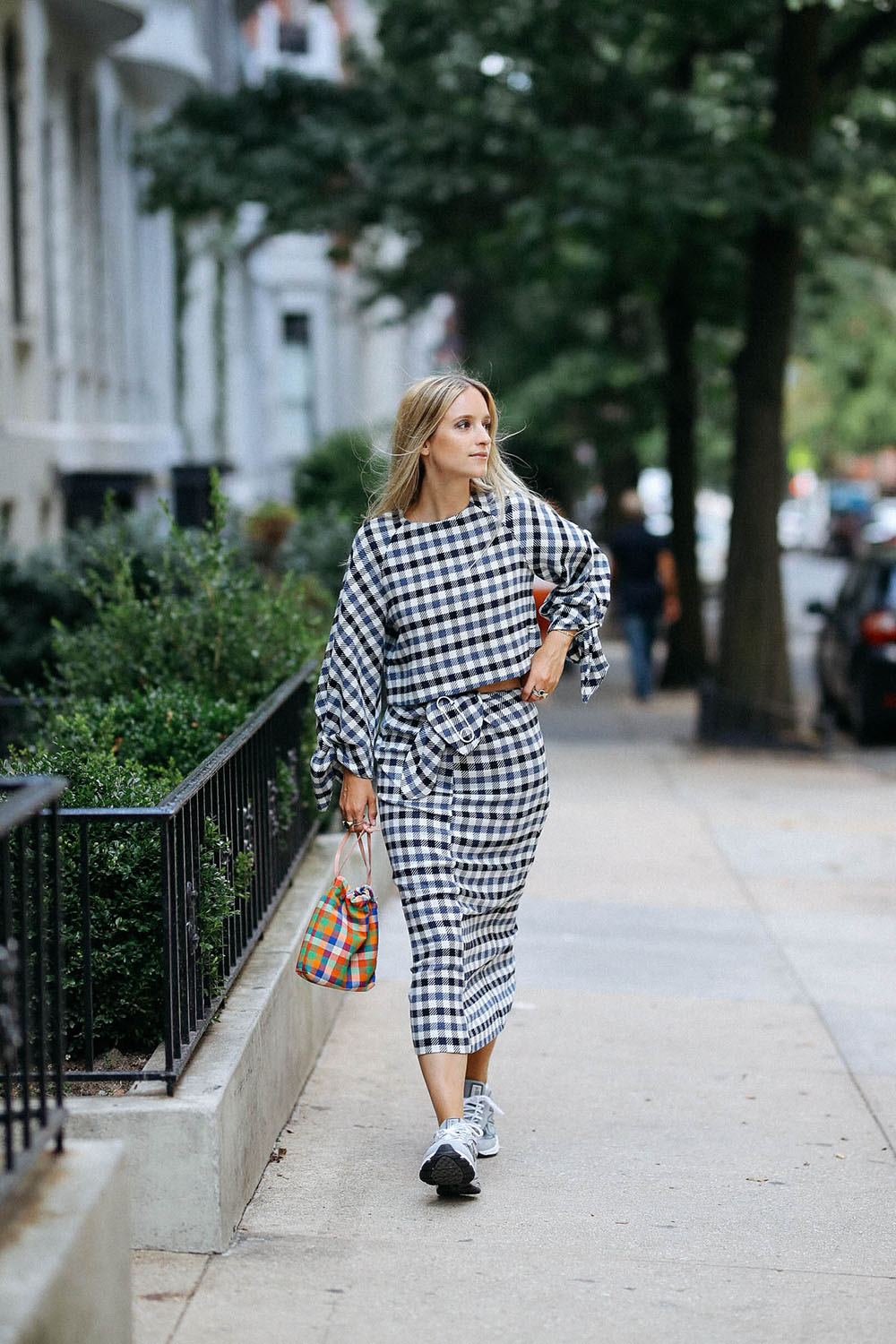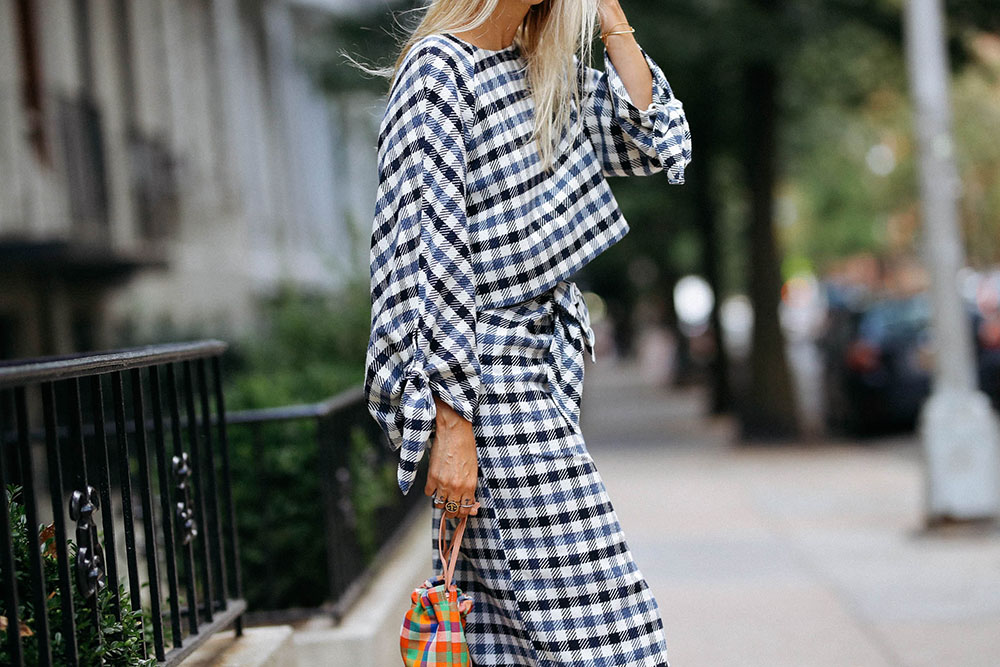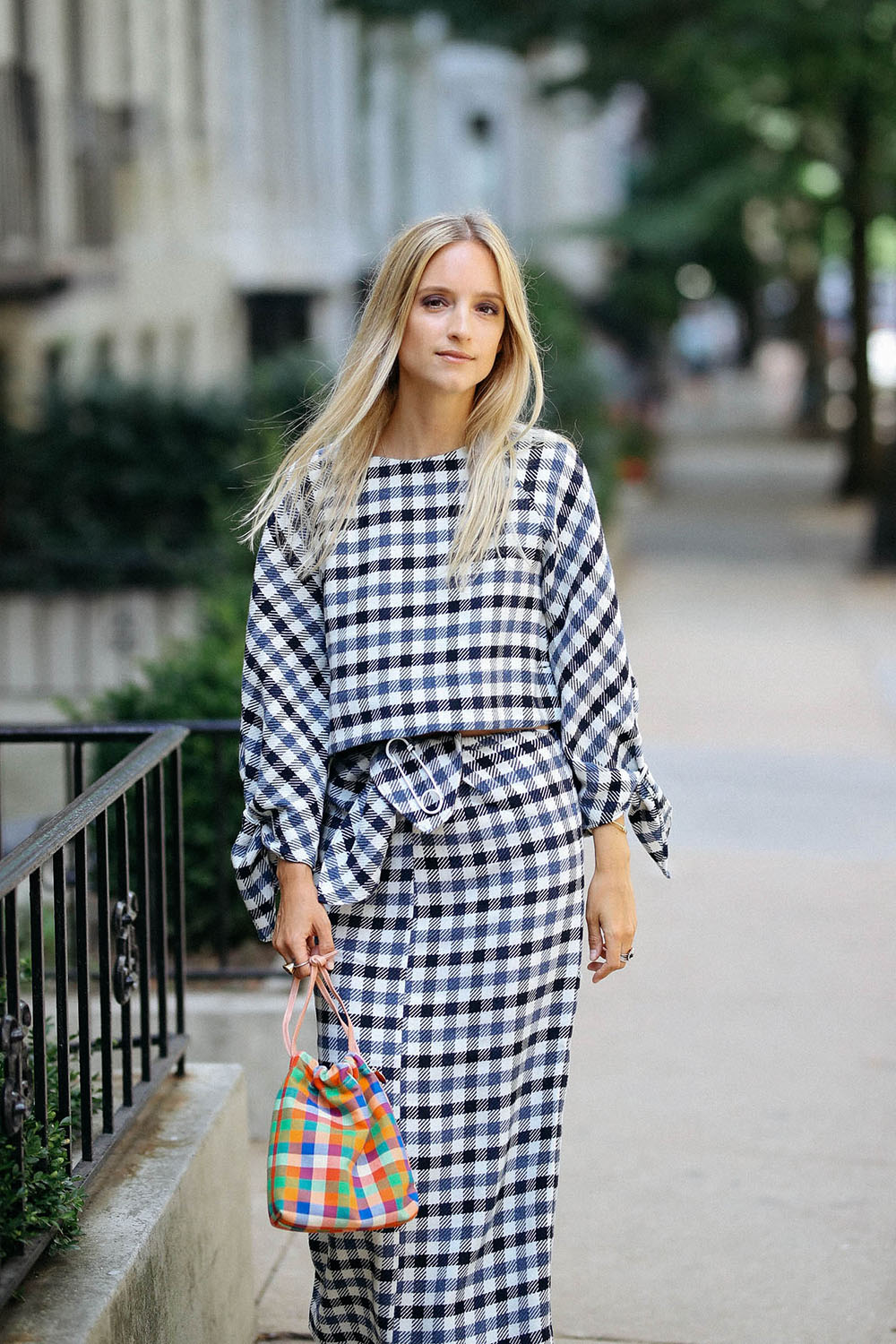 Skirt-Sweater combo's
I'm 100% up for a good skirt-sweater/top combination, any time! I think it's literally my go-to-look whenever I'm not sure what to wear. Birthdays, fashion weeks, or work meetings, I always feel super confident wear a good combo like that. Somehow it always looks super sophisticated, and feminine at the same time. I love that you can play with different fabrics – like knitwear and silk – or different patterns, and proportions. It's important, though, to keep a close eye on your body figure in order to find the perfect combination for you. And I mean this in the most positive way, but just to be aware, and know what looks good on YOU. For example; don't get shocked when you wear a pleated midi-skirt, that falls like an a-line, and you suddenly feel your hips are wider than you thought they were. First of all, there is nothing wrong with that, that's the beauty of a female body and it's curves, but it's hard for anyone to pull that off without that "side effect". Trick for me is; wear a medium to chunky knit on top, you can tuck a tiny part in at the waist, or even let is hang down. This is best when the sweater is a little longer. A good Fall boot with a chunky heels, and BARE legs do the trick. Unless it's freezing, you might want to go for some funky tights.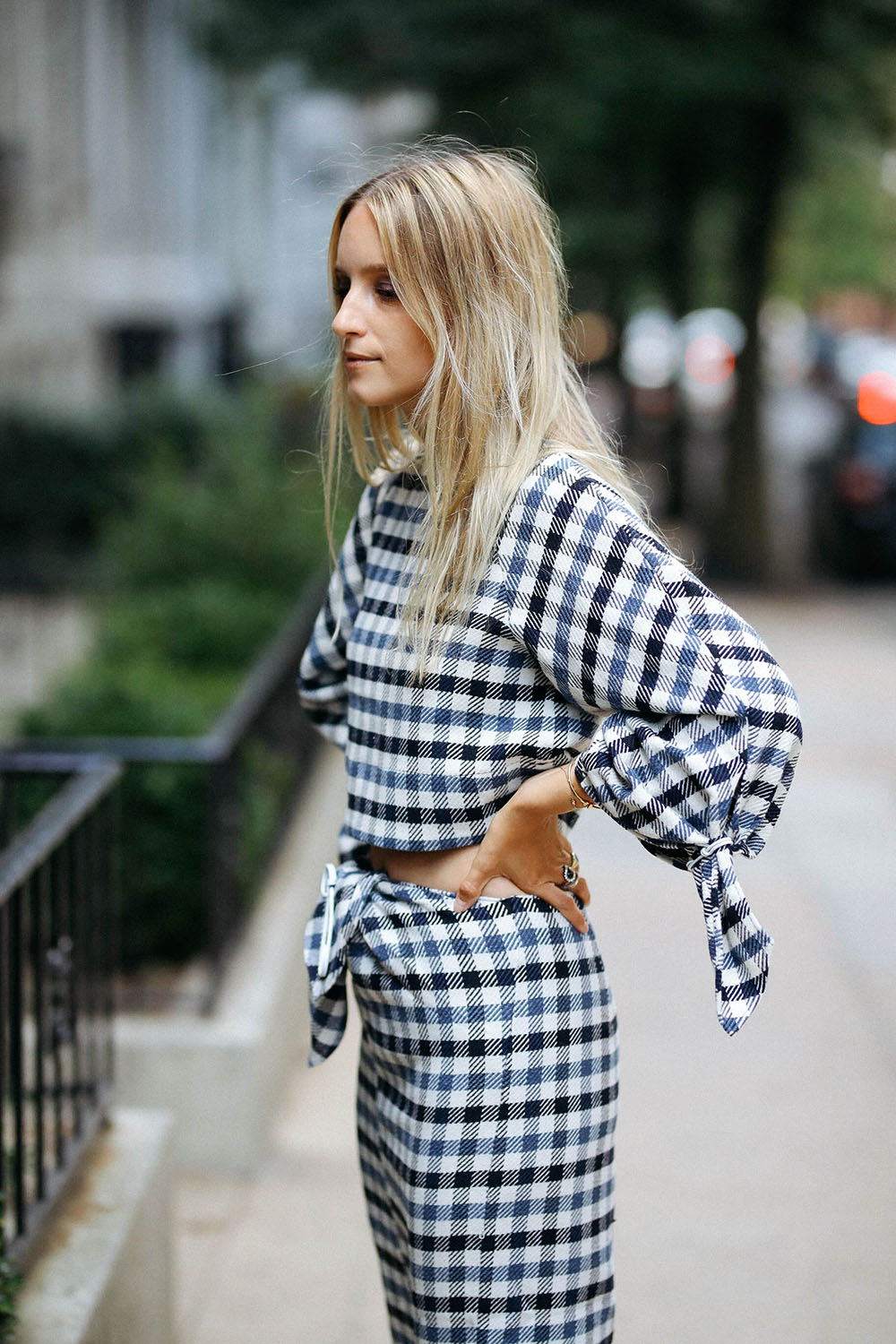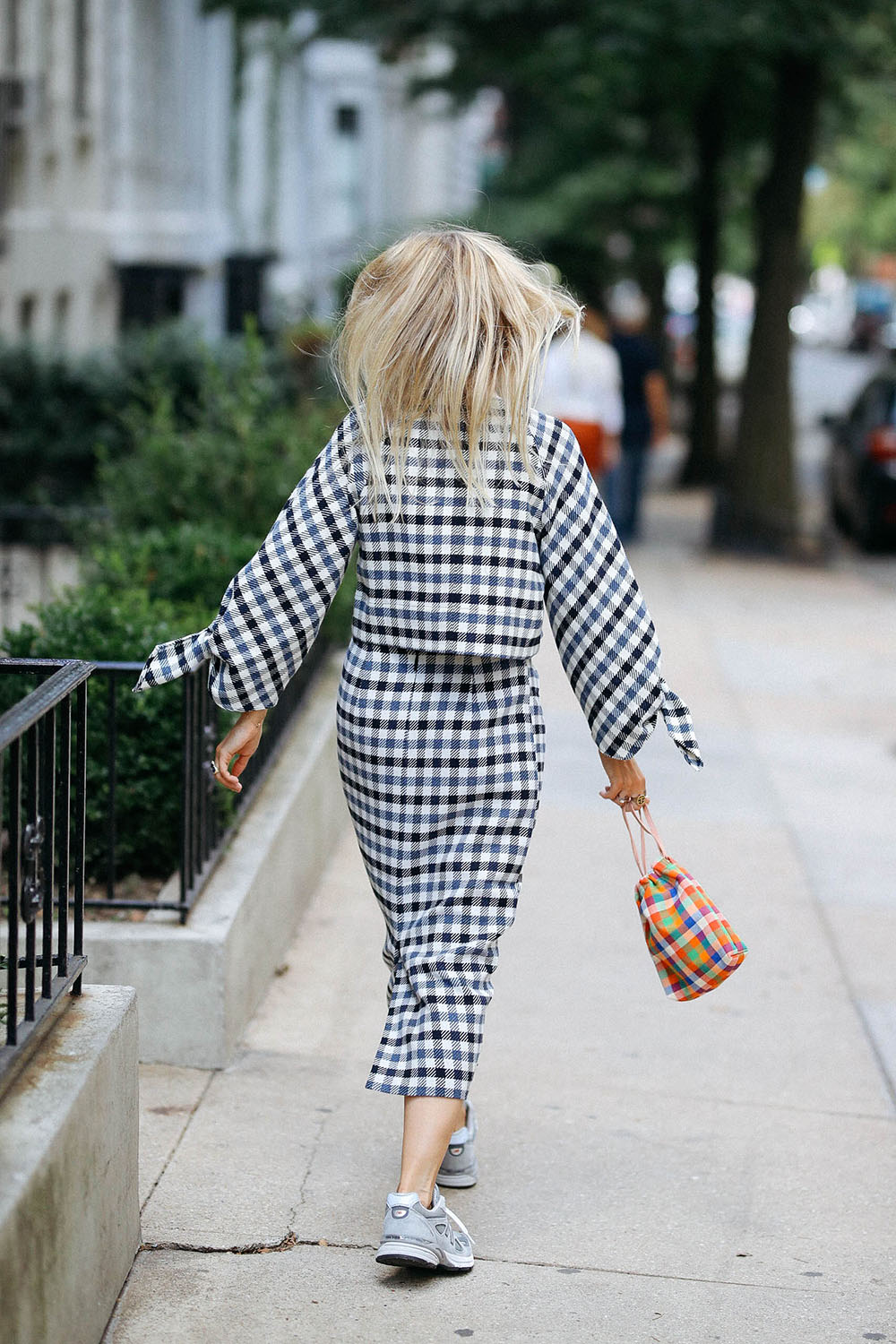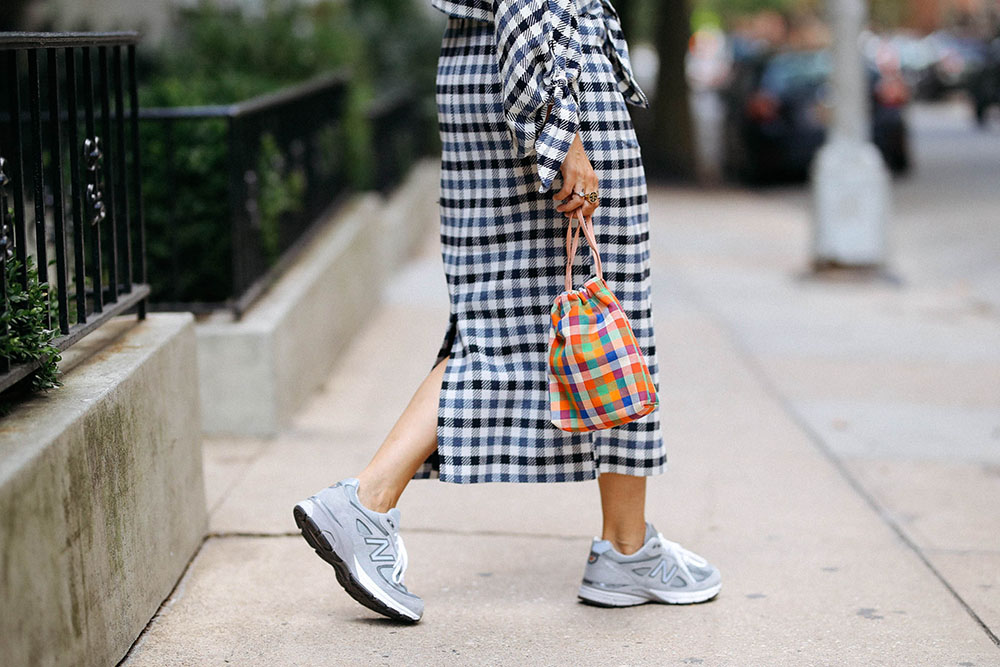 Fancy feet
I don't really have to stress how obsessed I can be with footwear. Shoes, any type really, are always a good idea – if you ask me! I could live for them, wearing jeans and the cheapest white t-shirt every day, as long as I have those beautiful shoes! Here's a little selection of the best shoes that are on sale on Net-a-Porter right now. And with "little" I mean that it's just a few from a very long wishlist I made myself…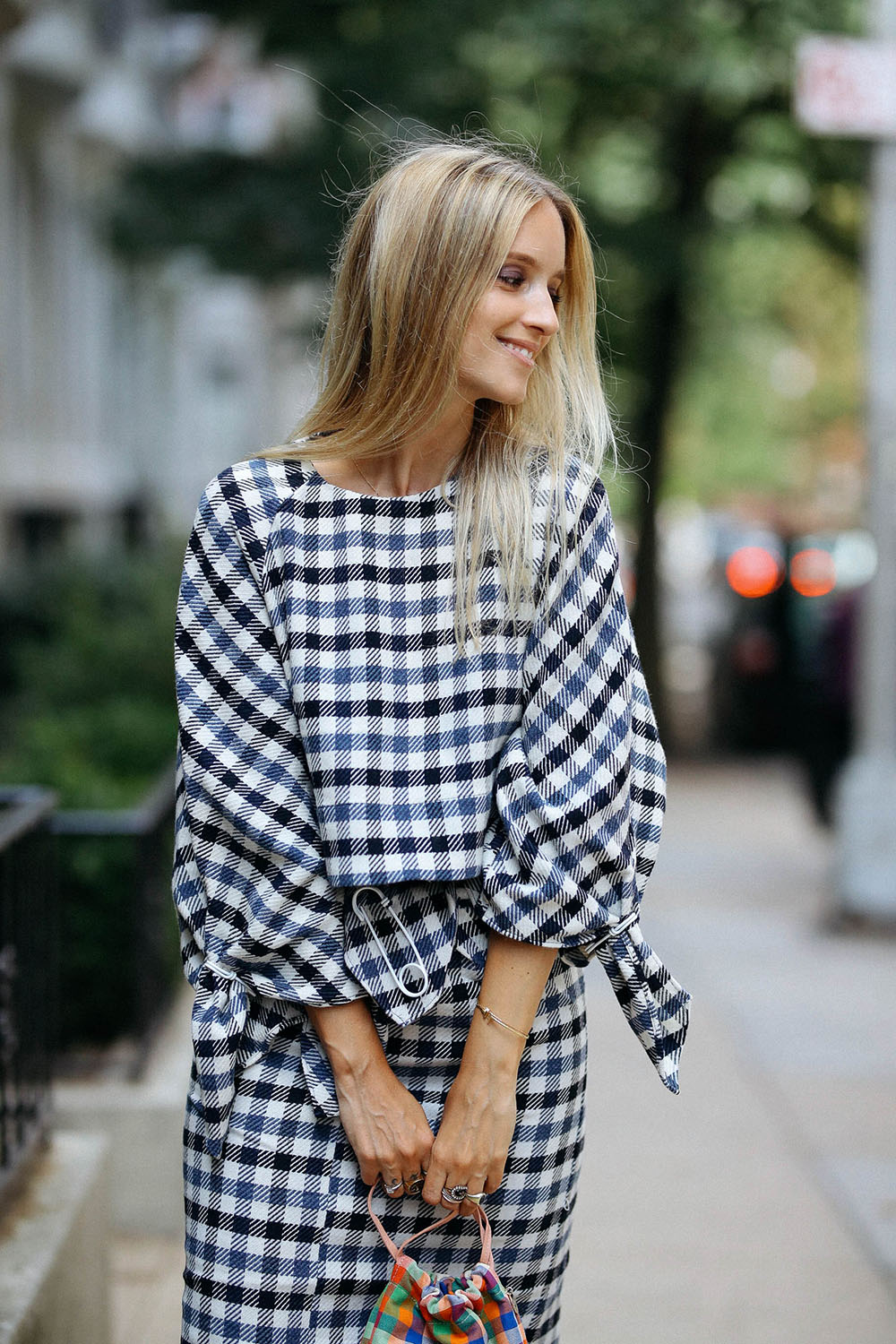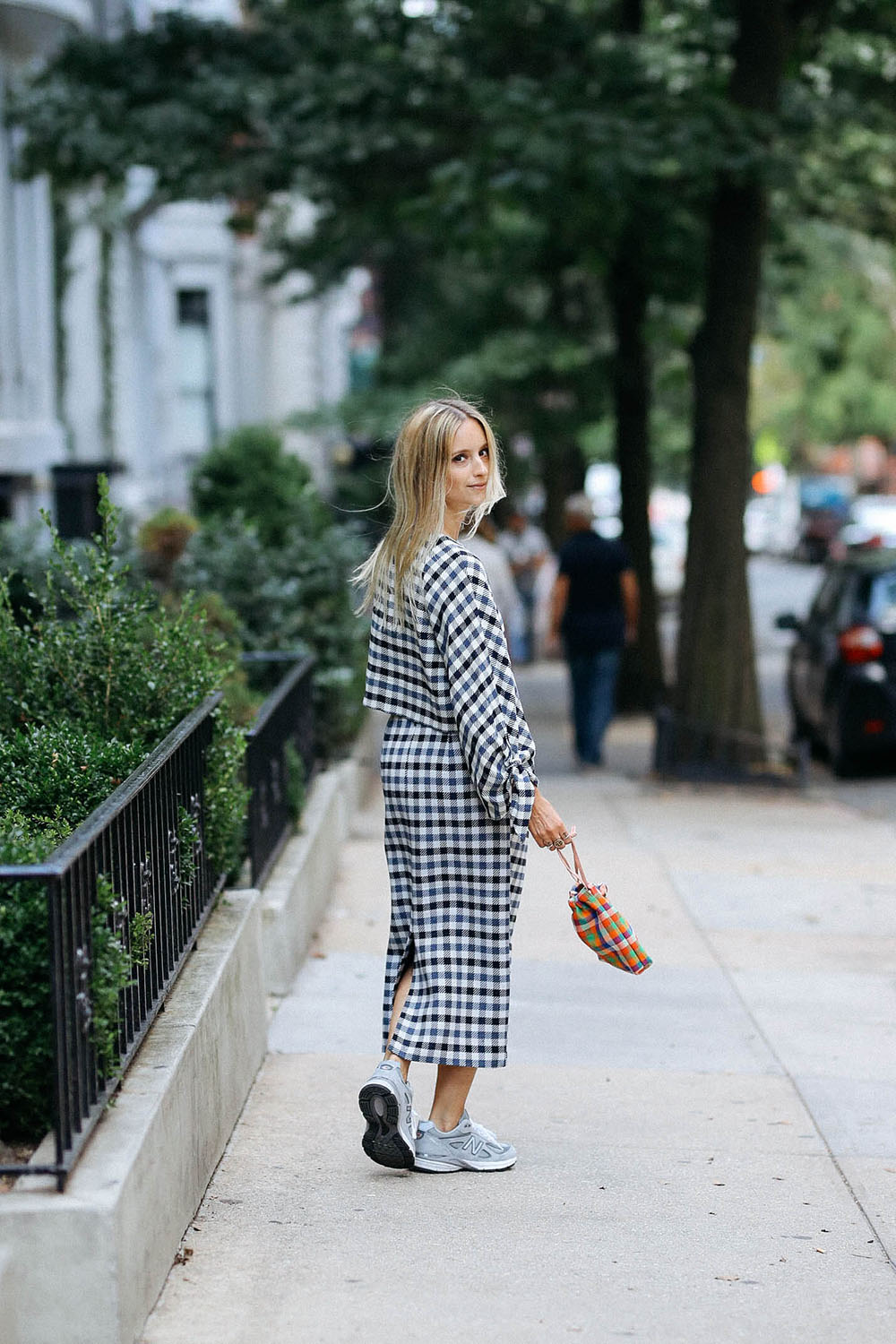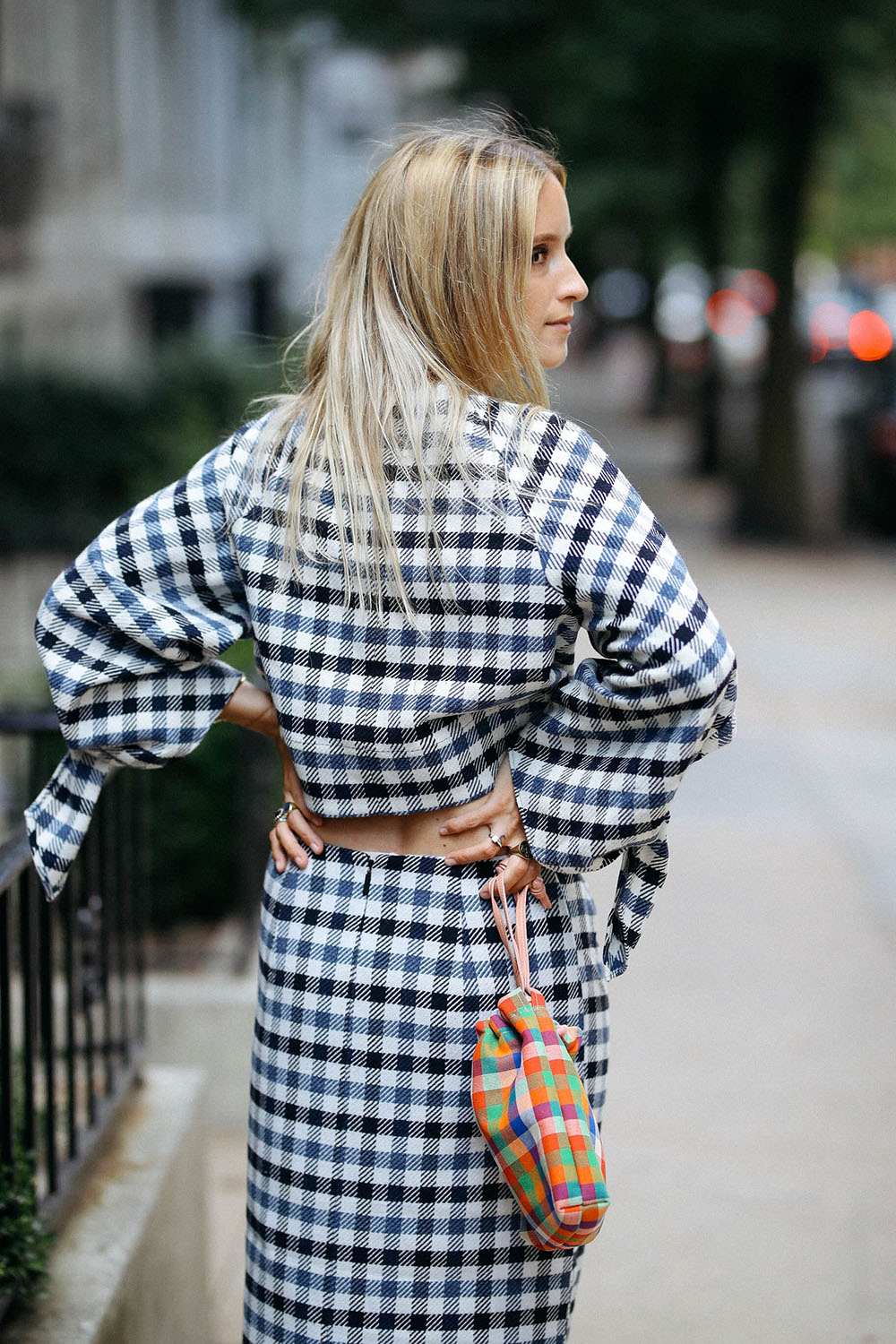 Little bags
Some things never change… for example my love for little bags. Or mini-bags as they call them on Net-a-Porter. It might not always be as practical, because in reality it means you can't really put much in them/bring much with you, but that minimal feeling is kind of good. In the end I only really need my phone – which is glued to my hand anyway – my keys, and a lip balm. In the "worst case" I'm bringing extra battery for my phone, but usually I can make that fit in as well. And I'm done. No strained shoulder from big shoppers, not bringing any extra and unnecessary stuff with me all day, just fun but simple!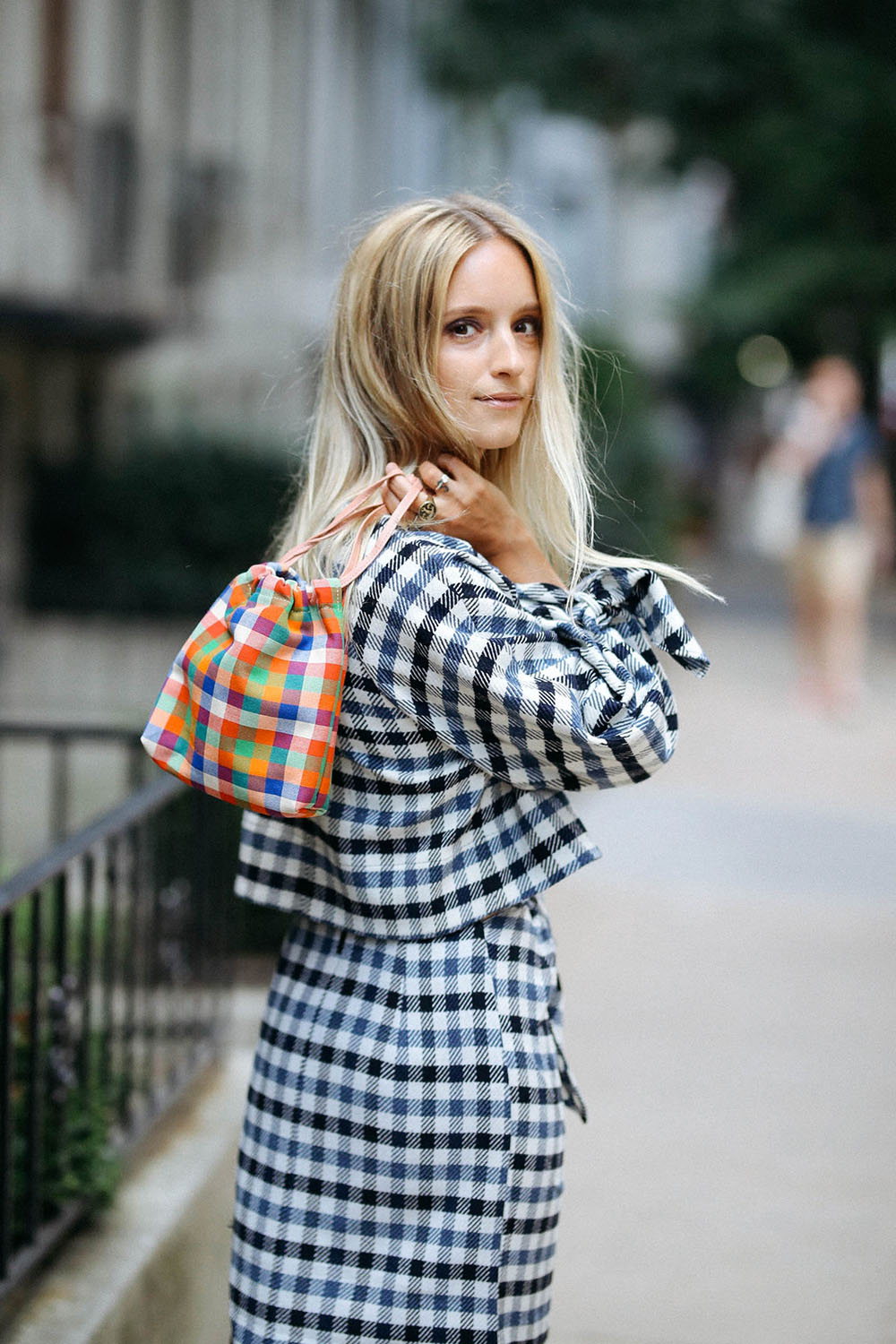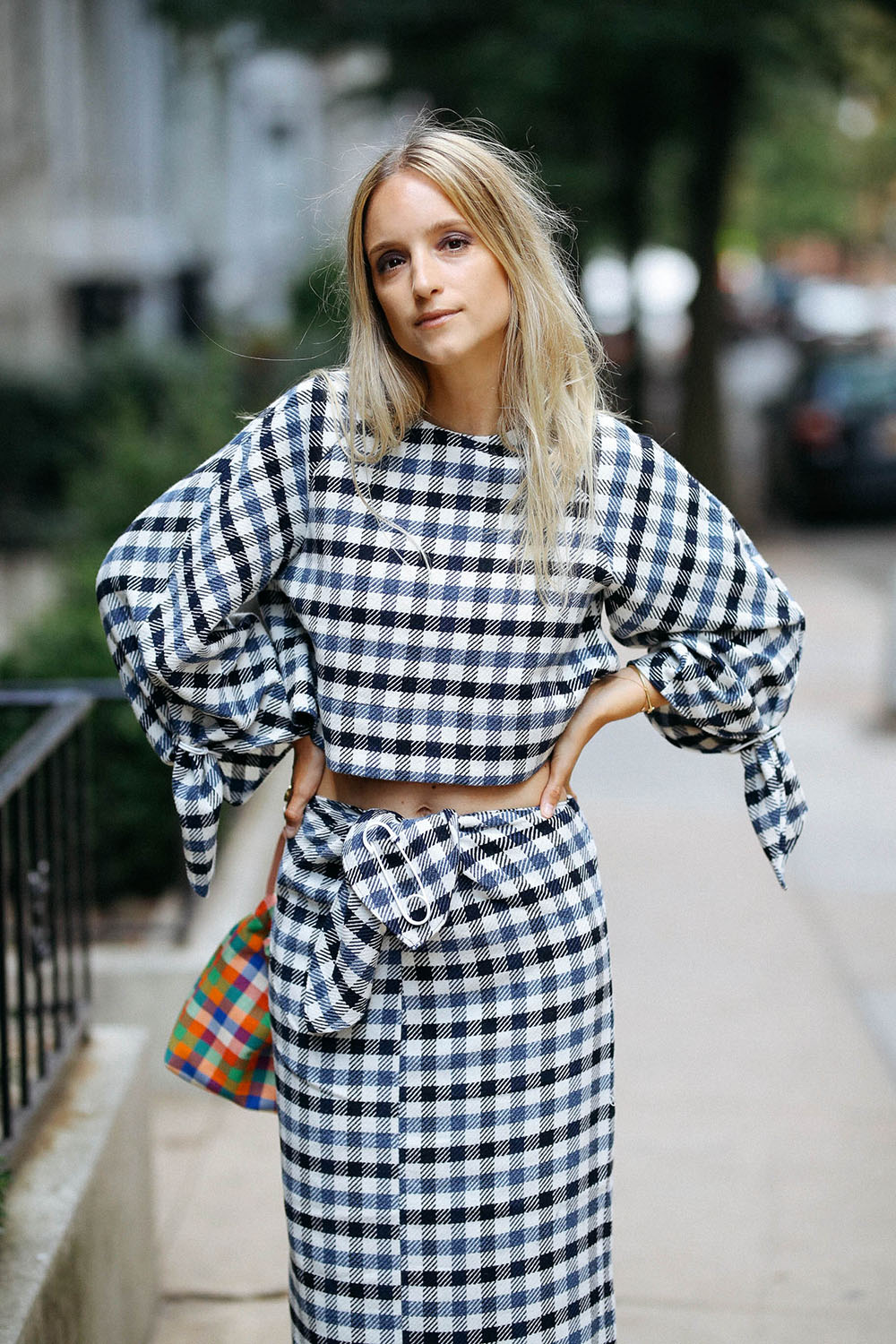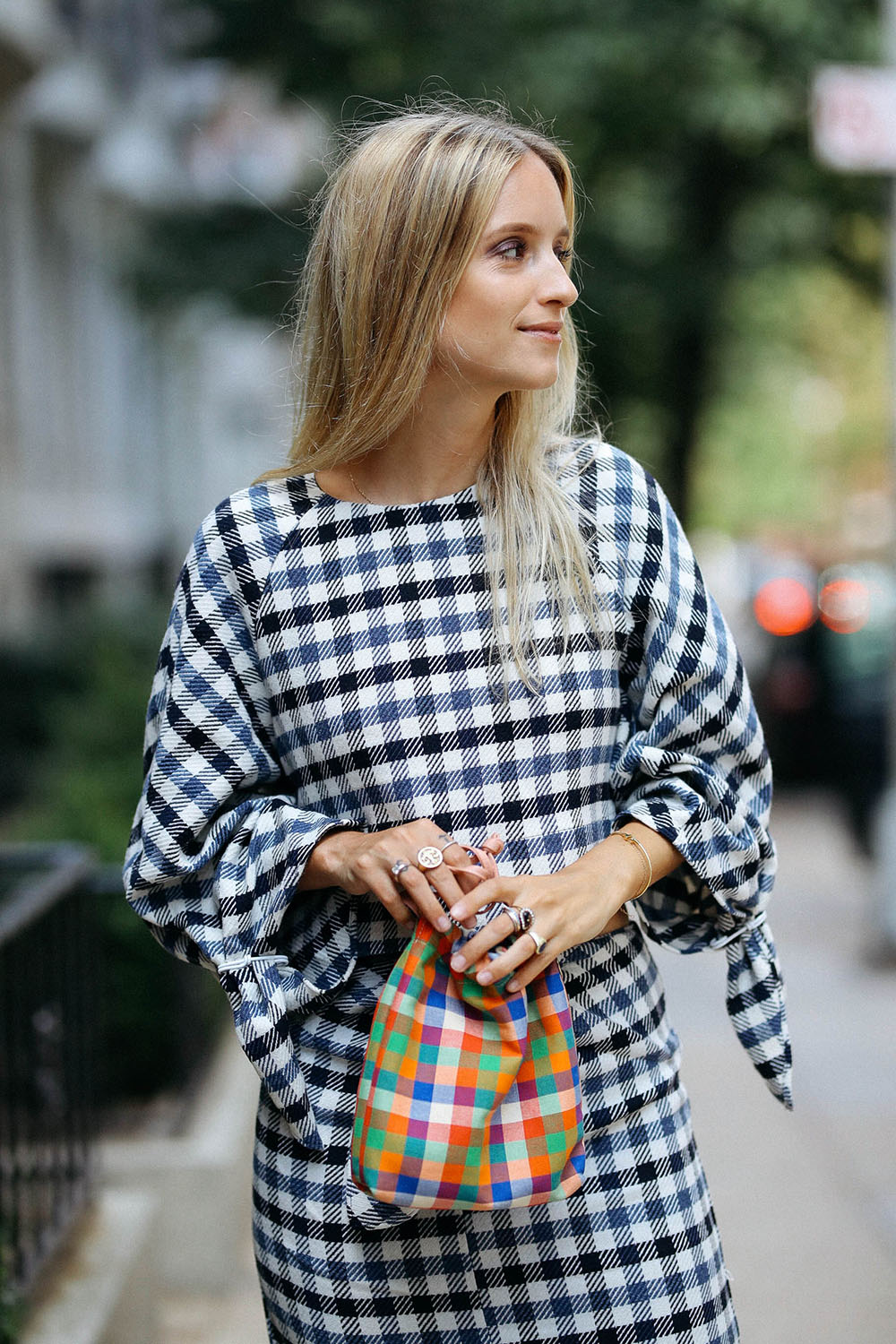 All time favourites
Not much explanation needed here. These items are basically in my basket, I just have to make a final selection – mommy can't afford it all – and click them home. I'm so excited to see what you guys come up with as all-time-favourtes when it comes to this season's sale. Is there anything you've been eyeing all season, and FINALLY get it this sale? Let me know, show me!!



Photos by

Jeff Thibodeau

in collaboration with

Net-a-Porter

– however, all selects are my own!
YOUR THOUGHTS