THESE YOU WANT IN YOUR WARDROBE, RIGHT NOW
Posted on January 4th 2017 by THEFASHIONGUITAR
What once started as a 60s inspired glitter ankle boot, followed by Courreges in the digital-era, the reinvented metallic Gucci loafer – with block heel – we all wanted in our wardrobes, now has formed a cult of fashion forward women who are not afraid to make a statement. A statement with their shoes. These women are easy to identify: They love to wear the ultimate casual outfit – think; a pair of jeans, a navy cashmere sweater, or the good old white shirt – but then turn everything around by the pair of shoes they are wearing with it. It makes them unique, and one of a kind – something we all should try in an era where digital media often tells us what we should be wearing…
Statement shoes can range from an all out Marc Jacobs to a much more subtle Valentino Tango heel. But, considering it's winter and we do not want to freeze off our feet, an ankle boot seems more the way to go. Needless to say, to make a statement with our ankle boots, we should aim for a metallic pair this season. Gold, silver, or green, no matter how metallic you want to go, it will be your wait to go!
I caved hard… I mean, no matter how many shoes I already own, I can not – ready CAN'T EVER – stop indulging on them. So I went for glitter and the metallic ones I'm wearing today. They are literally golden booties as they are everything to me at the moment, and I couldn't have wish for more as one of those girls who always grabs a pair of jeans in the morning, no matter how hard I promised myself the night before to try something else: comfort and statement.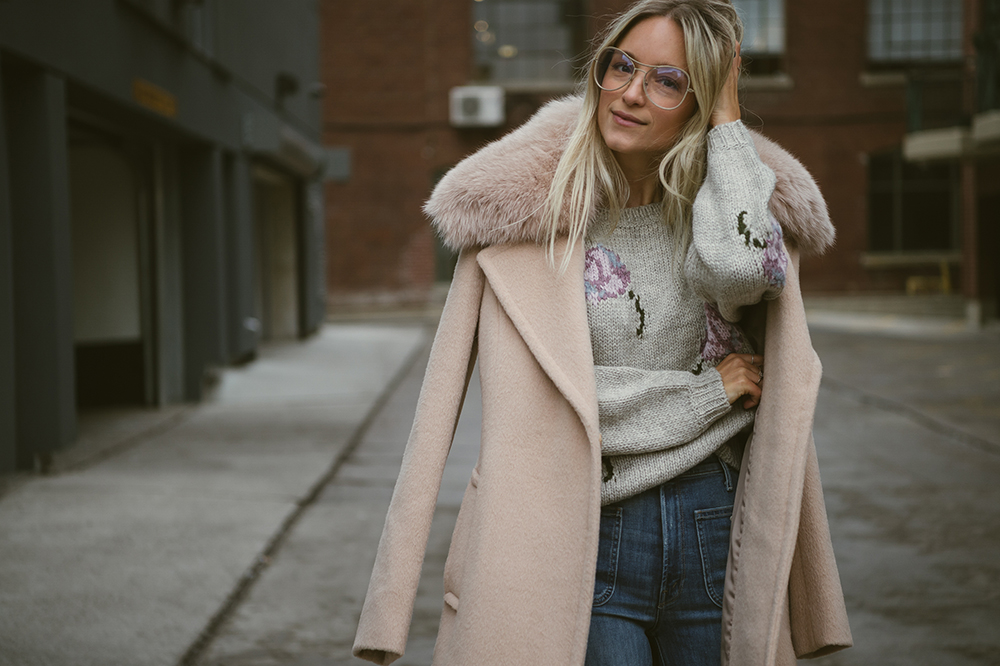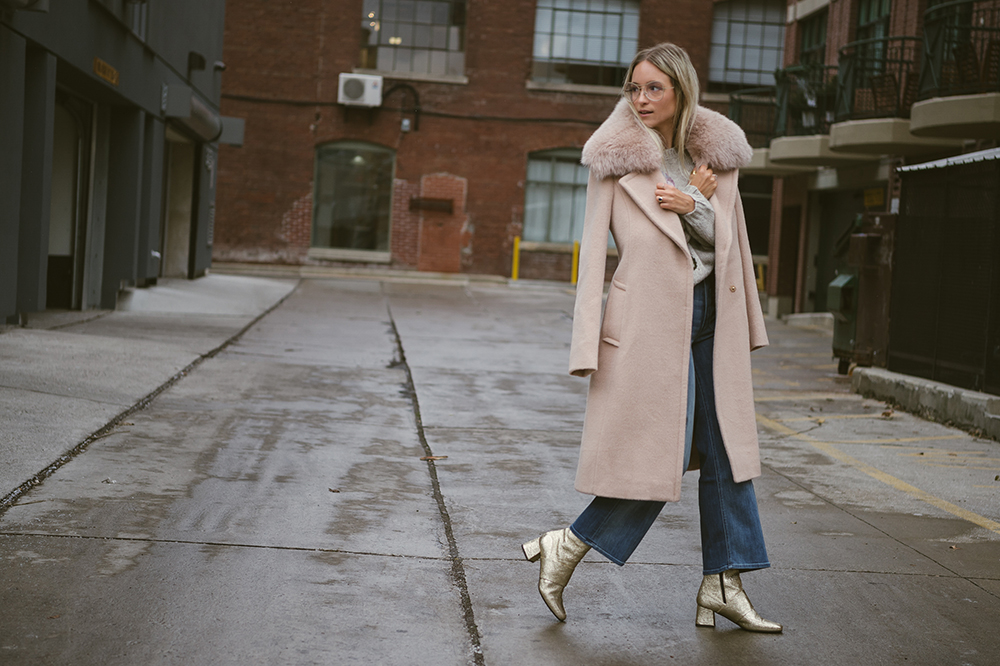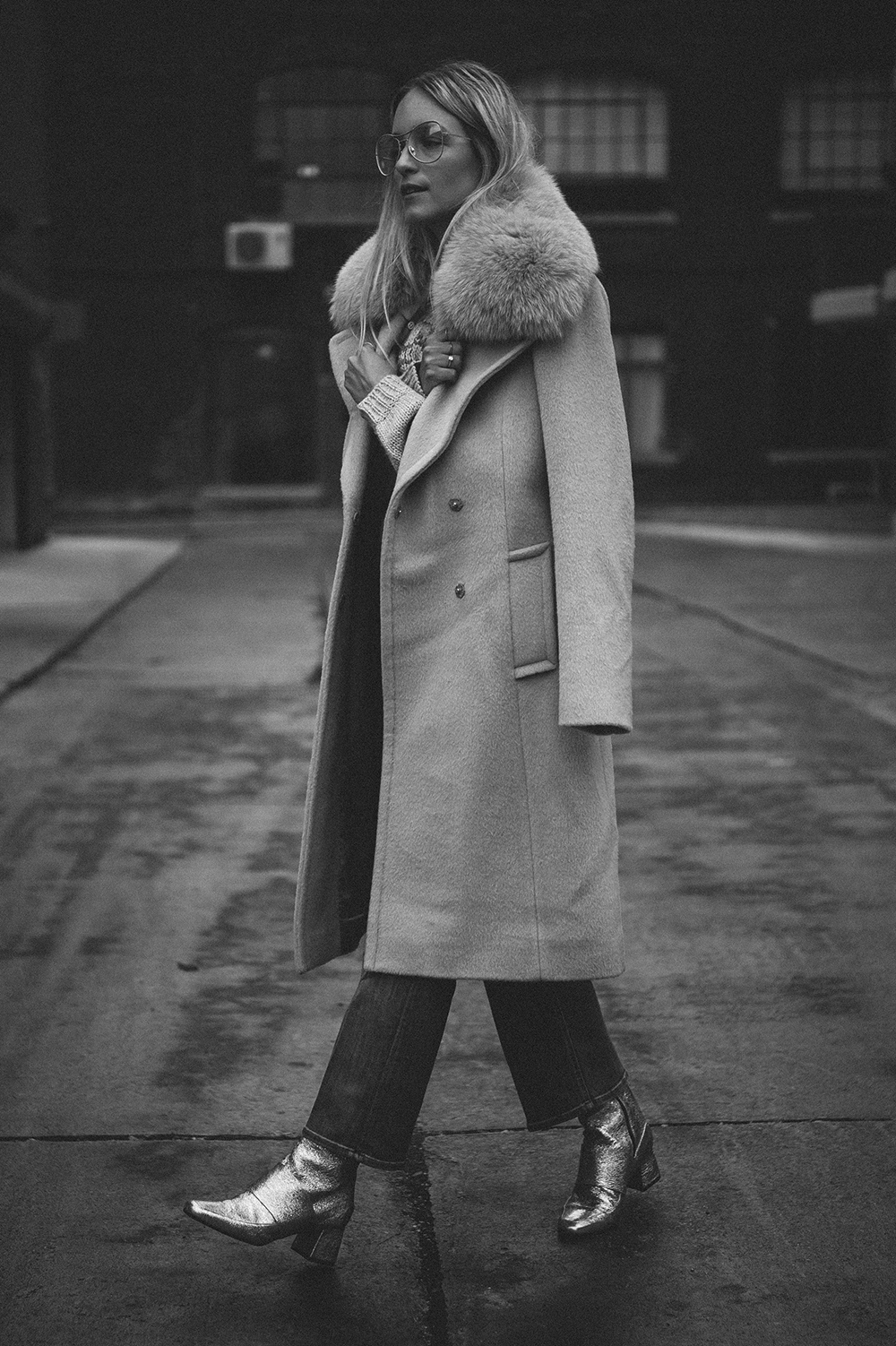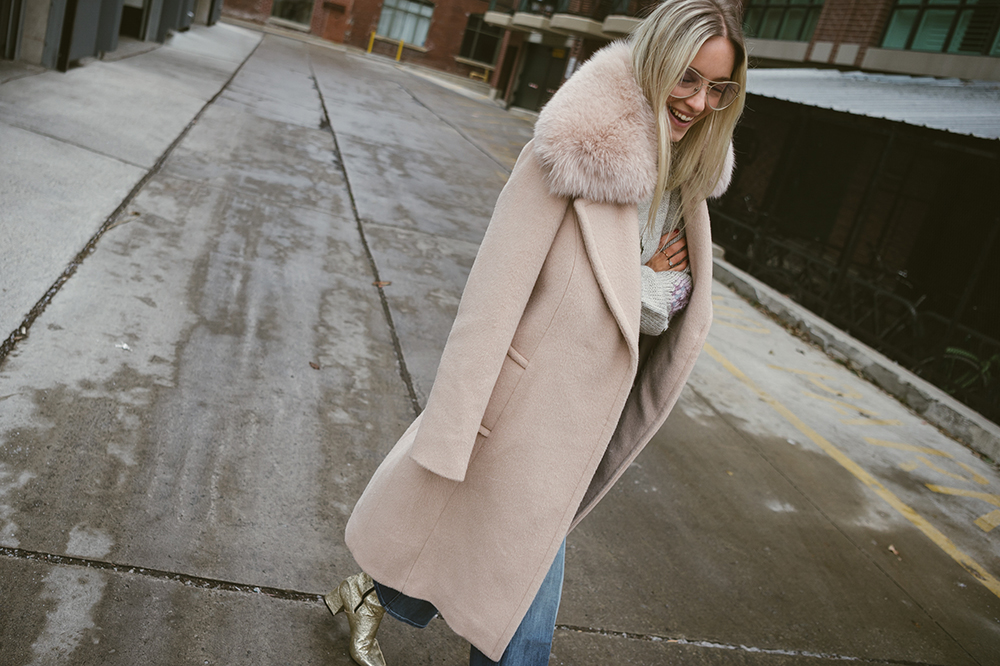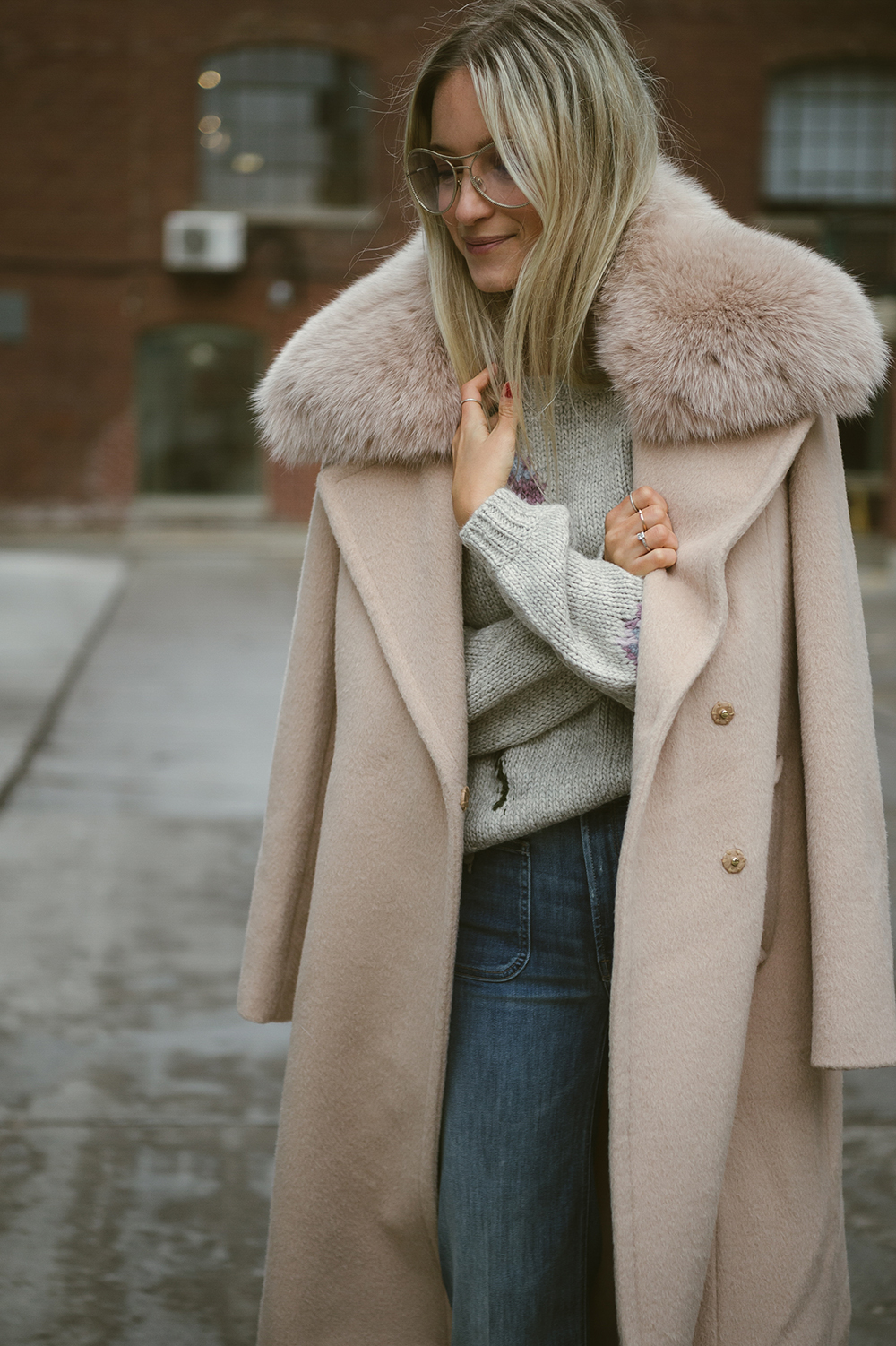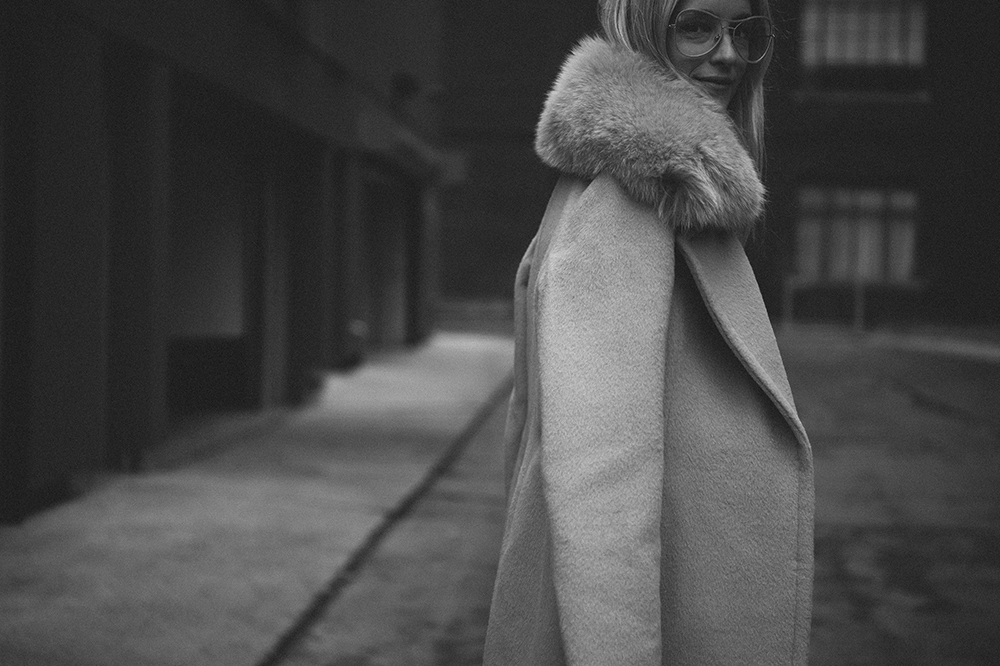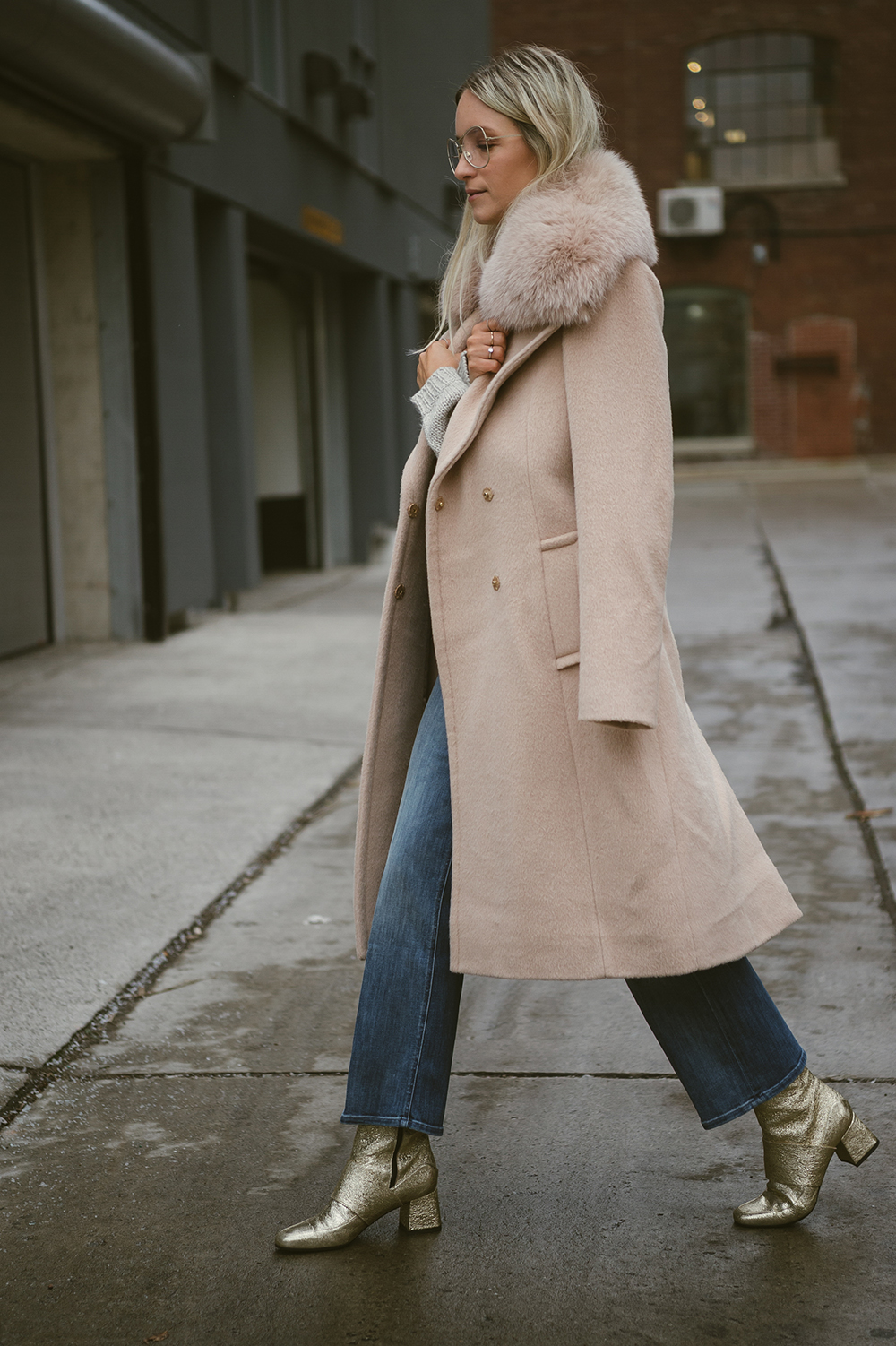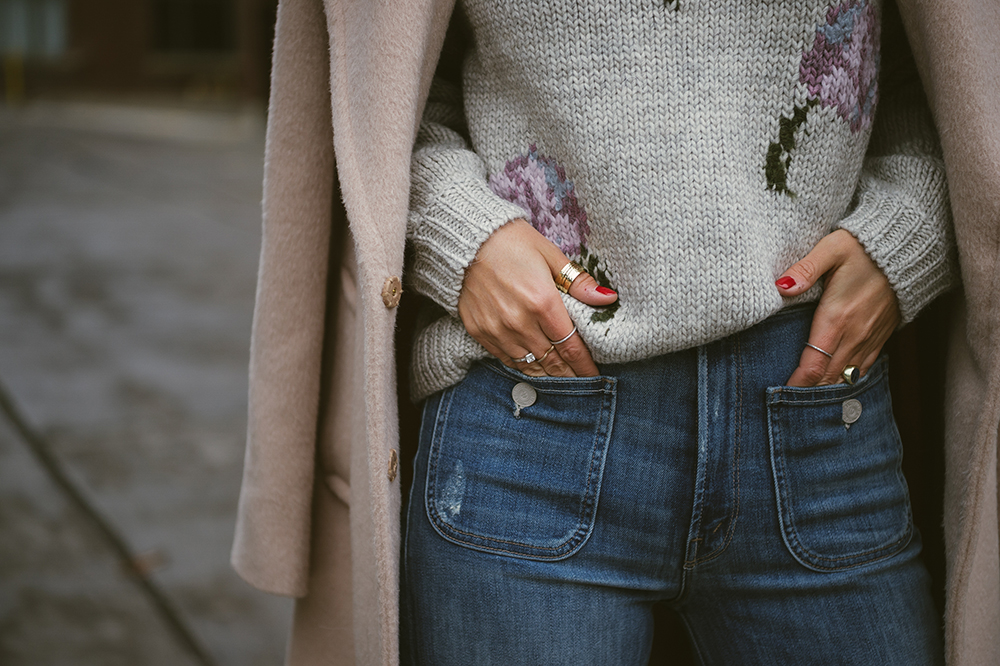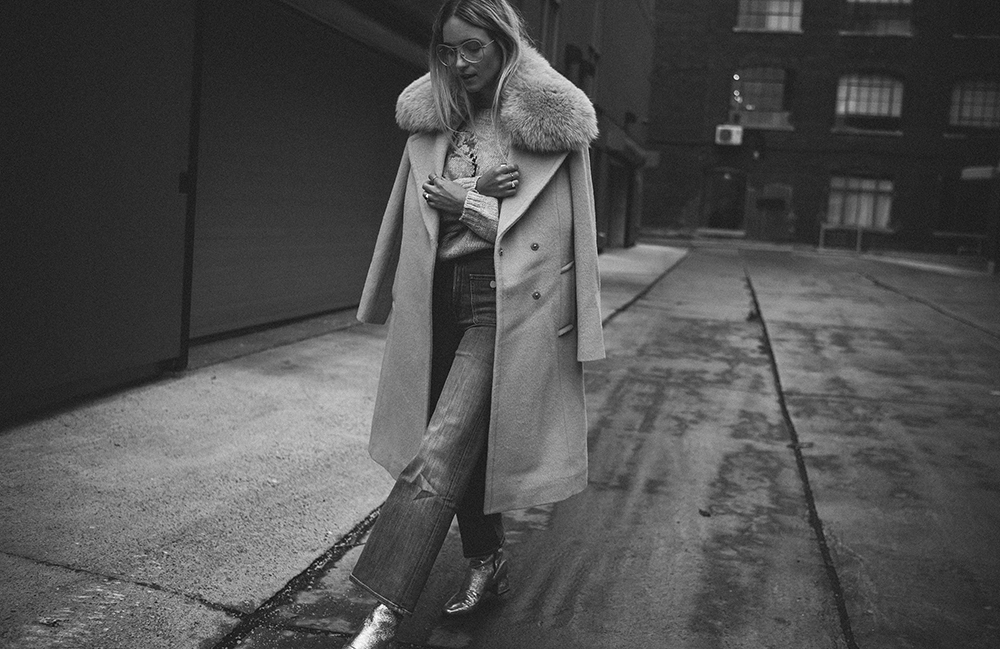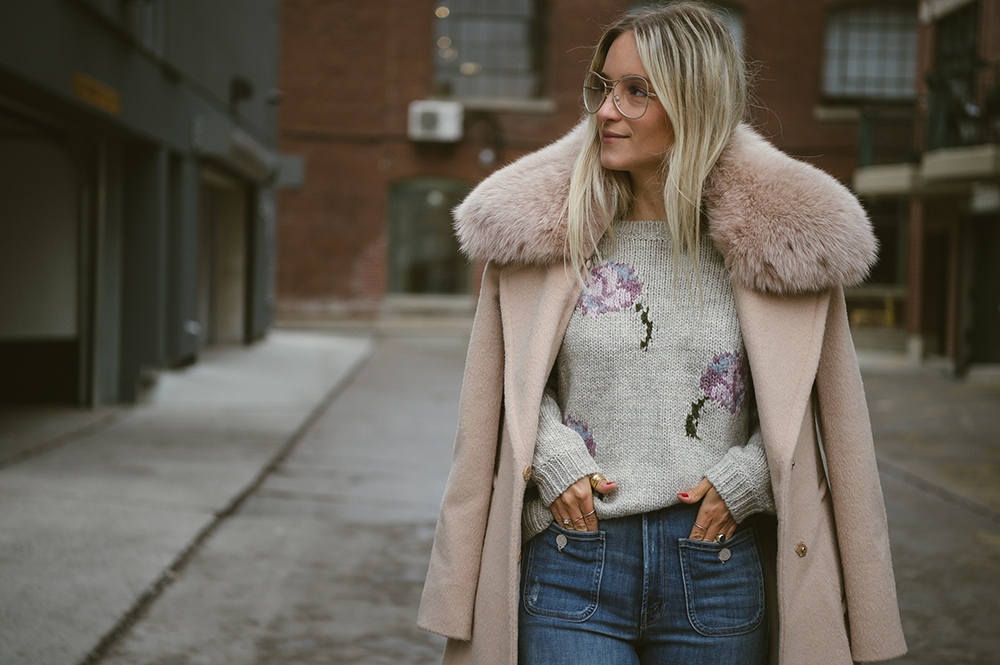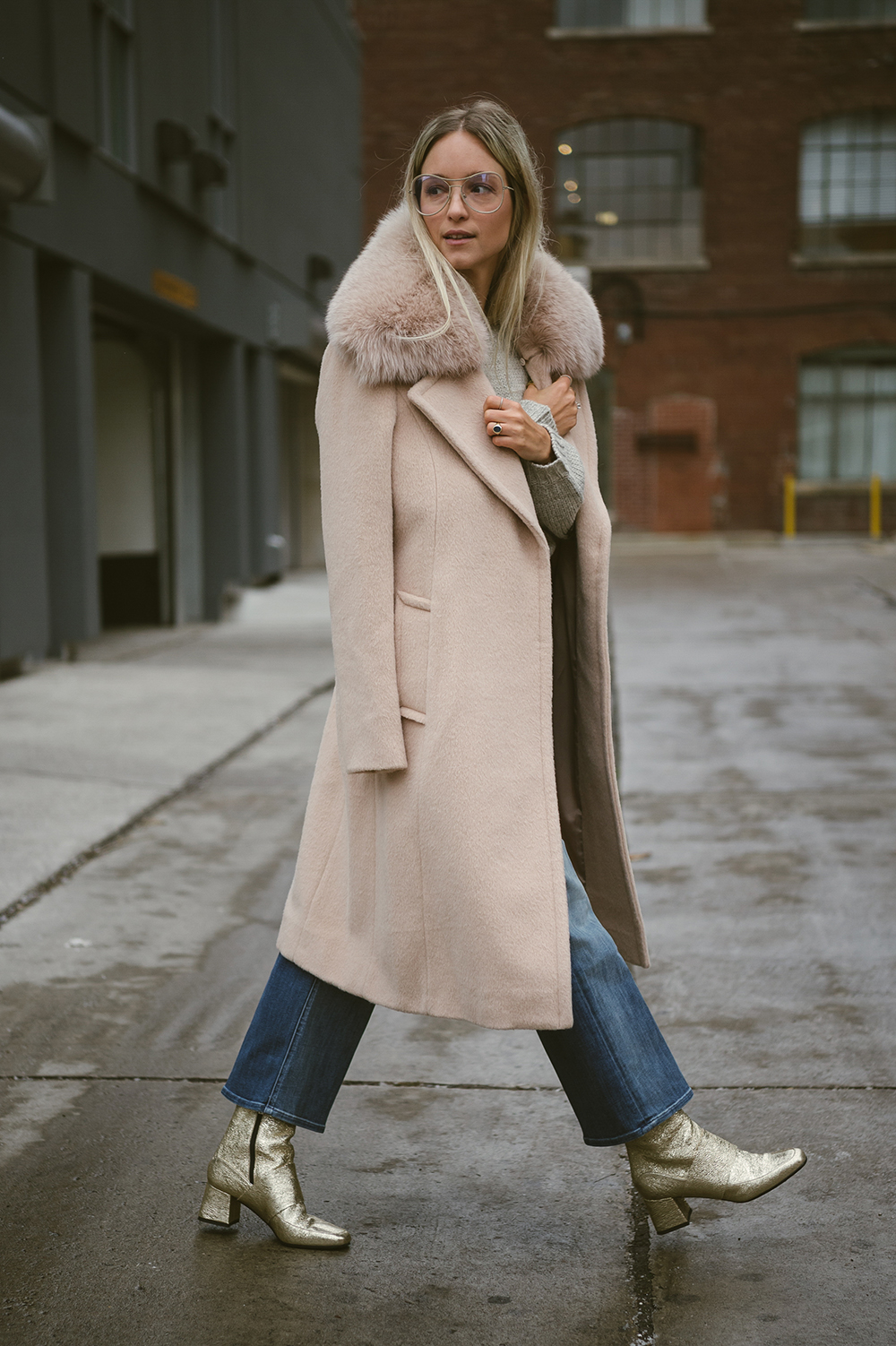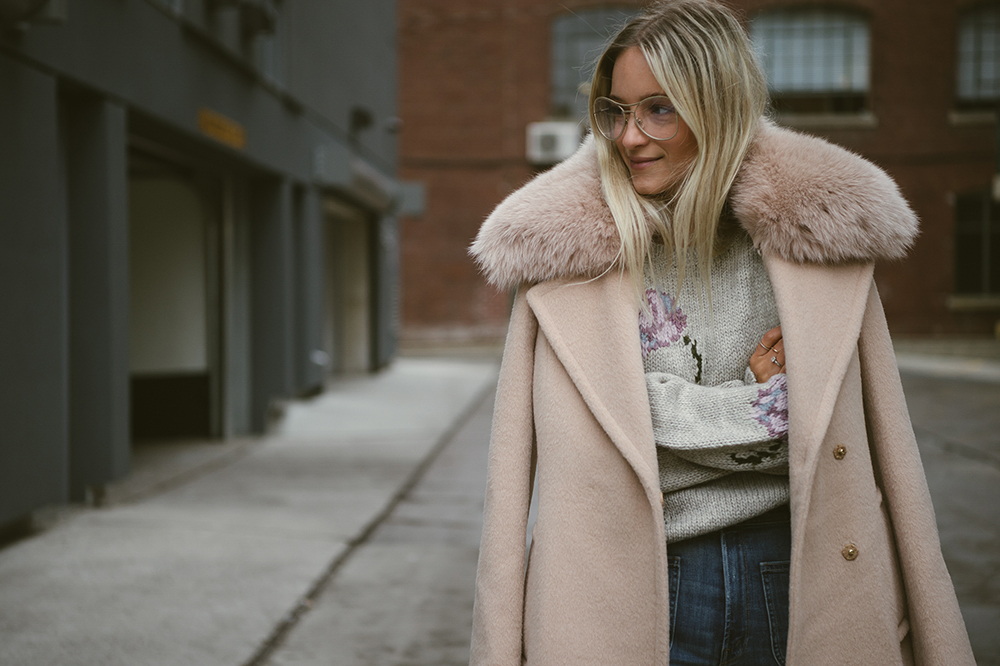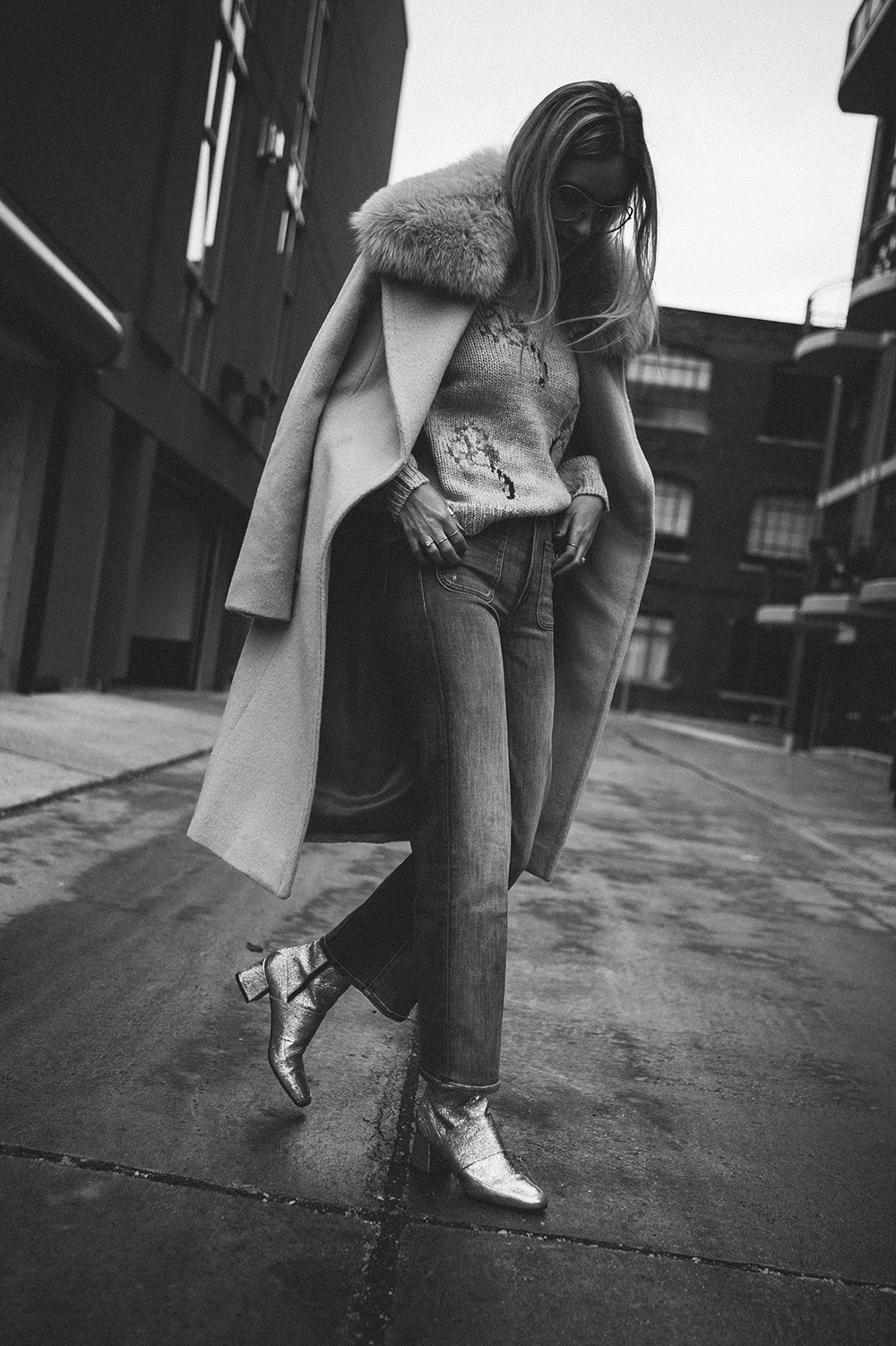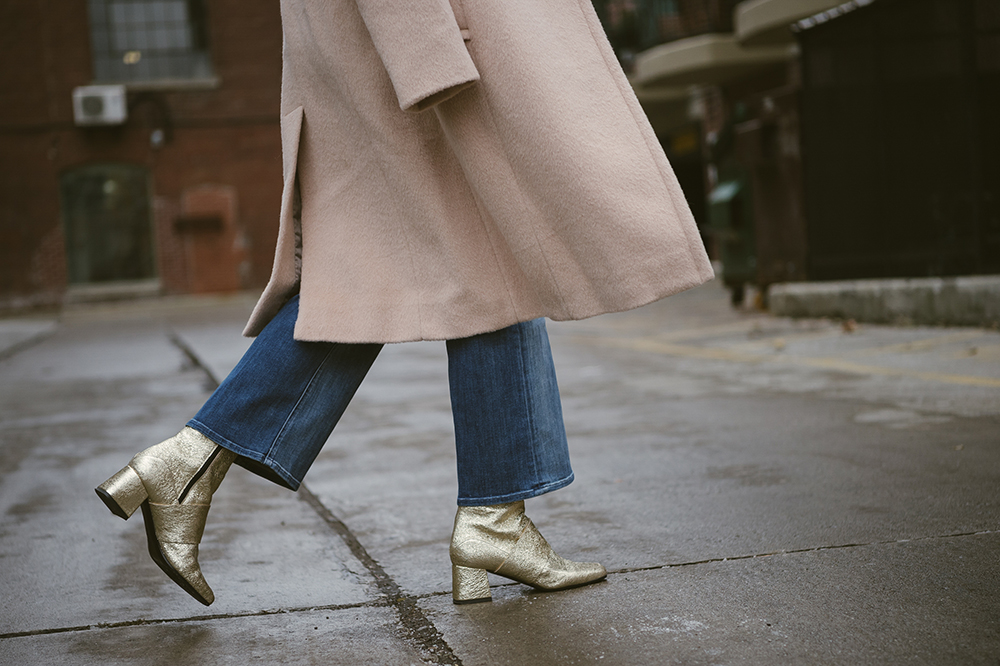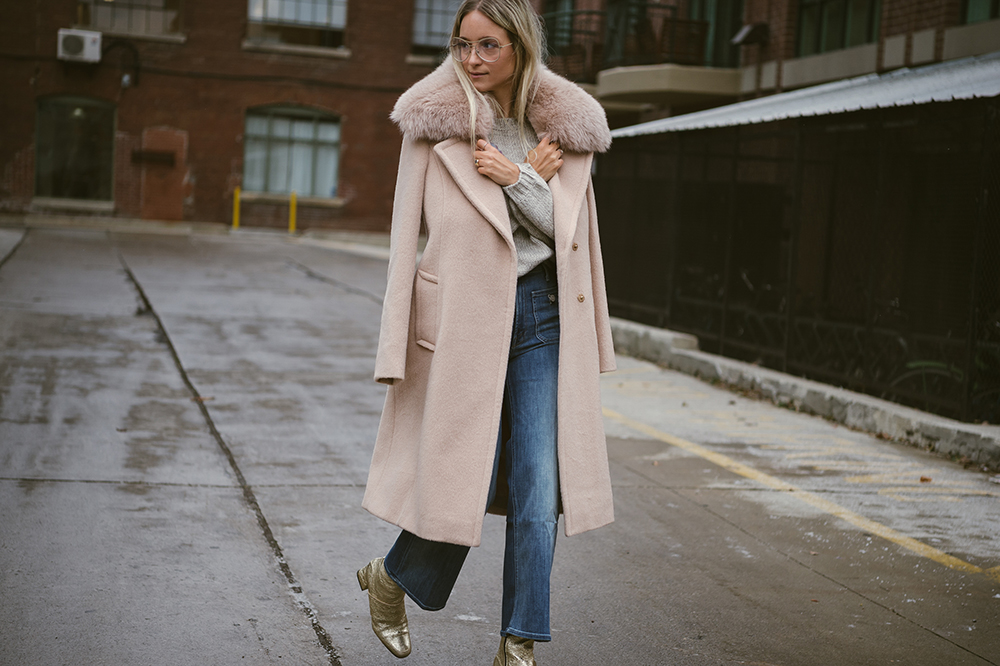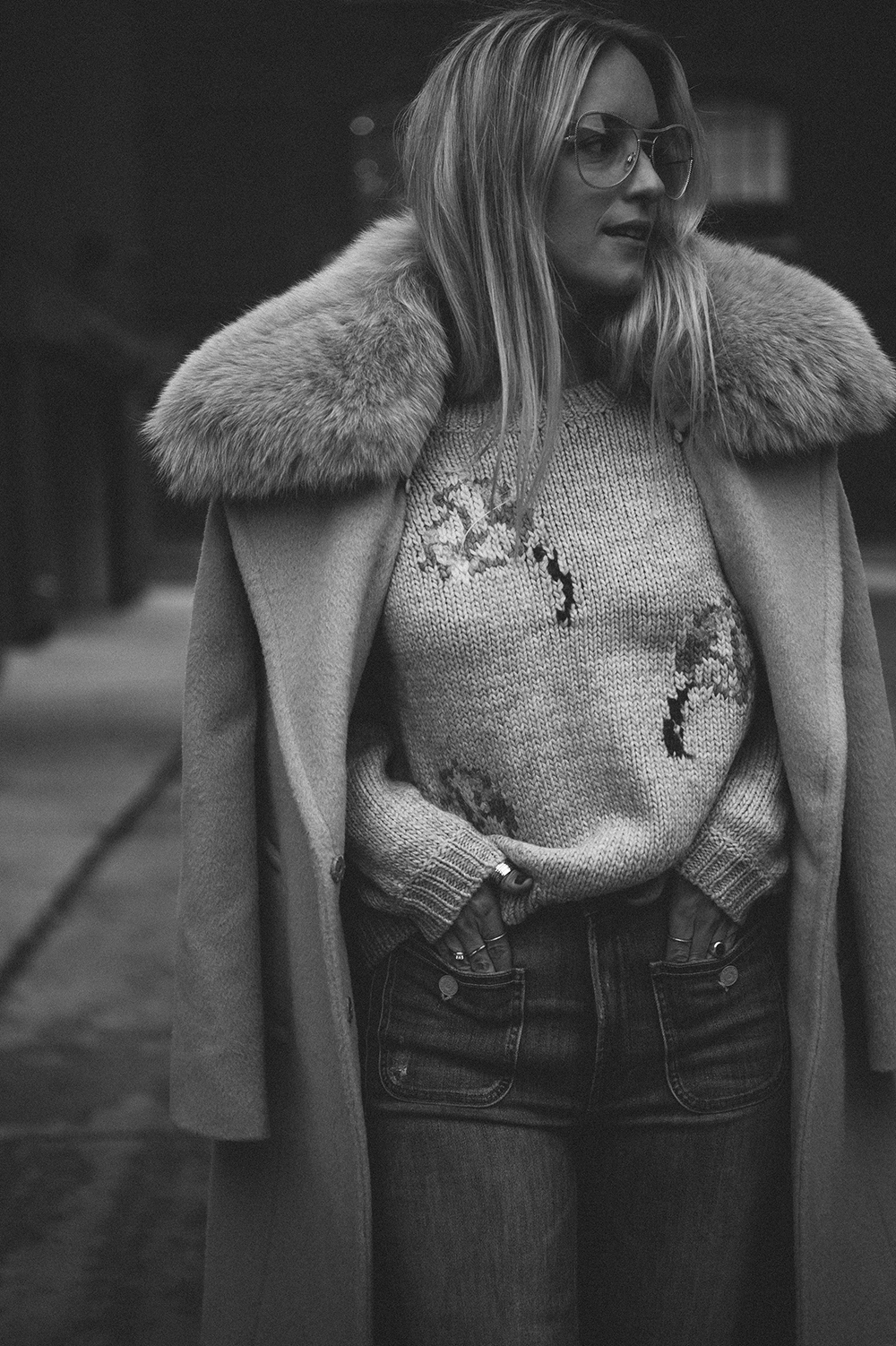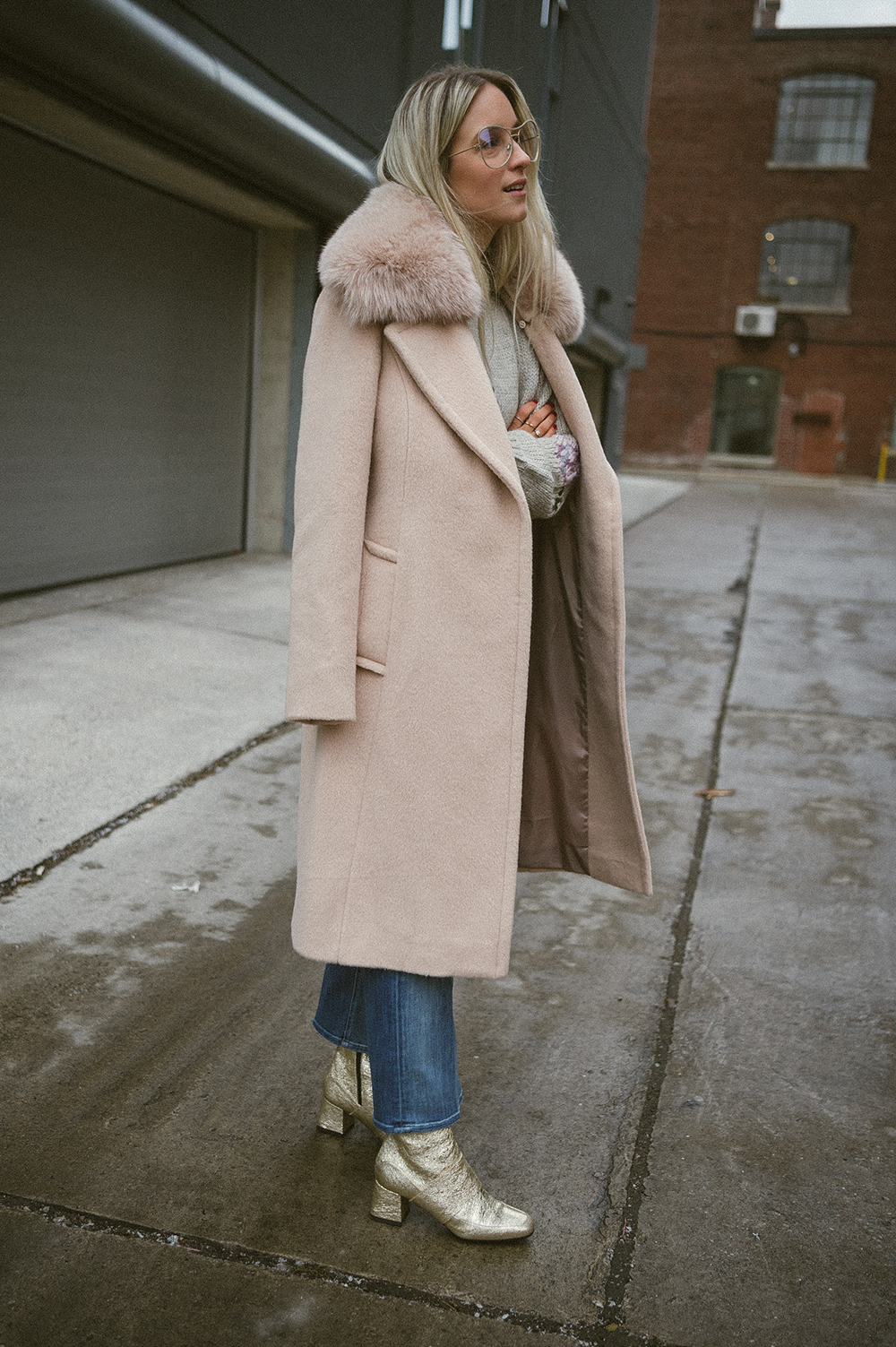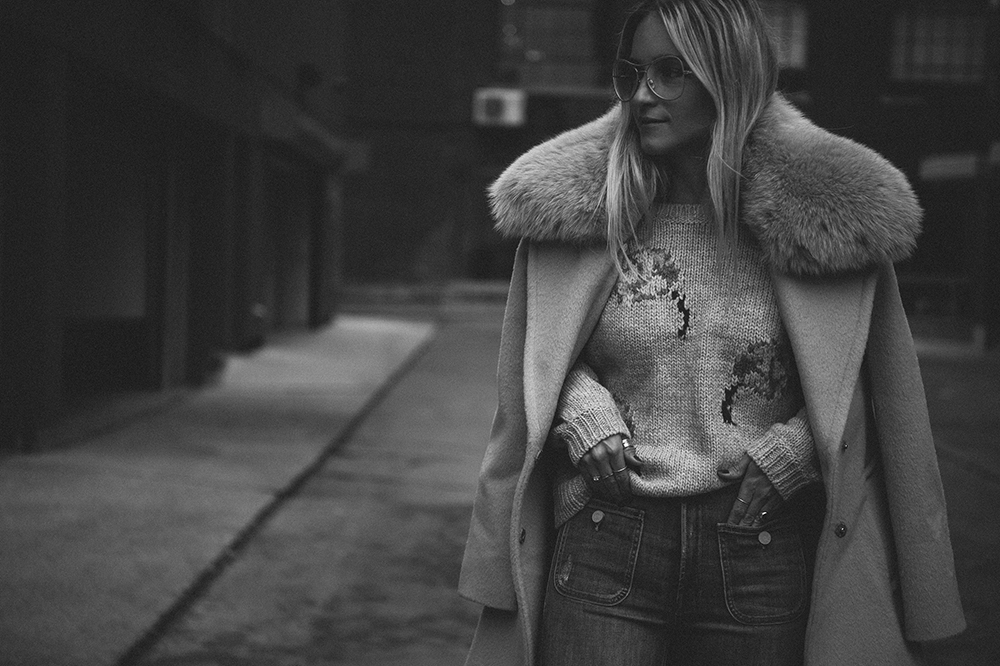 DvF coat | Rebecca Taylor knit | Mother Denim jeans | ASKA boots | Chanel glasses | Chanel Les Beiges foundation | Chanel mascara | NARS bronzer/contour.
Photos by Daniel Kim (@Walking Canucks)
YOUR THOUGHTS
Highlighted