WATCHING YOU…
Posted on December 19th 2016 by THEFASHIONGUITAR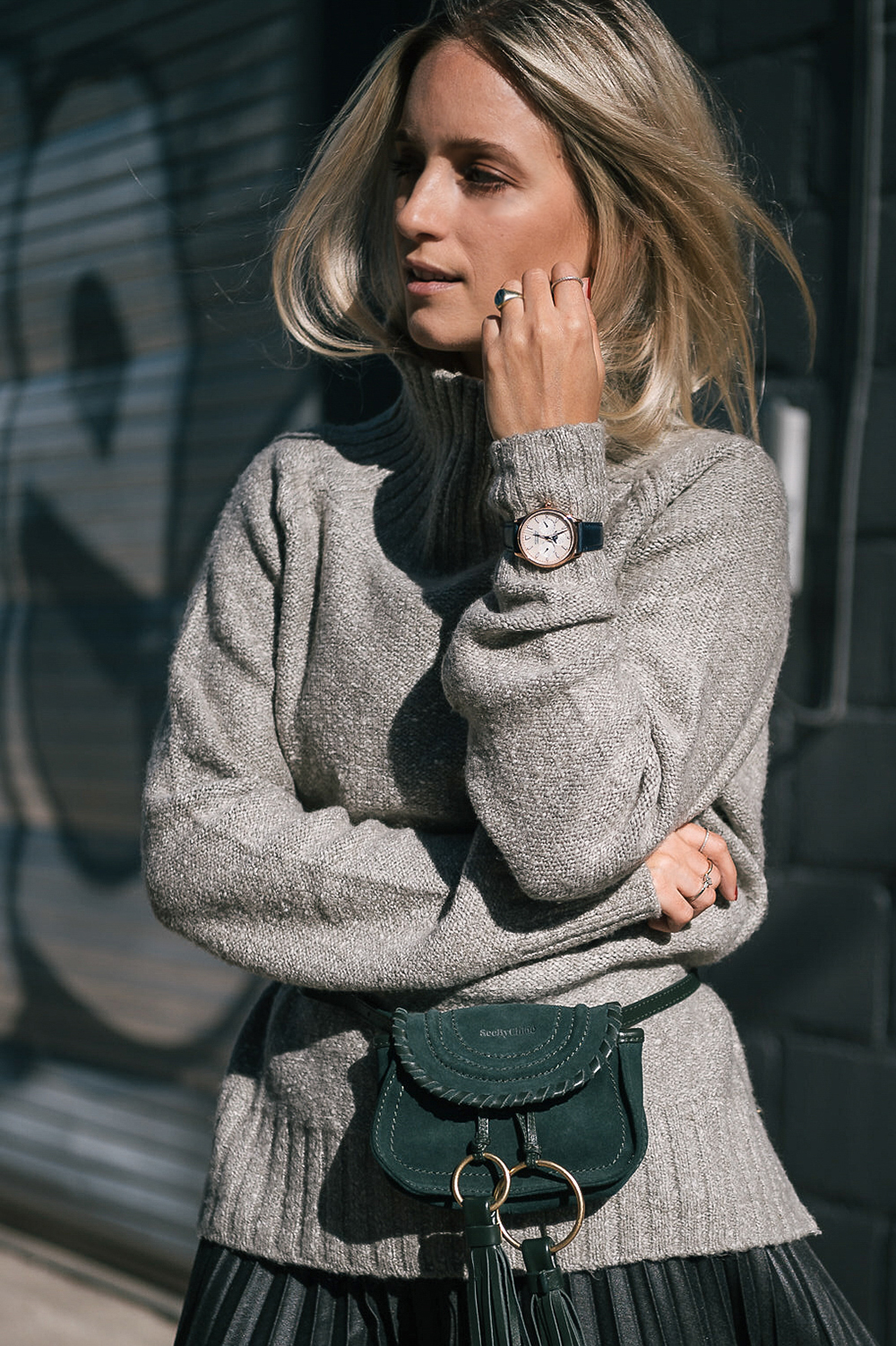 One of this year's returning topics was my search for "The Perfect Watch". A watch that truly suits me, my style, and the way I intend to wear it – which is not necessarily as a time-piece, but more as a piece of jewelry. And during this so-called search, I've been 100% open-minded, I literally tried any kind of style you can think of: two watches with a double strap, watches that were gold-plated, or rose-gold, some were highly innovative, and even – something I never thought I would wear – one was extremely modern in its design, and I ended up loving it, BIG TIME! But no matter how much I liked any of them, all for their own reasons, I have not been entirely satisfied with one of them in particular… So with one month left, I continue my search for the perfect watch of 2016…
And as if it was meant to be, I'm returning to what I always believed would suit me the most: a classic time-piece that is both functional – I mean, it's still a watch – as well as endlessly fashionable. As you can see, it goes perfectly with a modern romantic look like the one I'm wearing here, but imagine how great it could look with a simple navy knit, sleeves rolled up, a pair of jeans and your favorite bracelets stacked next to it. I can totally see myself wearing it like that too. What do you think?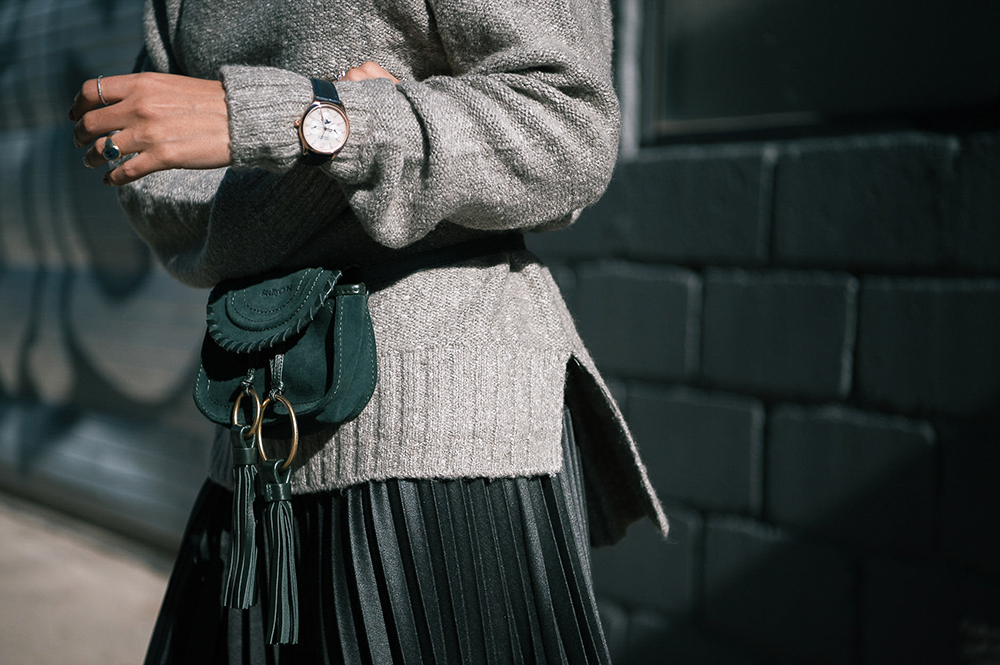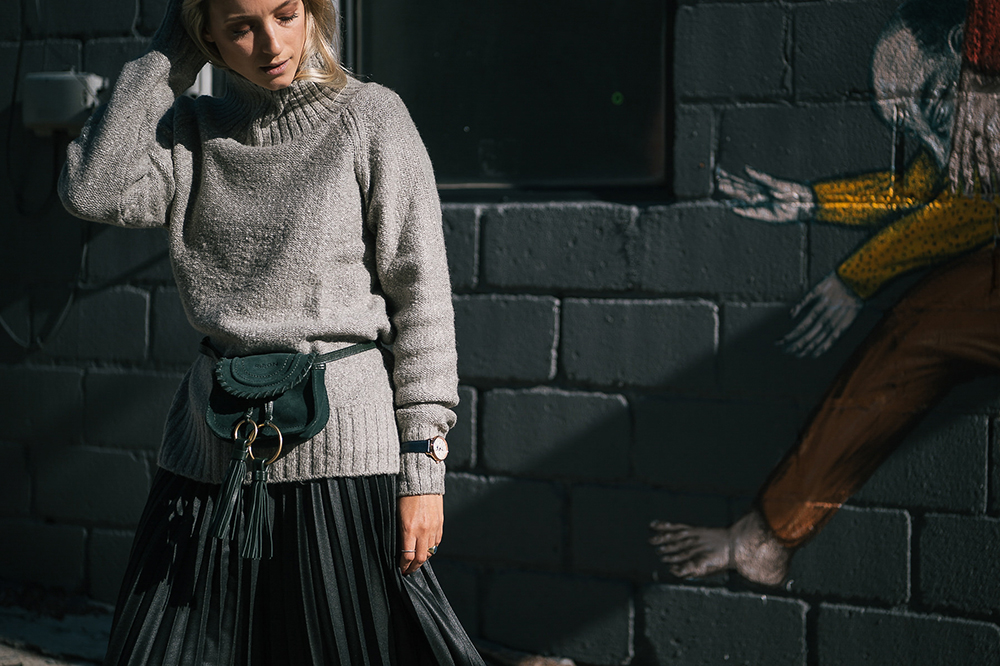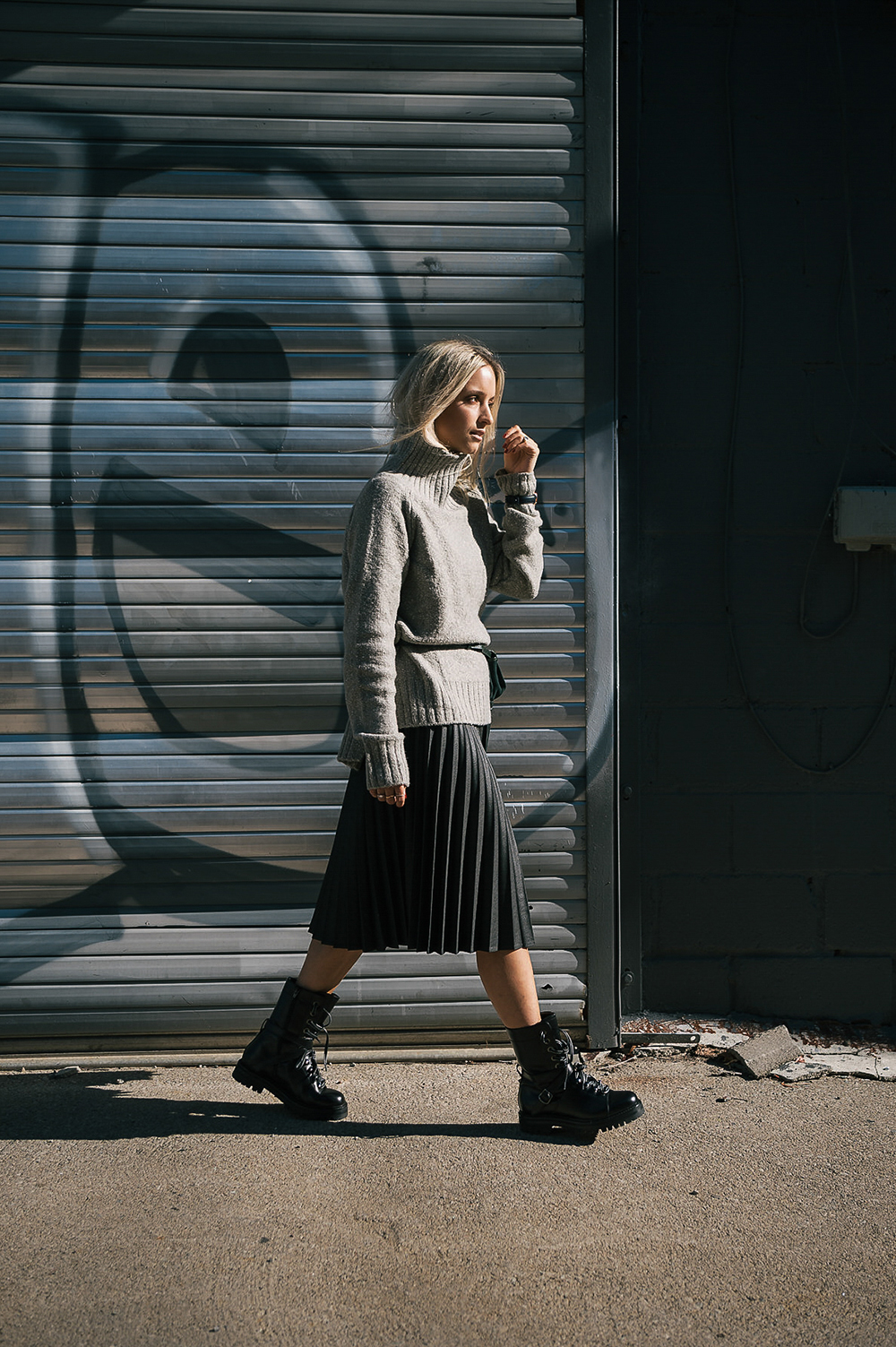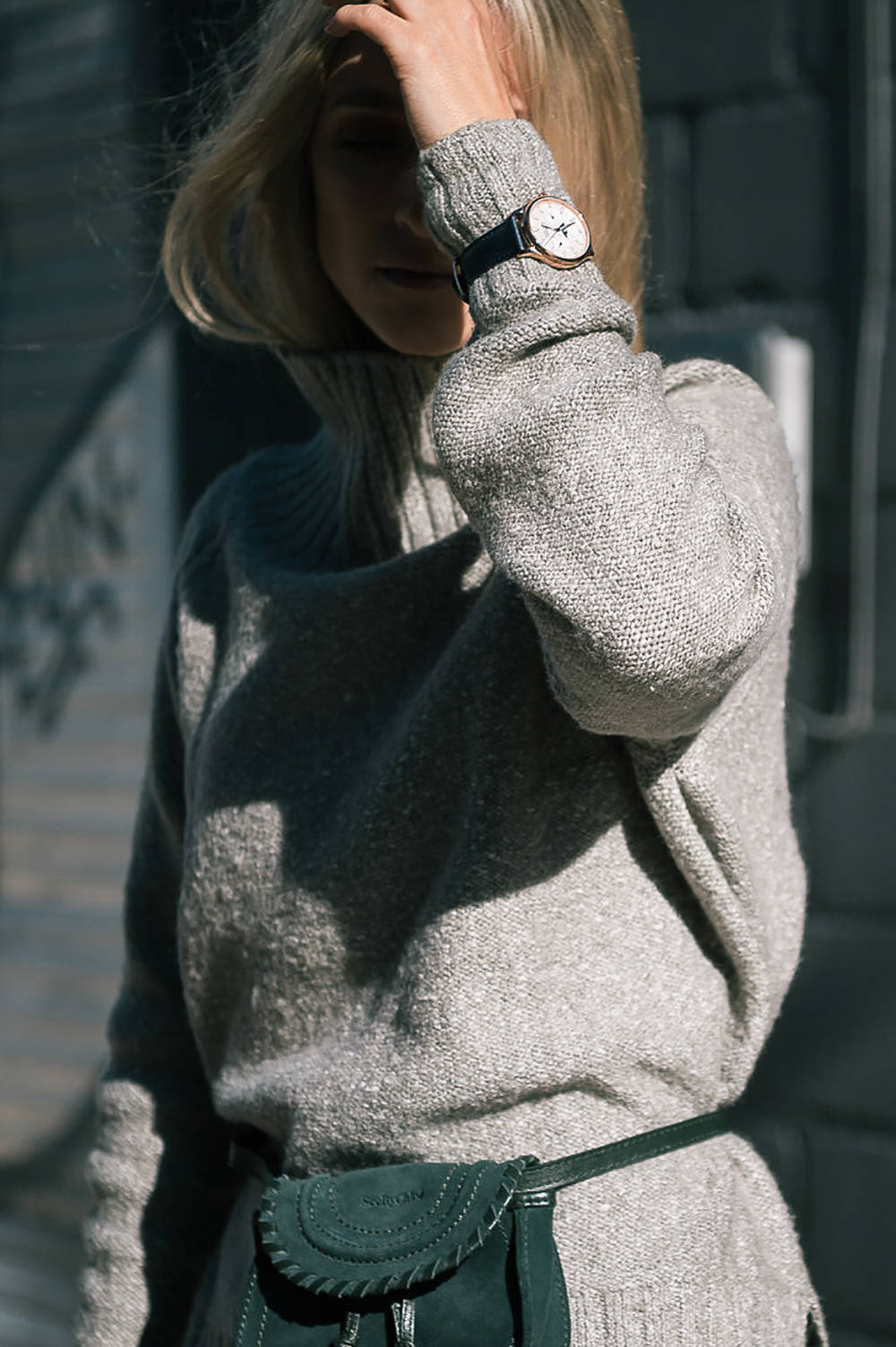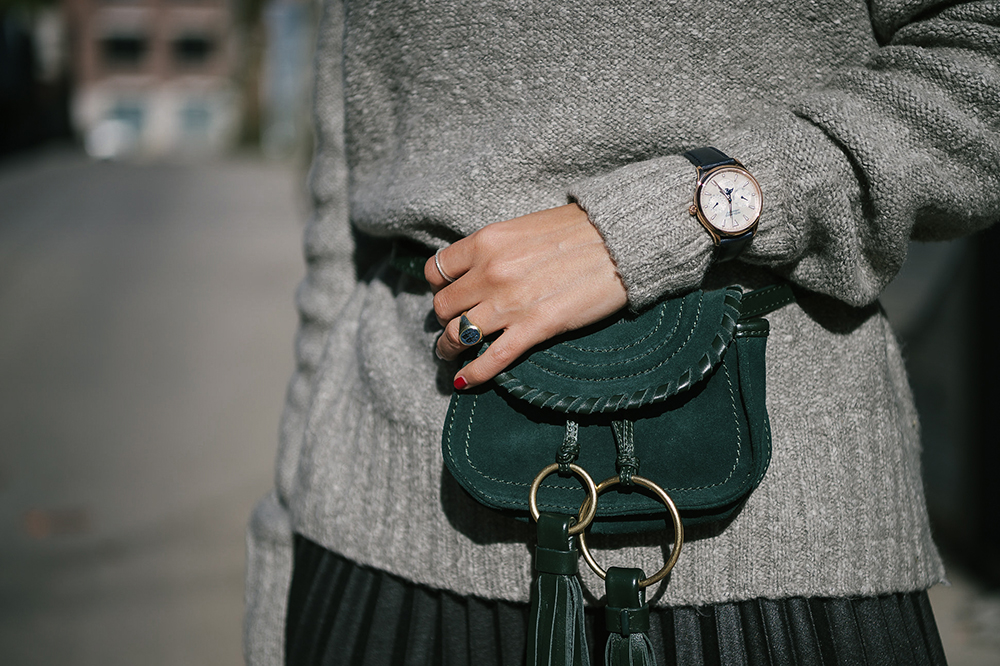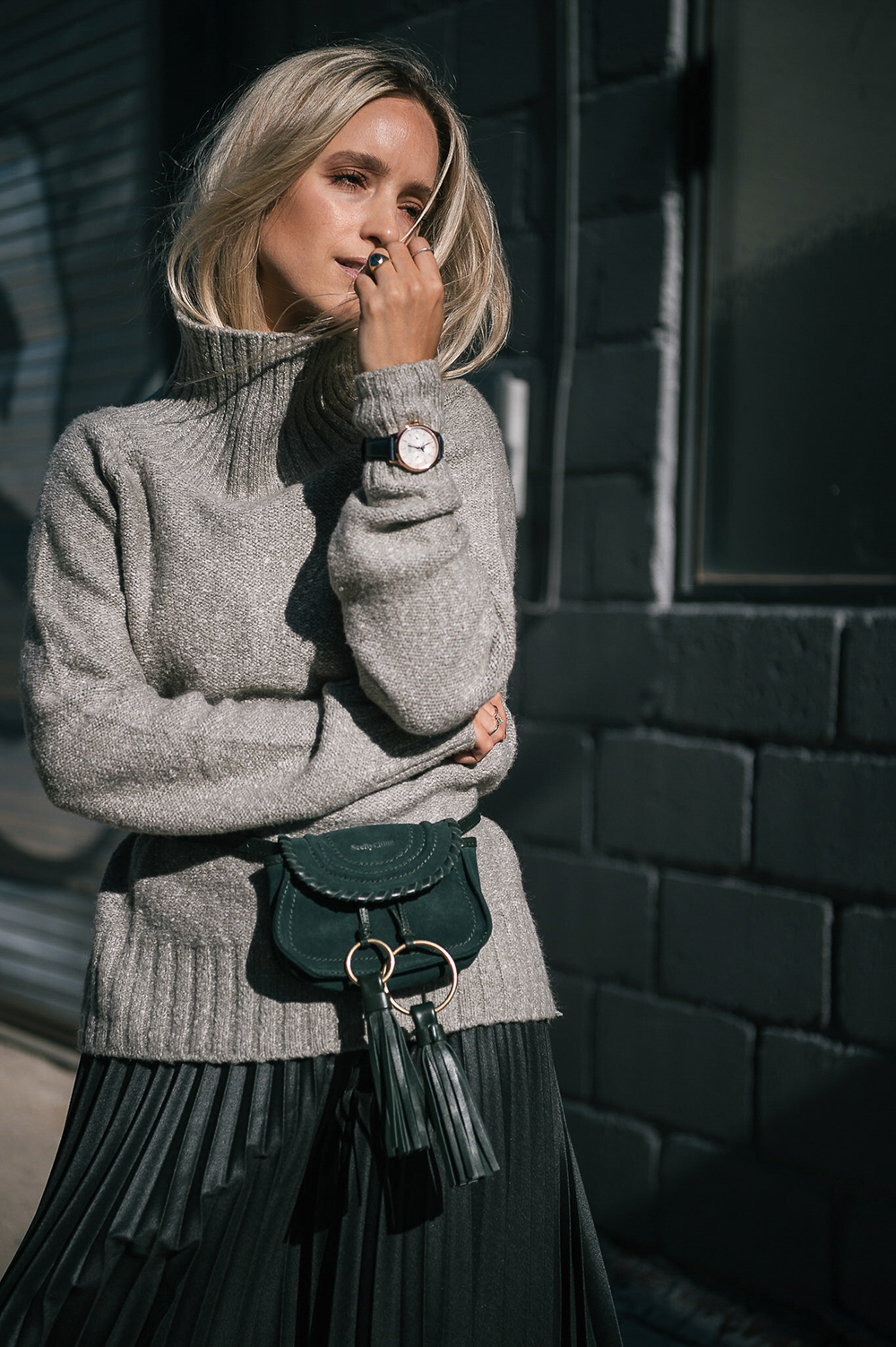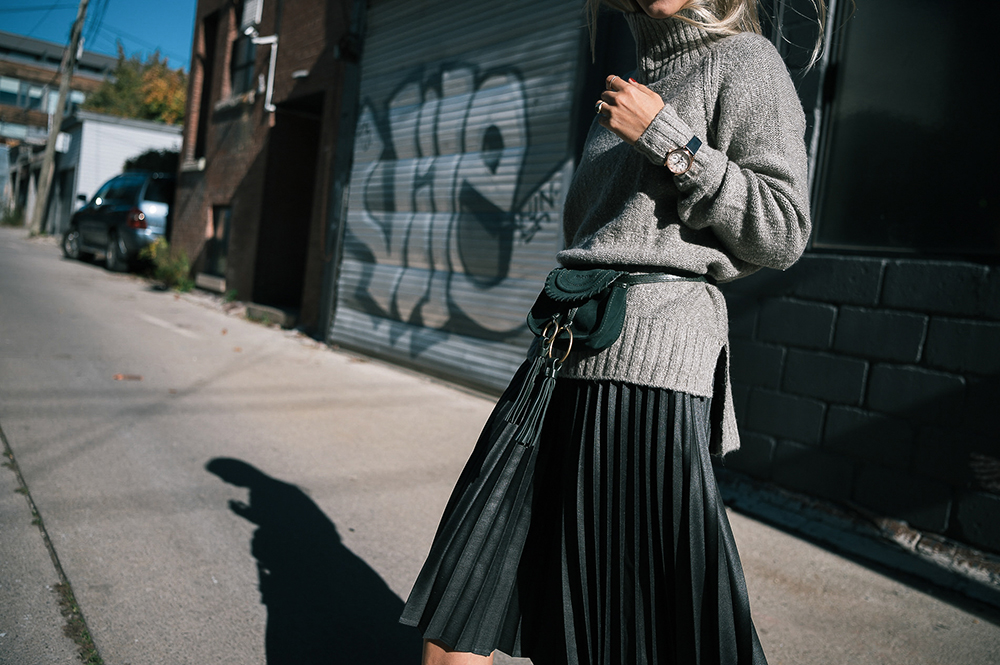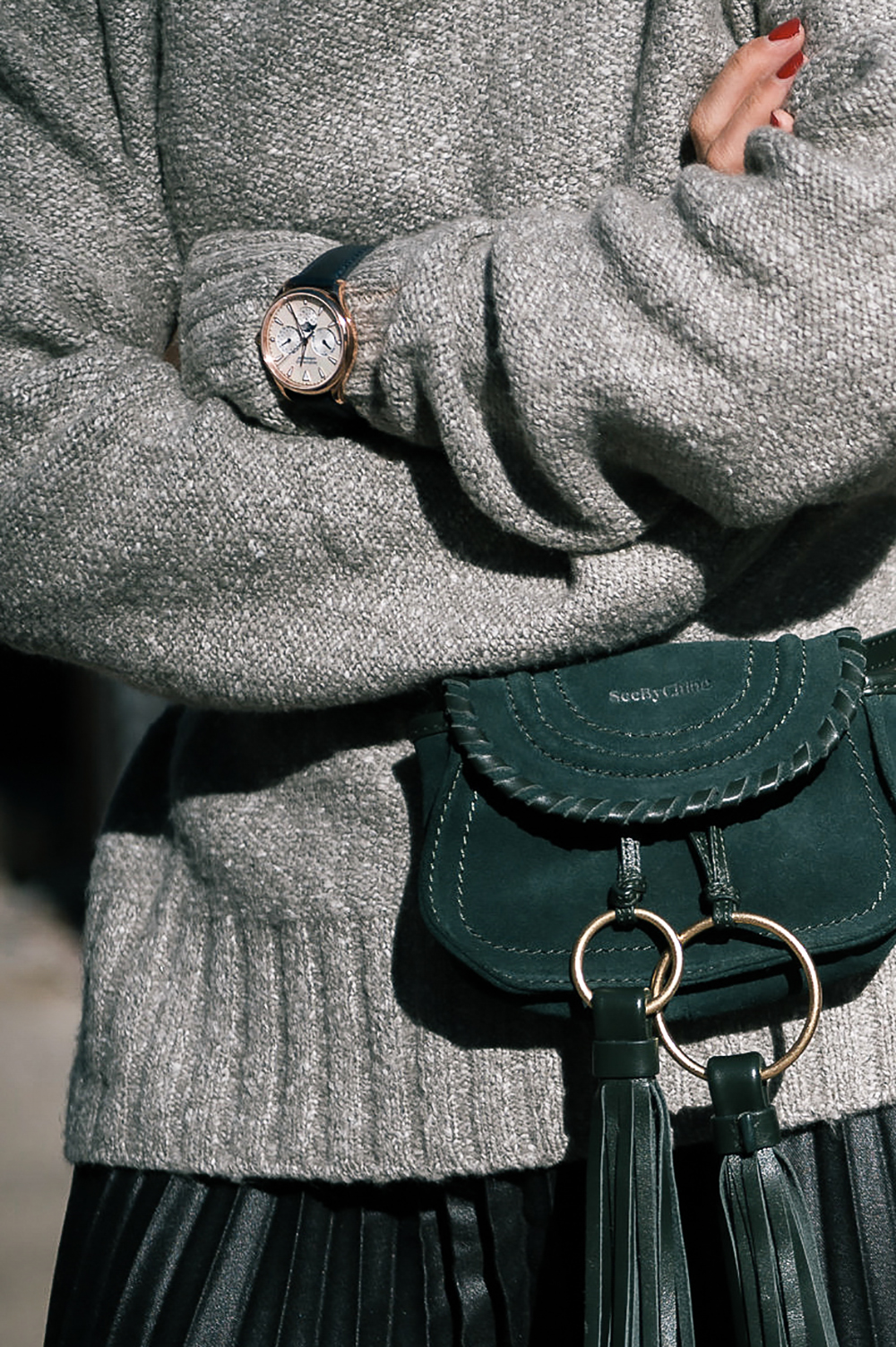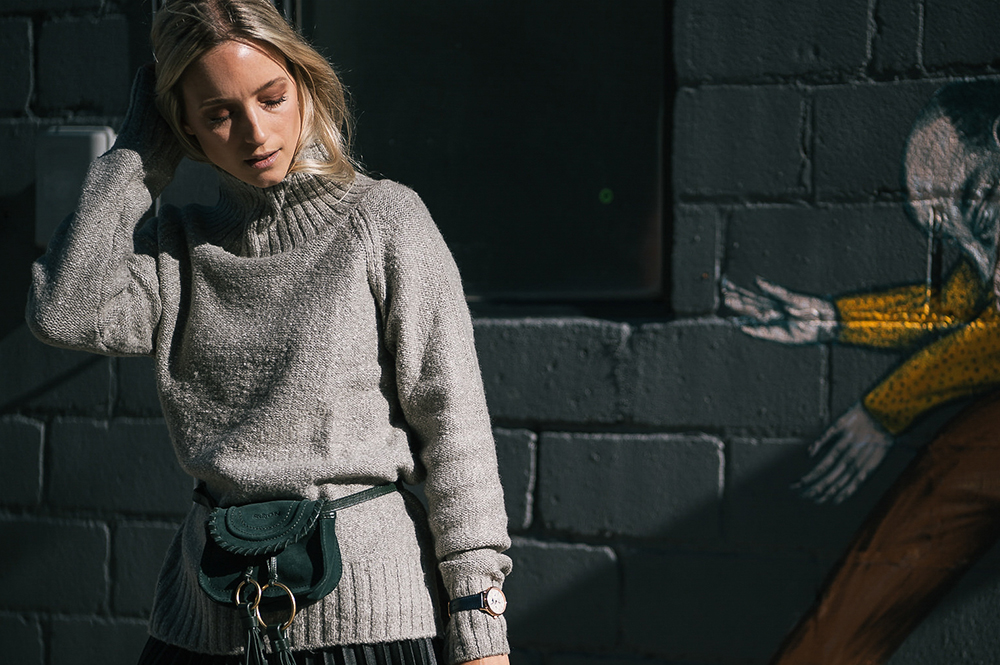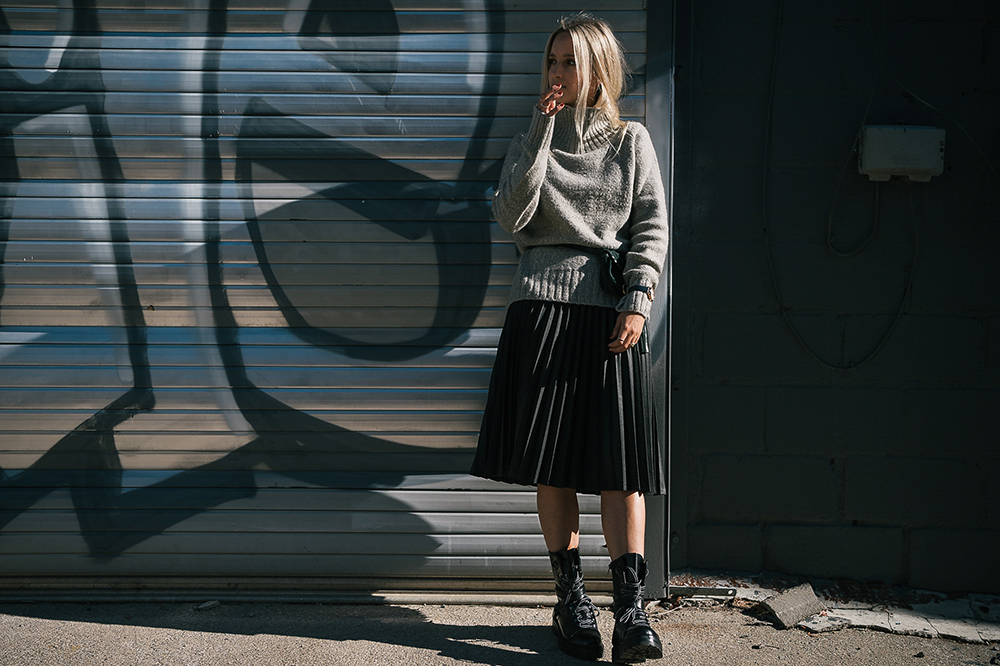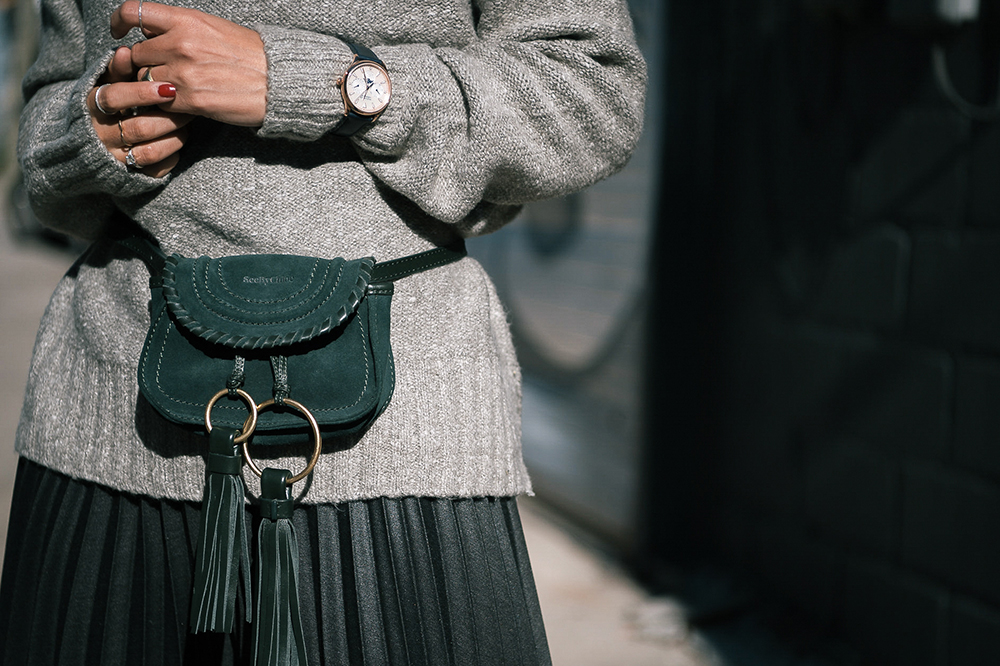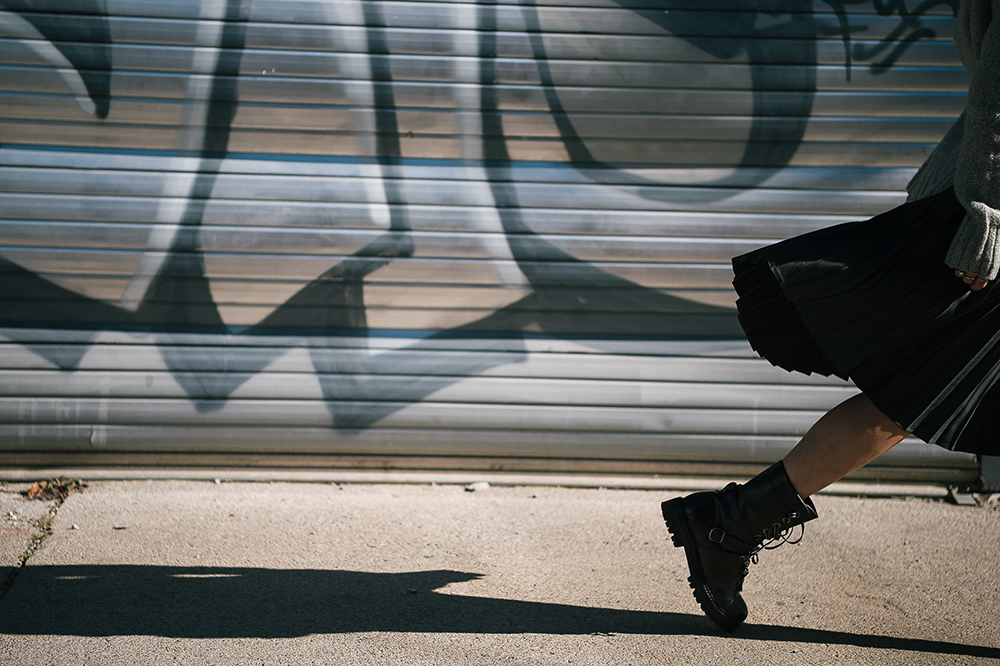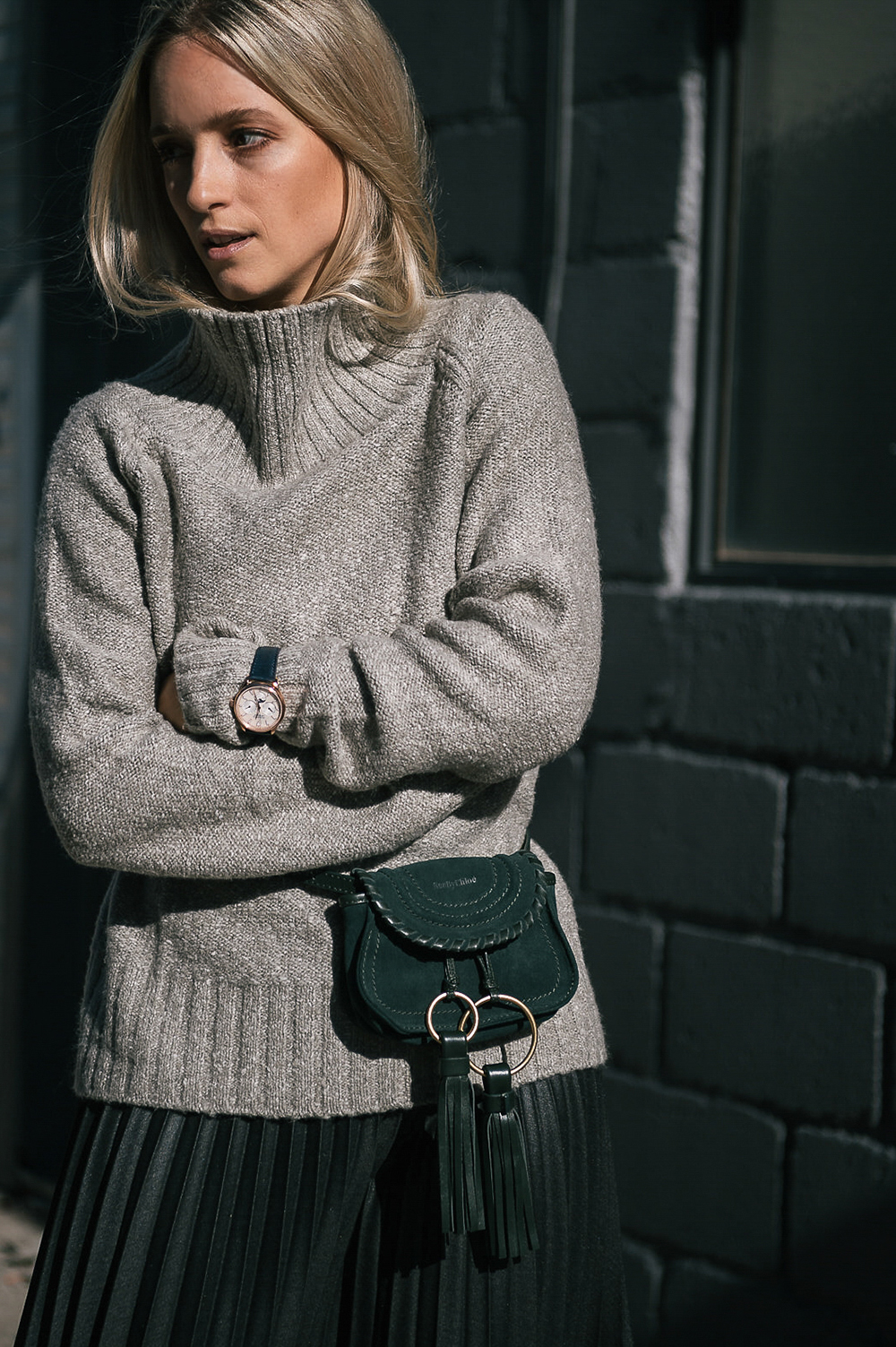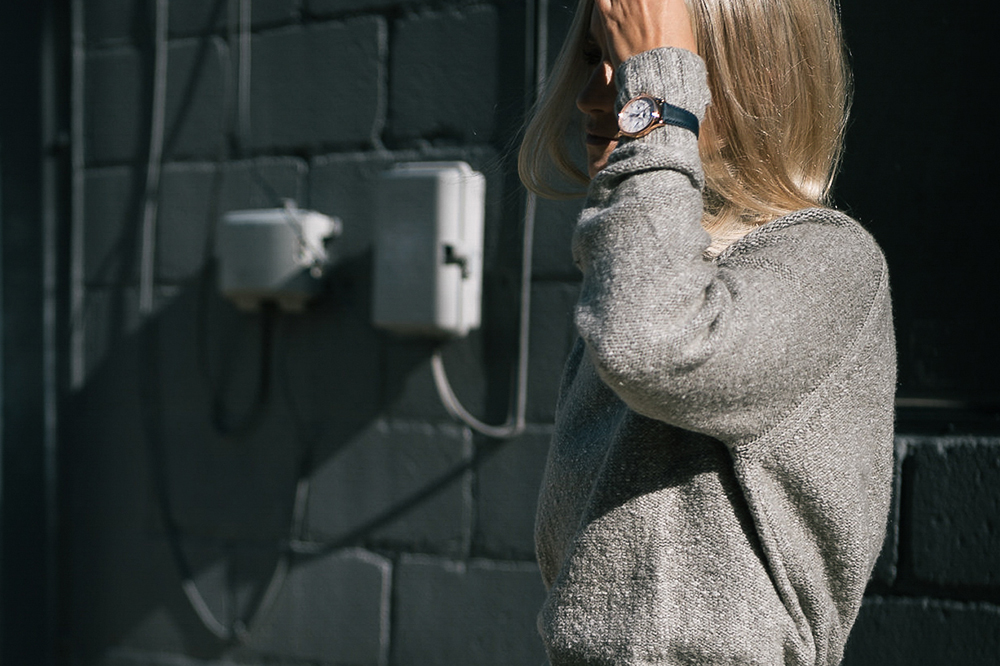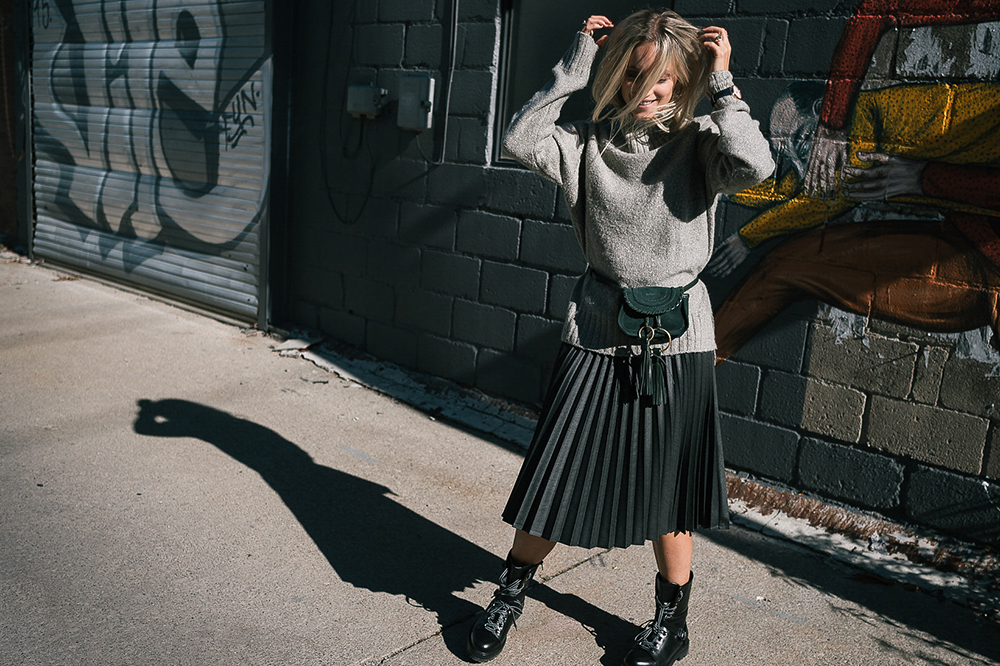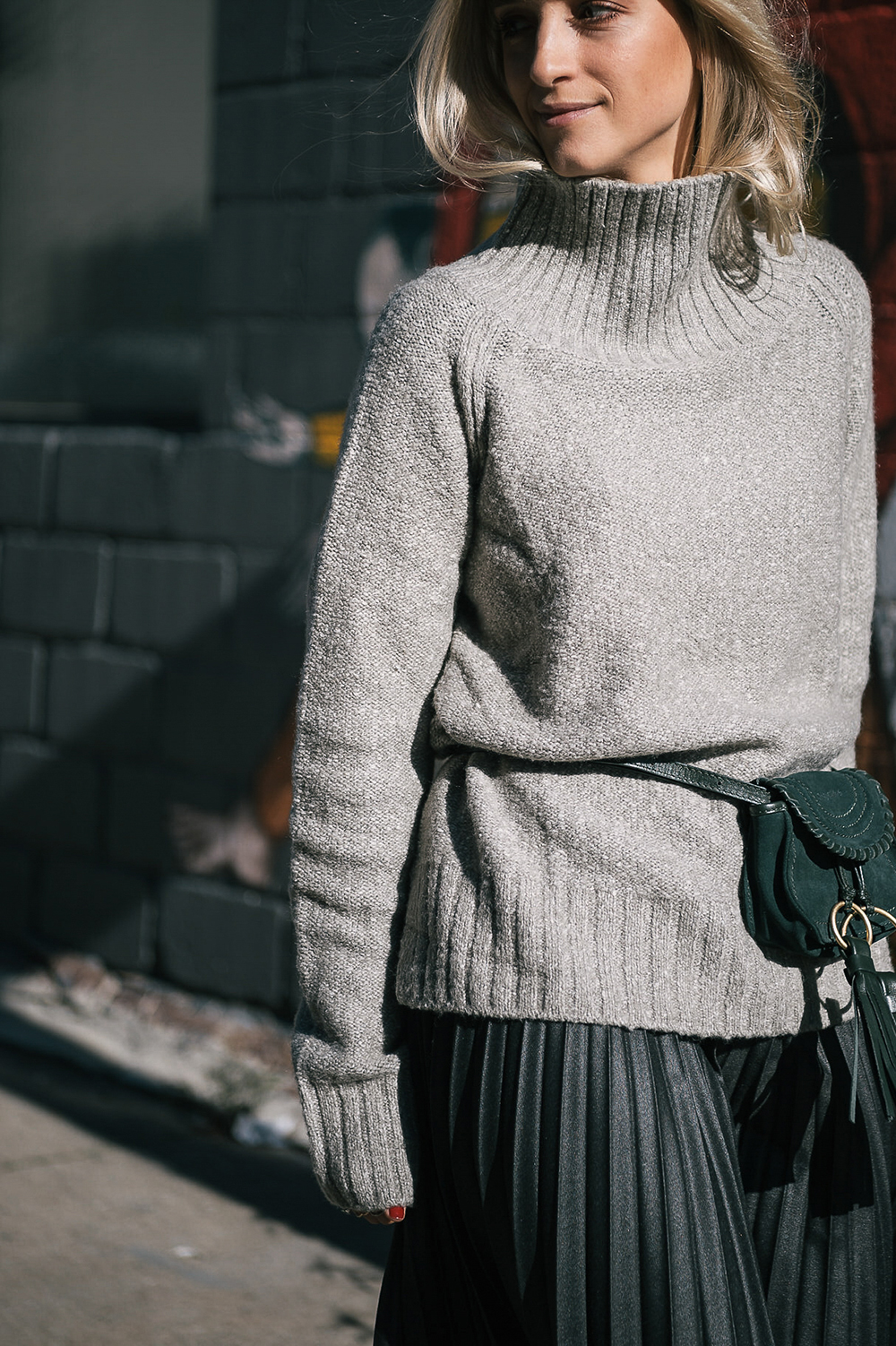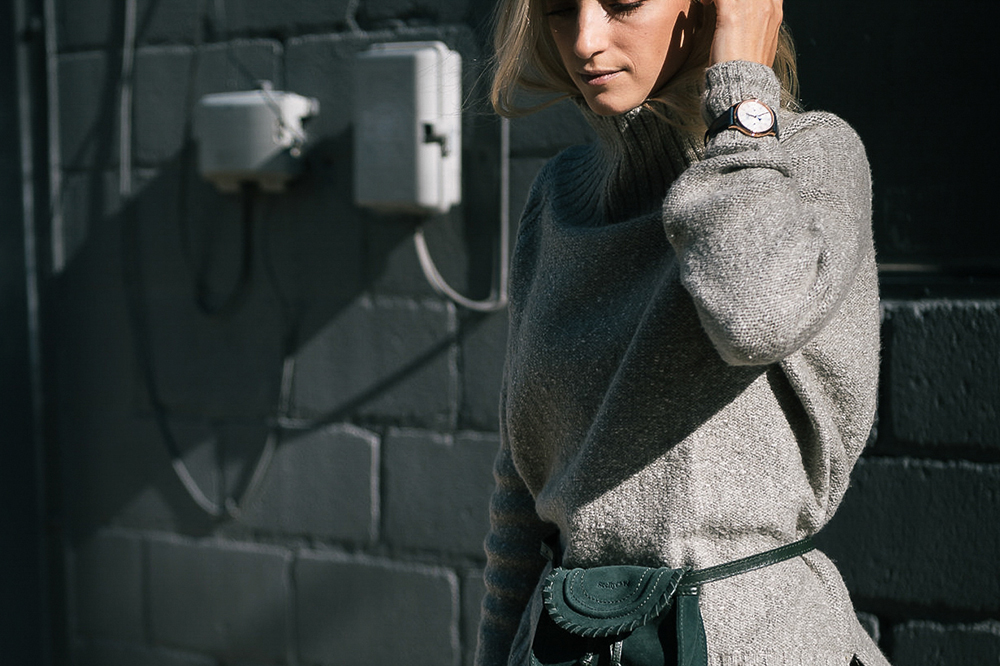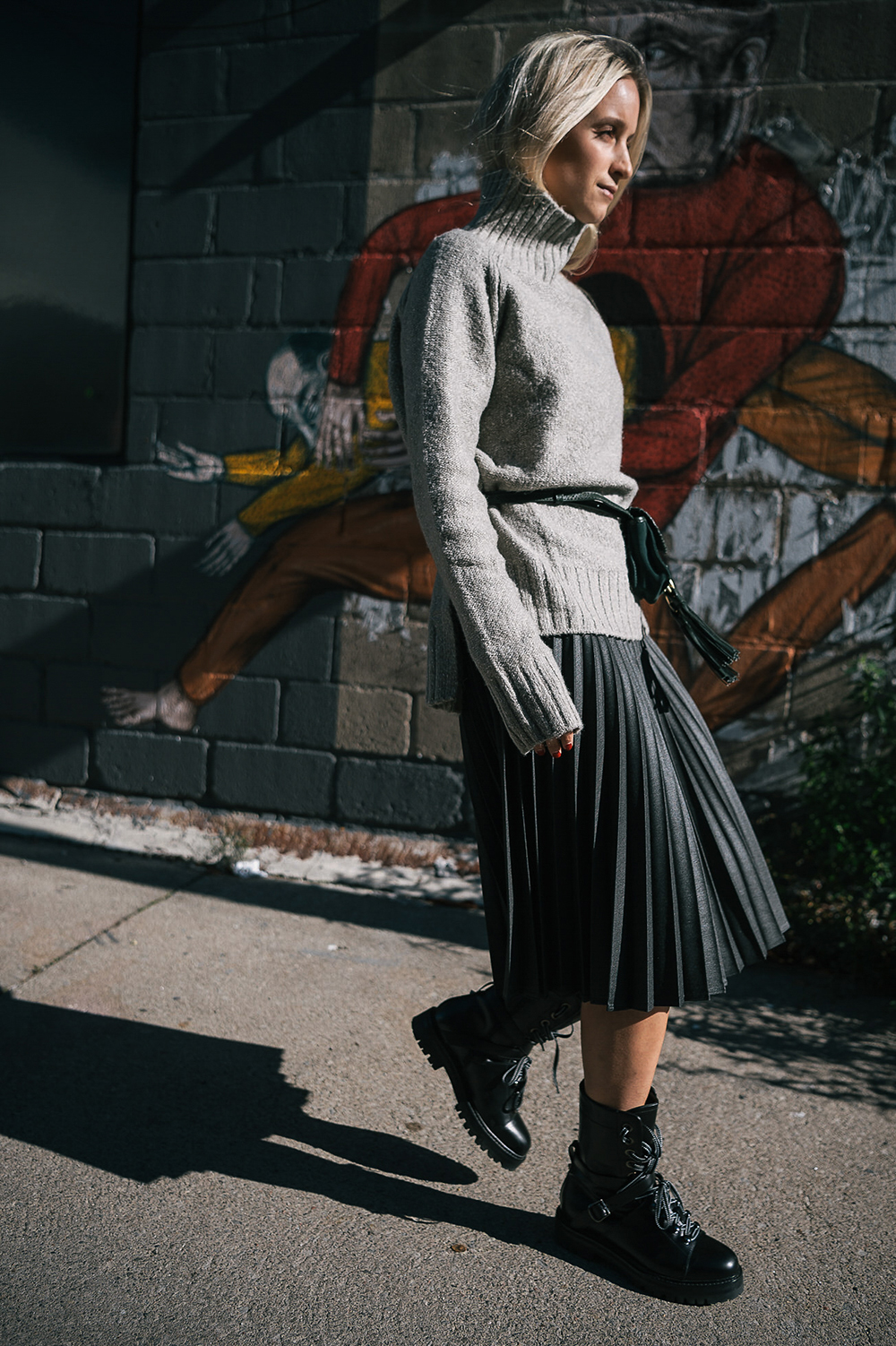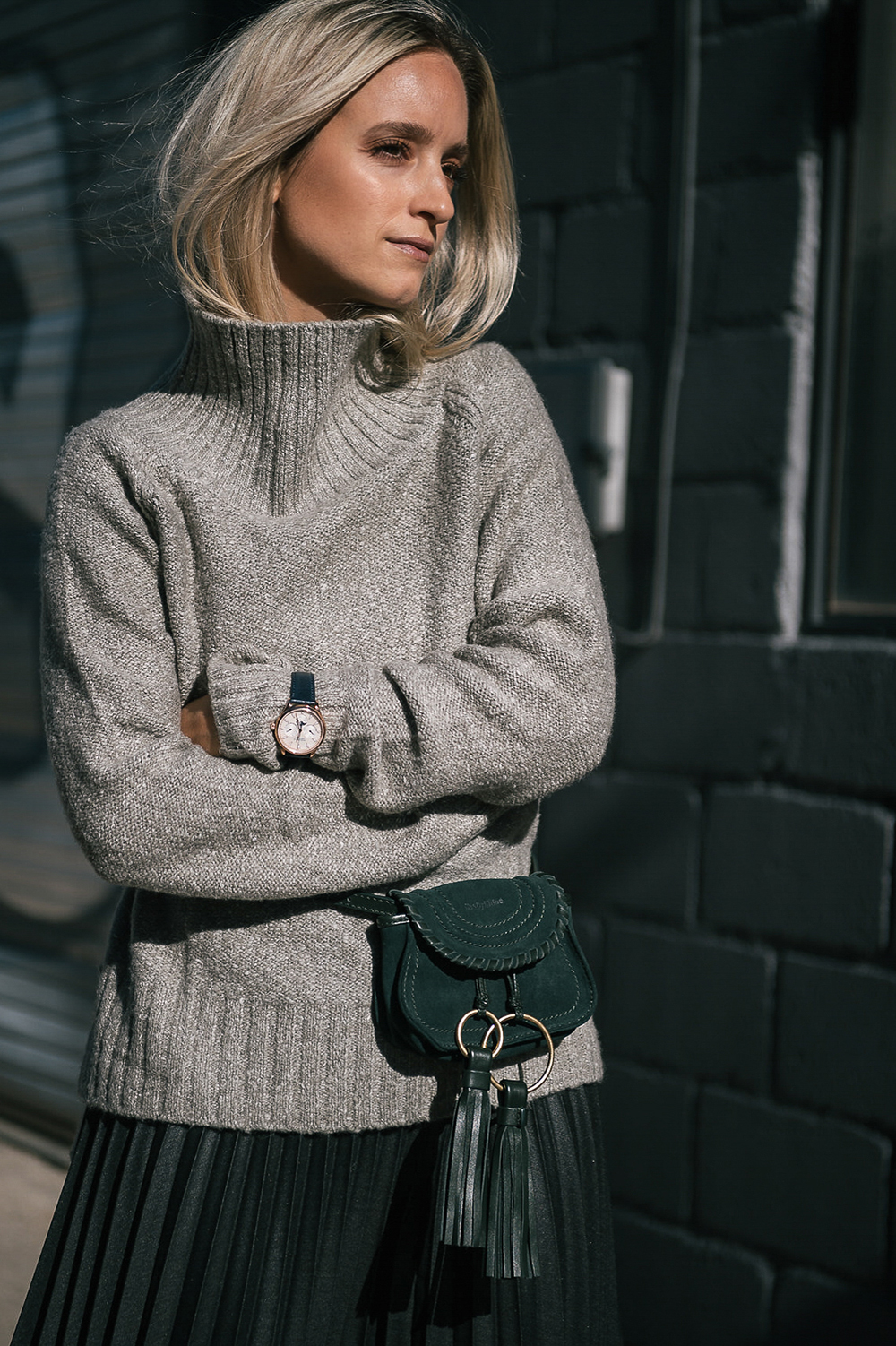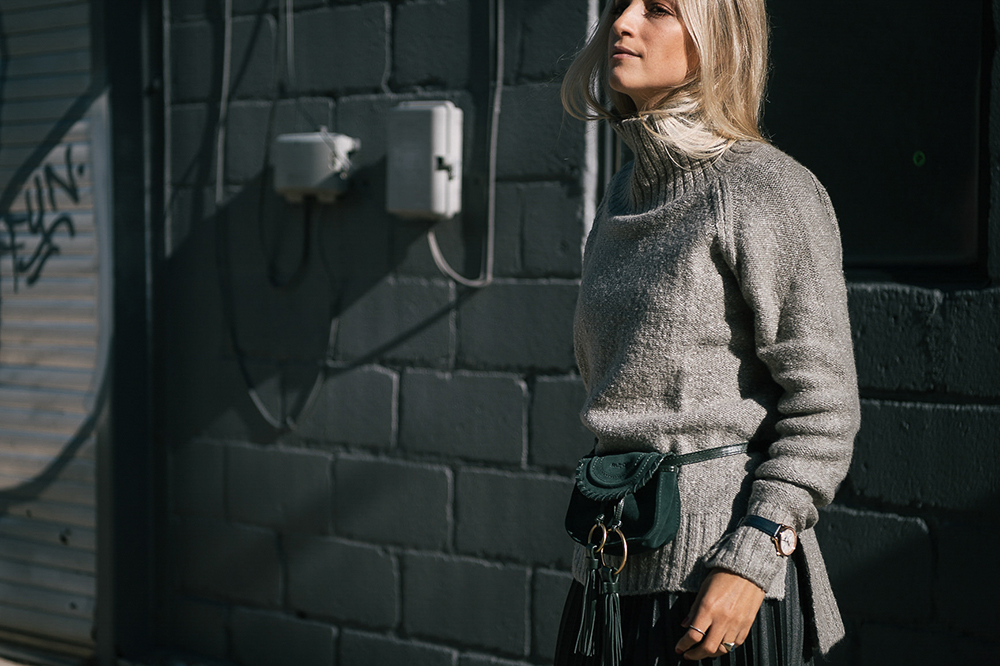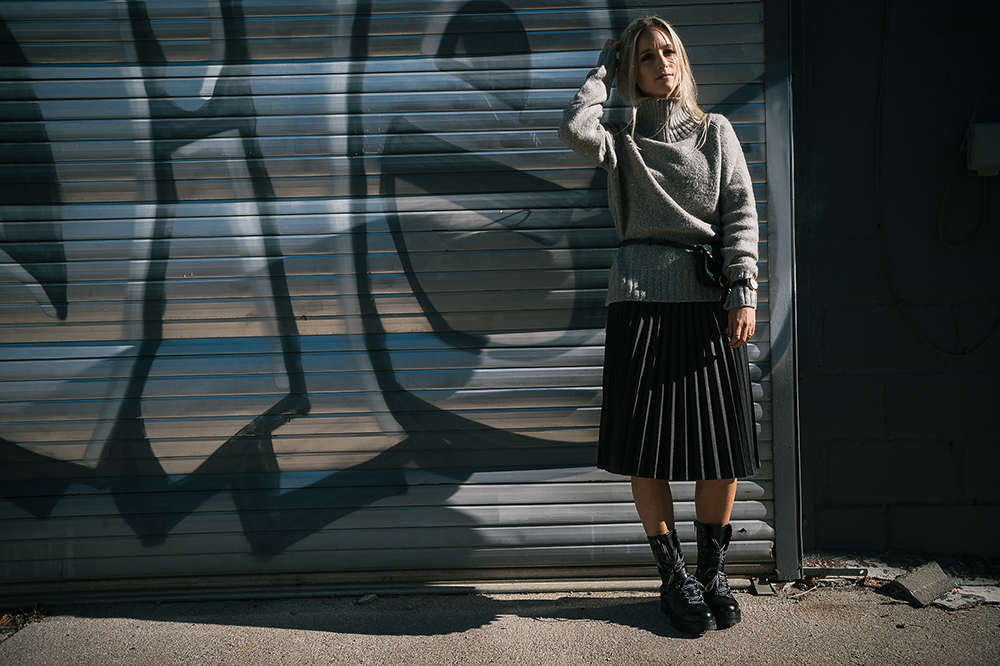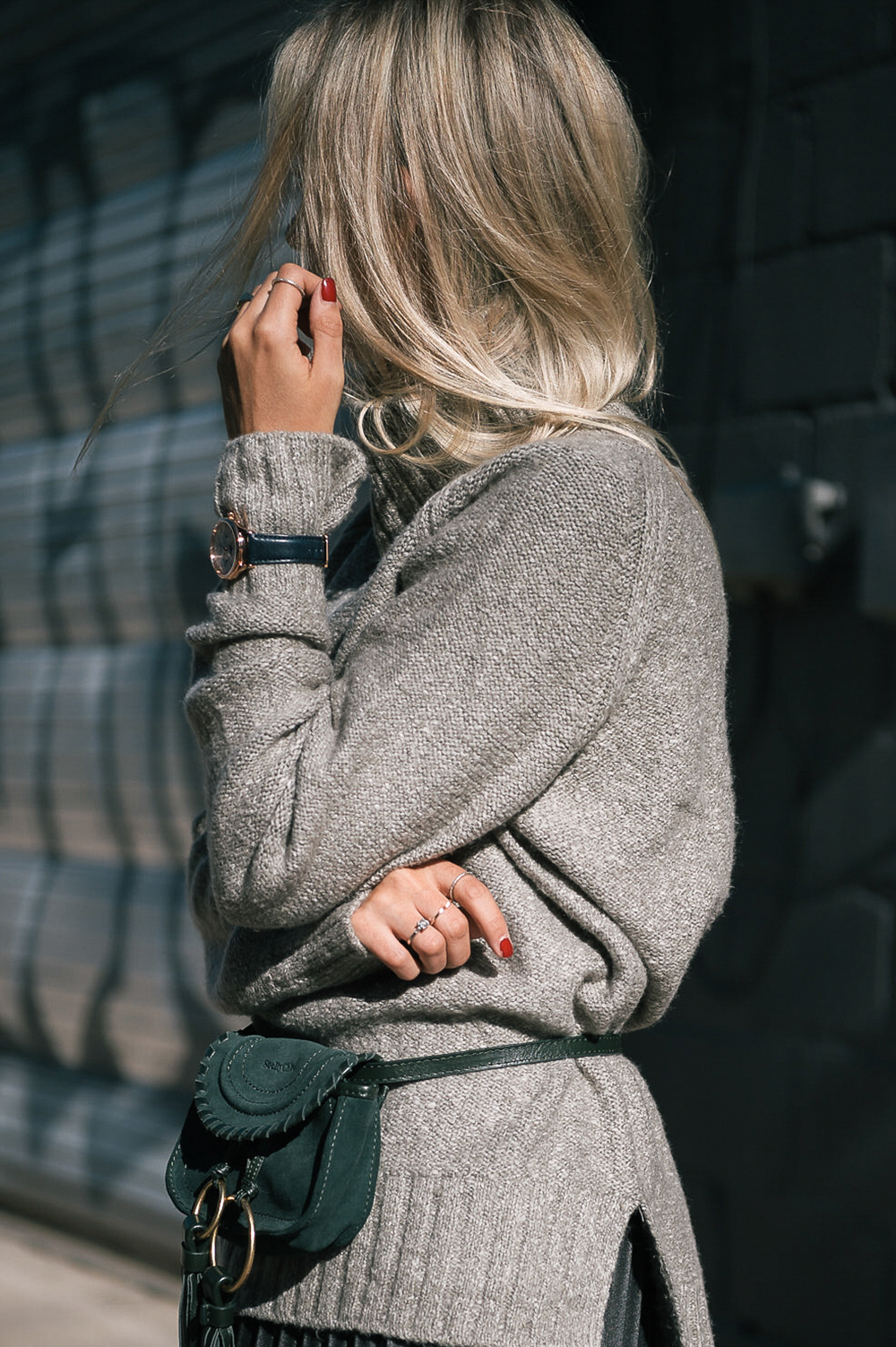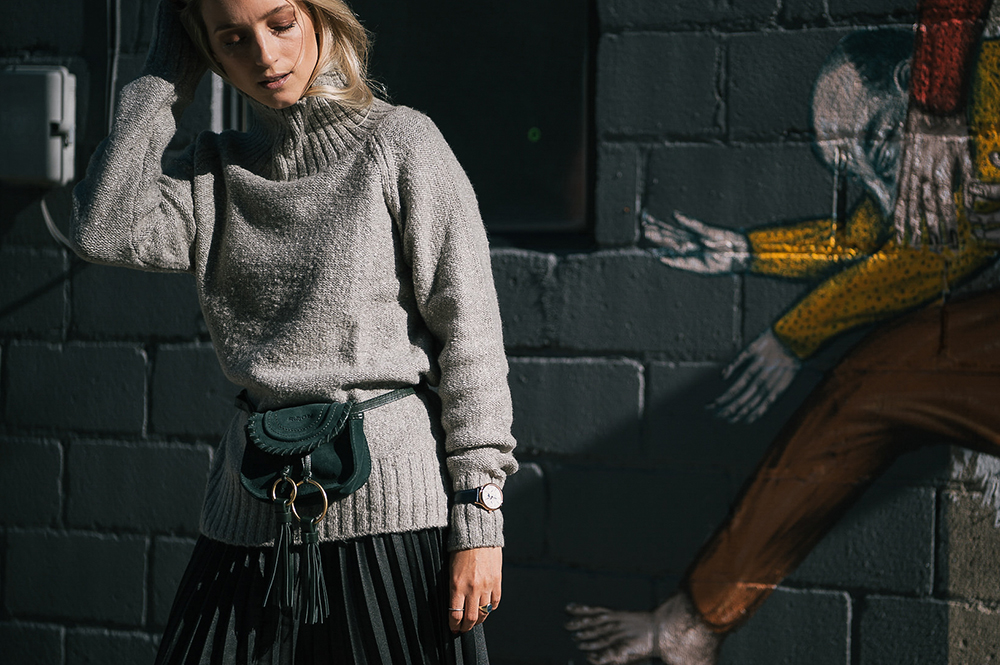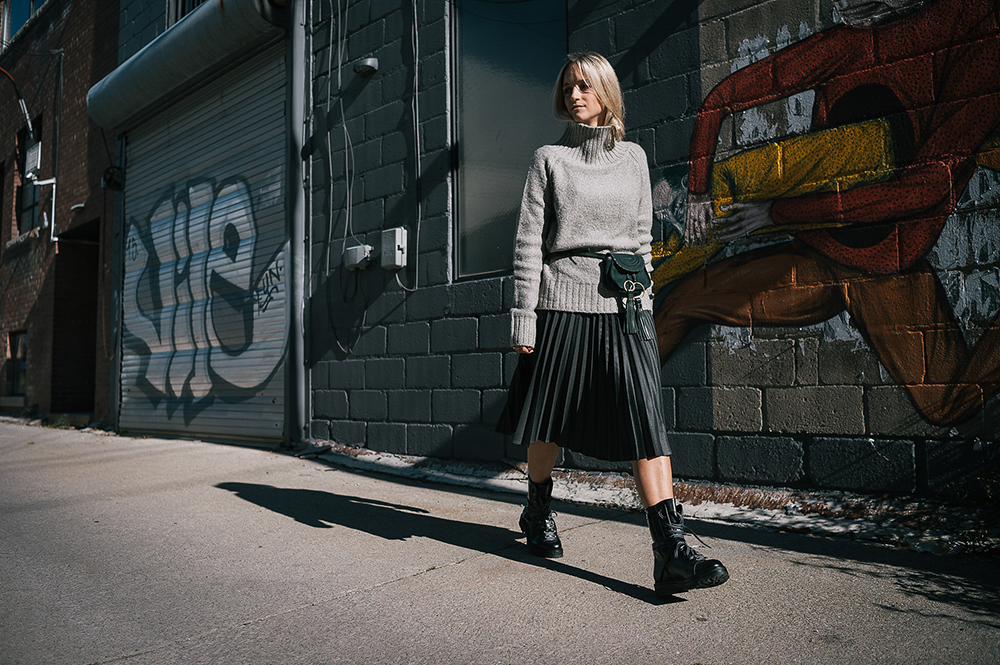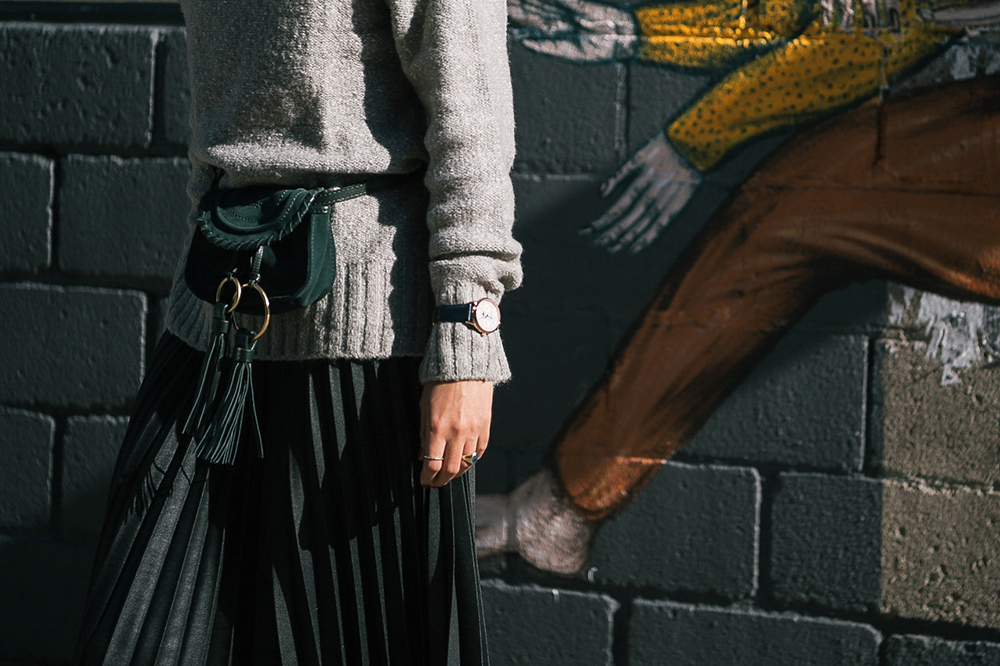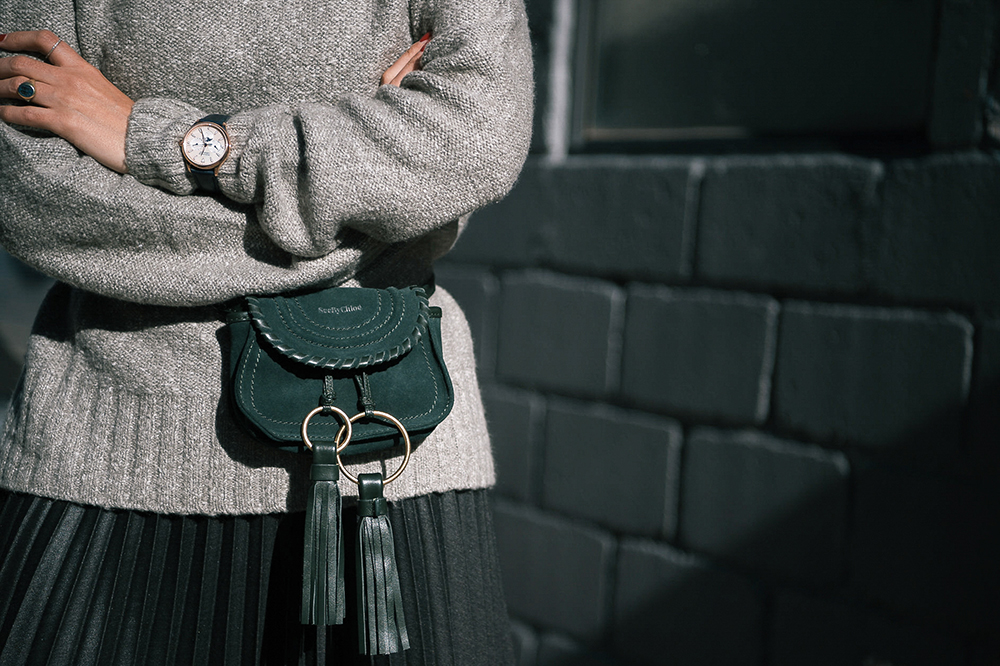 Movado "Heritage series" watch | H&M Trend knit | Zara skirt (old) | See by Chloe bag | Valentino combat boots.
Photos by Daniel Kim (@Walking Canucks)
This post was created in collaboration with Movado.
YOUR THOUGHTS
Highlighted