THE REVIVAL OF THE CULT GLASSES
Posted on March 31st 2016 by THEFASHIONGUITAR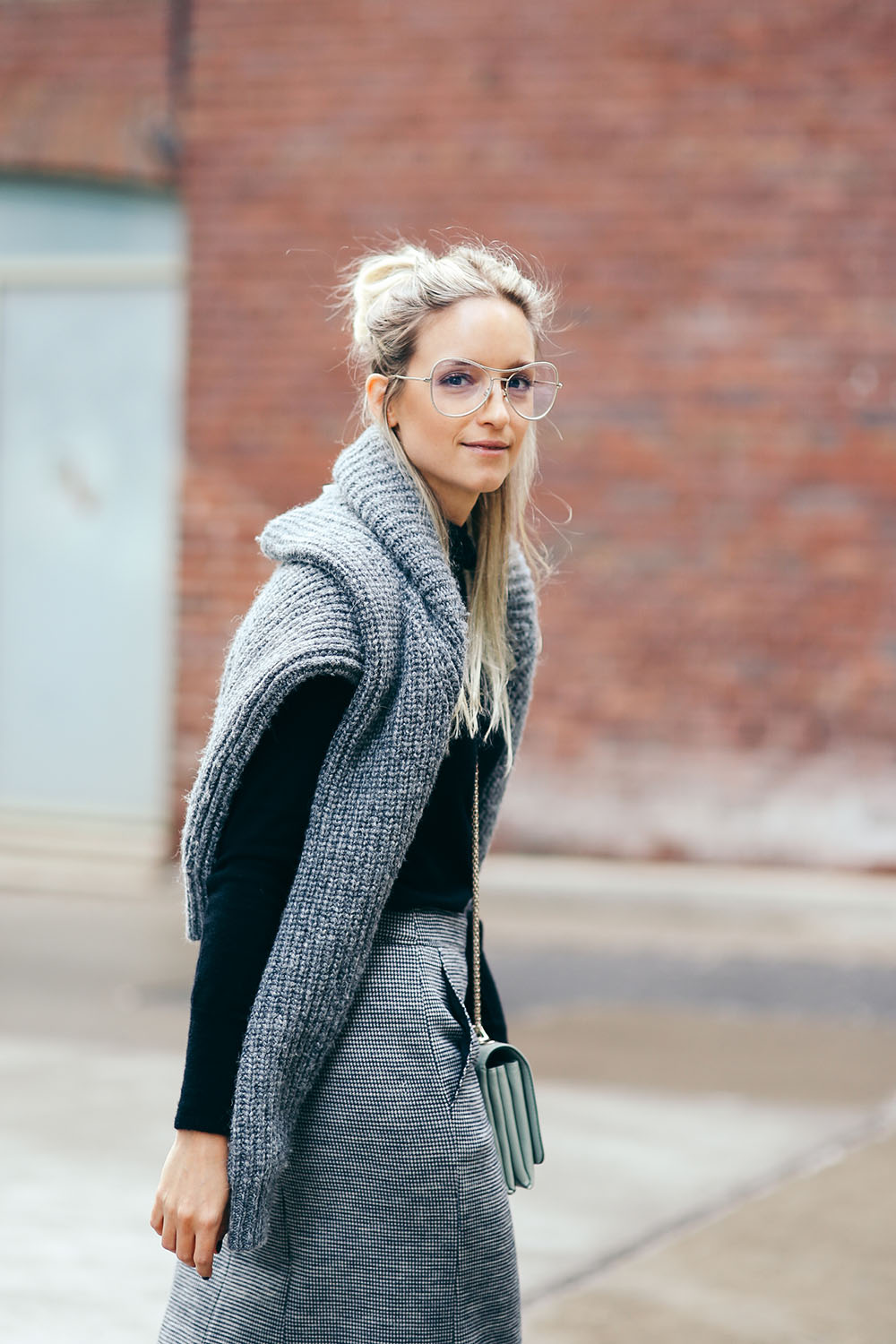 If there is one thing we've learned the past season, it's that glasses are cool. The nerdier the glasses – opticals so to speak – the better. We've seen them with big framers, thin frames, and even Harry Potter was an inspiration to some. By accident I got my hands on these Chanel ones last August, and when I finally found the pair I saw on the Gucci runway earlier that year, I couldn't help myself, and bought them.
Truth to be told, I still need to put in the appropriate prescription glasses my Gucci's. I'm such a lazy ass.. Whenever my eyes get tired, I remind myself I need to get the glasses fixed, so my eyes won't get so strained by looking at my laptop all day. But then I go to bed, wake up with well rested eyes, and I "forget"… Anyone else coping with these sort of issues… lol!
These Chanel glasses, though, are I think purely made for fashion, and I love them for it. I never thought I'd be wearing glasses for fun, but hey, it's not the first time fashion "made me do it". Now many of you have been asking me where to get them, and even though I know Chanel sells eyewear online these days, I haven't seen these online yet. I will let you know, once I got my Gucci's fixed ;)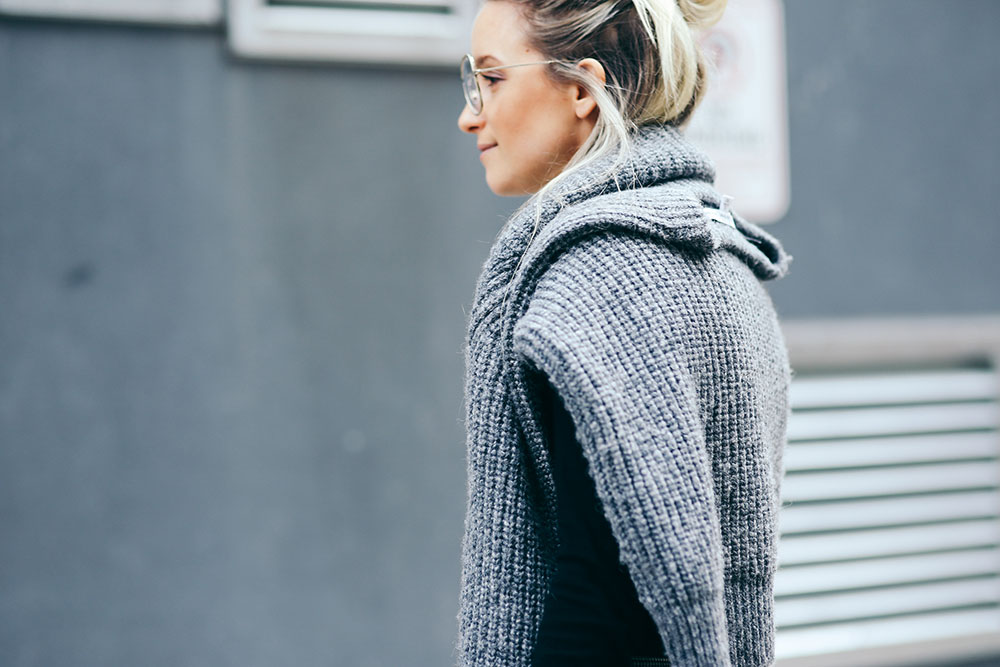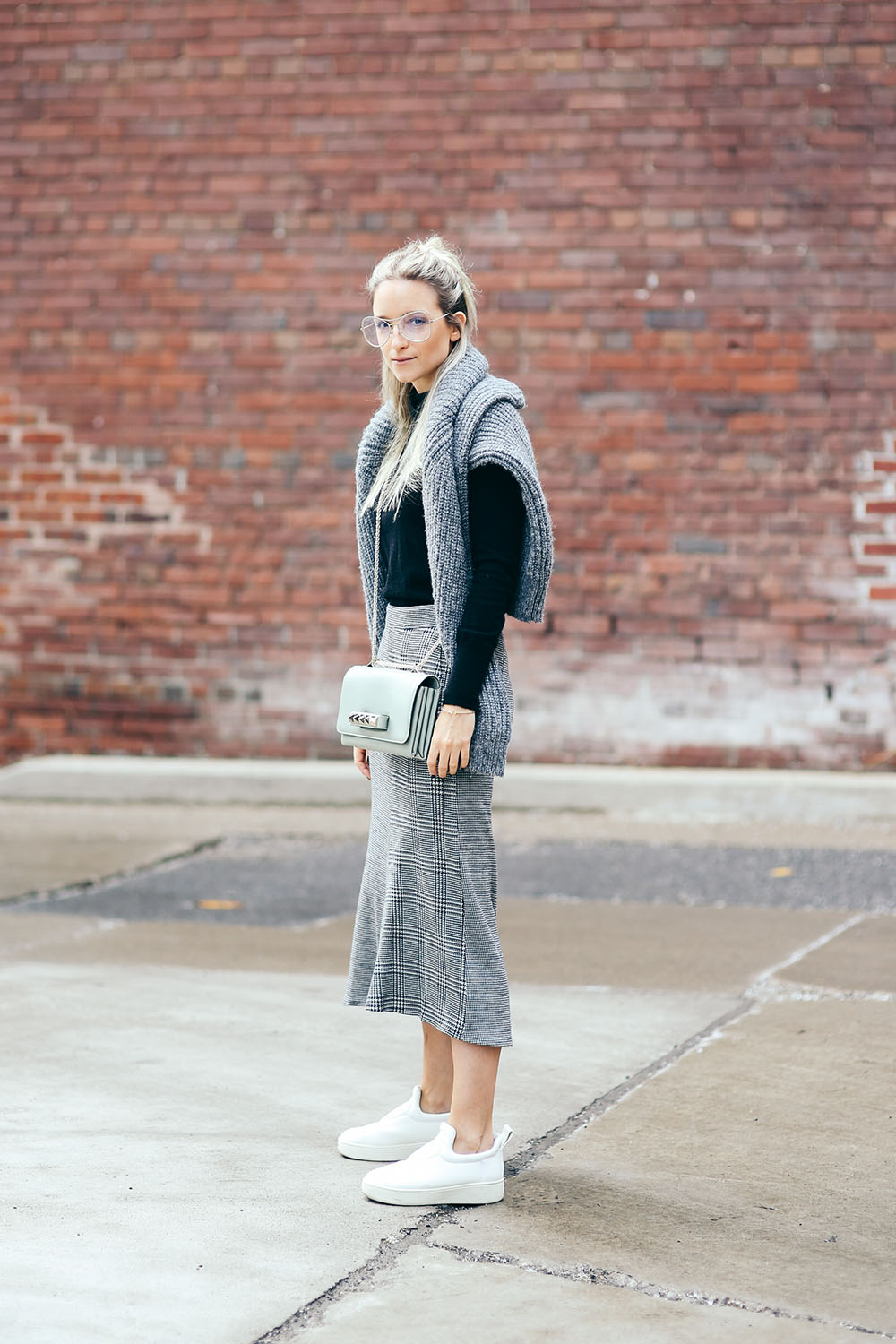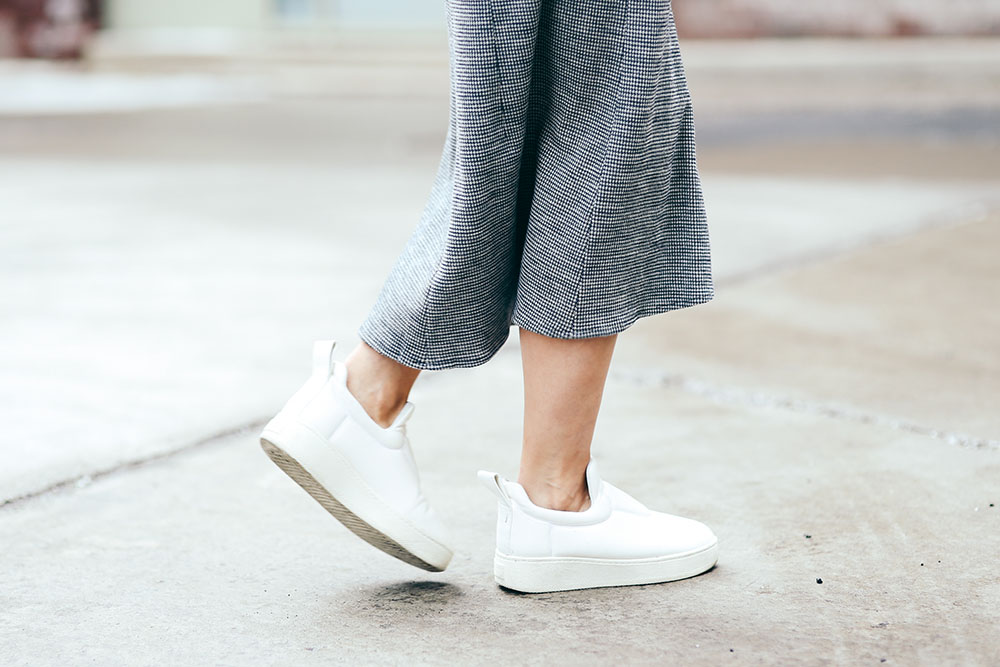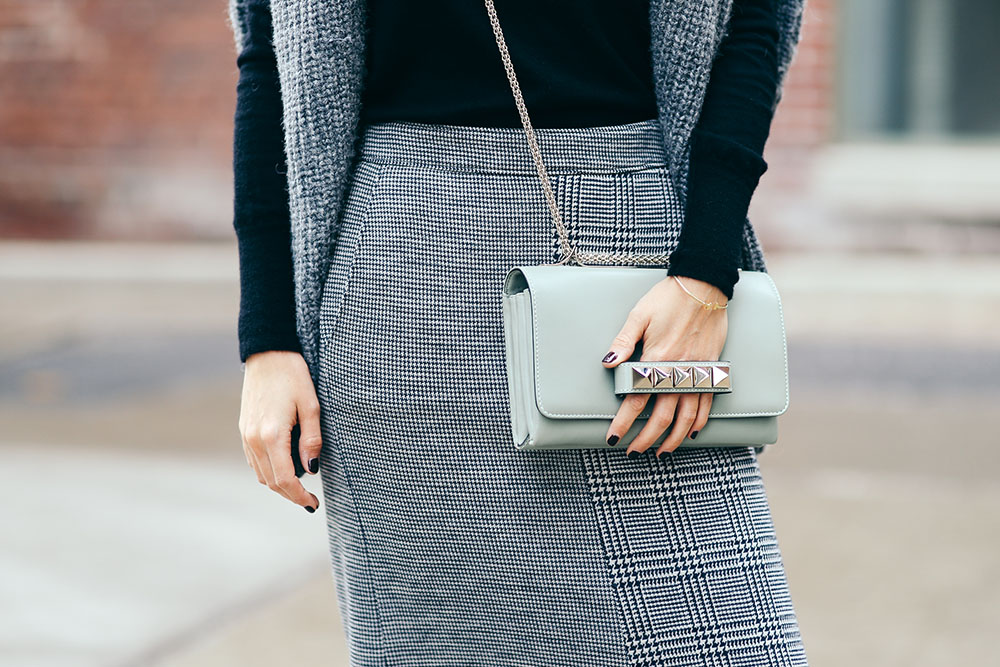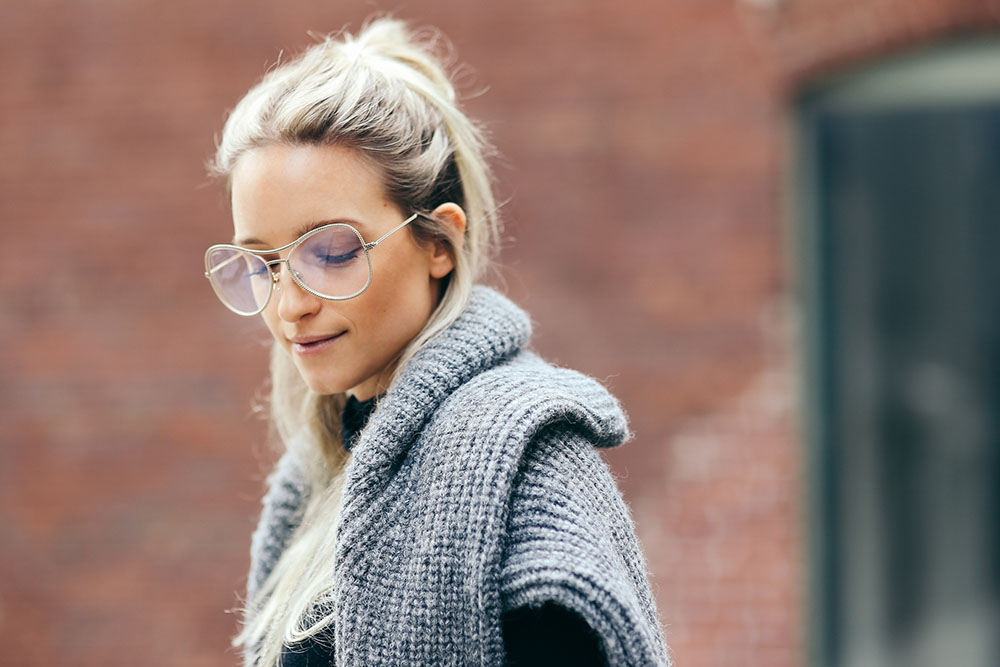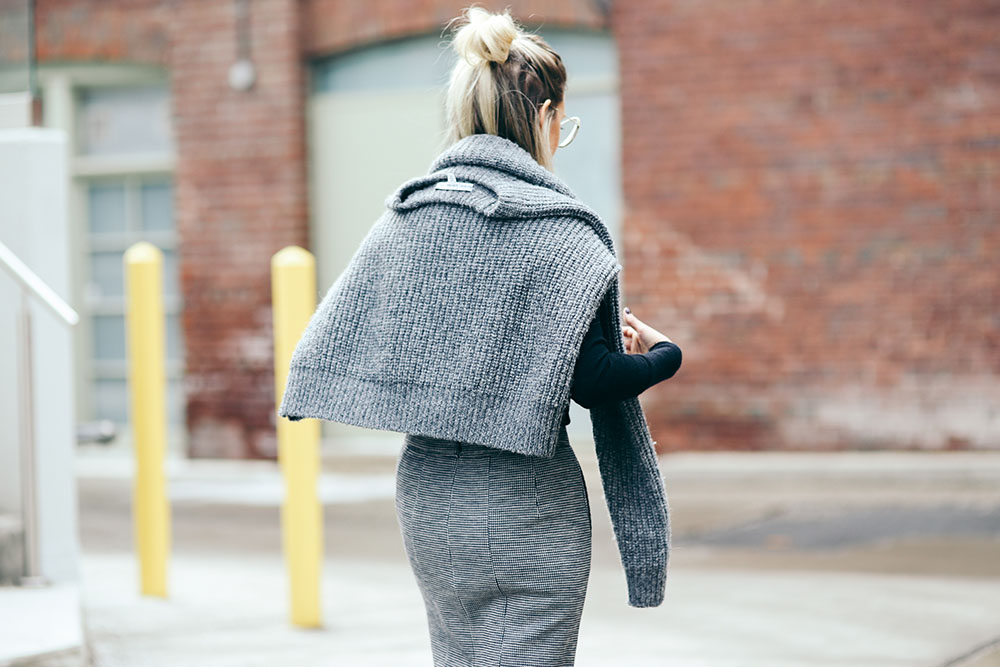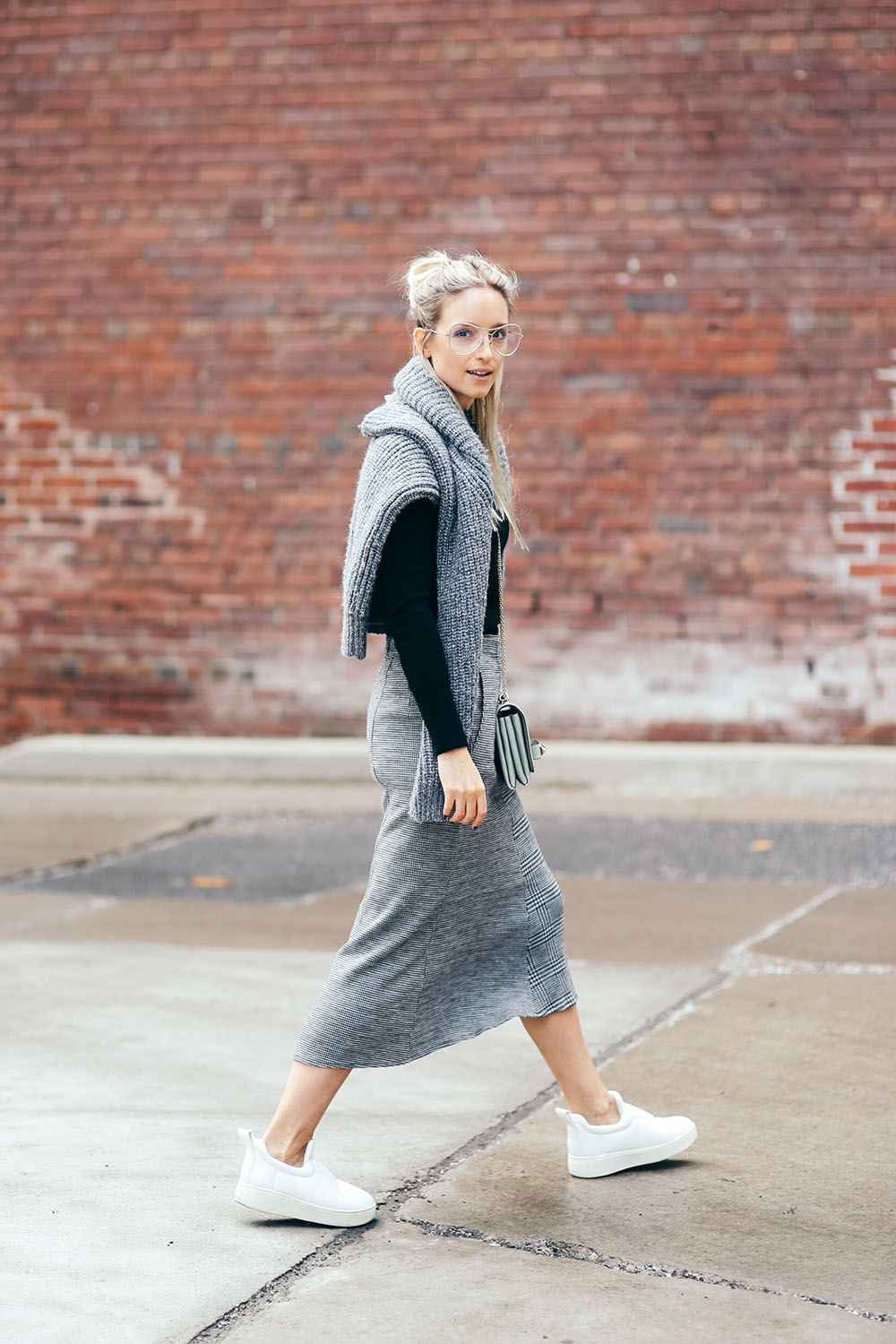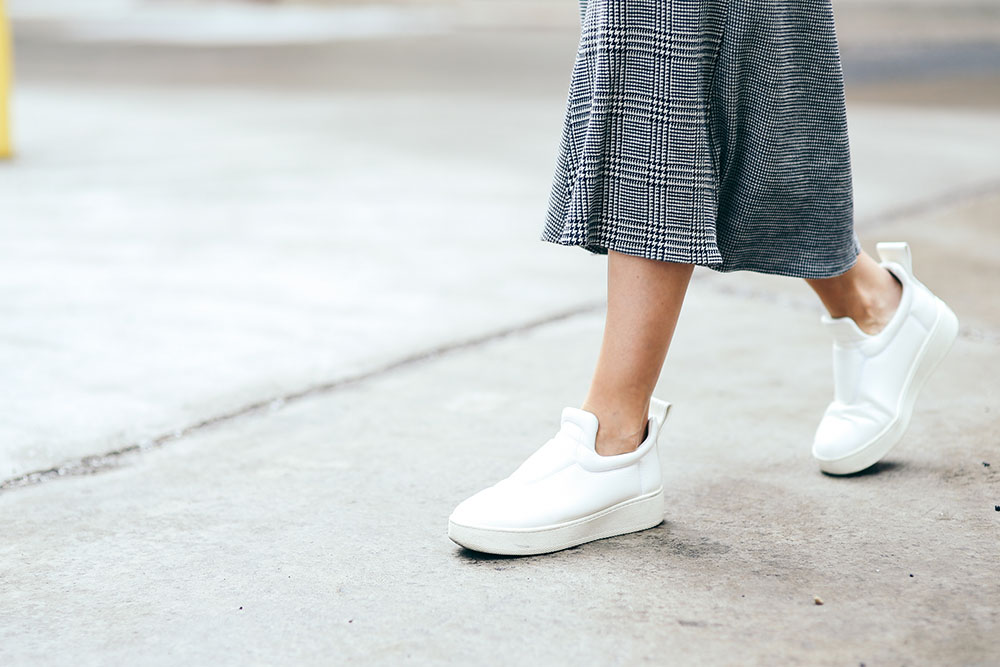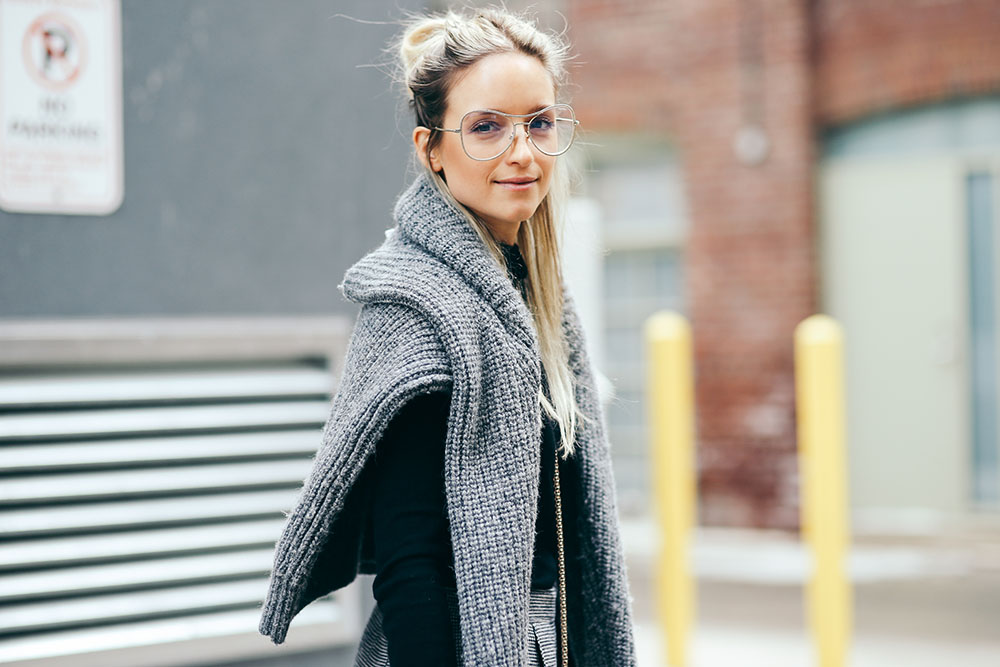 Chanel glasses | & Other Stories knit (or in beige on sale!) | Zara sweater | Tibi skirt (from last winter)| Celine sneakers | Valentino bag.
Photos by Jeff Thibodeau
YOUR THOUGHTS
Highlighted