BABY BLUE, BABY!
Posted on February 3rd 2016 by THEFASHIONGUITAR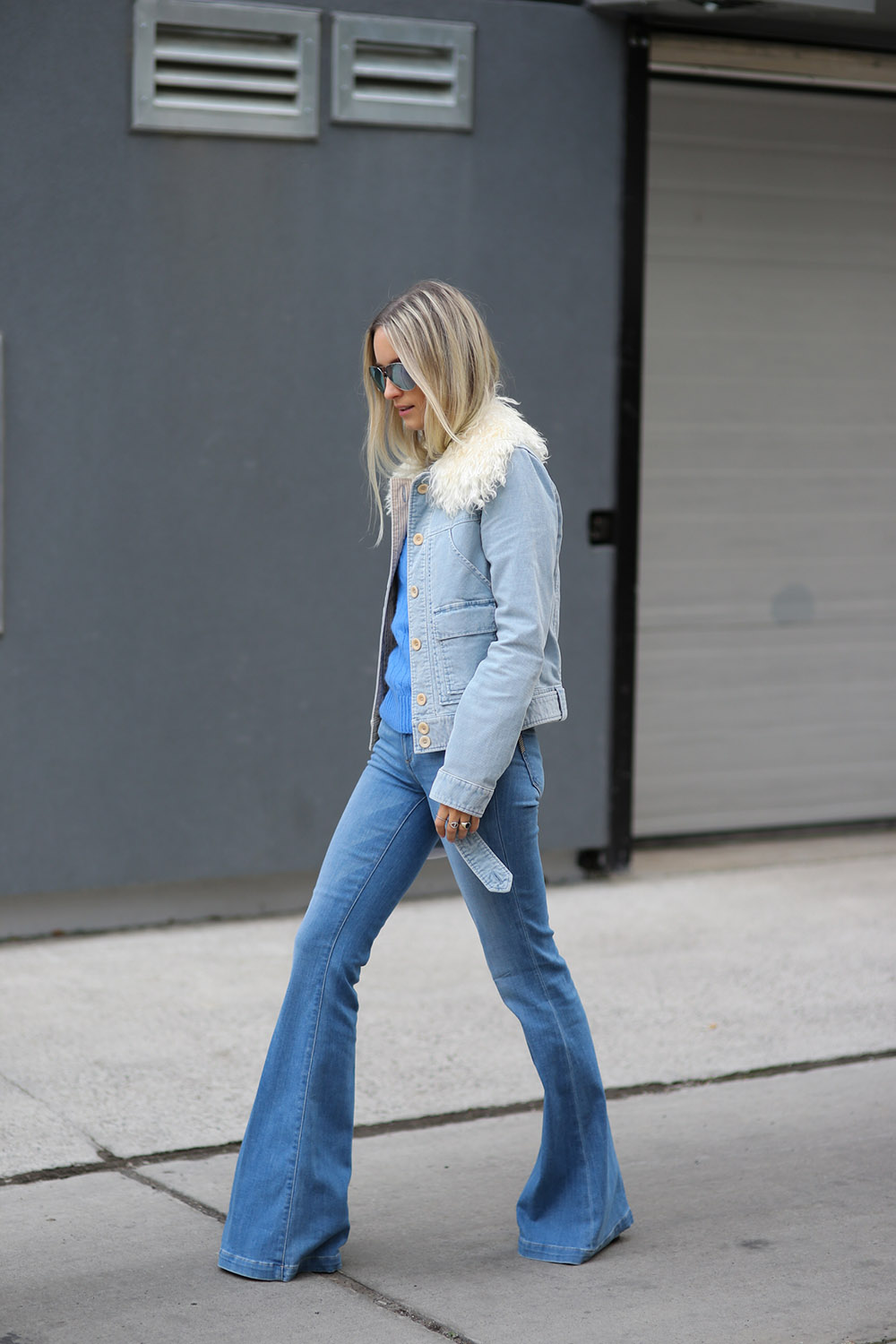 Time to breath… finally… Last week and this weekend were super hectic. First of all because of my super short trip to Paris for Spring Couture Week – if you haven't read my Chanel-story, do it now? Followed by coming home, fulfilling my mommy-duties after having been away… I will probably never get rid of that guilty feeling whenever I leave them for a few days, will I? And then, after one "day off" on Saturday, Jeff and I were shooting again on Sunday, followed by Monday taken over by The Coveteur-team for two exciting collaborations! No time for Monday-blues, just keep on going and wear more baby blue, cause isn't this just Spring-in-an-outfit!
Baby blue, baby corduroy, the softest jeans, a cashmere sweater, all very good for the tired body, and all very satisfying for the mind. Color lifts you up, it raises your spirit to higher levels and better places. I realize that every time I wear a somewhat colorful outfit. I can really recommend it, do try this at home!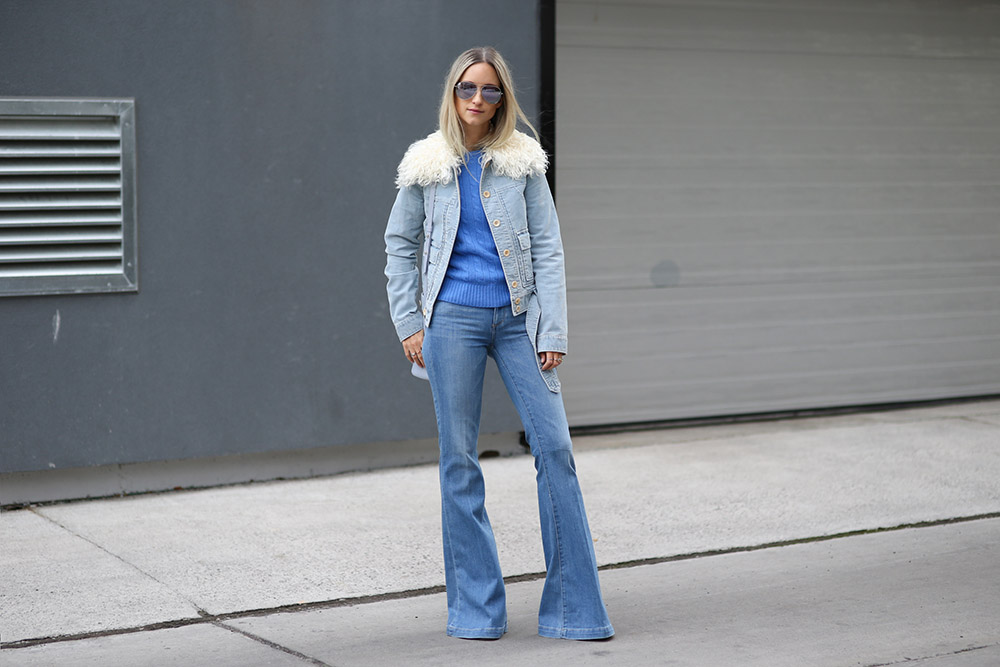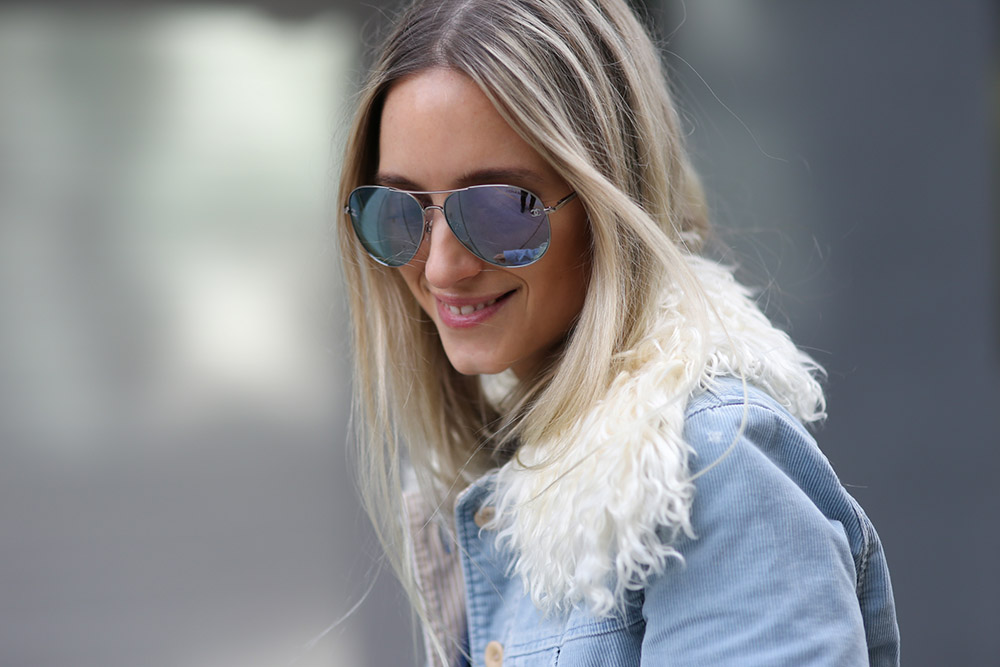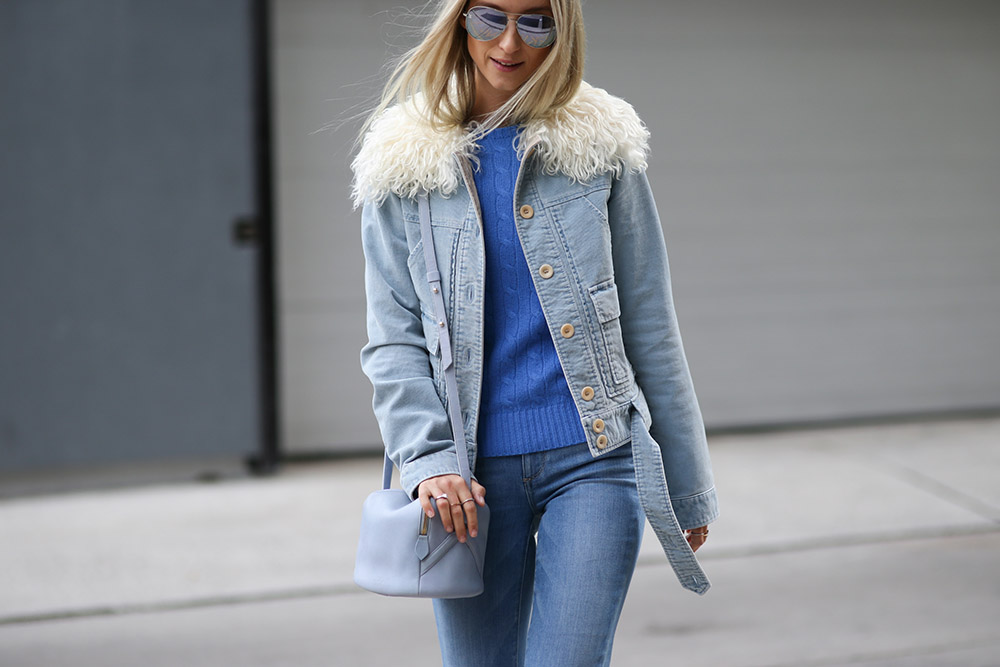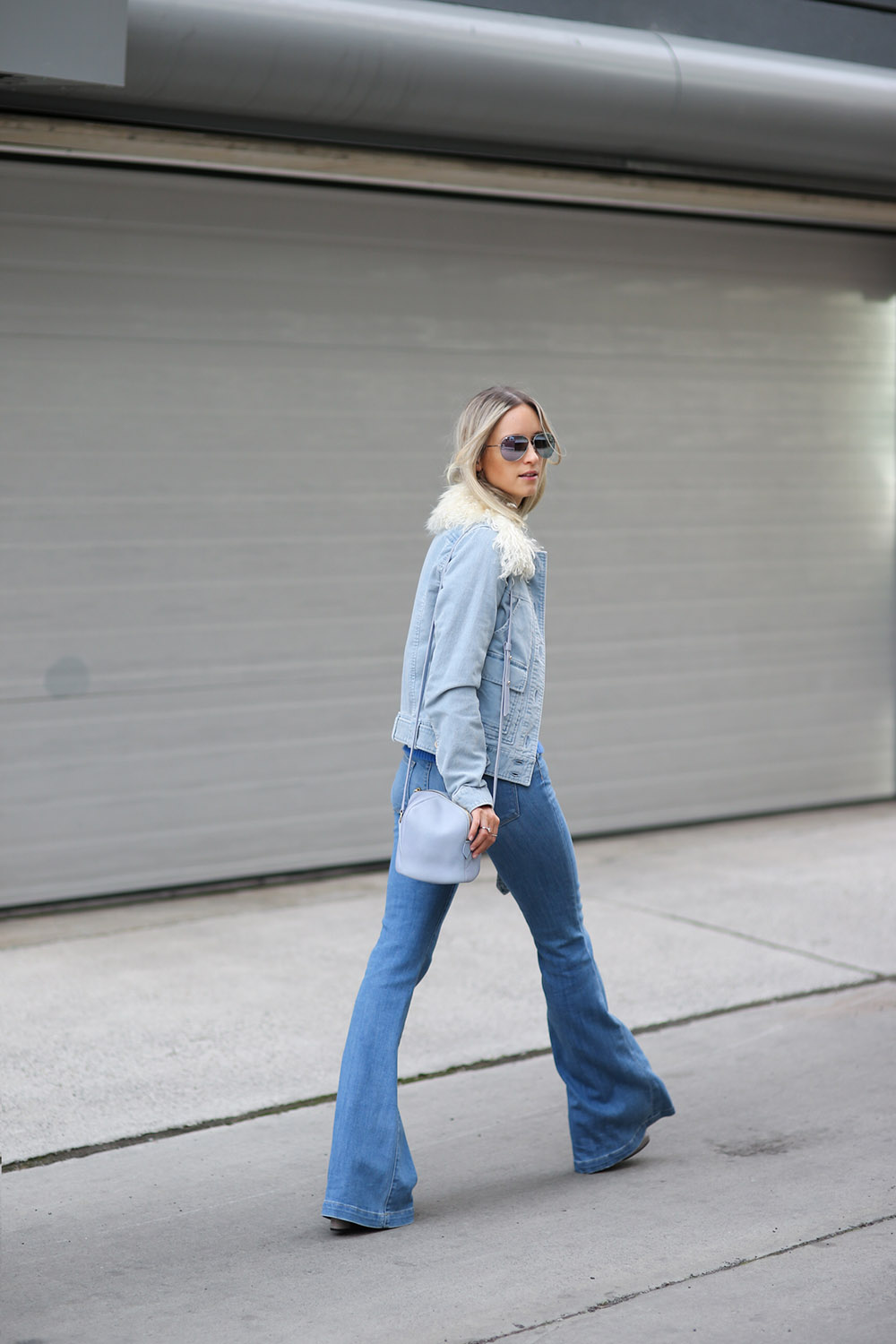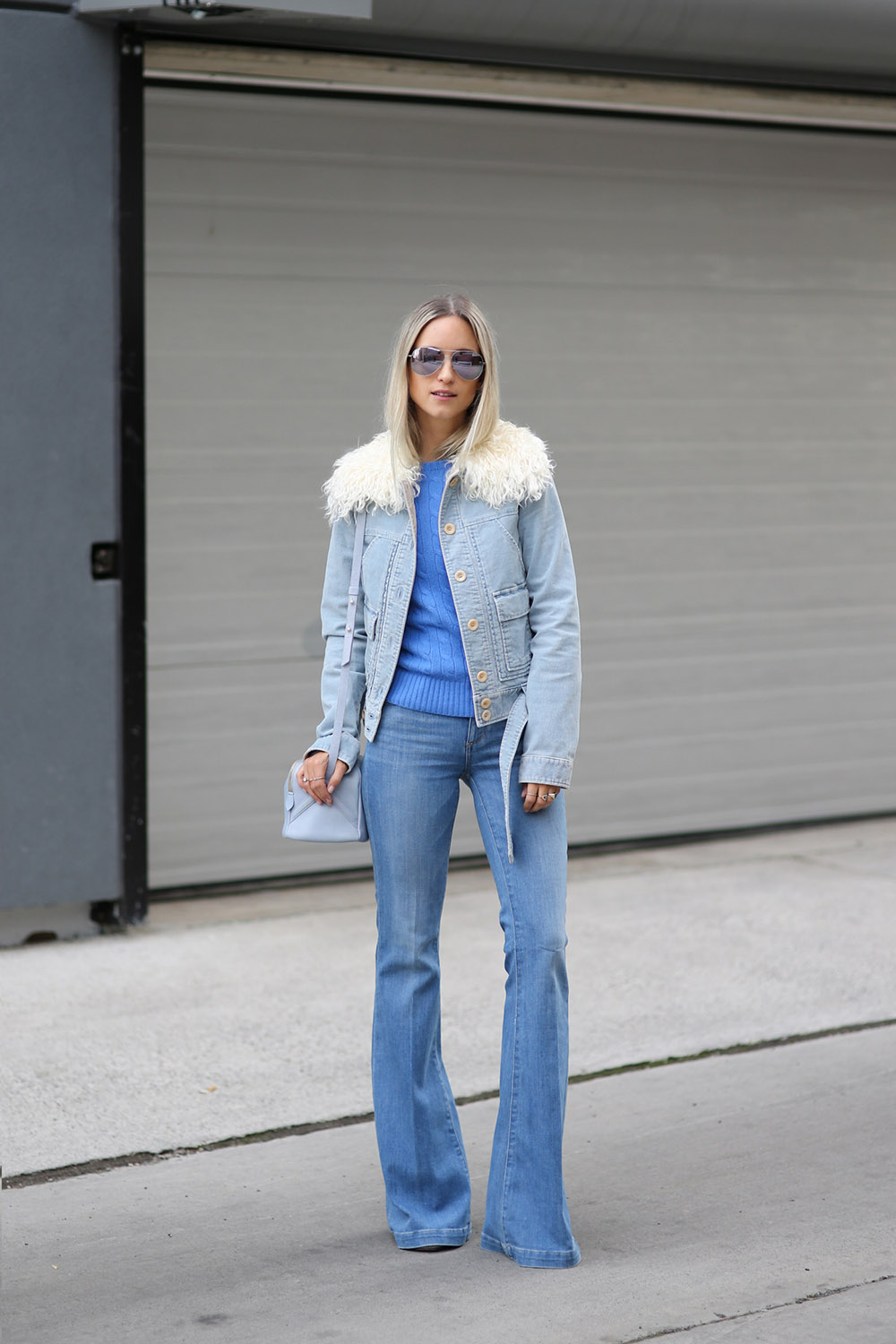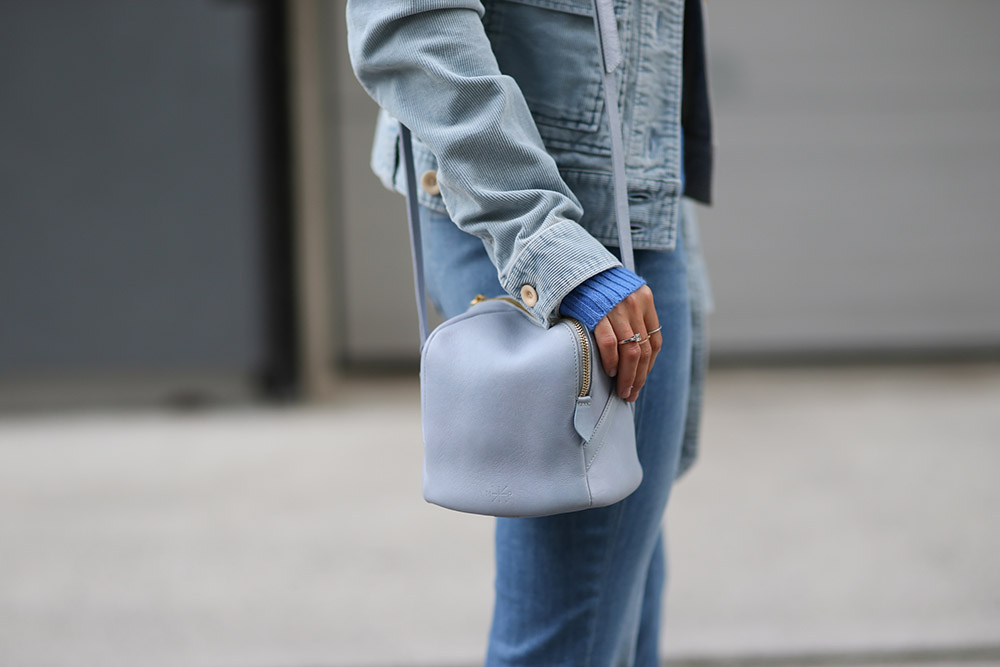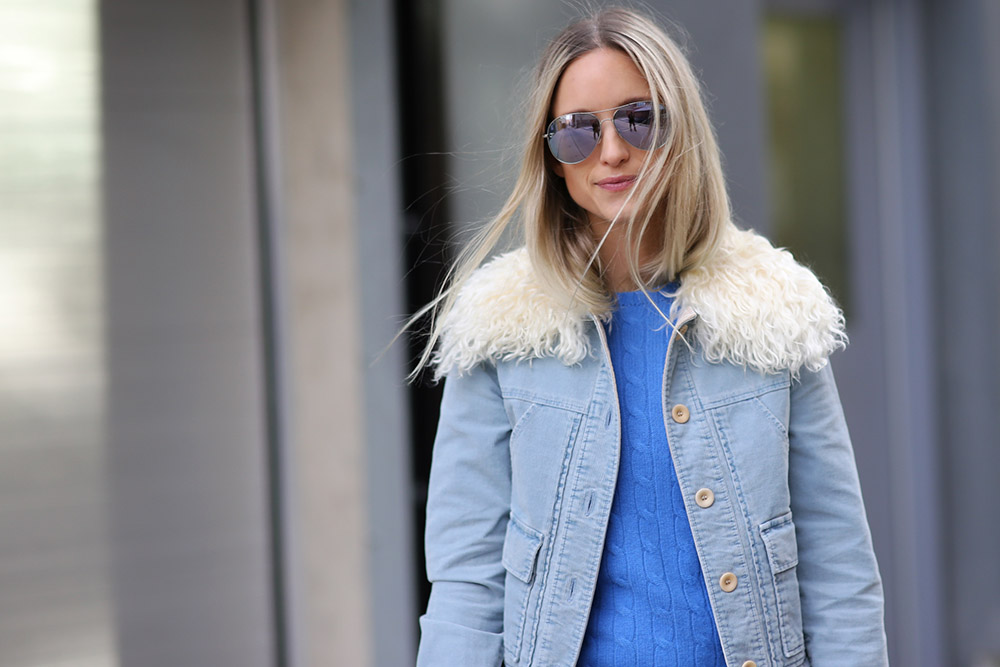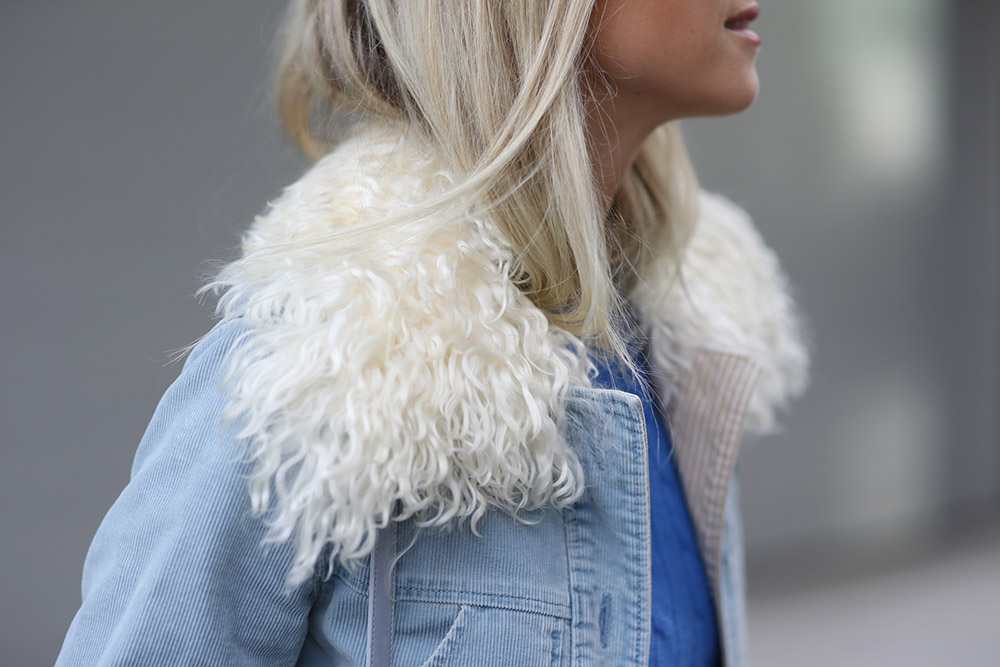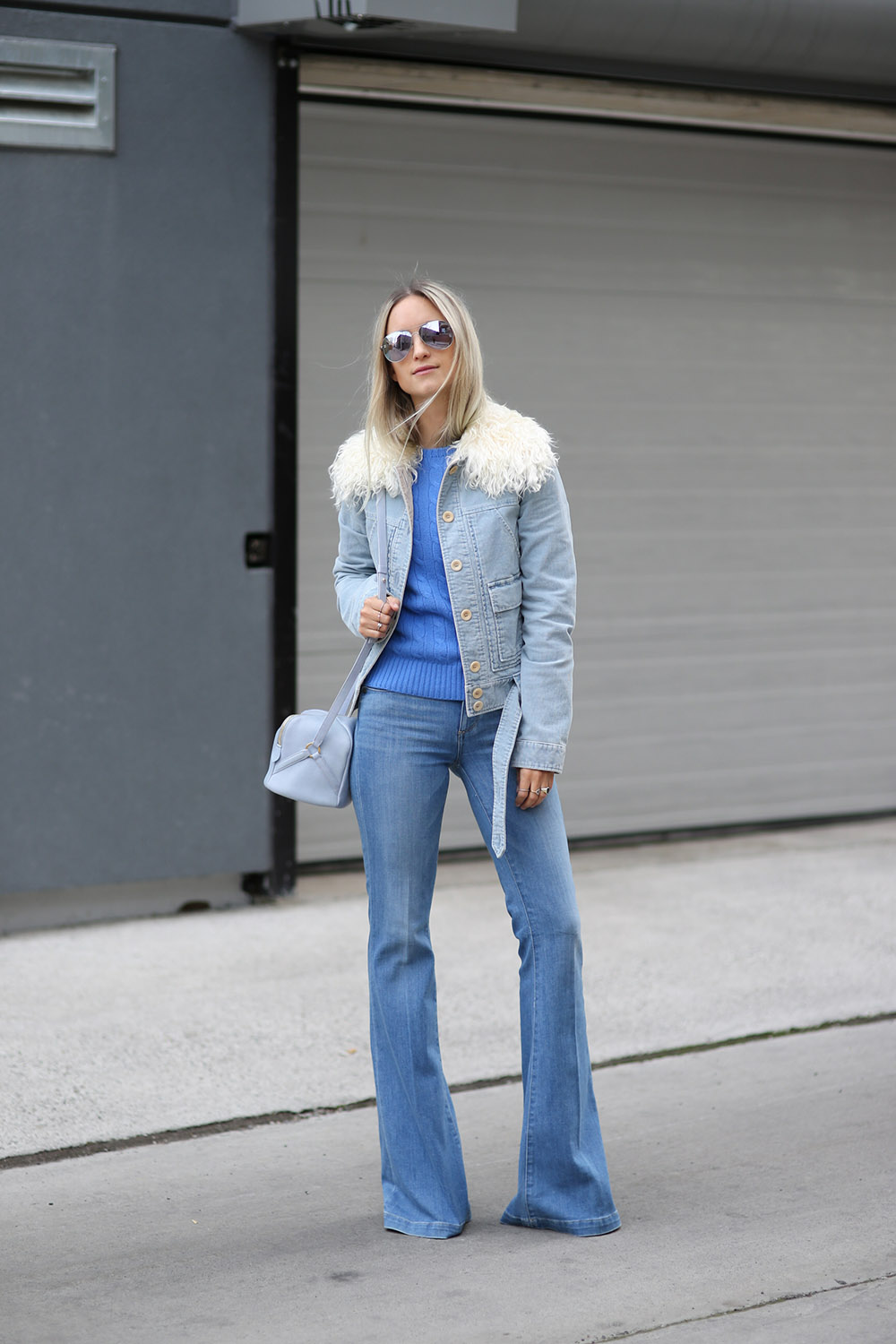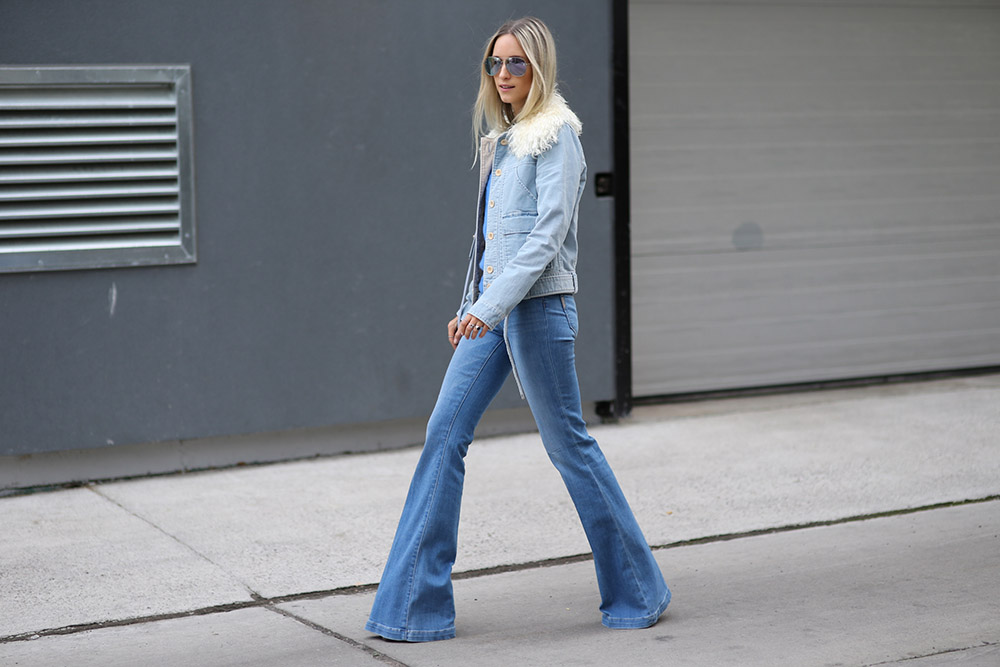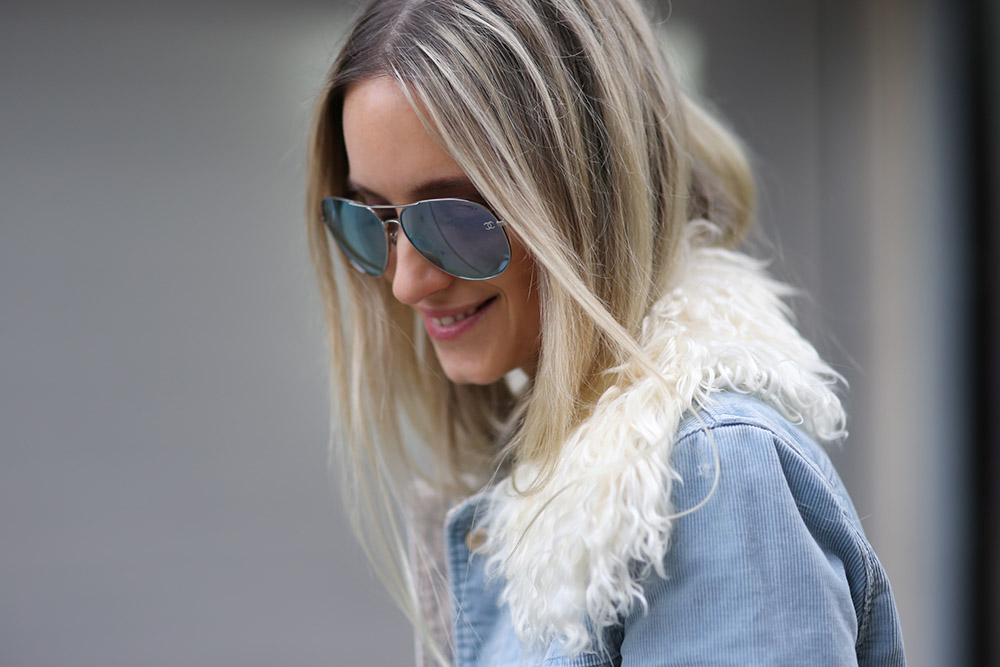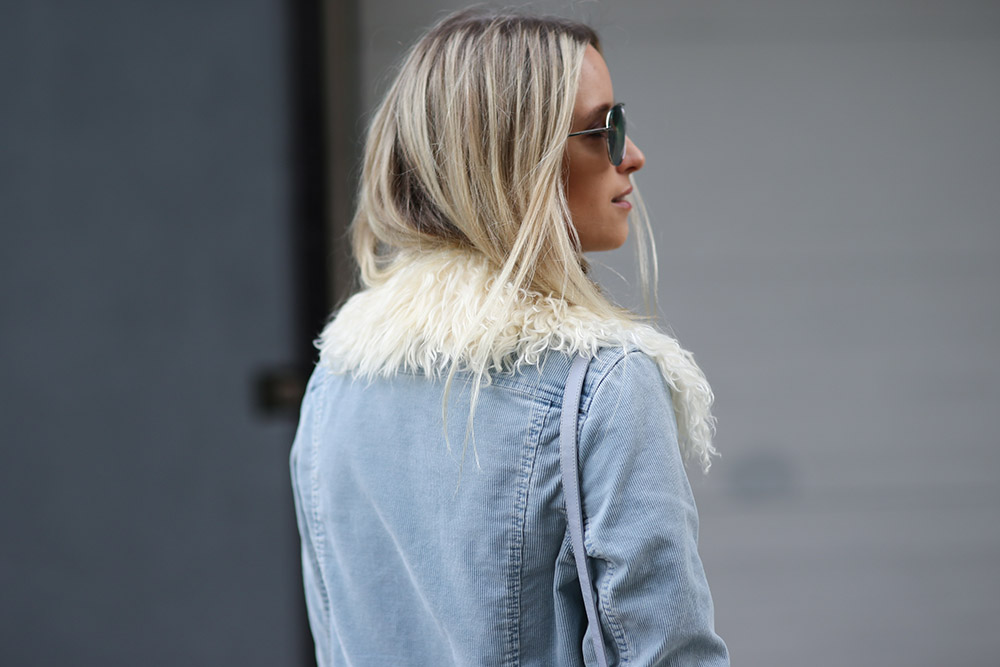 Manufacture Pascal bag | Chloe jacket | POLO Ralph Lauren sweater | Paige Denim flared jeans | Chanel sunglasses | Gucci boots.
Photos by Jeff Thibodeau
YOUR THOUGHTS
Highlighted