CHANEL SPRING 16 COUTURE
Posted on January 29th 2016 by THEFASHIONGUITAR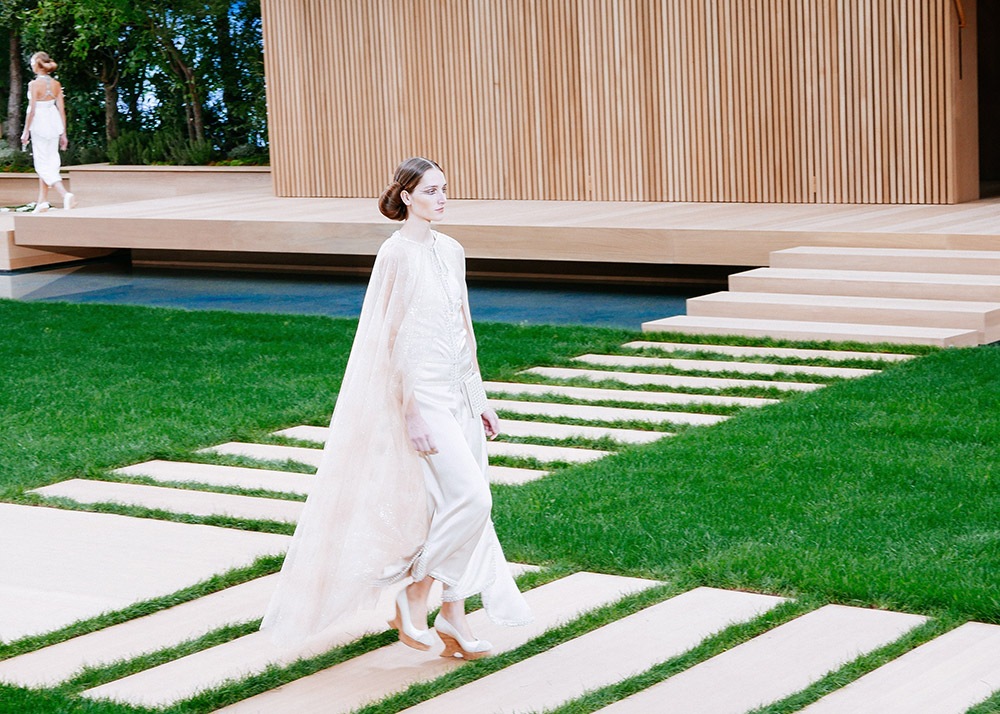 Last September a dream came true, I went to the Chanel SS16 RTW show. Only a few months later, a dream I never even dreamed of to become true, came true too: I was invited to attend the Chanel Spring 16 Couture show in Paris!! Needless to say, I was excited beyond anything!
From the busy airport we took off from with Chanel Airlines last RTW fashion week, we arrived at a lush and peaceful garden, which somehow reminded me of a Japanese botanical garden. Peace and quiet where the central elements. A show space not even half of what we usually see at Chanel's RTW show, filled with daylight – one of Grand Palais' strongest most powerful characteristics – green lawns, cobbling water and water lelies, and minimalistic wooden structures which – at the end of the show – turned into some sort of modern-day doll house filled with Chanel Couture "dolls". It created the ultimate serene environment.
The perfect representation of Chanel's whites, boucle's, and perfect lines – which were too reflected in the eye make-up the models were wearing – plus the countless Couture-hours which had been put into its creations, resulted in a collection beyond anything you would expect in terms of Haute Couture: one that was named high-fashion ecology by Vogue. And I see why. Dresses that are made of wild cotton, recycled paper, and wooden chips, in a Couture approach, scream it! And nothing of this made it feel less chic. On the contrary.
Another favorite: the model's hair. Pulled back sleek but soft, and finished up on these huge rolls from ear-to-ear on the back of their heads. My first thought: Starwars, Queen Amidala, but then in a Chanel-way. Amazing! By the way, but maybe that's just me, I felt there were so many little Starwars-inspired details on the 16 Couture catwalks… Anyone with me on this one?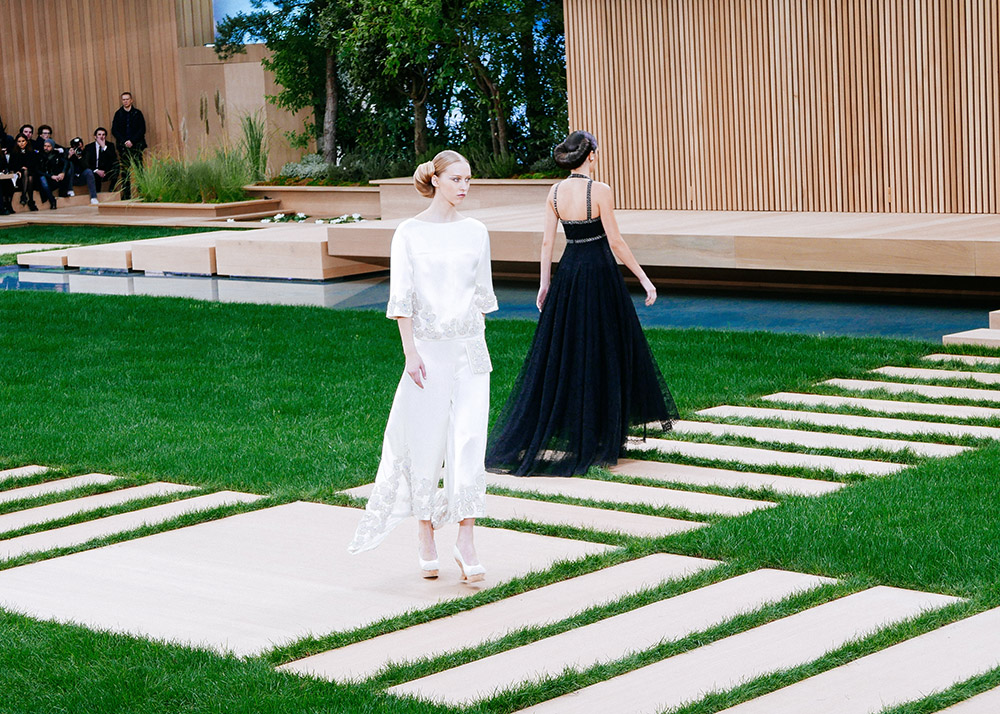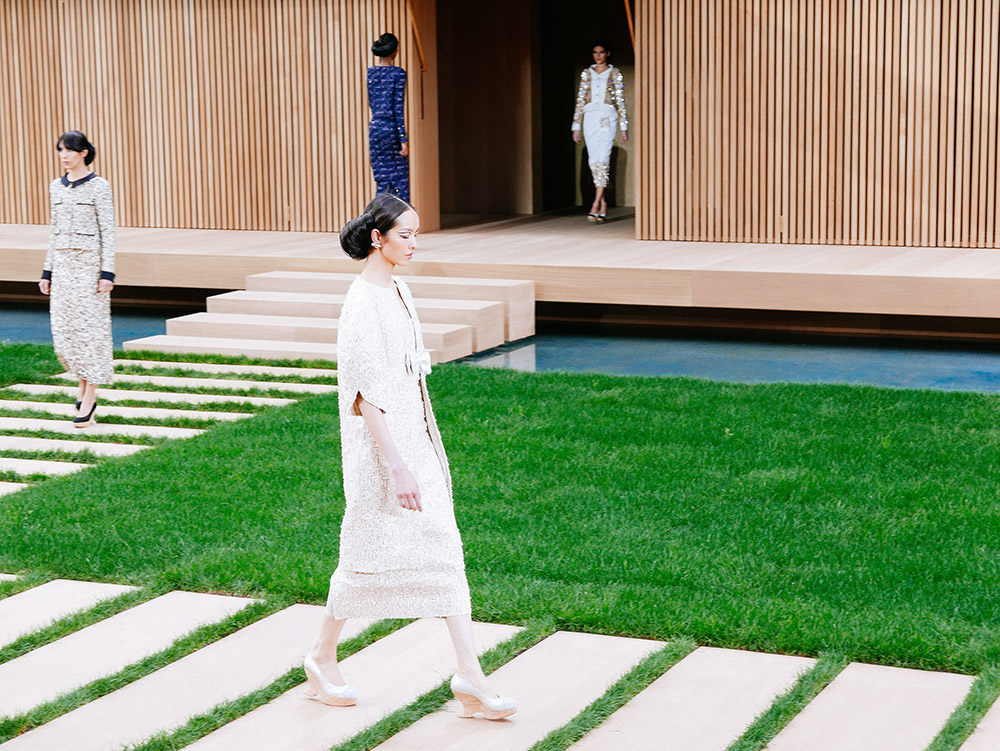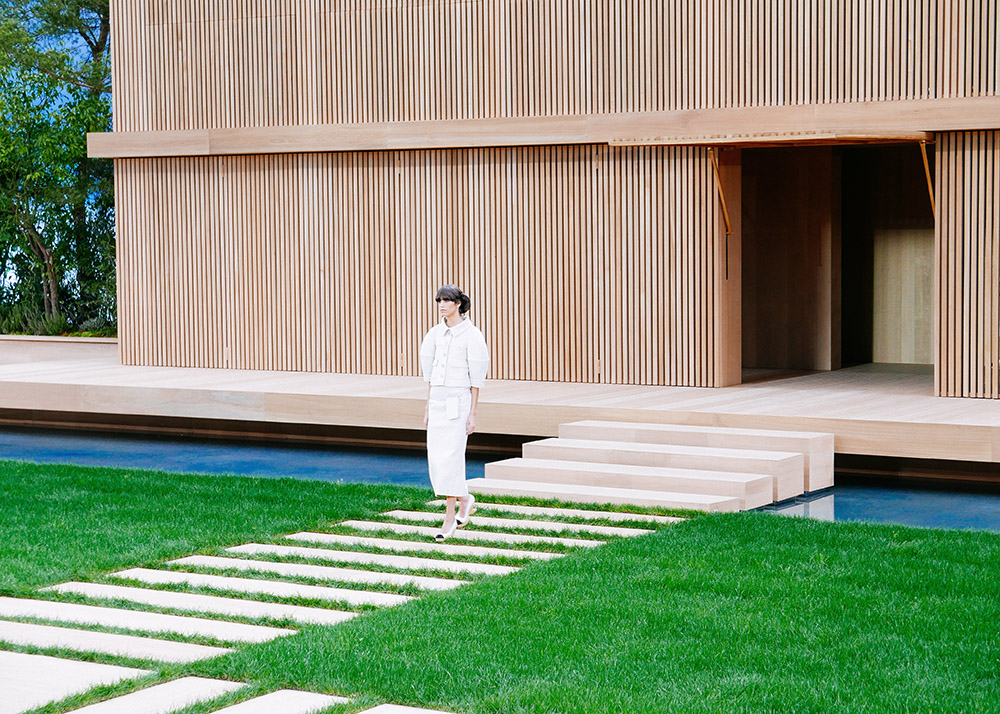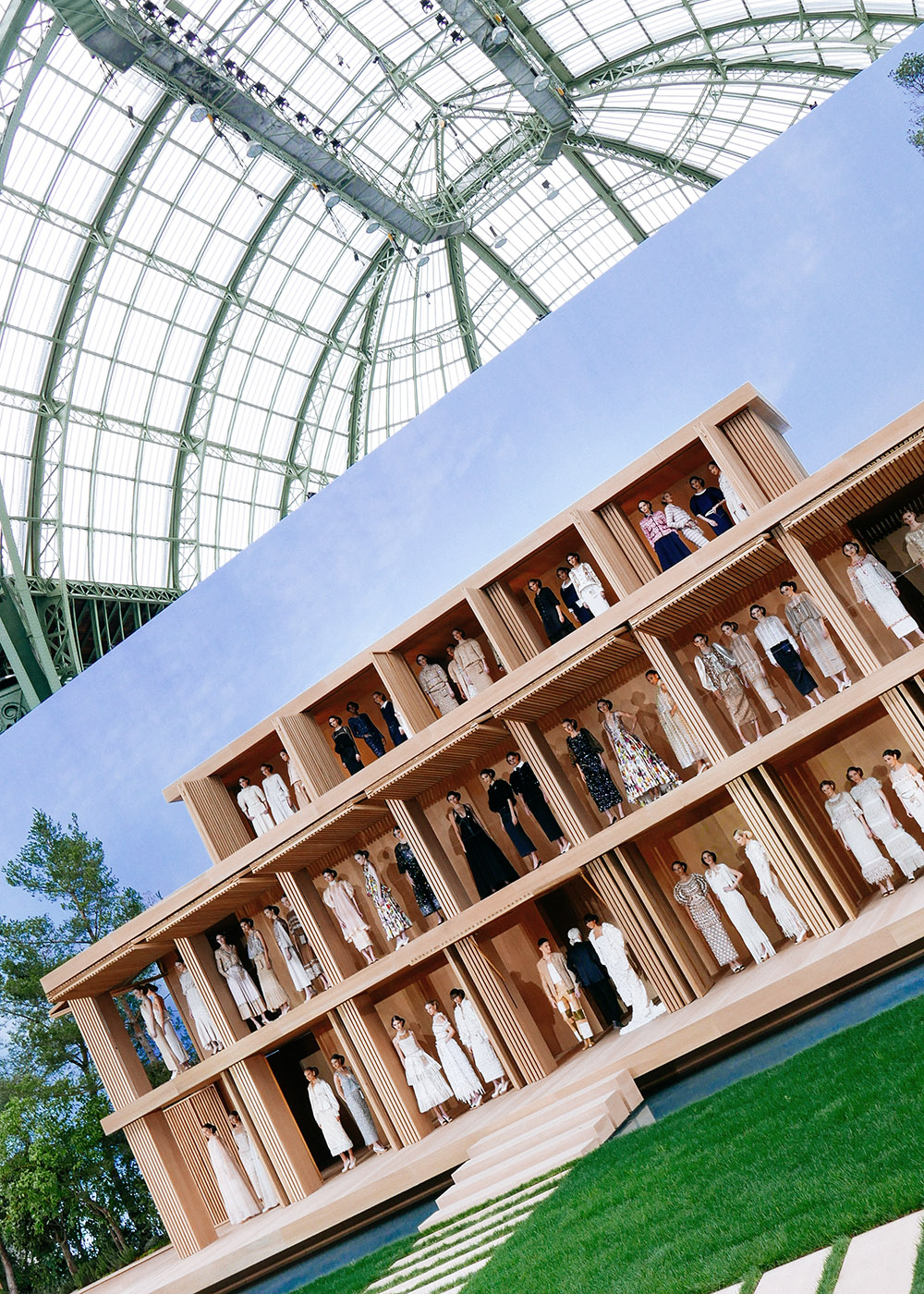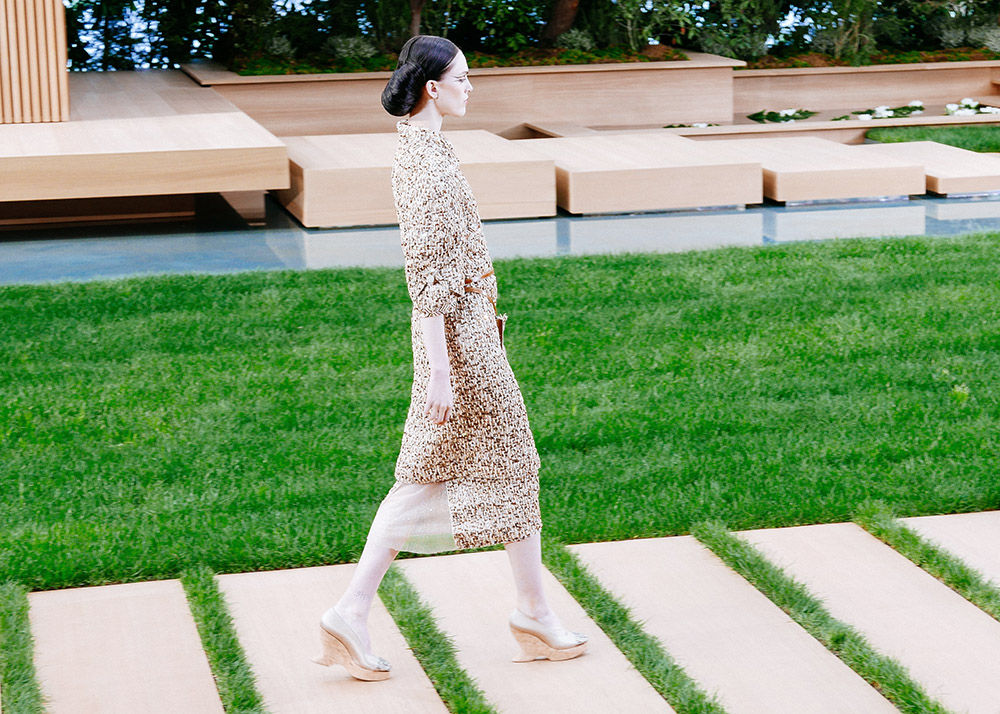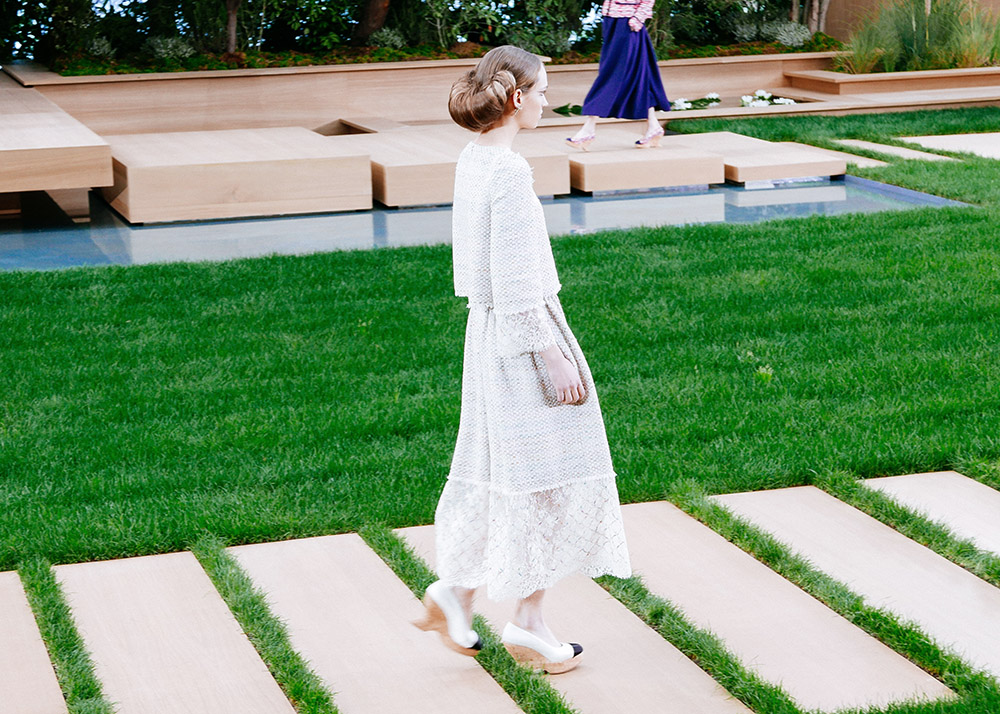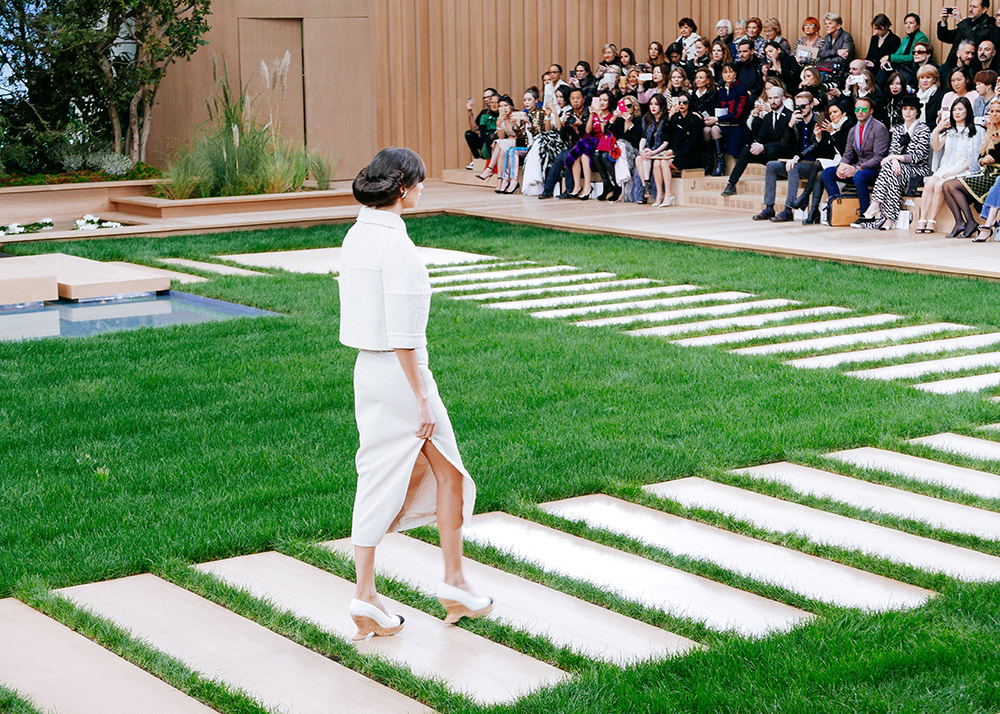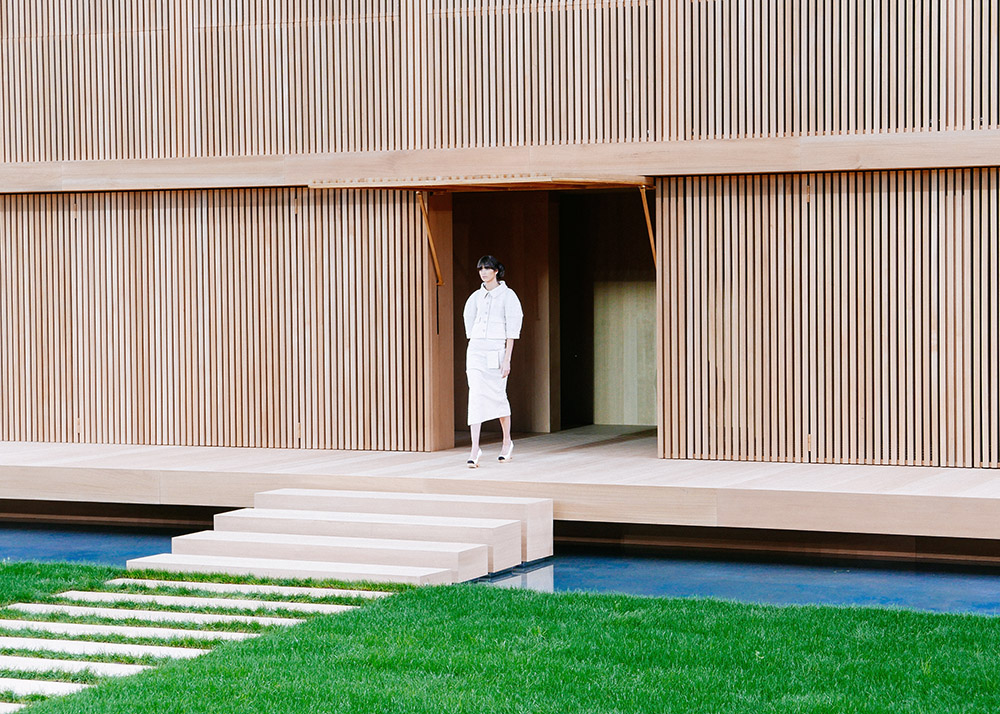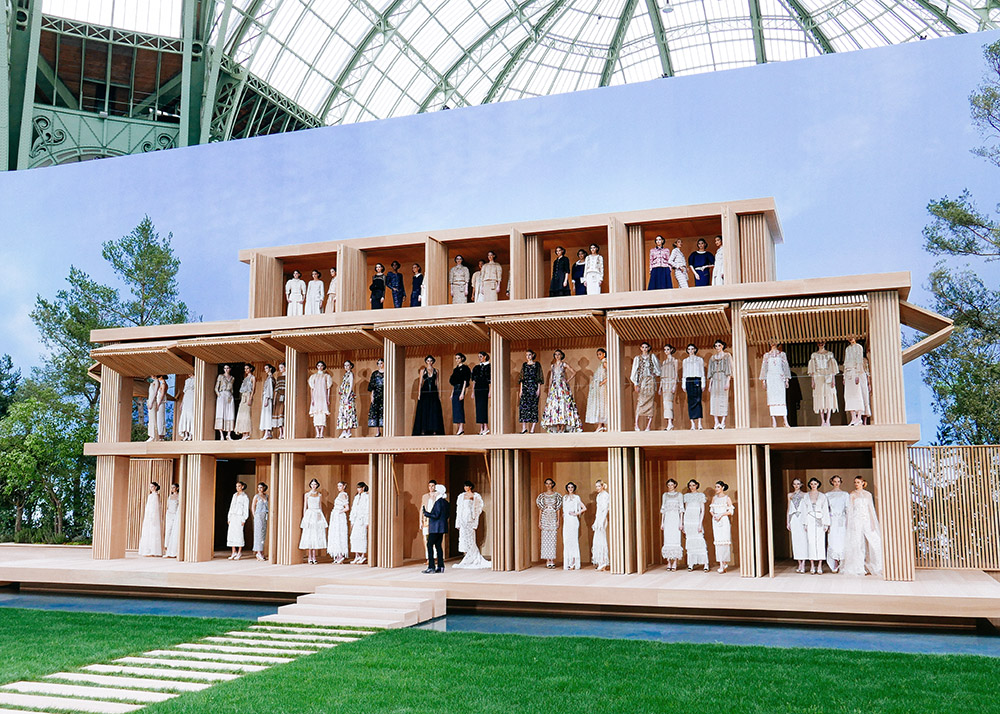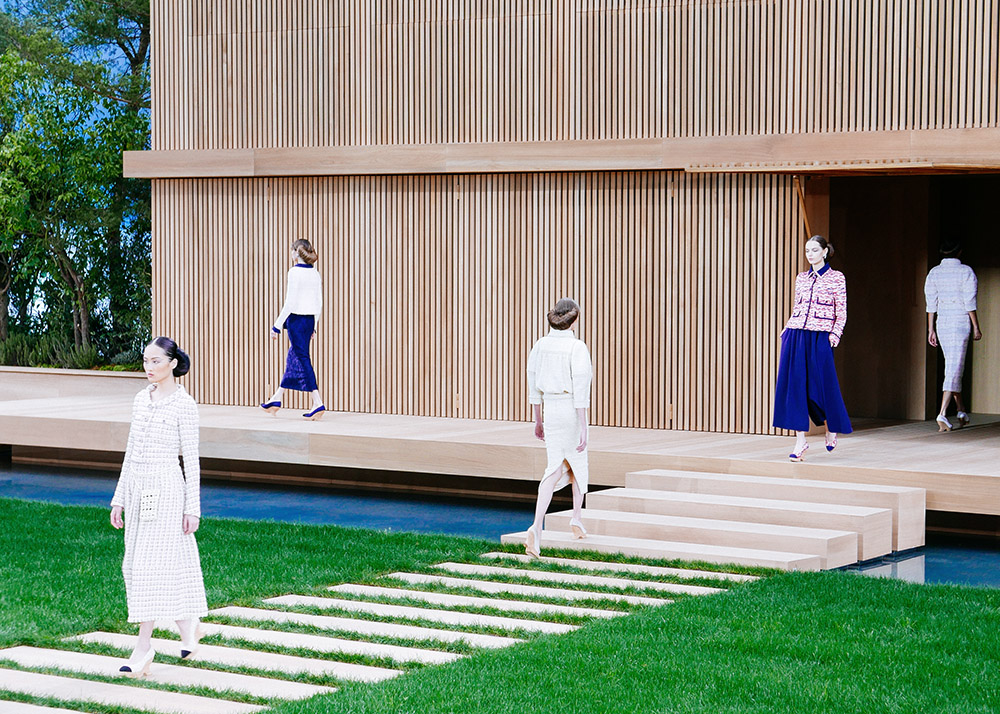 YOUR THOUGHTS
Highlighted