THE SKIRT/KNIT FORMULA
Posted on December 24th 2015 by THEFASHIONGUITAR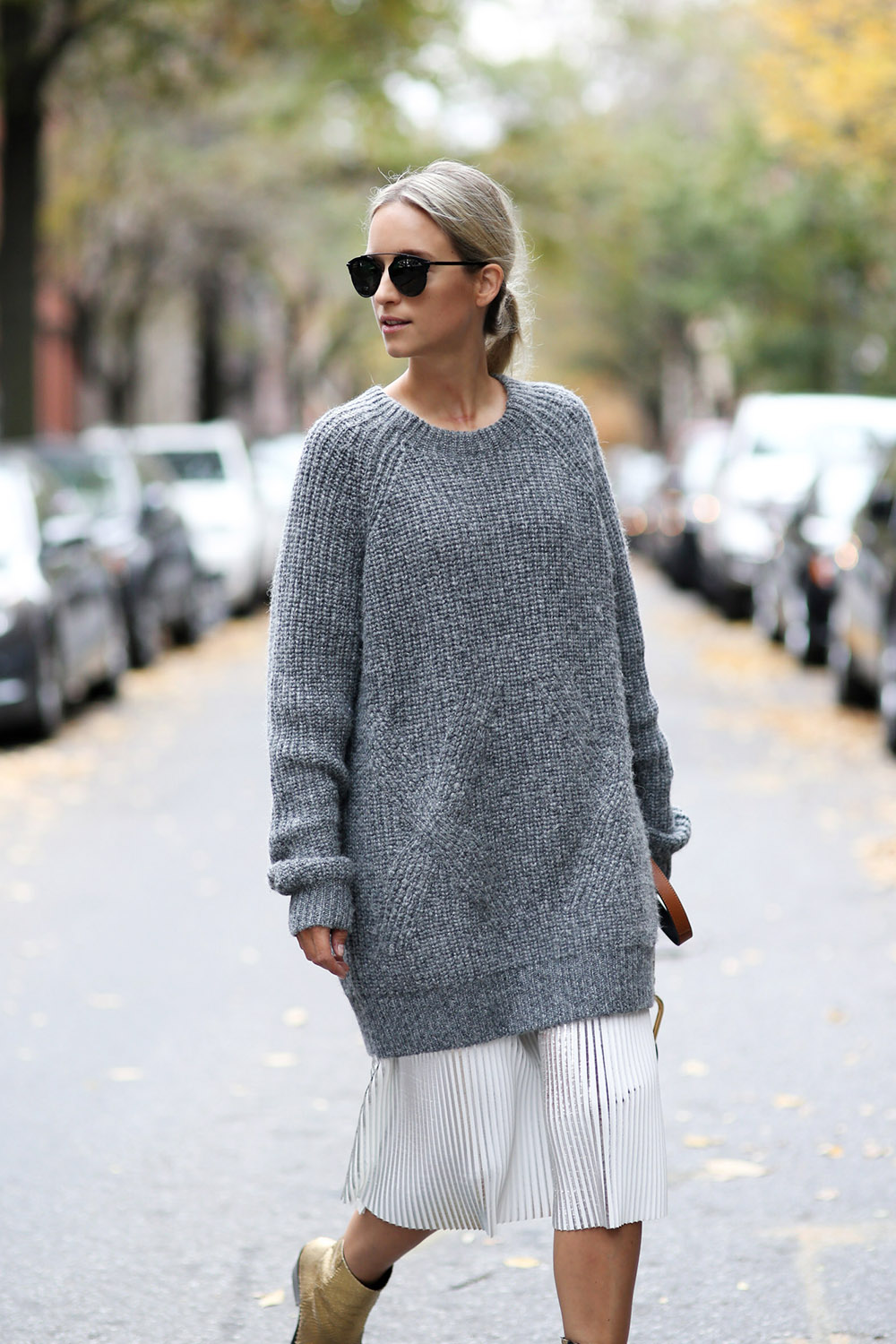 I have this thing with chunky oversized knits and midi-skirts. Layering the two is just divine! However, the best part of it must be the endless playful combinations that are possible. No matter what color or print your skirt is – the more statement, the better actually – when layered well with a simple oversized knit, you almost can't go wrong.
My latest favorite is this chunky one I bought last Paris Fashion Week. I've been wearing it lots with jeans, and can't wait to get in my leather pants and throw it on top of it. Though here's one look that is perfect for mild Fall/Winter days: A long metallic skirt – so Gucci – metallic boots, and of course, the knit. Long story short, simple and easy, just how we like it halfway the week!
But wait a minute, it's almost Christmas! It's literally Christmas tomorrow… Shit – pardon my French – I need to do my Holiday shopping NOW!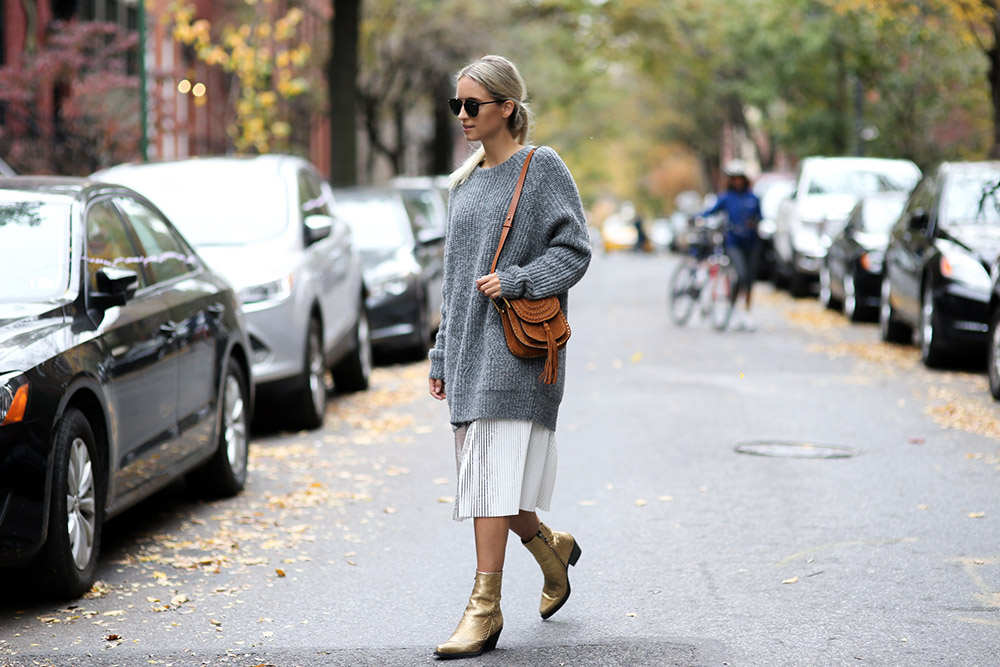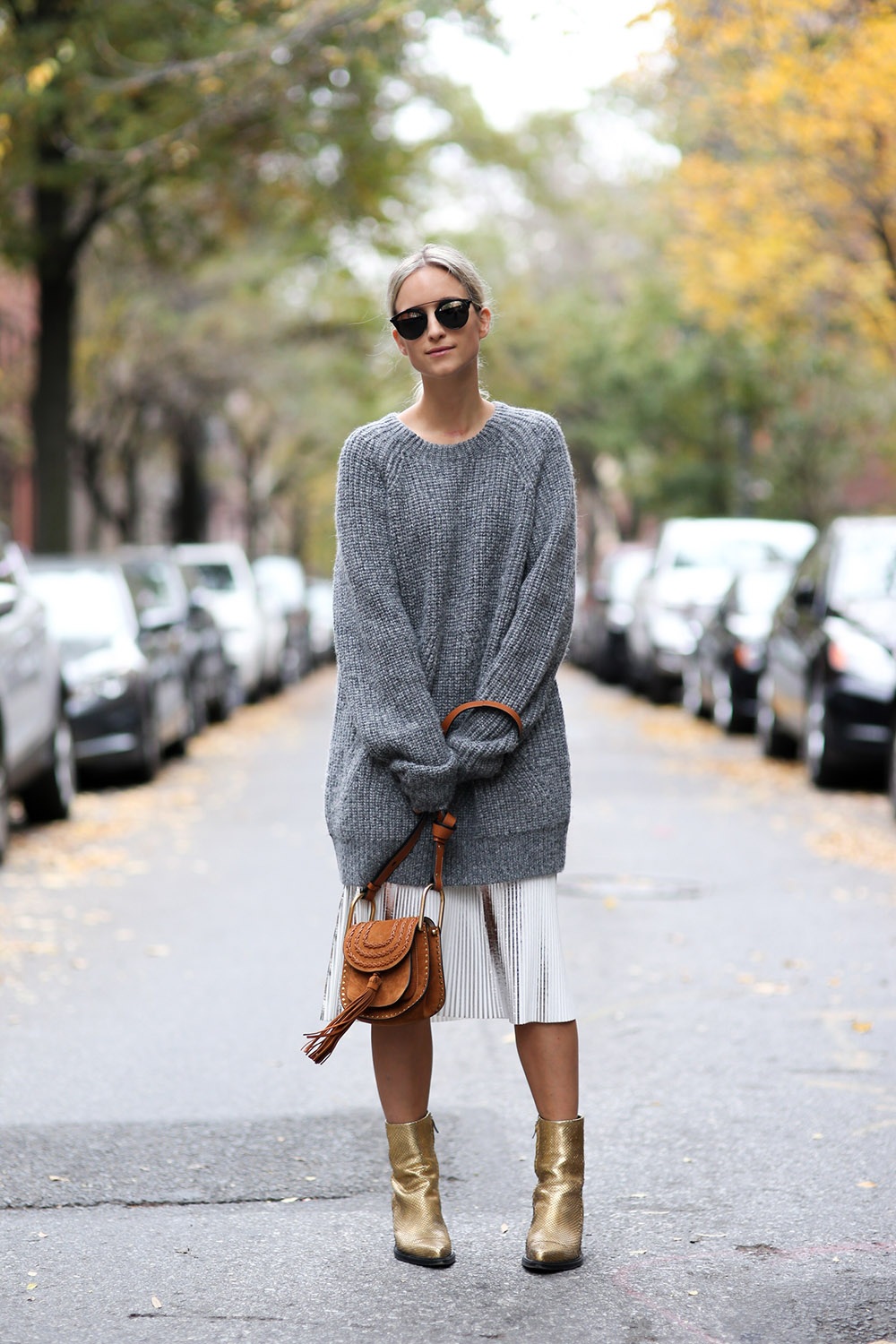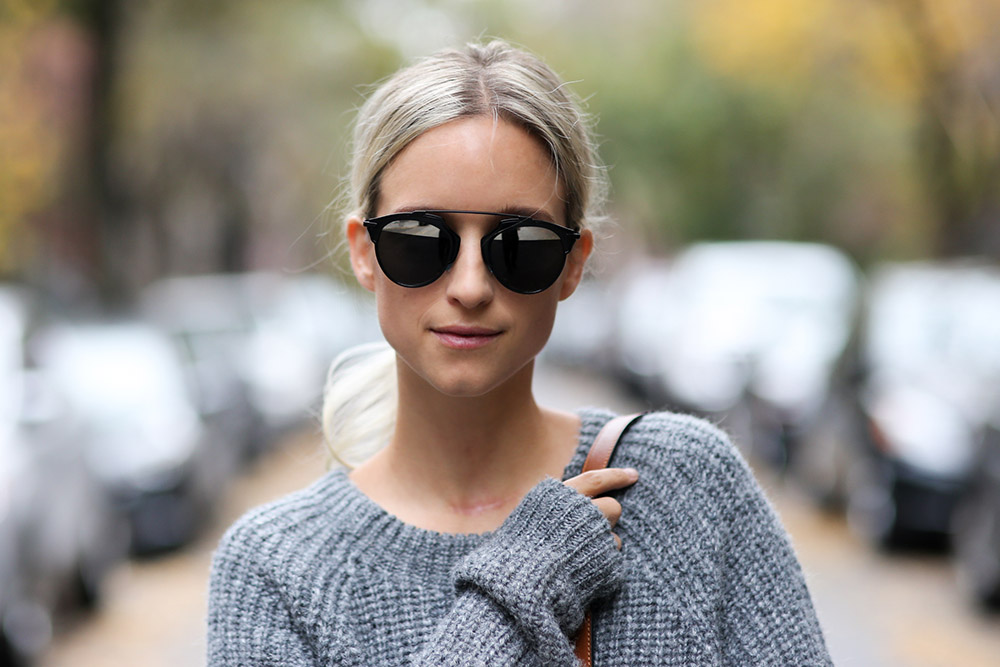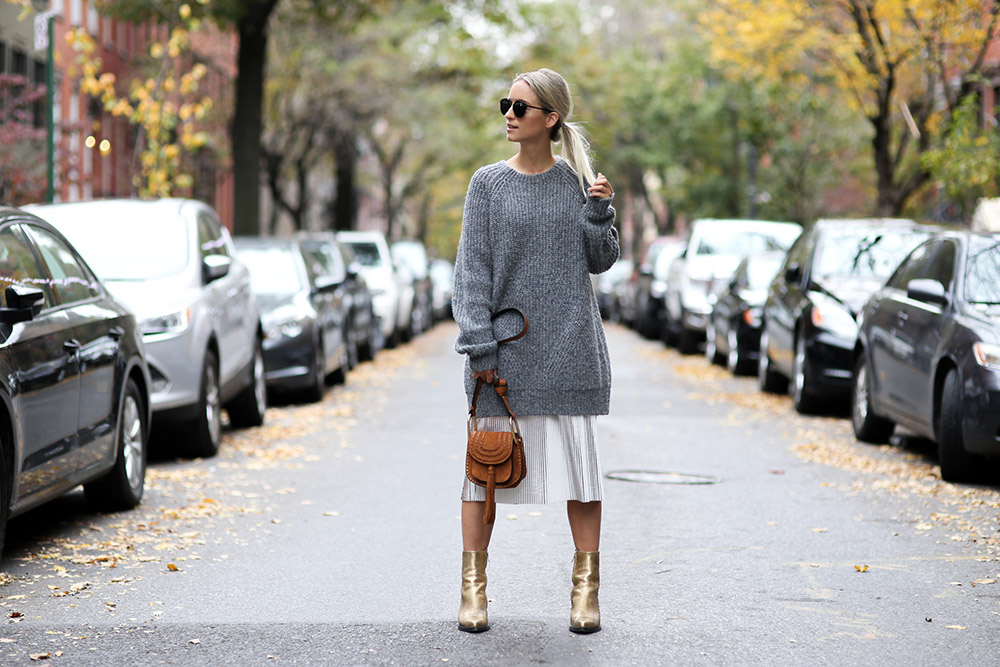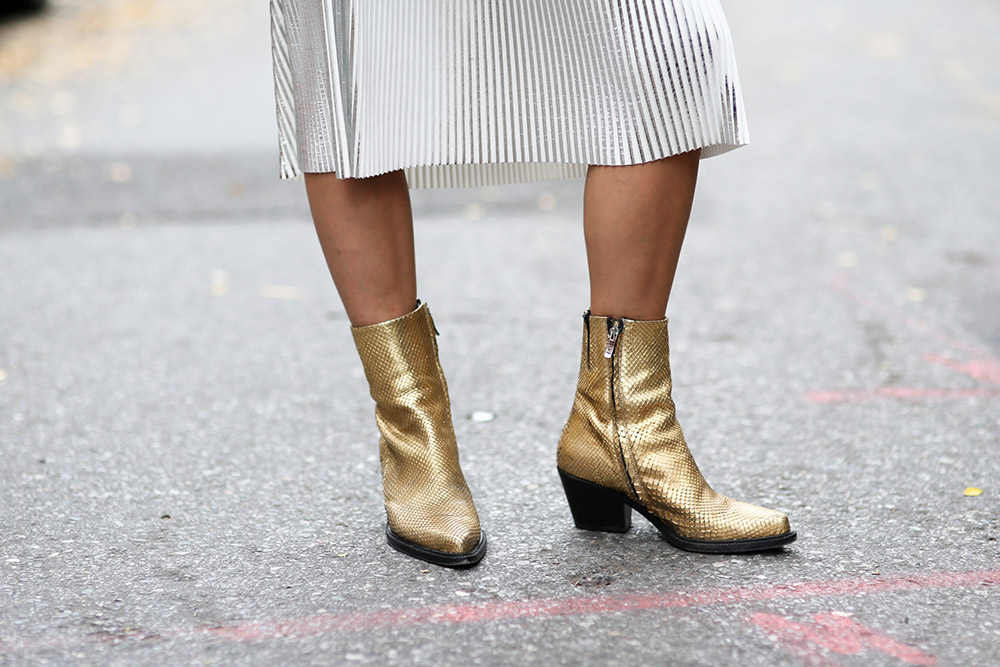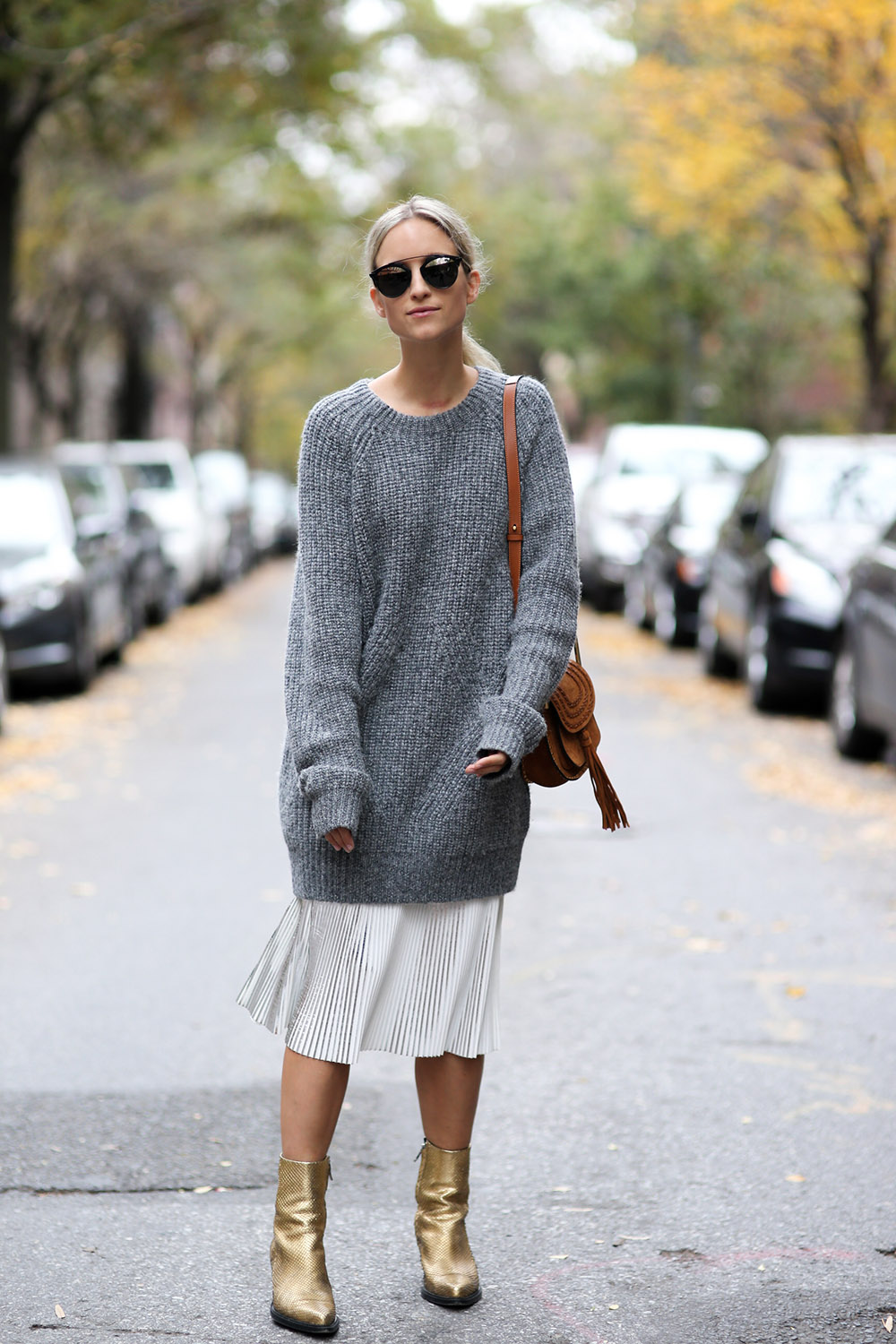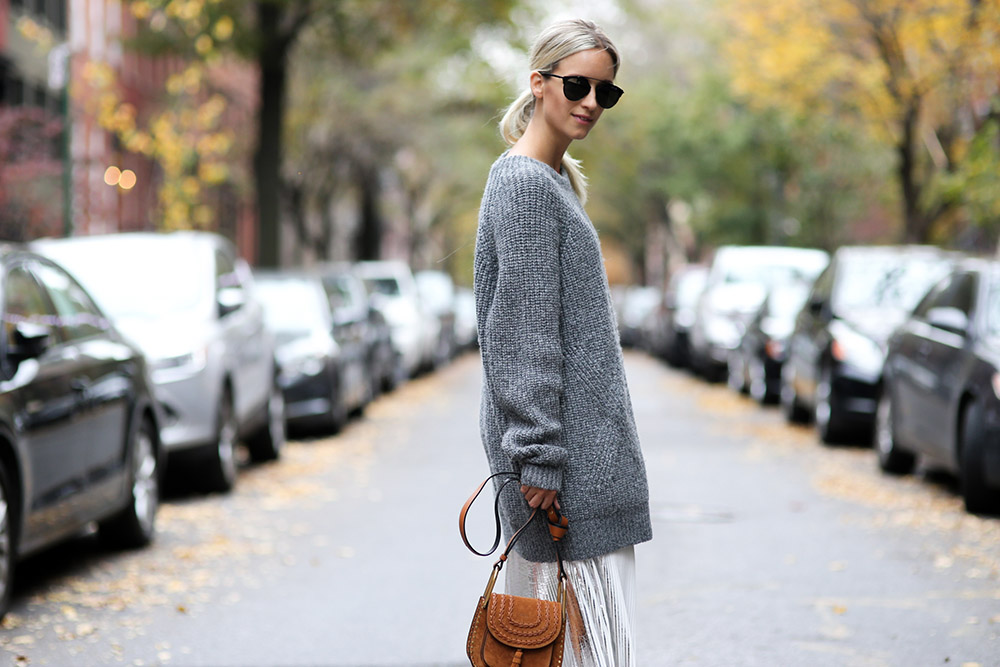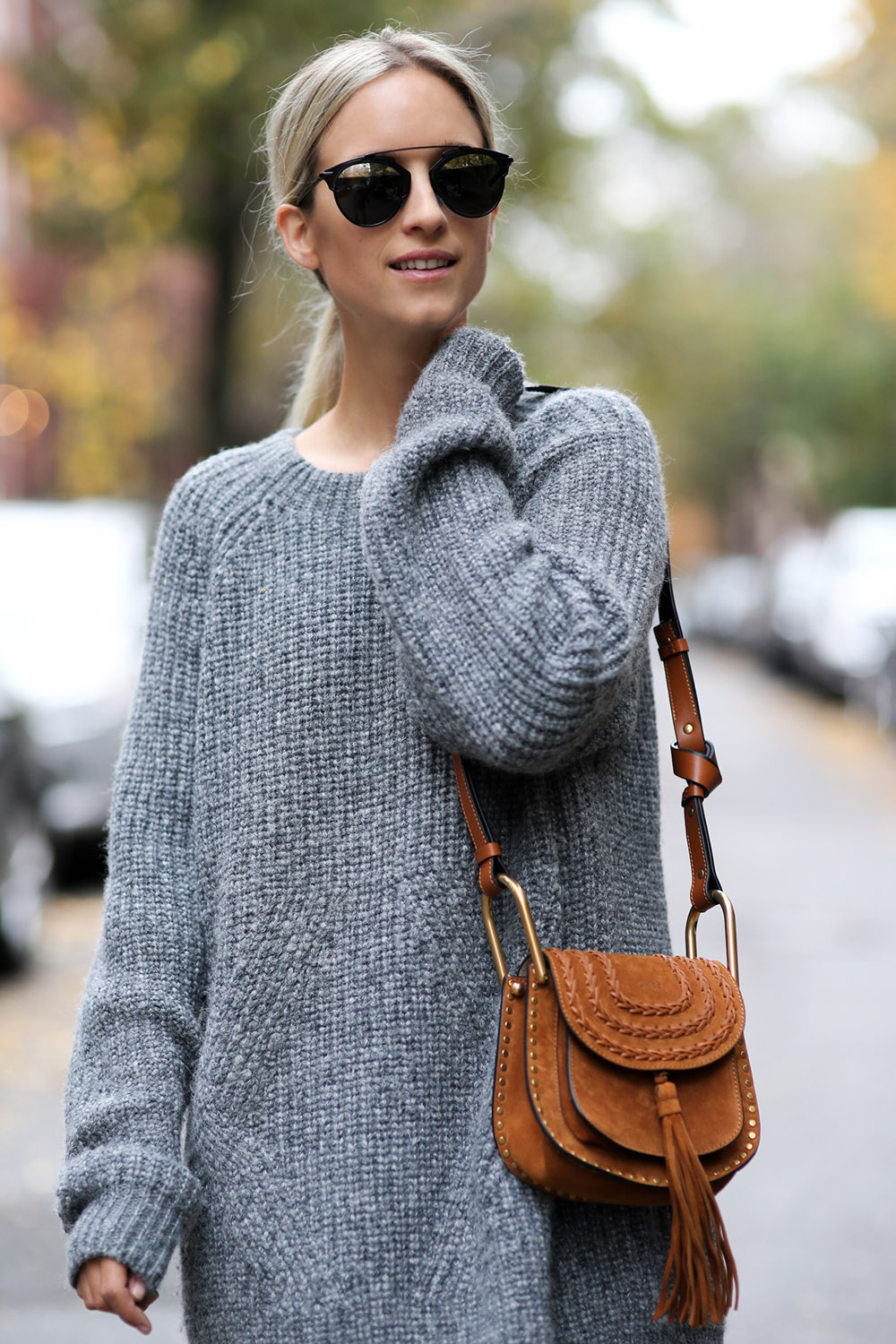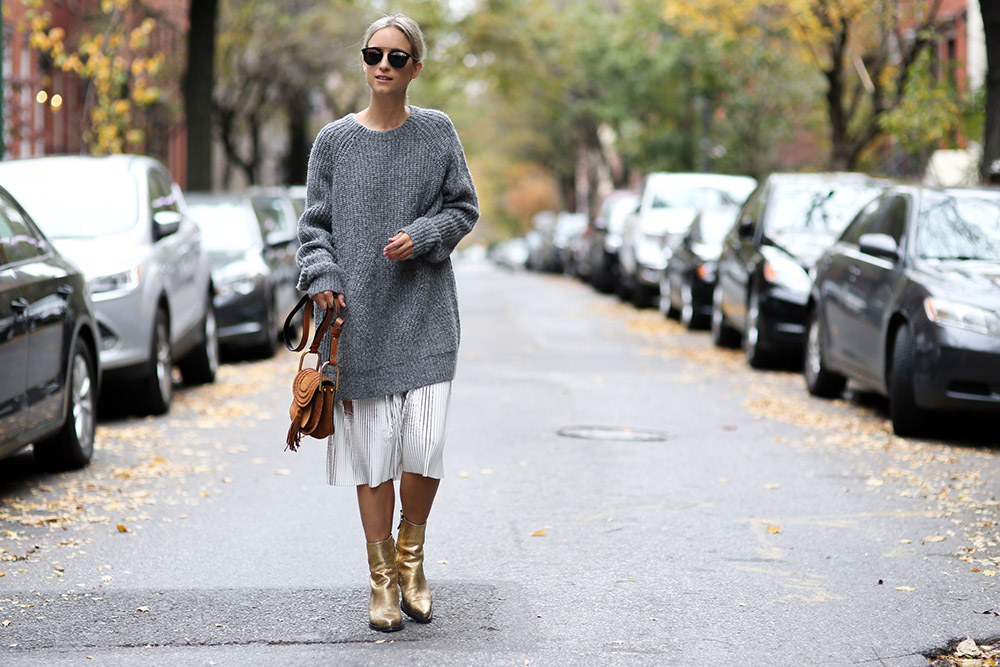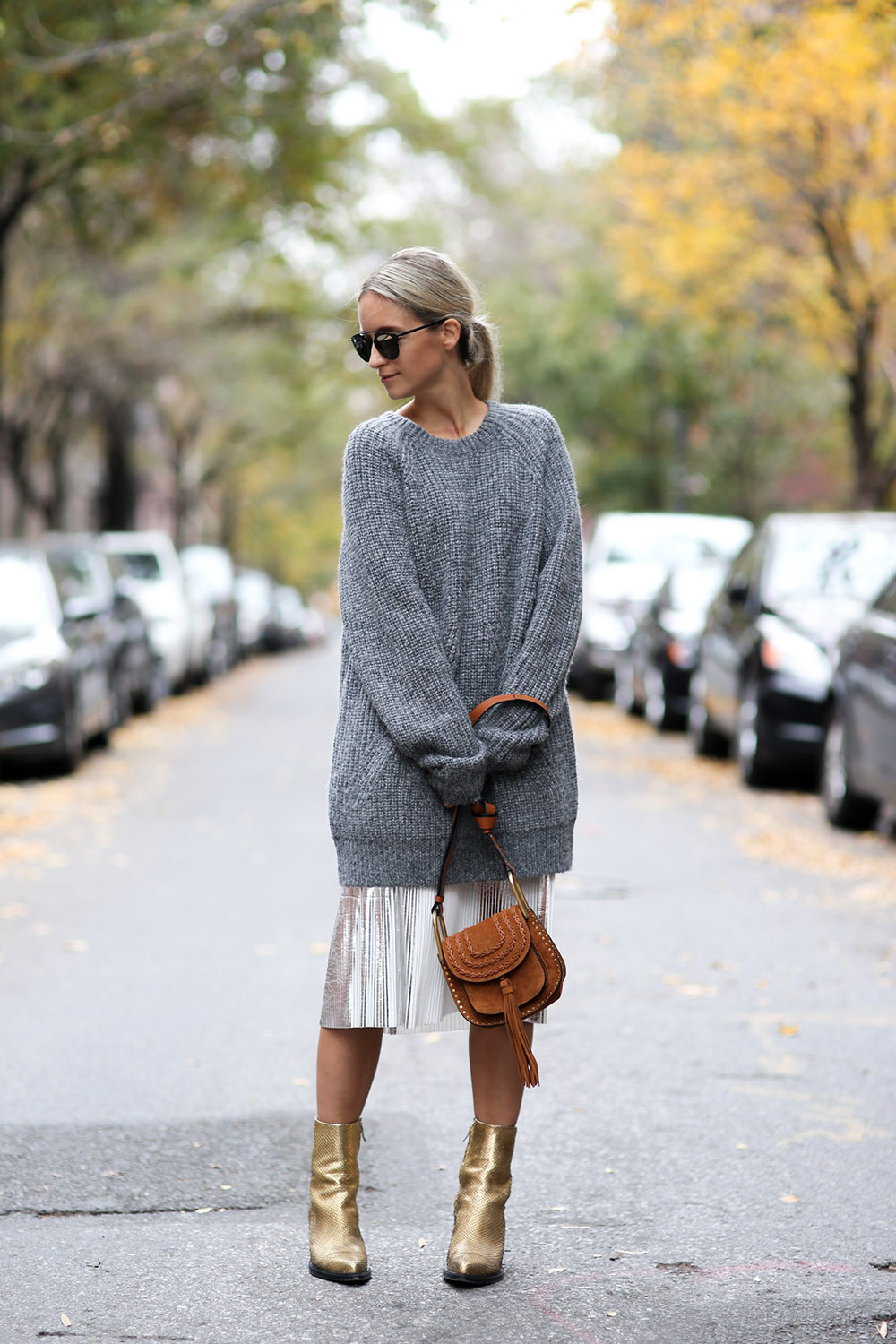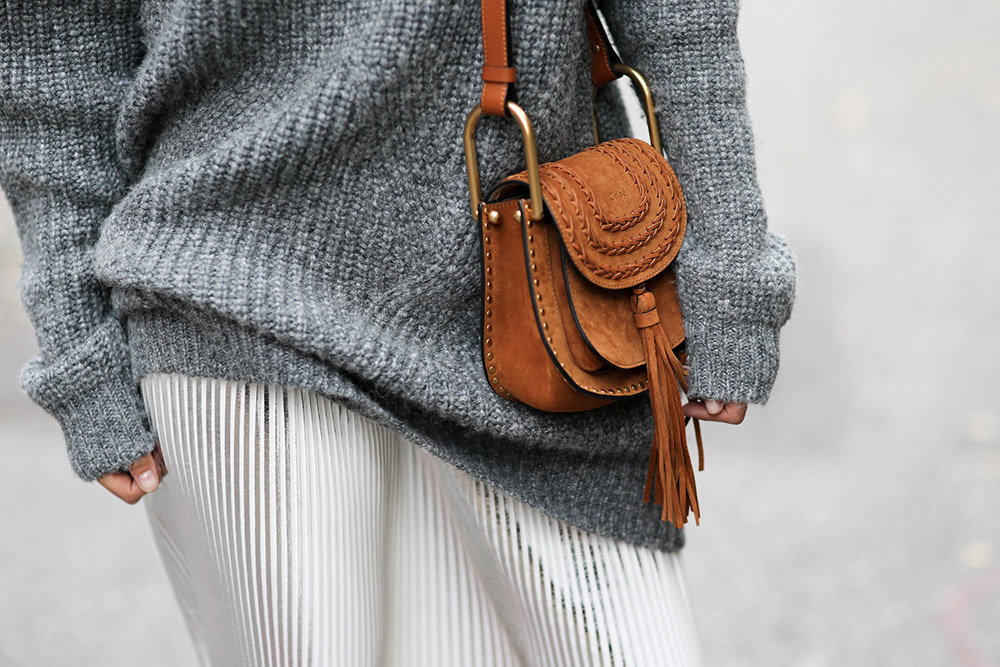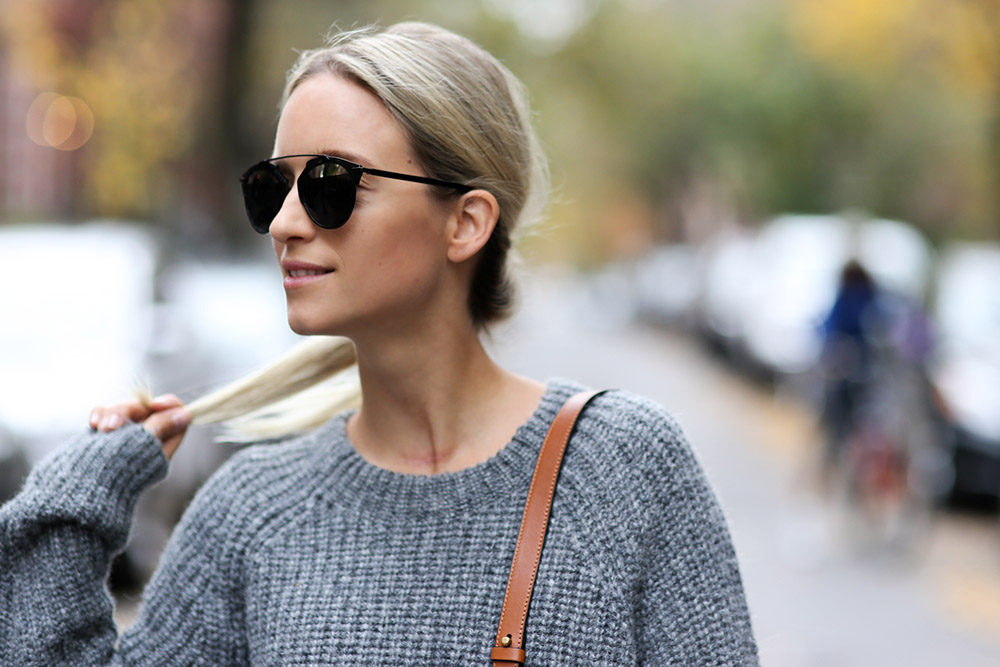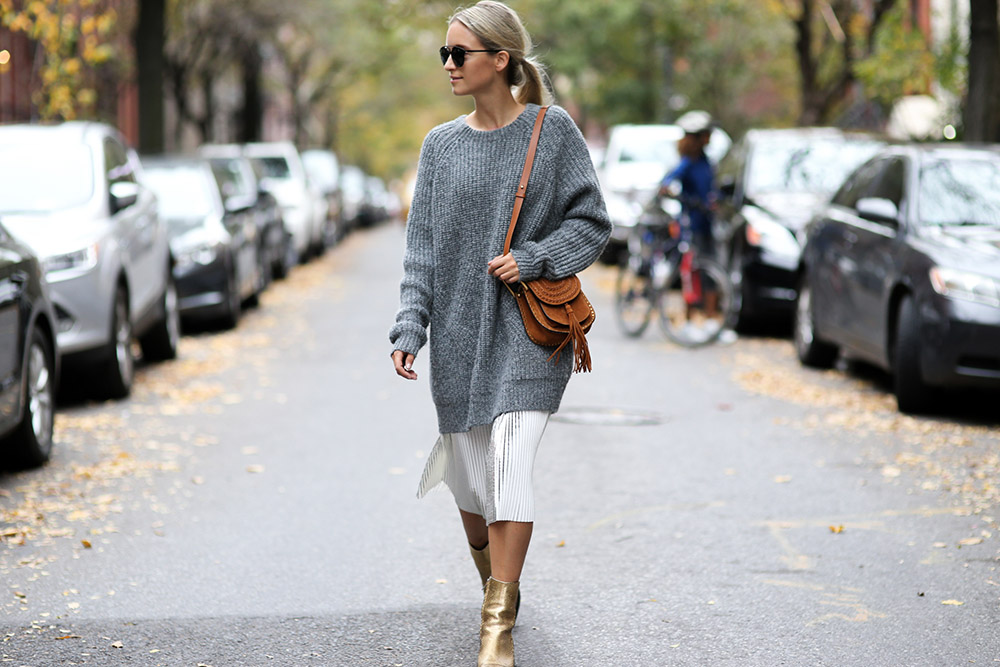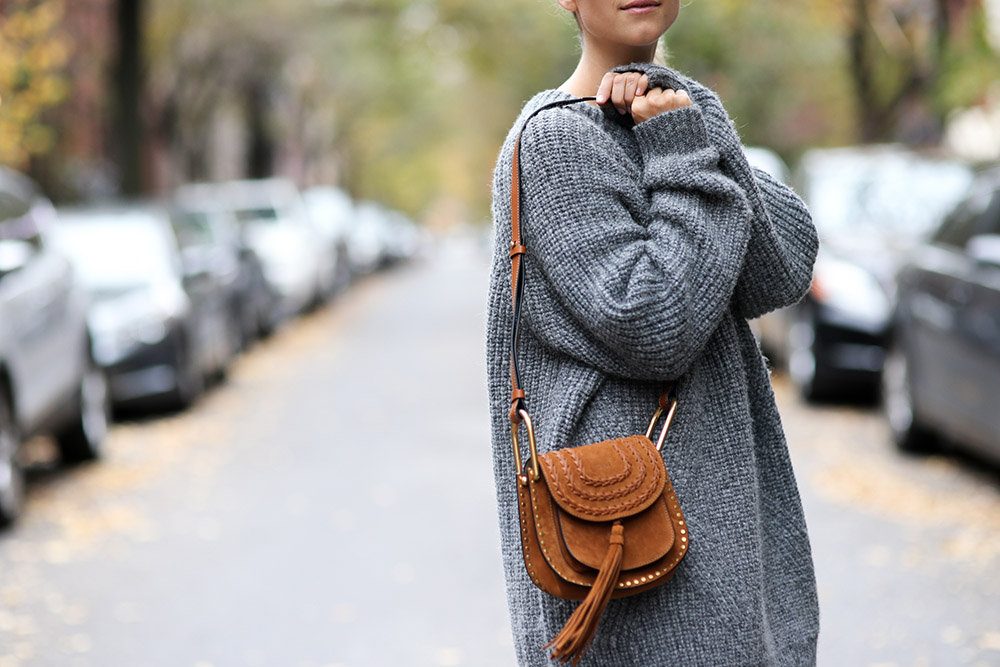 & Other Stories knit | Designers Remix skirt | Chloe bag | Barbara Bui boots | Dior sunglasses | Or shop similar pieces from the below suggestions!
Photos by Jeff Thibodeau
YOUR THOUGHTS
Highlighted