GARDEN PARTY
Posted on September 21st 2015 by THEFASHIONGUITAR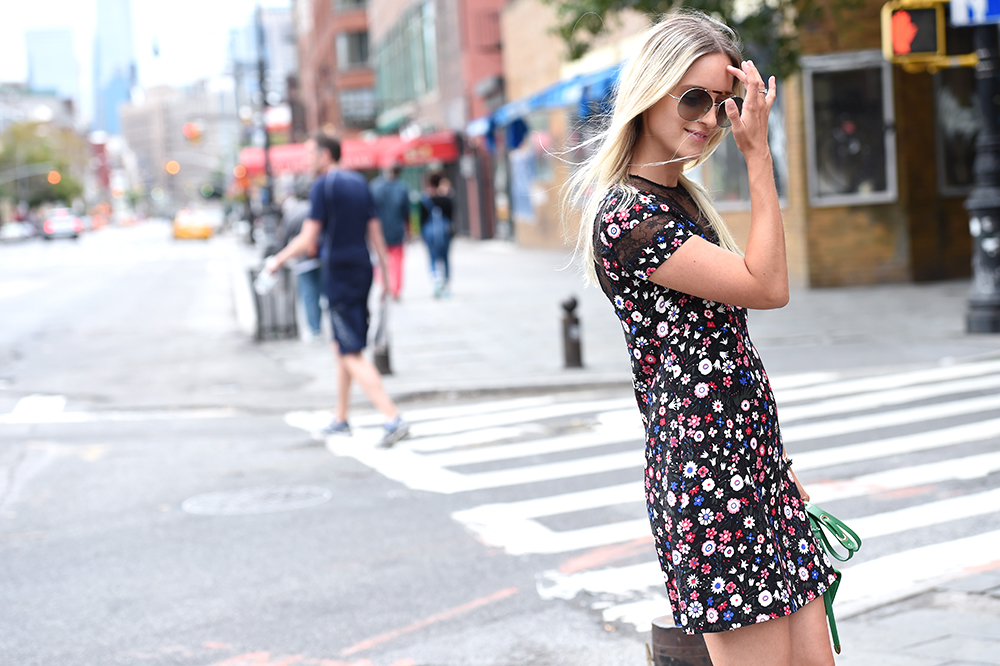 And just like that, I'm wearing floral two times in a row. Not the usual me, but that's what Fashion Month is for, exploring and experimenting with new and different things. The floral dress I'm wearing today is very different from the one I posted last week in the sense that I feel more 60s and playful in this one, whilst the one I wore to Delpozo gave me more of a boho-vibe. Both incredibly beautiful and a pleasure to wear.
And by now you know that I love to wear dresses with sneakers, adding a small cute bag to it, and of course, a cool pair of sunglasses. Wouldn't this be the way to describe my style, if you had to?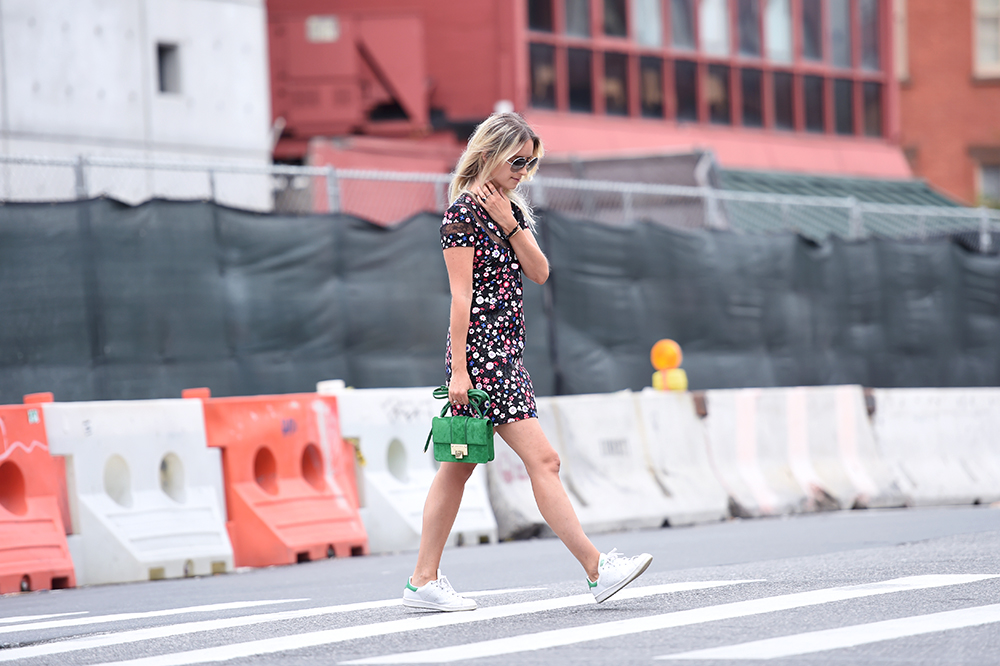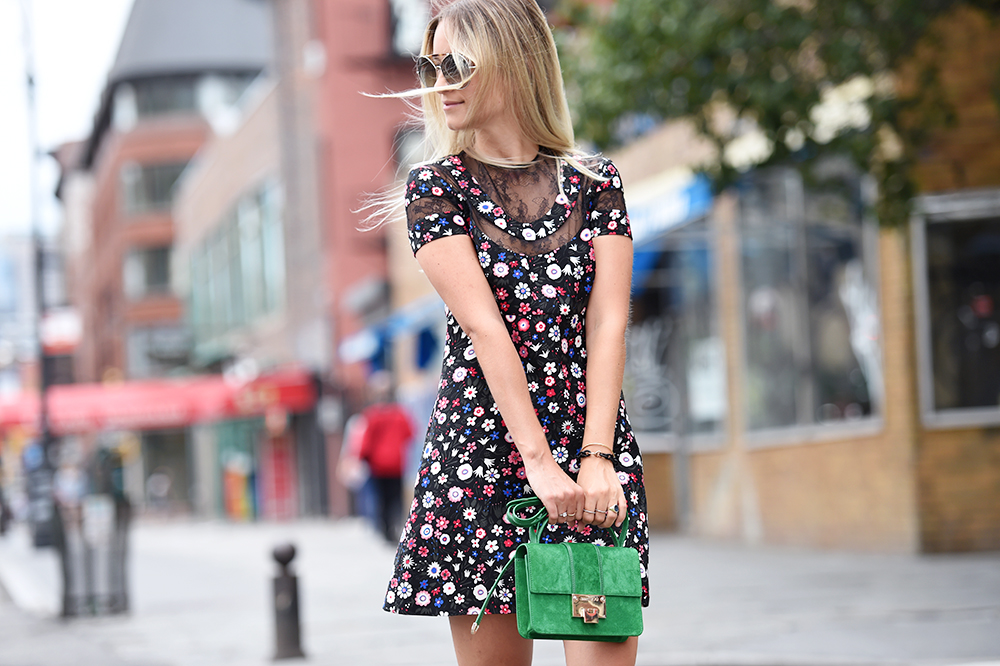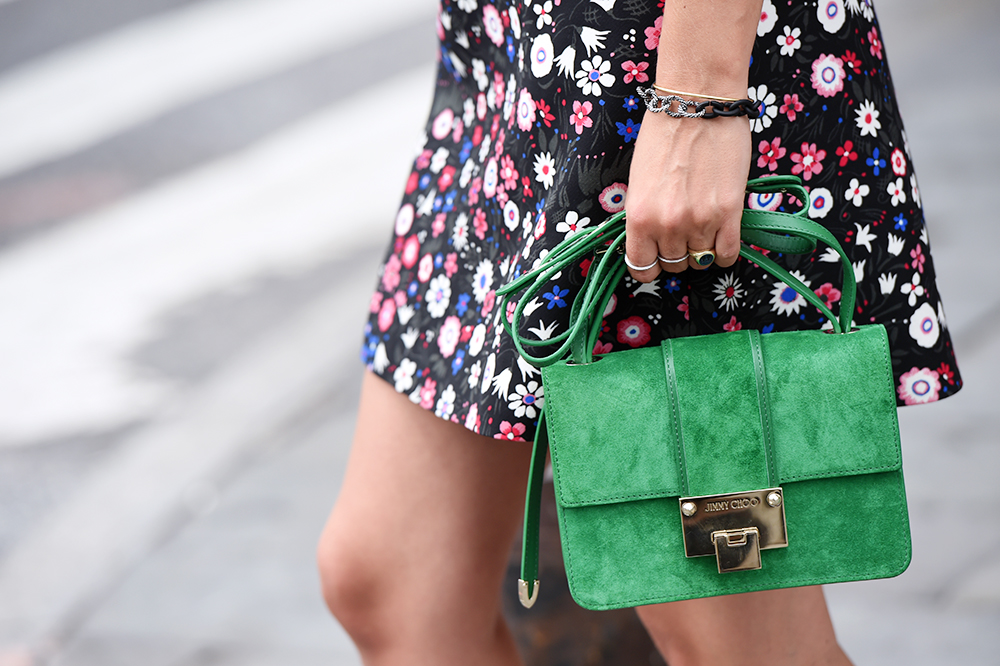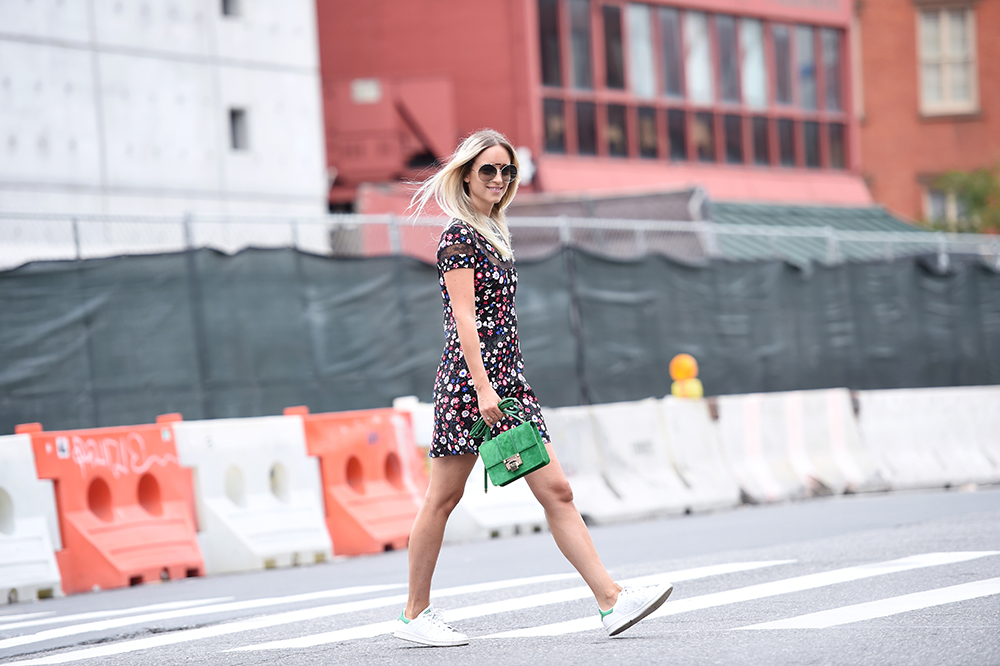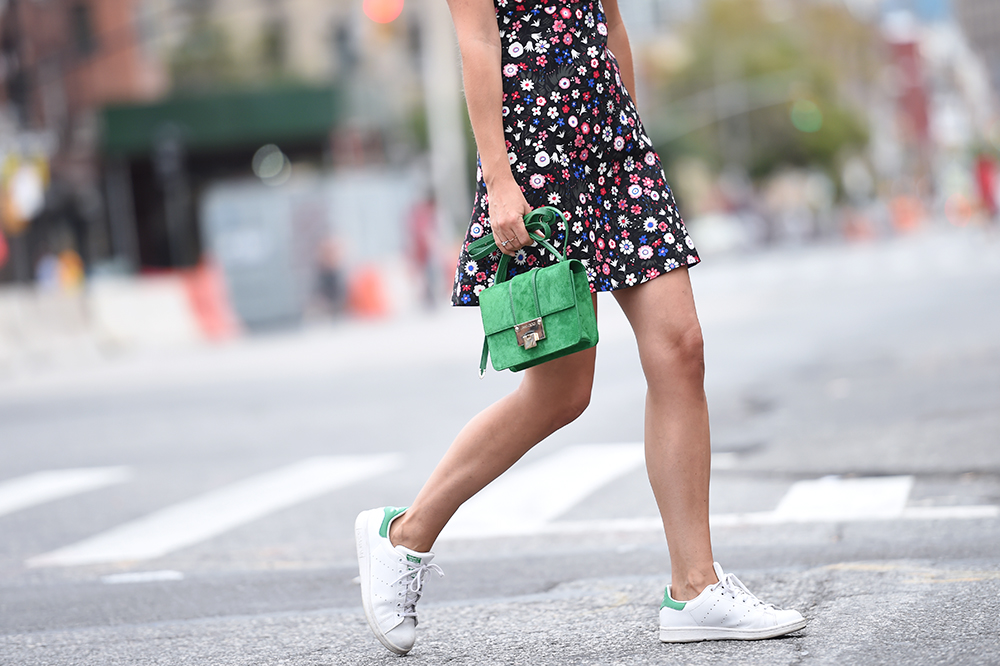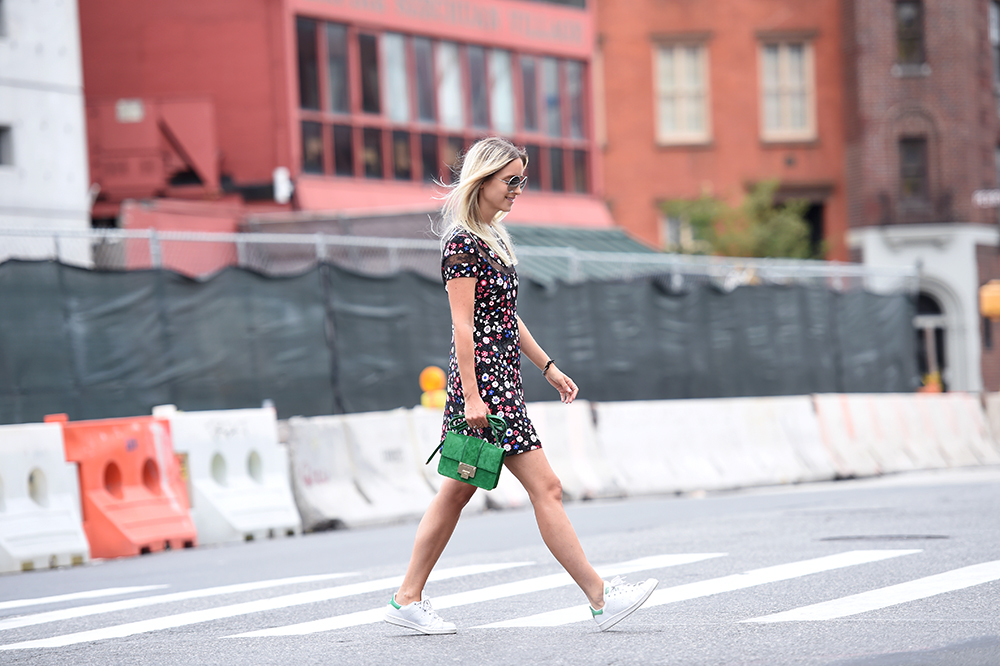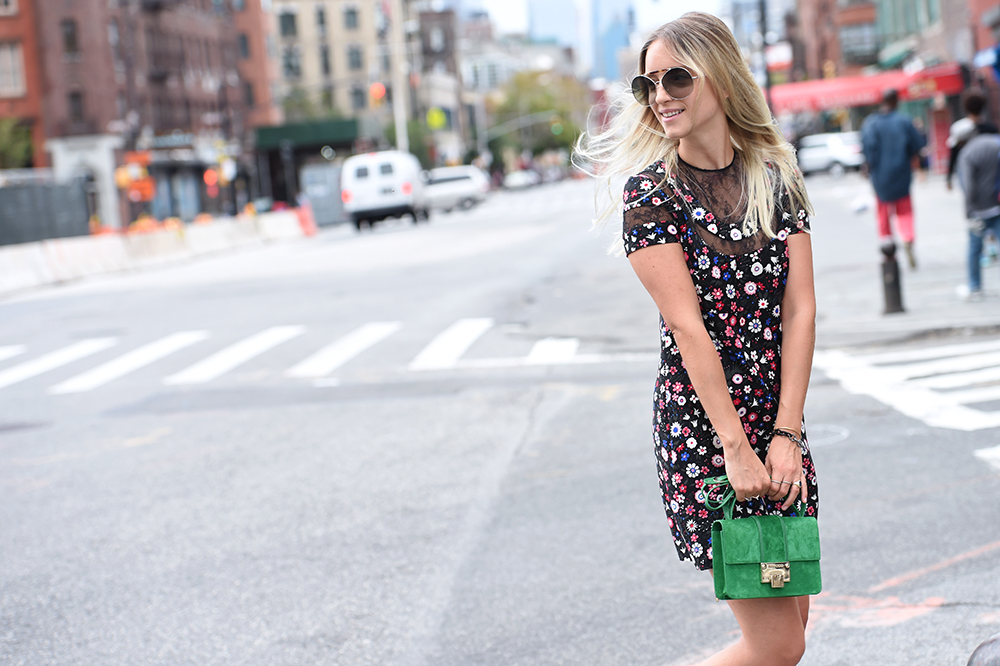 Valentino dress (similar print, different style here and here) // Adidas Stan Smith sneakers // Jimmy Choo bag // Valentino sunglasses // X Jewelry (from my collection!) & Tiffany bracelets.
Photos by Jason Jean (Citizen Couture)
YOUR THOUGHTS
Highlighted