FLORALS TO DELPOZO
Posted on September 18th 2015 by THEFASHIONGUITAR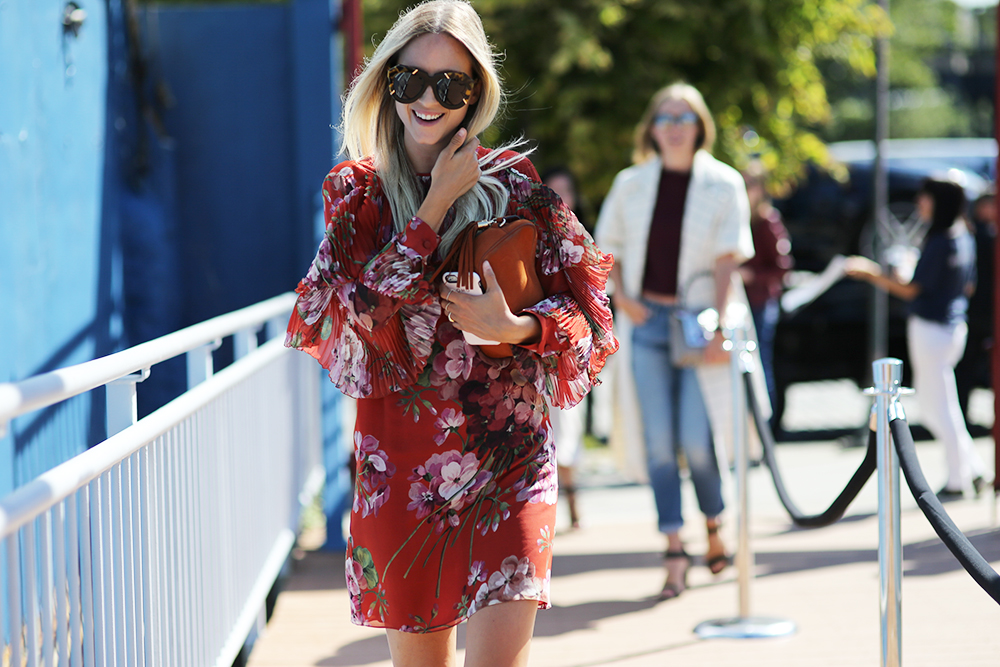 This dress is MY dream. I have been eyeing it since I saw it on the runway last February, and I couldn't believe me eyes when I received it at home. It is the prettiest pieces I own. The color is incredible, not to mention the cute frills. This was the dress that I had to wear to the Delpozo show.
Delpozo's SS16 collection was beyond anything I've seen on the runways so far – not that I want to compare this really, because it's a whole other level of fashion design. The beauty of this brand and their designs is not from this world. While watching the models walk by, I was constantly thinking "if I were to be a fashion designer, I want to be him, Joseph Font". The details, the shapes, the colors, everything is exactly as I think it should be. It's like "Frozen" for grownup women, but without the tacky Disney connotation…
Ps. I got my beautiful dress via Net-a-Porter, who now offers their Premier same-day delivery service in New York, London, and Hong Kong!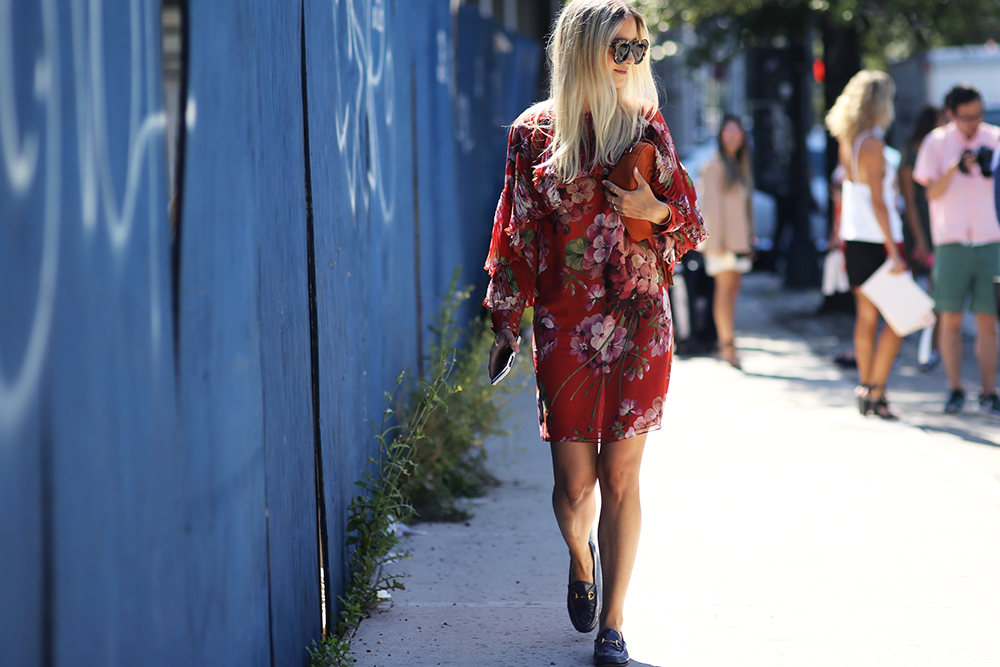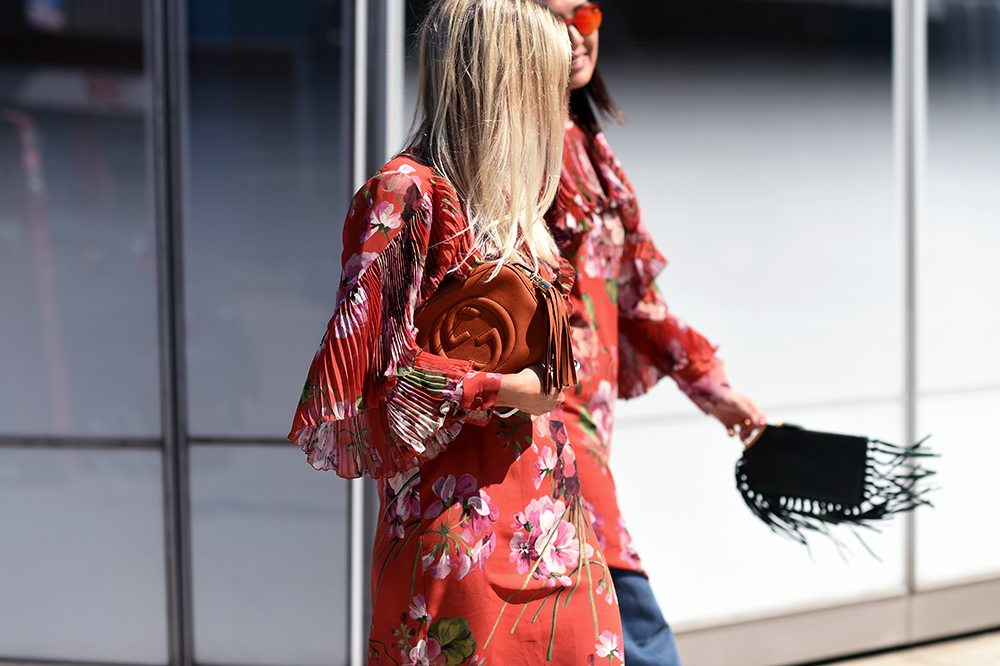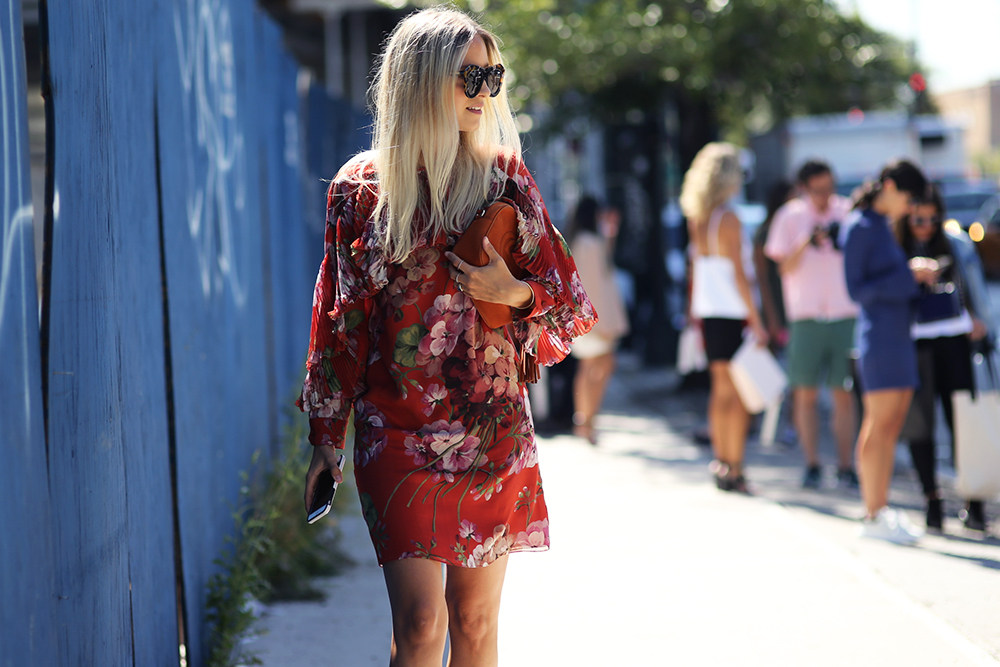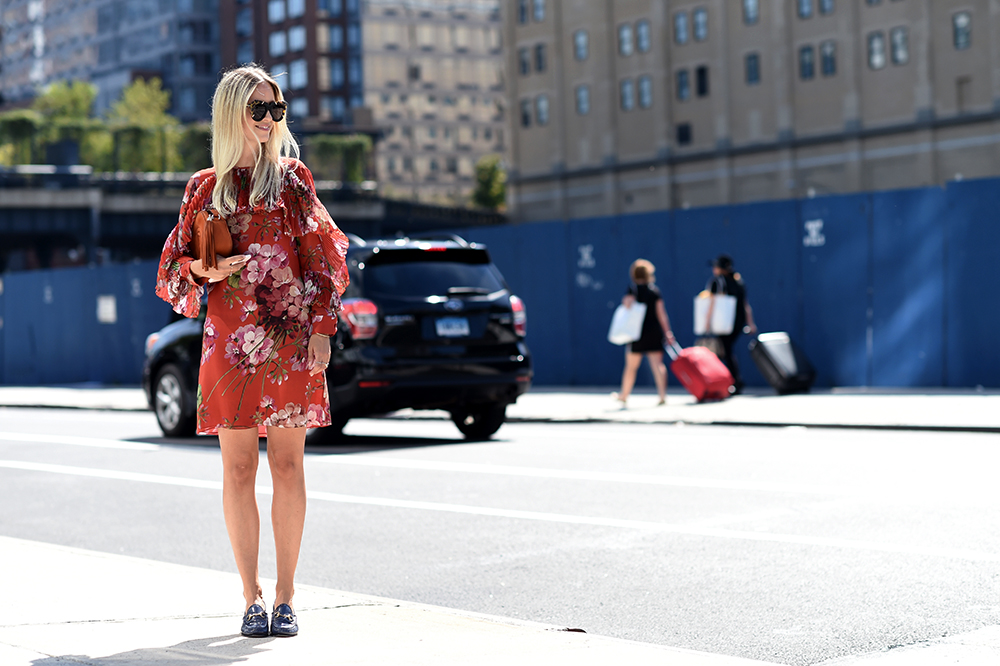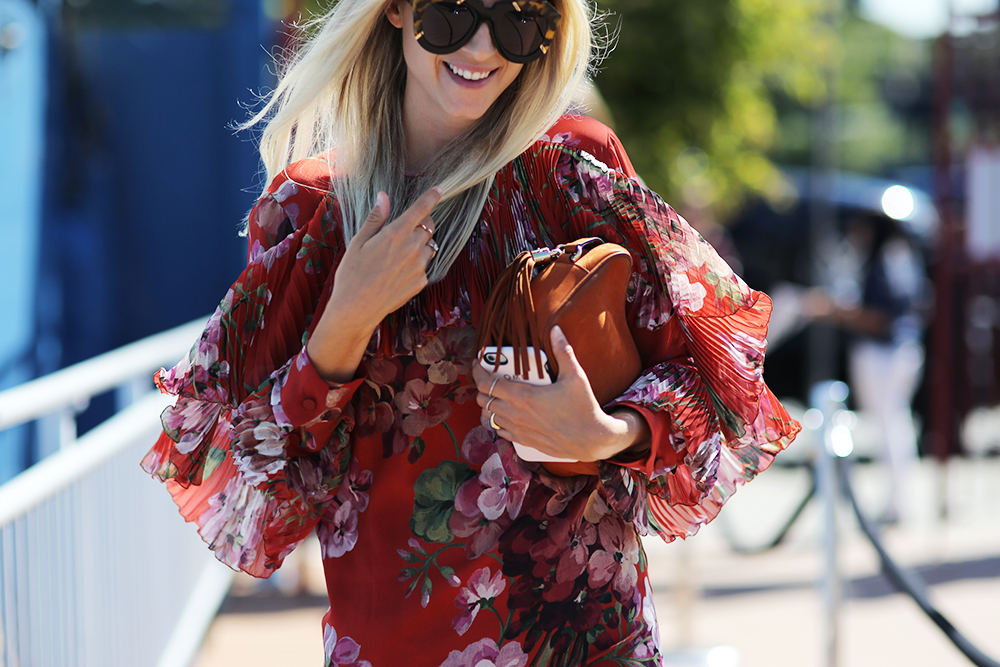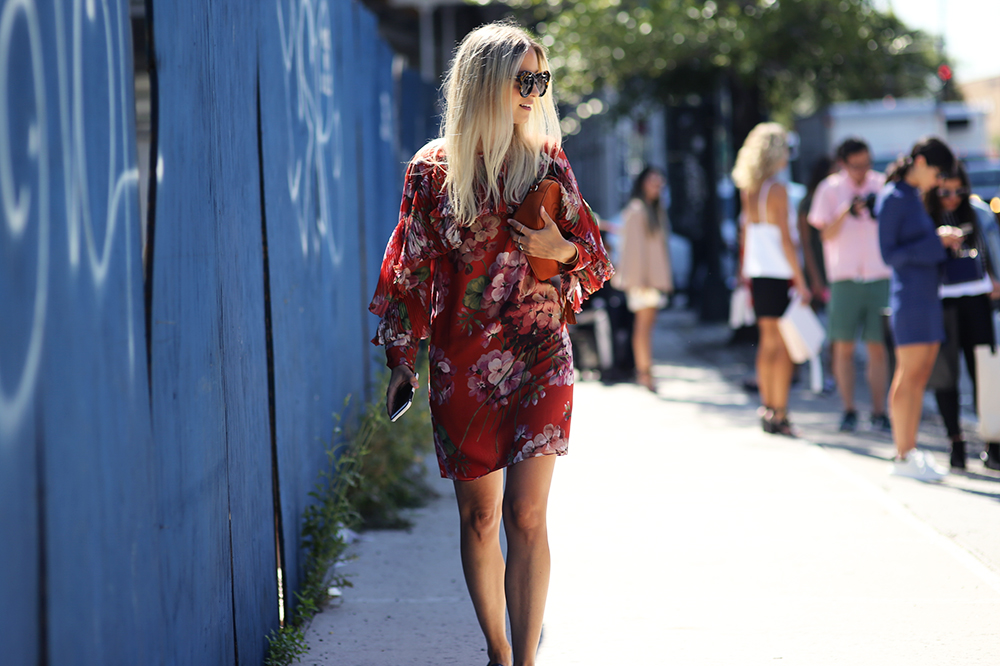 Gucci dress // Gucci bag // Gucci loafers // Karen Walker sunglasses.
Photos 1, 2, 4, 6 and 7 by Jeff Thibodeau, Photos 3 & 5 by Jason Jean (Citizen Couture)
YOUR THOUGHTS
Highlighted