TOPSHOP AMSTERDAM
Posted on February 25th 2015 by THEFASHIONGUITAR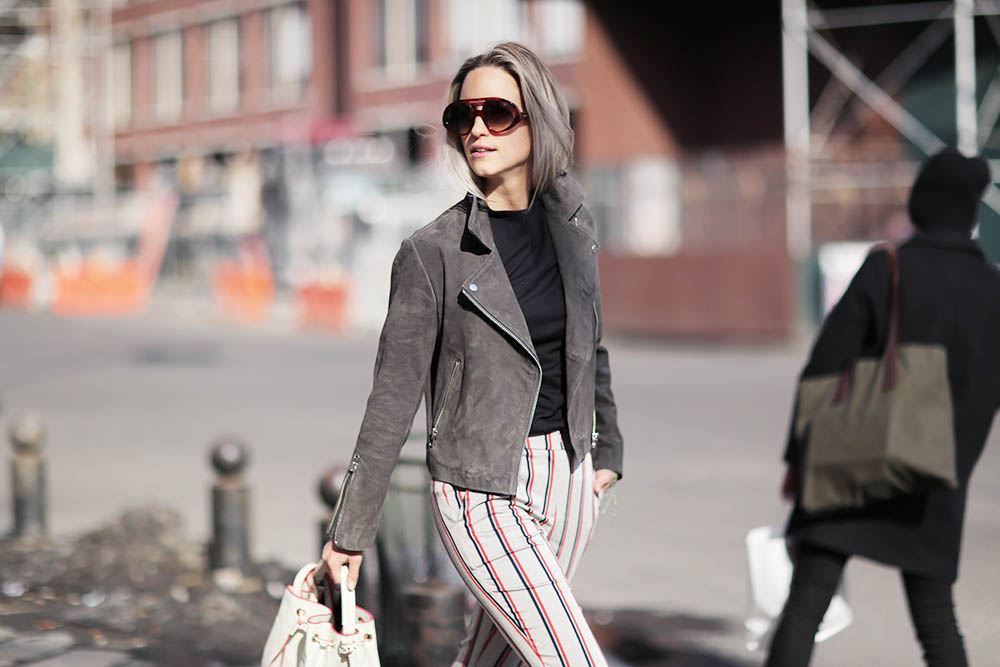 The wait is almost over, one more sleep and on the 26th Amsterdam can proudly say they have a Topshop! Somehow I'm thinking "why did this take so long?" I mean, we Dutch girls can be pretty fashion forward, we have a Vogue magazine that creates some of the world's best editorials, and we travel fashion month to see our favorite designers. Oh and we also just LOVE fashion. Anyhow, even though I'm not personally there to celebrate this festive milestone with all of you – I wish so terribly much I was – you guys have to make sure you're heading there as soon as you can, and report back to me how much you love the store!
Another big plus about having our own Topshop, you've probably noticed I've been wearing quite some cool Topshop pieces recently, but some weren't online available – sorry, still talking to my Dutch girls. Now, when this is the case, you can hop on the train and pay a little visit to beautiful Amsterdam to raid the new store!
But, no matter what your motives to visit the store are, make sure to tell me about your experience, and of course about all your purchases!I can't wait to hear all about it. Oh and don't forget in the meantime to keep on their website, cause soon my curation of favorite pieces, along side an interview about "My Amsterdam" will be on there!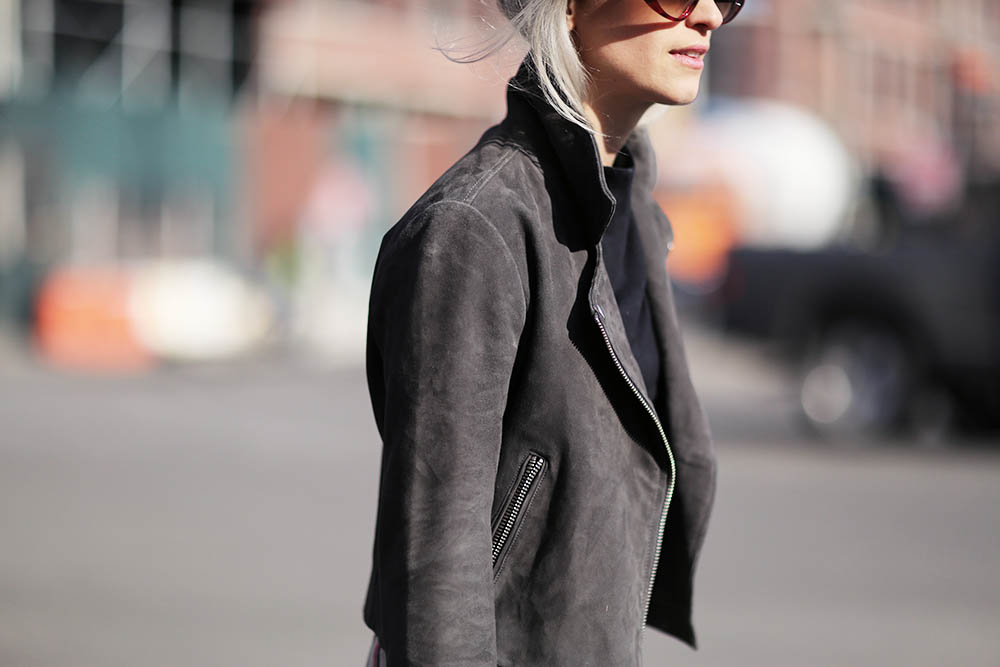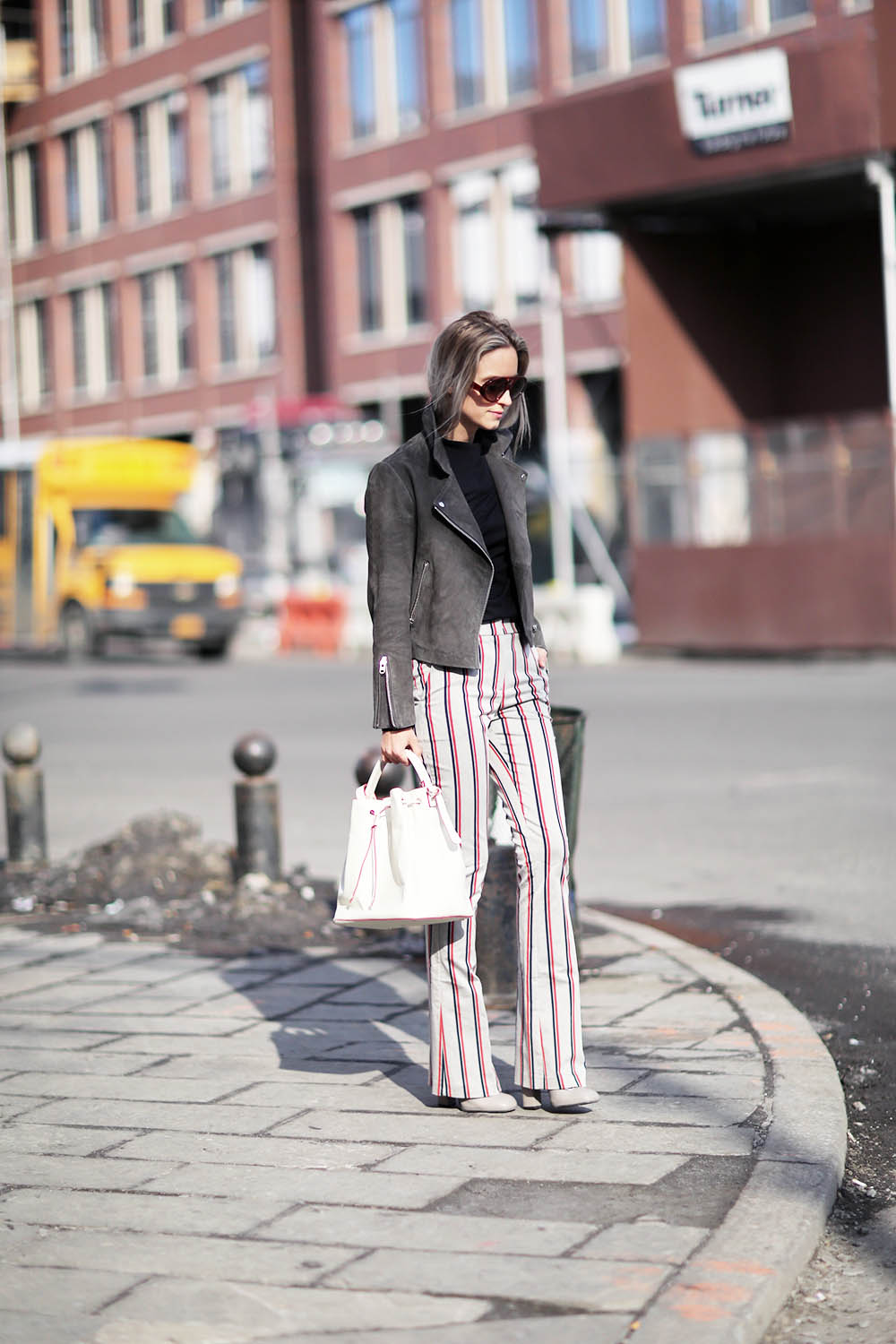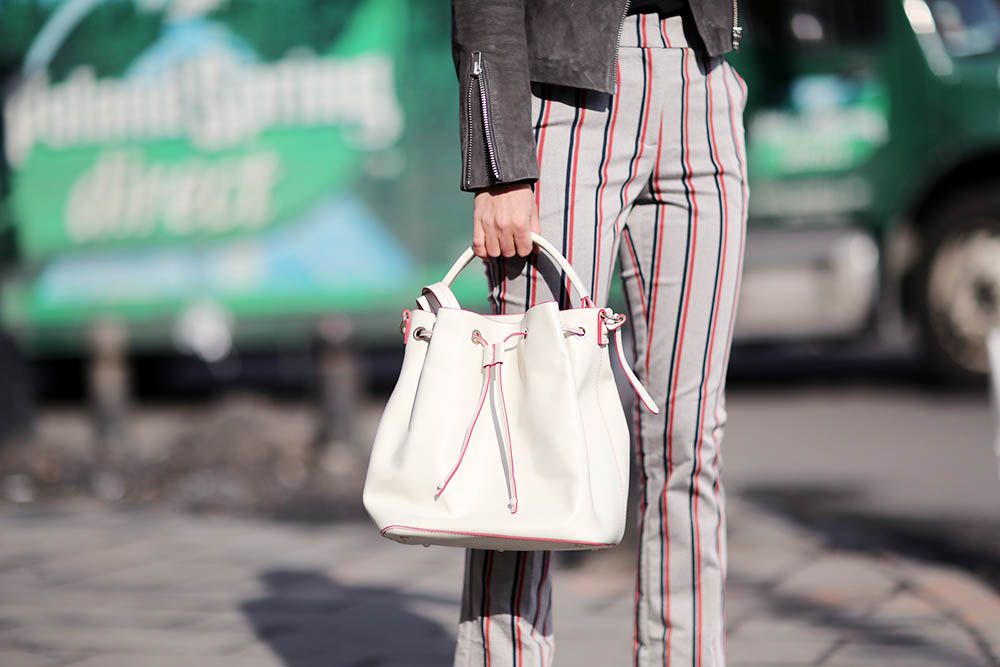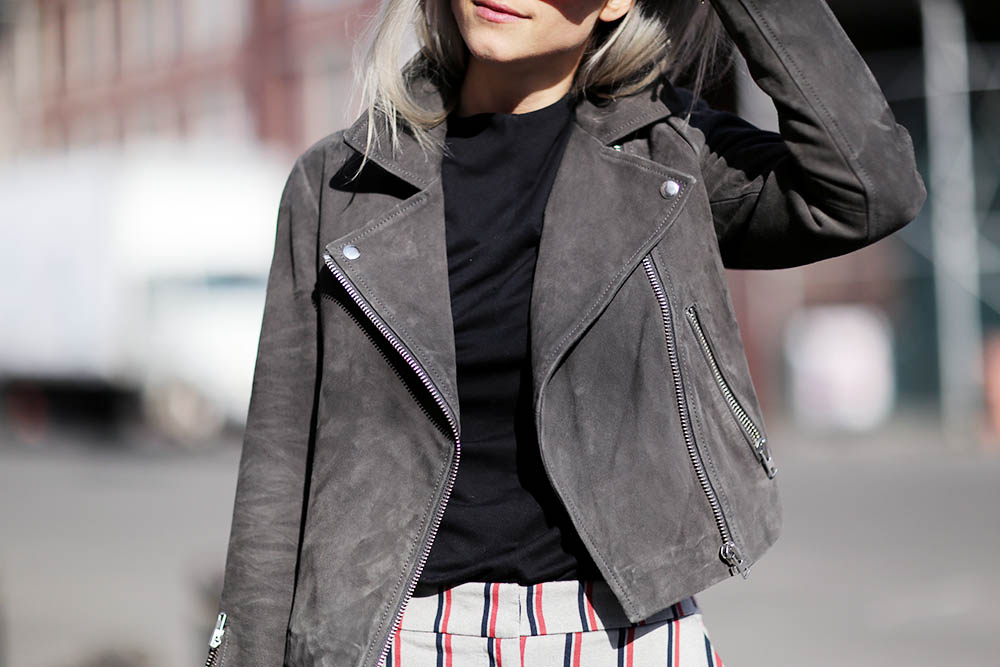 Topshop suede jacket // Topshop pants // Topshop bucket bag (soon available online, but already in-stores).
Photos by Jeff Thibodeau
YOUR THOUGHTS
Highlighted