MORE UNLOCKING WITH TOPSHOP
Posted on November 11th 2014 by THEFASHIONGUITAR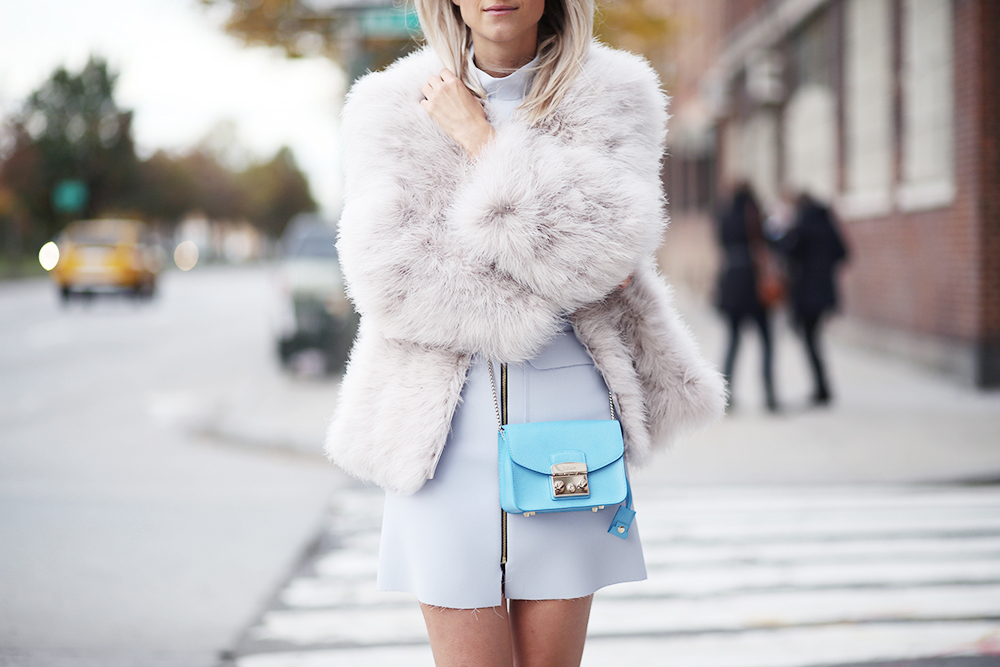 About last week. It was a busy one with lots of events and other fun stuff. That much fun that I'm now bound to bed with an insane cold/flu/horribleness, which doesn't want to go away. But in any case, let me take you back to when I arrived a the new Topshop store on 5th Ave last week, to be their blogger insider for the UNLOCK Topshop event.
I was wearing a 70's inspired look, dressed down with a parka. However inside, just before the opening started, I went all the way 70's! This mini-dress with turtle neck, the pastel fur, and of course my retro ankle boots, with which I'm OBSESSED these days. The only thing that would have made this look even better was if I would have worn one of Gucci's Fall sunglasses – but that's just me…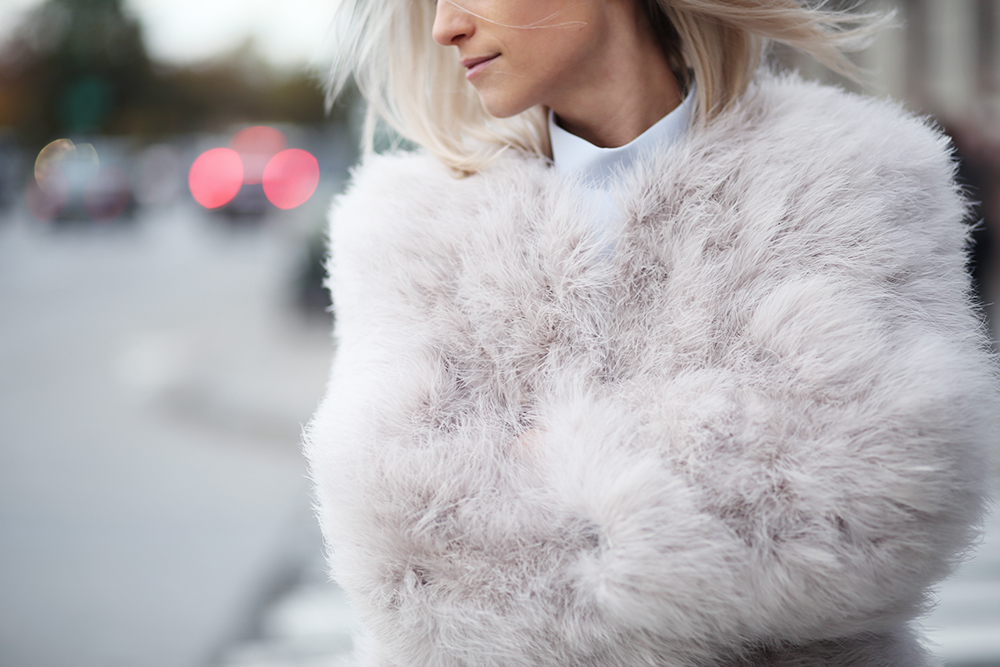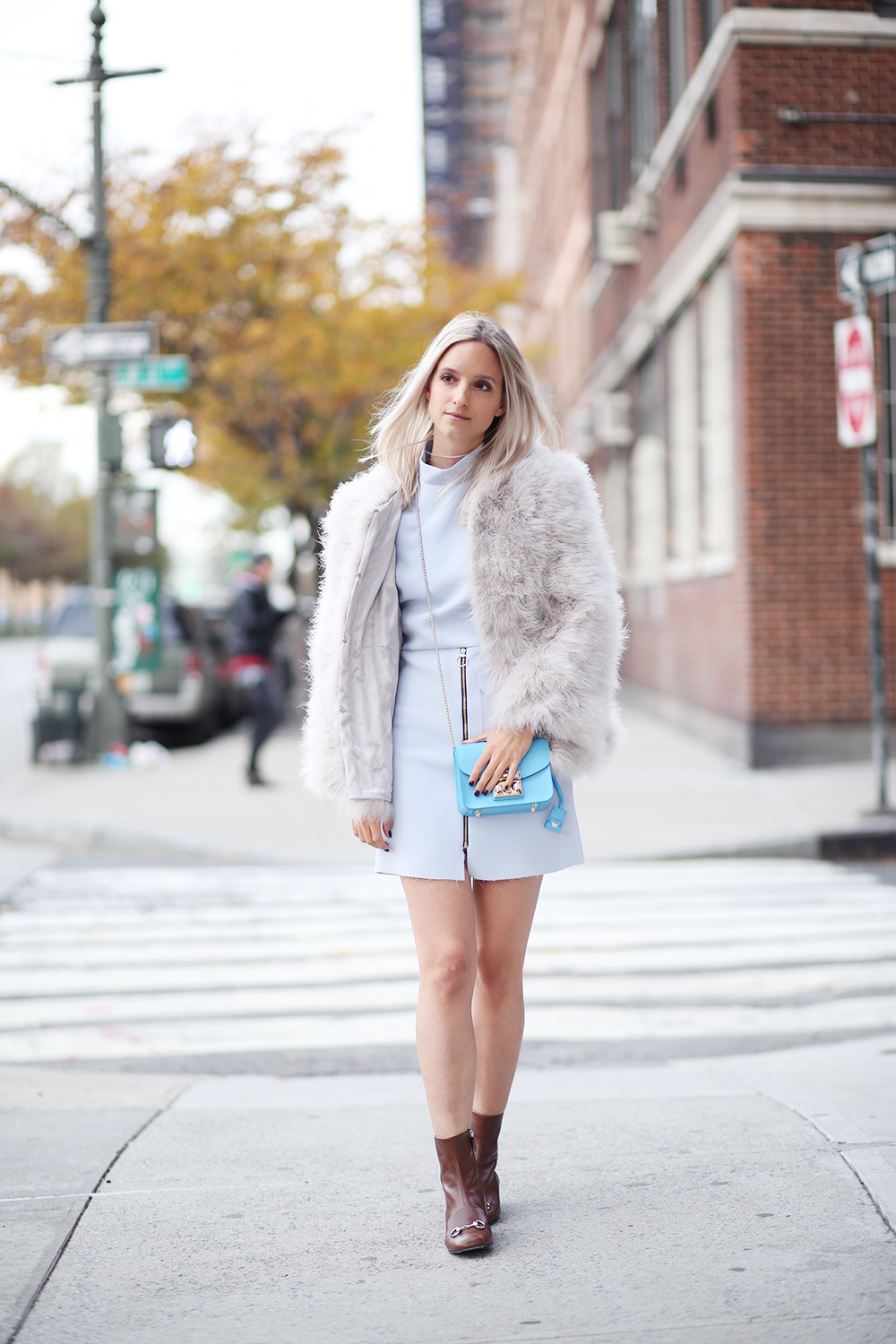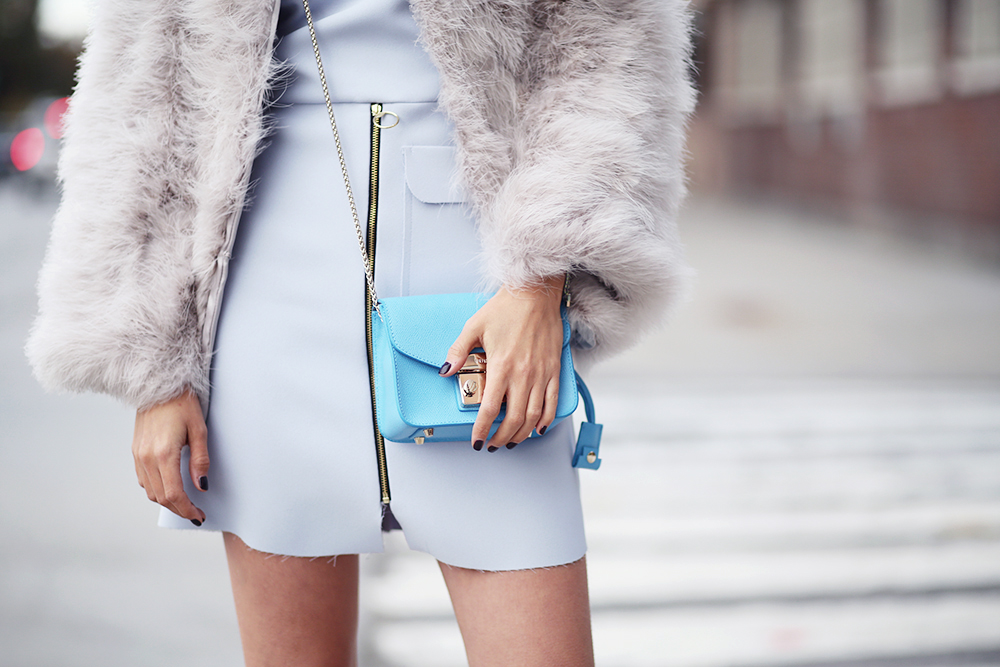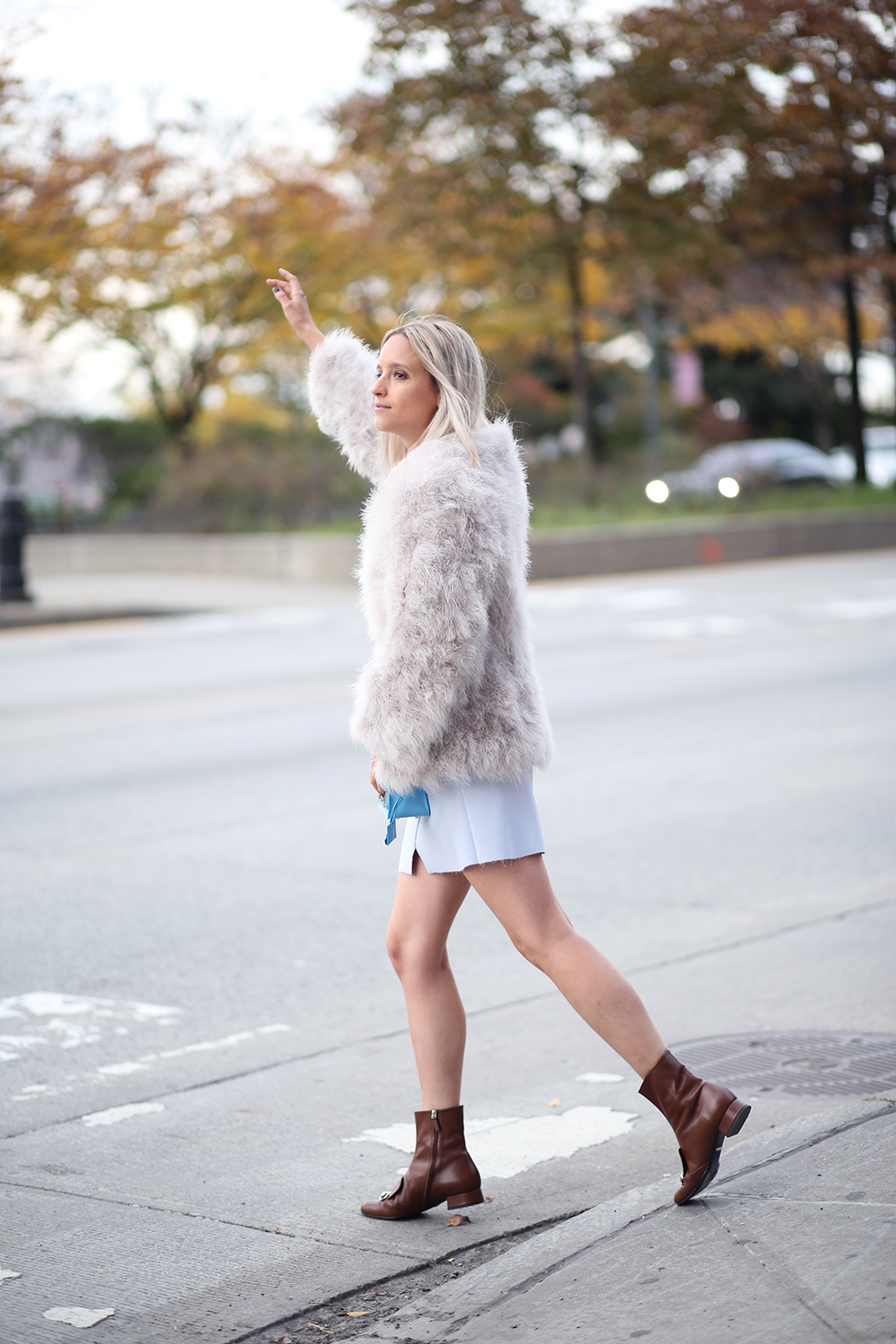 Topshop dress (soon online available, similar one here) // Topshop furry jacket (soon online available, similar one here, here and here) // Gucci ankle boots // Furla mini crossbody bag (and here).
Photos by Jeff Thibodeau
YOUR THOUGHTS
Highlighted