LAST BITS OF SUMMER
Posted on September 27th 2013 by THEFASHIONGUITAR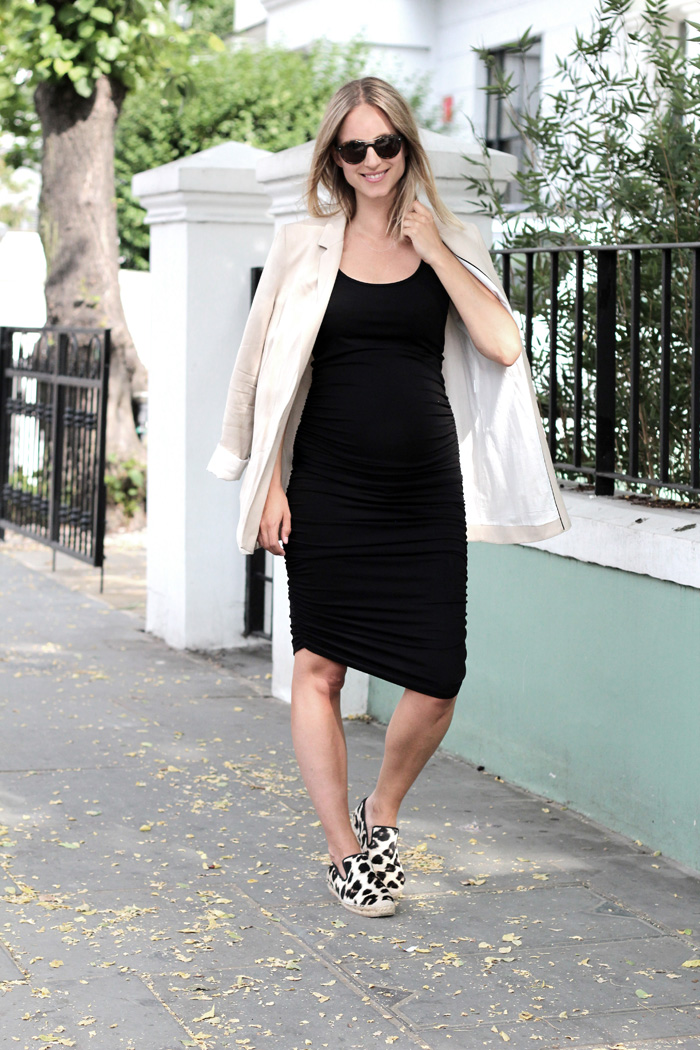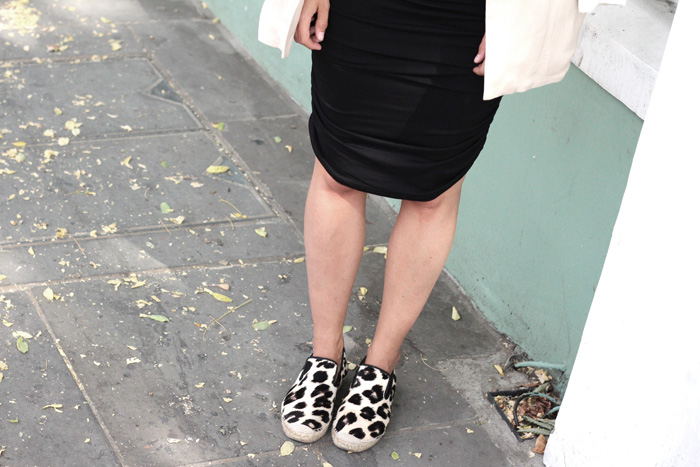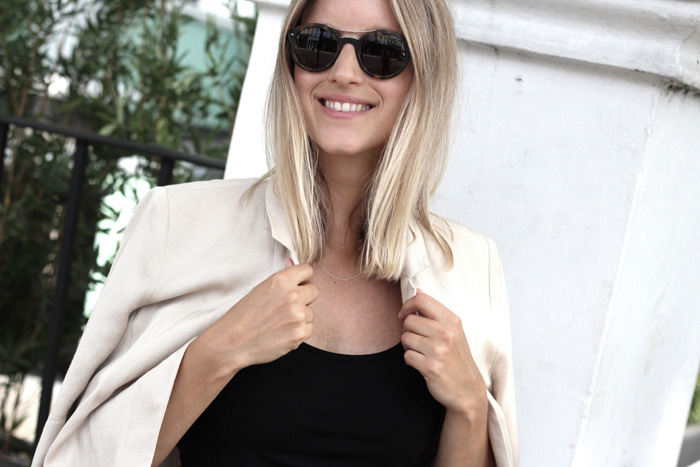 Taking advantage of the last 'good' days of the year is suddenly equally important as feeling comfortable in what I'm wearing – once the little one is there I will be bound to home for much more hours than I am now. How I look on the other hand is not always a biggy anymore… Although I try my best to keep you inspired of course.
On that comfortable note, it's not that I normally don't want to be comfortable in what I am wearing, but you know, you can sometimes try to hold your belly for an evening just to fit beautifully in that one special dress – don't tell me you never did that! However, when you are pregnant, this is literally not an option, plus there are 100 other things that could make you feel uncomfortable in your clothes… Like pieces that don't have enough stretch and make you feel sucked in, straps that hurt, and so on. So in terms dressing when pregnant, I personally always made sure, with whatever I buy and wear, I feel comfortable, but without loosing an eye on how I look. I never want to end up as one of those pregnant woman who suddenly don't care anymore. No offence.
The dress I am wearing in this look is a dress that, again, works perfect while being pregnant and after. Usability after pregnancy is a returning topic in my maternity posts, but honestly, who wants to spend money on maternity clothes and not being able to wear it afterwards anymore? Of course I am not talking about those jeans with special belly bands, but dresses and skirts, come on, they have to be post-natal as well, don't they?
Another thing that makes this dress so good for the female body is the rushed effect. Why? Simply because it covers all our 'imperfections', now and post-natal. And with imperfections I mean the flesh-cutting – eeks – underwear that shows through fitted clothes. Beside the fact that when this is the case you might need bigger underwear, it is in fact a thing we cannot avoid 100% (okay, when you wear none). This is what makes a rushed dress like this one so flattering as well. Nothing seems 'imperfect' anymore!
Isabella Oliver dress, Celine shoes (similar here), Zara blazer (similar here), and Giorgio Armani sunglasses.
See more looks from Thefashionguitar for Isabella Oliver 
YOUR THOUGHTS