WEARING SOCKS
Posted on September 22nd 2013 by THEFASHIONGUITAR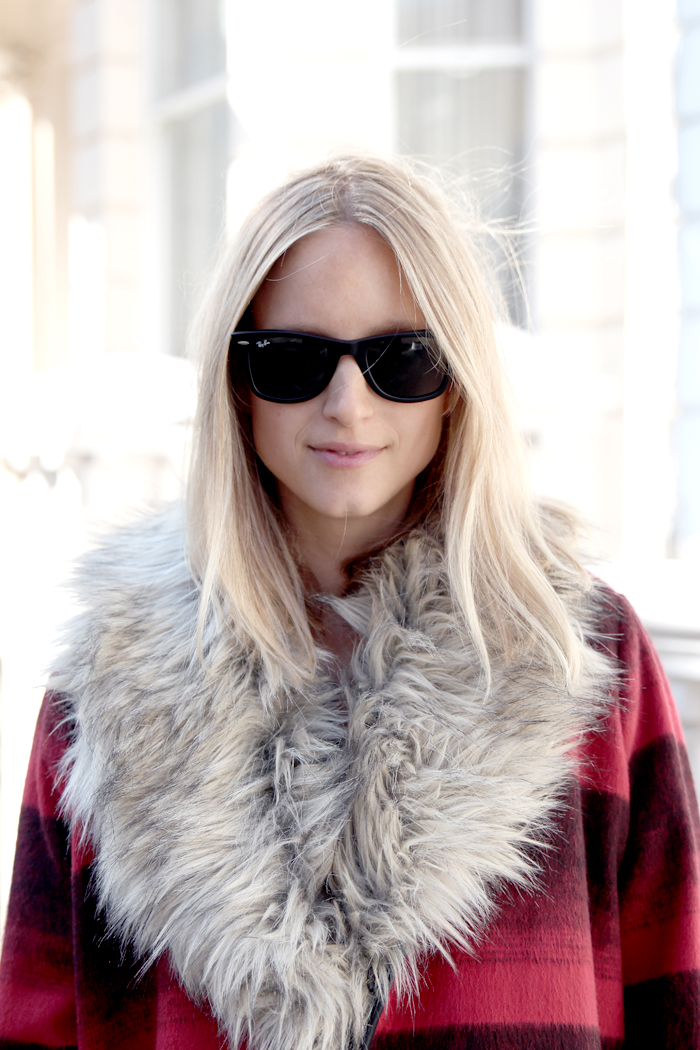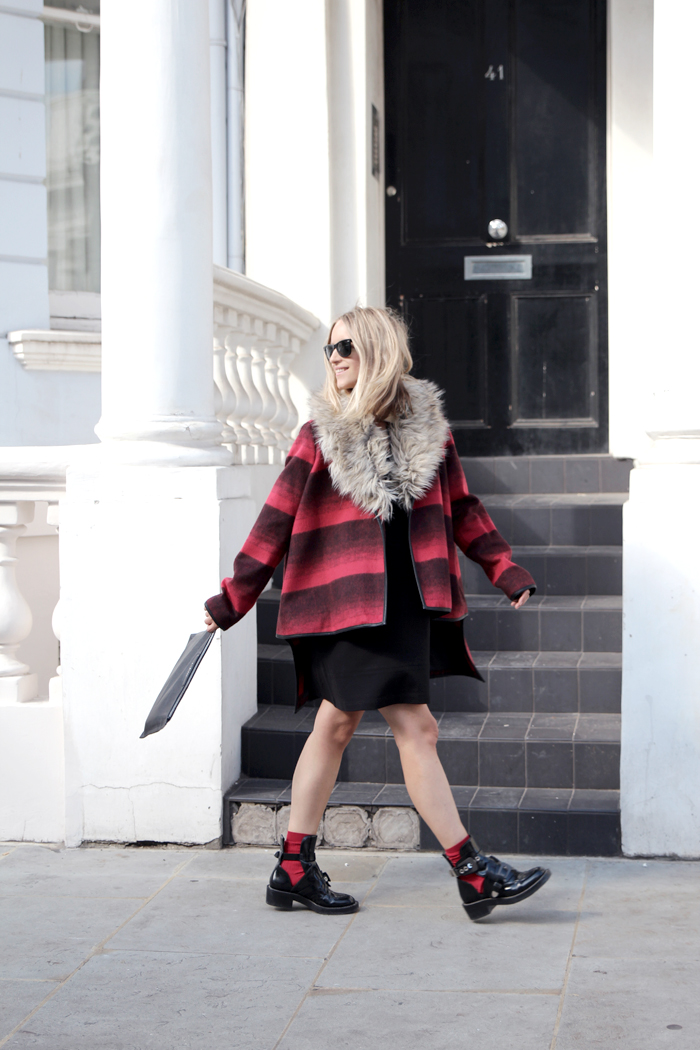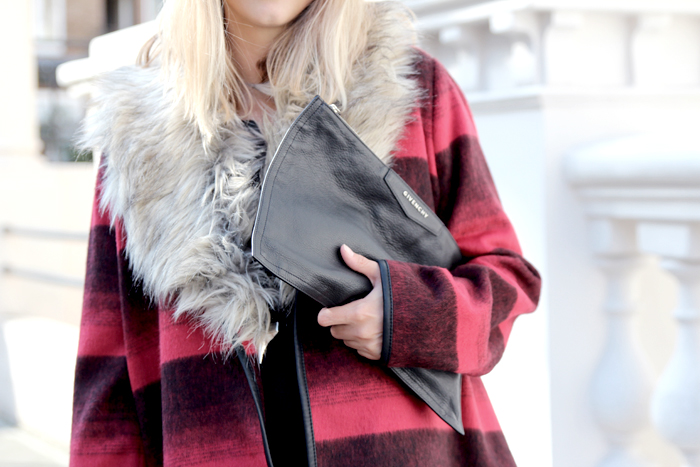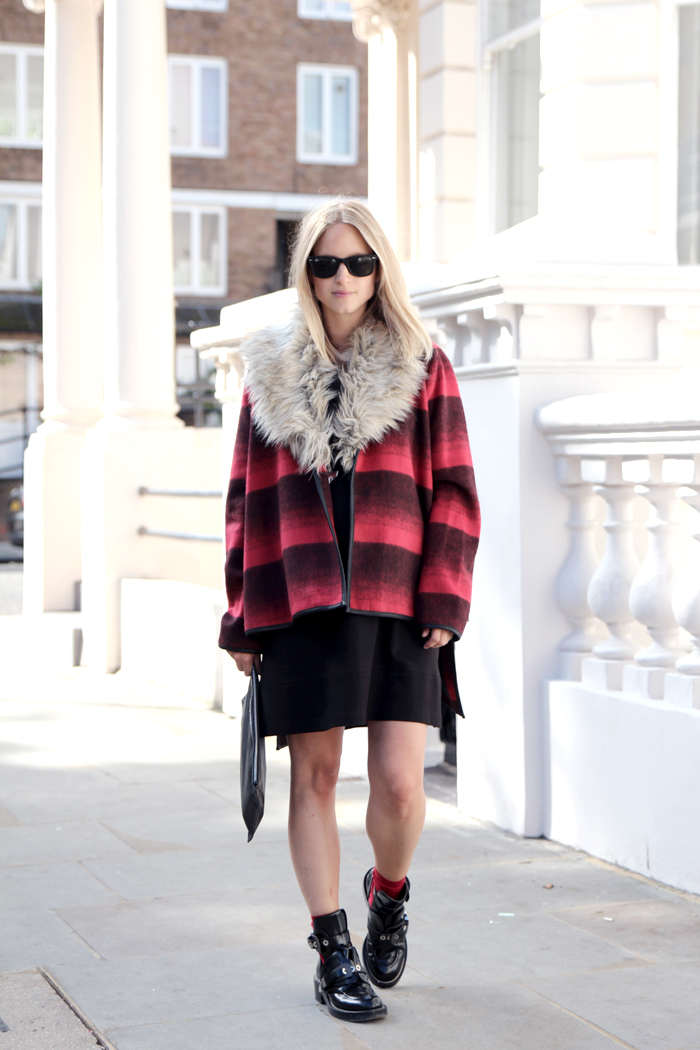 Photos by Jessie
I read someone's comment the other day saying "I don't like the socks-in-sneakers-thing", well then I honestly hope you like the "colored-socks-in-Balenciaga-boots-thing" because this is not only a necessity, but also something I do really like. Since I am still not wearing these gorgeous boots without socks, and the weather won't make this happen any time soon anyway, you will have to get used to looking at cut-out boots accessorized with sometimes colored socks. You should try it too, just get out of your comfort zone – also very nice in cool Nike air trainers – it's kind of the simplest way to make your look different. However, you do need a pair of these cut-out boots to do so, and since the Balenciaga's are sold out everywhere (other than the fact that they are not easy on our wallets too) I've found you two good alternatives: one at Topshop and one pair at ASOS.
Coat Supertrash, dress Supertrash, boots Balenciaga, clutch Givenchy, sunglasses Ray Ban Wayfarer, and necklace Fashionology.
Are you already following me on Facebook?
YOUR THOUGHTS
Highlighted