THE SILENCE AFTER
Posted on July 20th 2013 by THEFASHIONGUITAR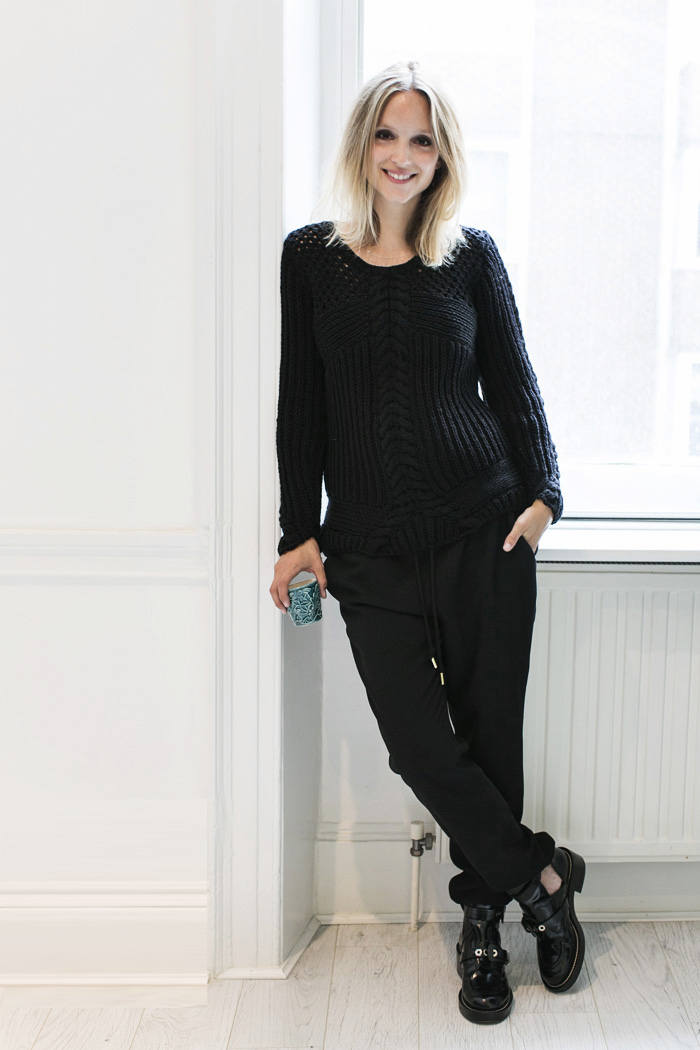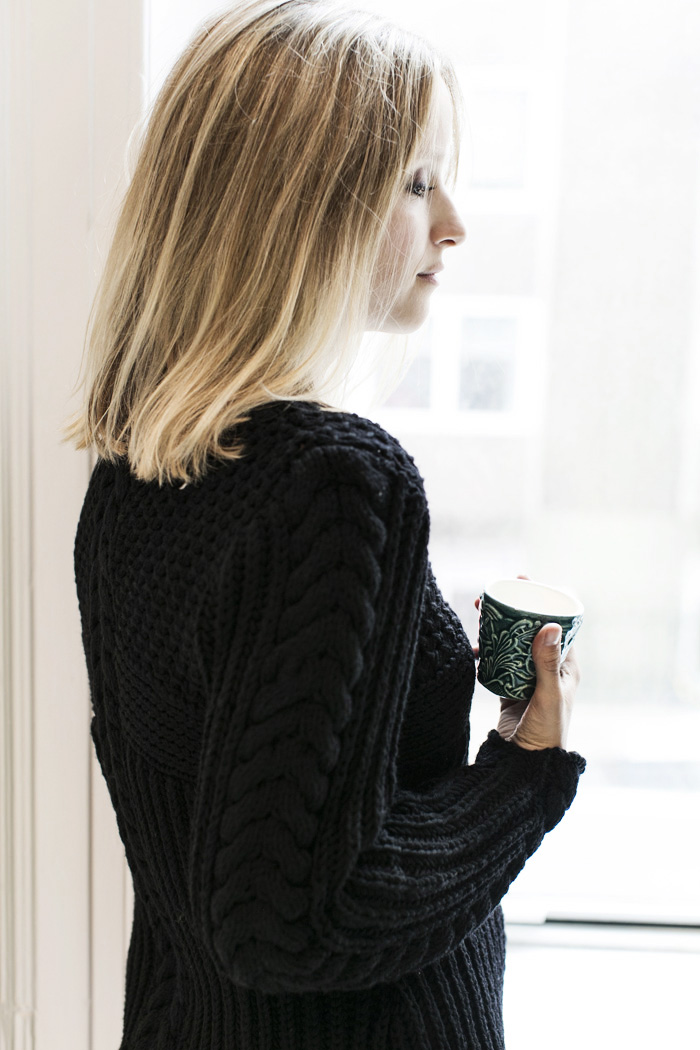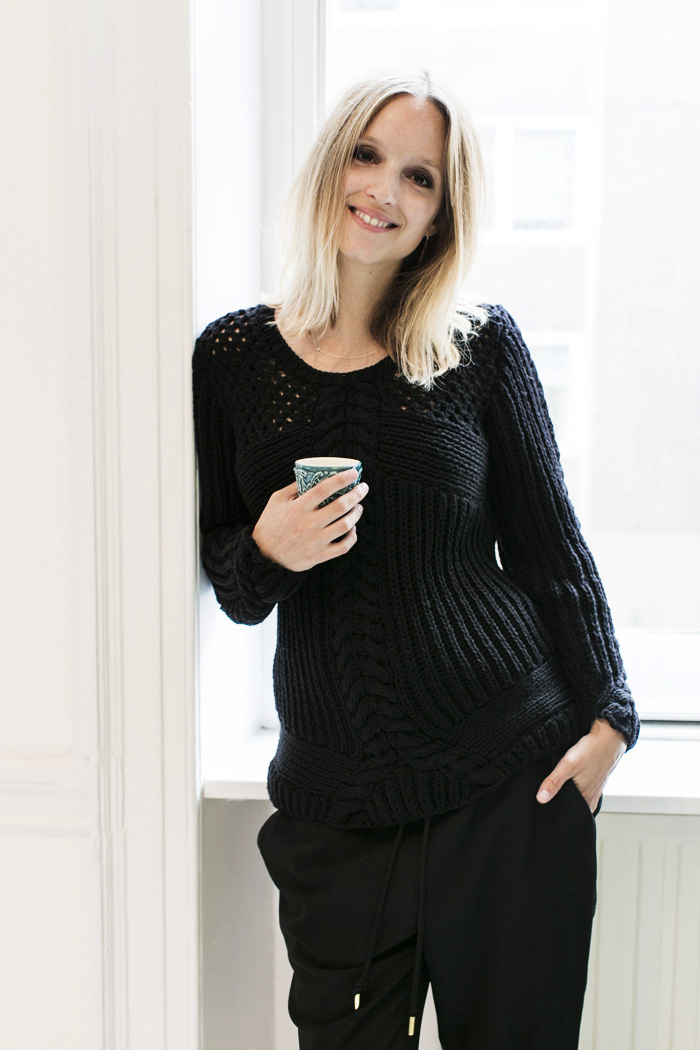 Photos by Shini Park
I wasn't sure to use the title "The silence after" or "The quiet before" as both titles refer perfectly to my current situation. The past weeks have been busy, manic at times, but so freaking amazing. I find it very hard to say 'no' when opportunities via my blog arise. However, I feel that I need to take it slower at some times… Business as usual will be business as usual, I won't disappear, nor will my blog, my intention is the same as when I was pregnant with James: blogging until the day my baby gets born. This might sound insane, unhealthy, or irresponsible, but as long as I feel good and my little girl is doing well, why wouldn't I? So to be honest, I am not sure yet 'how' I will take it more slow, but in a way I will…
So yesterday was one of those amazing, but very exhausting days, on which I was working on a super cool project in collaboration with a really nice brand. As soon as I can I will reveal more details plus of course the results, but until then you can have a sneak peek via my Instagram account.
As part of my collaboration with the Scandi brands, you see me wearing a Dagmar knit and DAY Birger et Mikkelsen trousers (and of course my beloved Balenciaga boots, but it's not about them this time). Both are regular lines, with which I want to show you you won't always have to wear maternity brands while being pregnant. A knit works in almost every case very well with a baby bump, however, make sure you find one that is not too short (you don't want to show half of your bump, without noticing). Wear a more fitted one when for example wearing a loose pants like I am doing in this post, or wear an oversize one (as a dress) in summer with bare legs, or in winter with skinny jeans. If you have a soft knit it will feel amazing on you bump, so you won't even have to wear a tee or something underneath (which makes you even more able to cope with sudden heath flashes LOL).
Want to know what I was wearing in my first look in collaboration with the Scandi brands? Click here!
YOUR THOUGHTS
Highlighted