SUPERSIZE ME
Posted on September 28th 2012 by THEFASHIONGUITAR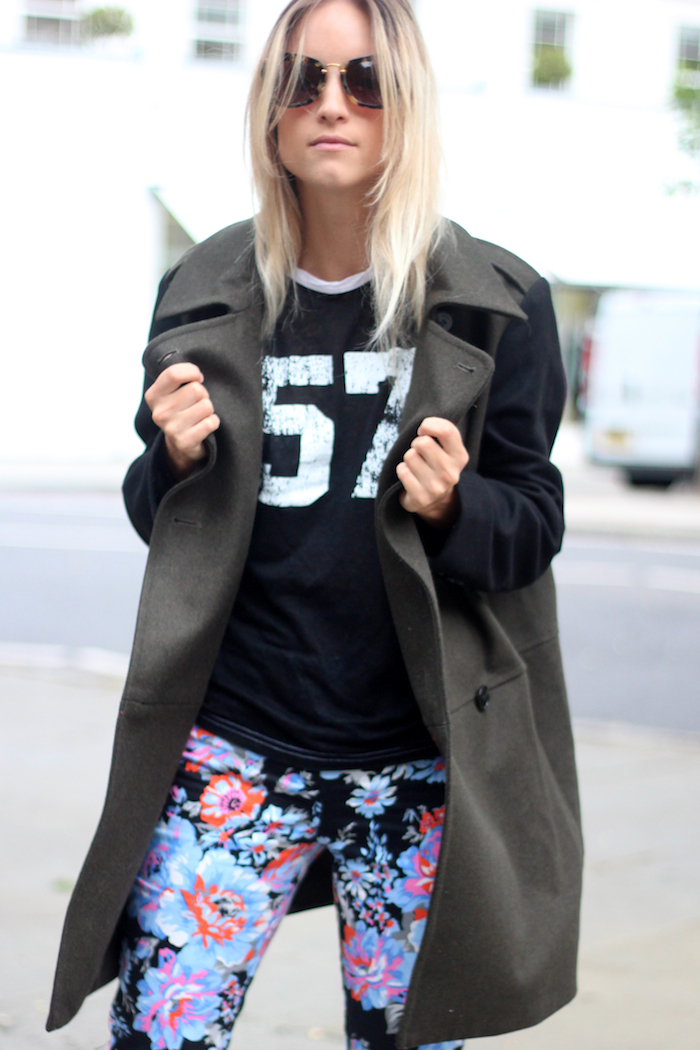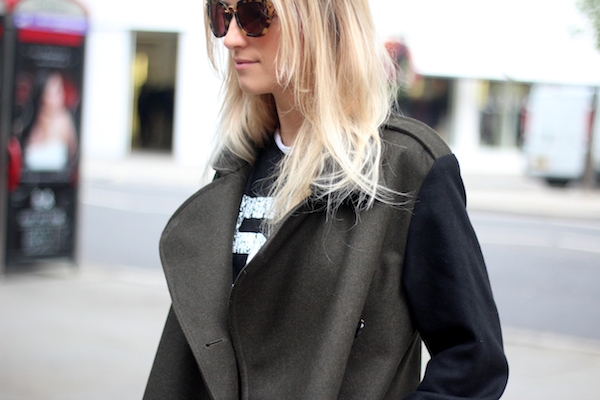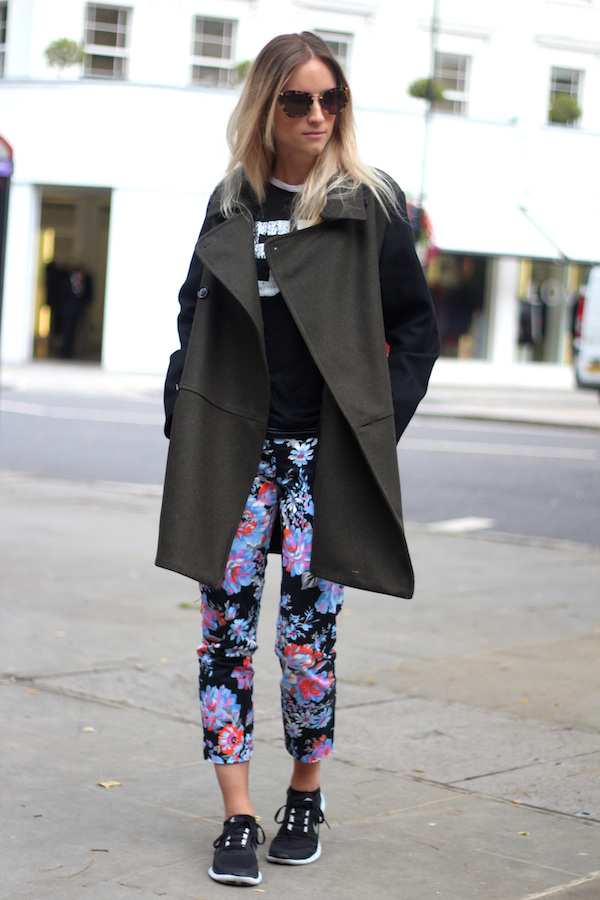 I bought this coat recently because I really liked the oversized design and the black/army color combination. My love for this coat was even more confirmed when I saw Columbine wearing it, I mean, she is an icon to me. She has an amazing style. Anyway, when the coat came in, I was a bit afraid it would be too oversized on me, but after wearing it a few times, I was sure, this was going to be the coat I want live in this fall. Easy to slip on, to c(ol)ombine, and so stylish in many ways. Happy customer here!
I combined this Mango coat with an ASOS floral pants (still available in maternity or get a fall-version here), Isabel Marant number tee (similar here), and Nike Free Run trainers.
Did you enter my giveaway yet? You can win a Ray-Ban Wayfarer. Who doesn't want that! End tomorrow morning though, so hurry up!
Shop my wardrobe, I've added new items!
YOUR THOUGHTS
Highlighted