A GIVEAWAY FOR MY BIRTHDAY
Posted on September 27th 2012 by THEFASHIONGUITAR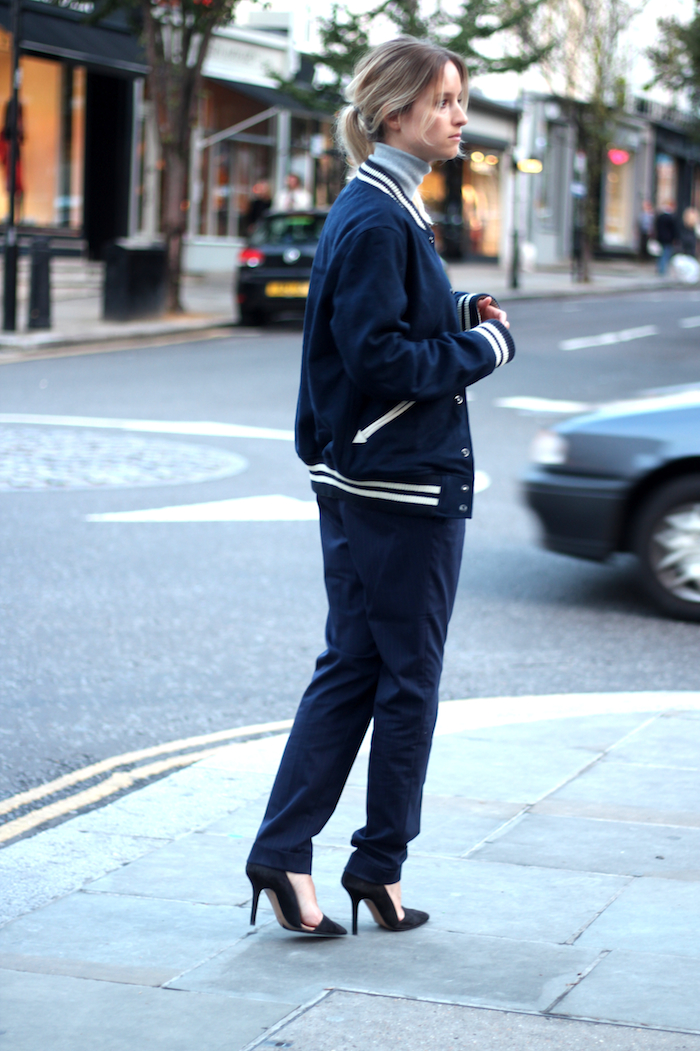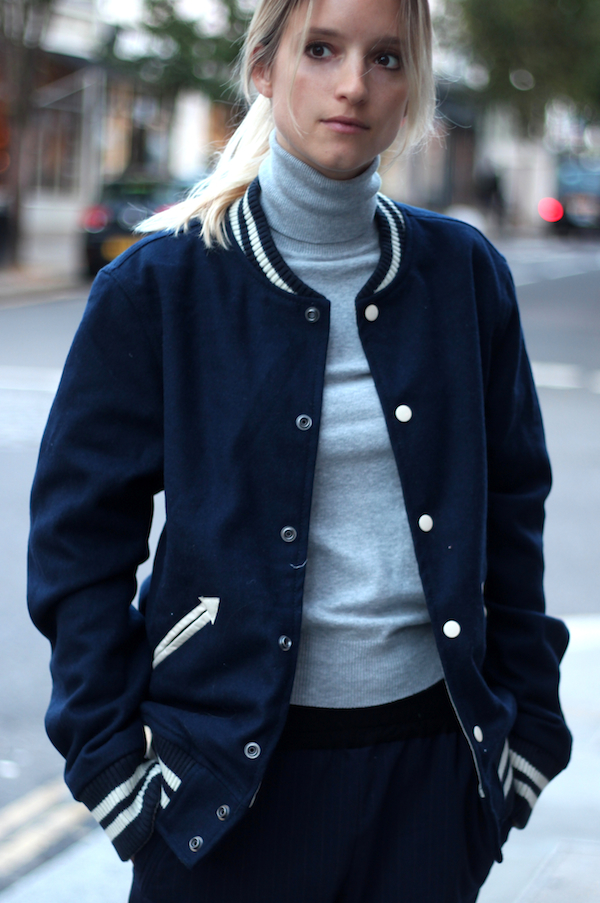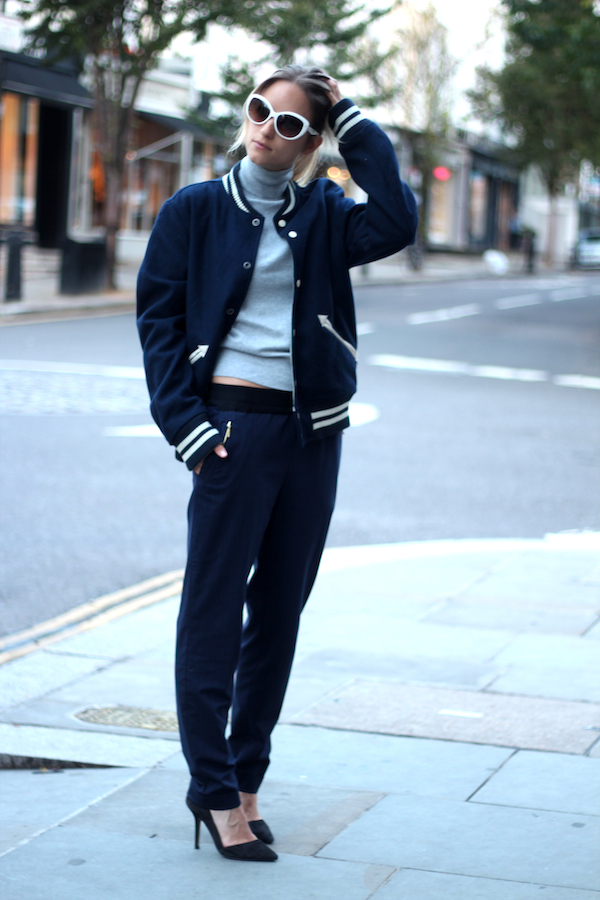 Saturday is my birthday and I would like to give you a present on that day too. Not only because it's my birthday, but also because I really appreciate your loyalty and your sweet comments every day. So, I teamed up with Sunglasses Shop (where I got this Prada sunnies) and we are going to give you a Ray-Ban wayfarer 2140!Imagine yourself on Saturday morning, waking up slowely to find out that you can buy a new Ray-Ban Wayfarer, and it's not even your birthday (but mine!).
So here's the deal:
This giveaway is now closed.
I am wearing in this post: a H&M Men baseball jacket (get yours here), Zara turtle neck, trousers (similar here), and heels, and Prada sunglasses.
YOUR THOUGHTS
Highlighted