BONPOINT FALL-WINTER 2018
Posted on February 3rd 2018 by THEFASHIONGUITAR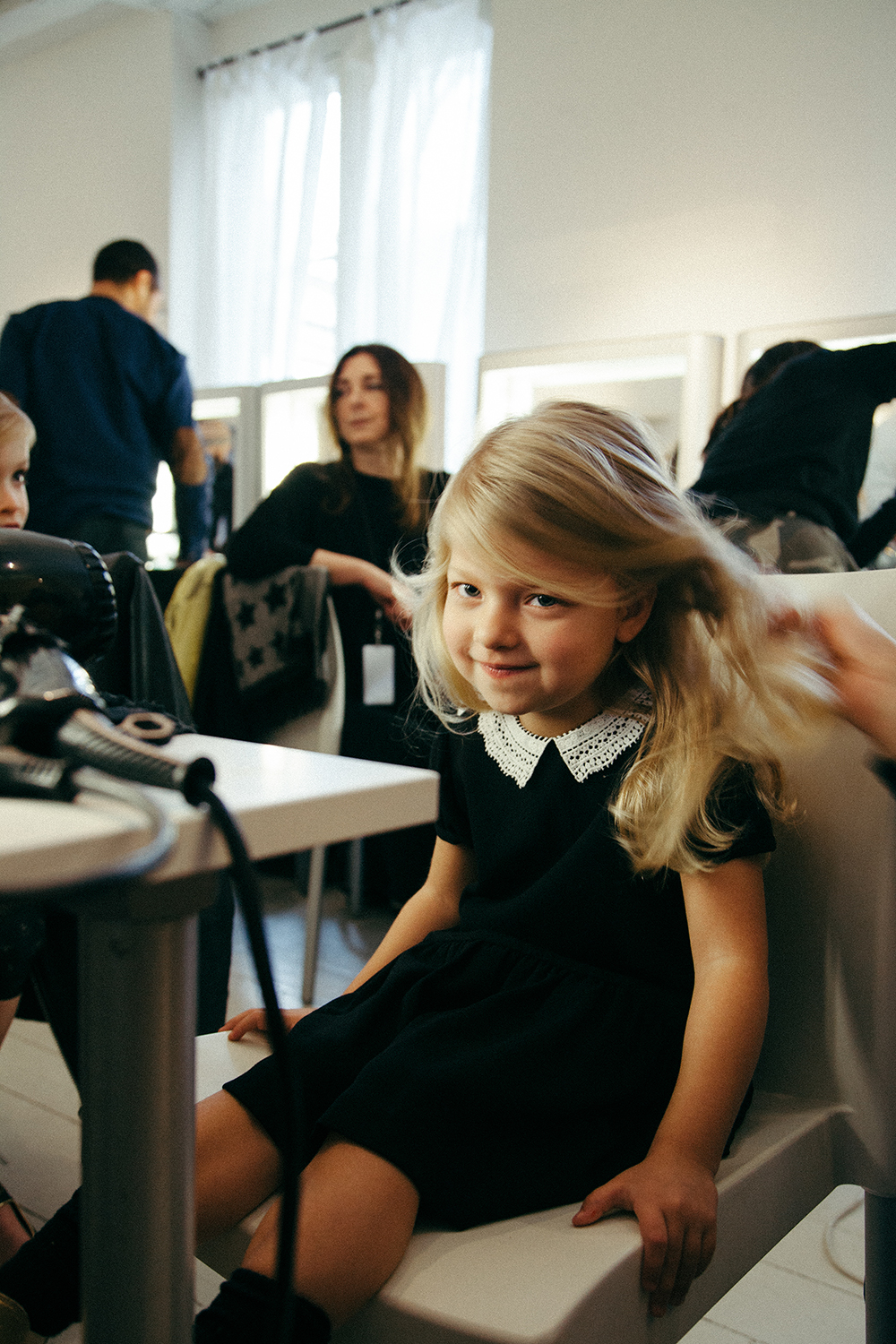 One of the true highlights of Paris Haute Couture week is – since two years – the Bonpoint fashion. And you've heard me saying this before, but it is truly the happiest show, every season again. Obviously they have the cutest lineup, and smiles are 100% guaranteed. Although, each season there's one sweet pea who decides – just when stepping on the runway – that this is NOT HAPPENING!! This, again "obviously", makes for the sweetest moments. Free to run back to their spot backstage, they go. Understandable, because walking in a fashion show is not for every kid. Sometimes starting at the age of 2, they have to walk down a runway with countless people on both sides smiling at you, but most impressively; looking at YOU! James and Stella walked the show for the second time, and here I'm sharing some of the most memorable moments – plus, of course, all my favorite looks of the Bonpoint Fall-Winter 2018 show! Be prepared for MANY photos to come…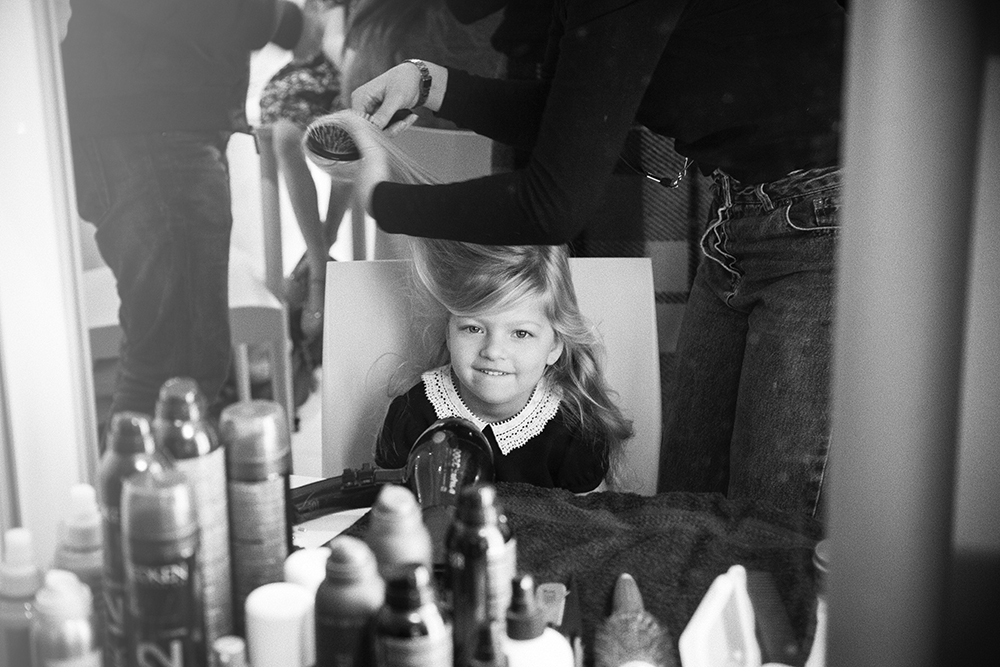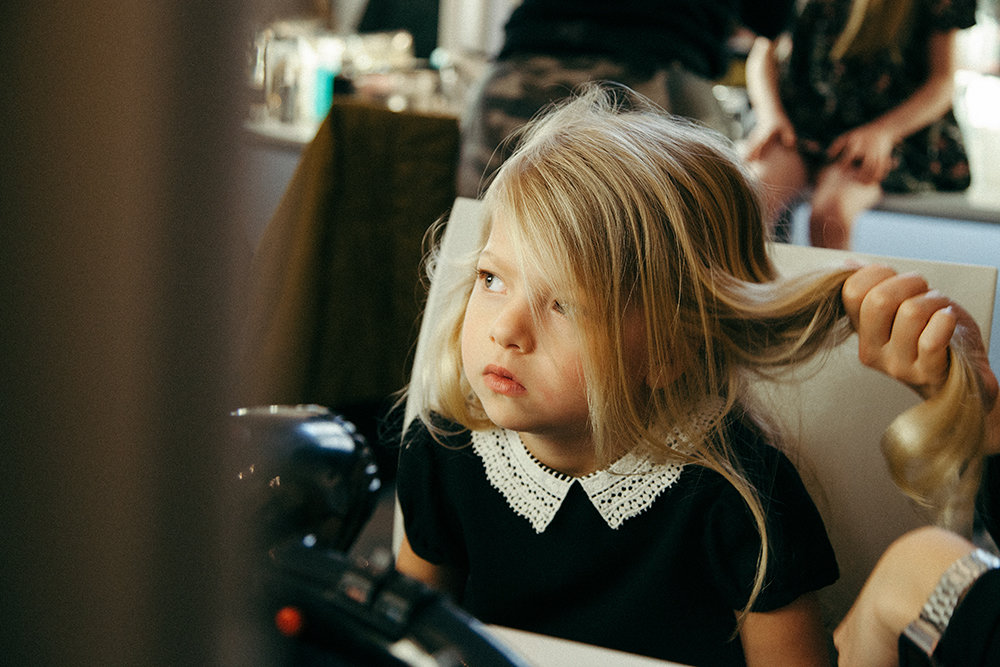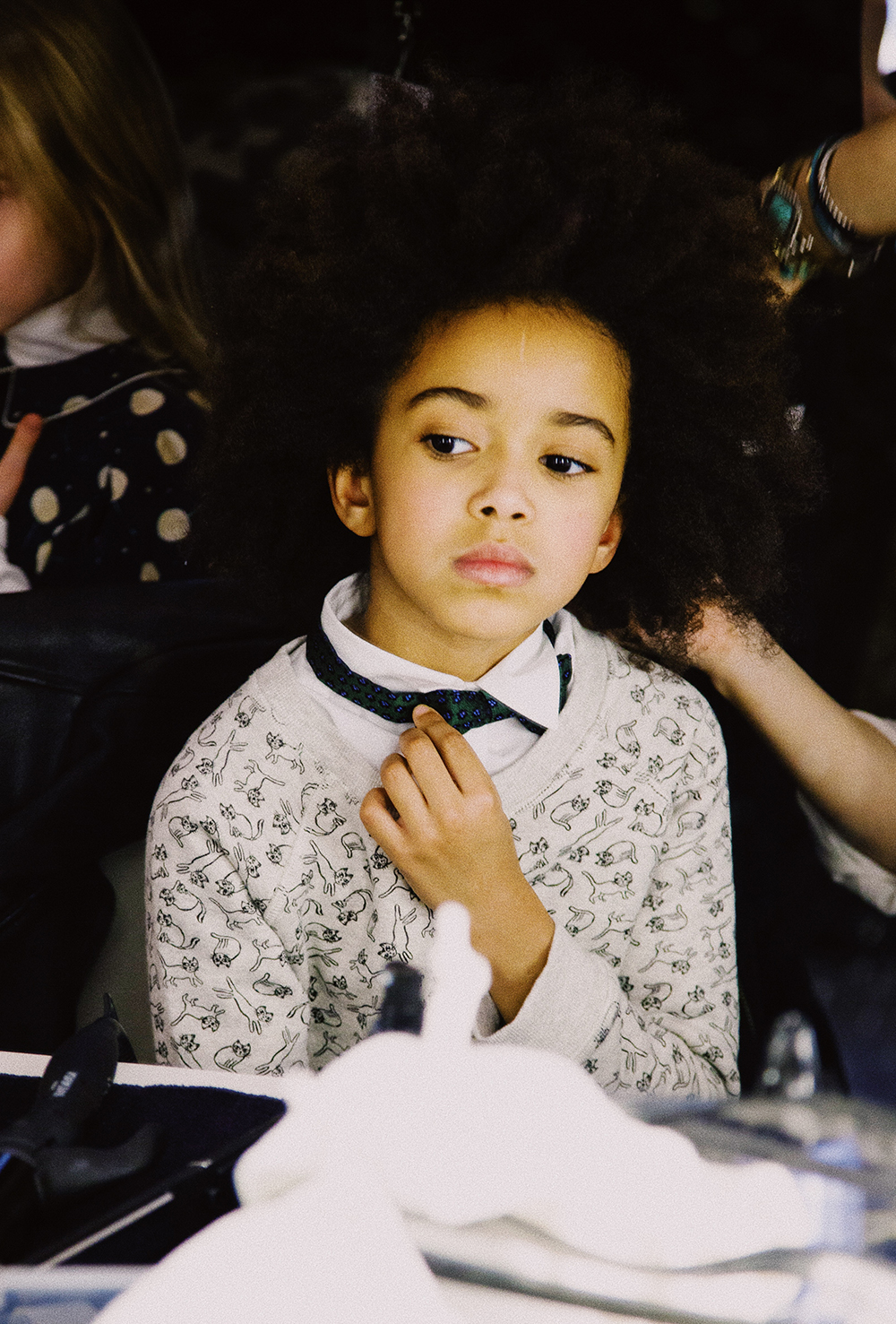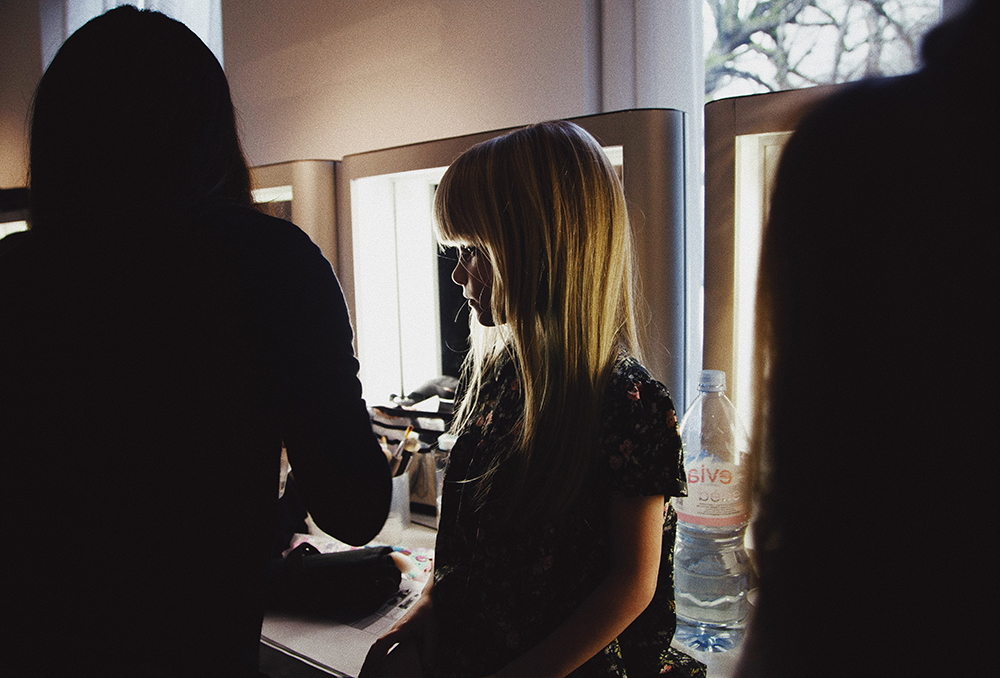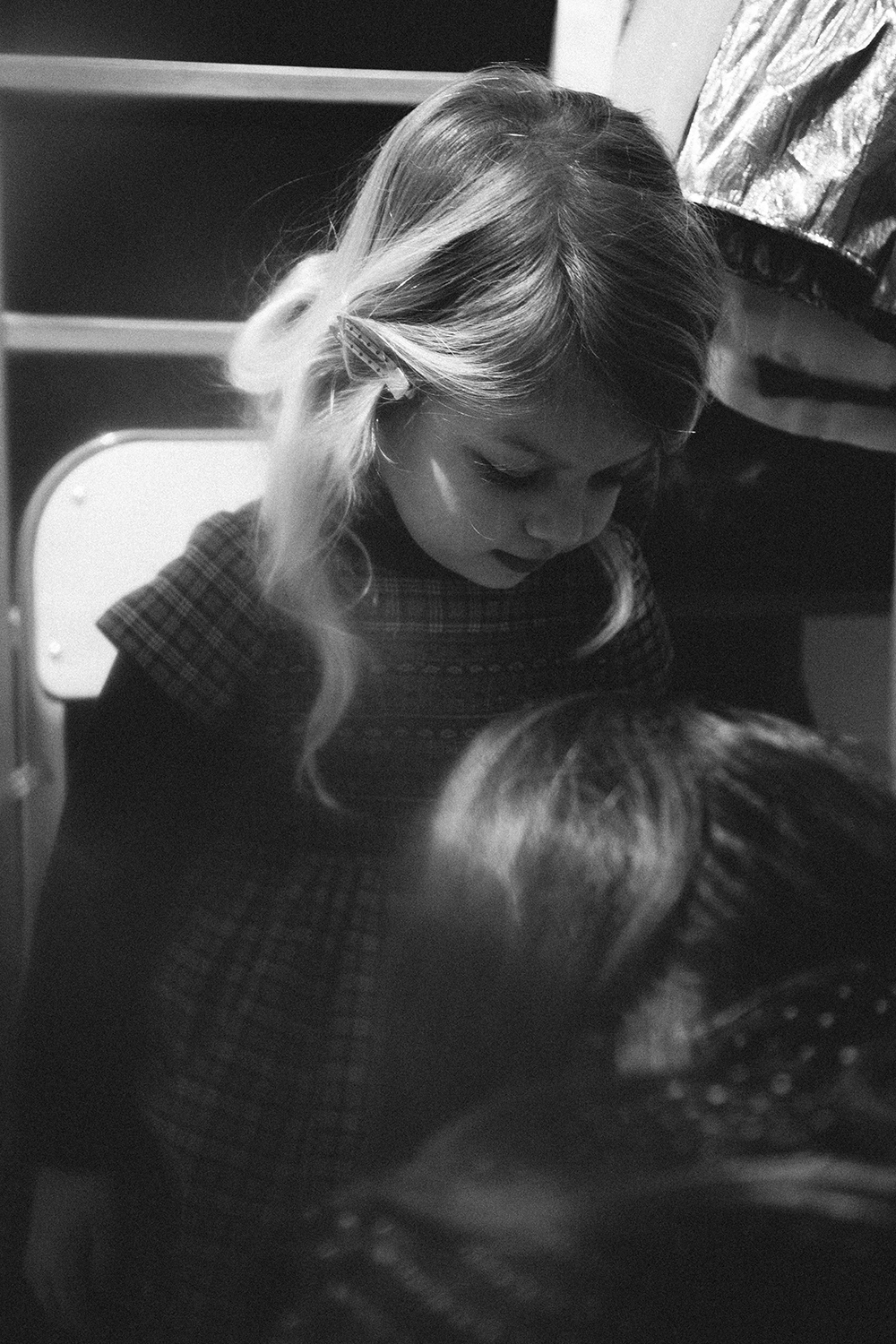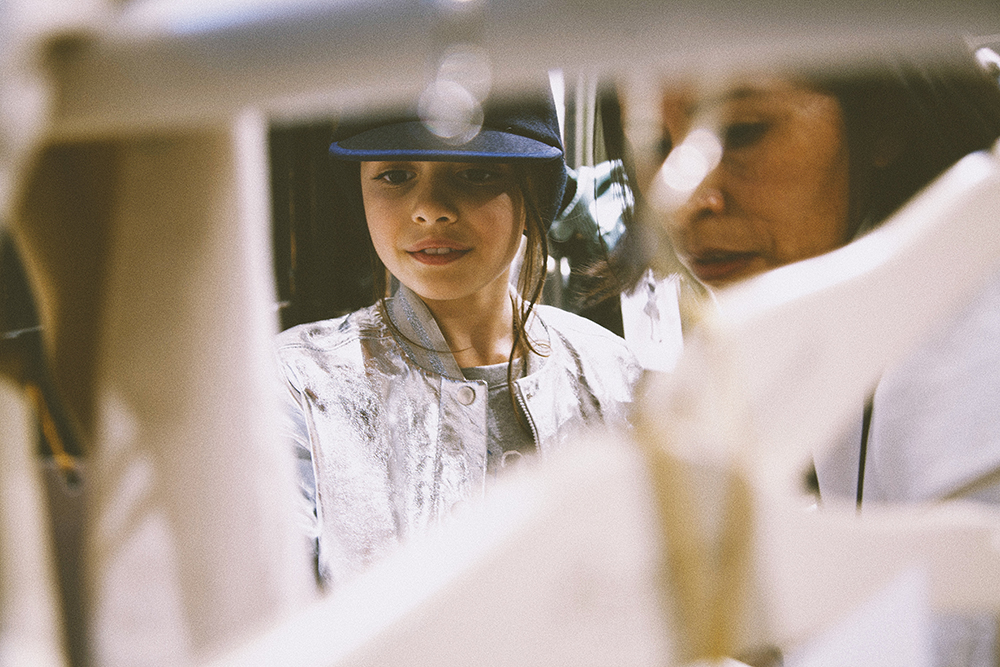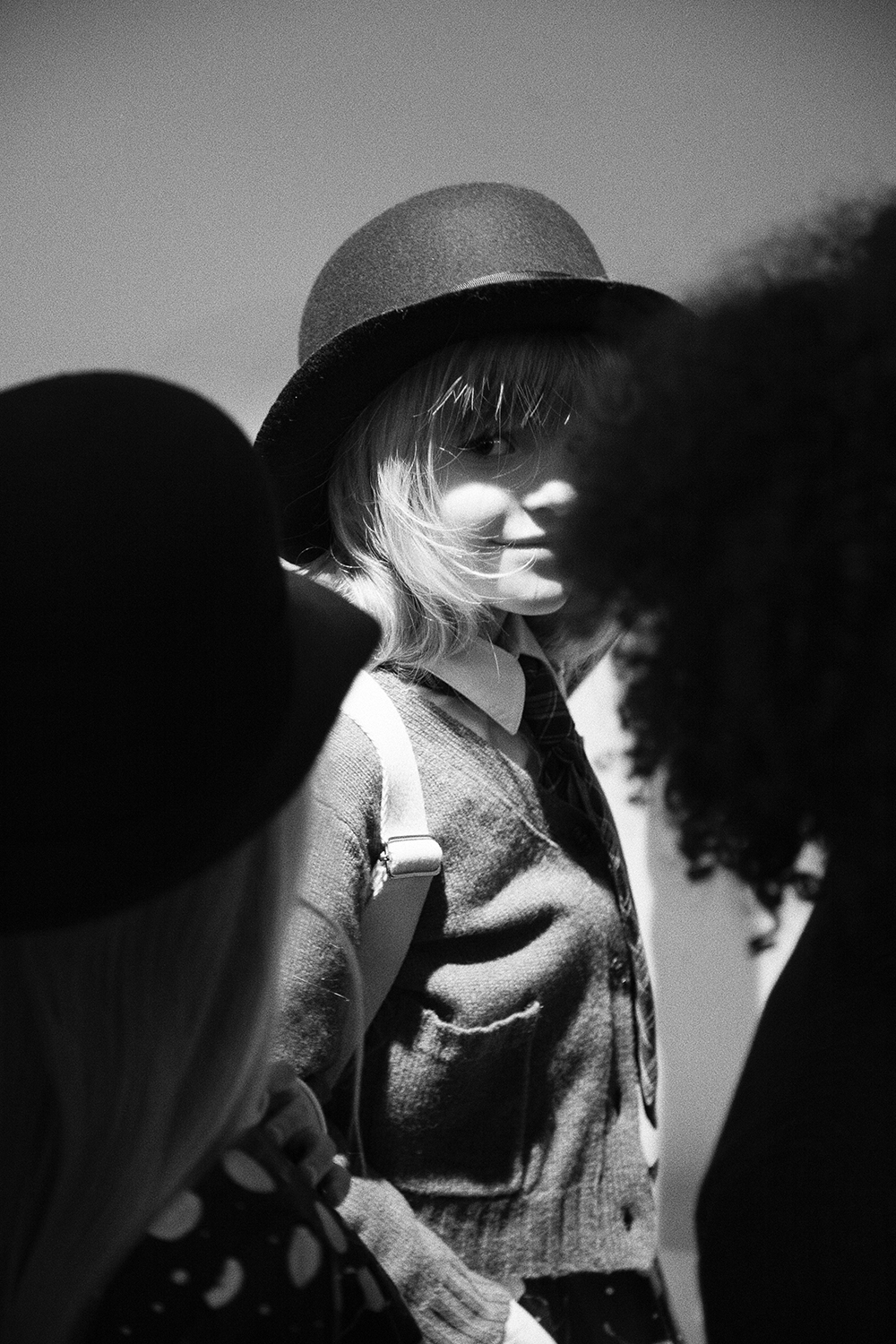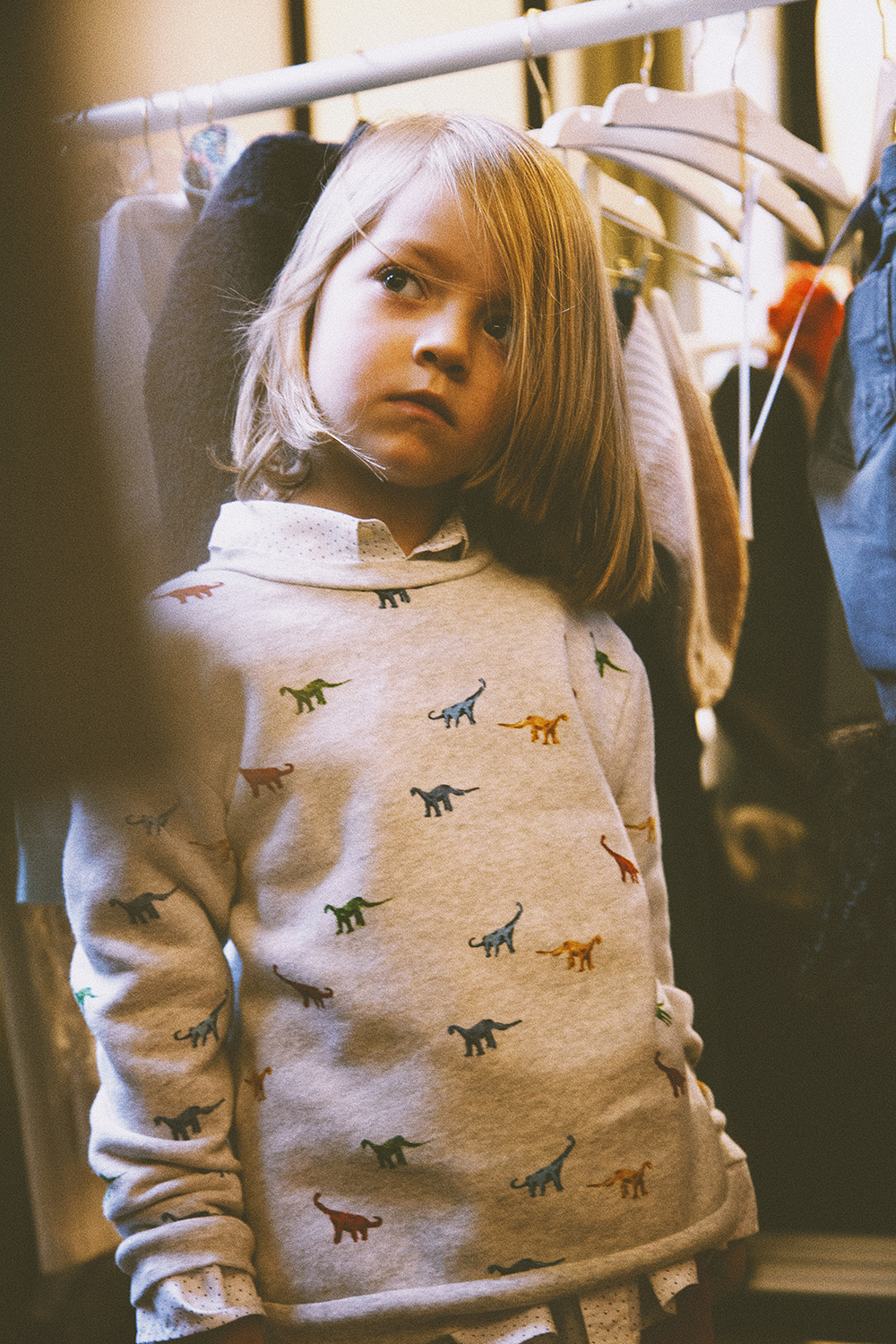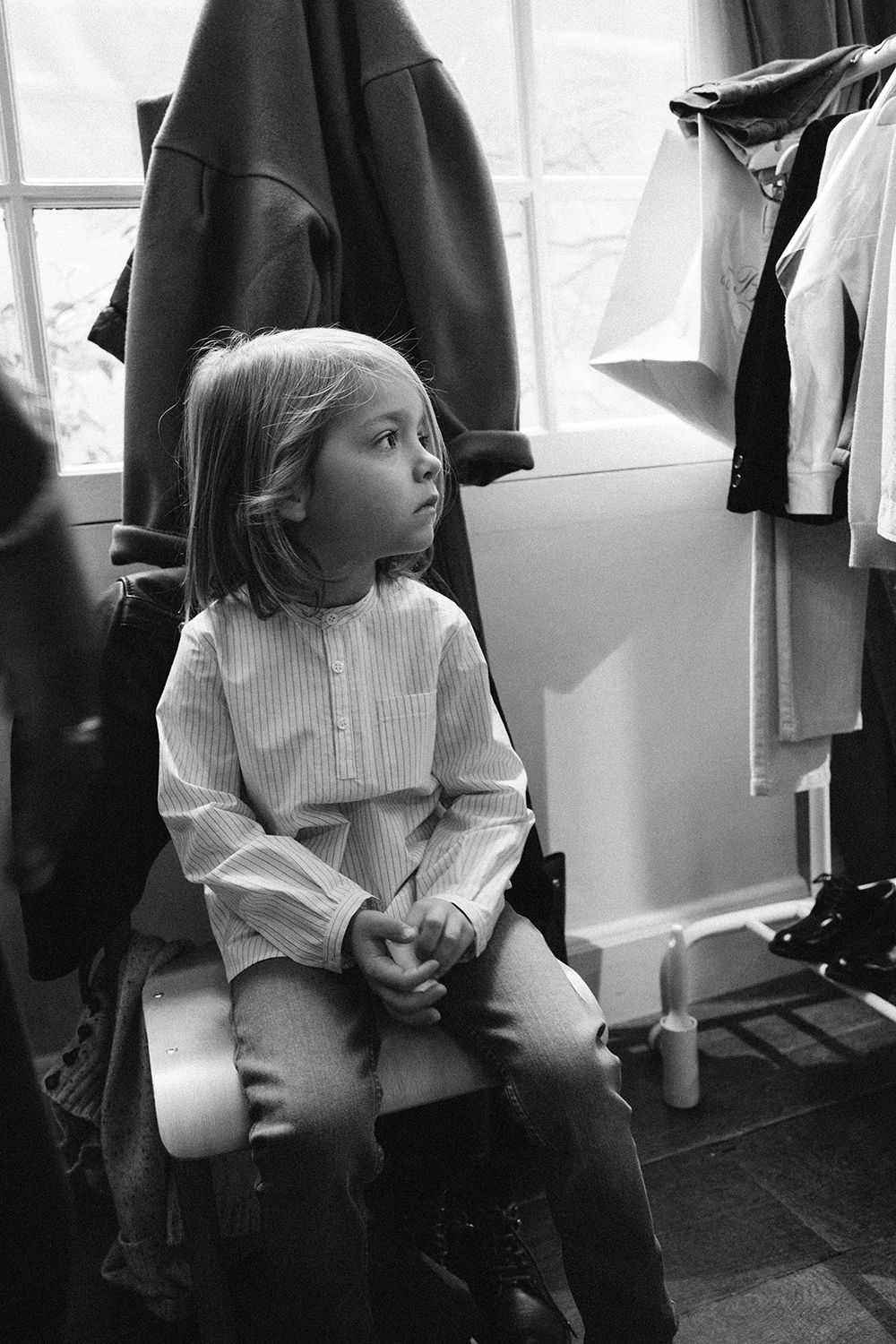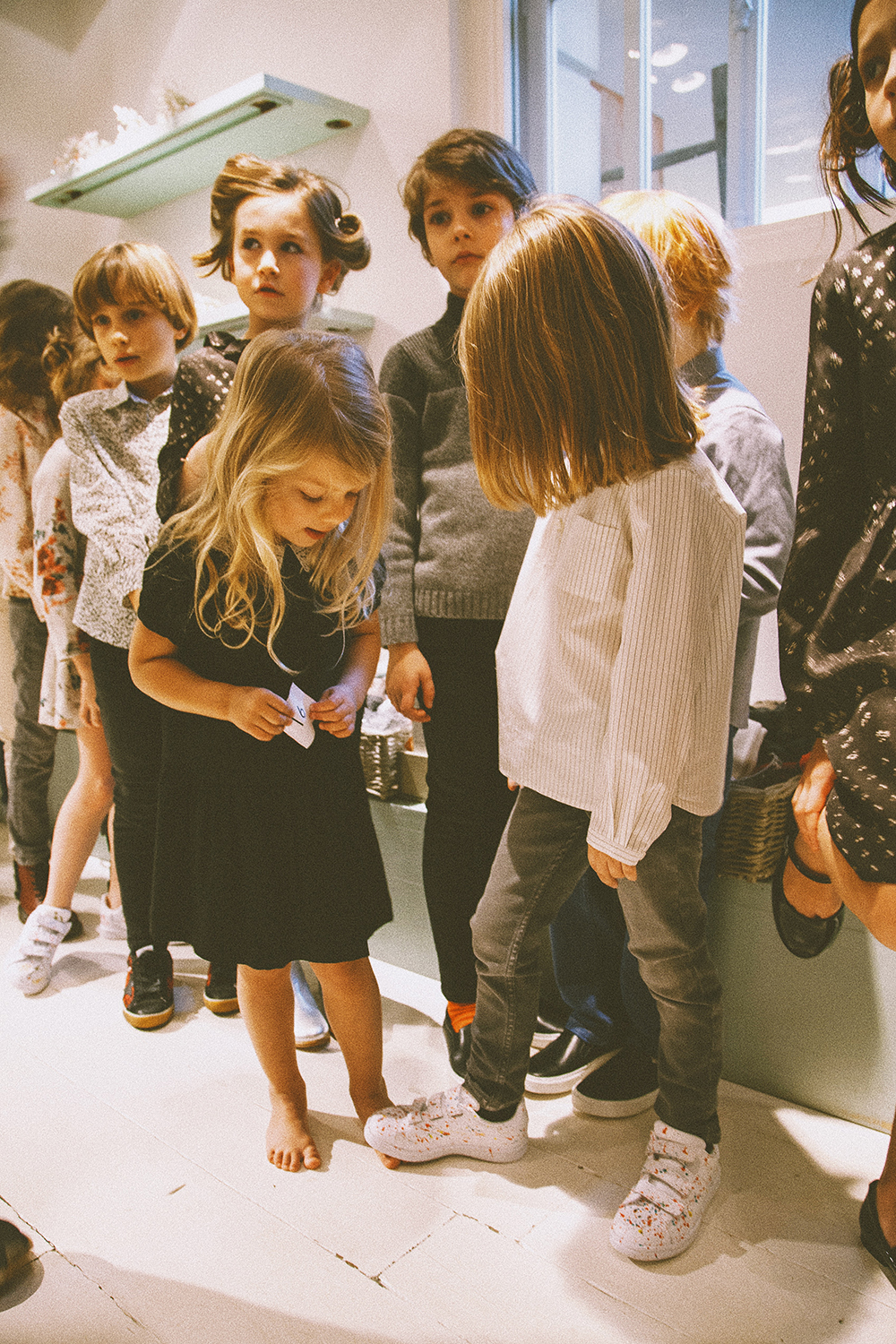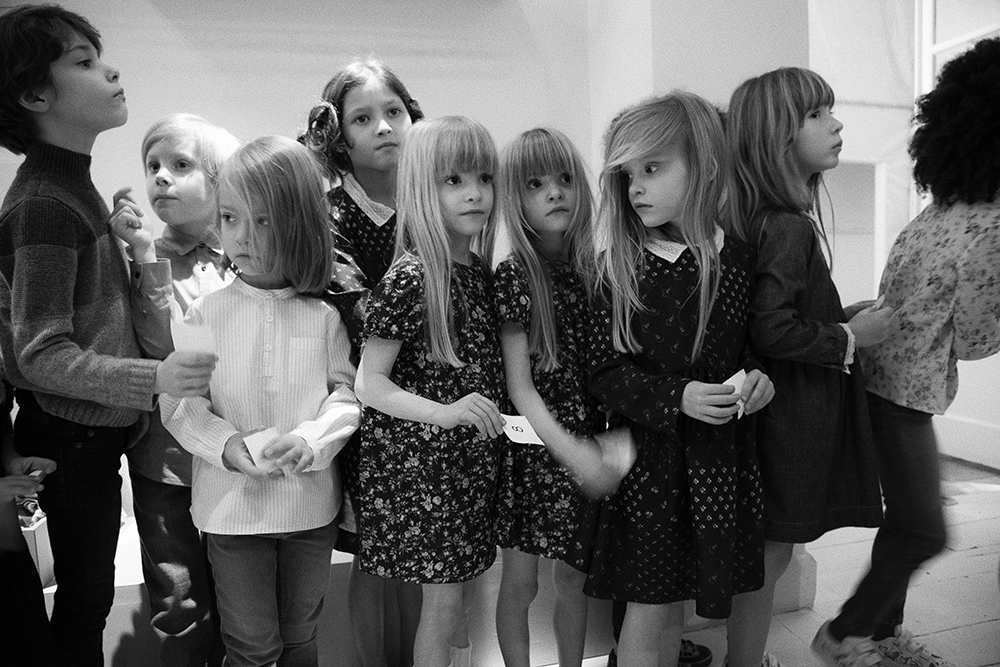 SHOW TIME… Personally I think this collection is their strongest yet. I admire how creative director Christine Innamorato mixed classic fabrics and silhouettes, sporty elements, and dreamy bohemian all in one collection, without compromising in cohesion. So many "different" looks, but altogether one amazing Fall-Winter collection that every mother is going to want in their children's closet… Or at least I do.
Another thing I feel she has great attention for – it's a kids collection after all – is the way they made use of "funny" things, such as little dinosaurs prints – which every boy loves – done in a tasteful way, which is important! As well as girly elements such as glitter, bows, and tulle, but again in the most tasteful way. Needless to say, every single pieces has the perfect fit, and fabrics used are of the highest quality – trust me, I'm that mom who washes everything in her machine anyway, with good care, and it lasts.
After seeing James last season – walking the runway for the first time and compared to Stella looking rather shy while doing it – I wasn't sure if we should do it again this season. For Stella there was no question, she loved it and jumped up and down when I asked her if she wanted to do it again! Nonetheless, James said he wanted to do it too, so on that beautiful gloomy afternoon in Paris, we dropped both kids of at the Bonpoint store in St German, where the show was taking place, and not even one second they looked back. Such a relief, because I would never want them to do these kind of things if they weren't up for it. But, as expected, and even more, they completely store every ones heart walking down the runway, and our parenting heart exploded of proudness! Such an amazing experience, thank you Bonpoint for creating these memories with us!!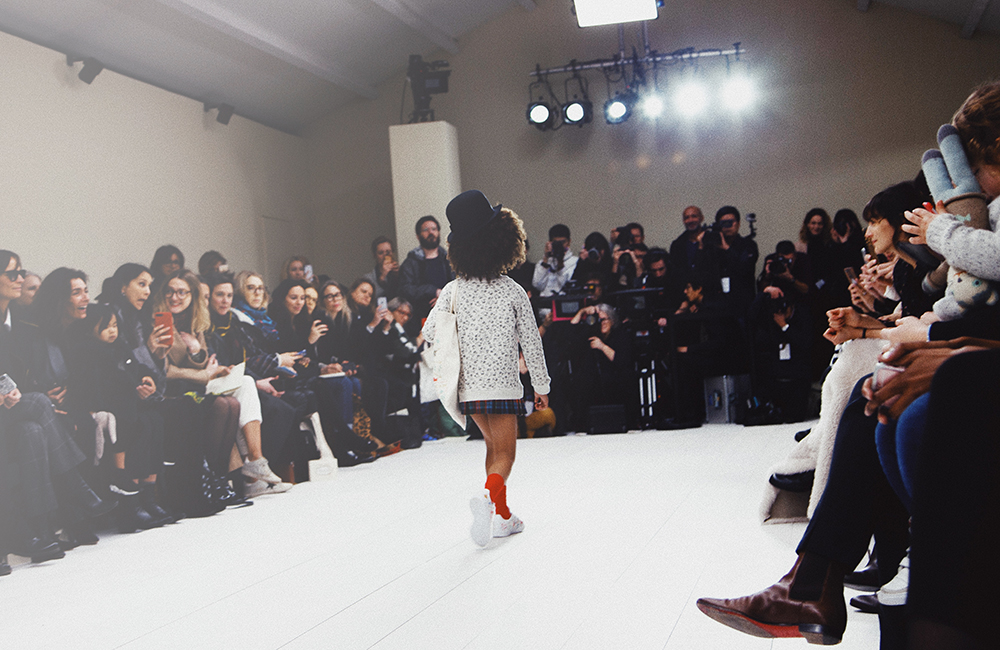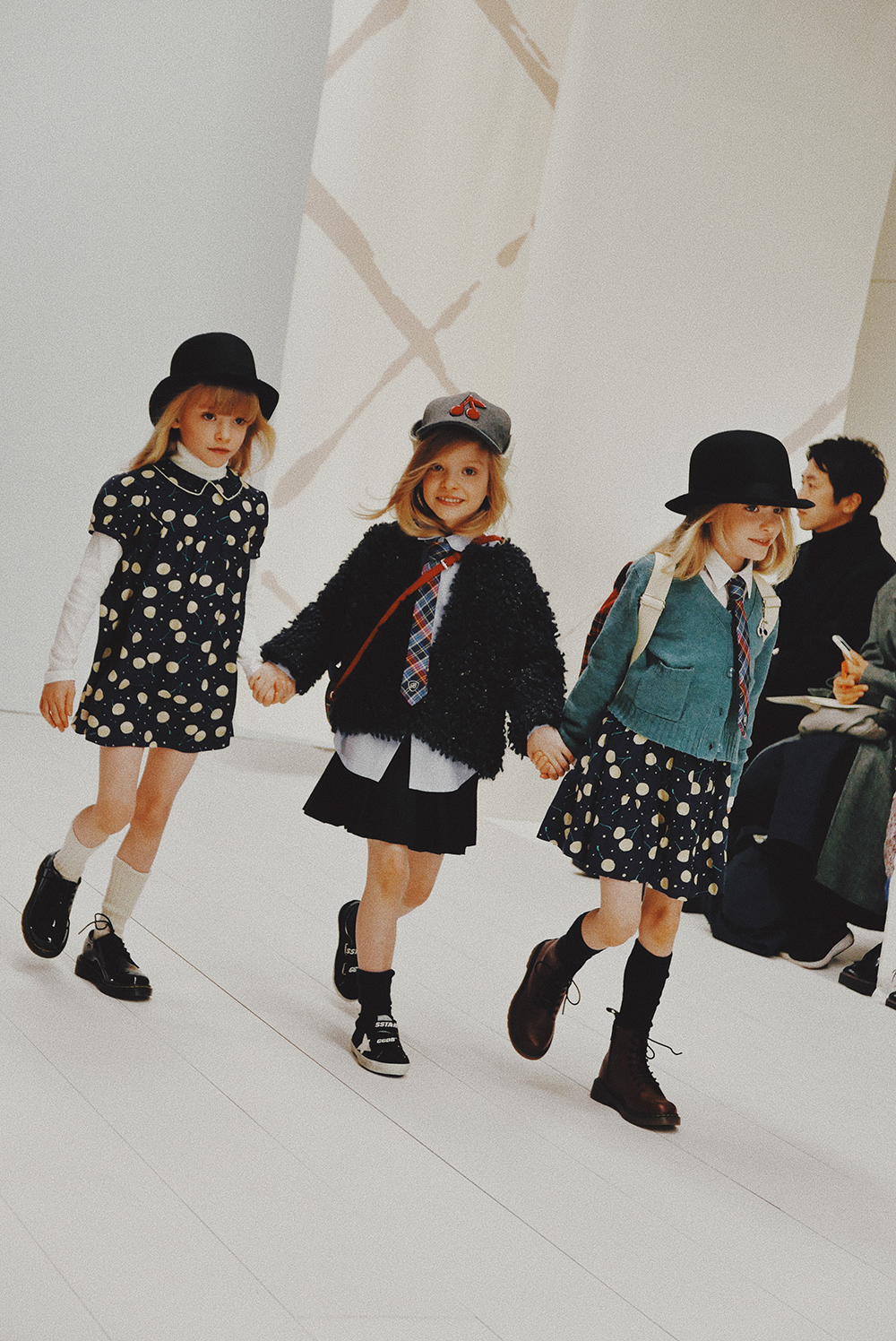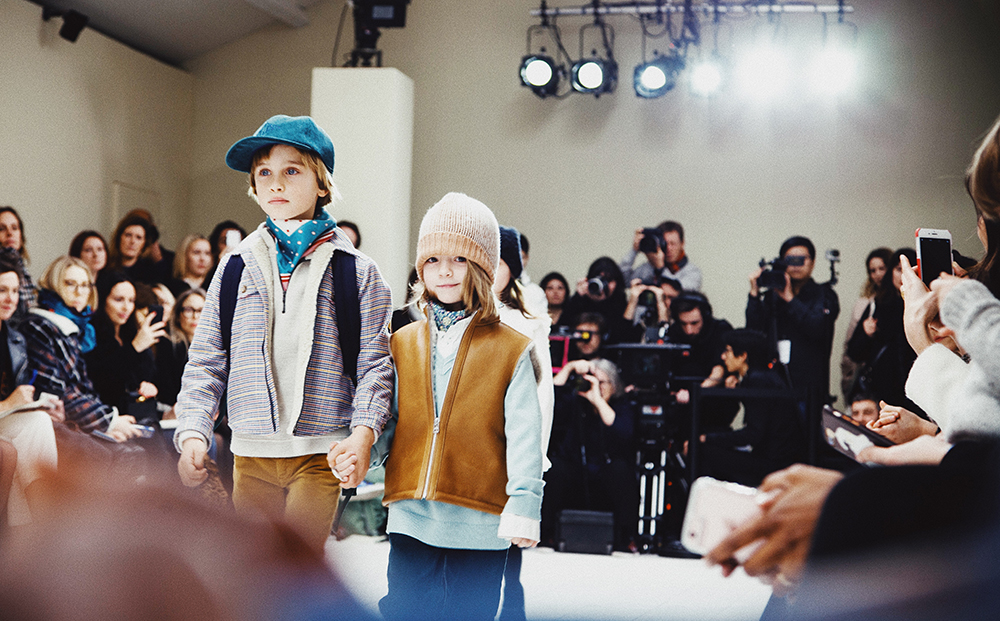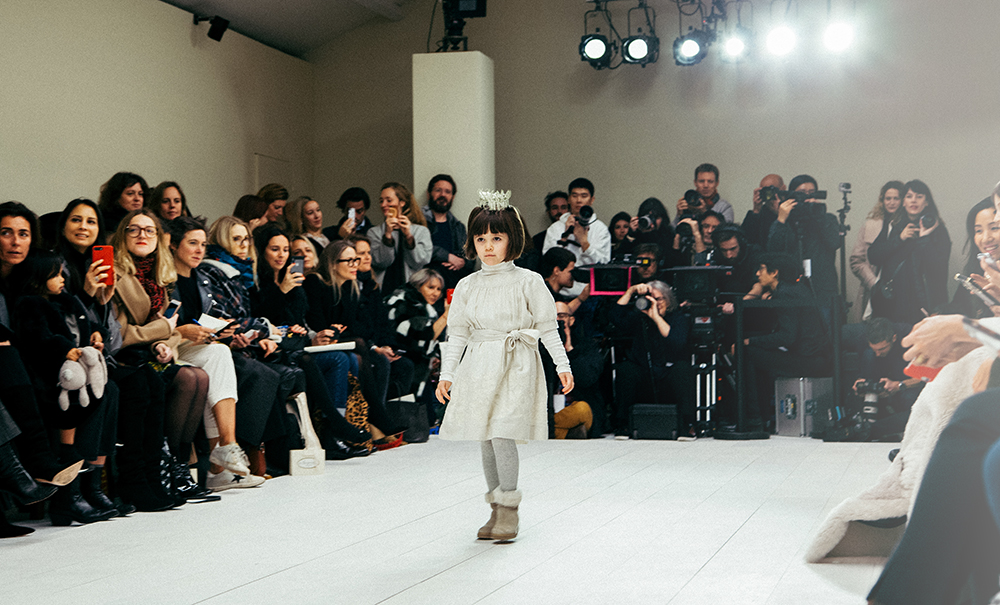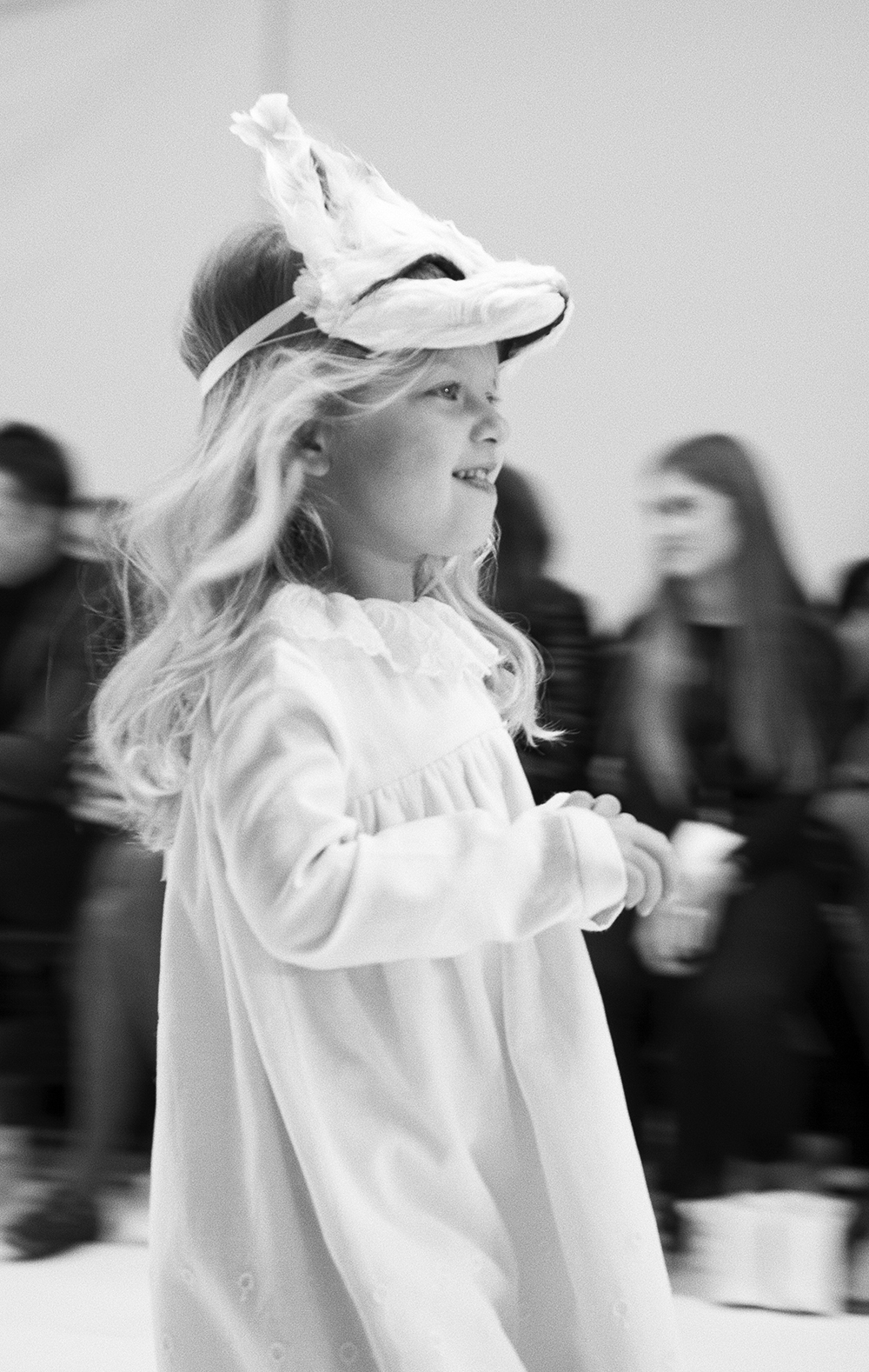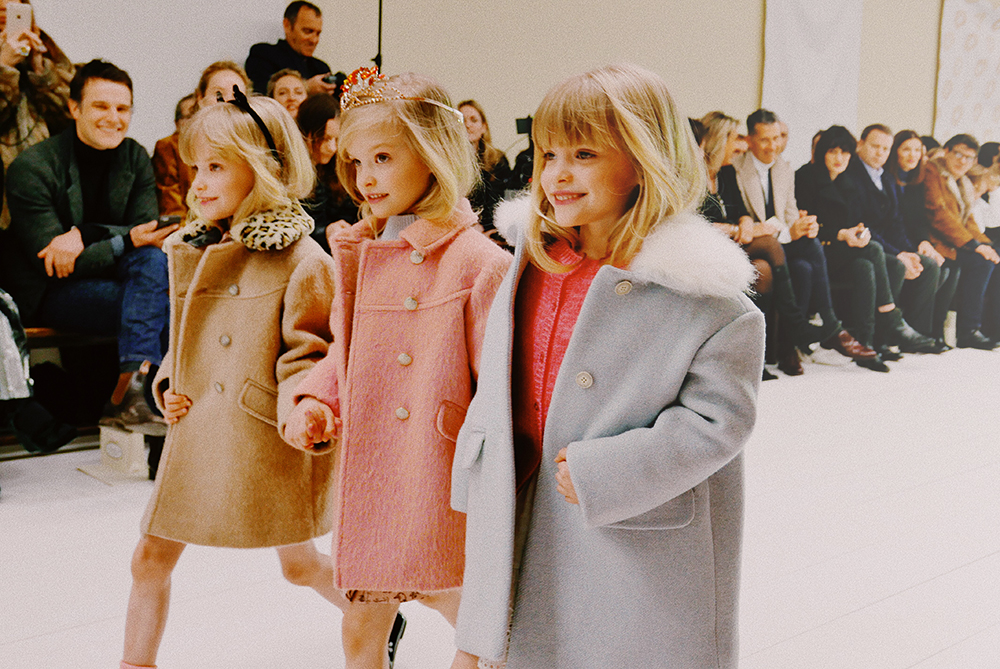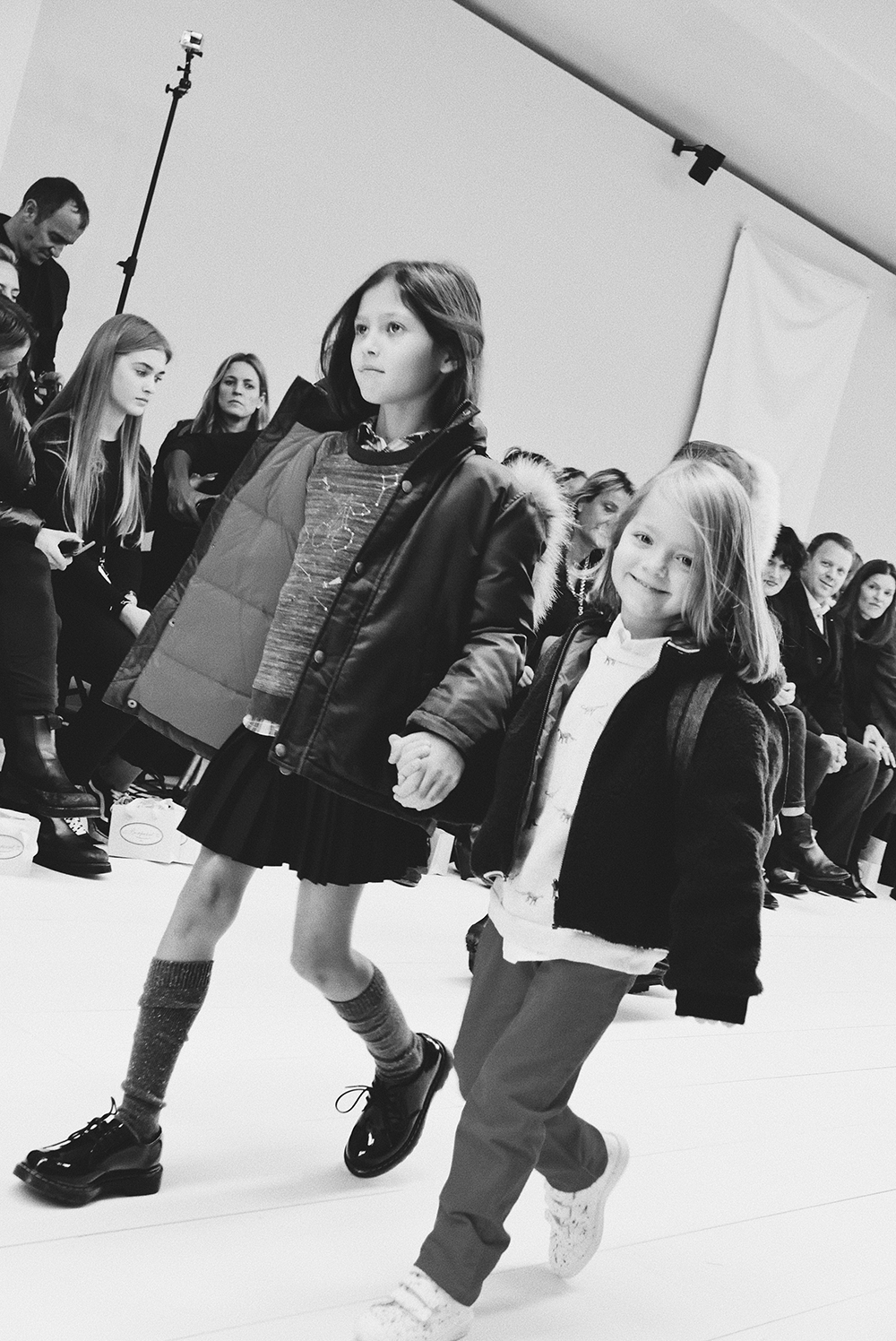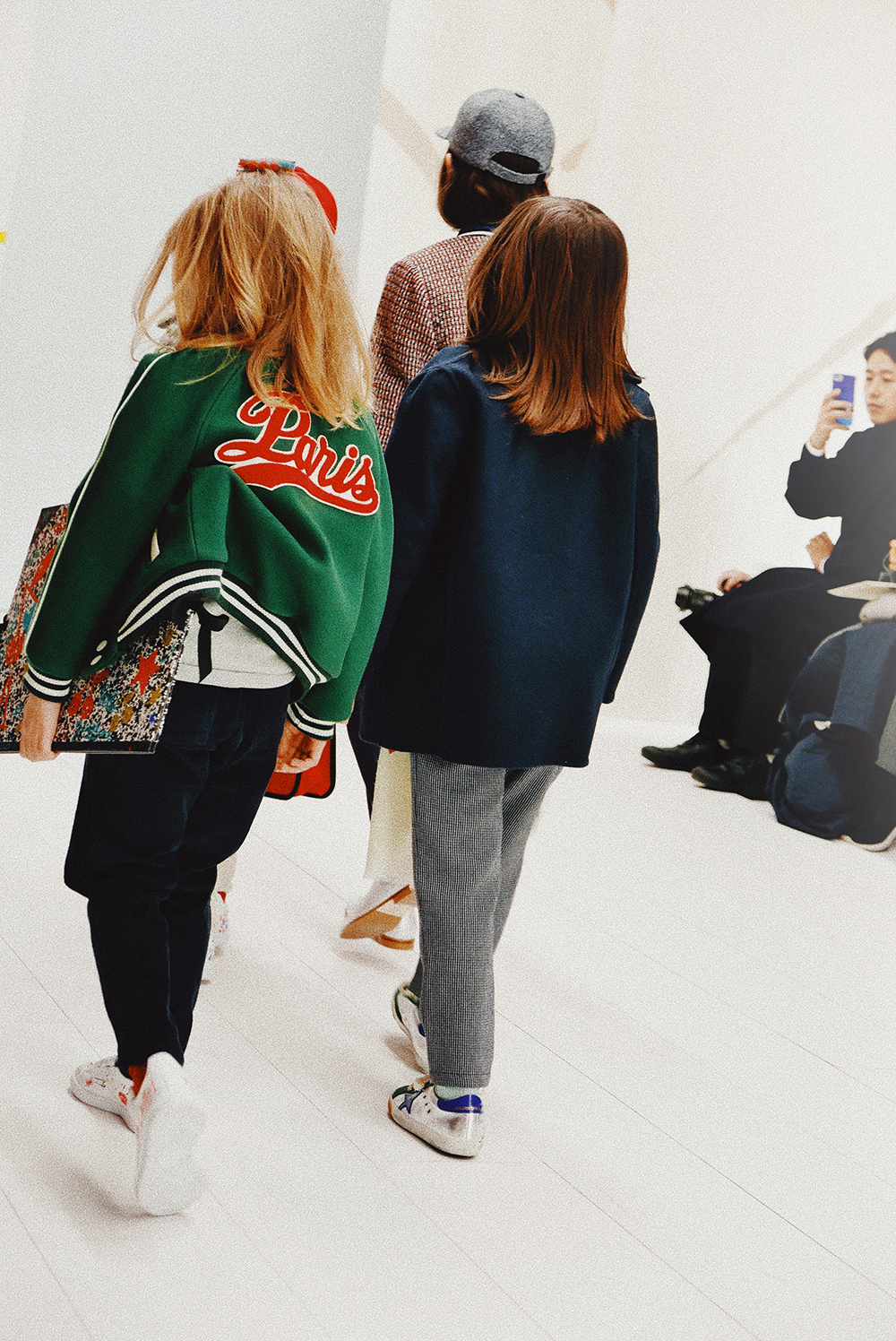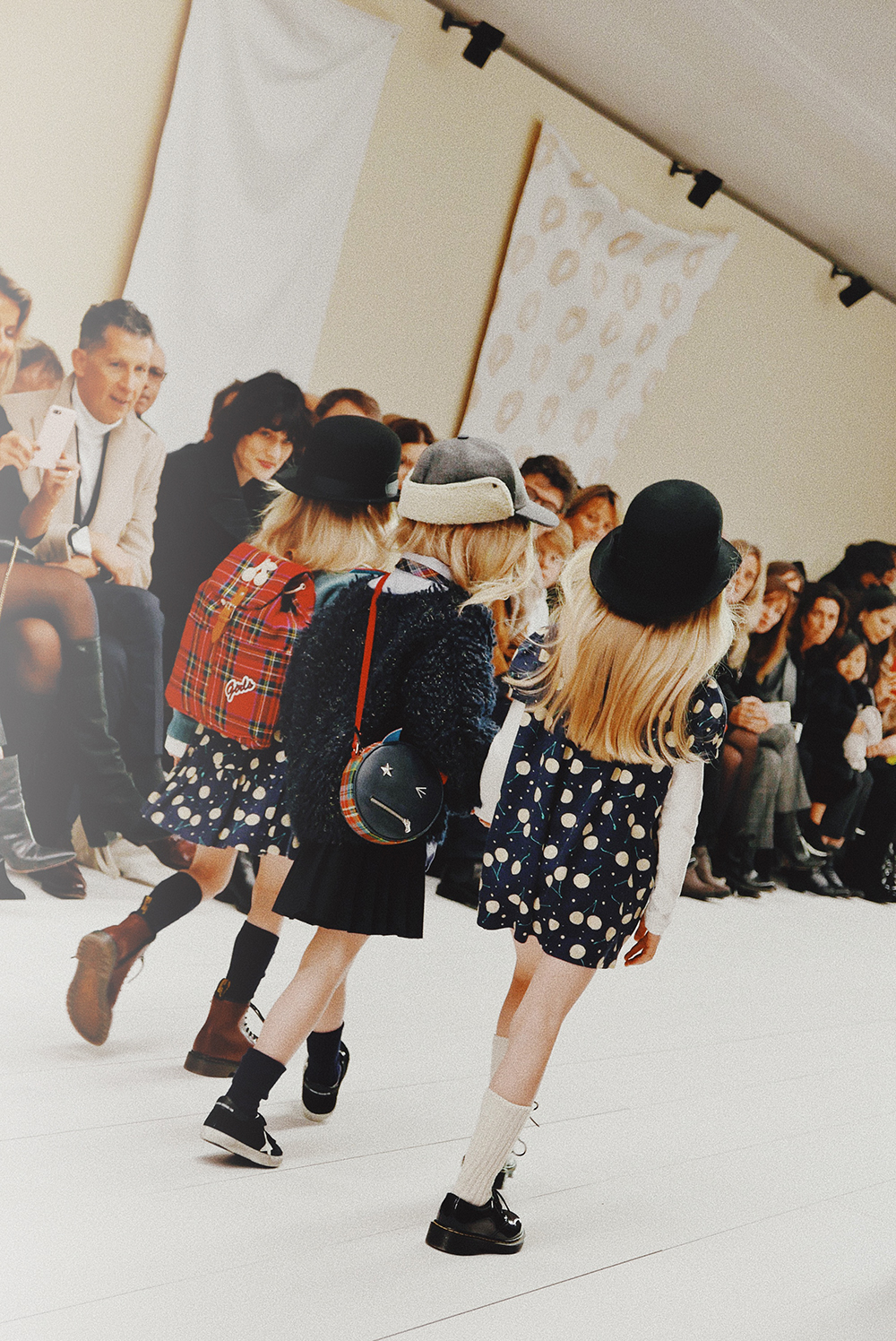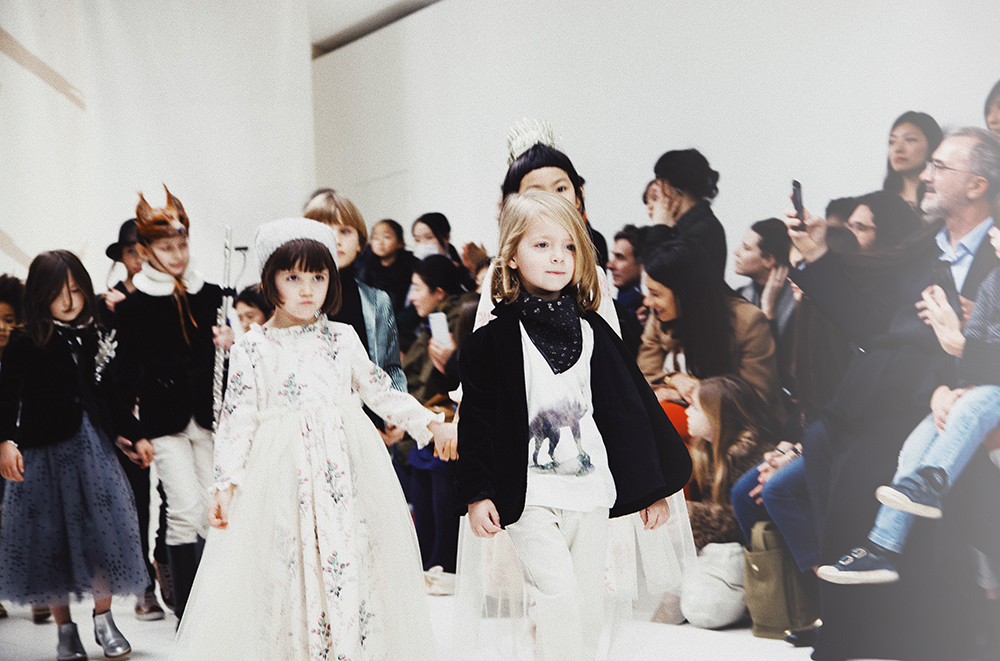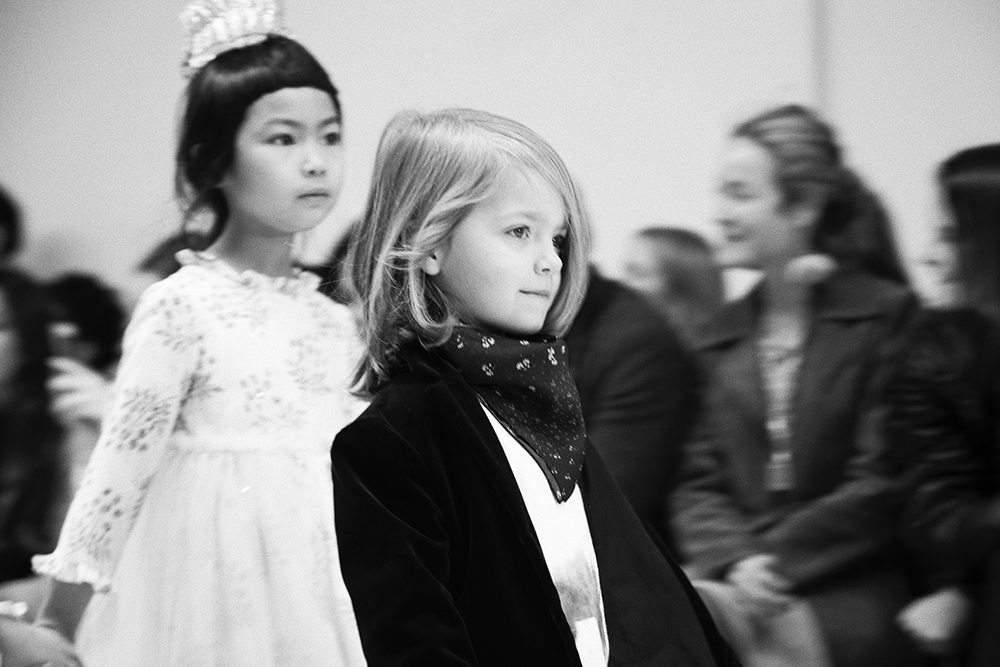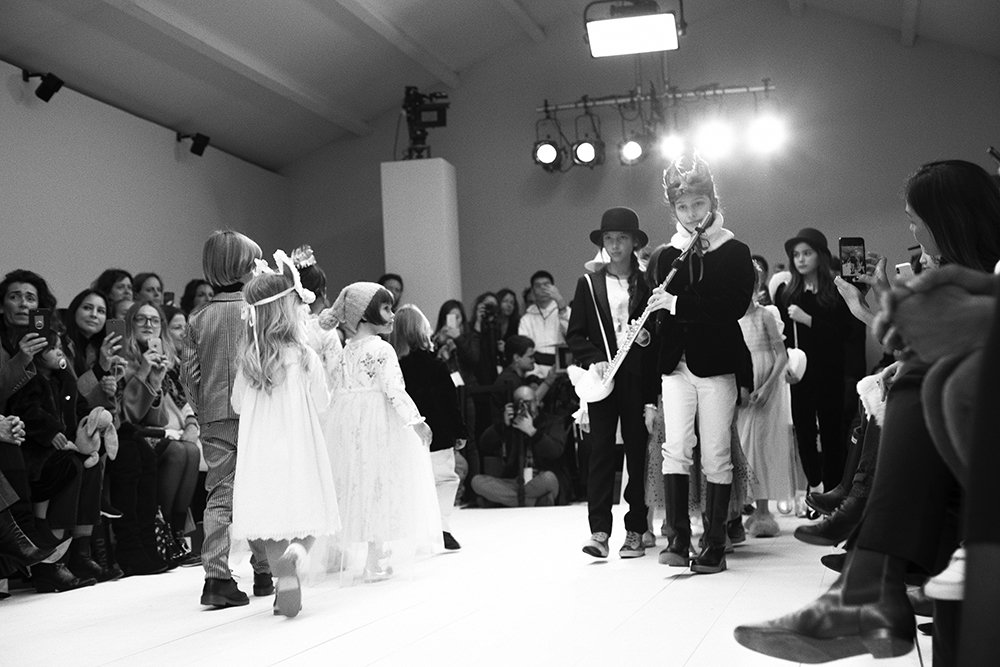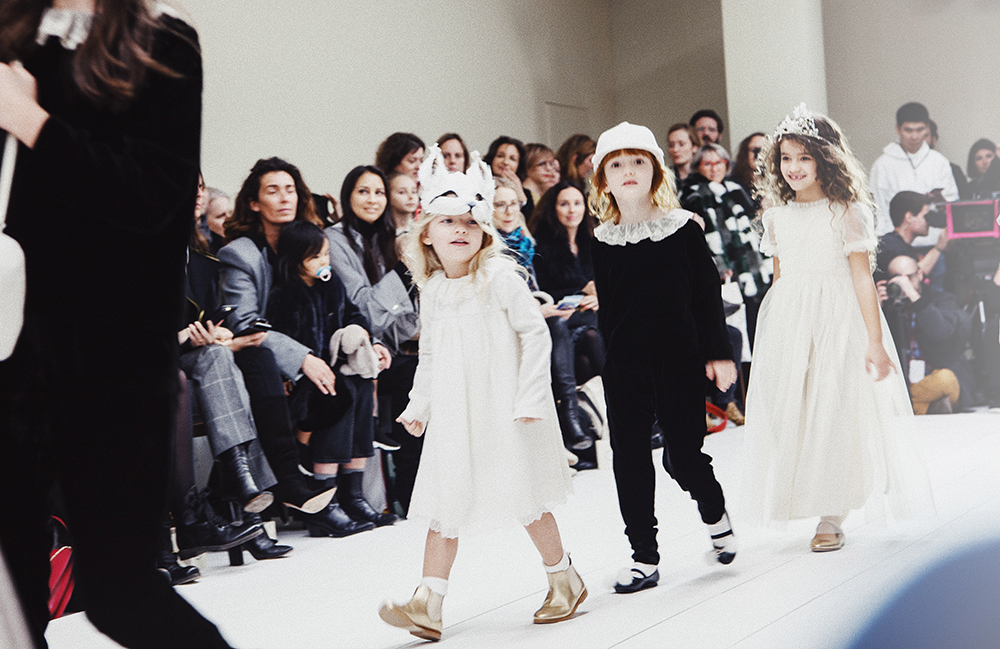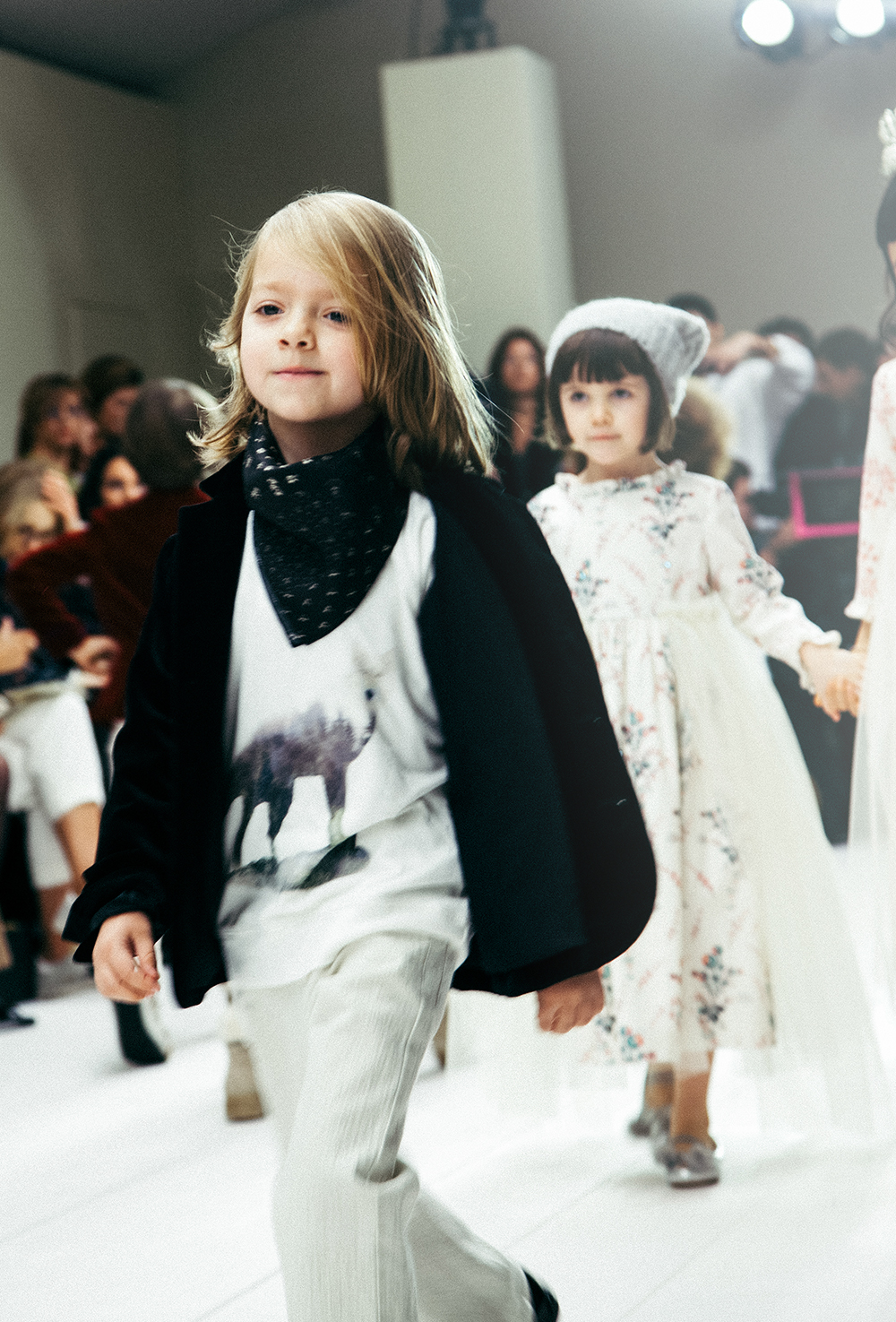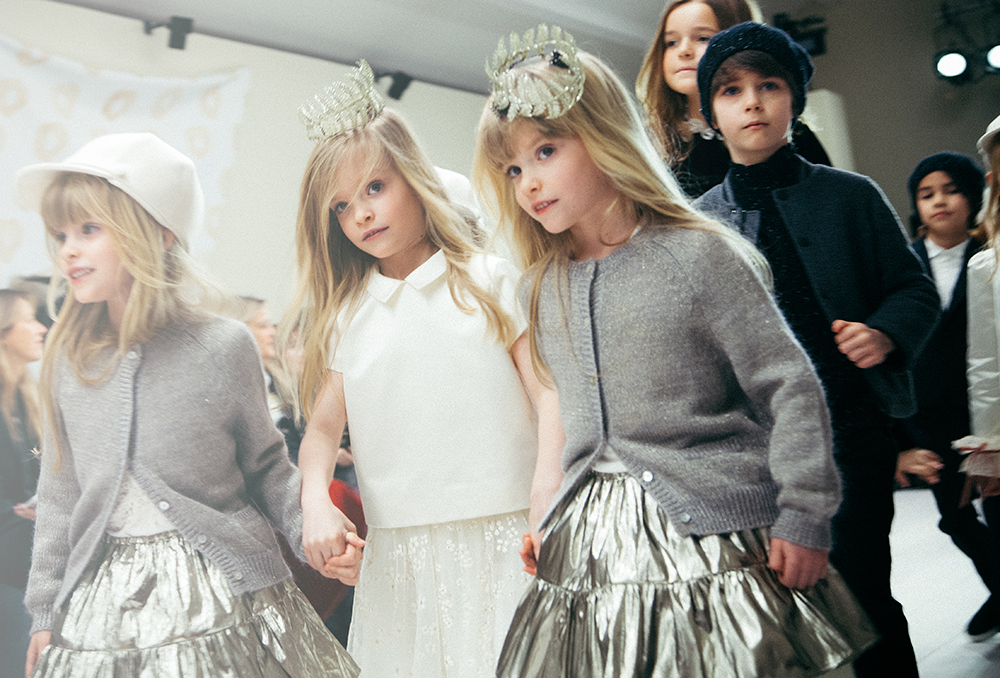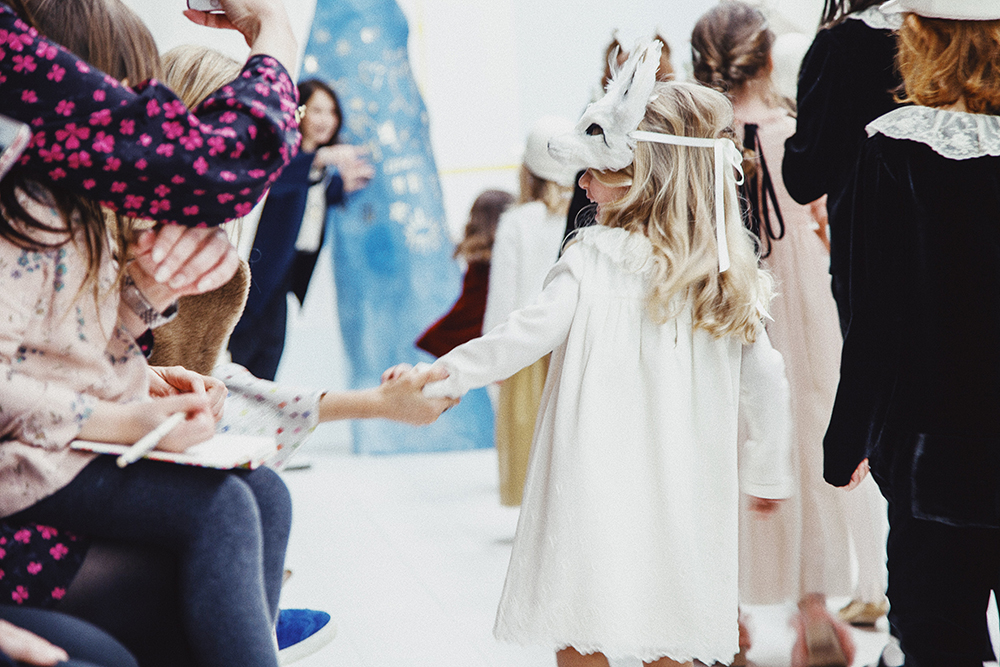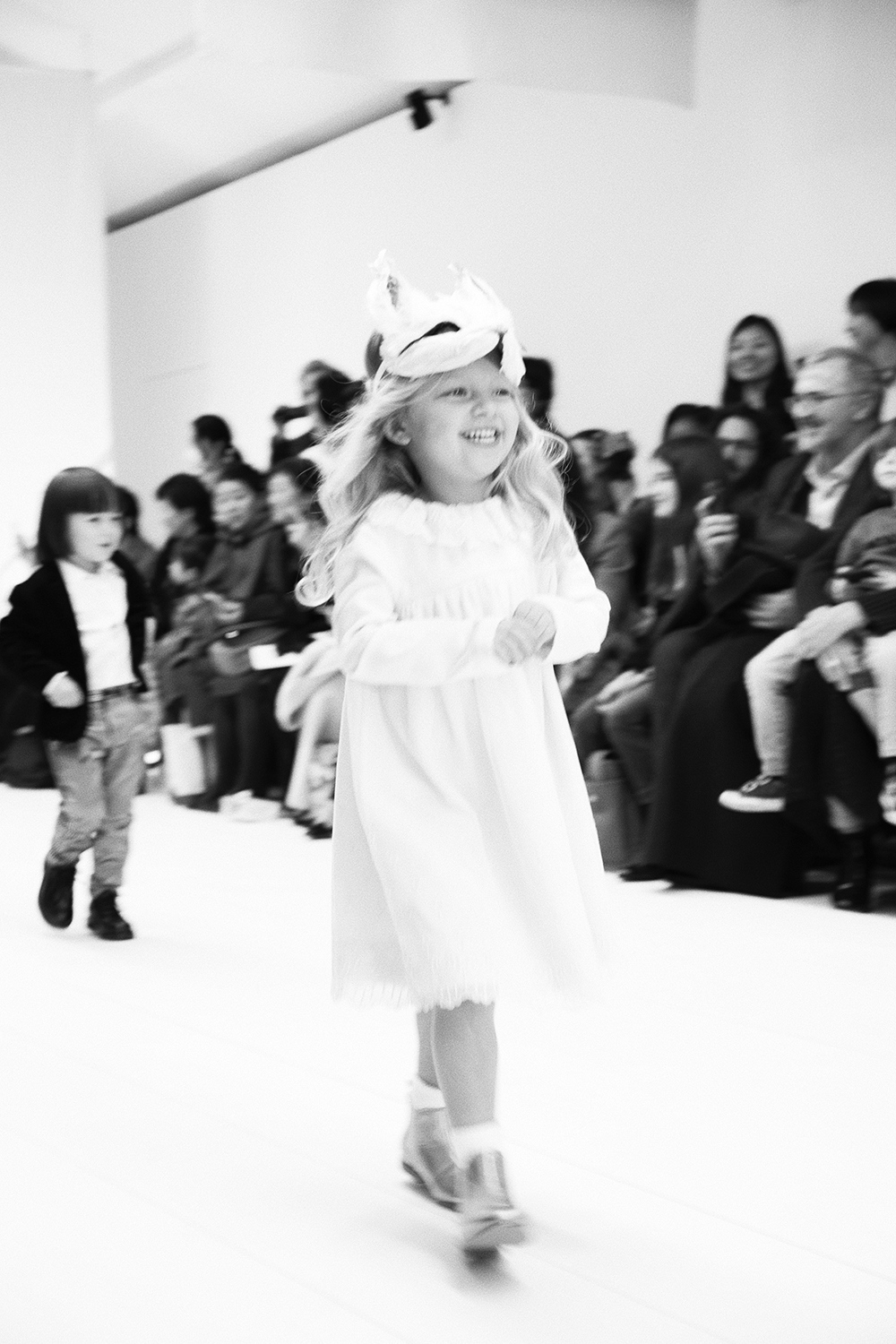 Photography by Jamie Snoeck Photography, and myself.
YOUR THOUGHTS