IT'S NOT THE HOLIDAY SEASON JUST YET, BUT…
Posted on November 17th 2017 by THEFASHIONGUITAR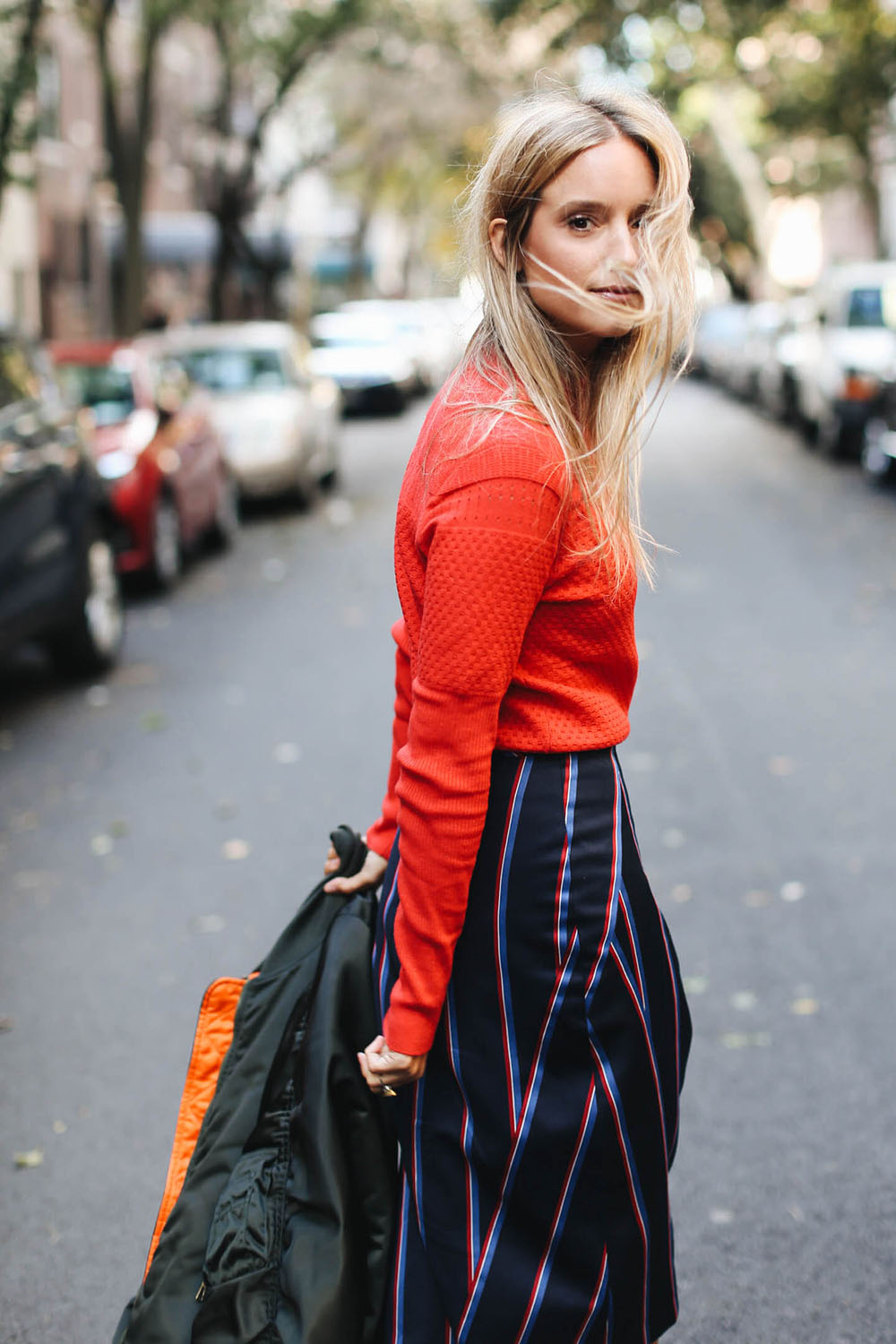 I'm going to let you in on a little secret… A store I've been shopping since the start of my blog… An online boutique that has been my go-to since the moment it launched. We go waaaay bag, The Outnet and I. Not sure what I'm talking about? Find out more about this store here, or read more, and know why I love this website to bits!
And with the Holidays on our doorstep – which means a lot of Holiday outfits to be planned – it seemed just about the right time to let you in on that secret shopping destination of mine. Although, I'm pretty sure you all know about The Outnet by now. It's nothing new, they've been around for as long as I can remember, but what's new, is their interface. I've heard that some people prefer the old interface, but I personally think they did a great job! The whole site is much more visual oriented, which is smart, because we buy with emotion, and the pictures we see create emotions, and the indescribable urge to get that specific piece. Anyway, go see for yourself and let me know what you think… And while you are there, I'm sure you will experience the need to scroll your way around; and secretly start your Holiday wish-list, spot that designer piece you've been eying since it hit the runway – the skirt I'm wearing today – or simply doze off on the beauty of it all. Which is what happens to me often, I get lost – in a good way – on The Outnet, planning my looks for the coming events I have… dreaming my lunch break away.
Long story short The Outnet is one of my top three online shopping destinations, mainly because they sell some of my favorite designers – e.g. Valentino, Chloe, and Altuzarra – for much better prices than they retailed for before. I mean, you must know – not that it matters, really – it's obviously not the latest collections that they sell, but pretty much everything before that. So it's not the old and unwanted, it's everything from the season before this one.
Again, with the Holiday season on my mind, I styled my first "festive look" of the season. Honoring the red, but staying away from the sequins just yet. I'm saving this dress for later…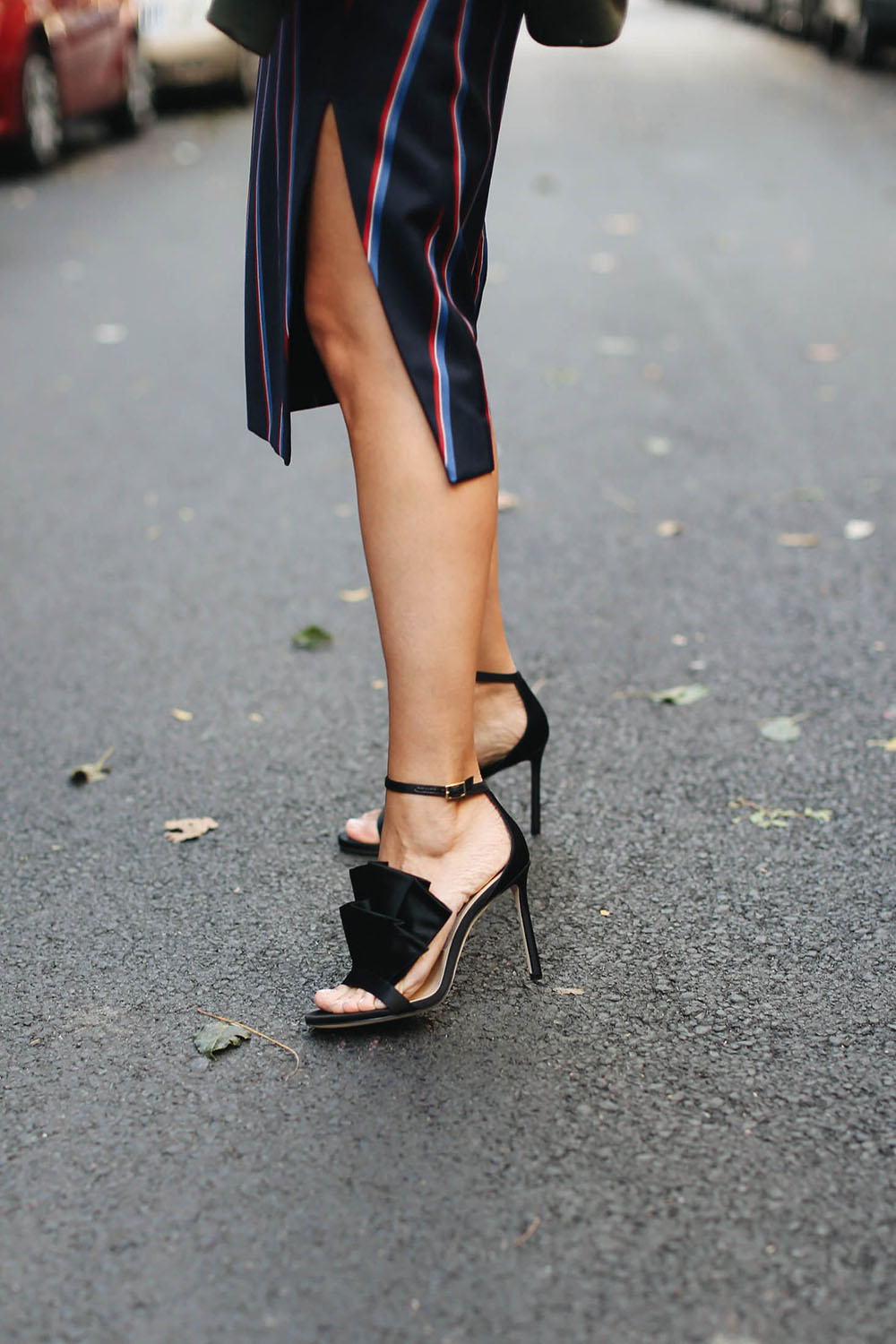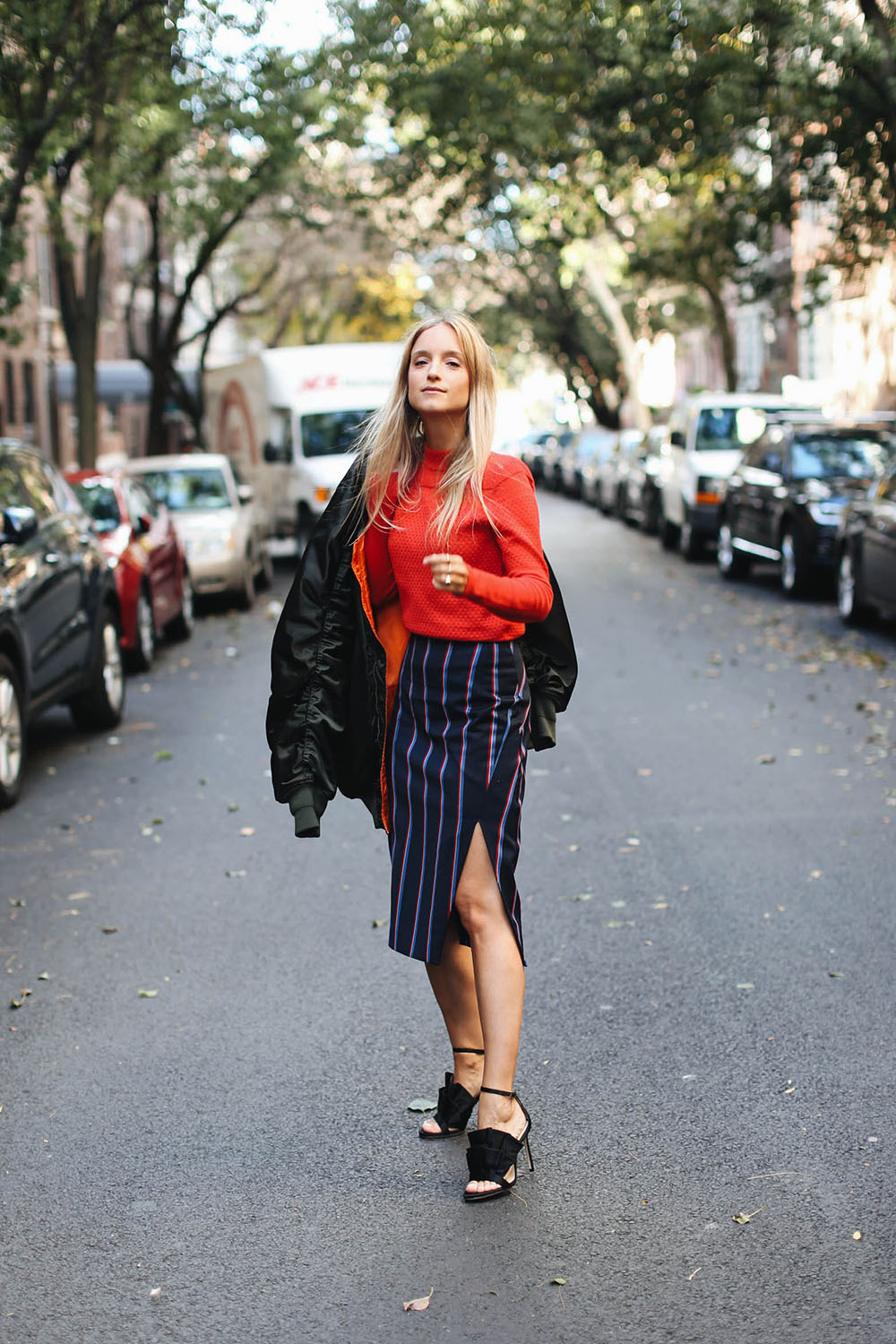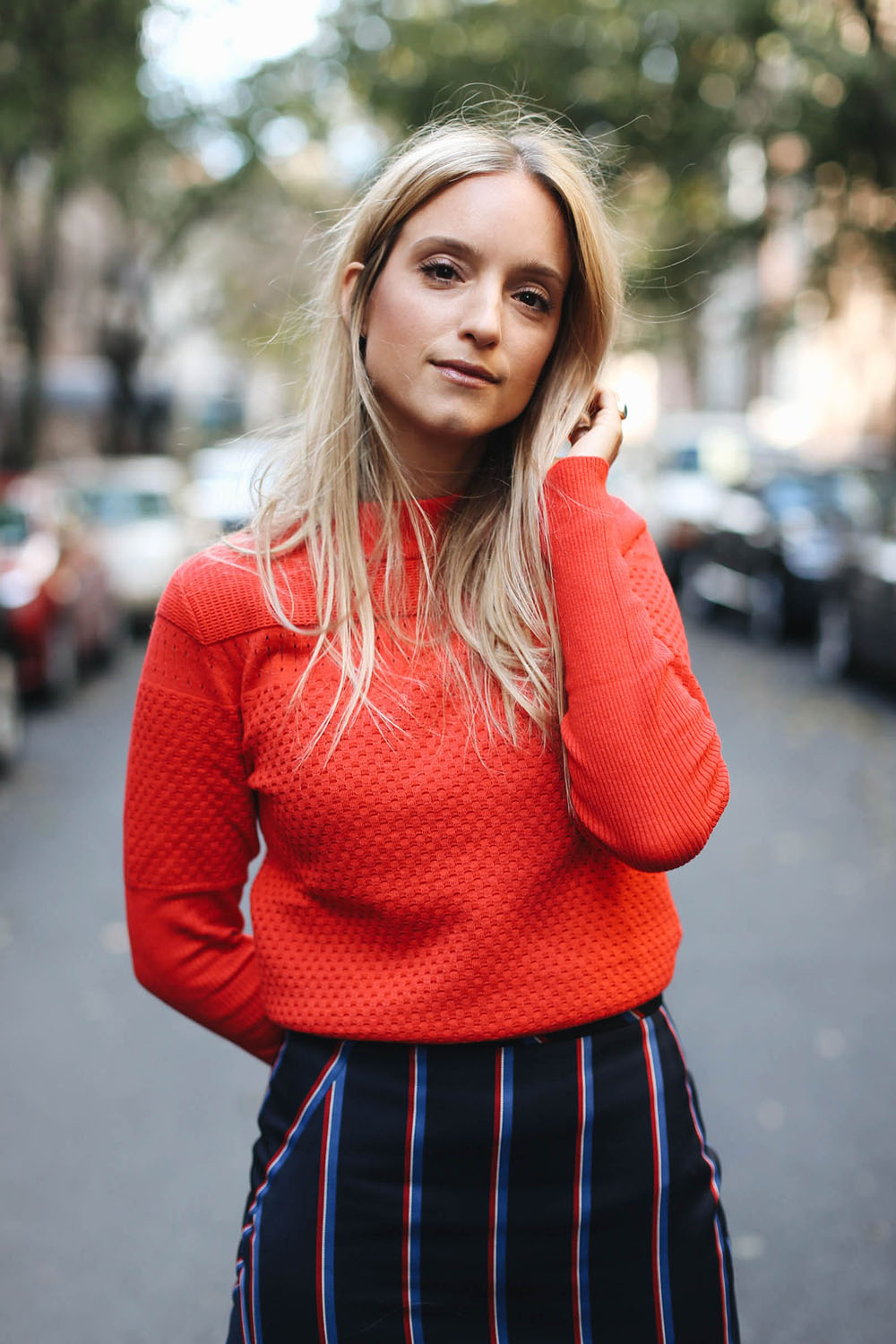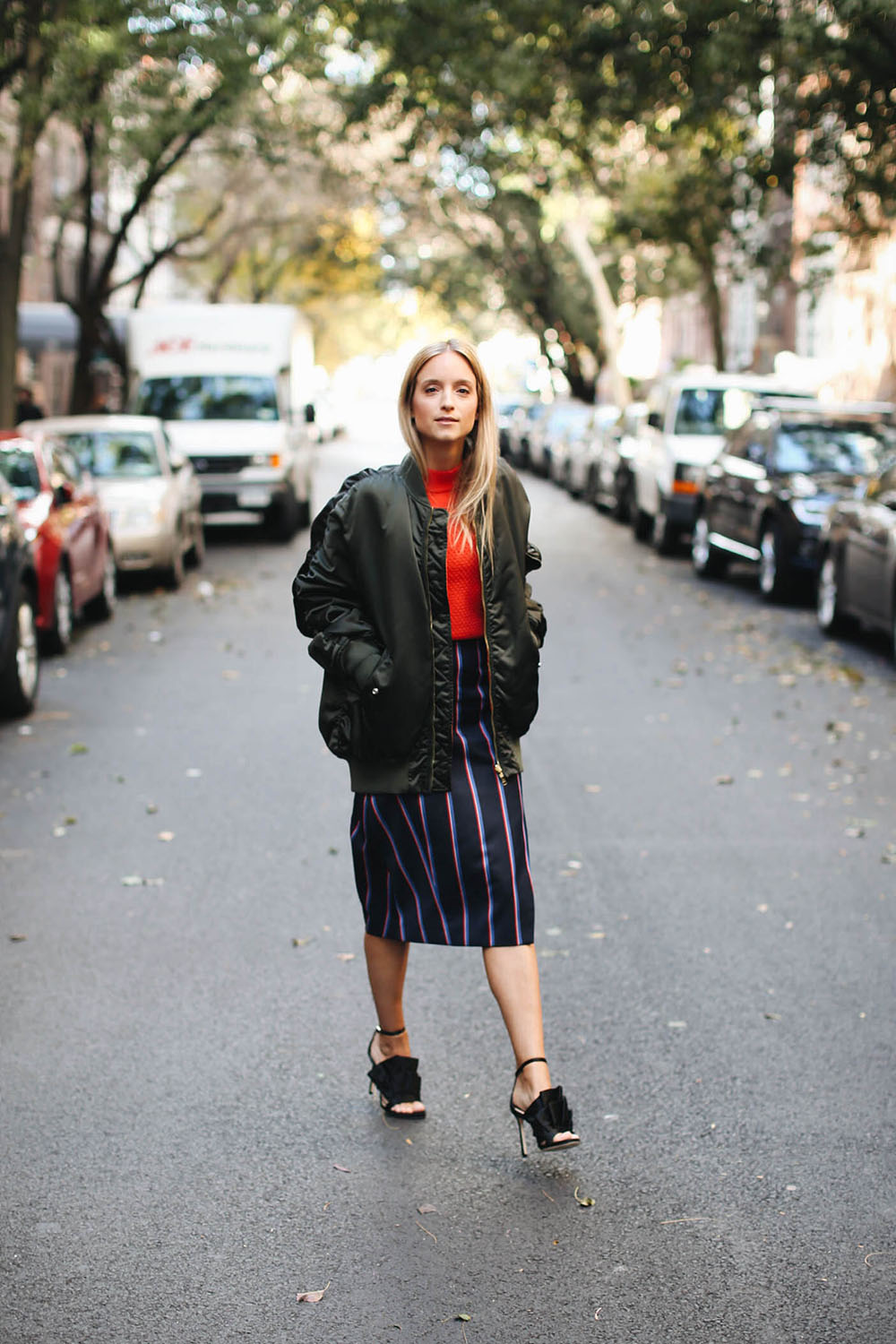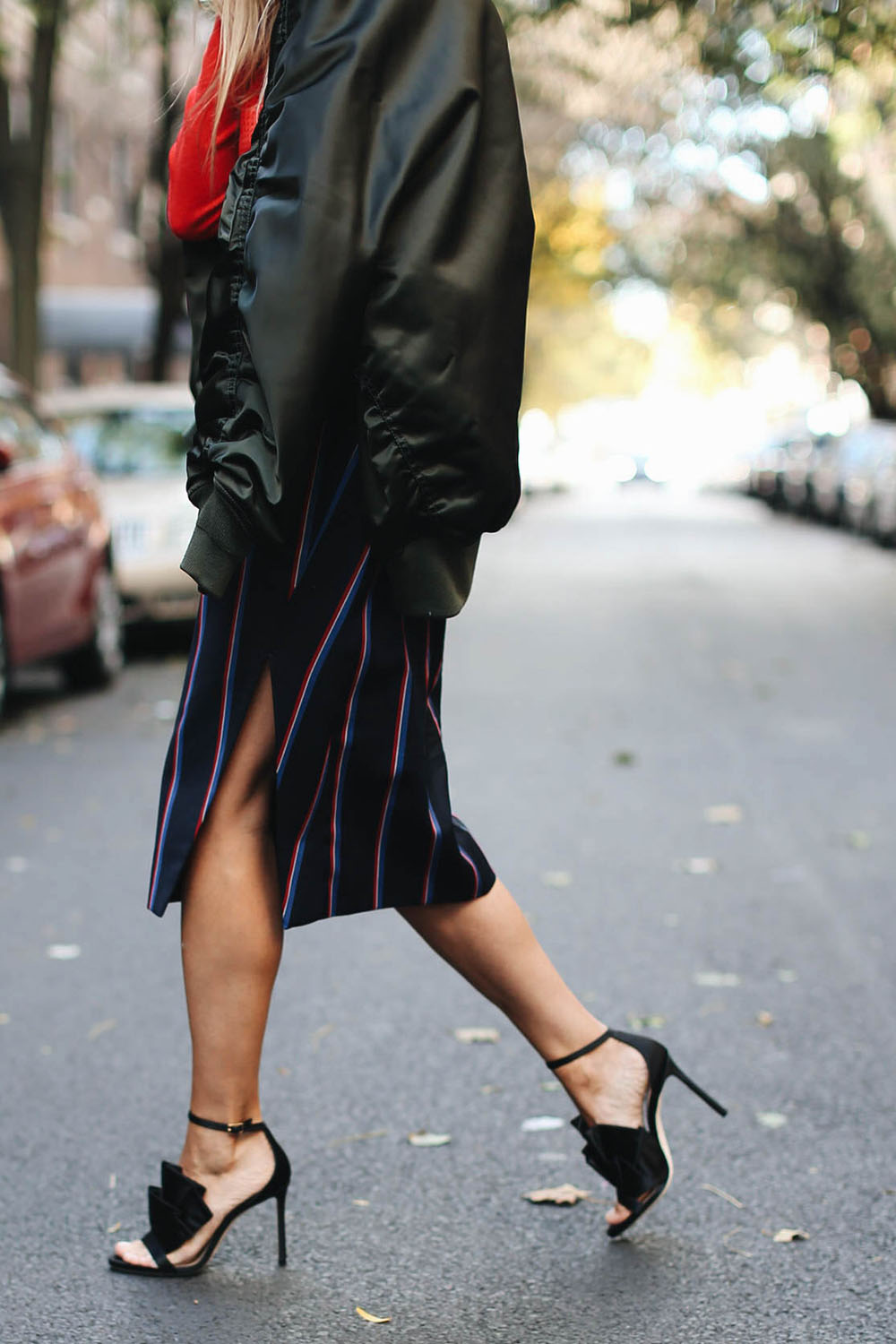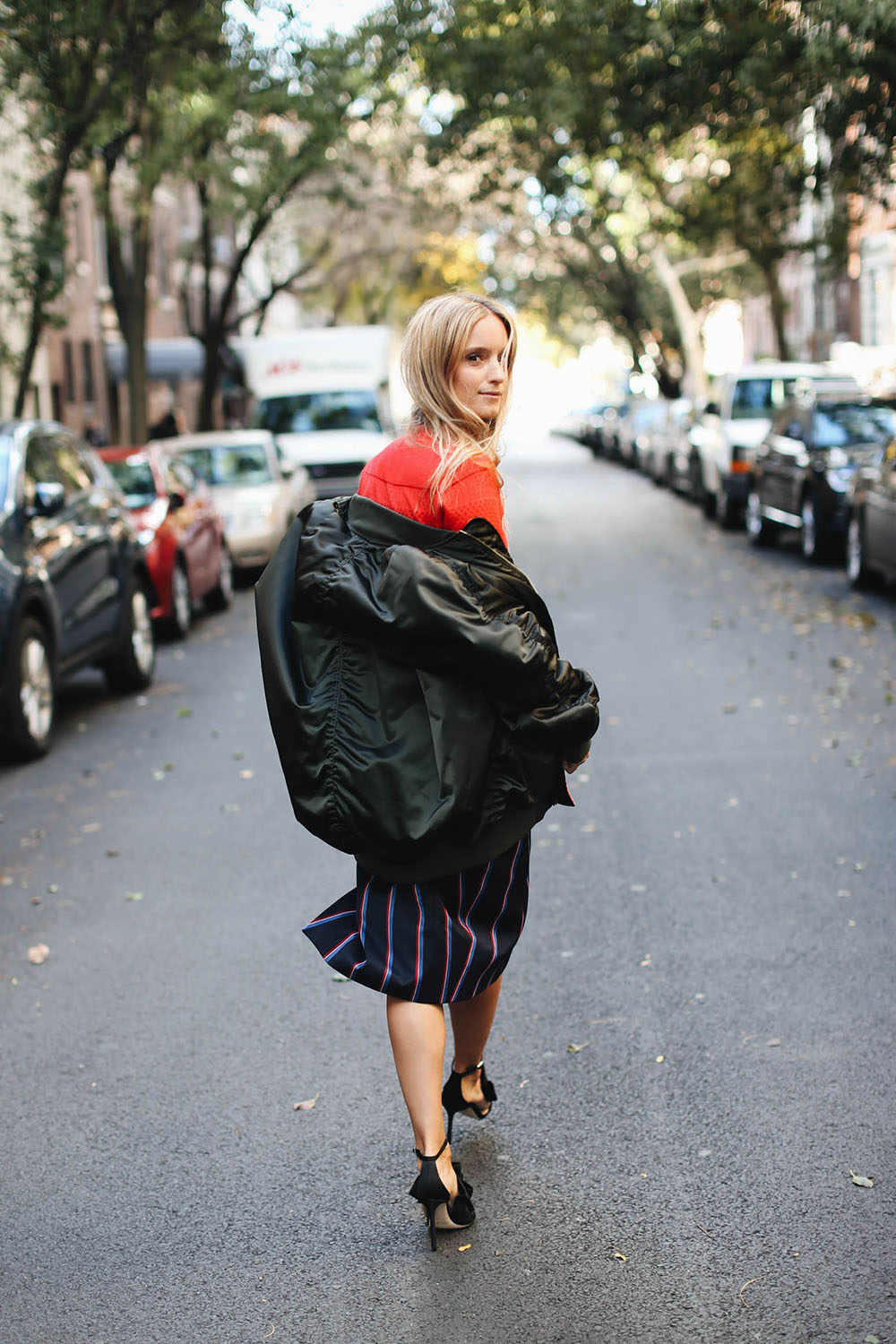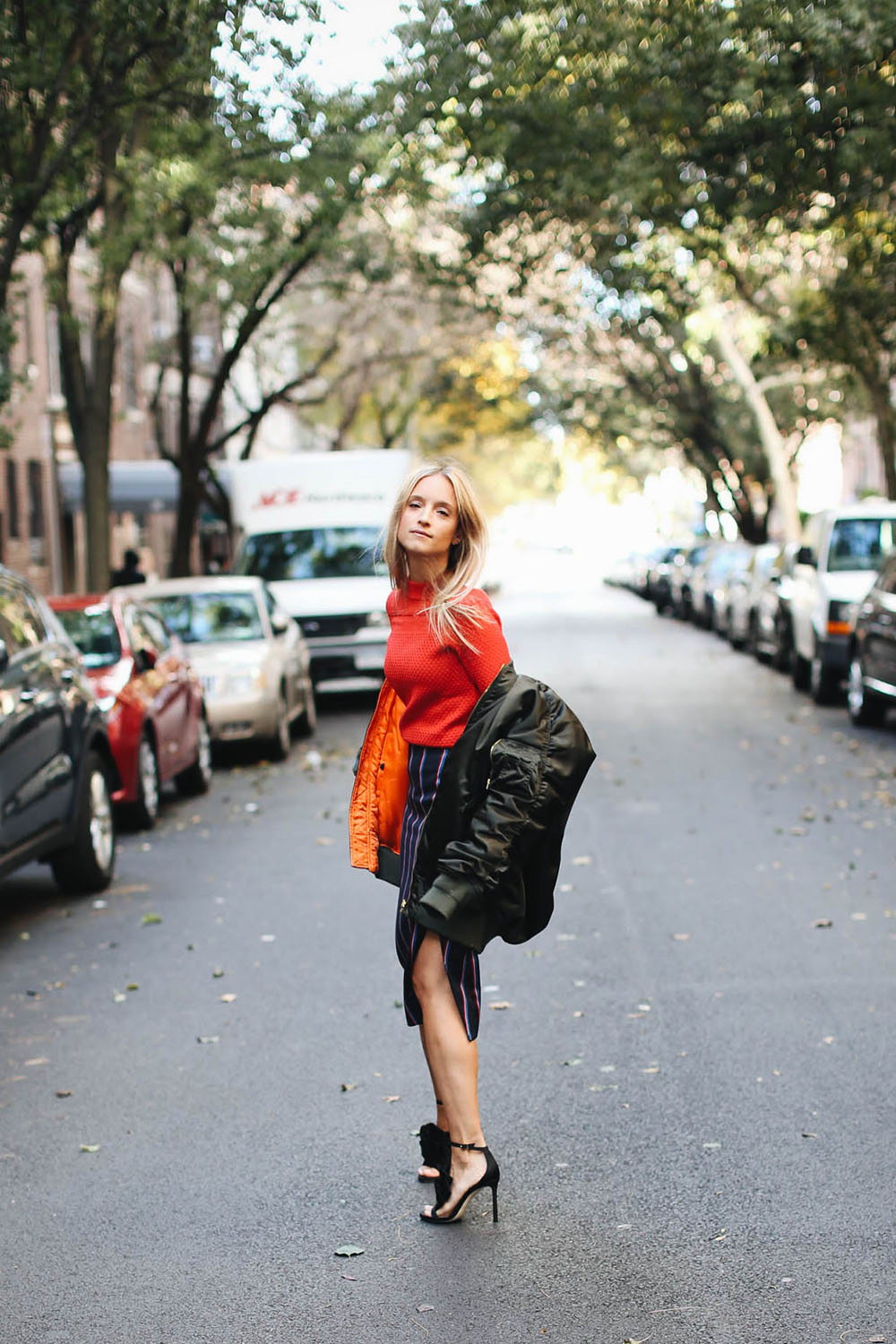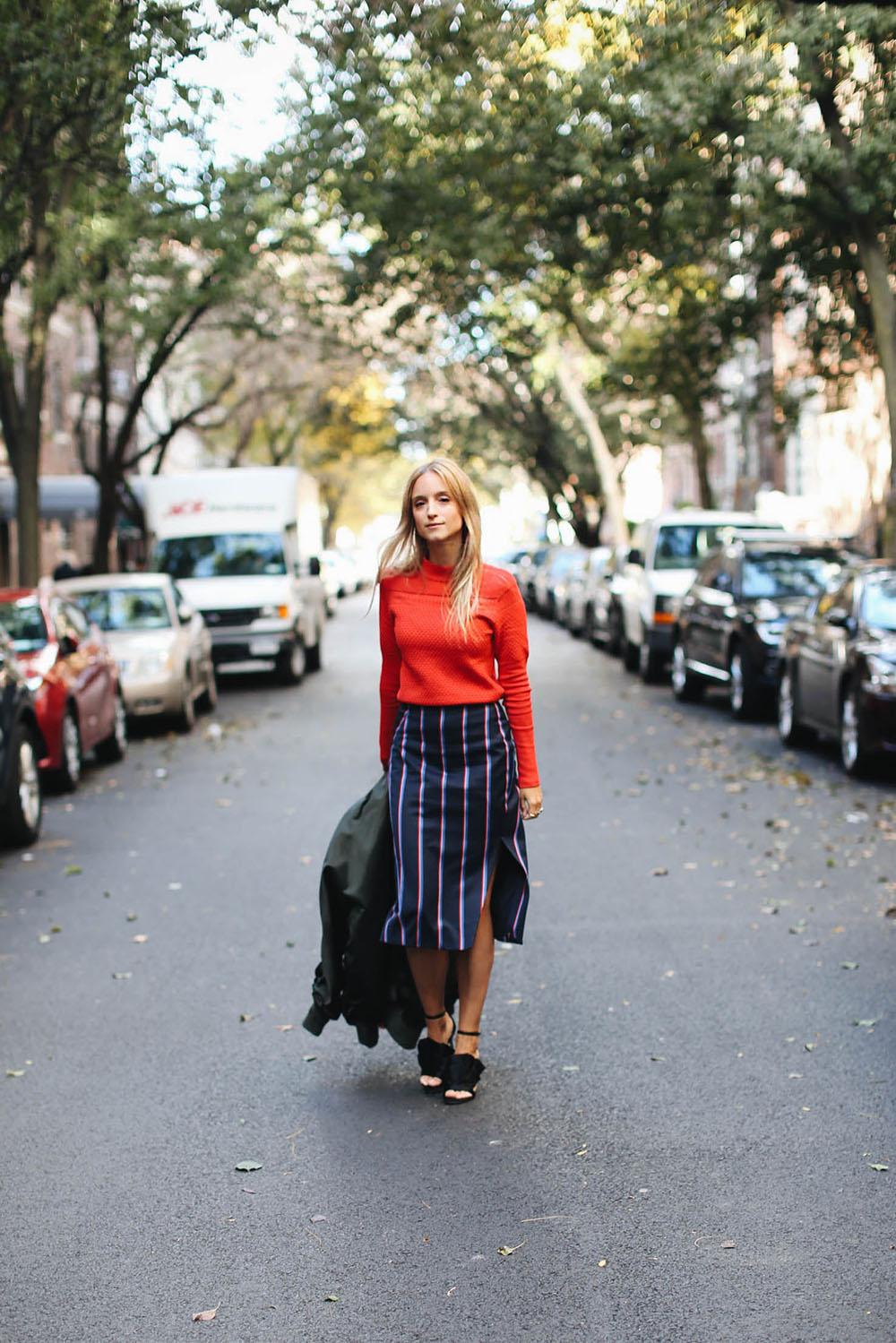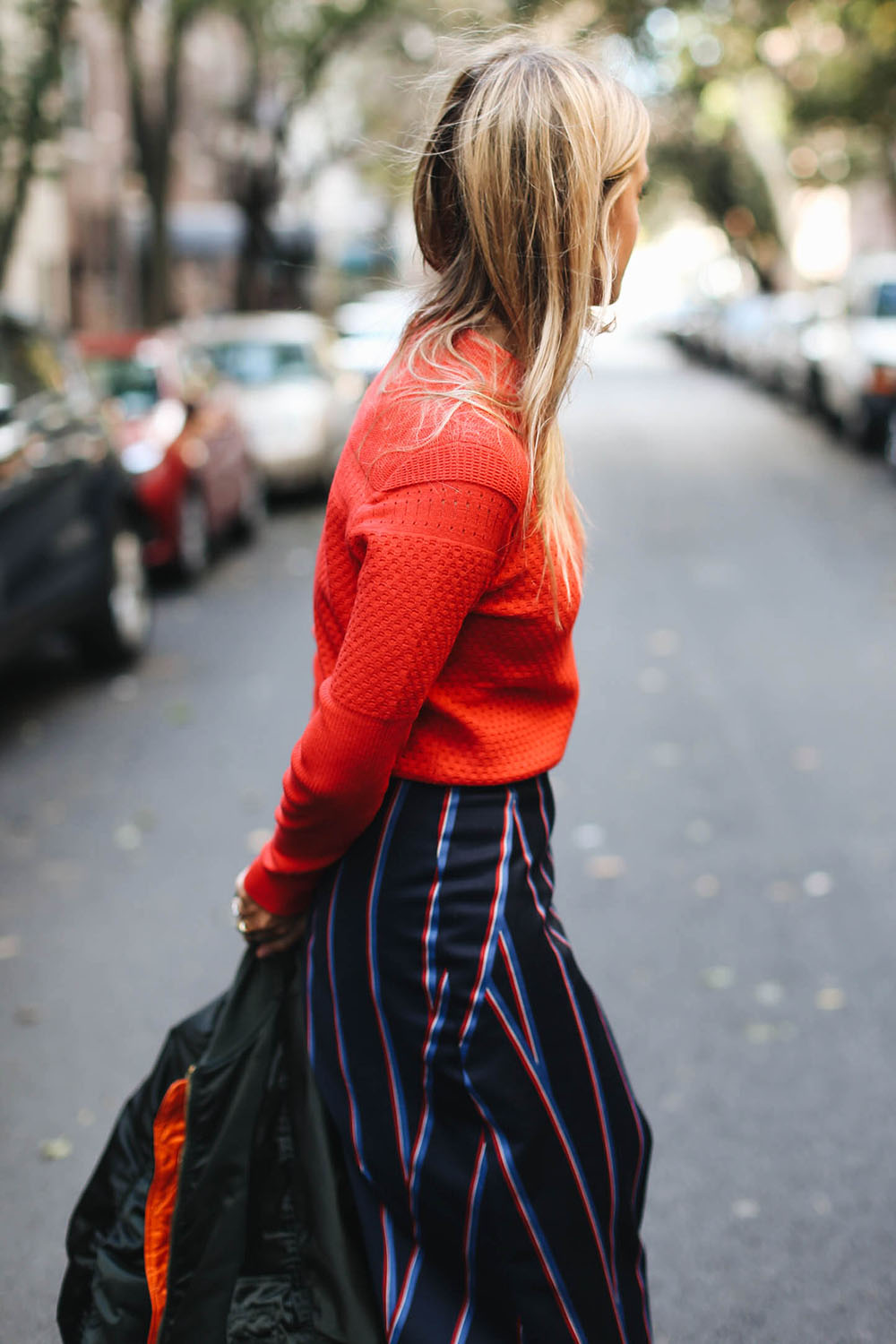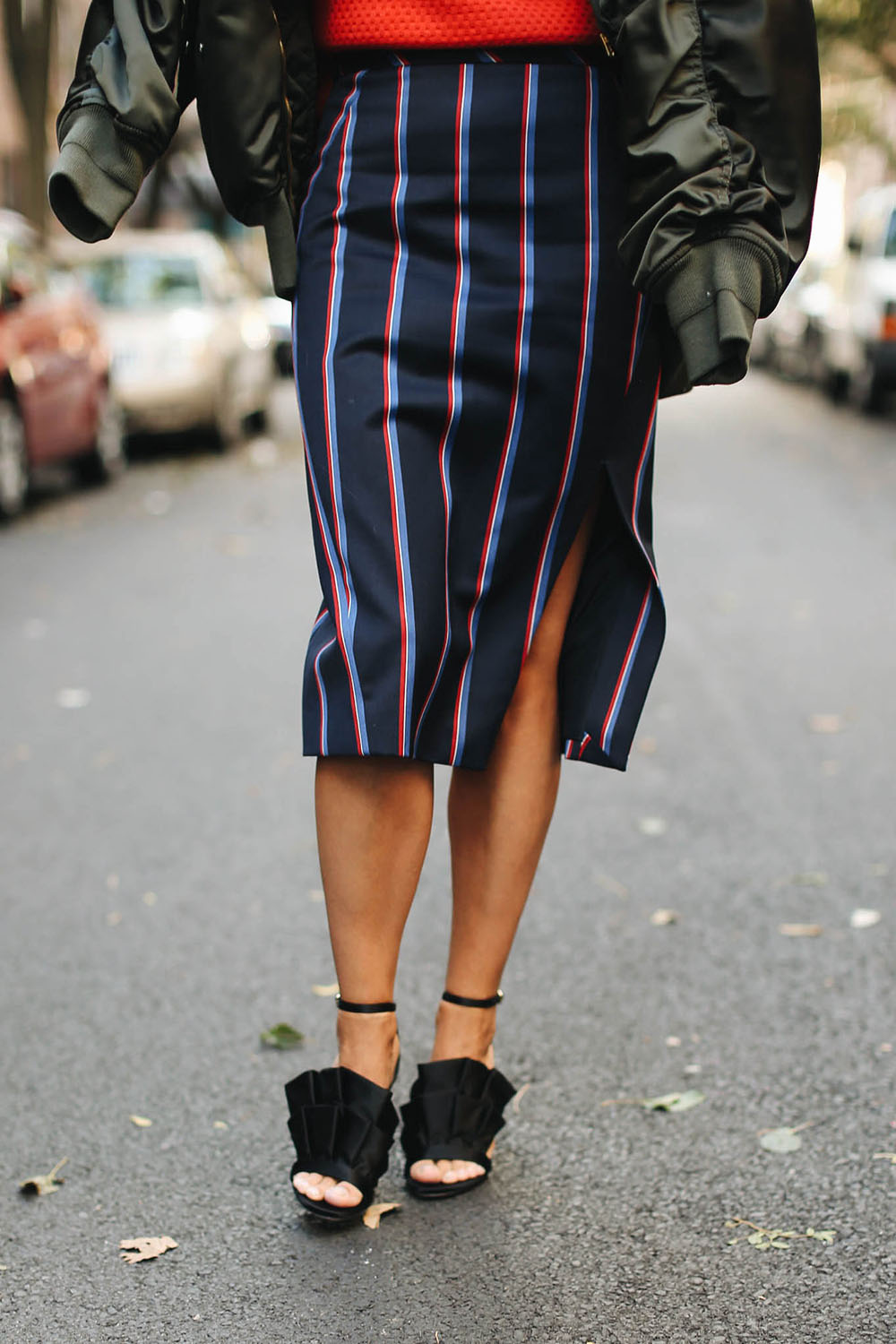 Altuzarra skirt | Carven sweater | Jimmy Choo heels | Balenciaga coat (similar one here).
Photos by Jeff Thibodeau
YOUR THOUGHTS
Highlighted