DOUBLE DENIM WHERE HAVE YOU BEEN?
Posted on July 14th 2017 by THEFASHIONGUITAR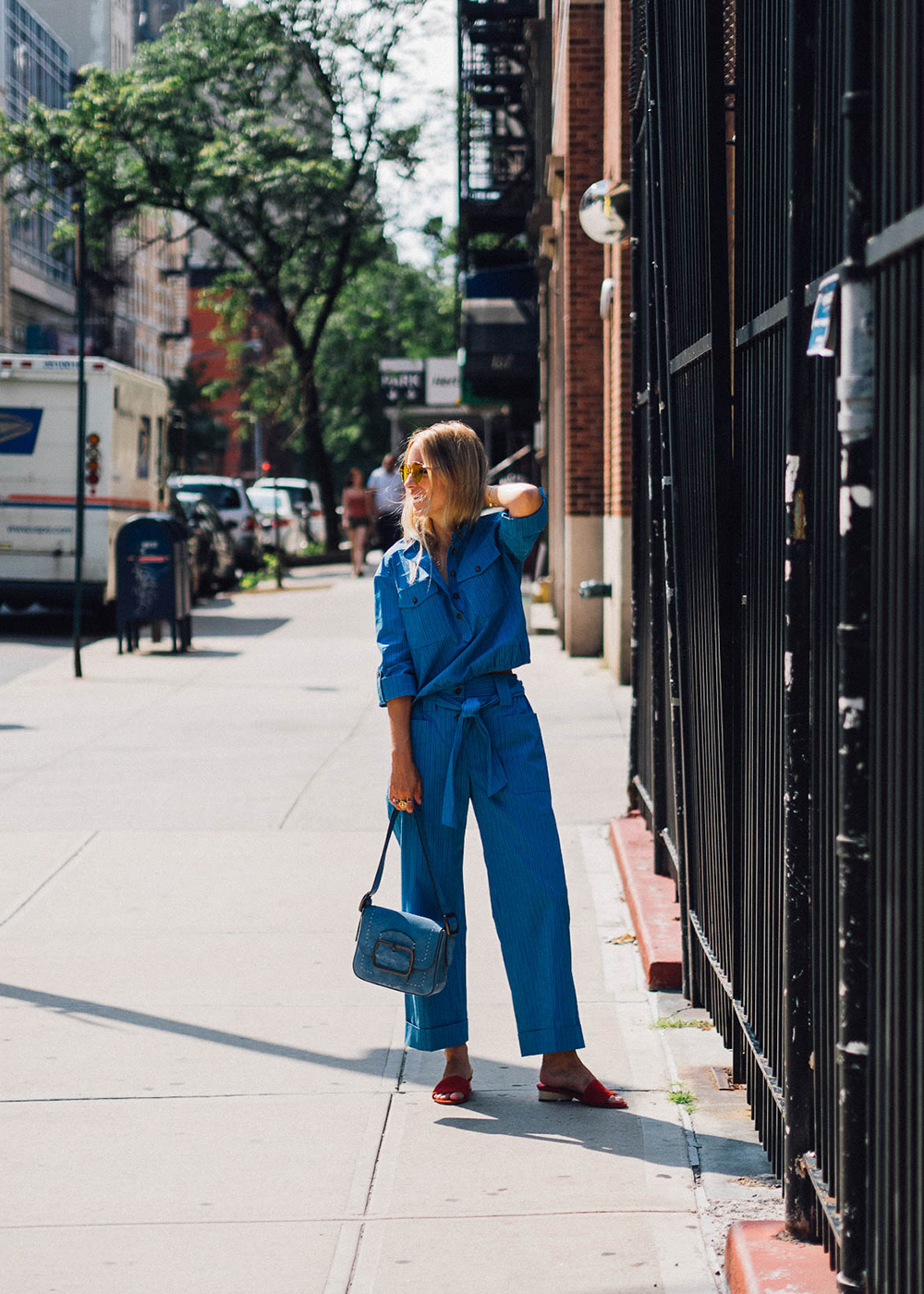 Officially I can't call this a double denim look, but it surely has everything to it to make it feel like one. Double denim has always been my thing… I love to wear it in combination with a retro pair of glasses, or with a cool pair of shades, or simply because it's a different kind of denim that I like to try. However, what all my denim looks have in common, is the color. As particular I am with bright colors and prints, so am I when it comes to my favorite color of denim. You probably haven't seen me often with a light denim washing – though I might need to give it another try now my hair is less white blond – or jeans and jackets with those washed out patches on the arms or legs. I like my denim to be on the medium darker end and with enough "blue" in it, which is why today's look to me qualifies for the category "Double Denim". Yet recently I kind of feel myself pulled towards black washed denim too… I might have to give it a try soon, what do you think? And of course, I still feel the need to get this Balenciaga jacket. Such a wardrobe staple!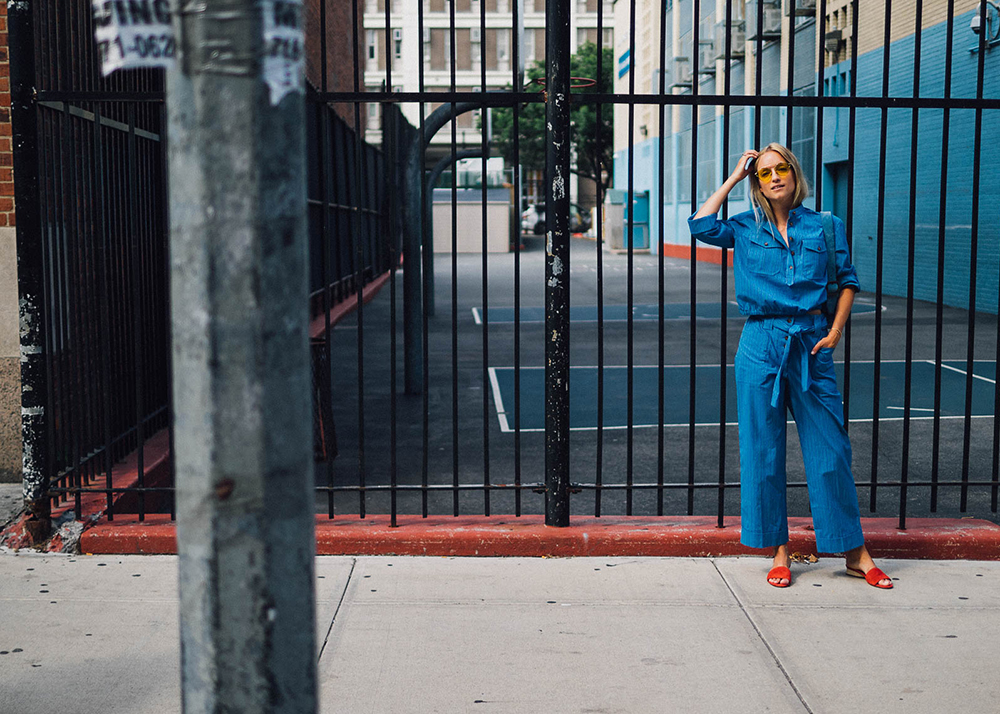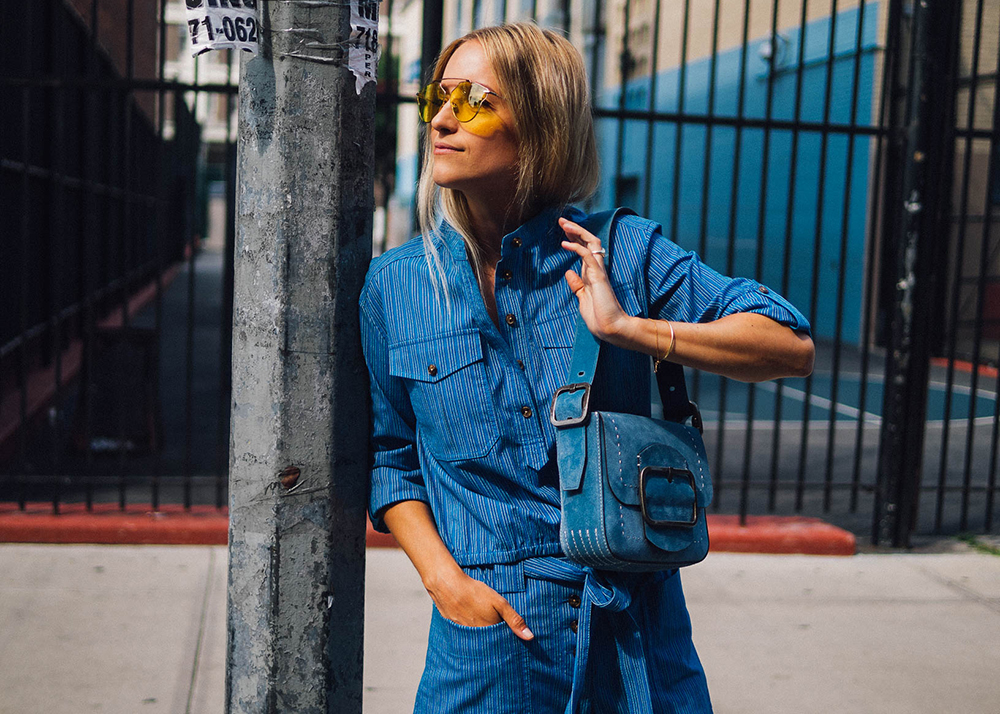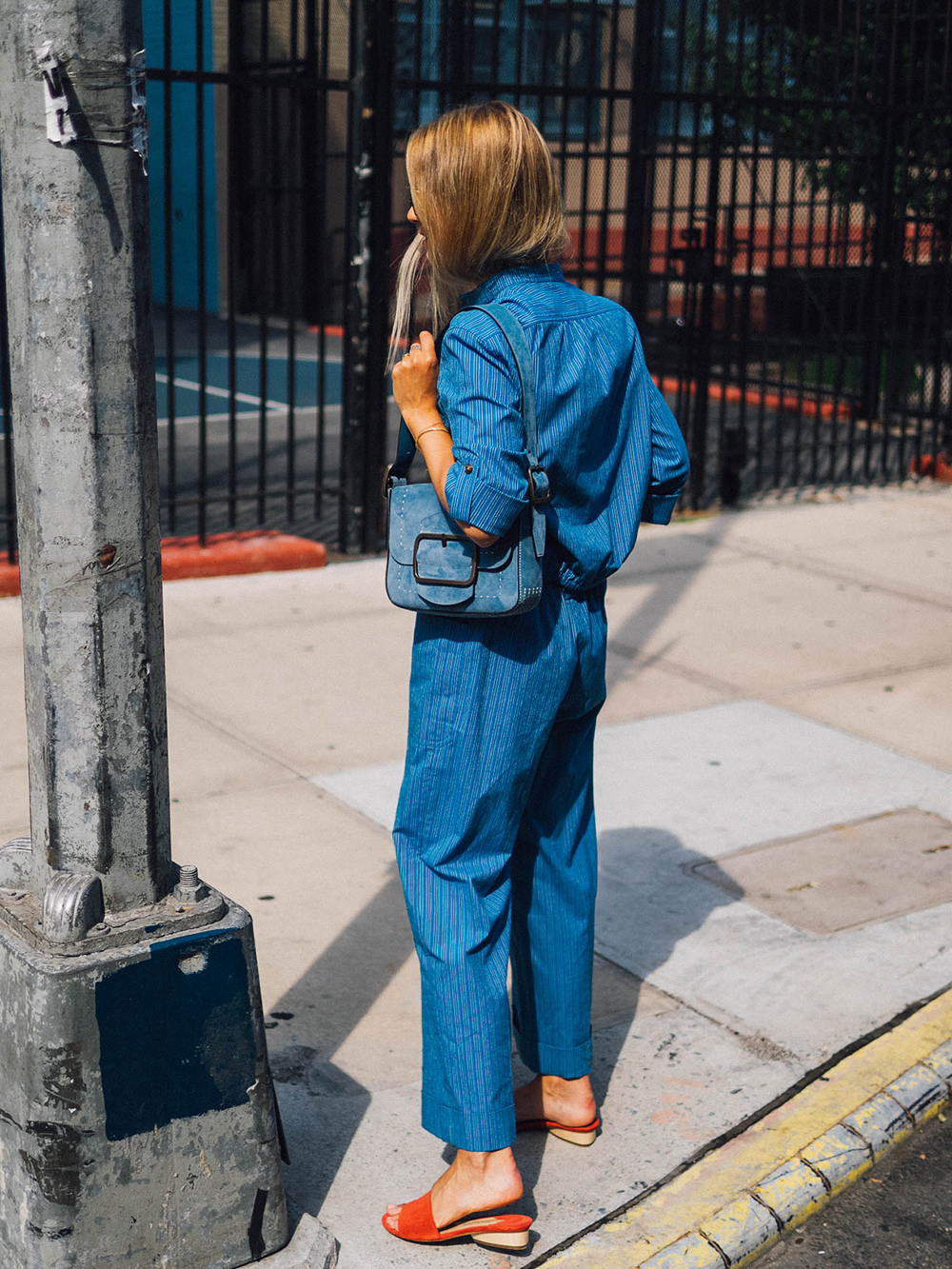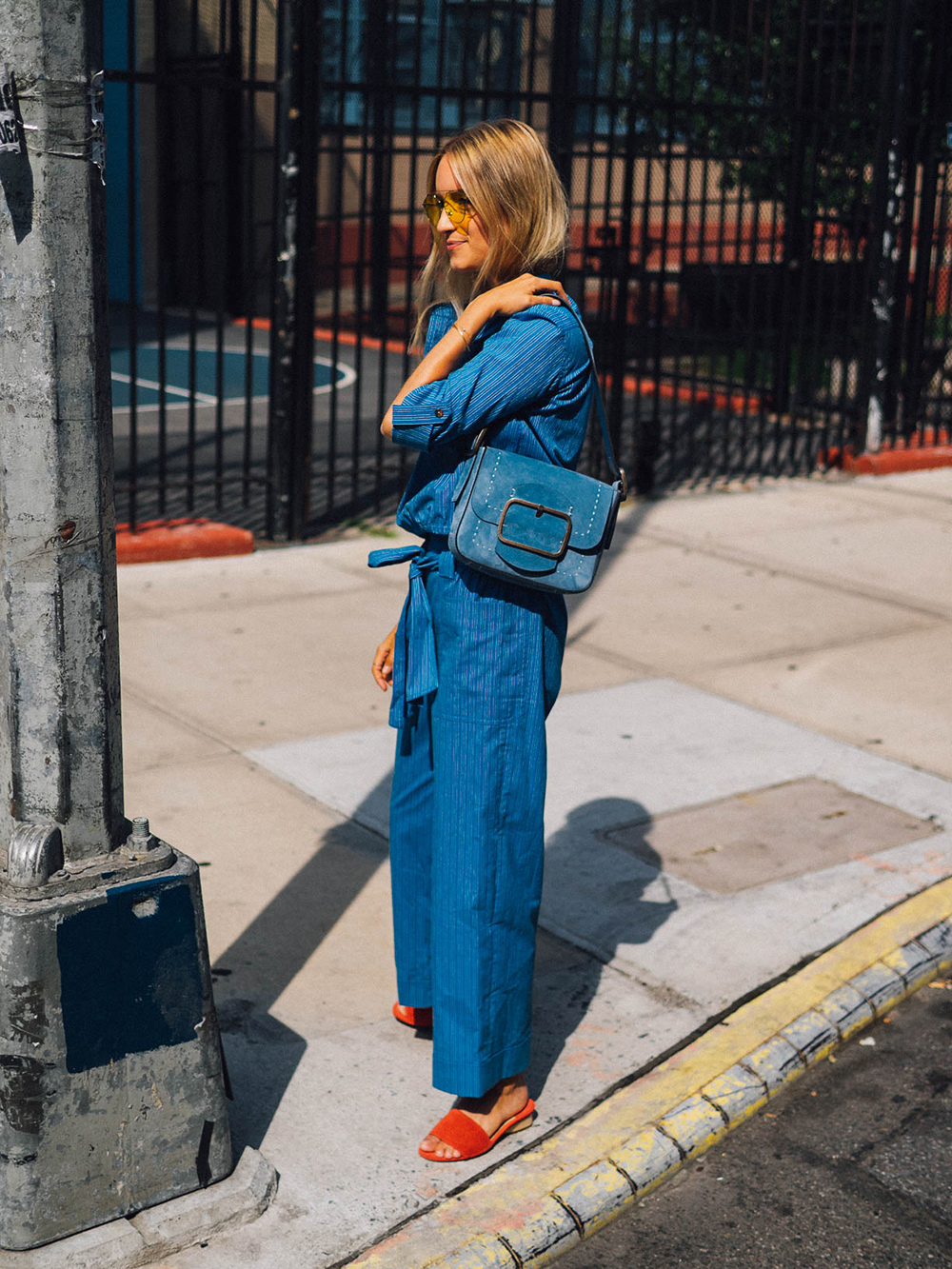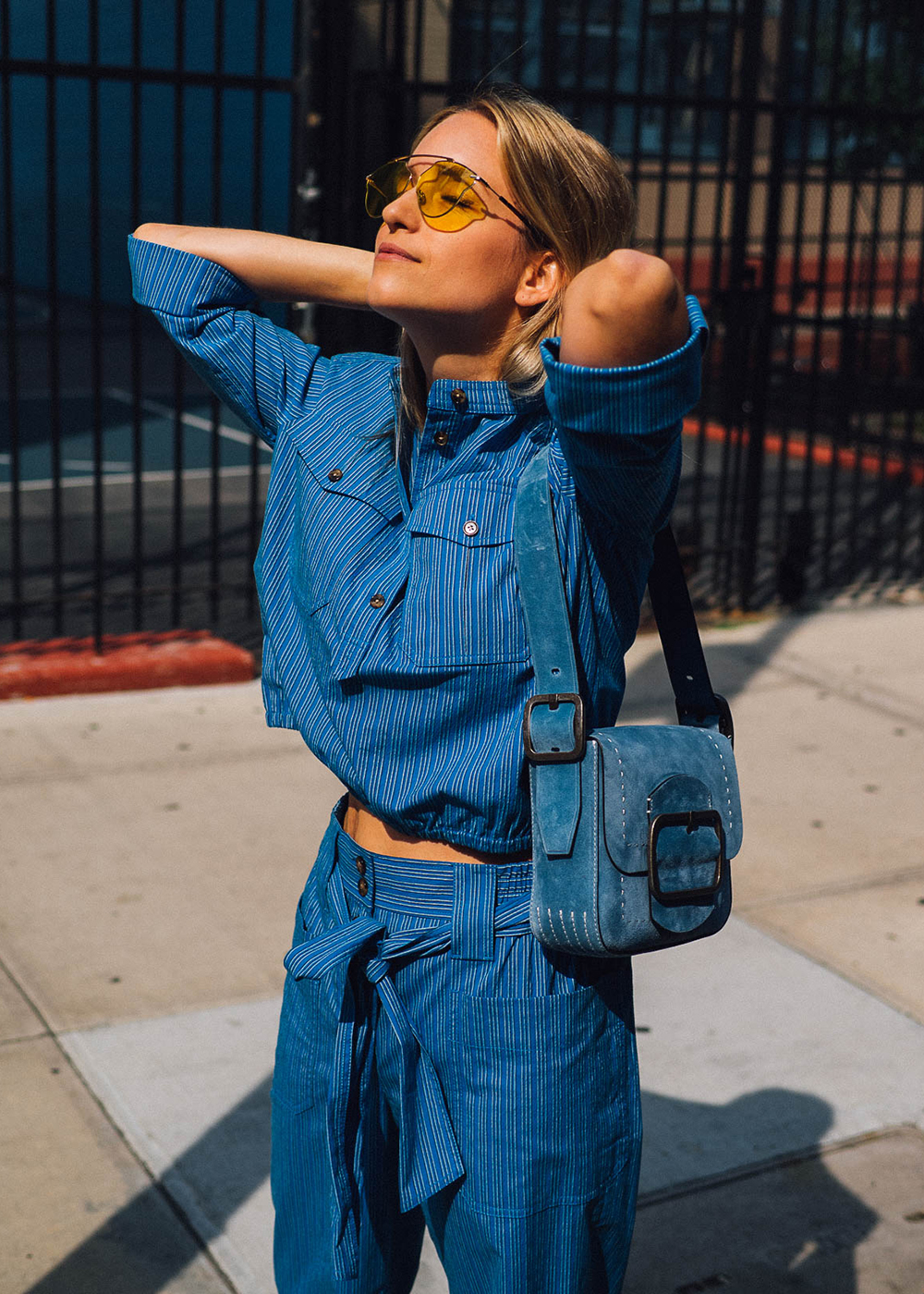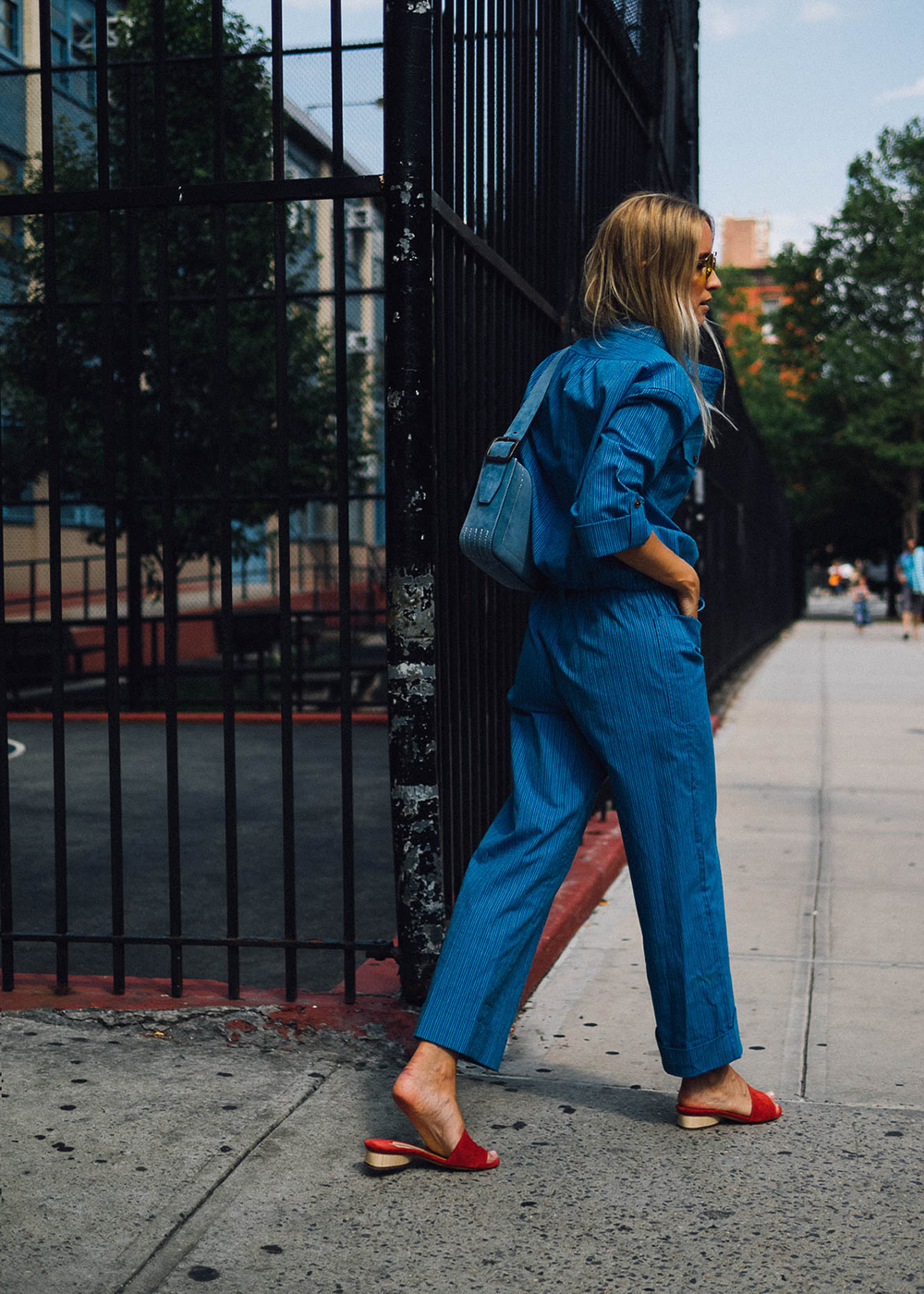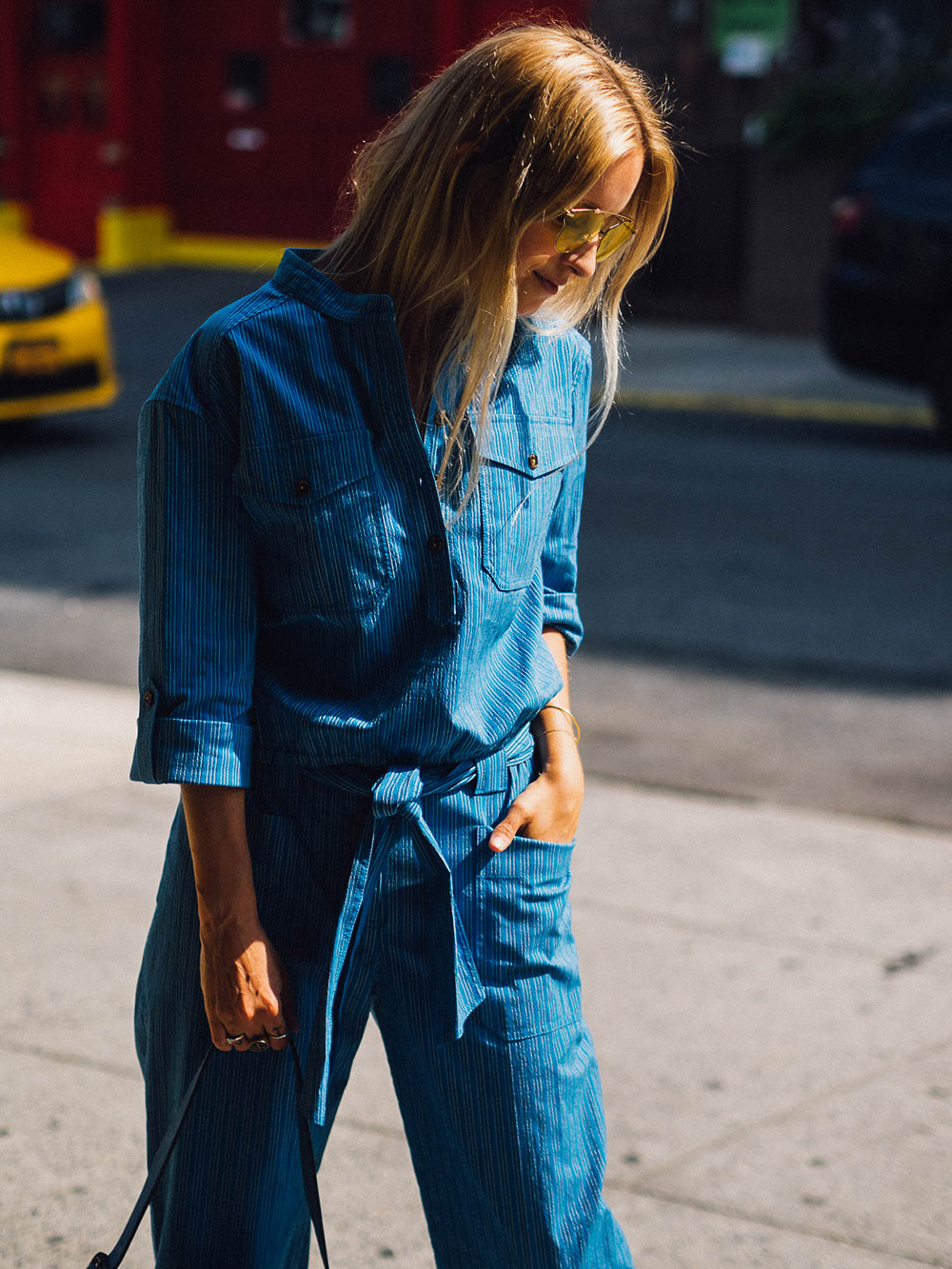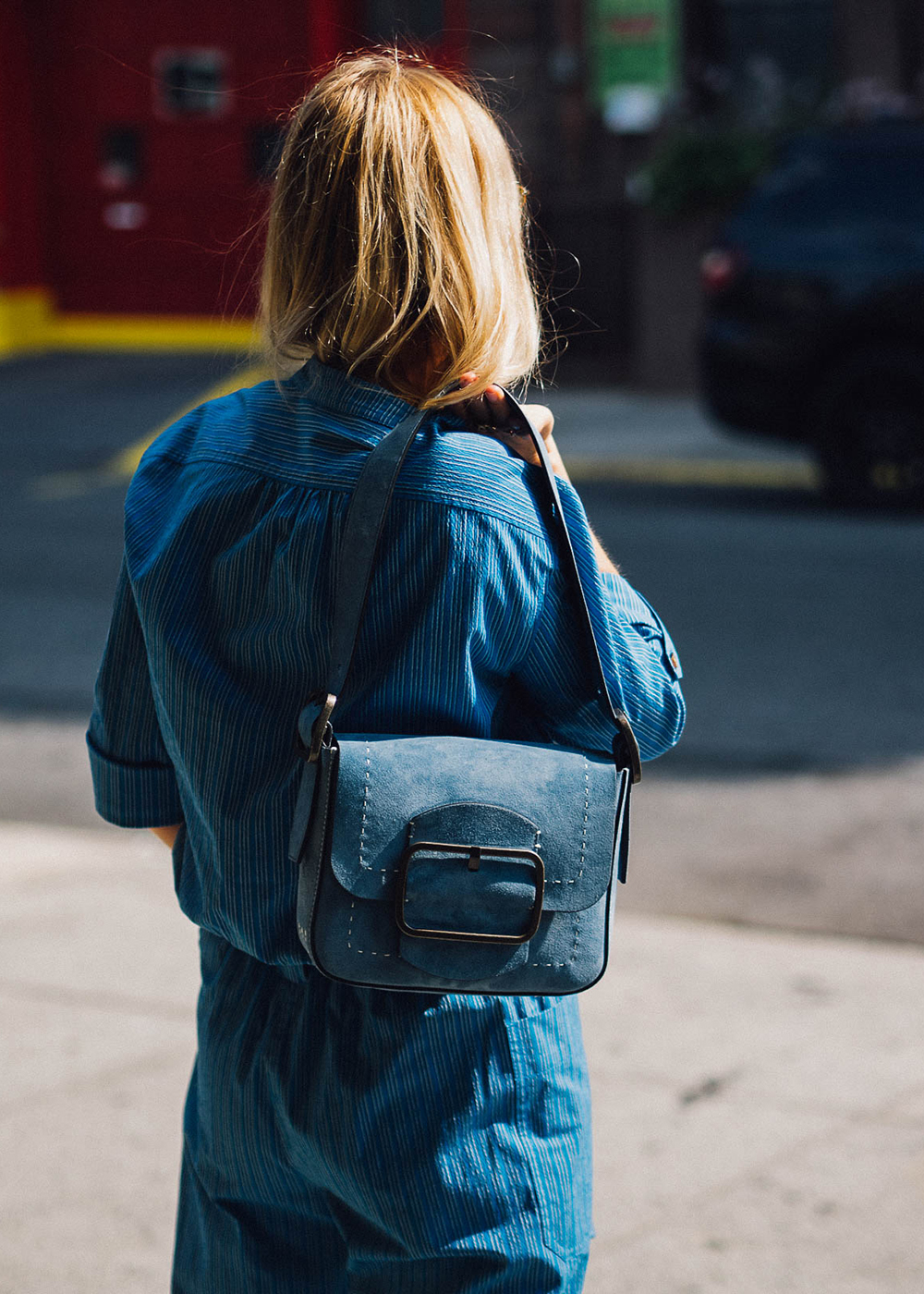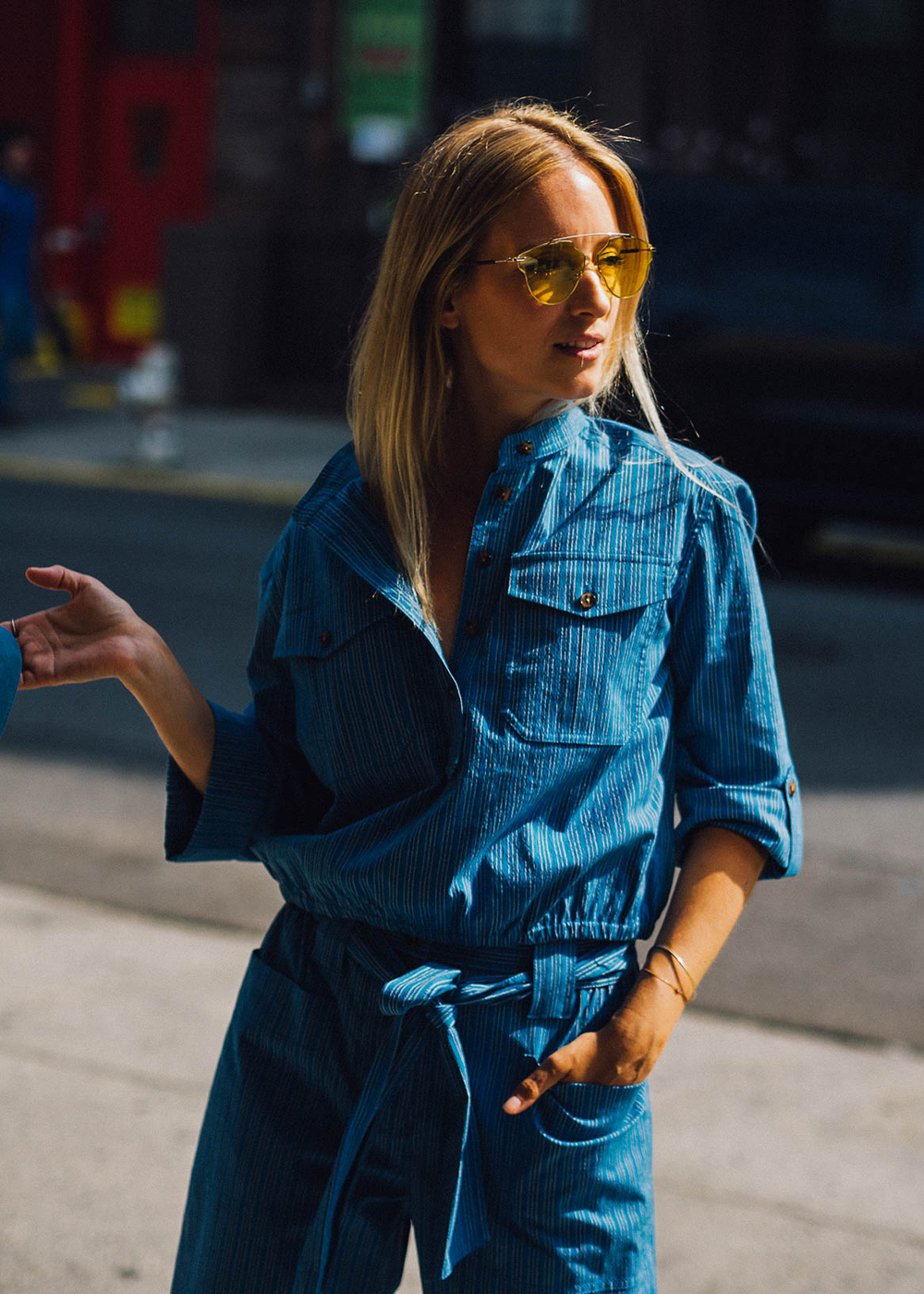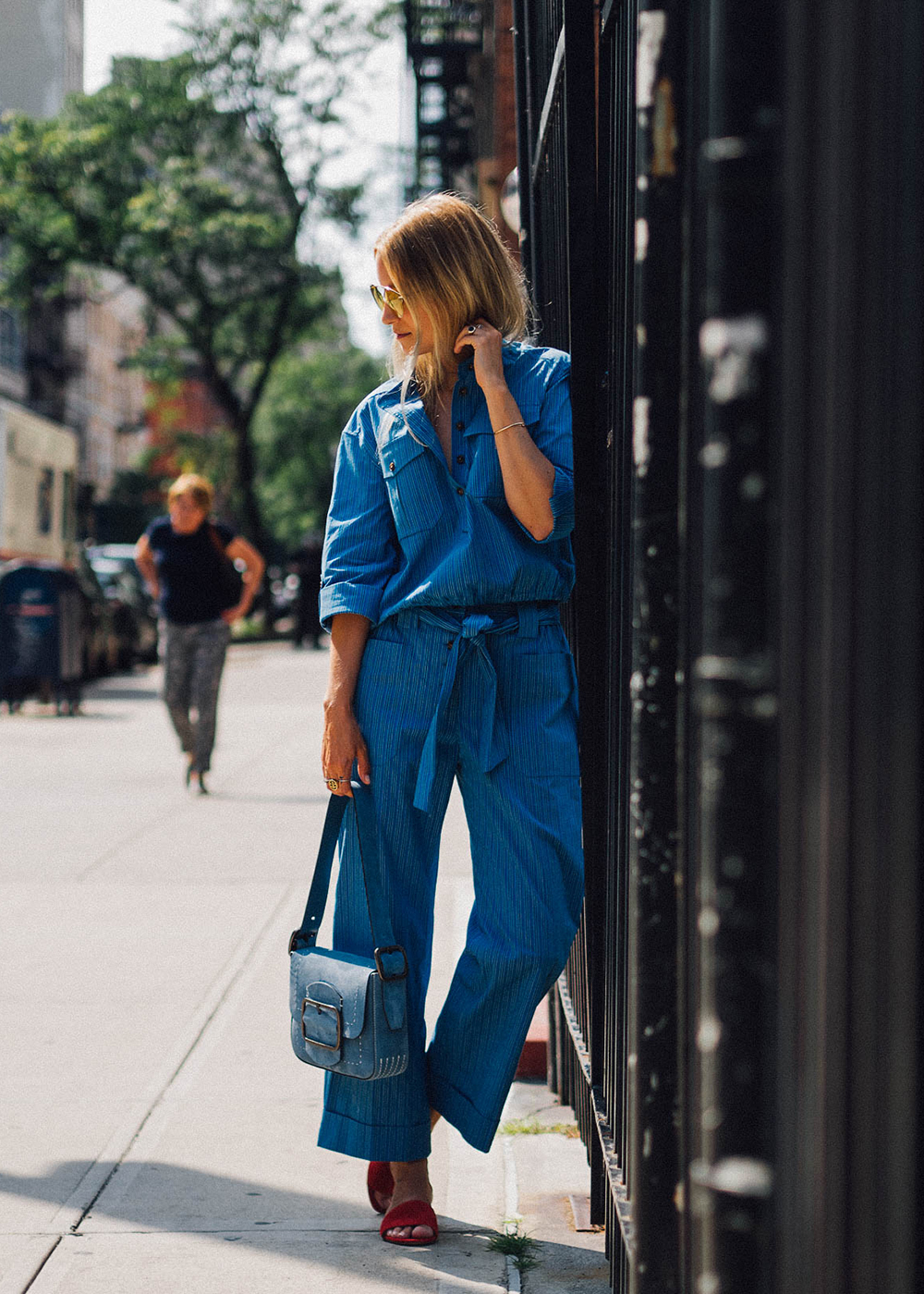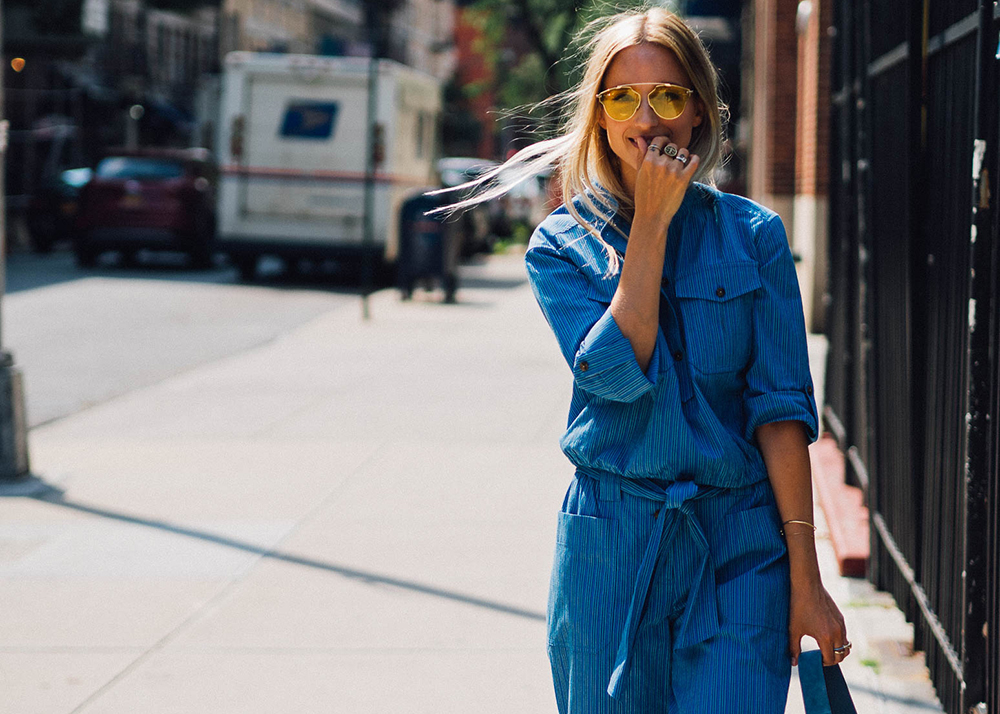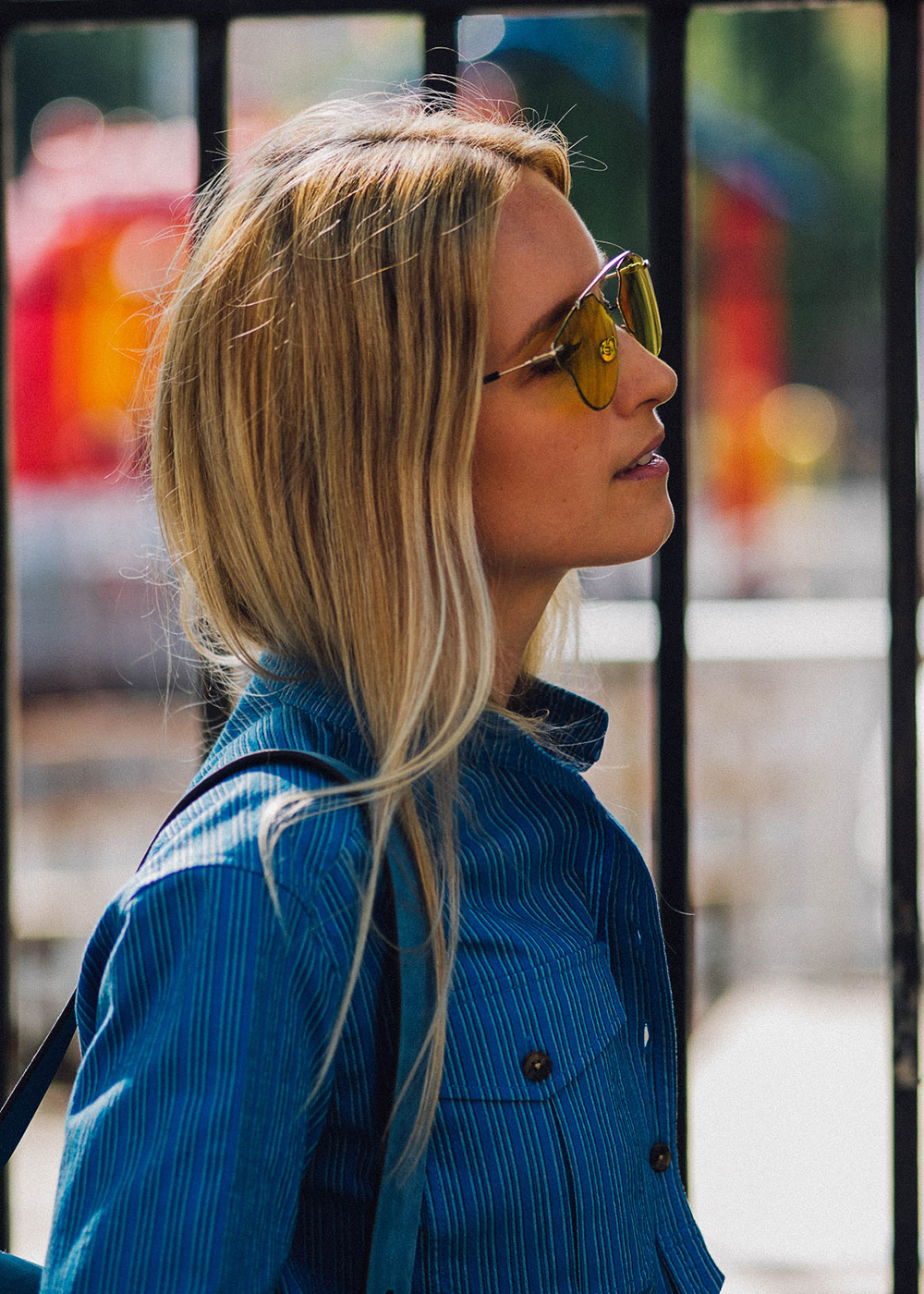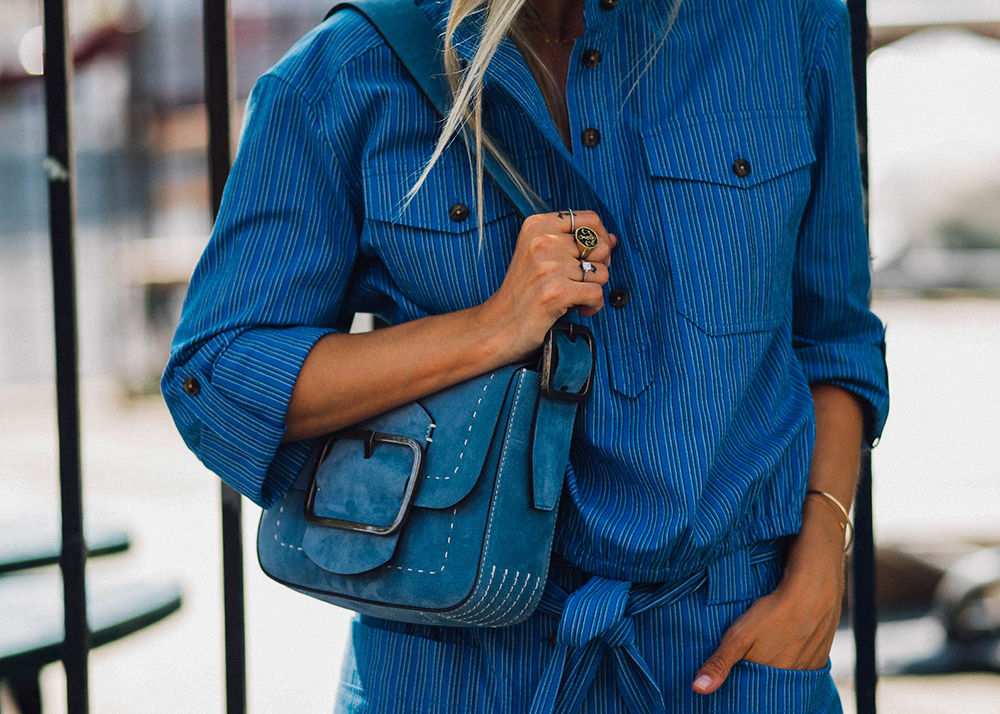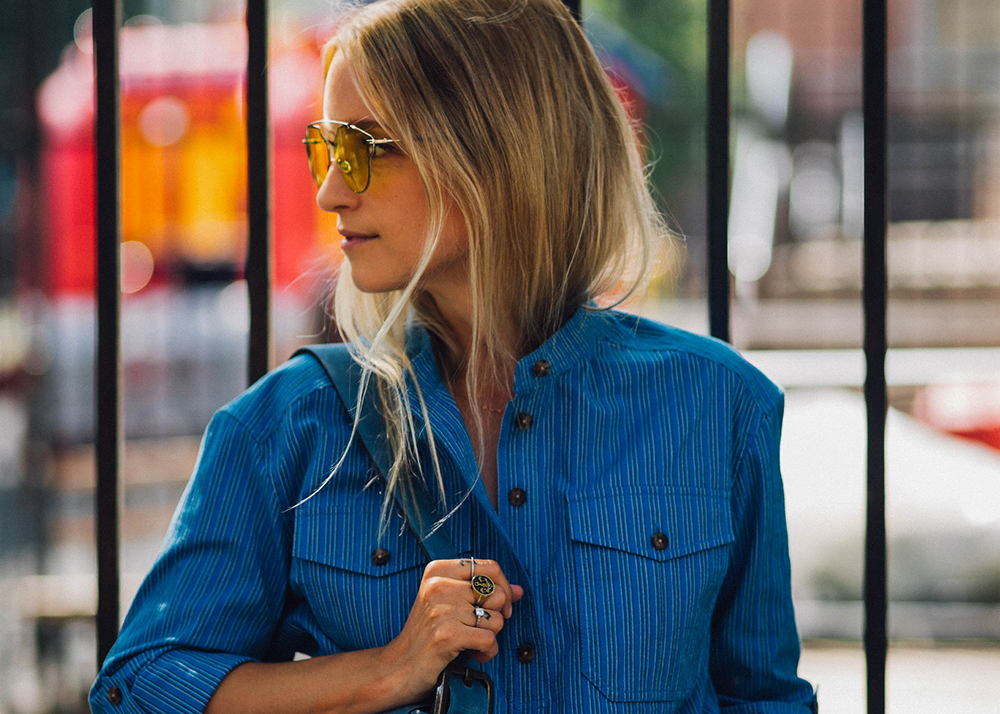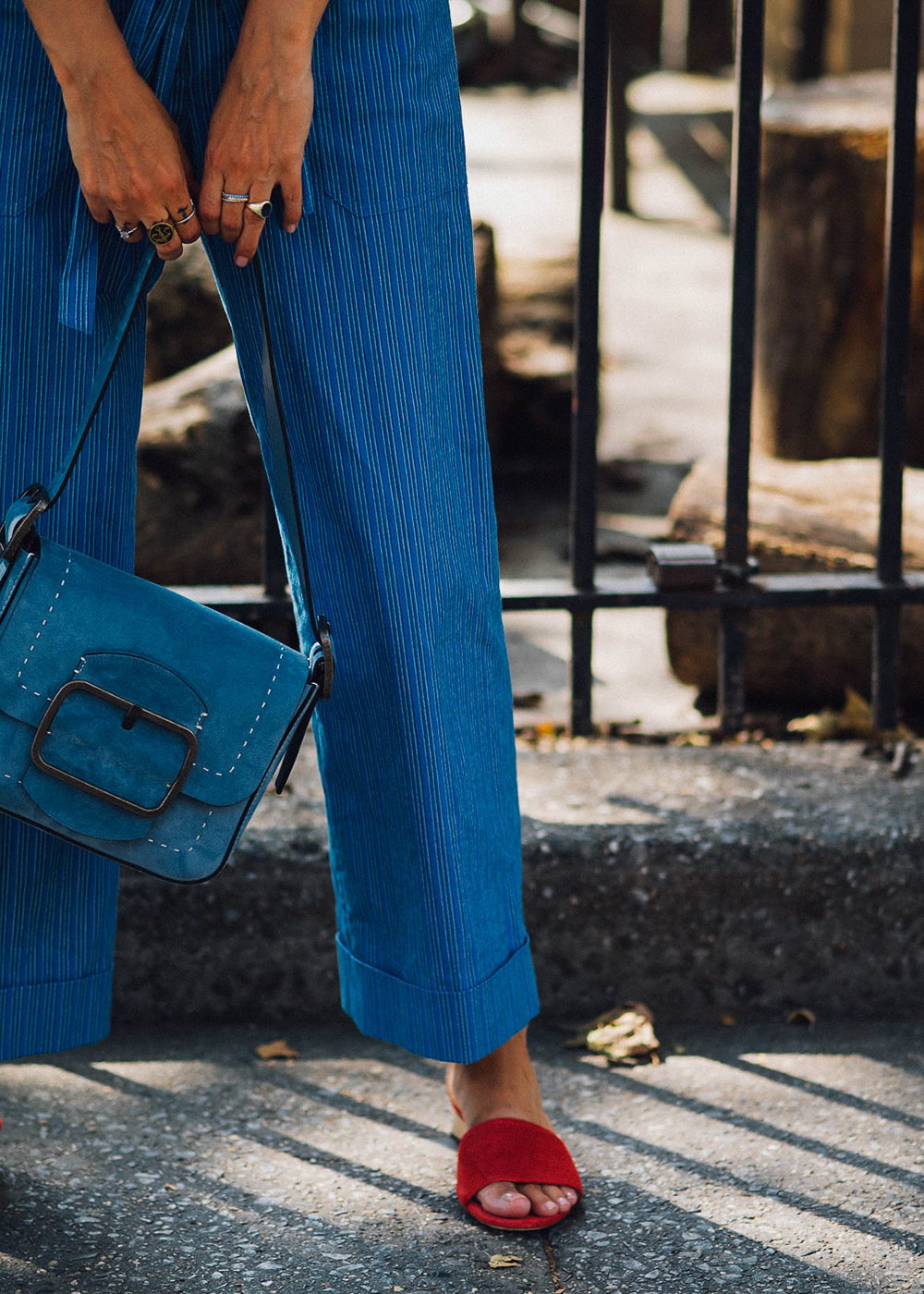 Tory Burch top | Tory Burch pants | Paul Andrew slides (now on sale!) | Dior sunglasses | Tory Burch bag | Dior starsign ring.
Photos by Marinke Davelaar
YOUR THOUGHTS
Highlighted