SUMMER ROMANCE: THE PERFECT WAY TO WEAR YOUR DESIGNER DRESSES IN THE CITY
Posted on May 31st 2017 by THEFASHIONGUITAR
For a Dutch person I'm small, or short, but I would never have had an issue with that, if it weren't for the daily reminder during my young adolescent life – I have two gorgeous younger sisters who have been quite a bit taller than me from since the moment they were born, so to speak. My dreams of being a model that shoots nothing but beautiful Vogue editorials – I know, it was a weird one – shattered completely when I had my first period – I remember that day like yesterday – and I still wasn't as tall as my sisters… As me and my friends knew back then, your first period meant you most likely aren't going to grow upwards anymore, so… that was it… besides that, I learned fast enough that being photogenic wasn't really my strong suit either, so basically a life in front of the camera was off my wish list. Not that I really cared, my interests had moved away from looking at myself, to looking at boys, which was much more fun anyway! How ironic that roughly ten years later I created some sort of modeling in which I was able to wear those beautiful designer dresses without being 1.75 or having the perfect "I'm not smiling" smile: I became a blogger…
Never not a second that I don't feel awkward in front of a camera, or when I talk into my Instastories, or when look back interviews I've done in the past. By now I know my good side, I know how to work my "most photogenic" angles, and how to walk or pose to make myself look longer in a photo, yet I still struggle with wearing those amazing runway gowns. I've worn a ton over the past years, and never was there any that didn't make me feel like living in a dream, nor putting my nose into the reality of being not tall enough. Plus, for someone who loves to mix gowns with sneakers, it's basically the hardest task I have: How to wear a runway gown when you are not on model's heights.
But, a little challenge never held me back, so once again I picked one of my favorite summer designer dresses; this dusty rose Givenchy dress straight from my favorite store from when I used to live in London, Selfridges. An iconic Chloe bag to go along with it, and key: A pair of platform espadrilles. The perfect, and for me only, way to work that summer romance channeling those designer dresses. Still not my every day look, considering I spend quite some time on the playground, but it could not be better for a summer date night in the city…
In partnership with Selfridges, but all opinions are my own.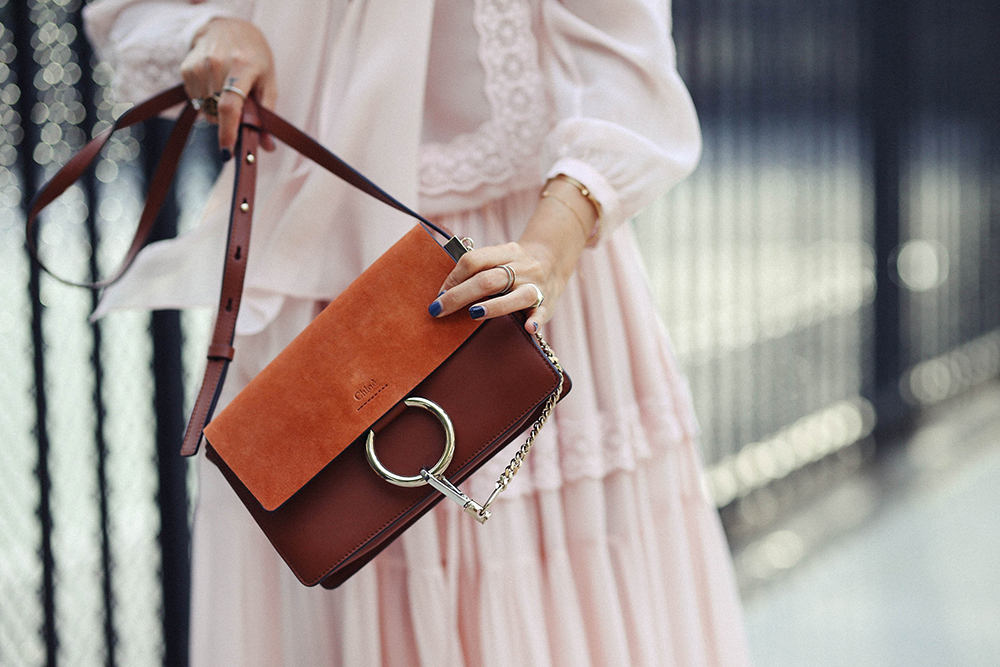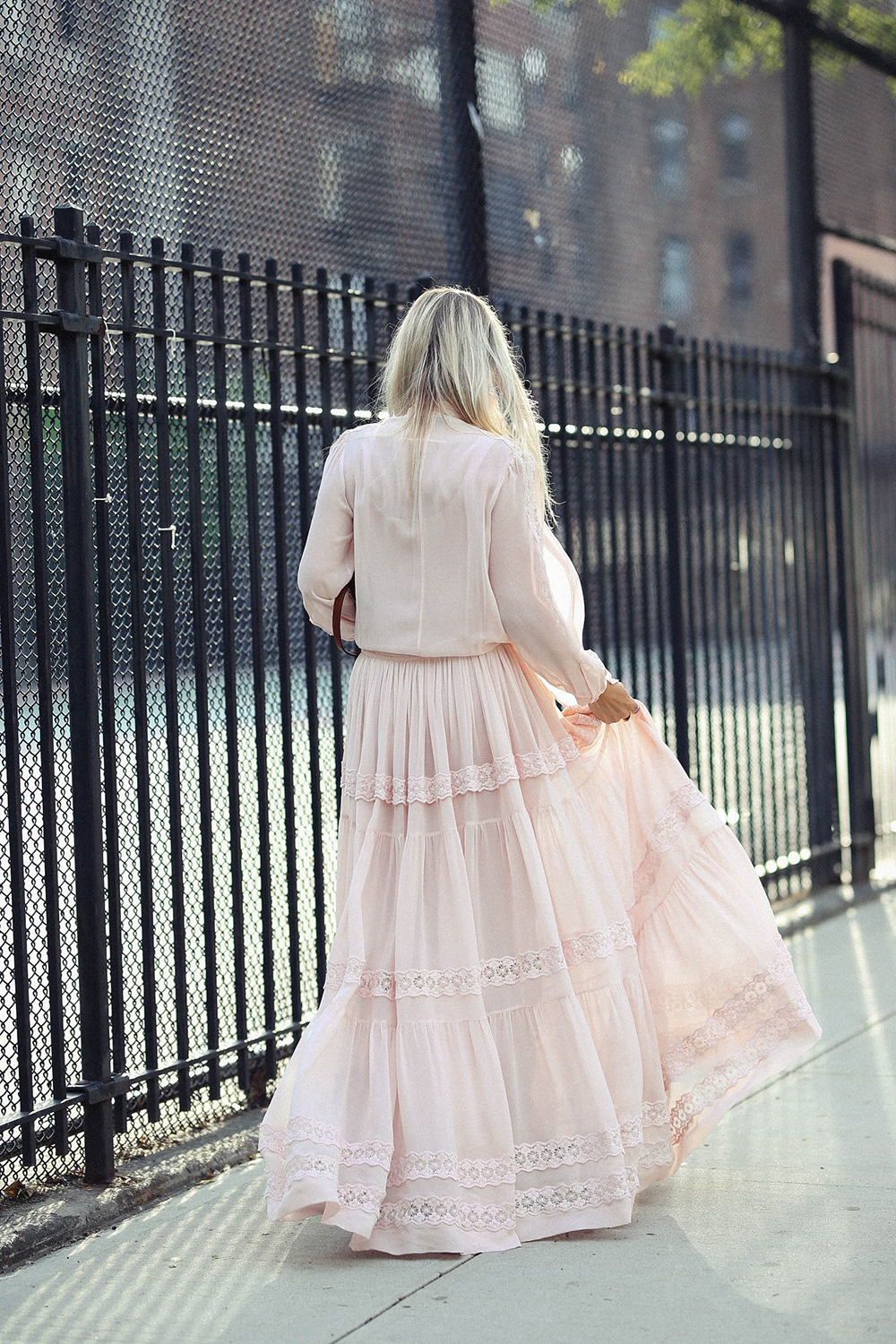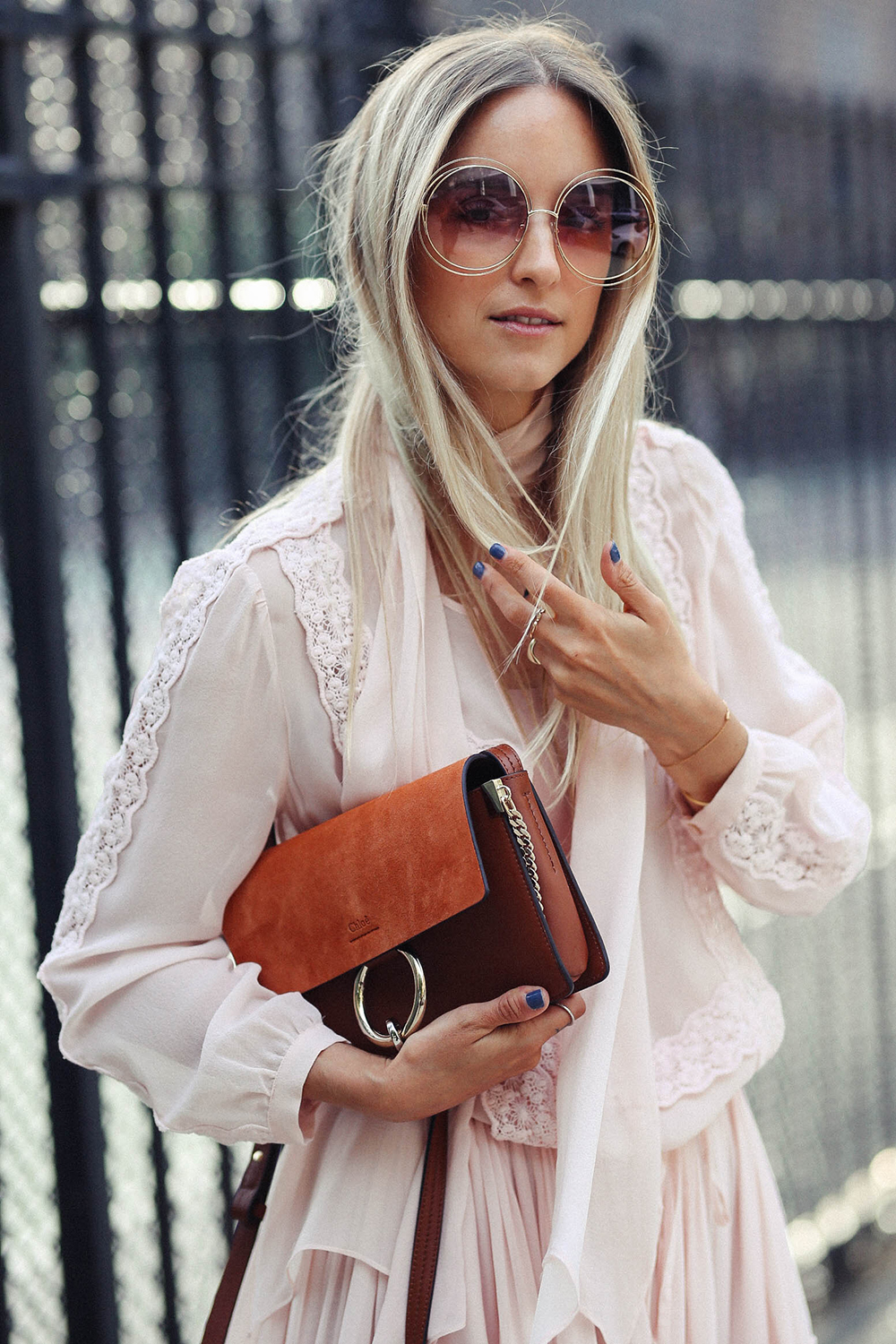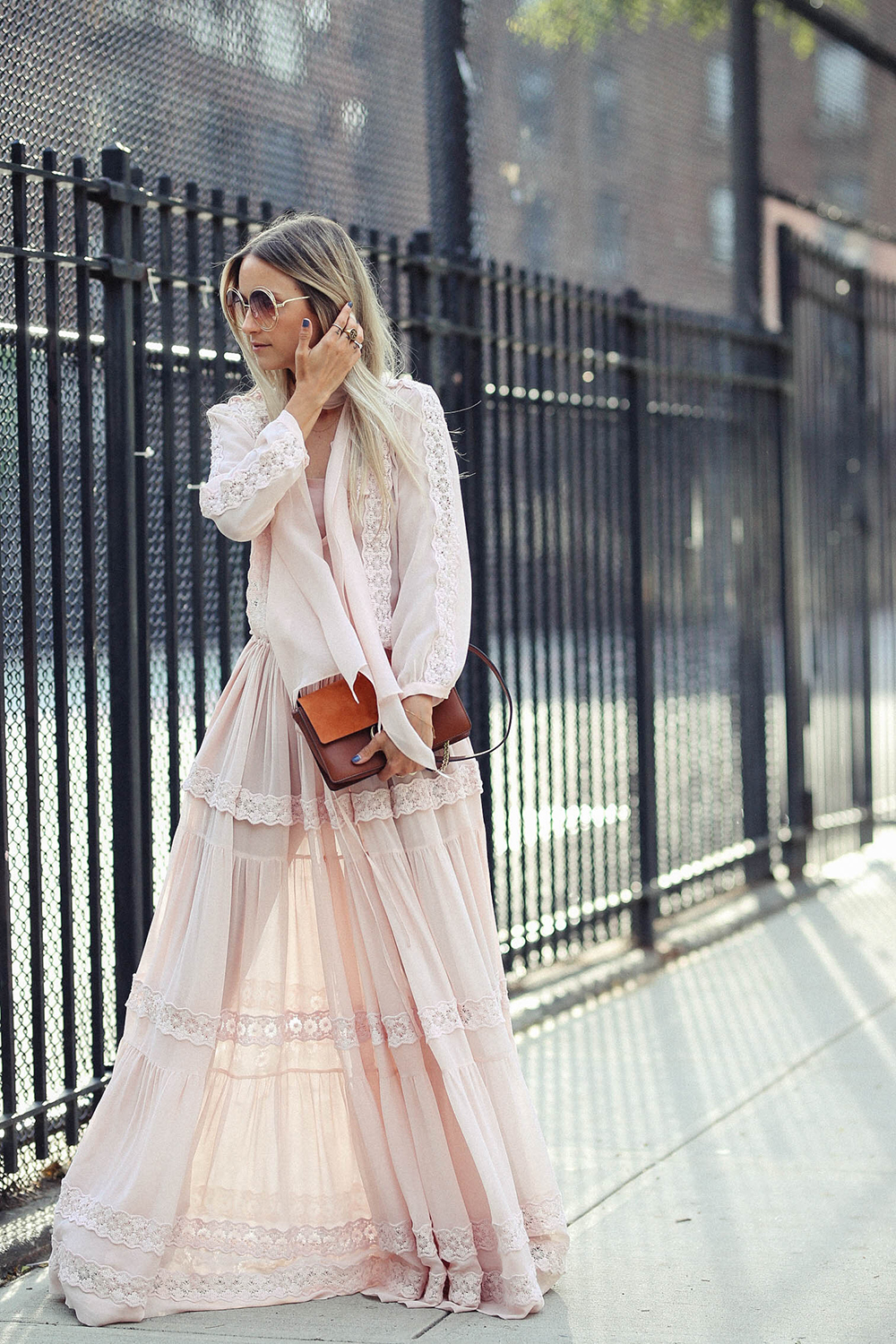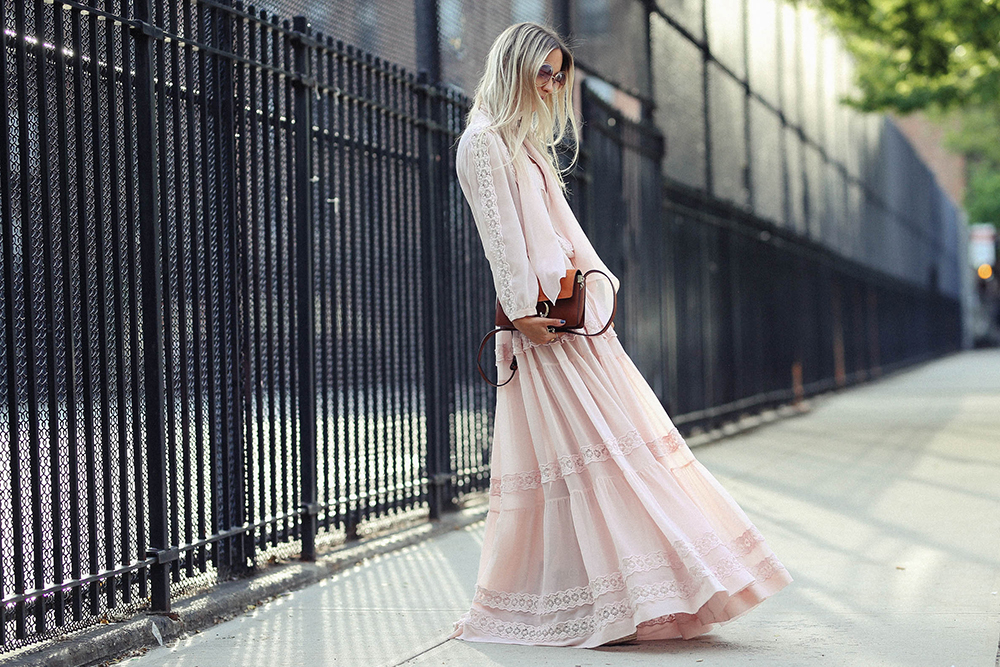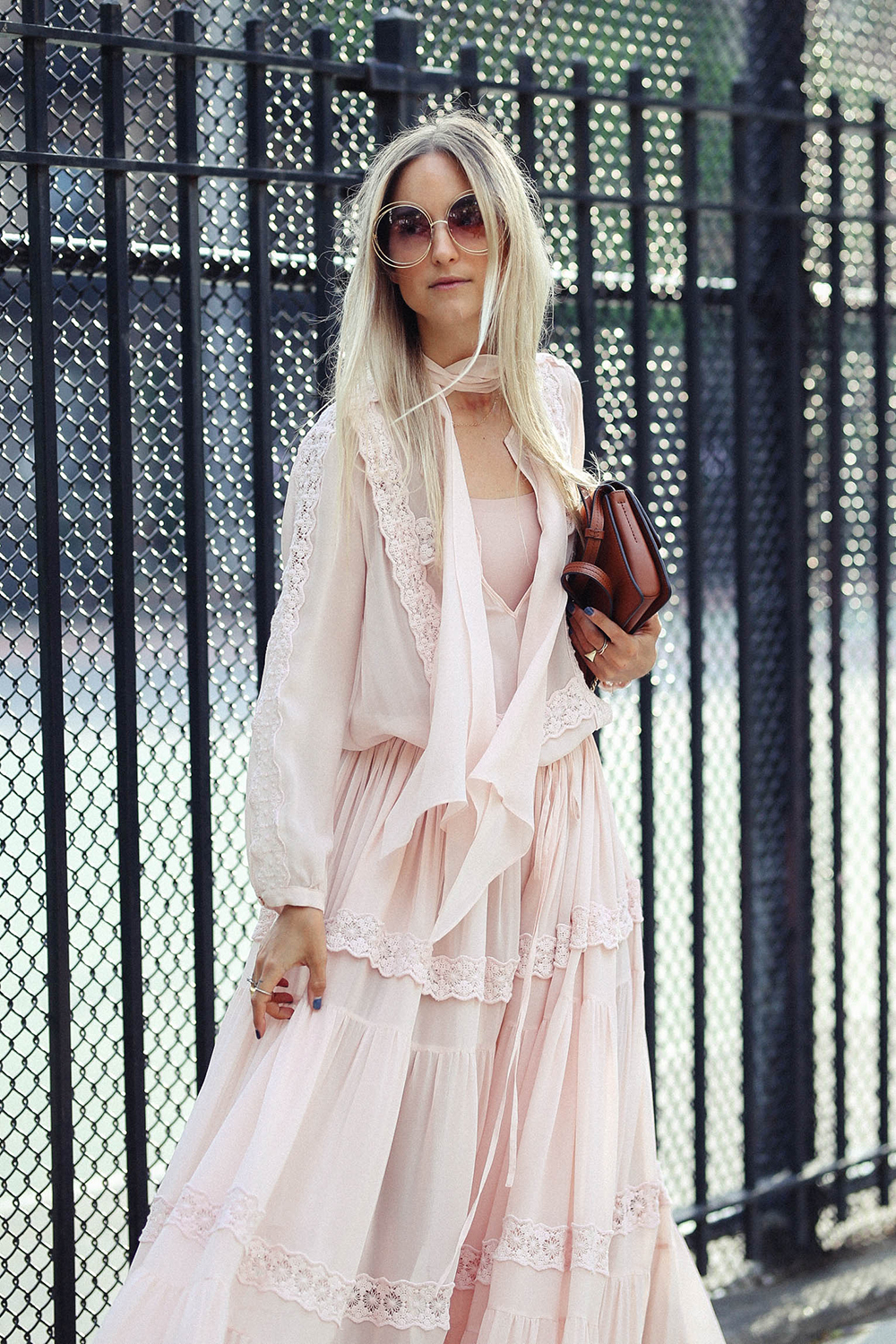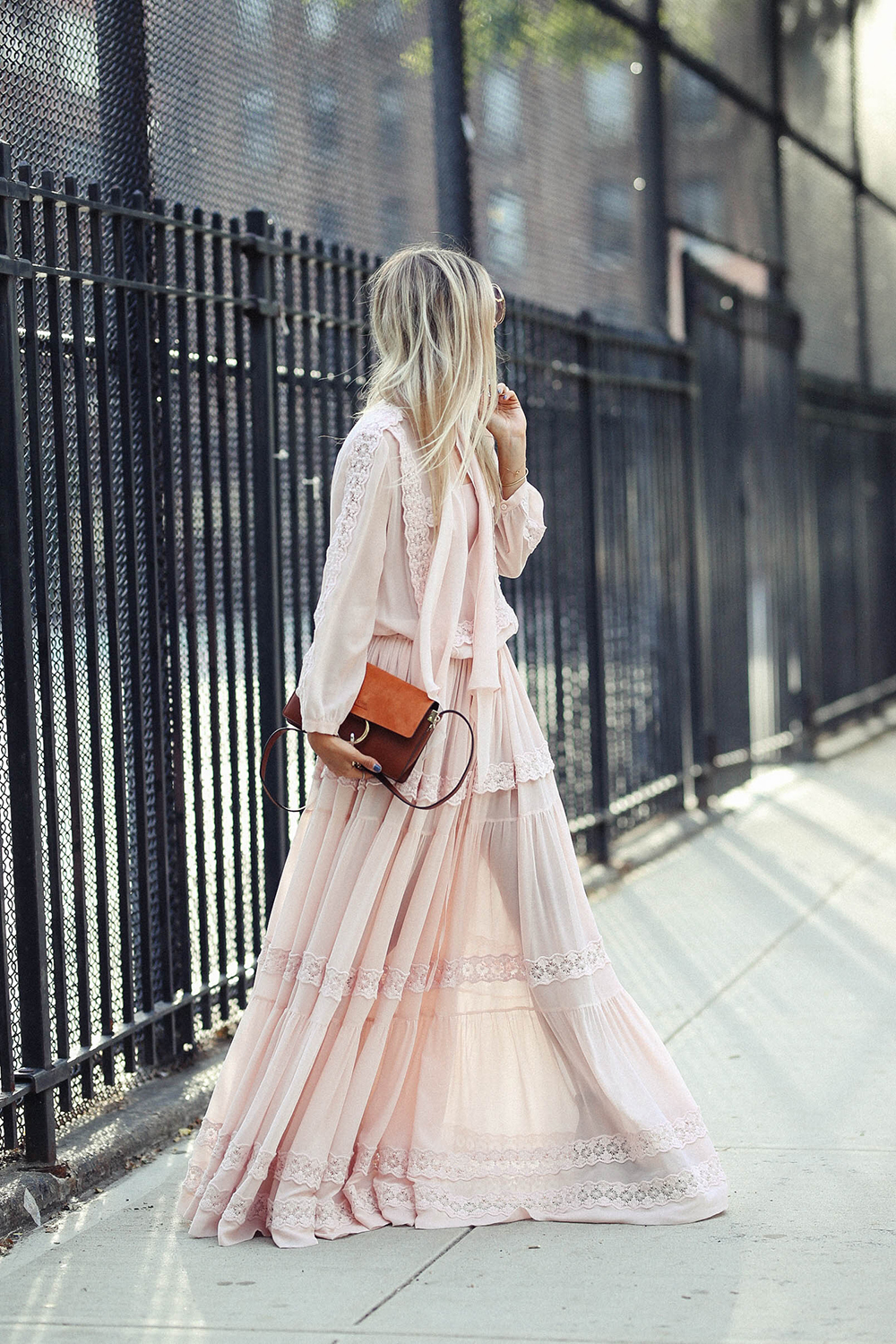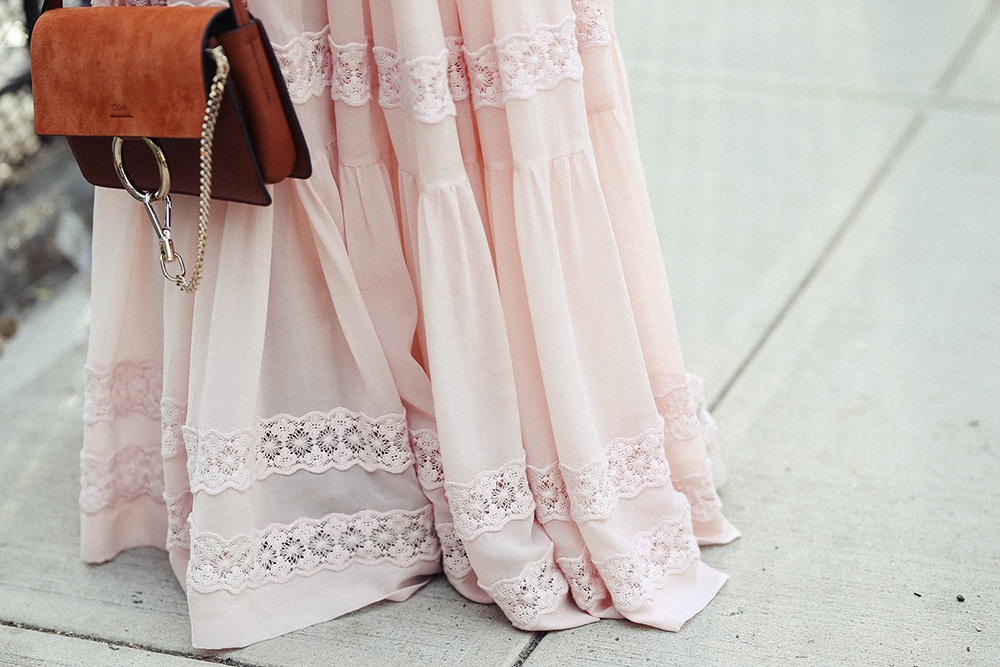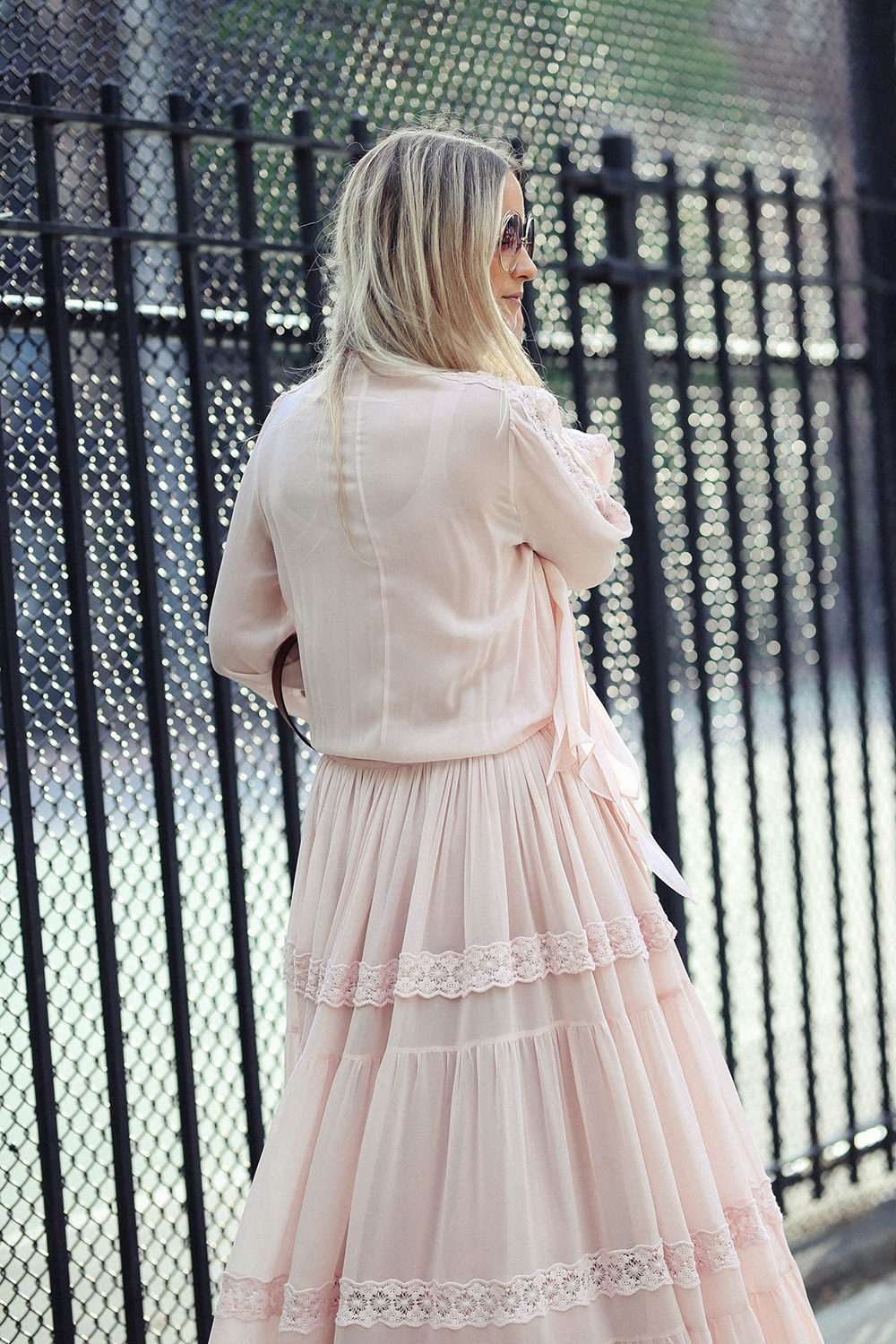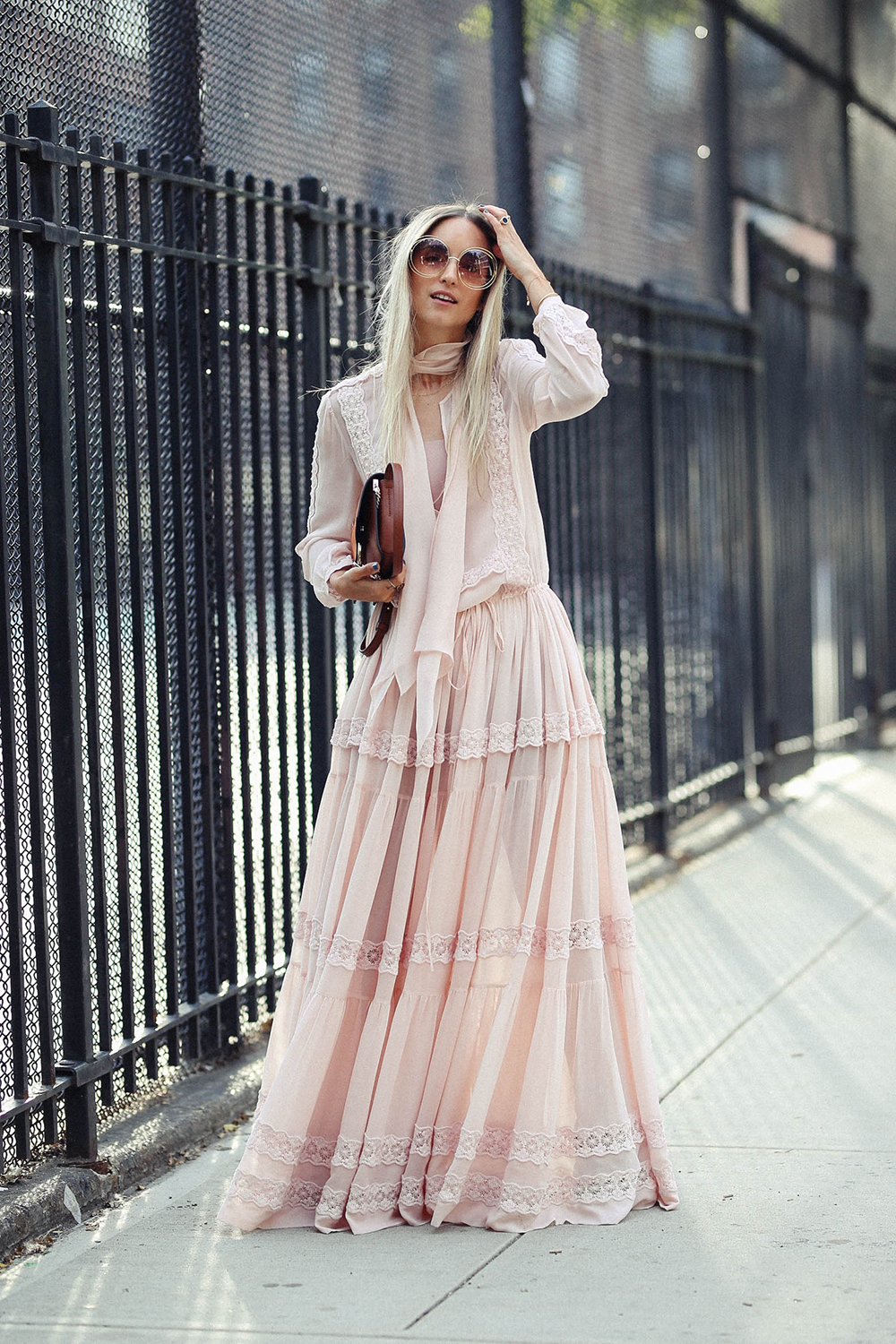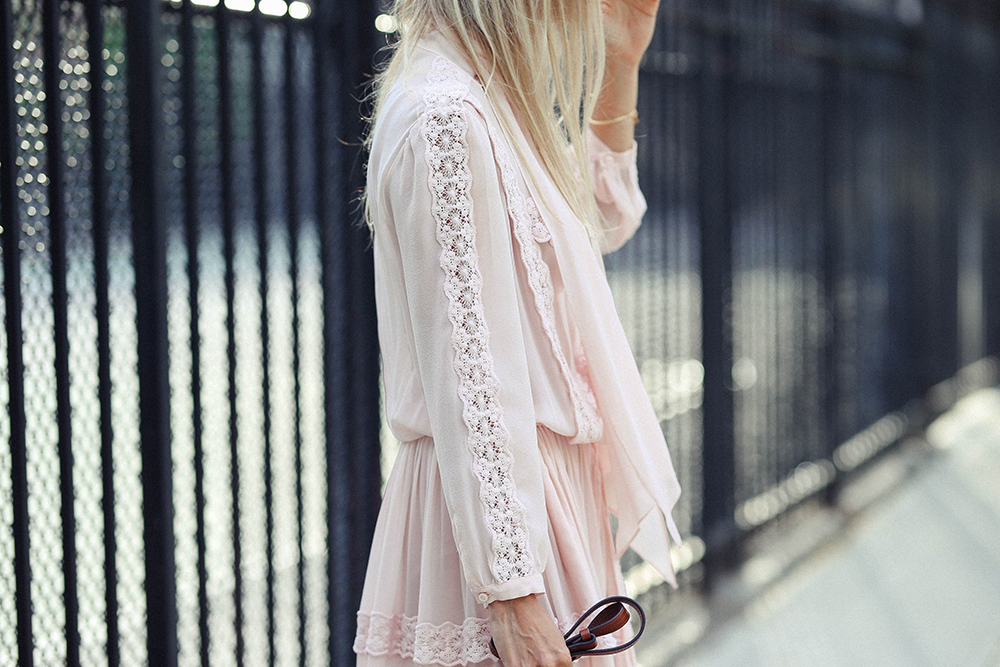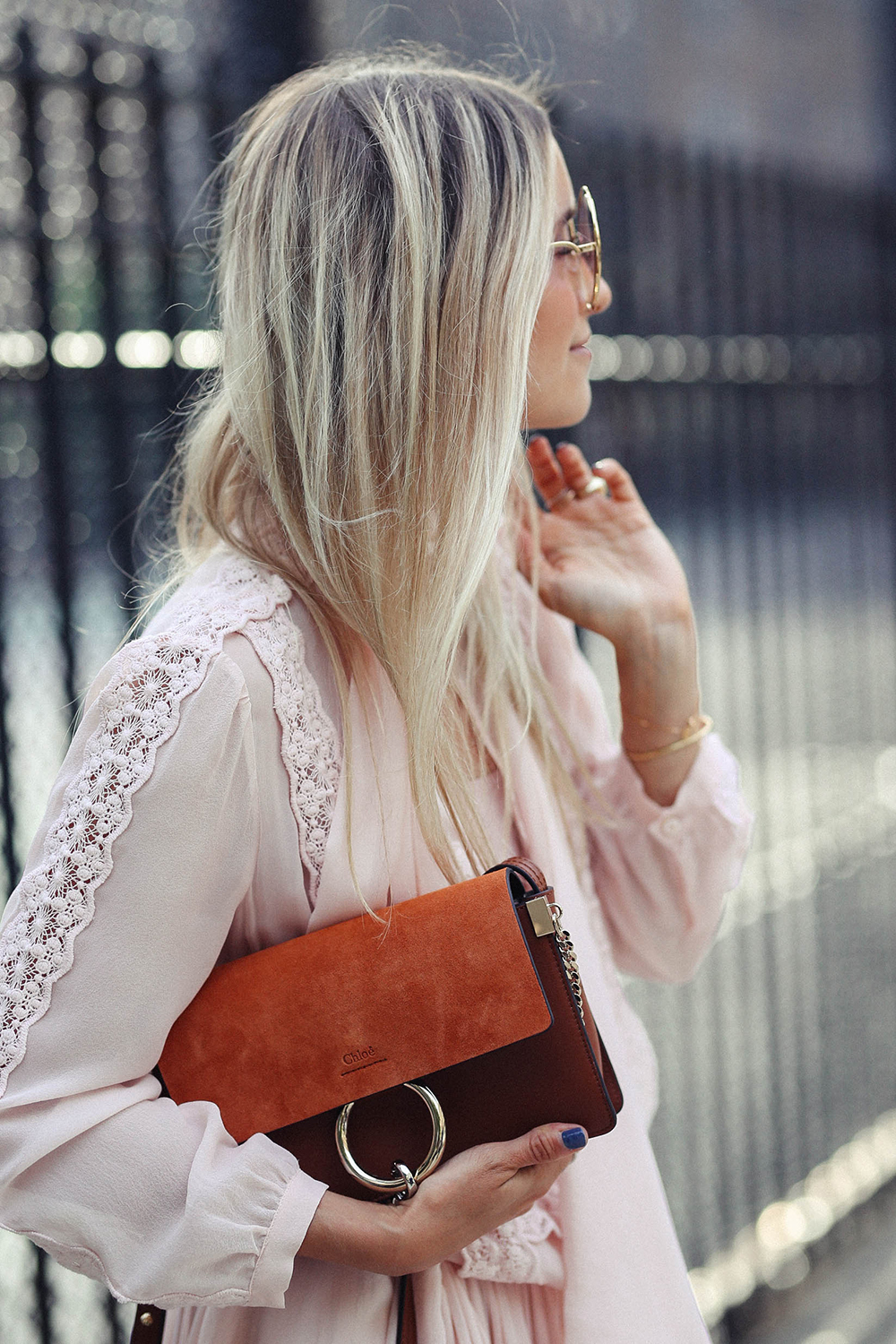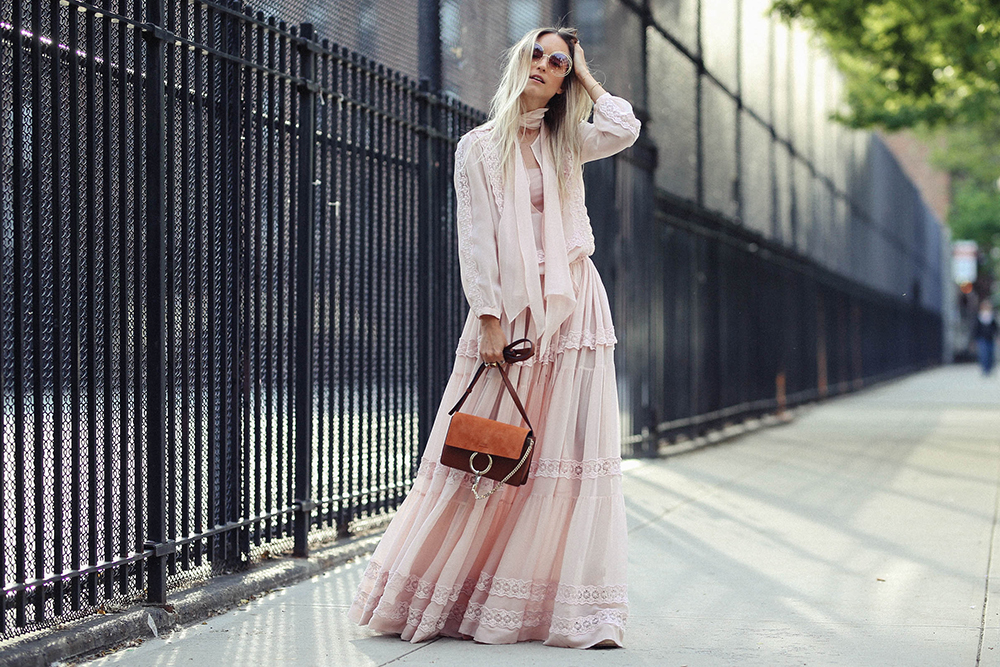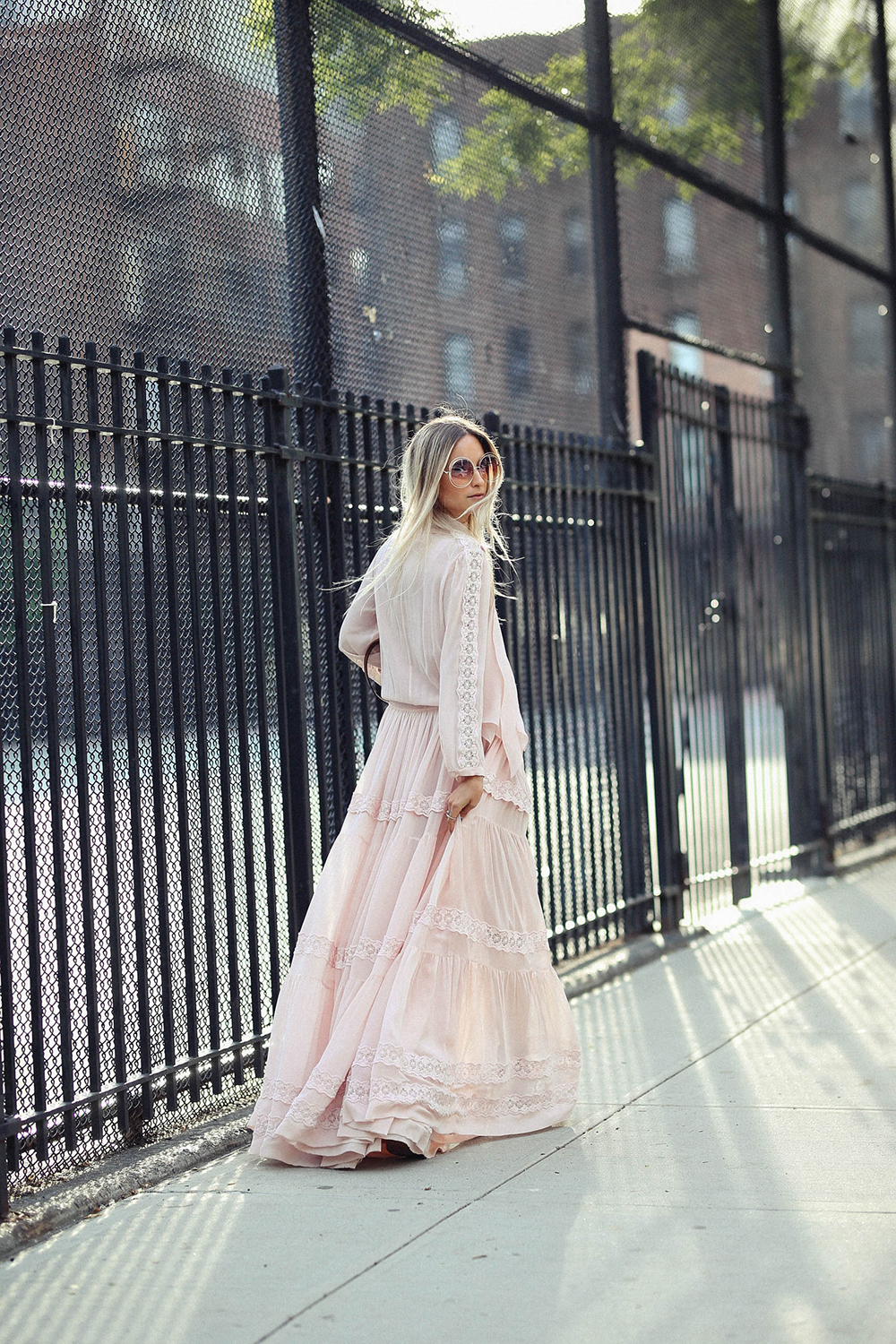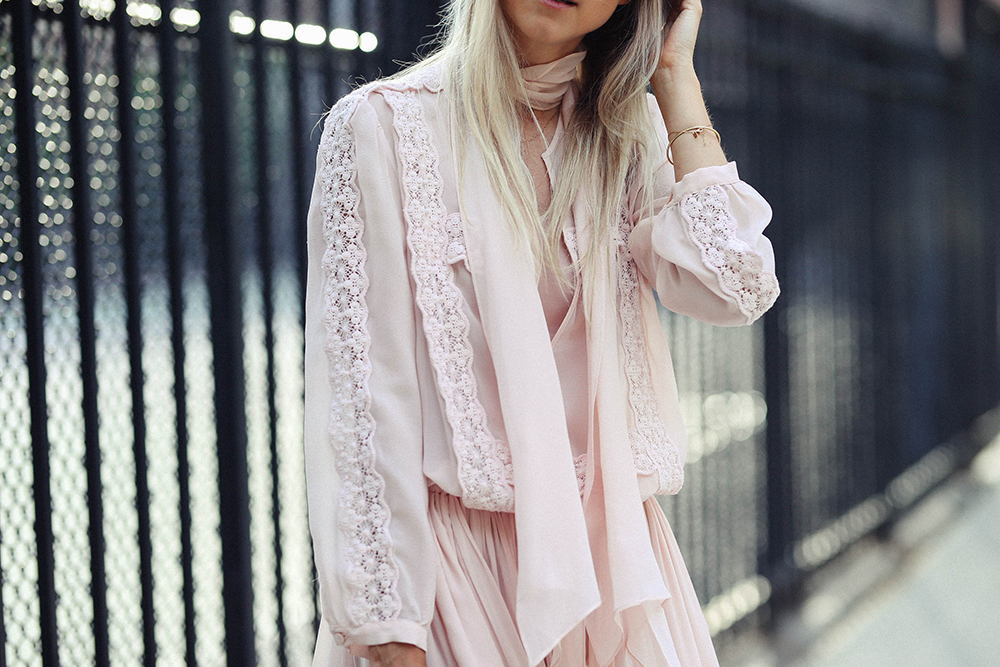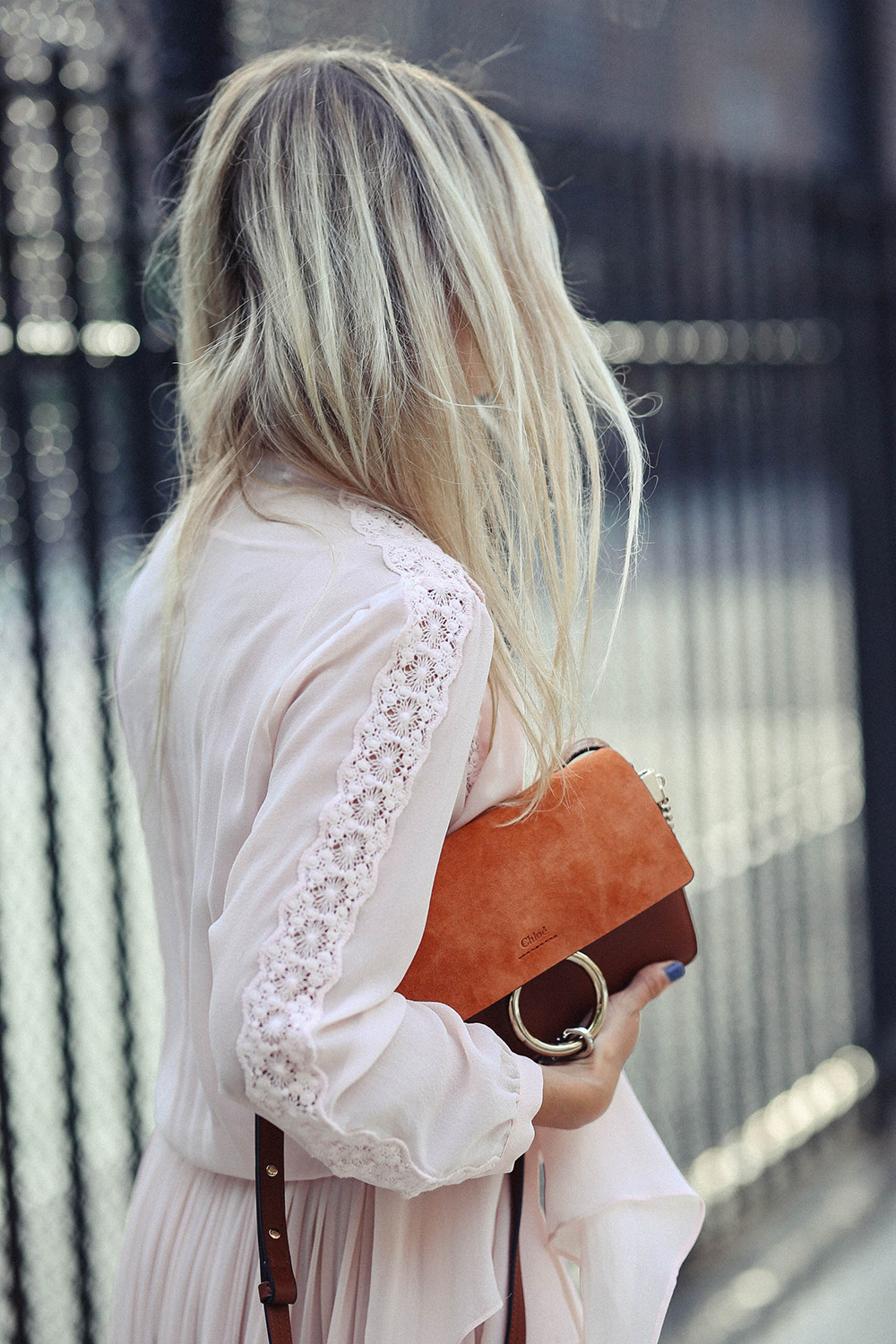 Givenchy dress | Chloe bag | Chloe sunglasses | Dior star sign ring | Valentino shoes.
Photos by Jeff Thibodeau
YOUR THOUGHTS
Highlighted