MADE IN AFRICA; EDUN, THE BRAND YOU NEED TO KNOW
Posted on May 30th 2017 by THEFASHIONGUITAR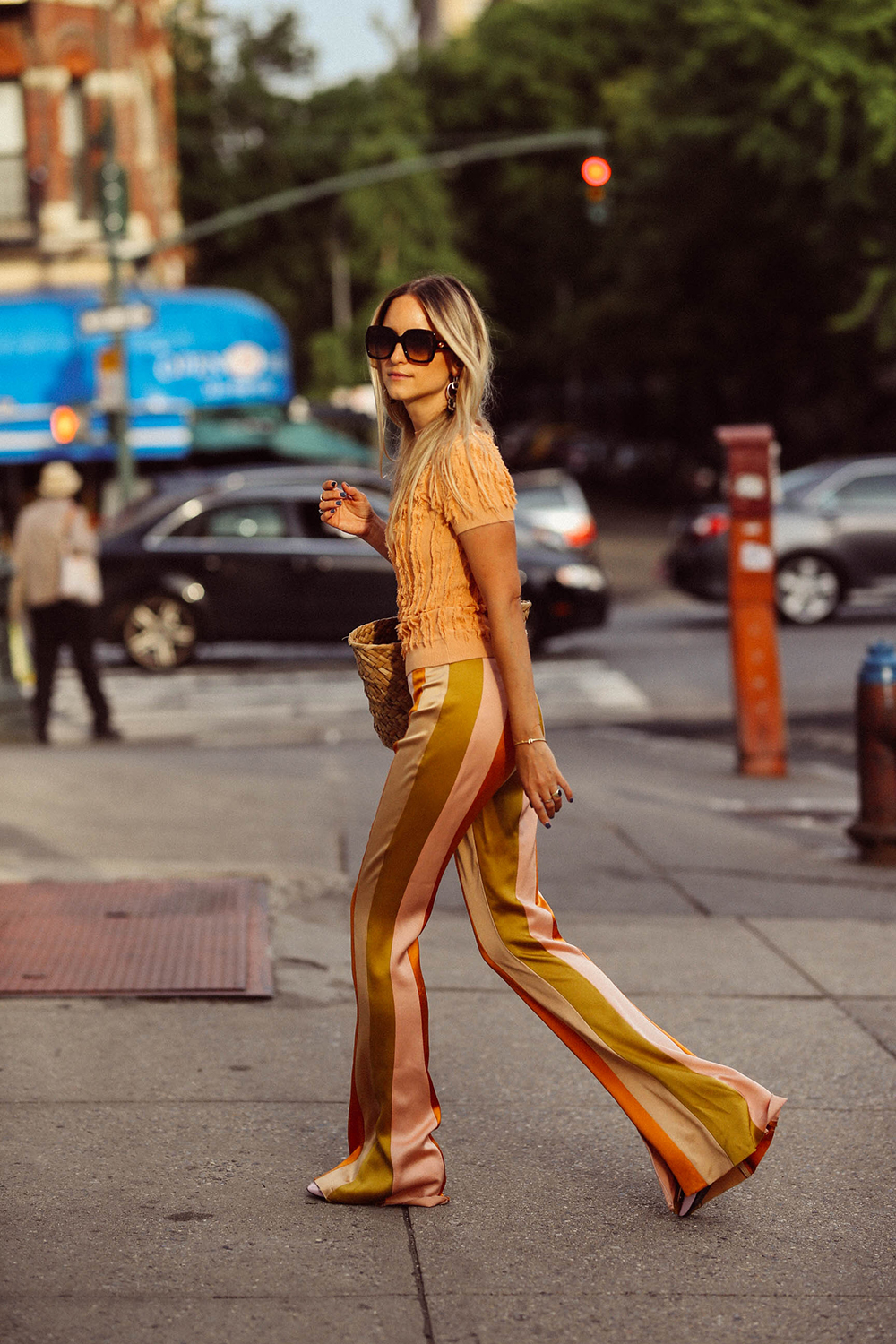 When one of my long time favorite New York brands came to me and proposed to work together on a little pre-summer project, I was instantly excited. That's what usually happens when brands that are close to my heart reach out, but this one in specific. EDUN – the iconic, bold, and empowering brand founded in 2005 by Ali Hewson and Bono – was one of the first brands I got in contact with after I moved from London to New York. Not only was I captivated by the amazing designs, but also by the great stories behind it. Let's put it this way: I remember the first time coming to their showroom, a cold and sunny spring morning in Soho, it was like stepping into a warm bath…
Made in Africa. So in case this is the first time you hear about this brand, here's why they are so cool: Sustainability is the core of EDUN's brand values. Their mission is to ethically source production and encourage sustainable trade with Africa. They build long-term opportunities in Africa by supporting manufacturers, community-based initiatives, and partnering with local artists and artisans. Having said that, one of the things that I personally feel most drawn to is the fact that the brand breathes Africa, its resources and culture.
Iconic, bold, and empowering. The iconic fit and flair of that time feels a 100% translated in the EDUN spring 2017 pieces I'm wearing. Let alone the warm and relaxed colors, and the feminine and playful silhouettes, the big earrings, everything I love about the 70s, all in one look. So, needless to say, I felt completely in sync with my look, the vibe, and the location. Then, the late afternoon sun, put the cherry on top and left us with the best golden hour we had so far this year. It all could not have worked out better, and I'm super excited to share this little 70s story with you!
In partnership with EDUN, but all opinions are my own.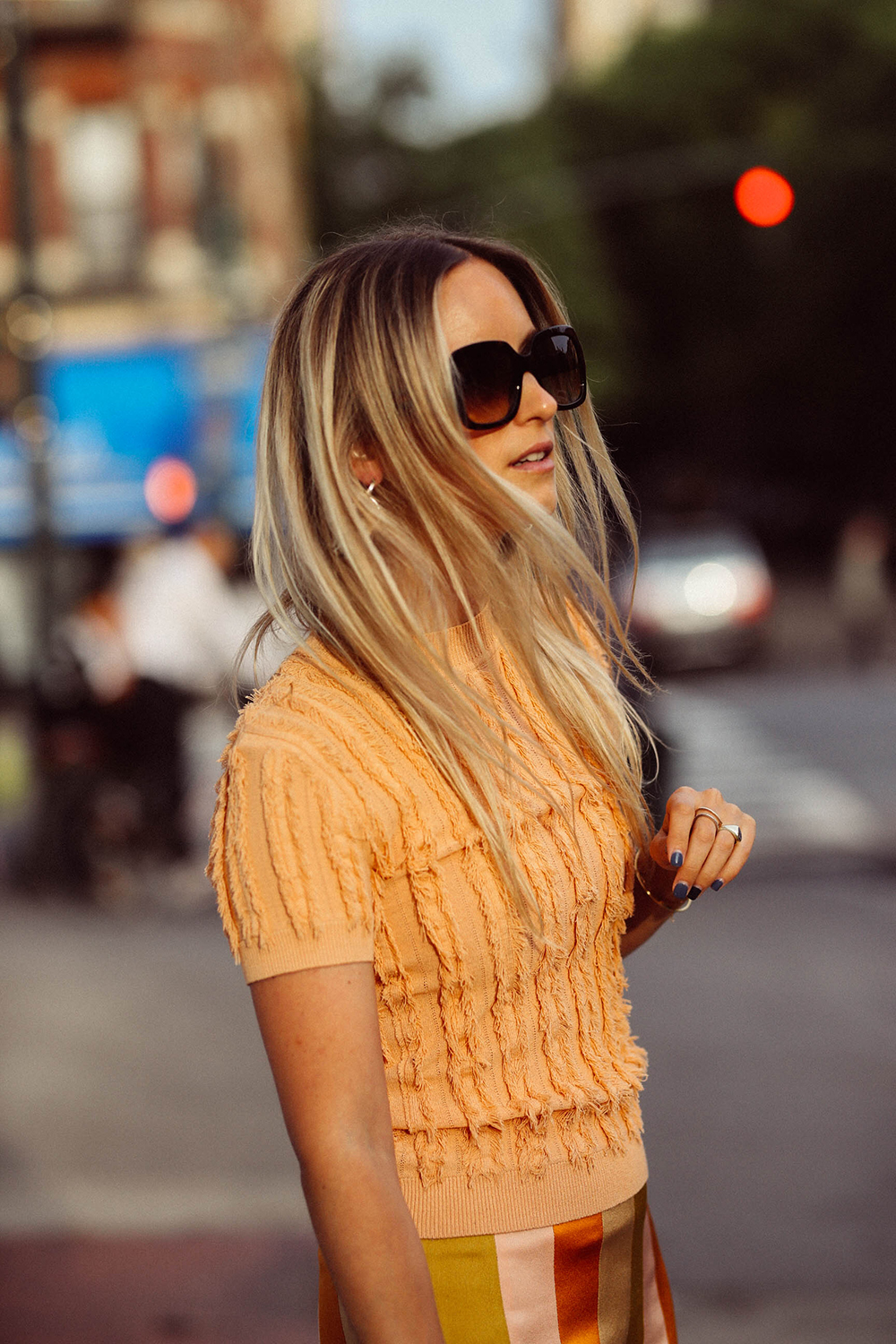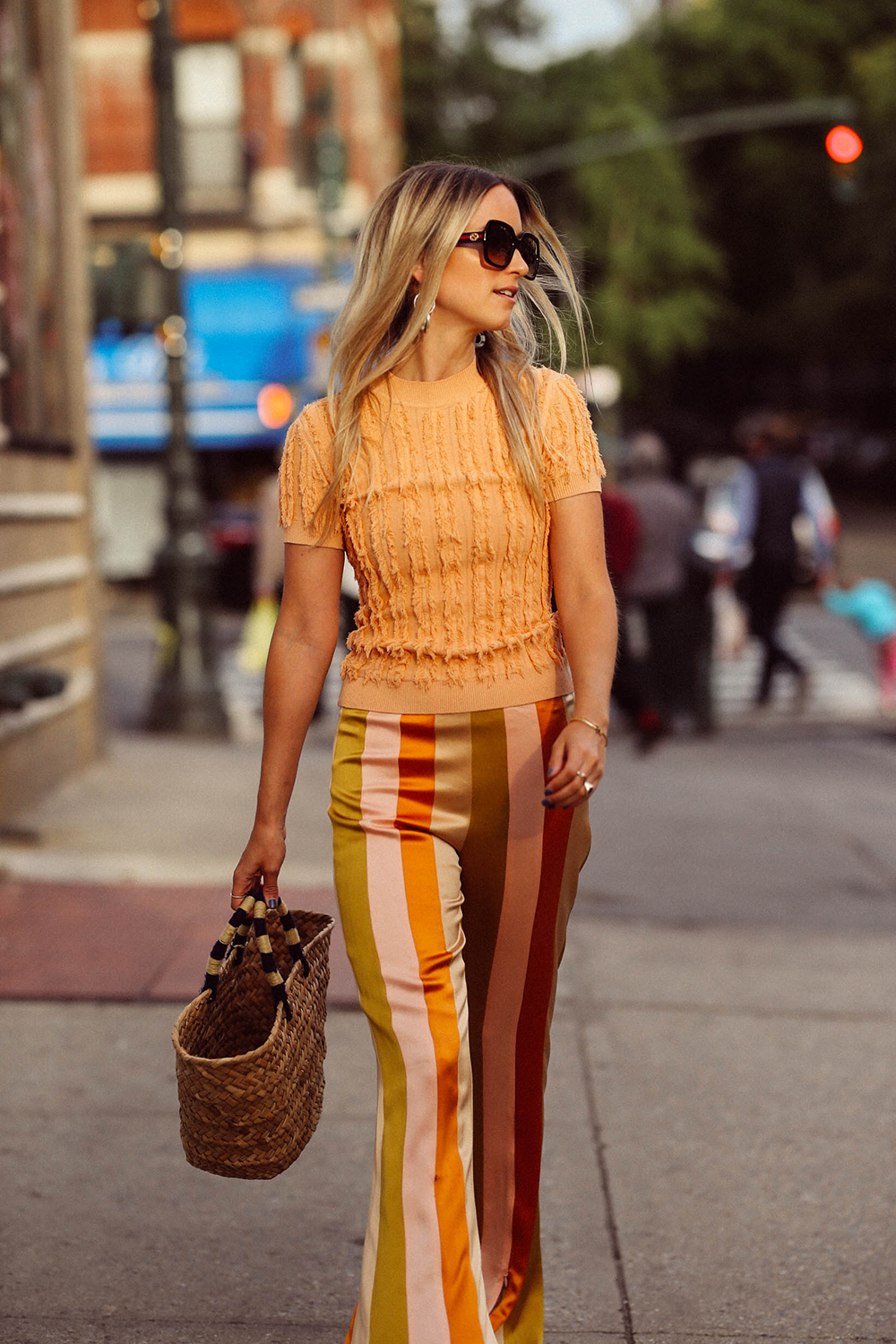 EDUN top | EDUN pants | EDUN earrings | Roger Viview shoes | Gucci sunglasses | KAYU bag.
Photos by Jeff Thibodeau
YOUR THOUGHTS
Highlighted