HOW TO DRESS FOR COLD SPRING DAYS?
Posted on May 4th 2017 by THEFASHIONGUITAR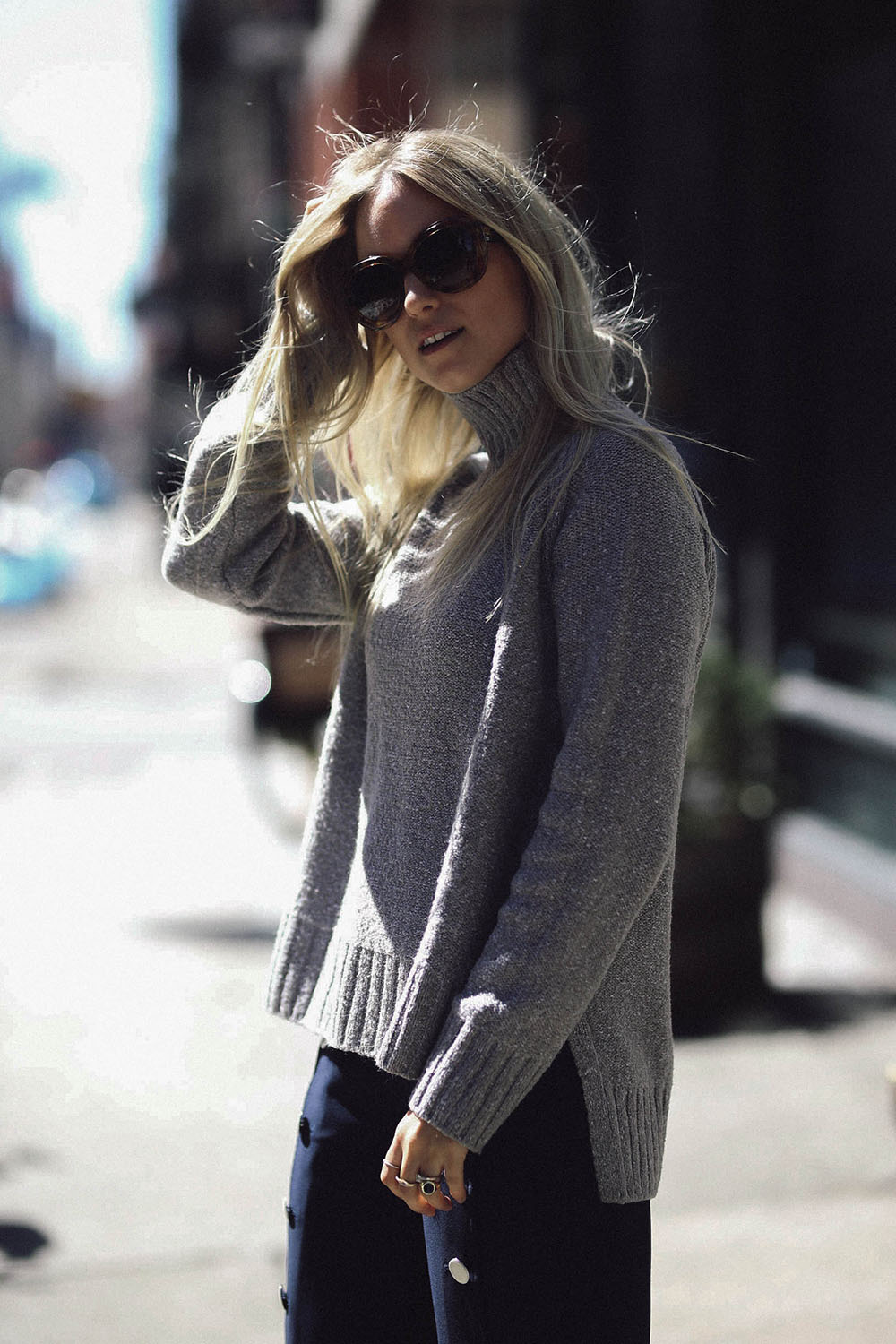 Until the city is boiling hot – which I still can't believe it will be rather soon – it's chilly. Seriously, I can't deal with the ever-changing New York weather. As I just left the house in this super Springy floral jacket (see my Insta stories), and realized, it was not really that warm. I mean, not that it's cold out today, but just a cold breeze. One I didn't dress properly for. So here's that chunky knit, that you have seen me wearing all the time, and that was the cheapest and best purchase of last winter. It's a miracle it's still in such good condition considering the brand – do know, I put literally everything in the washing machine. Which only proves, if you look well and get the good fabrics, you will find those high-street gems! Anyway, with half of my Spring/Summer wardrobe out and ready to be worn, I still trow this knit on top of everything. Which makes basically for what I wear on those cold Spring days, everything, and then with this knit on top…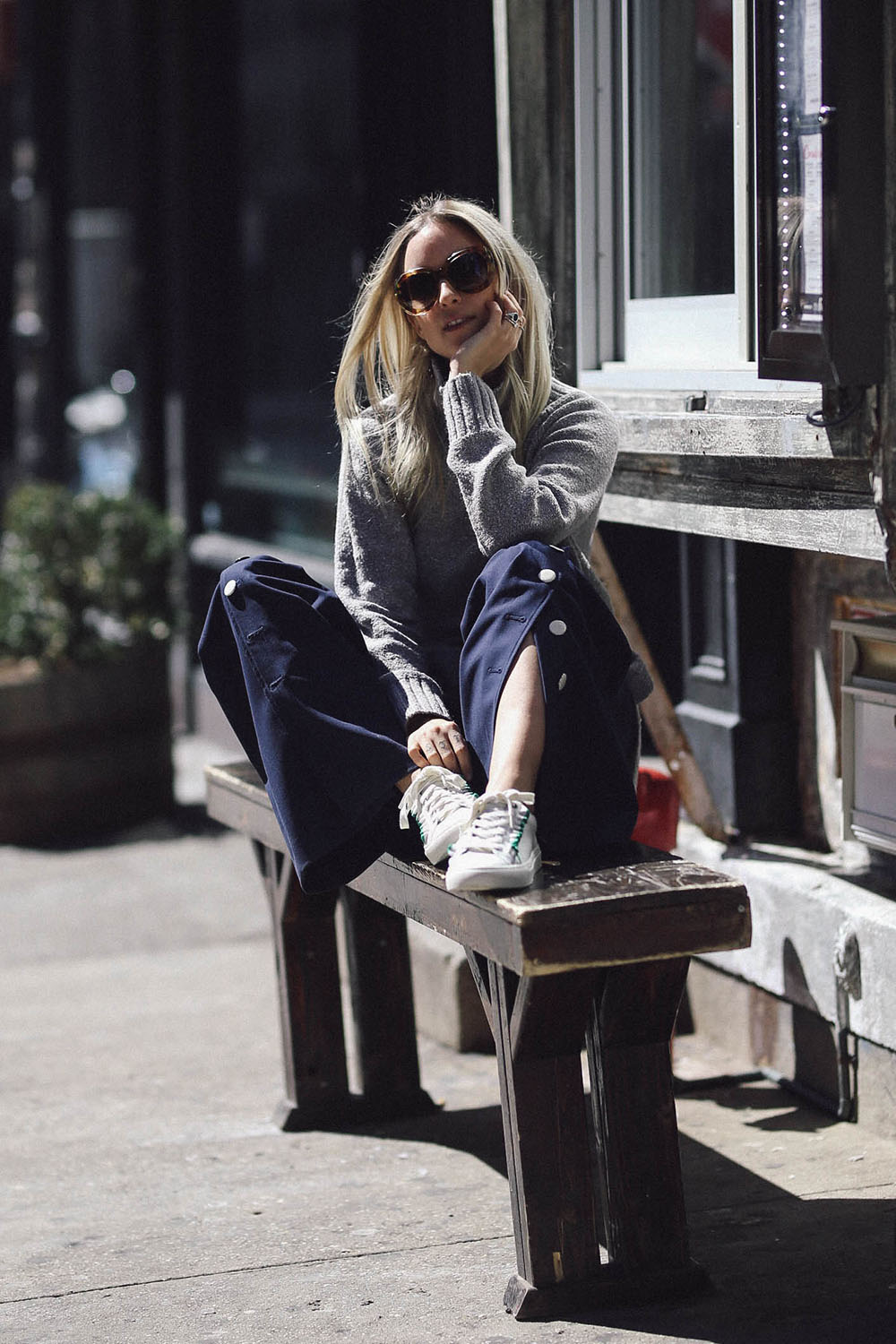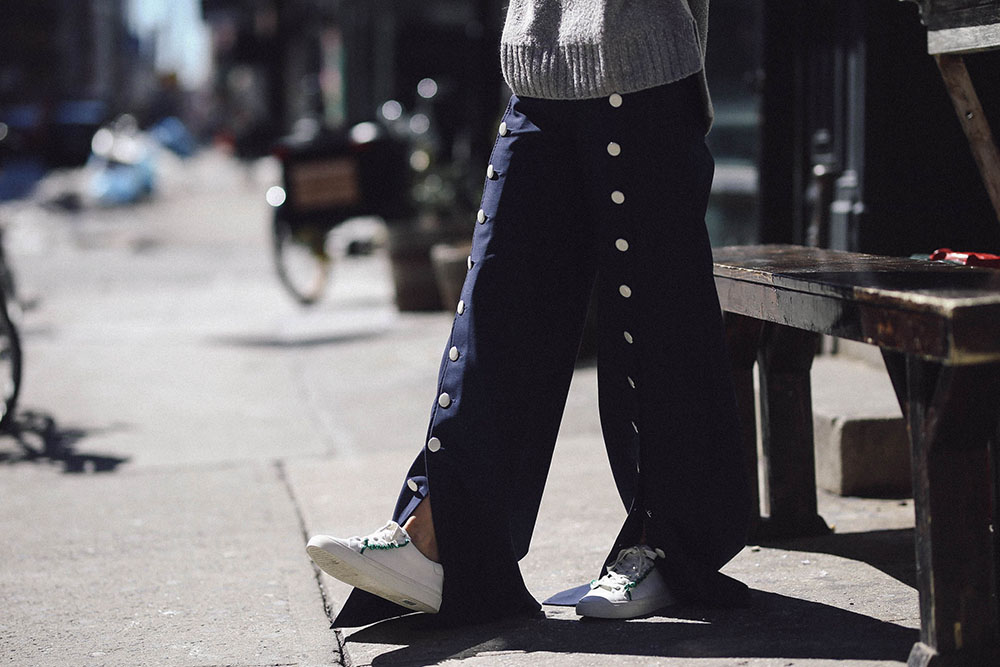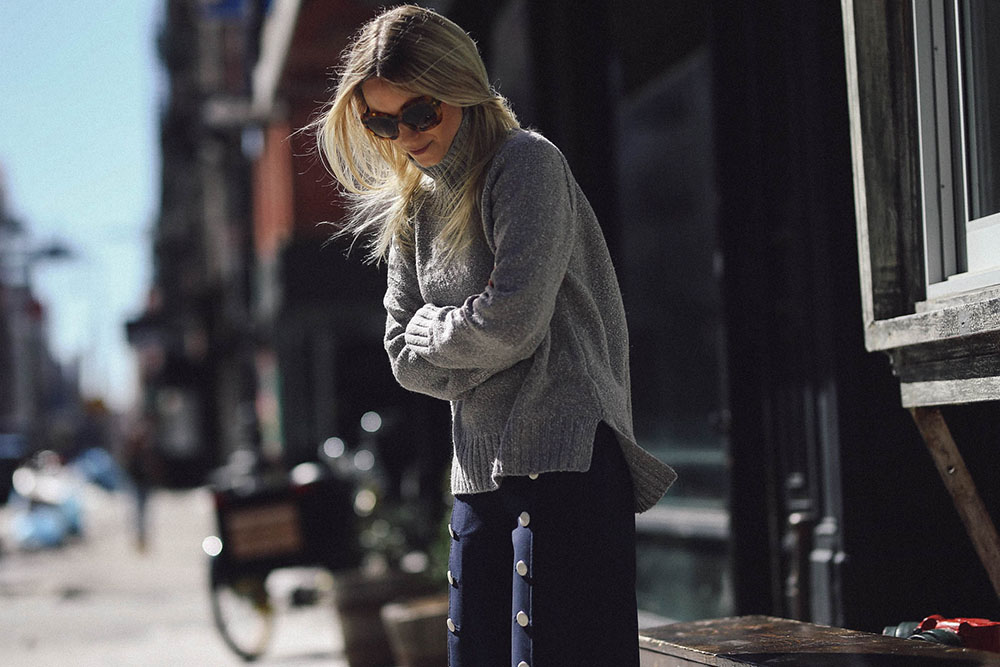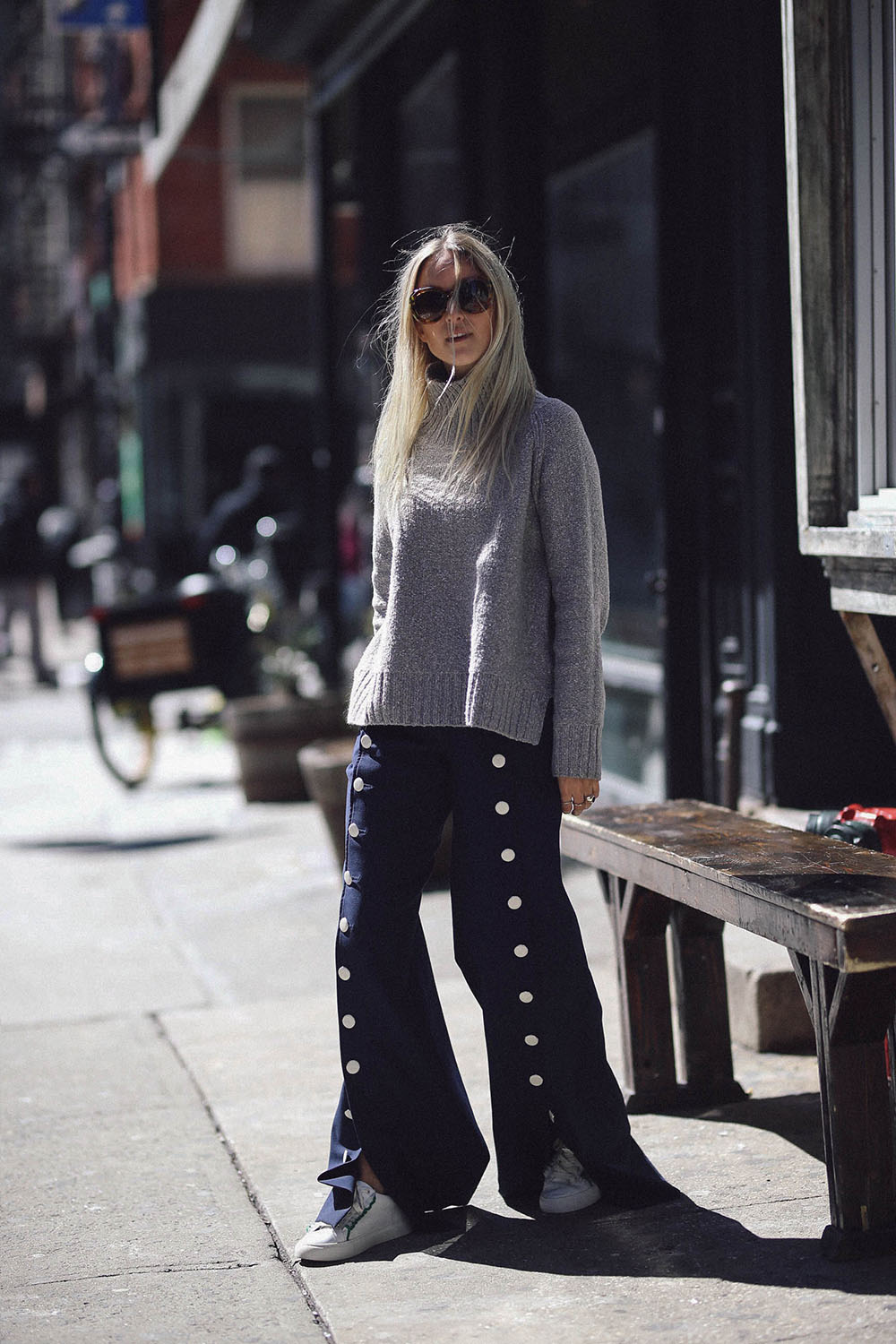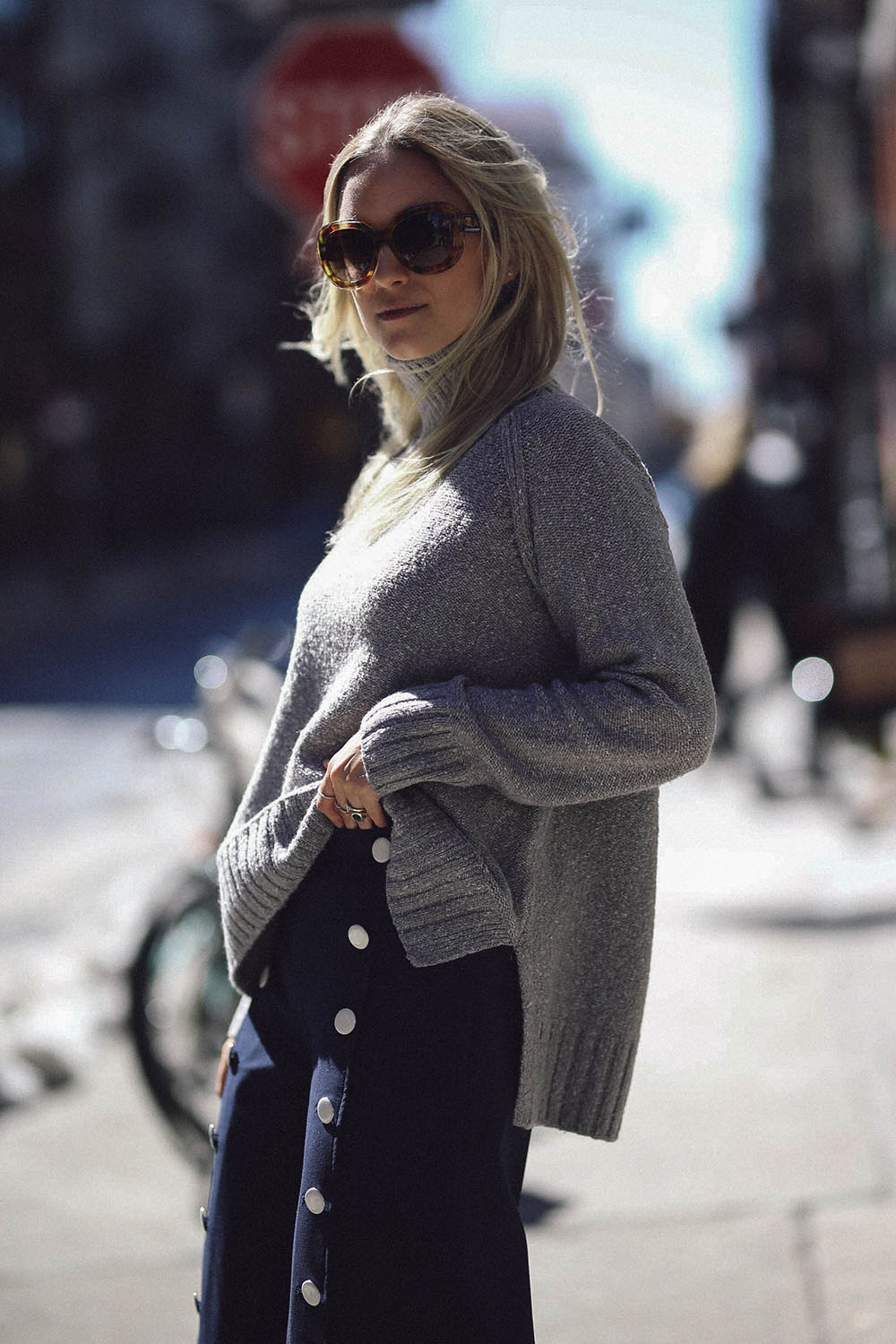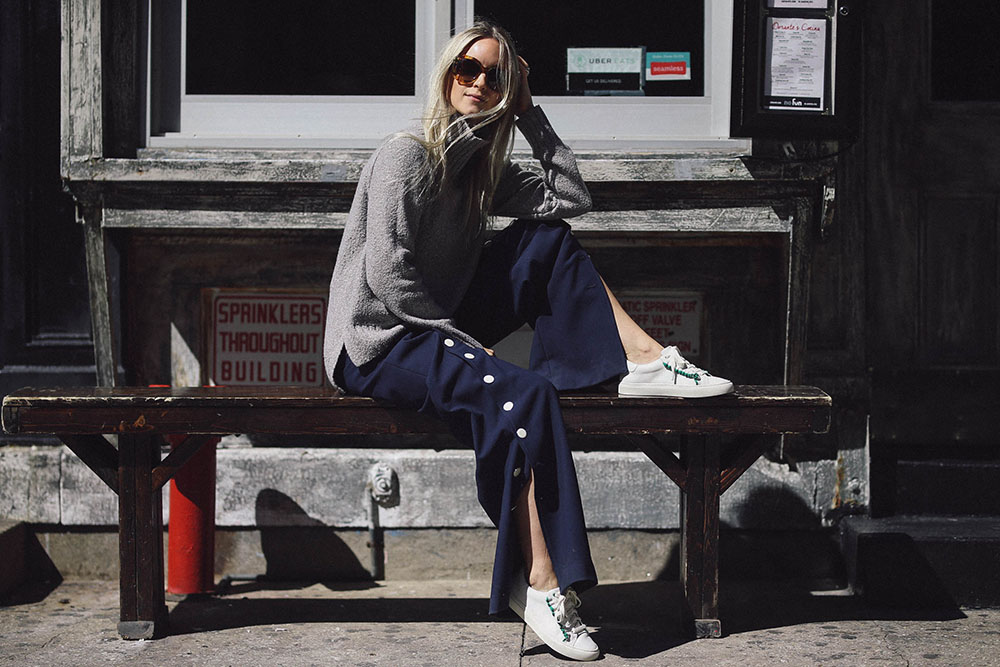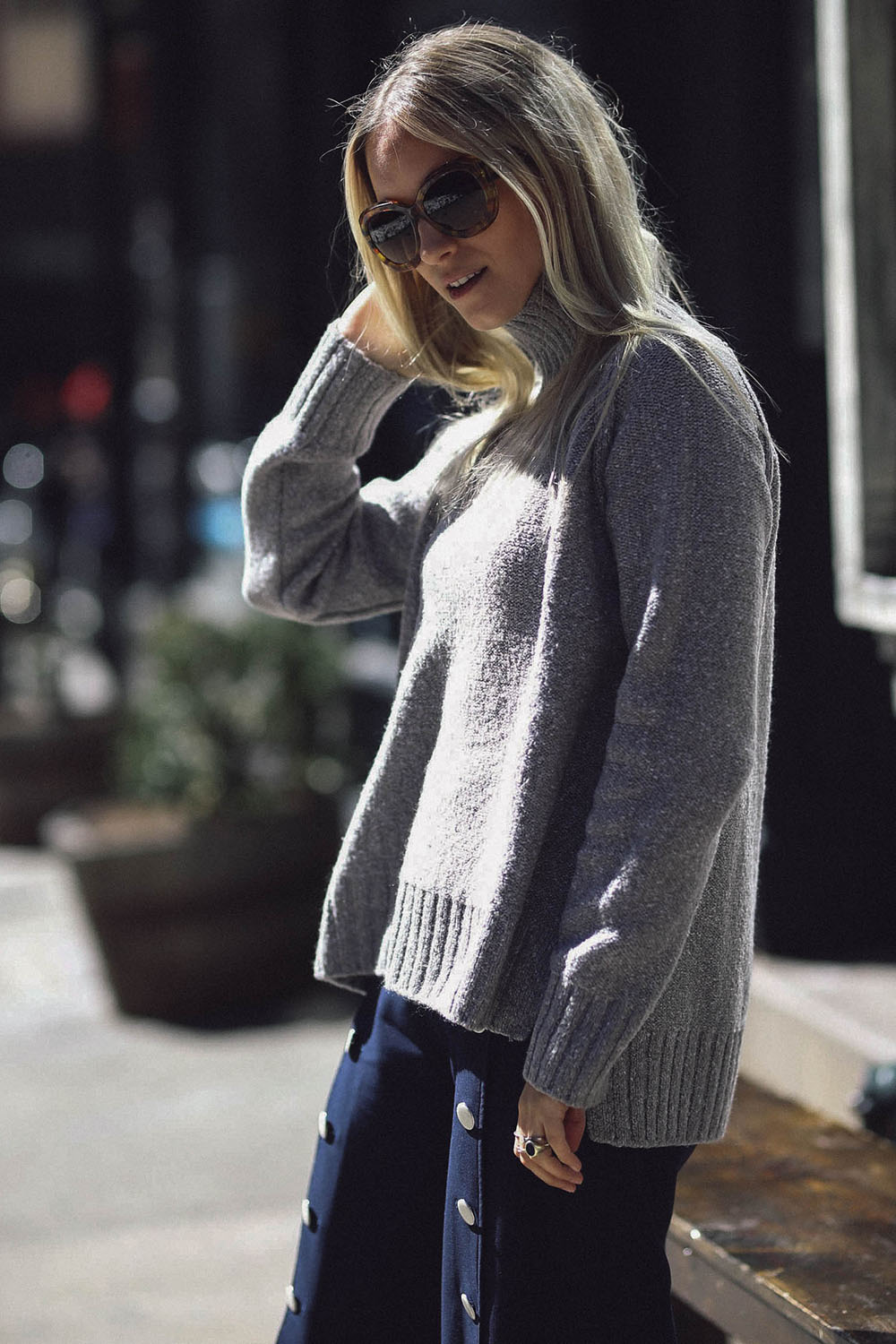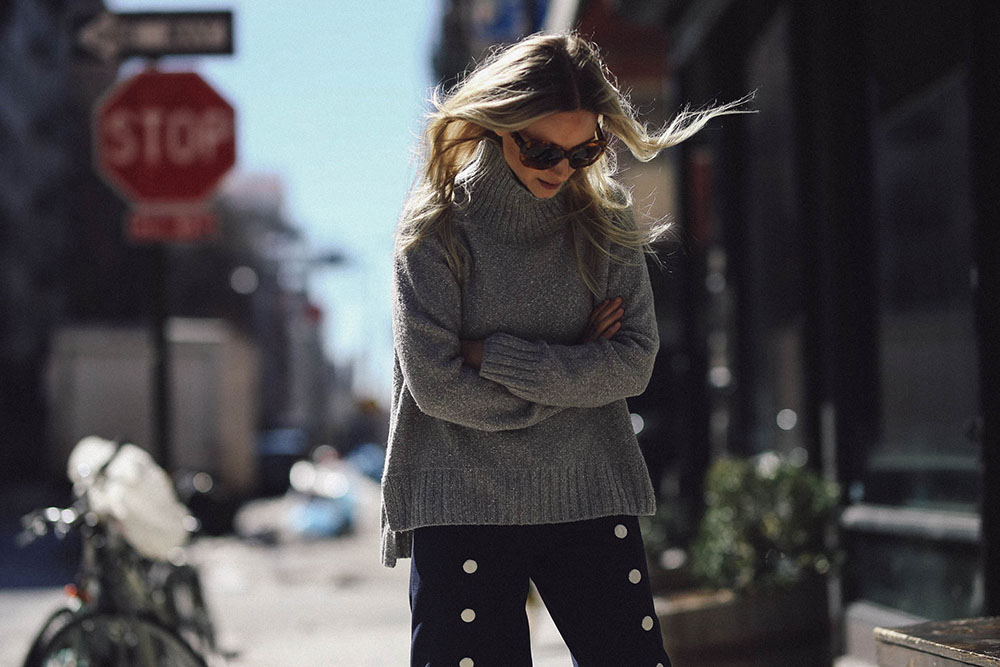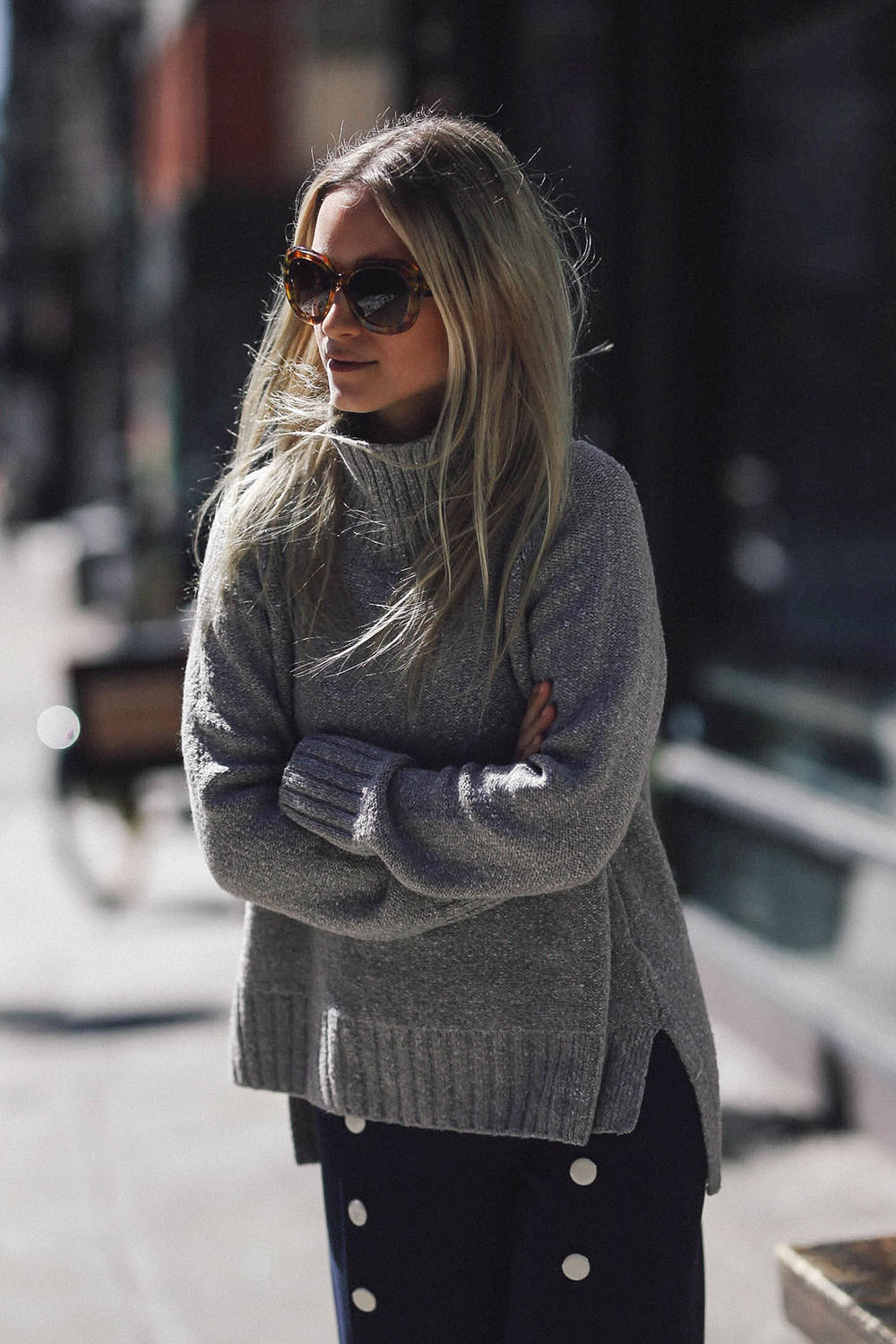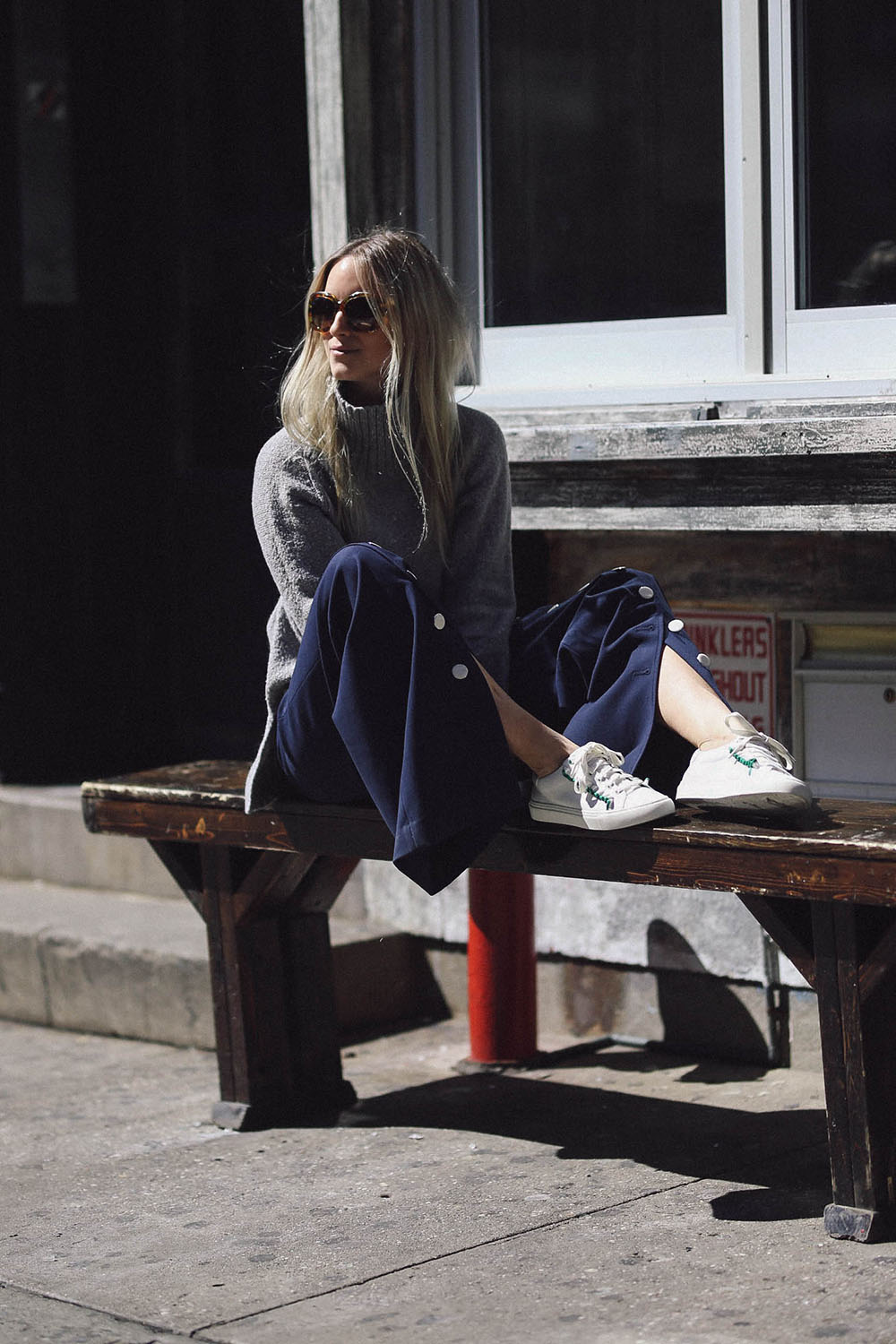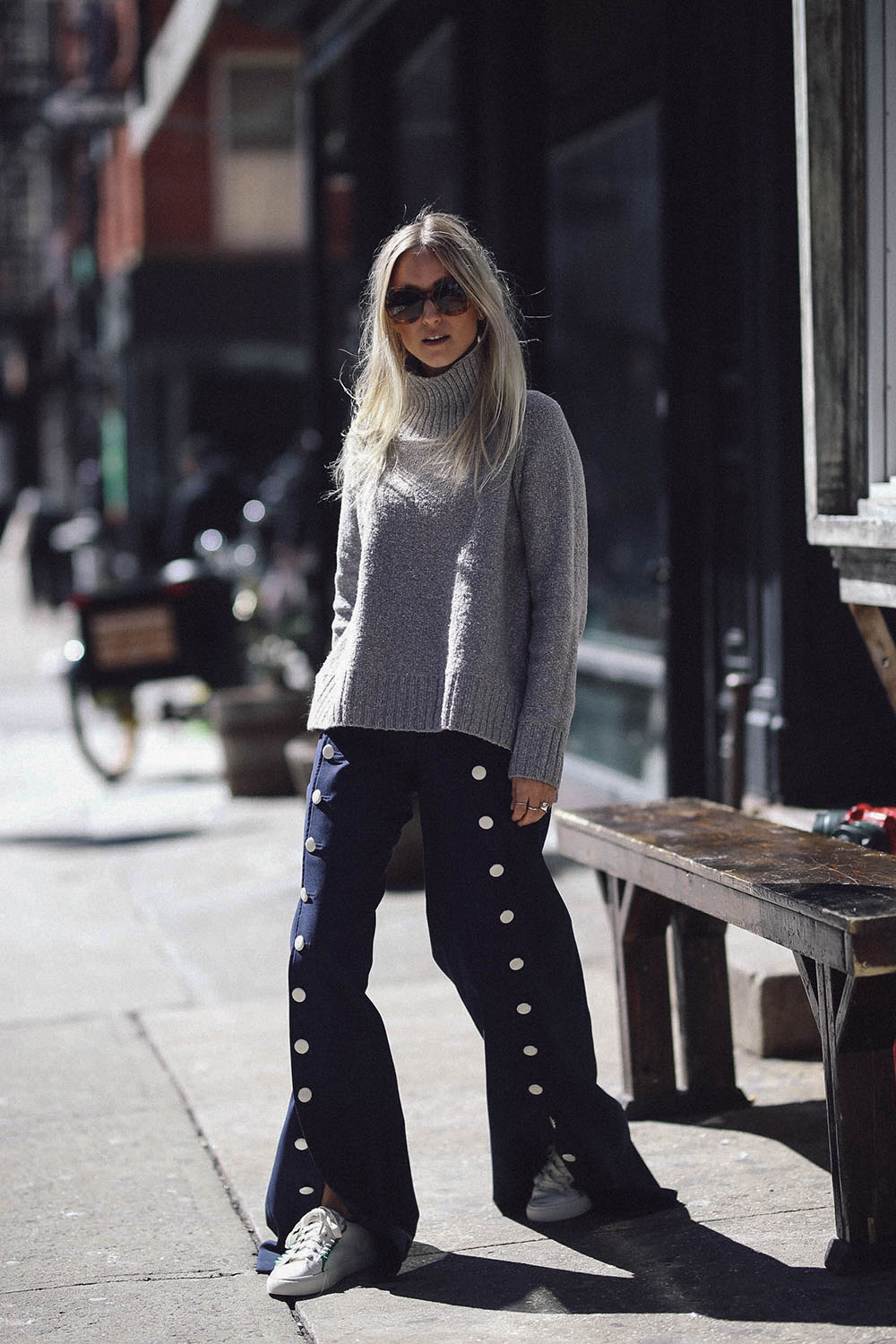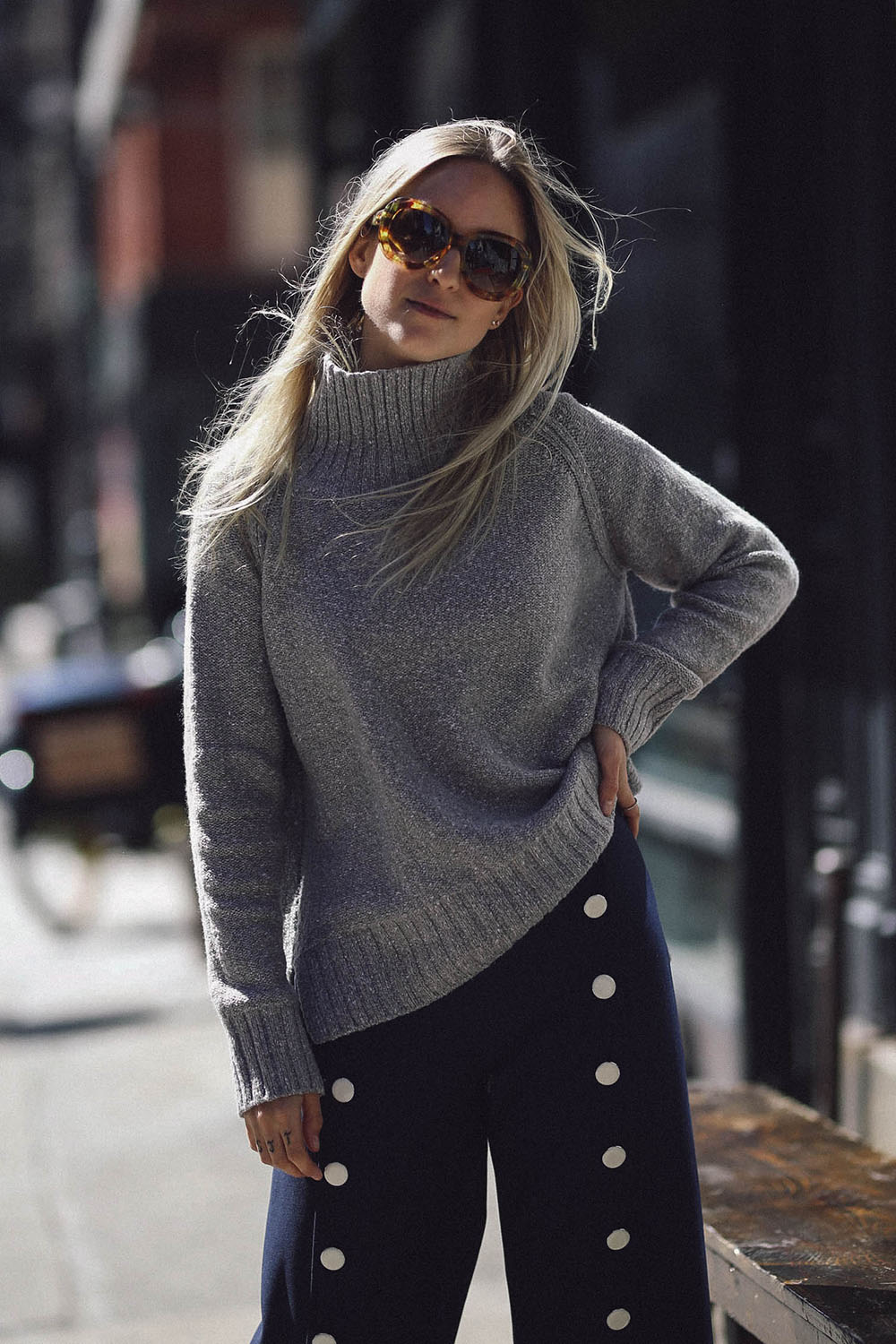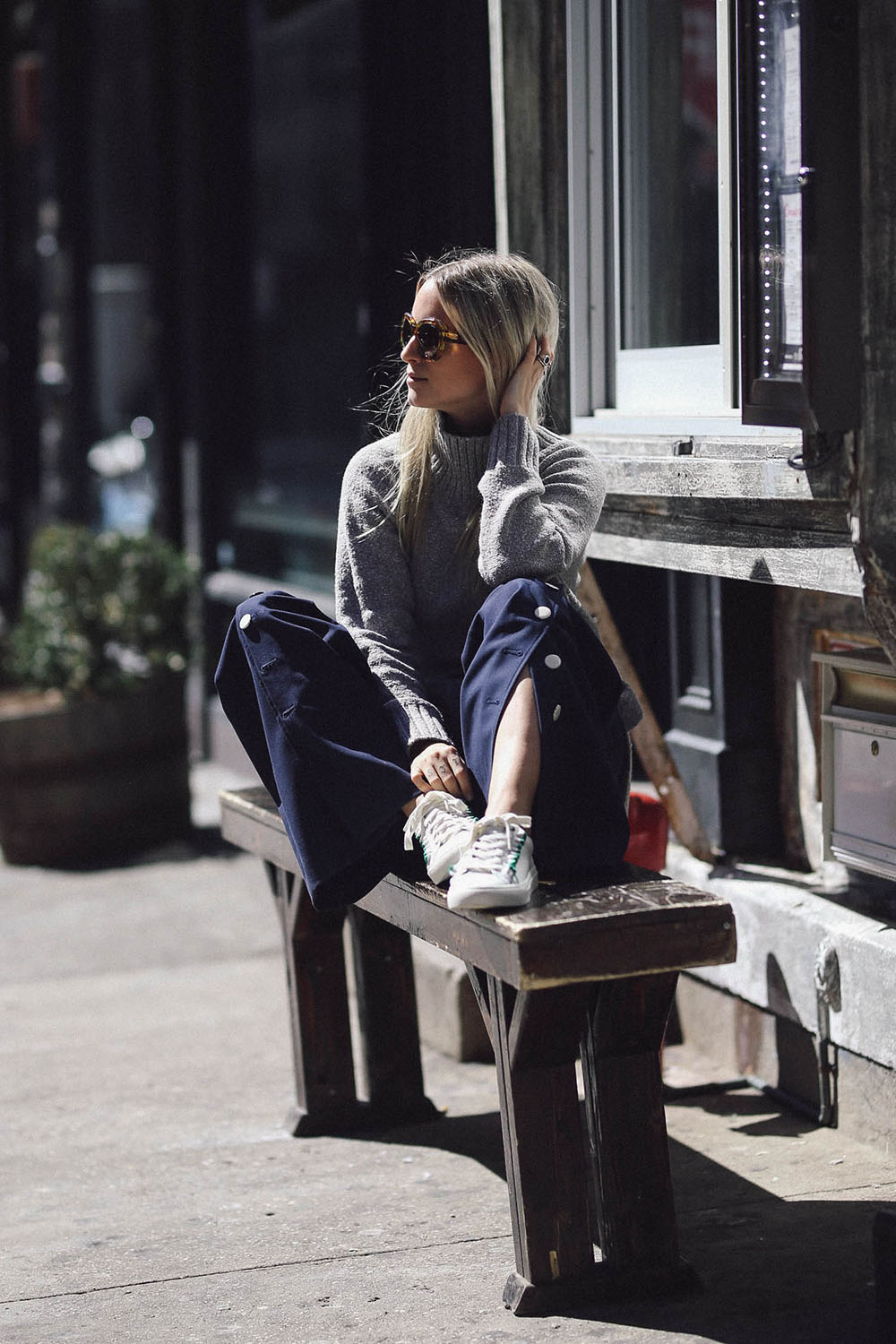 H&M sweater | Tory Burch pants | Tory Burch sneakers | Chanel sunglasses.



Photos by Jeff Thibodeau
YOUR THOUGHTS
Highlighted