LOVING RELENTLESSLY
Posted on May 3rd 2017 by THEFASHIONGUITAR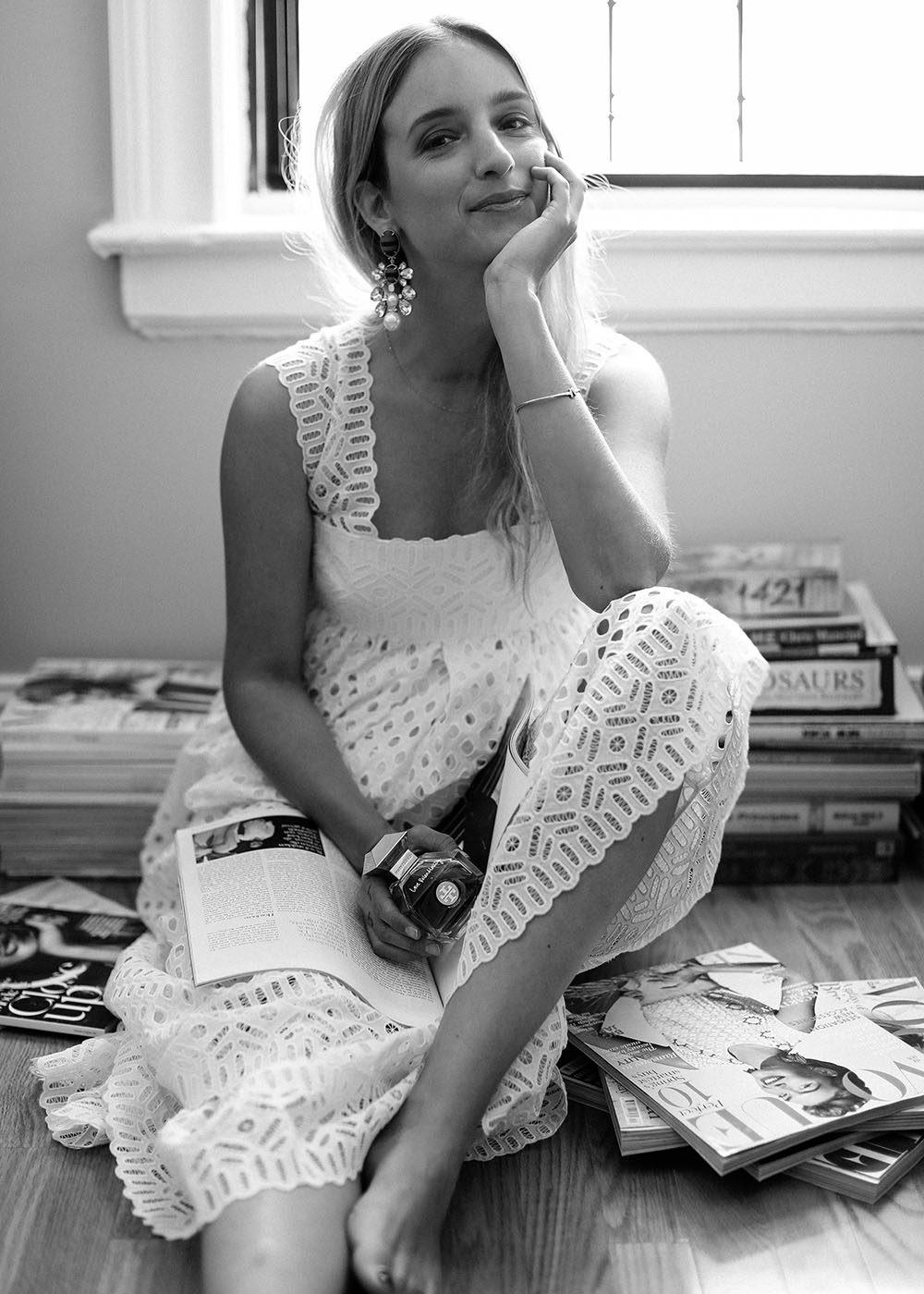 What my mother means to me… Regardless of the million little ways we are so different in, we always find common ground. In the end, we know how to work things out. I'm not saying that this has always been easy, because as with every valuable relationship in my life, we shared intense highs and terrible lows. Lows you think you might not recover from, but highs that leaves you with a much better understanding of that specific person. Things fall in place.
We share a connection that is different from any other connection I have with the people I love. This mother-daughter connection is so unique that I can't put my finger on it, and it became a million times stronger when I had my own kids. I did not have to say a single word, she knew. Tears after giving birth felt less bad – you have to know, I'm a person who is not good at sharing deep emotions, so those post-labour tears felt as a weakness… She made sure I let those feelings out, without being scared of looking vulnerable. All my doubts and insecurities about becoming a mother myself, she took away… Holding in my arms those tiny little bundles of love, scared to death for doing something wrong, she showed me how to love relentlessly.
With Mother's Day around the corner, it's time to talk about gifts for our super mommies. One of the things that have always been a success for Mother's Day is a new perfume! And with a hot summer lying ahead of us, a fresh fragrance is the way to go. Grapefruit, Sicilian lemon, and raspberry – to name a few – are definitely notes for this time of year, so Tory Burch's new fragrance "Love Relentlessly" could not have been launched at a better time. The story behind this new fragrance, is one of the sweetest stories. Tory herself described her parent's loving relationship as "The most loving couple I've ever seen". Love is something that we have to share with others. So when the time if right and you two can understand things beyond feelings: James and Stella, I love you relentlessly…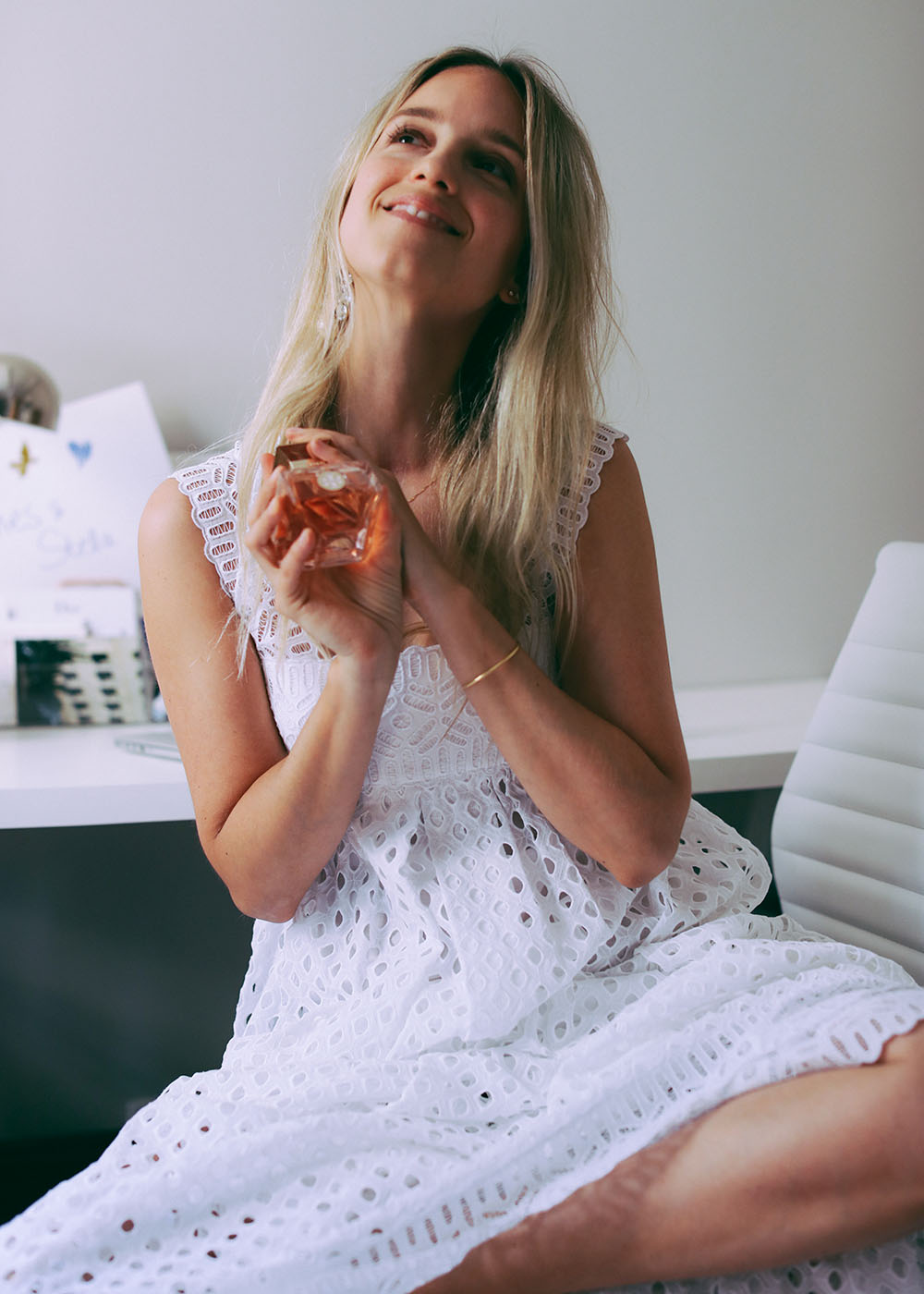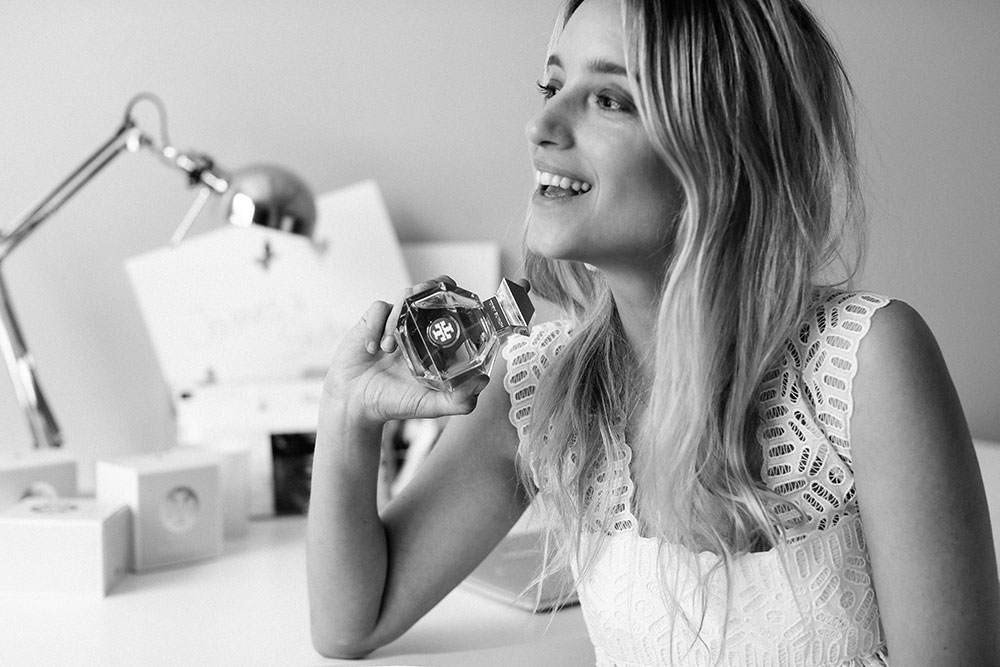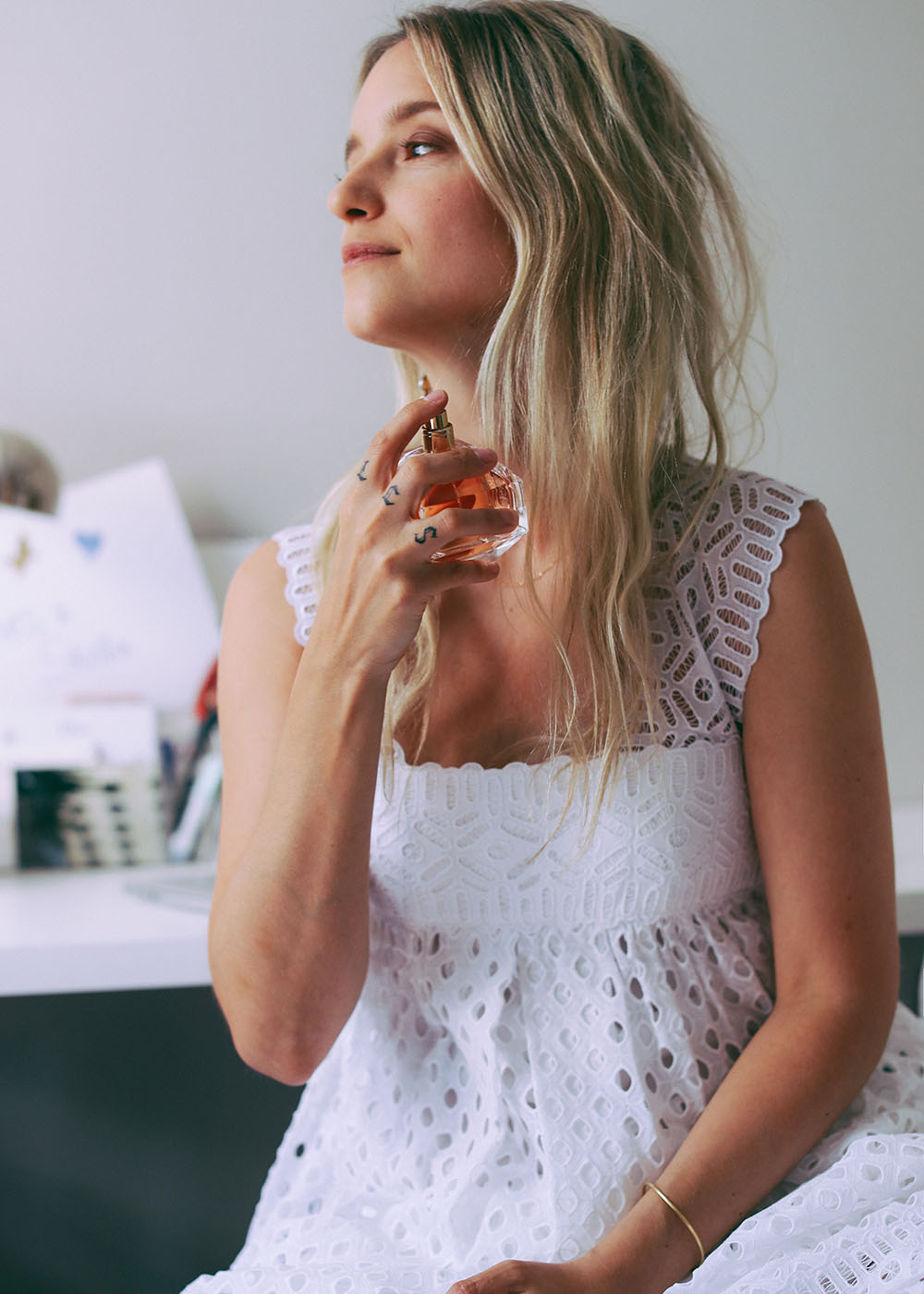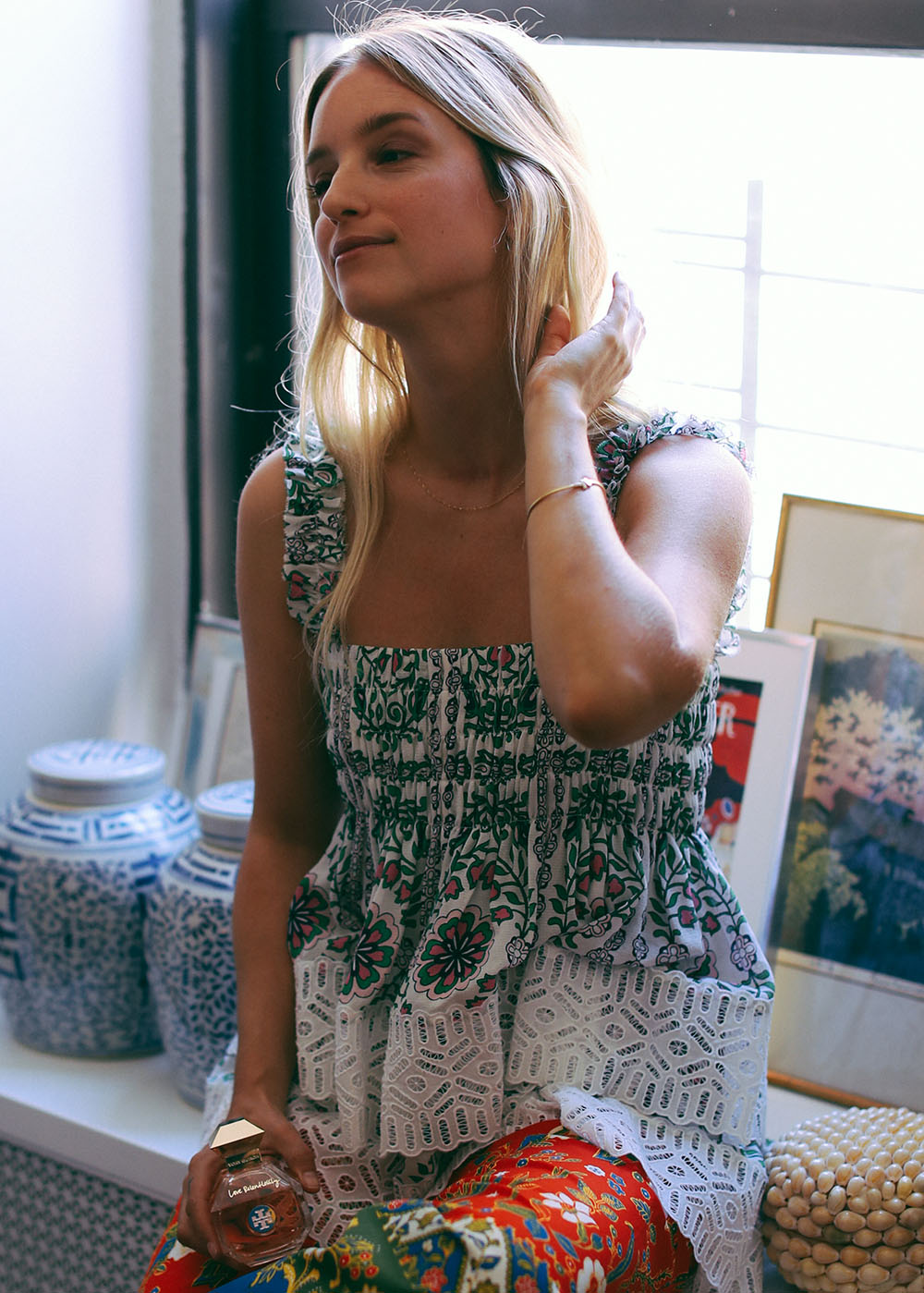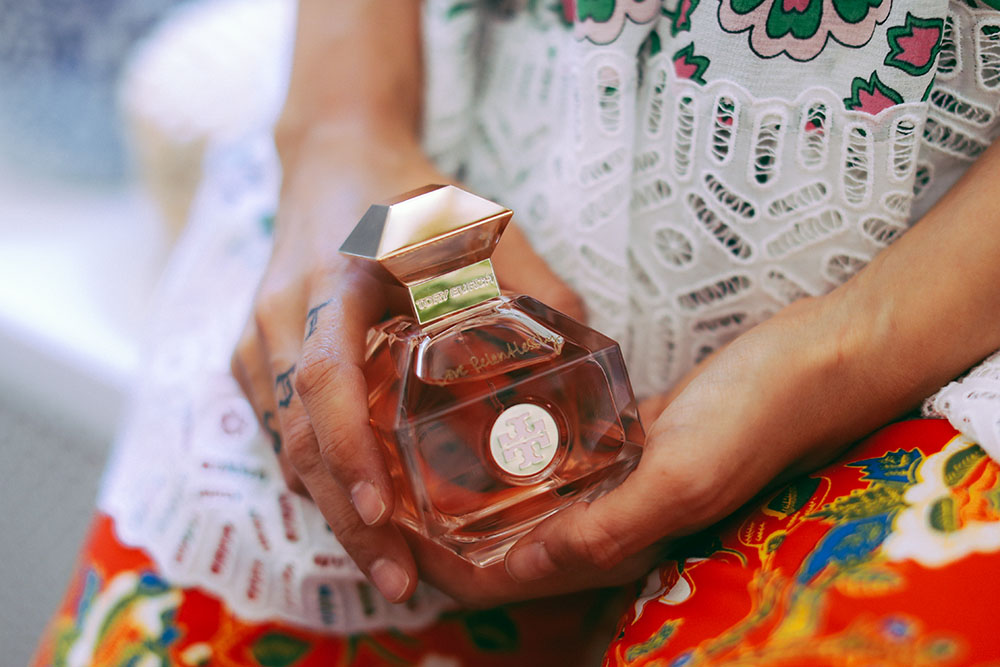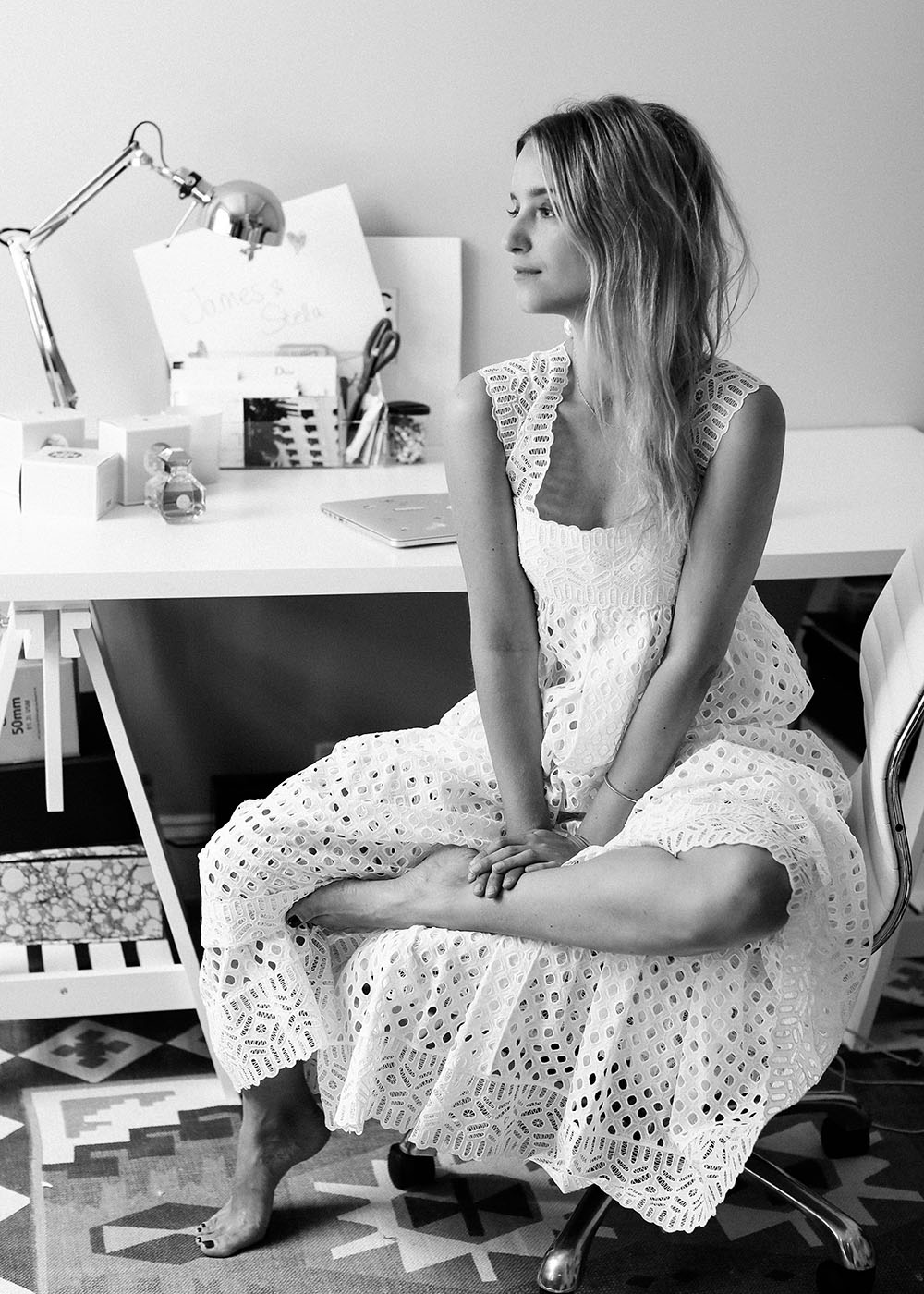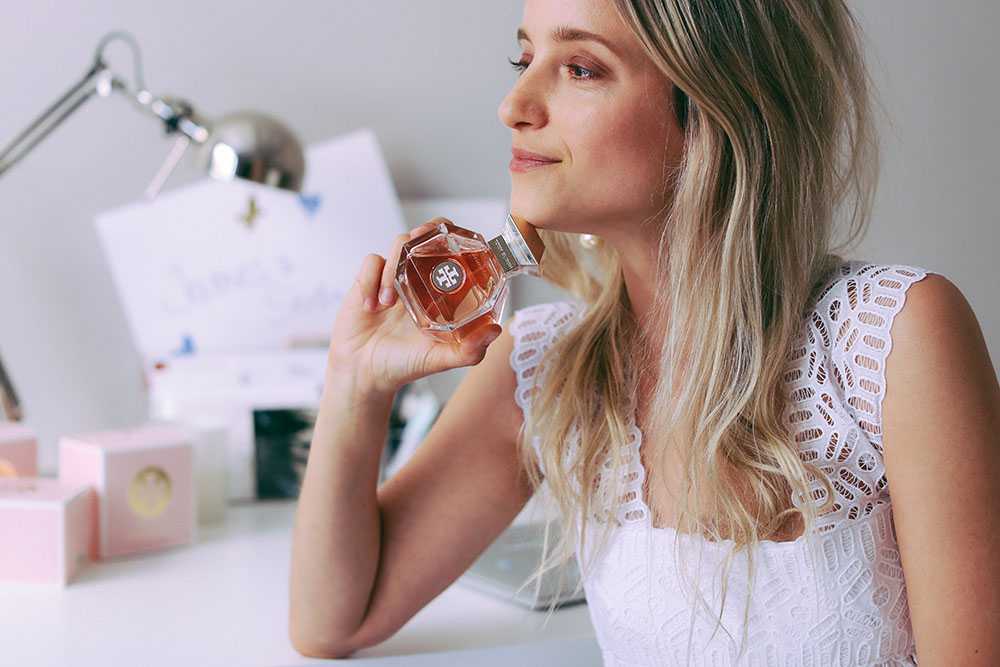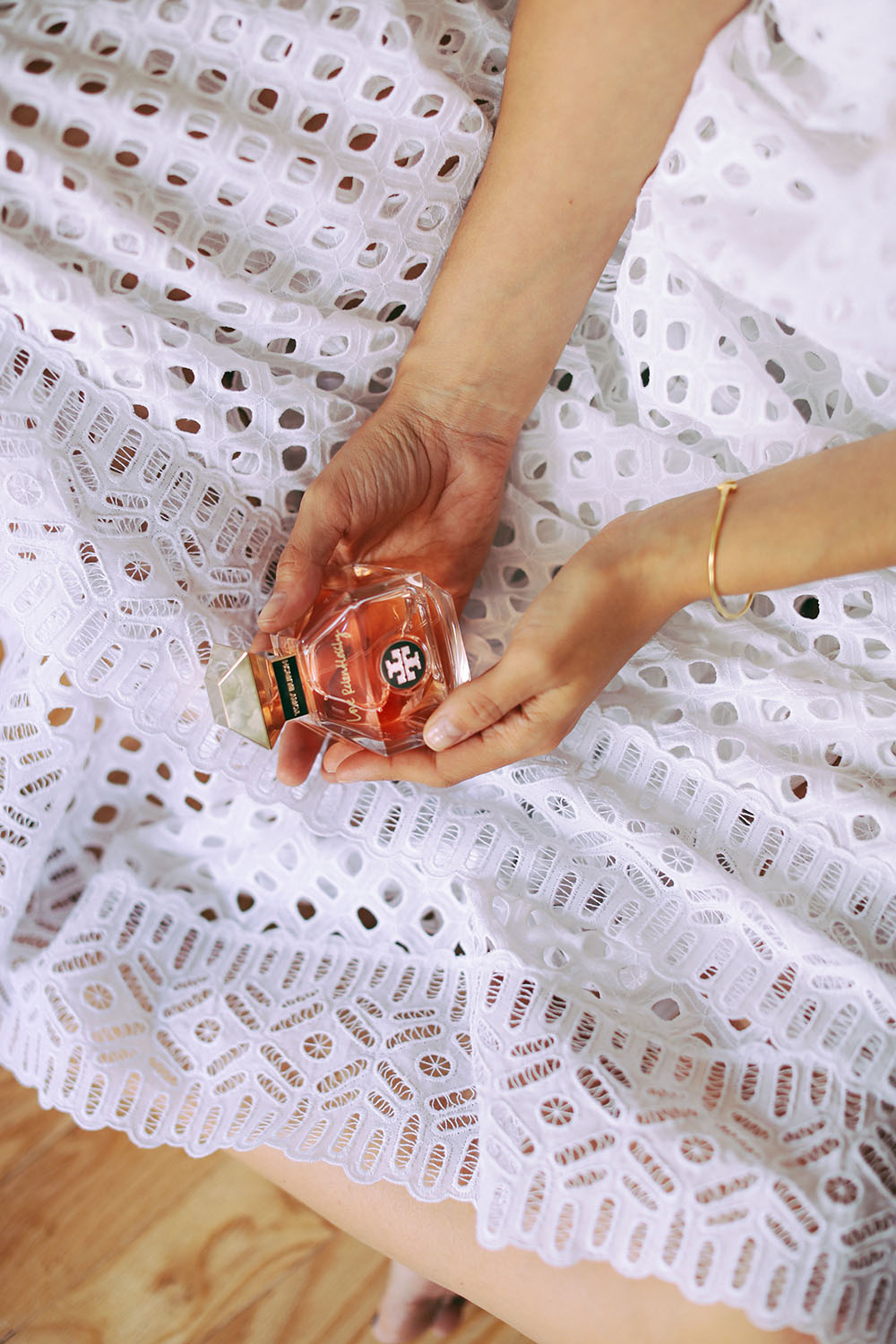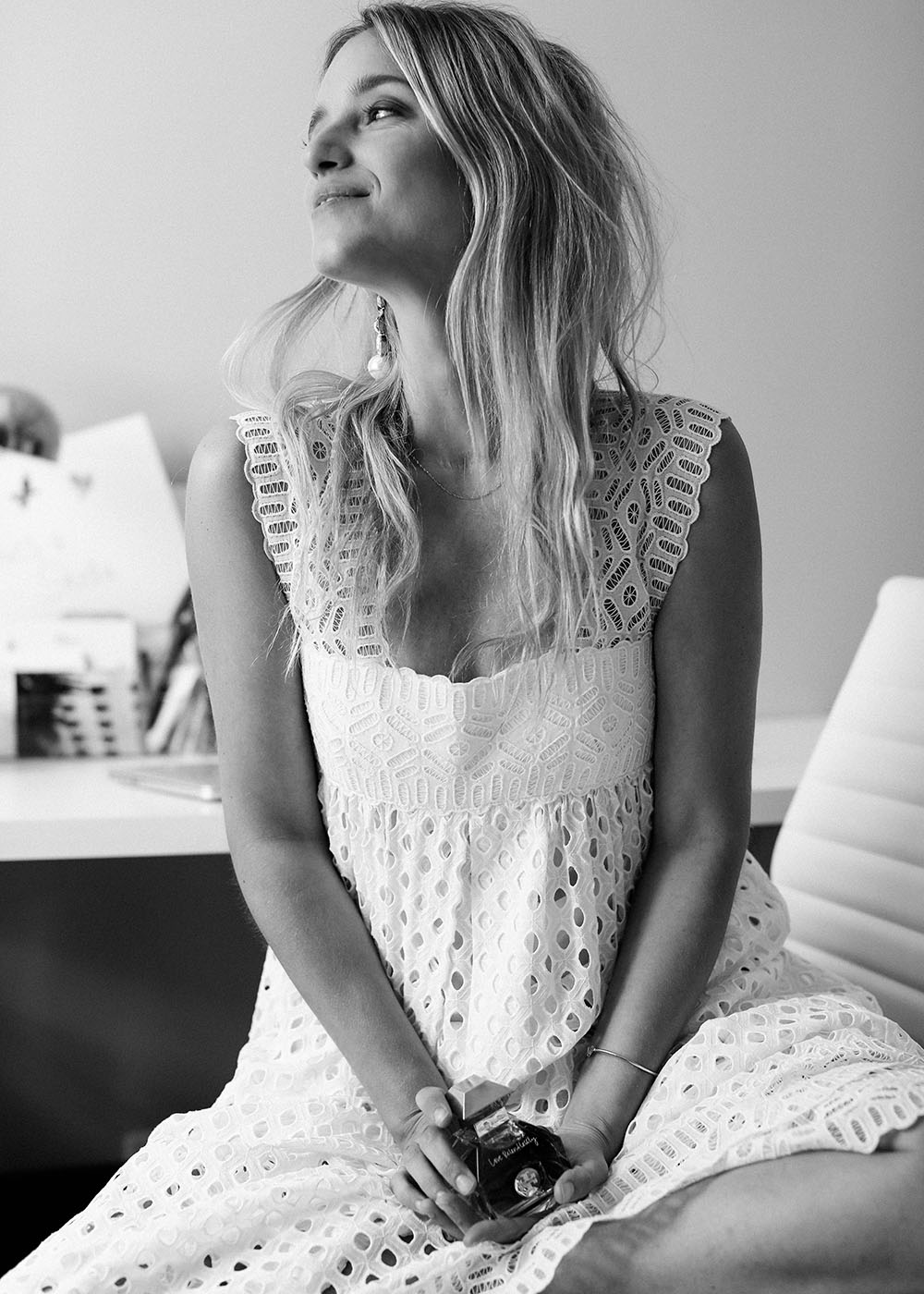 Tory Burch dress | Tory Burch top | Tory Burch pants | Tory Burch earrings | Tory Burch "Love Relentlessly" fragrance.



Photos by Jeff Thibodeau
YOUR THOUGHTS
Highlighted