READY FOR SNOW STORM STELLA? AND OTHER CHANGING FACTORS IN OUR DAY TO DAY LIFE…
Posted on March 14th 2017 by THEFASHIONGUITAR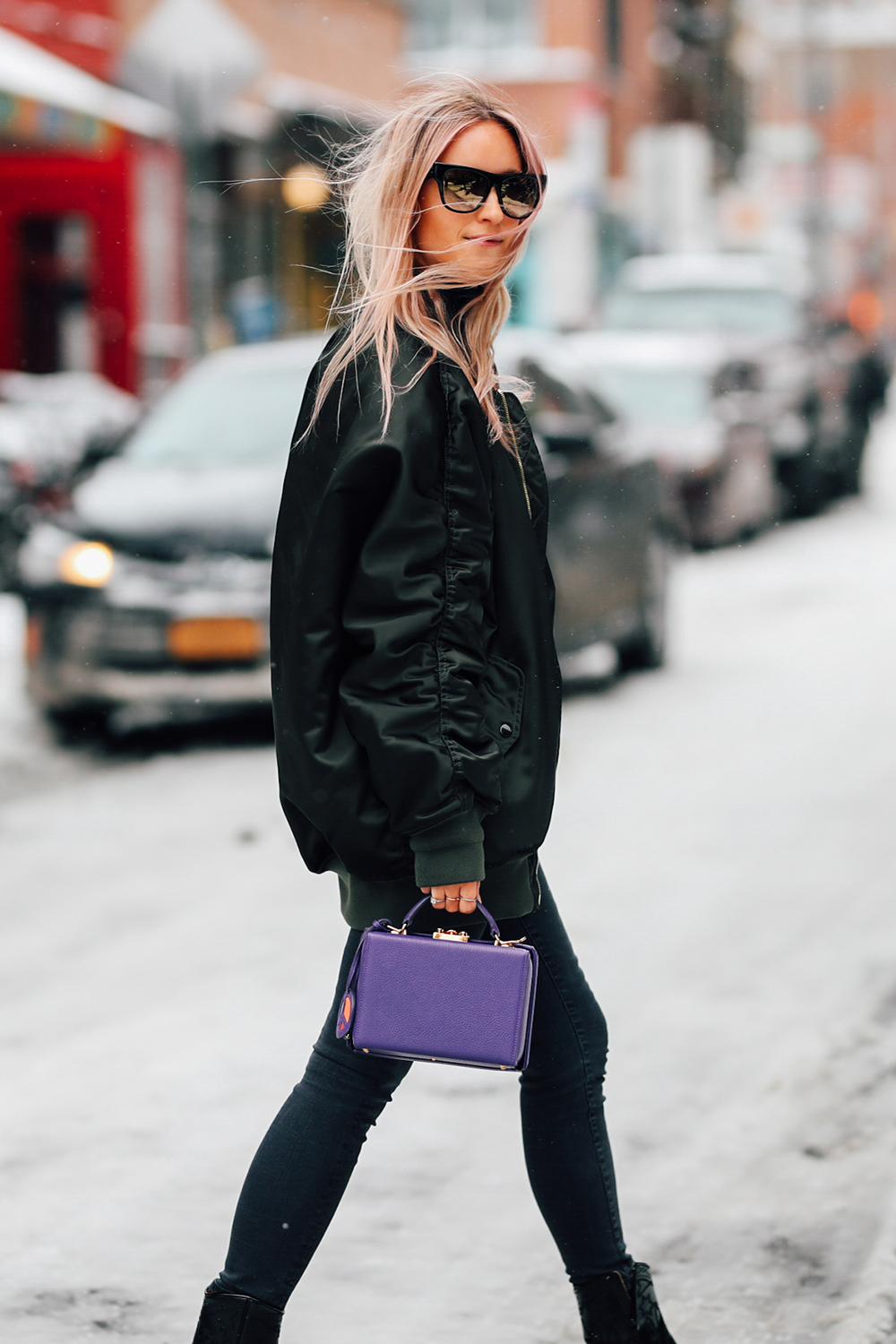 Only a few weeks ago I was completely surprised – I literally didn't believe the weather forecast when arriving with spring weather – by the blizzard that hit New York on the first day of New York Fashion Week. Yet again, yesterday, I saw people being in complete disbelieve on their Instagram that tomorrow – today as we speak – a snow storm called Stella would hit the city again… But it did. And so did "regular winter weather" hit Toronto too. Somehow, whenever we move houses or cities in North America we have to deal with a snow storm. Which makes me wonder, is this a sign from the weather gods we shouldn't? Well, no matter what, as changeable as the weather is, so is the place we call "home". While New York is getting ready for the aftermath of Stella, we are preparing for yet another move… Getting better at it every time!
Where will the wind bring us next… Any of you up for a wild guess? A little tip: We have lived here before…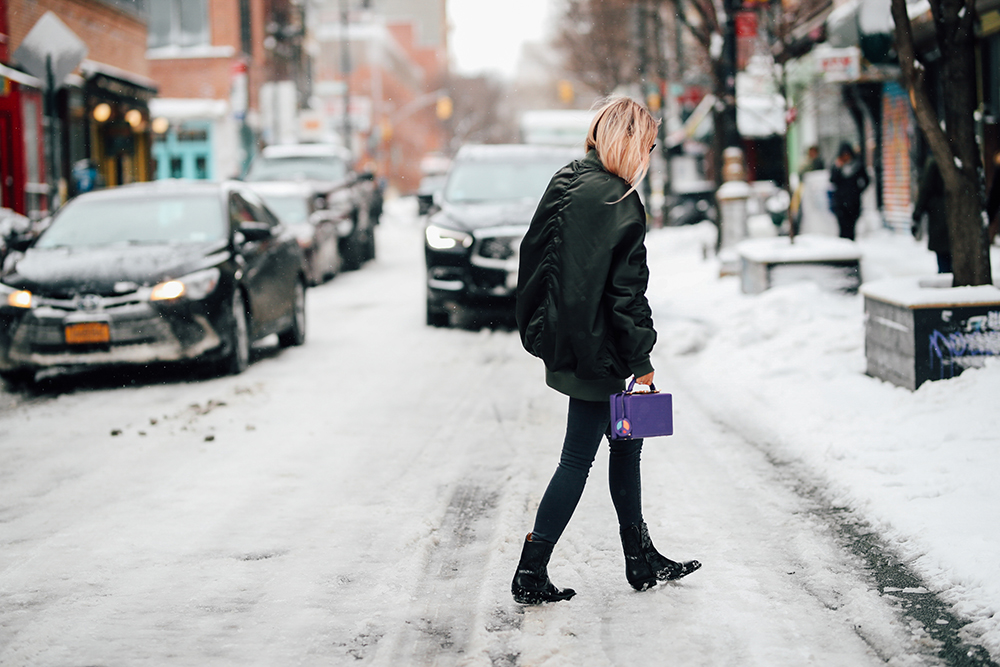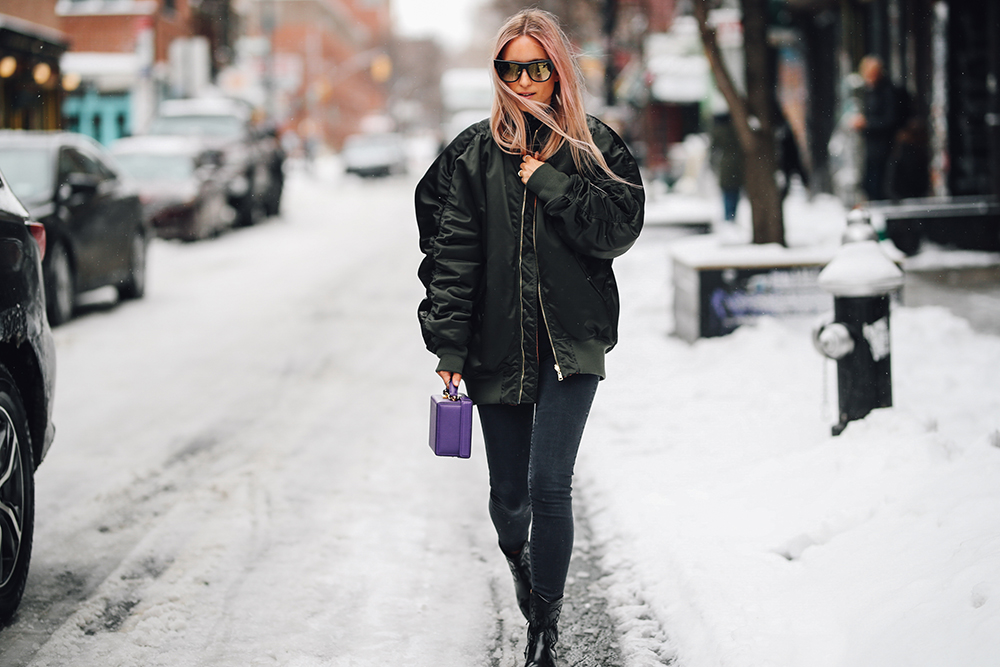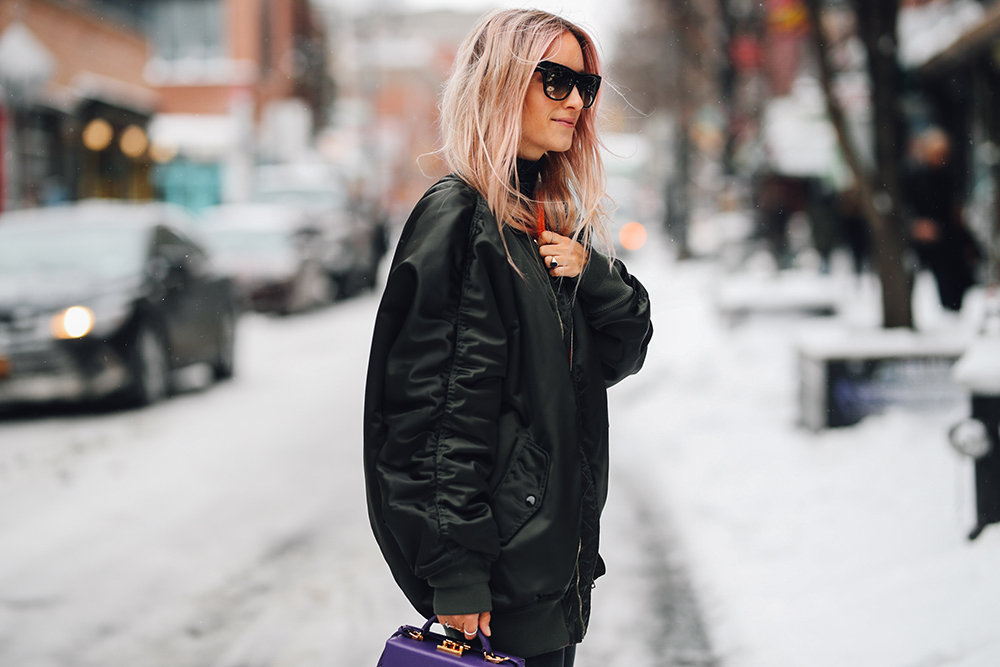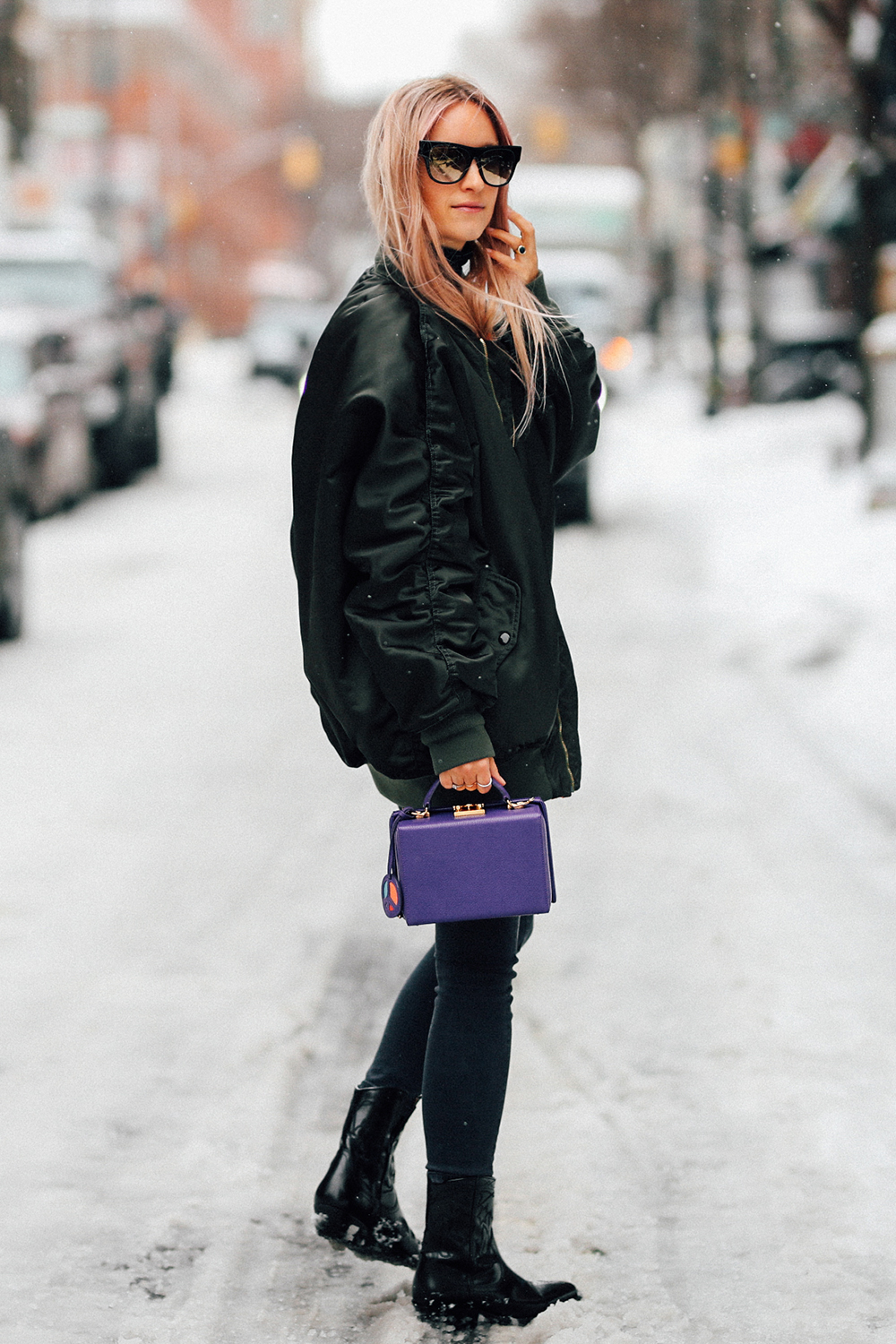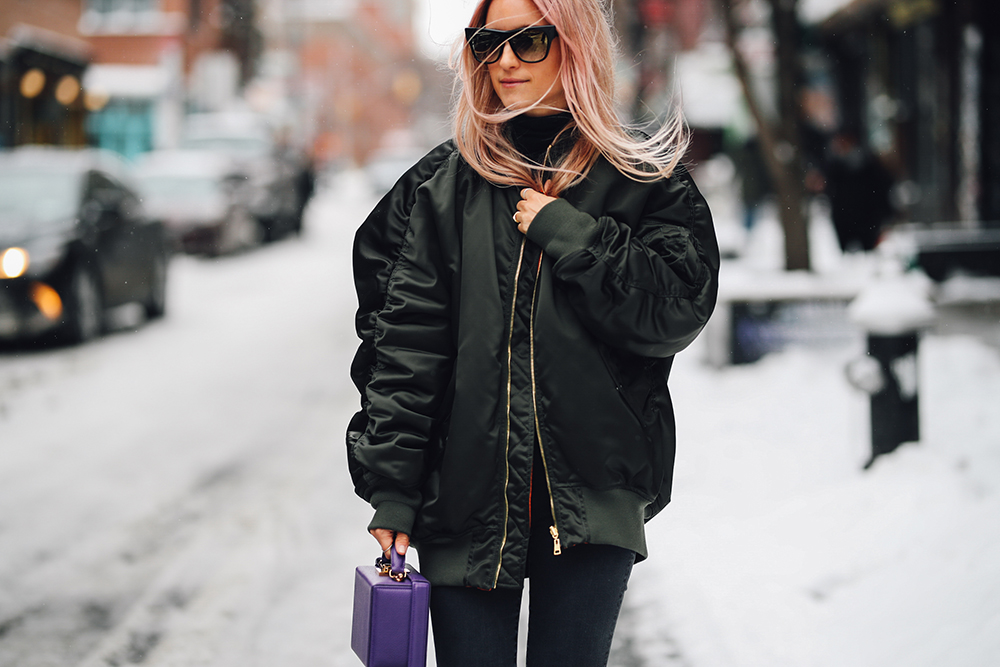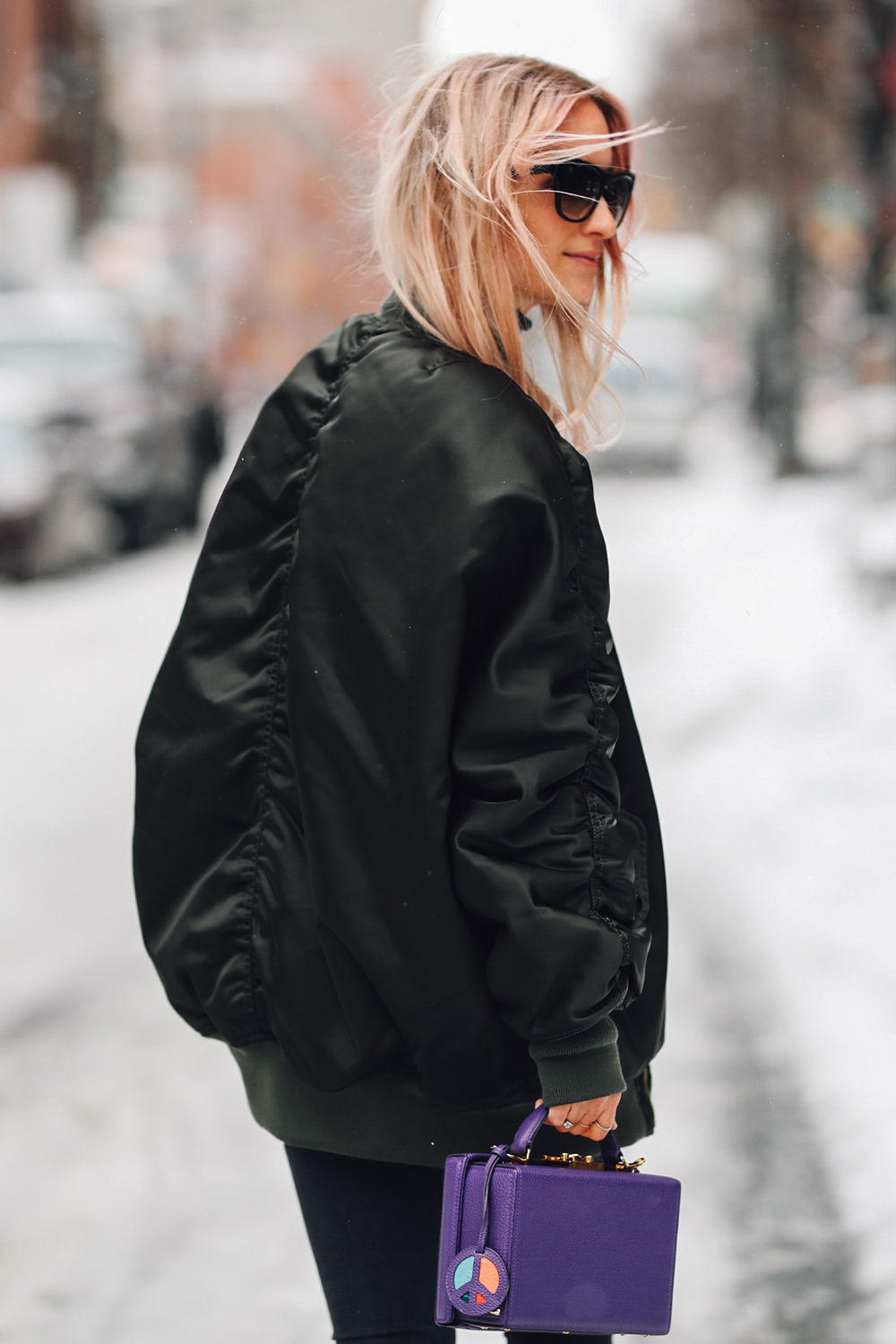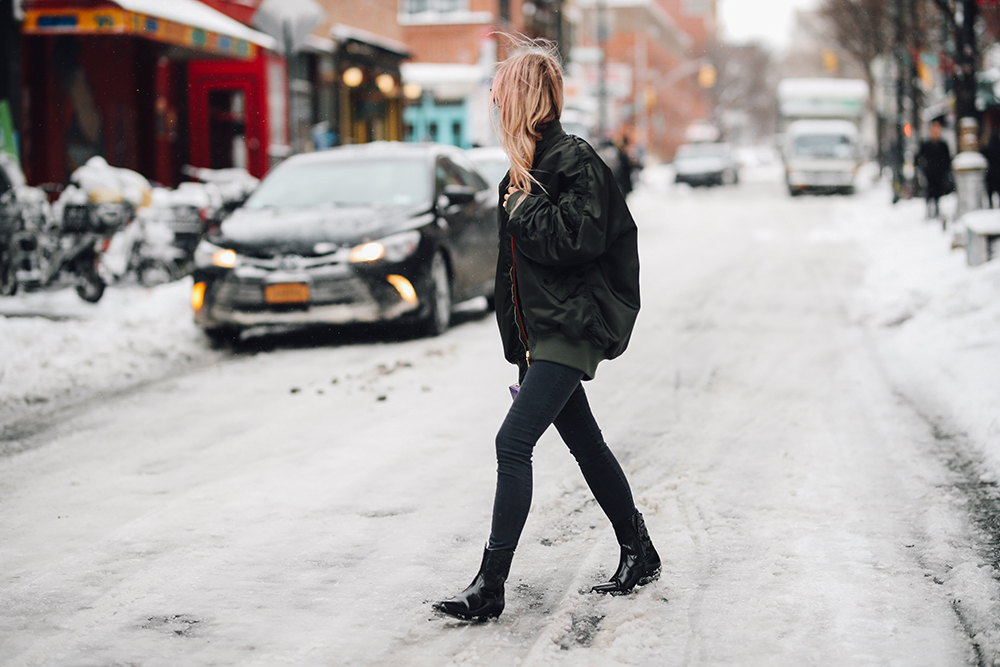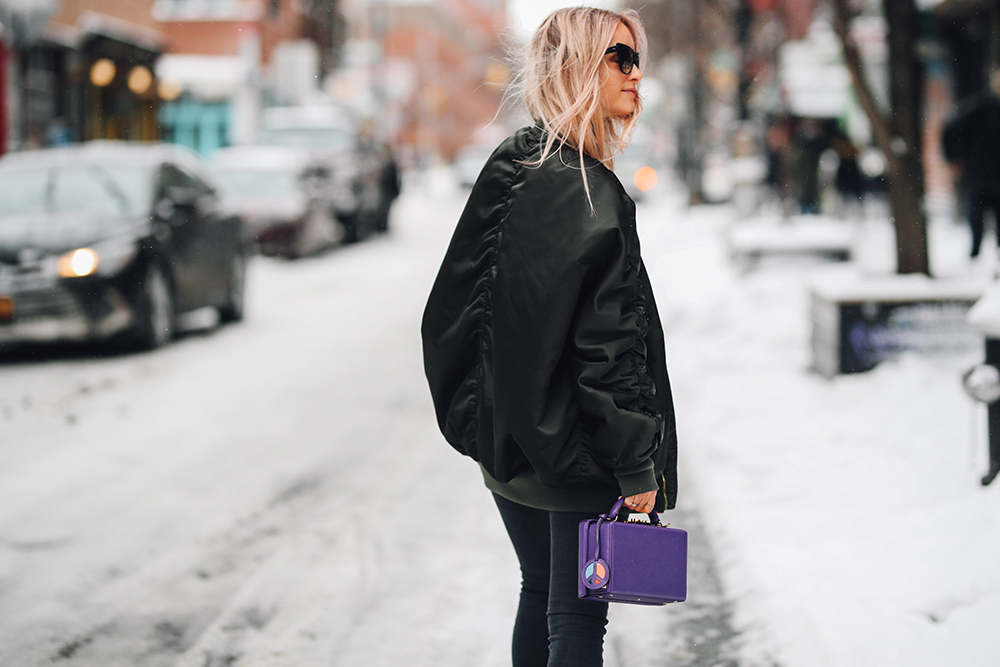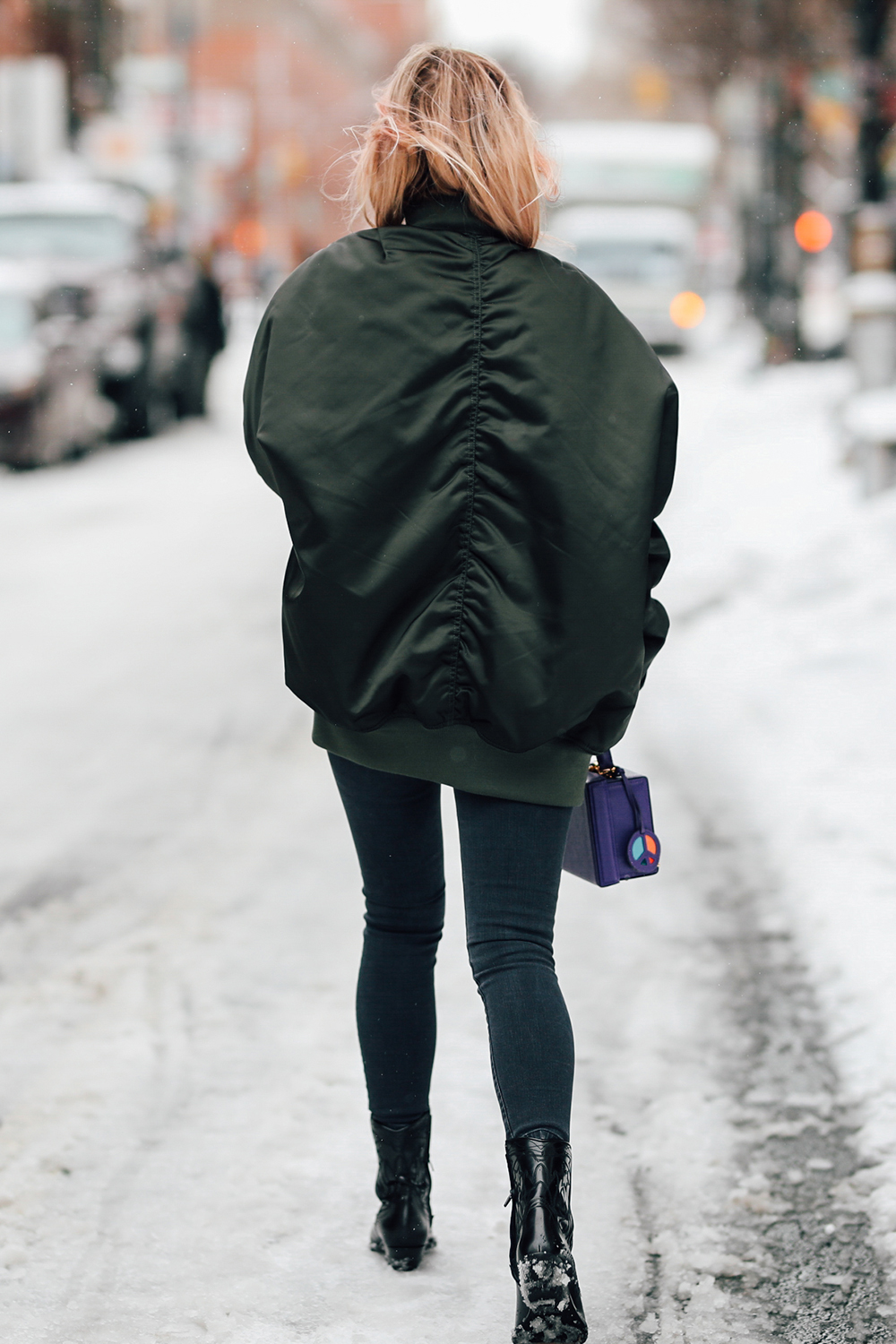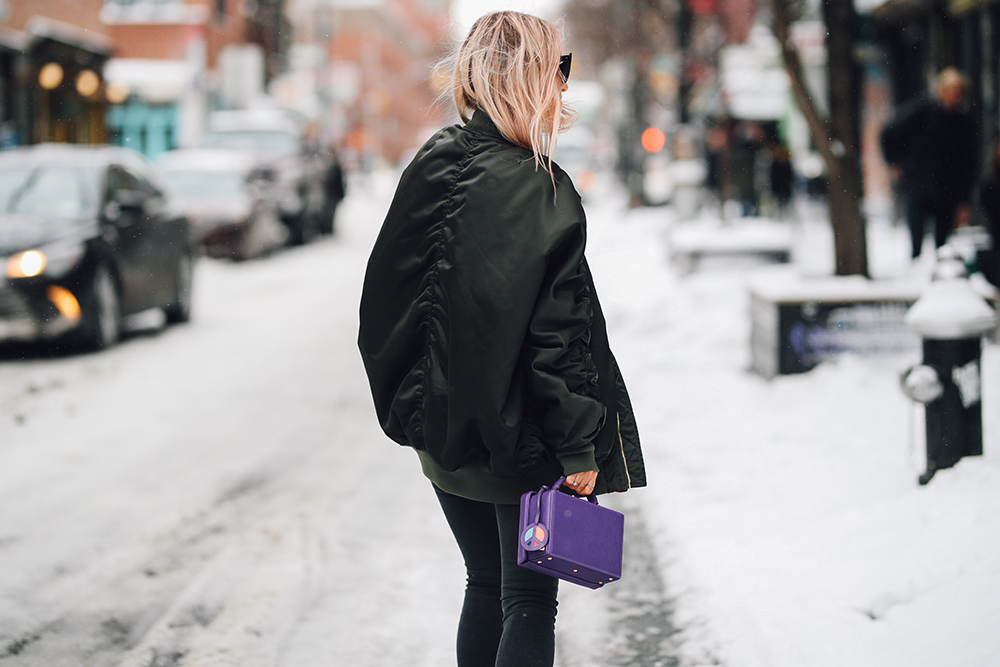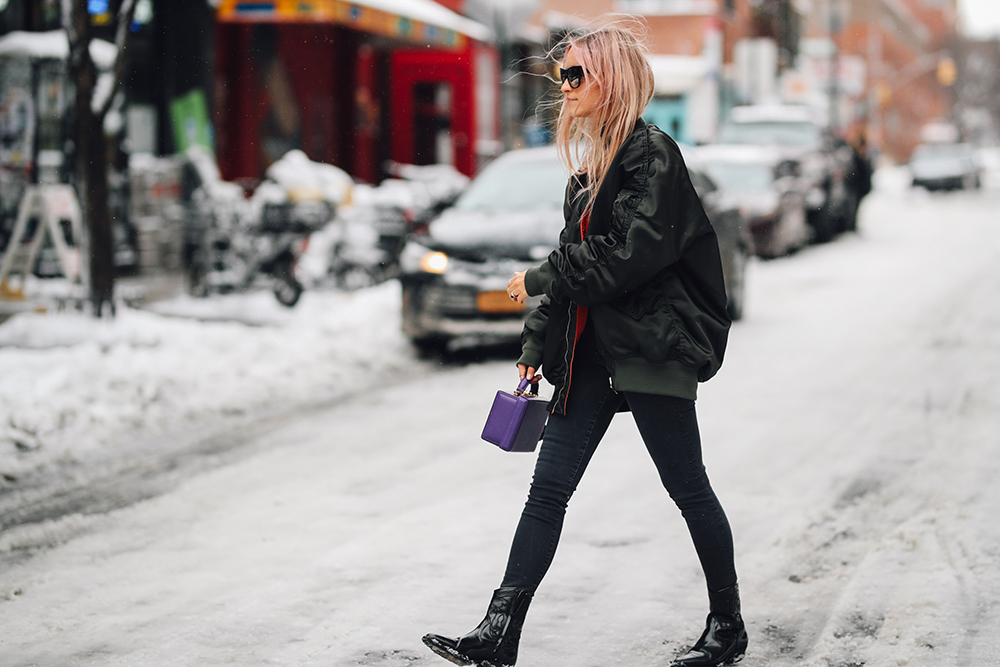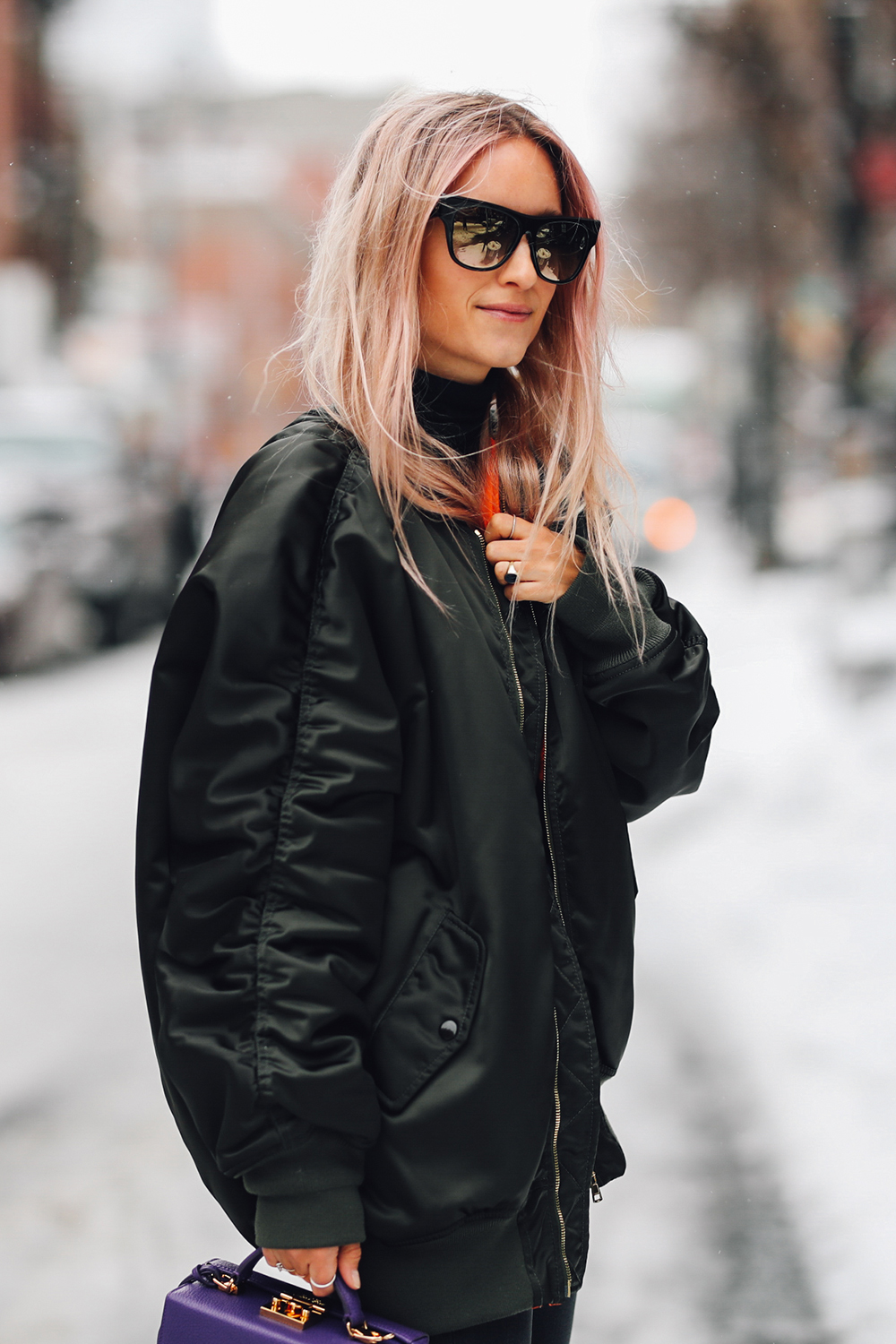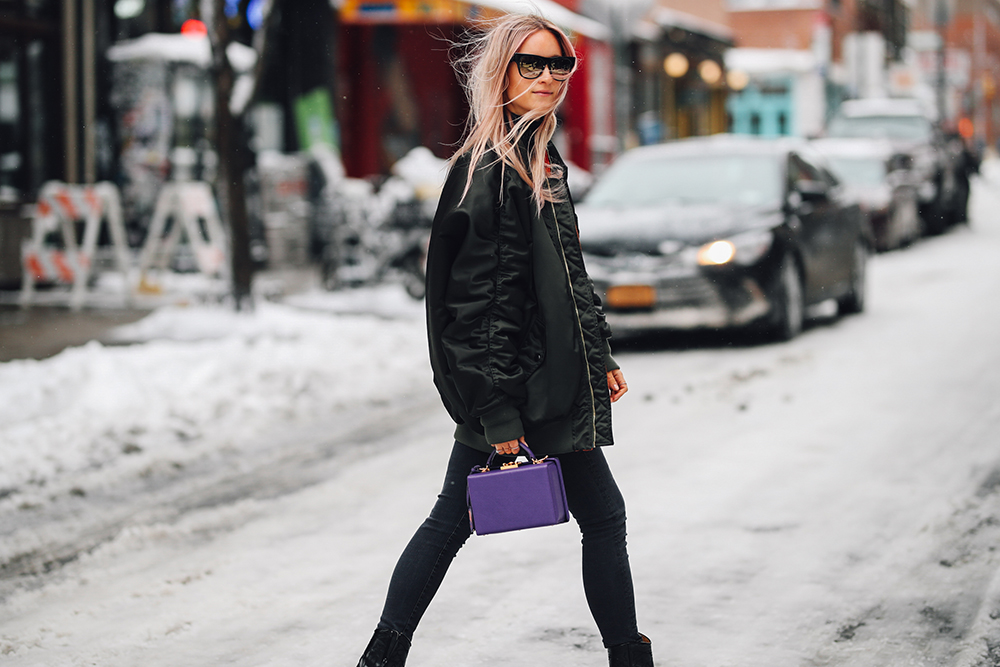 Balenciaga bomber jacket | Frame turtle neck | 3X1 skinny jeans | Sandro western boots | Mark Cross Grace bag | Dita sunglasses.
Oh and my friends at Net-a-Porter just told me they have a Spring-discount running in the USA… Enter SPRING when checking out for an extra 10% off!
Photos by Jeff Thibodeau
YOUR THOUGHTS
Highlighted