BERLIN WITH MARC CAIN
Posted on July 7th 2016 by THEFASHIONGUITAR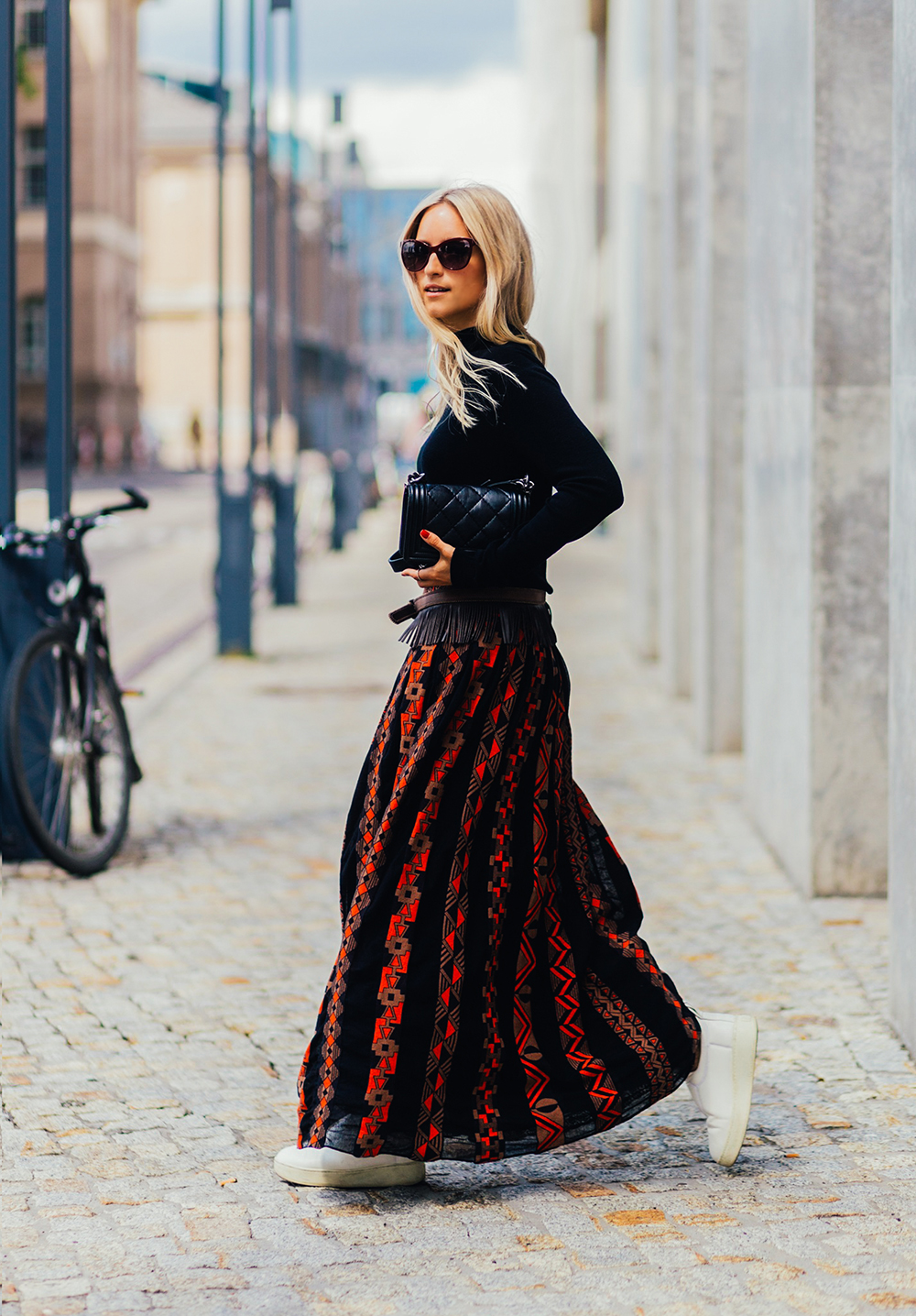 And before I knew it, I left Berlin for a short stay at Mykonos, and it was Paris on the horizon. Again, working from some place else than I'm actually writing about. In Paris and reflecting on an amazing time in Berlin with Marc Cain. It wasn't my first time there, but surely the best one of all. The beautiful weather helped, that's for sure, I saw the city with such different eyes in the beautiful evening lights. But even more the great team behind this German heritage brand. Young and fresh. Inspired by runways from all over the world, bringing an amazing collection to all of us.
My favorite street style looks and runway highlights have been on my Instagram last week, but I couldn't resist sharing a little more on my looks, because I simply loved them so much! And I can't say it enough, but the whole experience of "Berlin with Marc Cain" have been unforgettable. The city, the people, the summer-vibe. I'm not sure if I would go back for Berlin Fashion Week other than during the summer, because the weather has all the impact on the way I experienced it all, but going back for the shows is a 100% sure!
AND the video we've been shooting during my stay in Berlin is now live too, see below!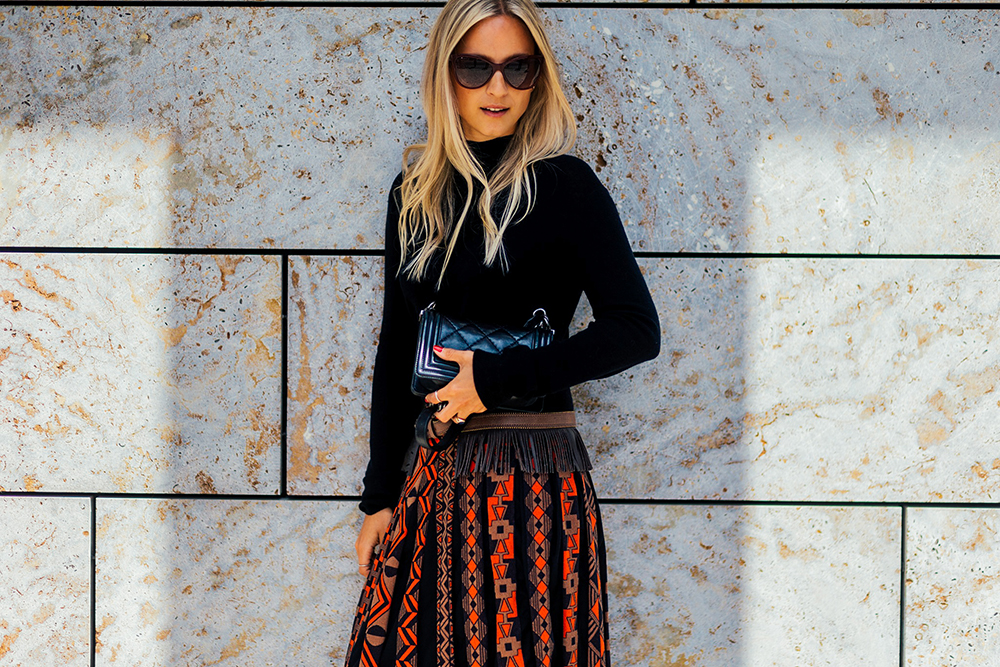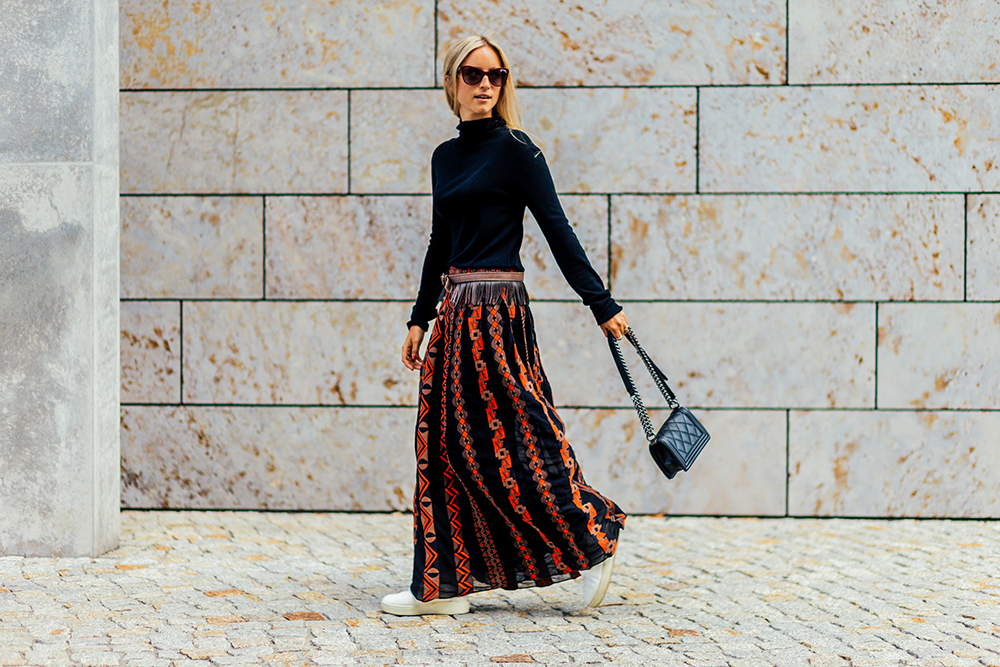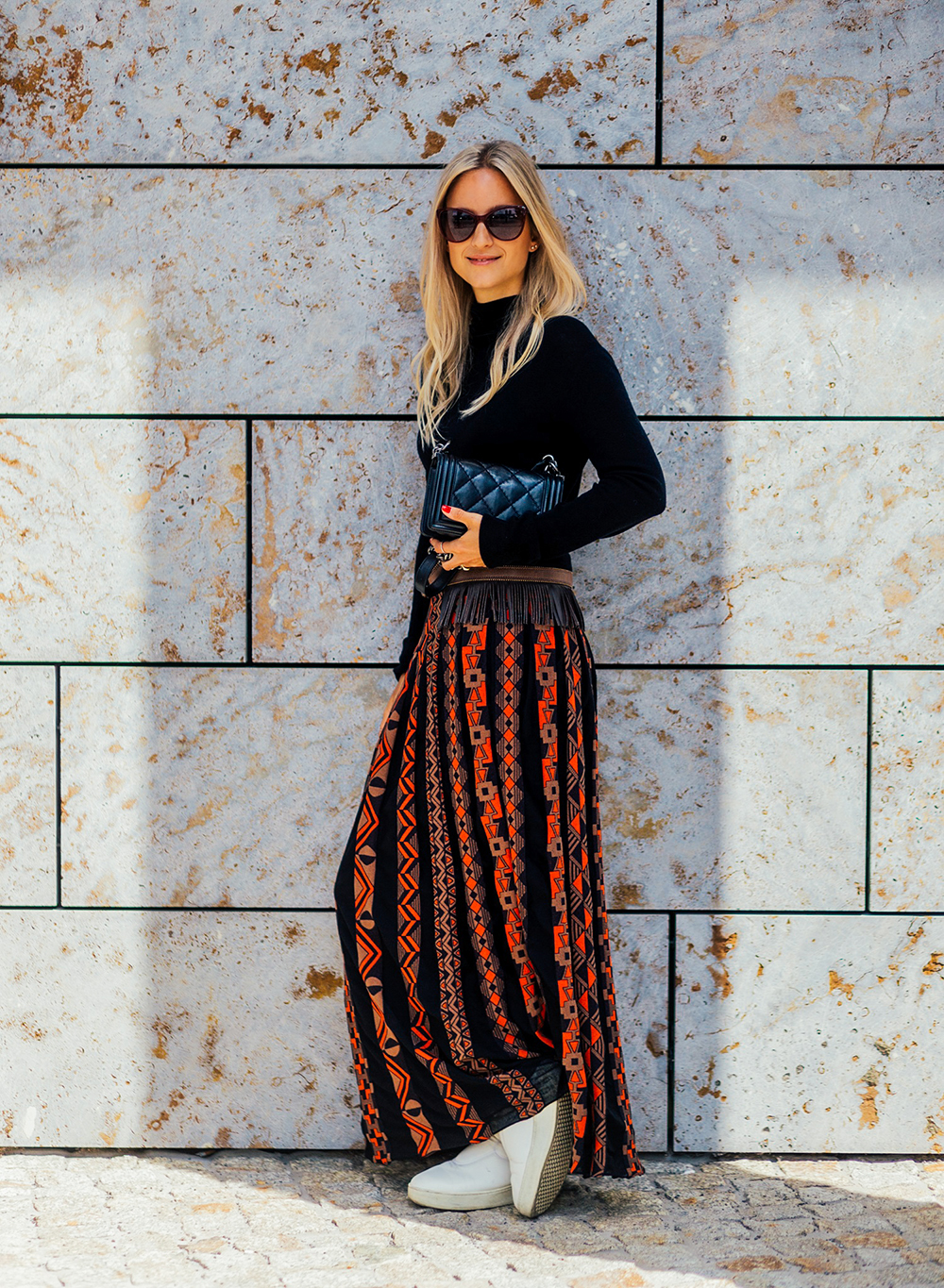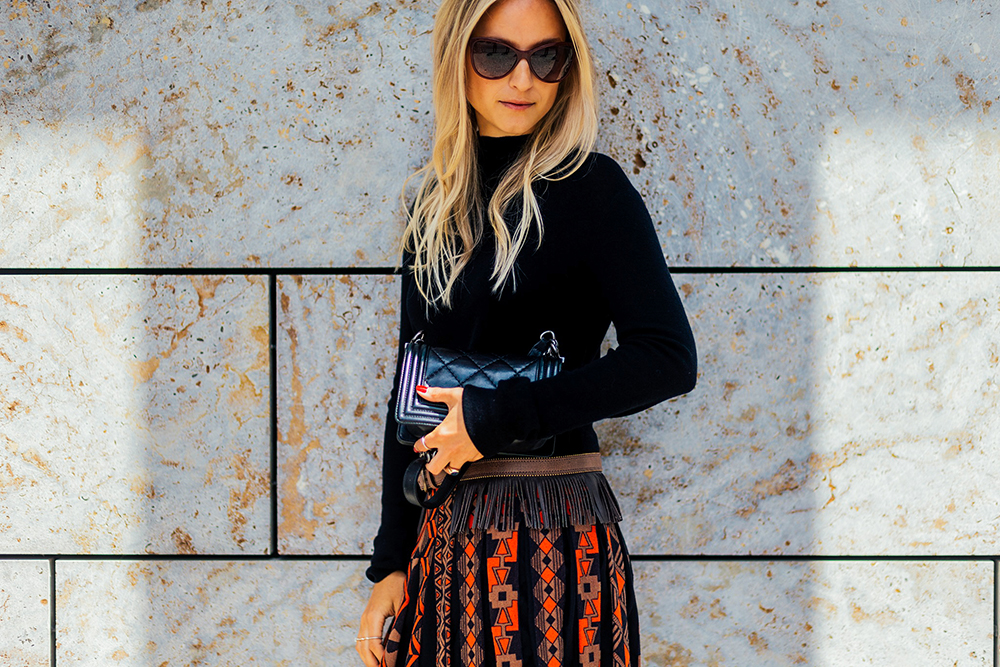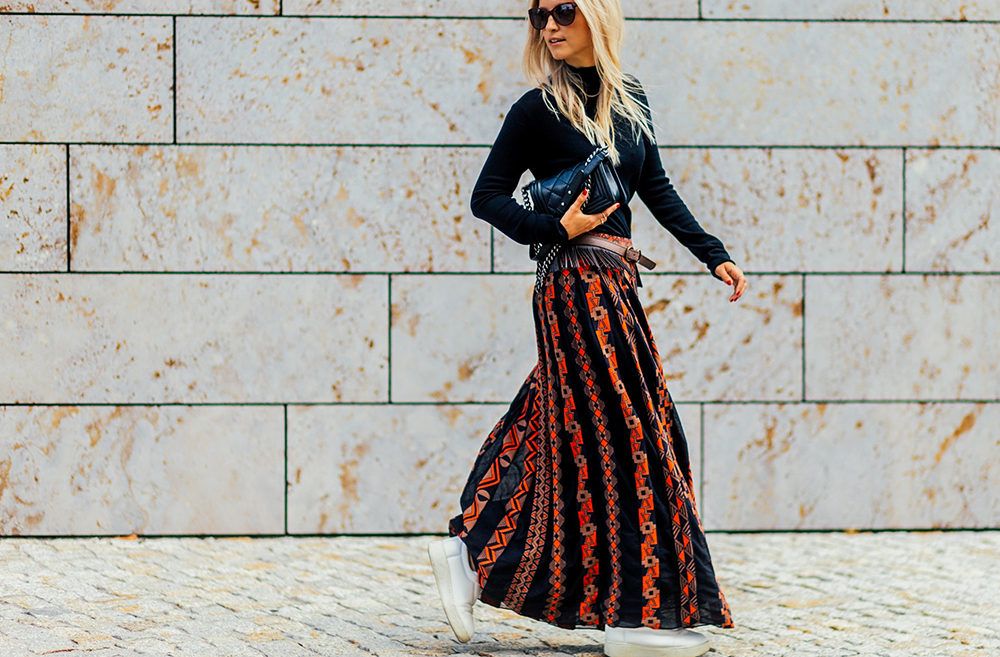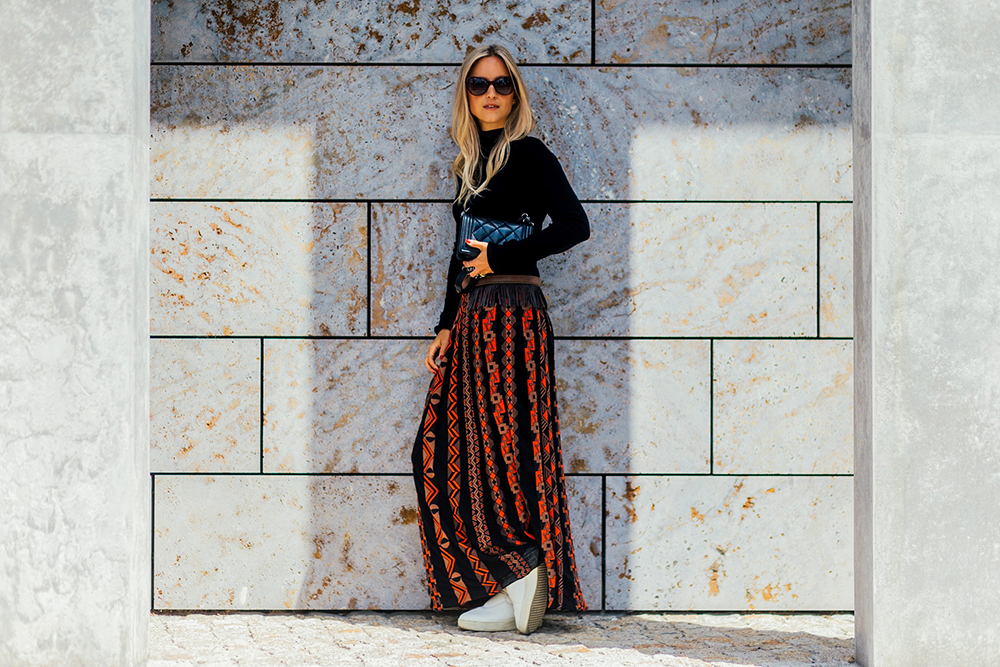 Marc Cain skirt | Marc Cain knit | Chanel sunglasses | Chanel bag | Marc Cain belt | Celine sneakers.
Photos by Christian from The Styleograph
YOUR THOUGHTS
Highlighted