CHANEL LE ROUGE COLLECTION N°1
Posted on June 23rd 2016 by THEFASHIONGUITAR
I would like to start by saying that any time spend with Chanel, is time perfectly well spend. So there's not much that tops being invited by the Chanel Beauty team to come along to London for the presentation of Lucia Pica's – Chanel's new Global Creative Make-up and Color Designer – debut collection: Chanel Le Rouge Collection N°1.
As Gabrielle Chanel once said "Red is the color of life, of blood, I love red" and Lucia Pica completely shares these passionate feelings about the color red… "I am obsessed by the color red," says Pica. "For me there is strength and emotion, warmth and disruption in the color red." And while walking through different rooms where she showed us a collection of incredible photographs, capturing the theatrical and sensorial elements of life, I could feel this true love for the color. "I really wanted to explore the meaning of color and what is behind it. There is an idea of the symbolism of red and a red undertone runs throughout the collection."
Not only was I very much impressed by the creative process that comes with the actual creation of a collection as such, I also started to fall in love with her as a person. So refreshing how she was telling us about her debut collection for Chanel with her beautiful French accent and that sweet smile. I mean, wow, what an inspiring woman!
In a variation of tones, textures and finishes, carefully applied on three angelic model faces, Lucia Pica revealed the many facets of the iconic shade and the expressive palette she created for face, lips, cheeks, and eyes.
Of course after hearing all about it, it was time to try the new line on our own faces. And with a little advice from Lucia Pica herself, I went for the copper eye cream with dark red eye-liner, and a dark lip. In fact the darkest lipstick in this palette – who would have thought that could look so hot!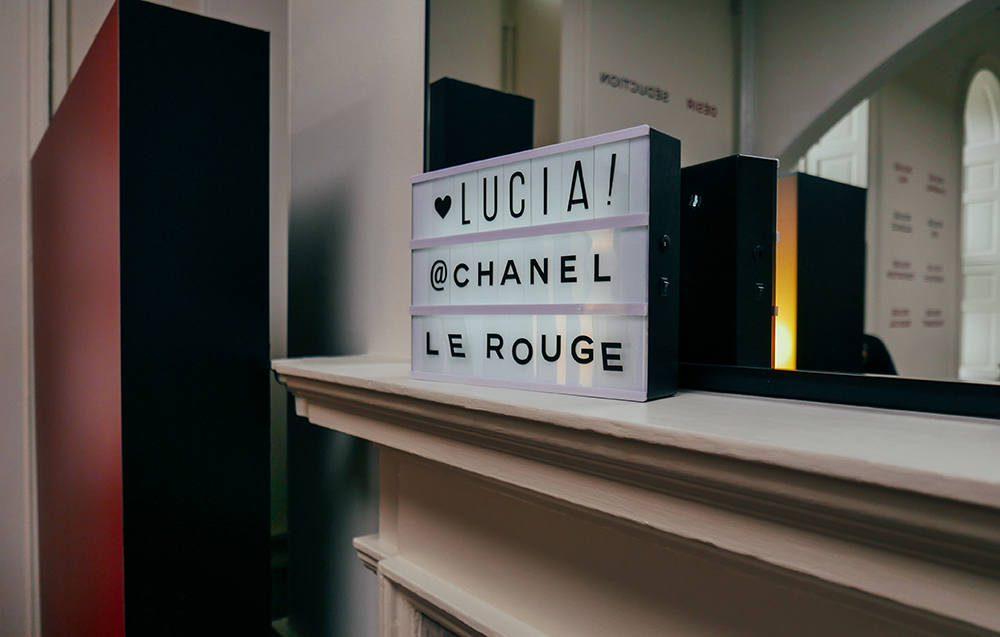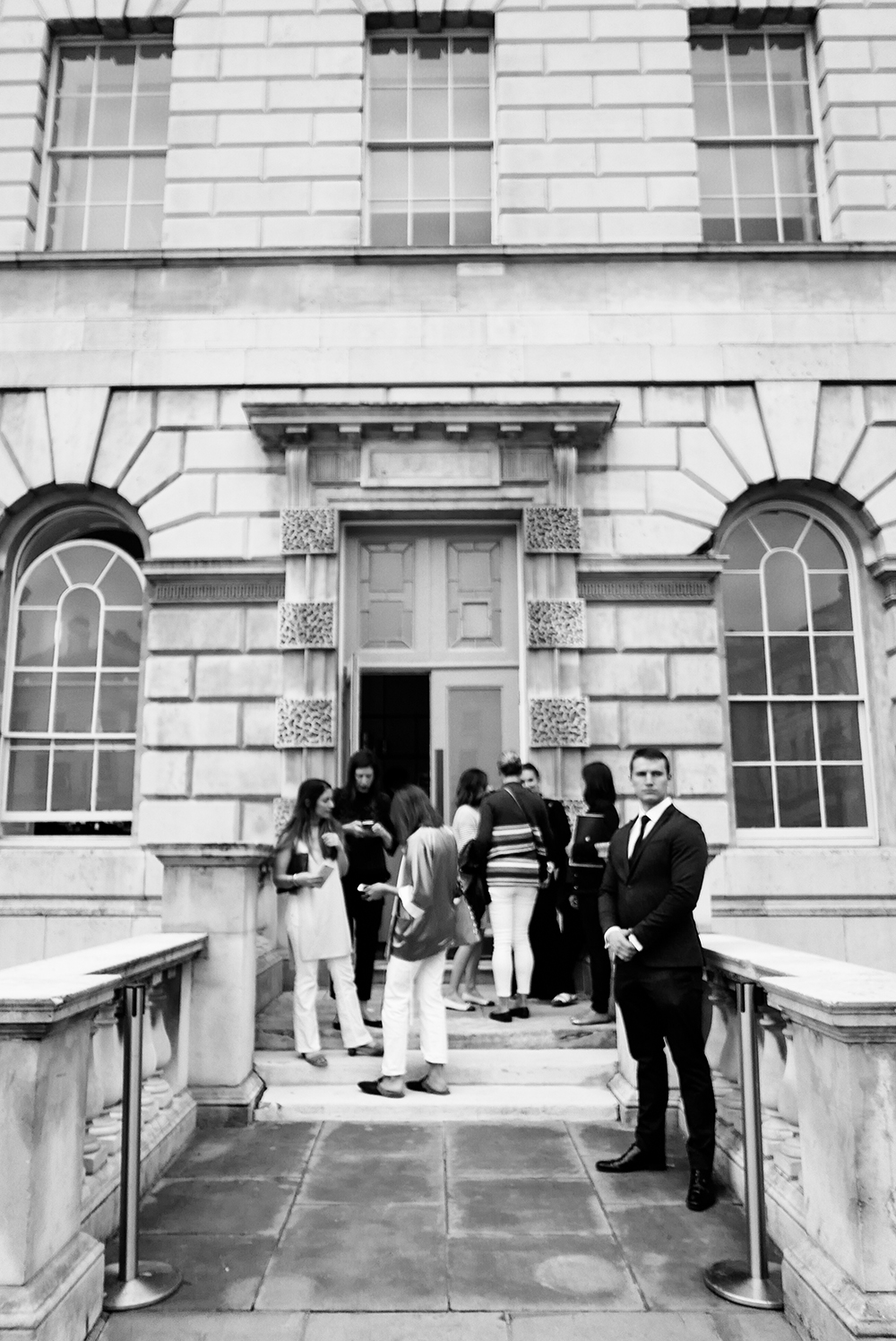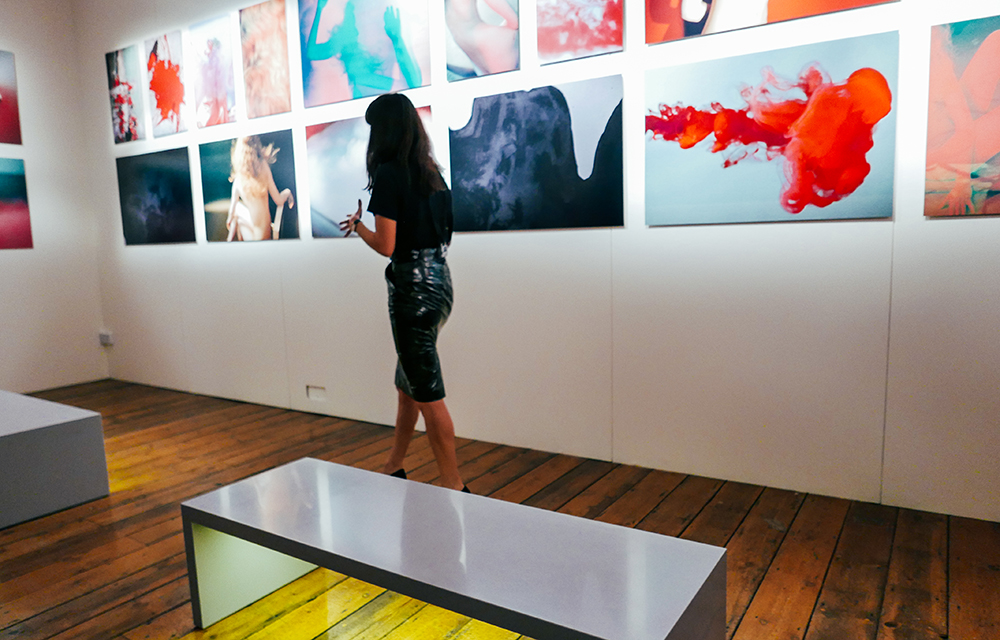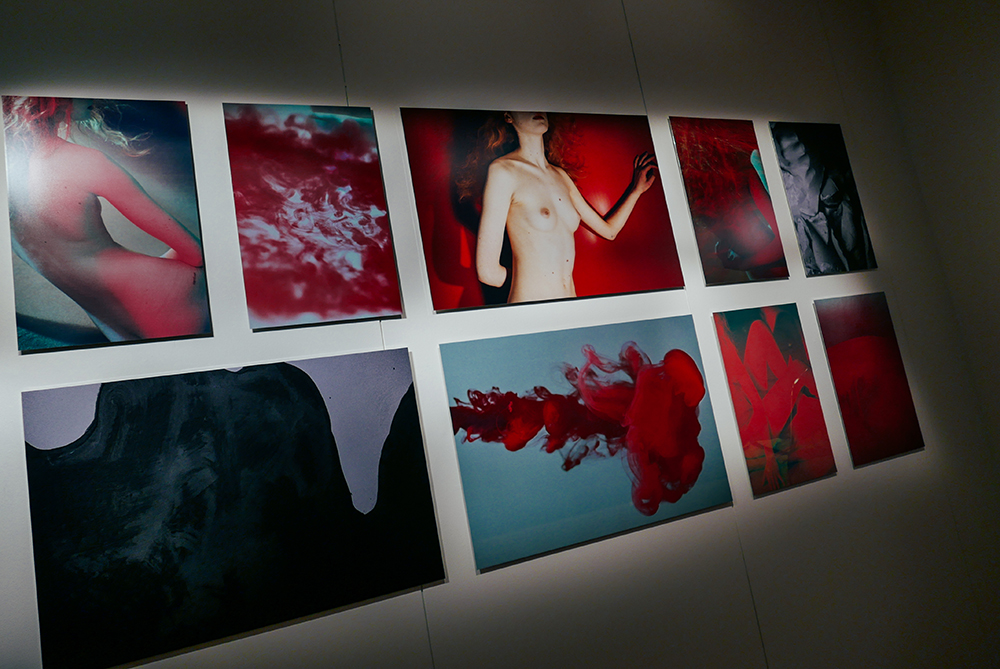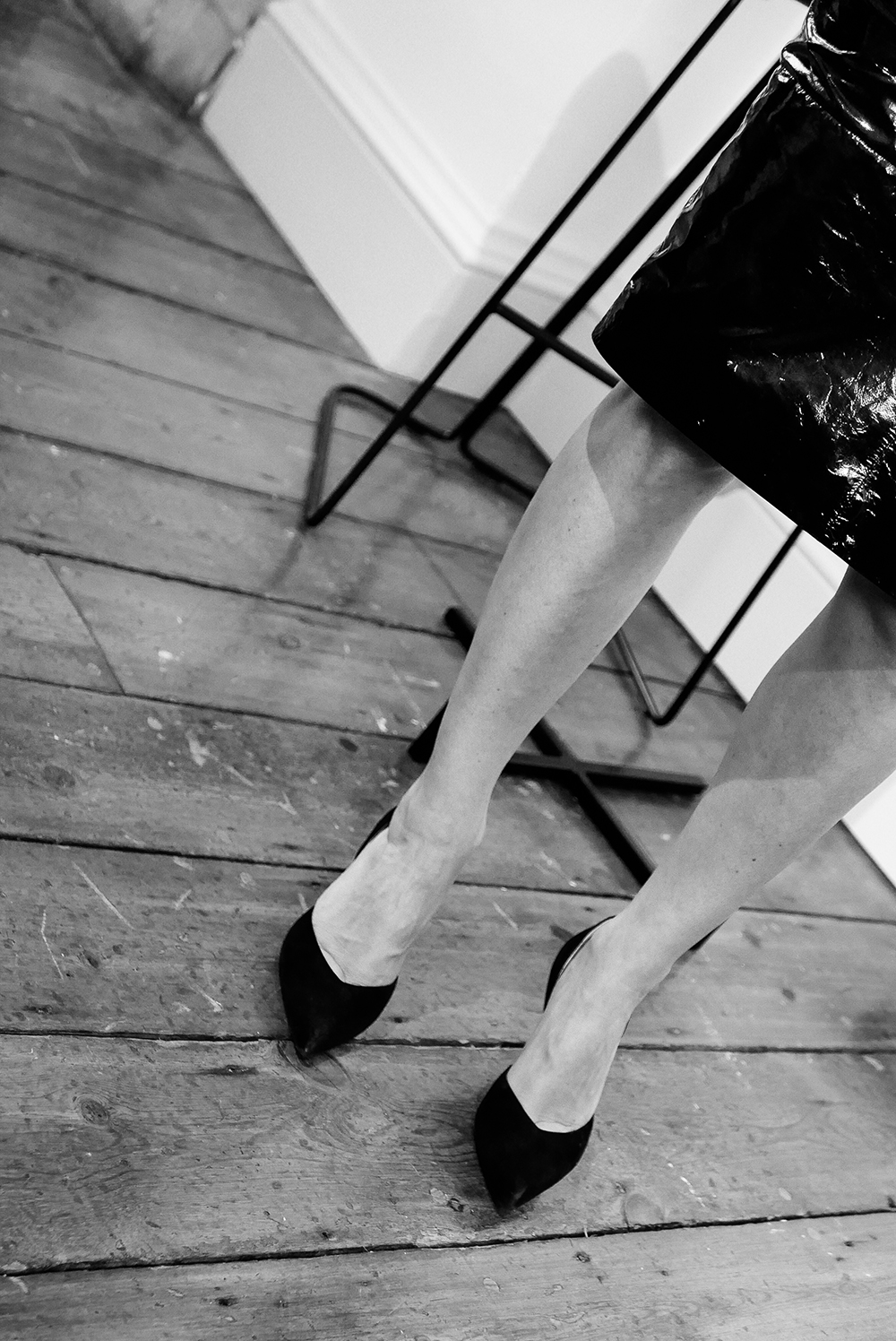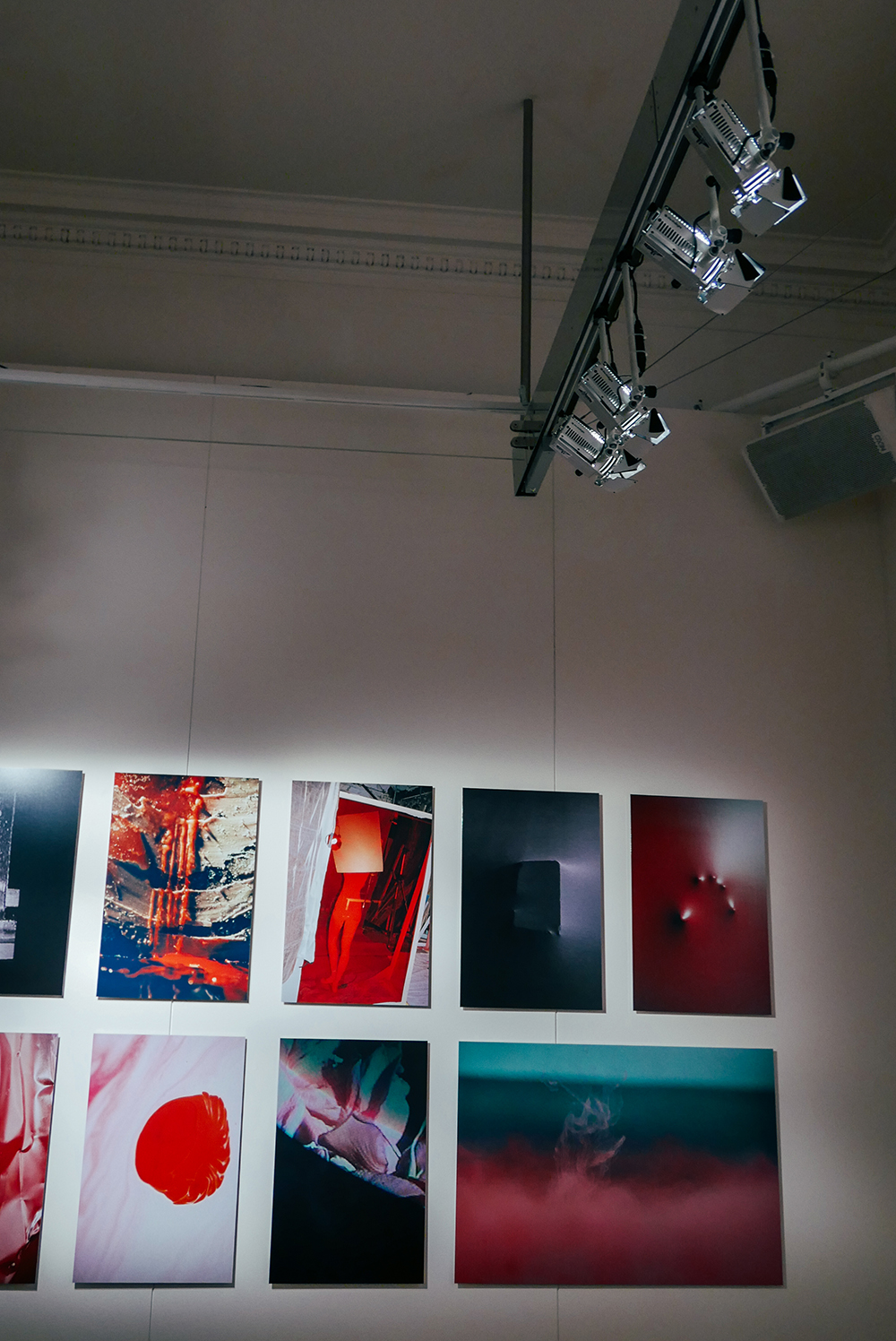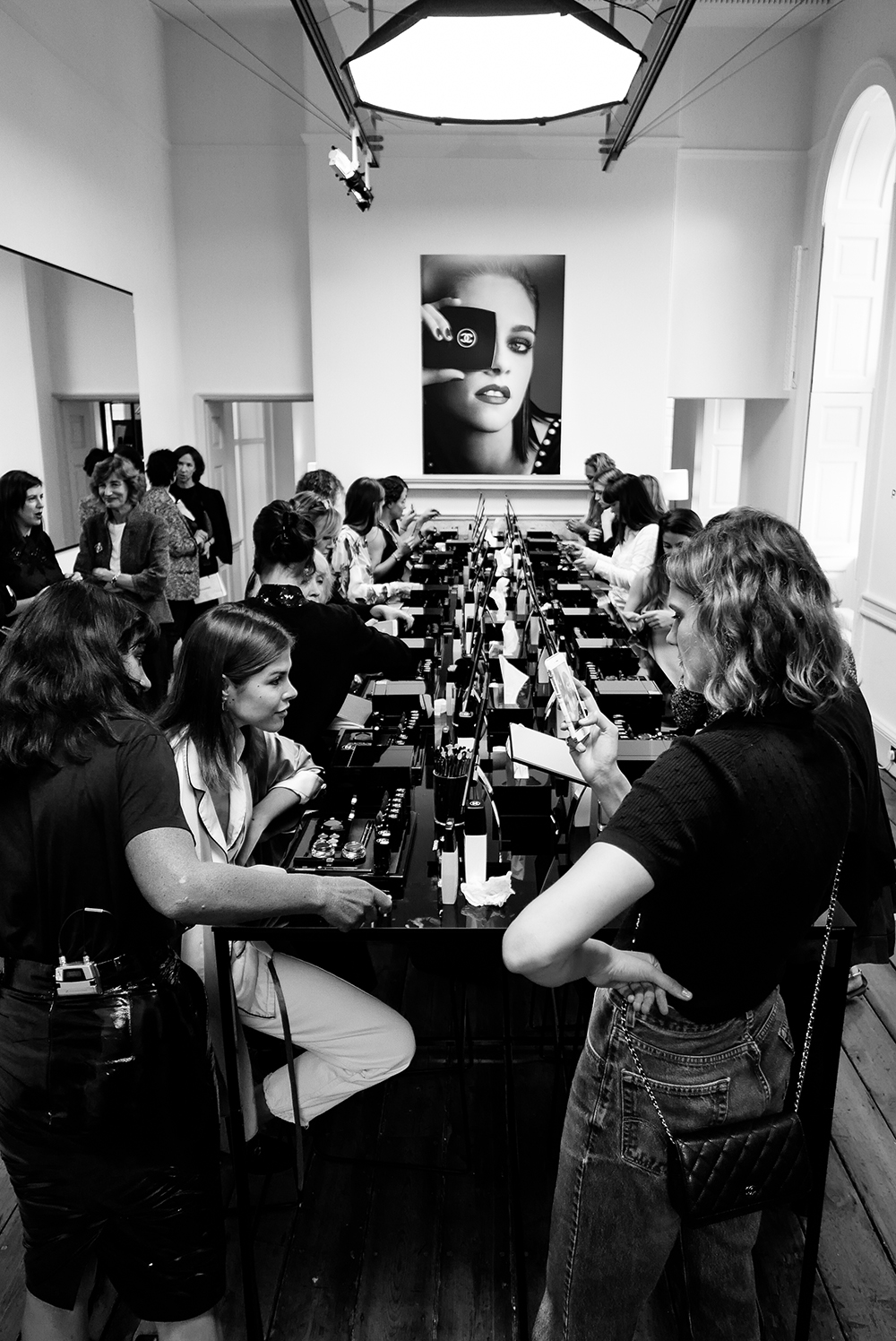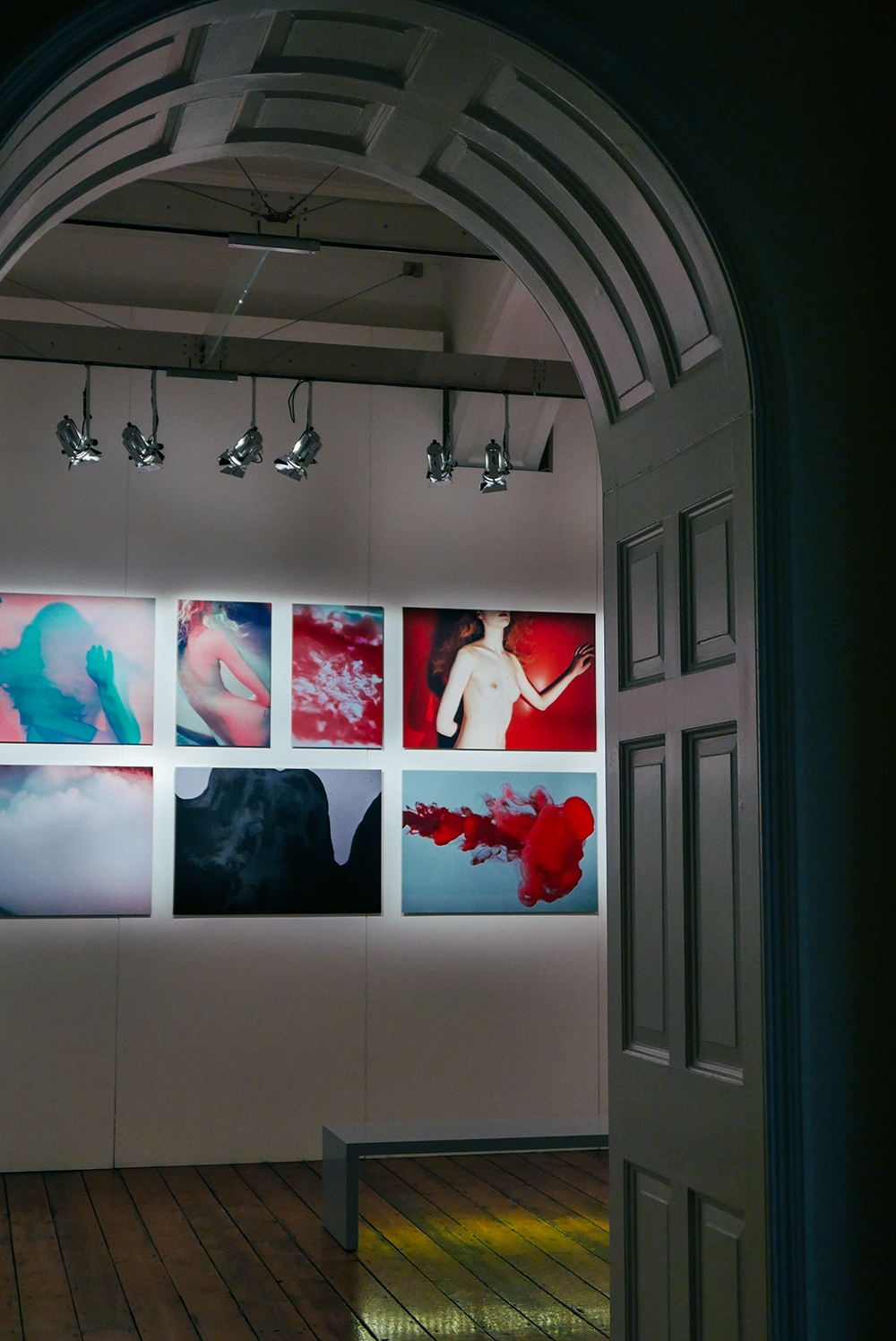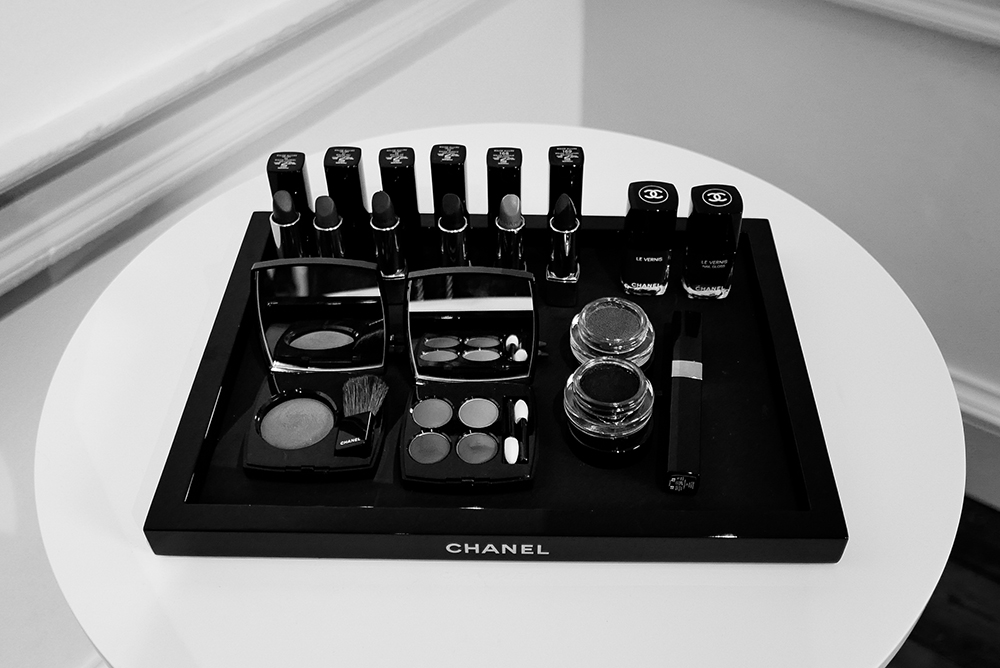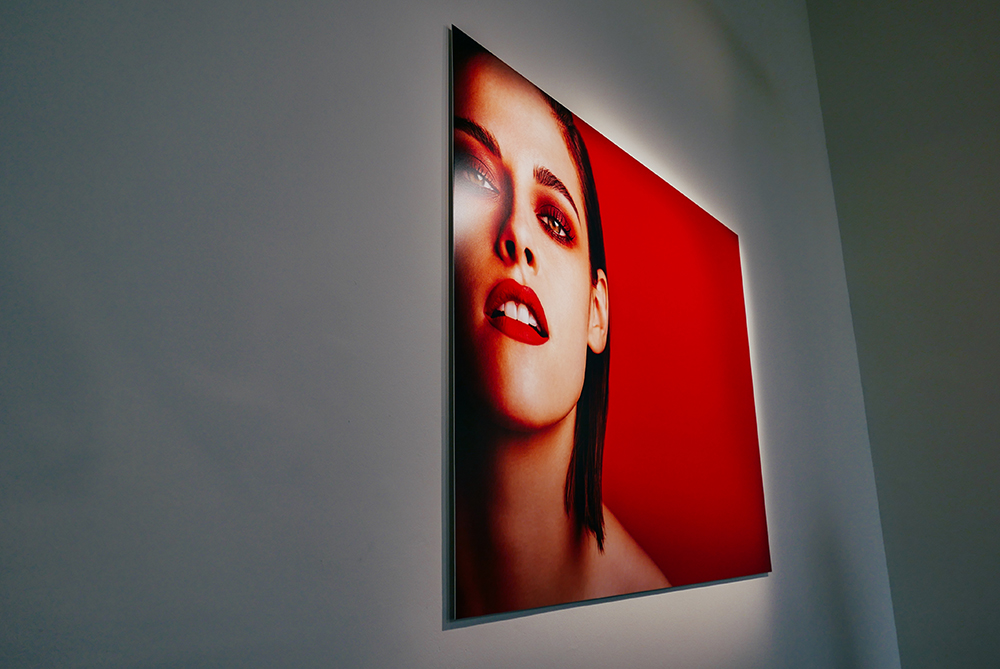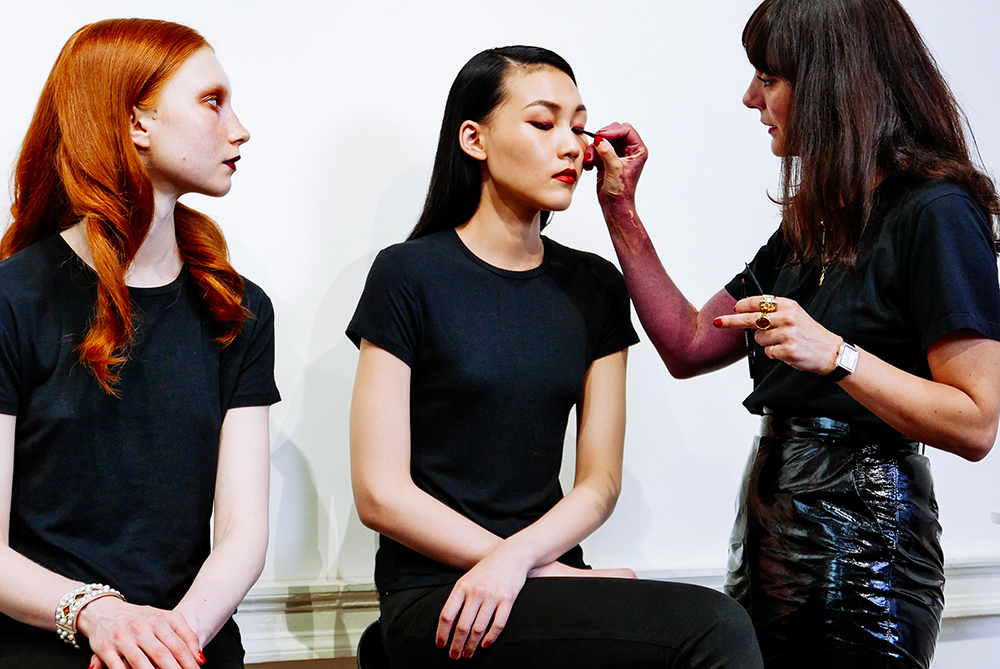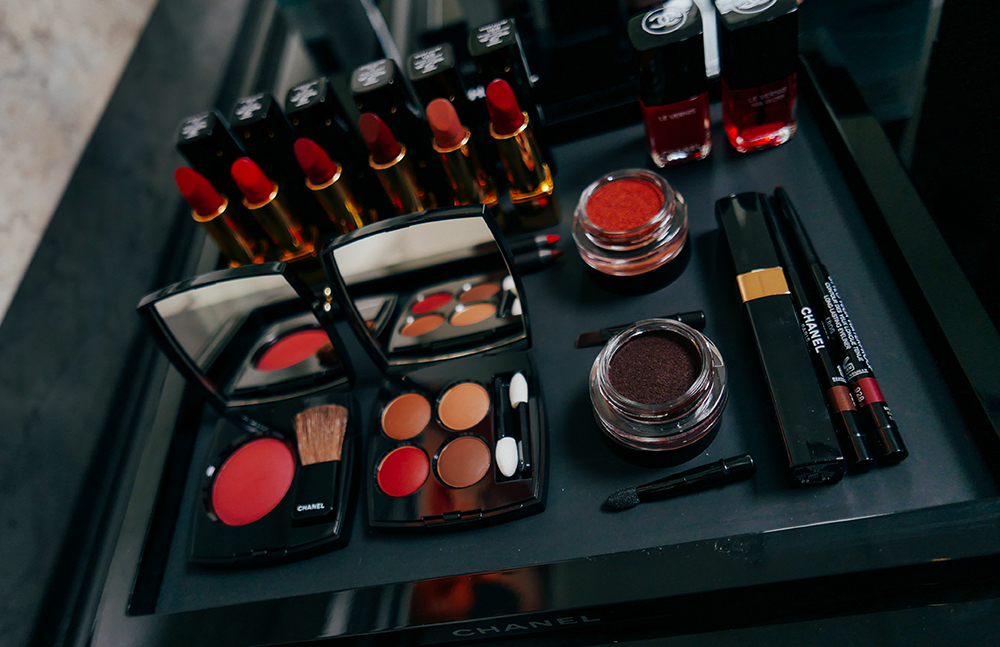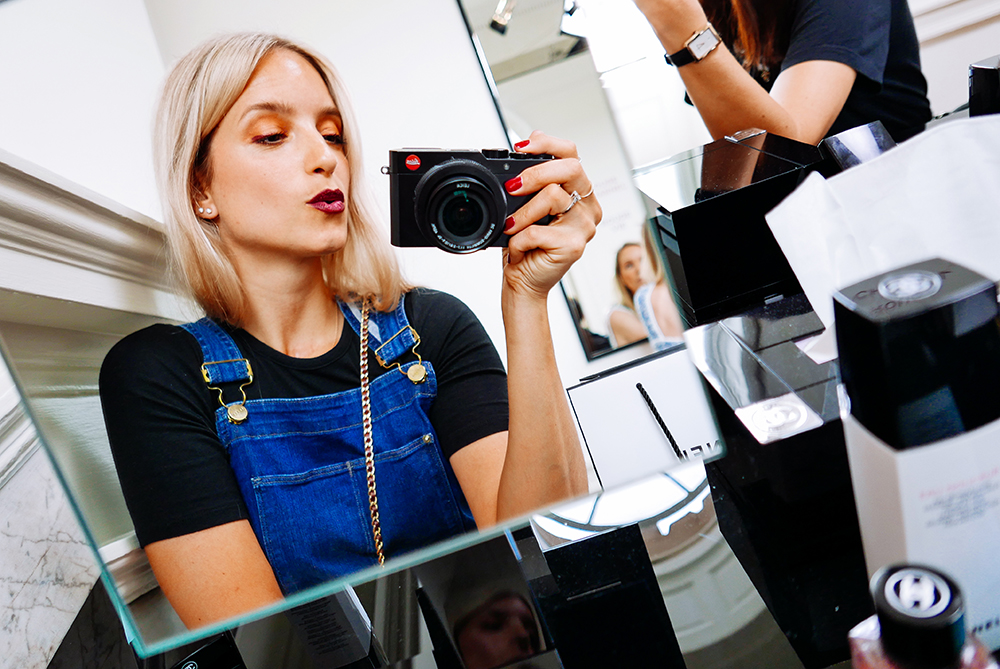 YOUR THOUGHTS
Highlighted