SUMMER IN NYC
Posted on June 6th 2016 by THEFASHIONGUITAR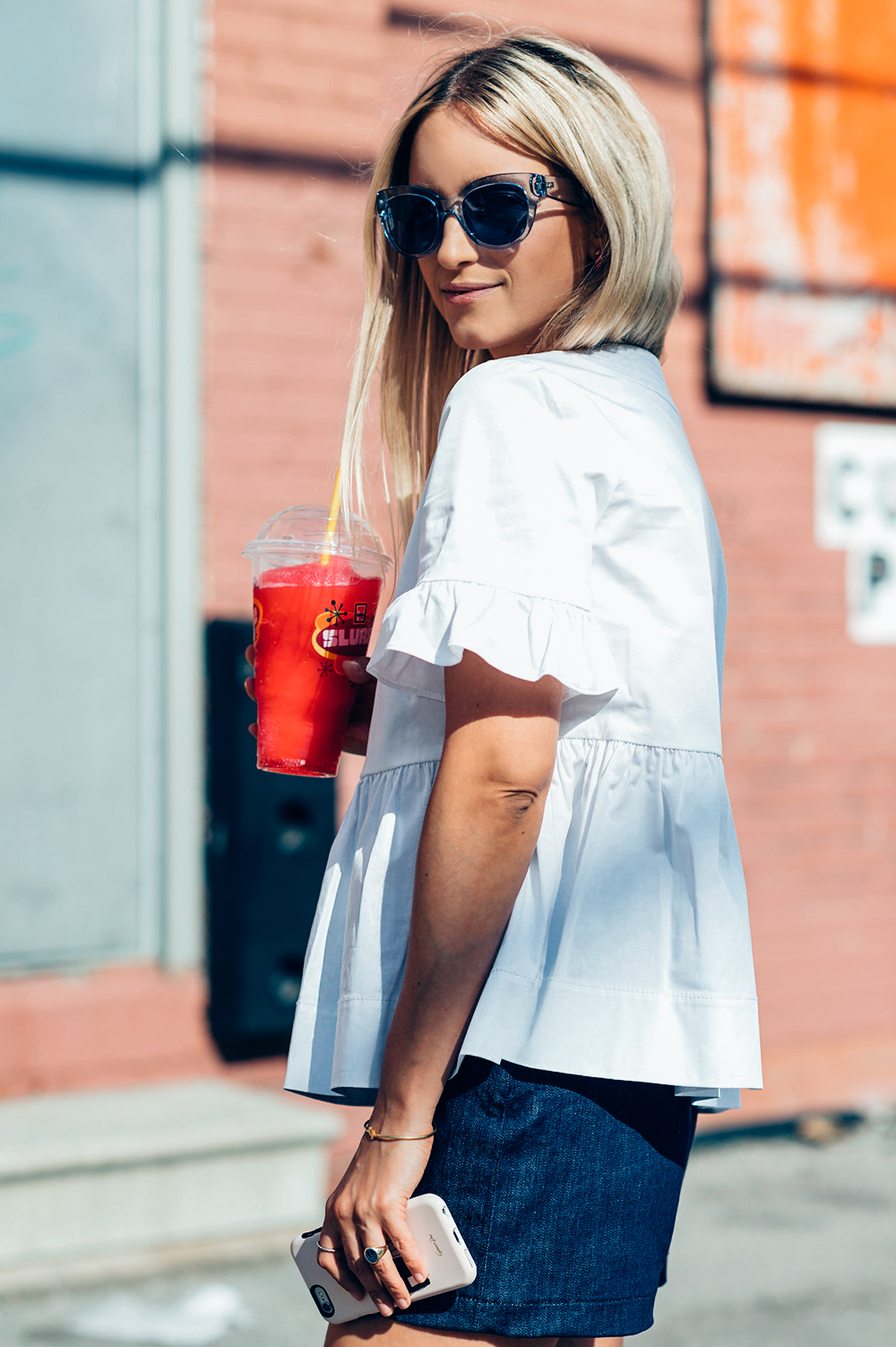 I've travelled quite a bit, and I count myself as one of the lucky ones who has actually lived in some of the most amazing cities in the world. Some with beautiful summers, some less fun, but summer in New York, I think, is a kind of summer like there's nowhere else.
For one, it's crazy hot during summer in New York, but that never really bothers me. As a girl from The Netherlands – where summers can be really beautiful, but with the unfortunate habit of sticking around for only a week or two – hot summers are a bliss. I mean, the fact that I can walk out of the front door, every single morning, knowing I don't need to bring a jacket, open shoes will be fine all day, and sunglasses are allowed at any time, is just THE BEST.
Of course, I'm not going to pretend that the heat can be pretty overwhelming from time to time, but still, that does not make me love it less. I've learned from living in cities where the heat can quickly become your enemy if you don't live by its rules, that it's all about going with the flow, prepare, and buy a slushi on the way.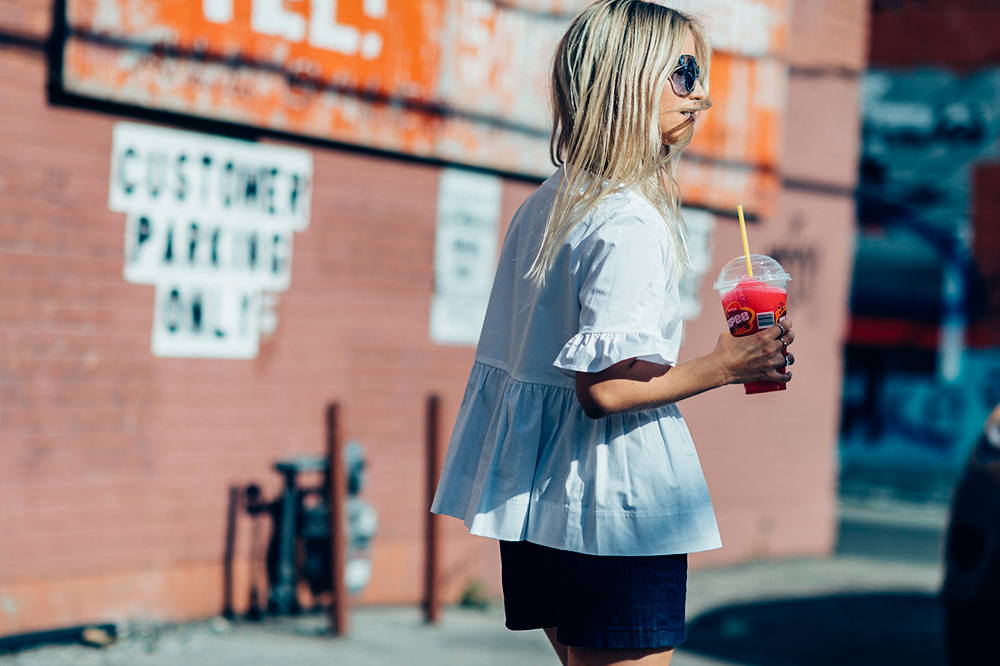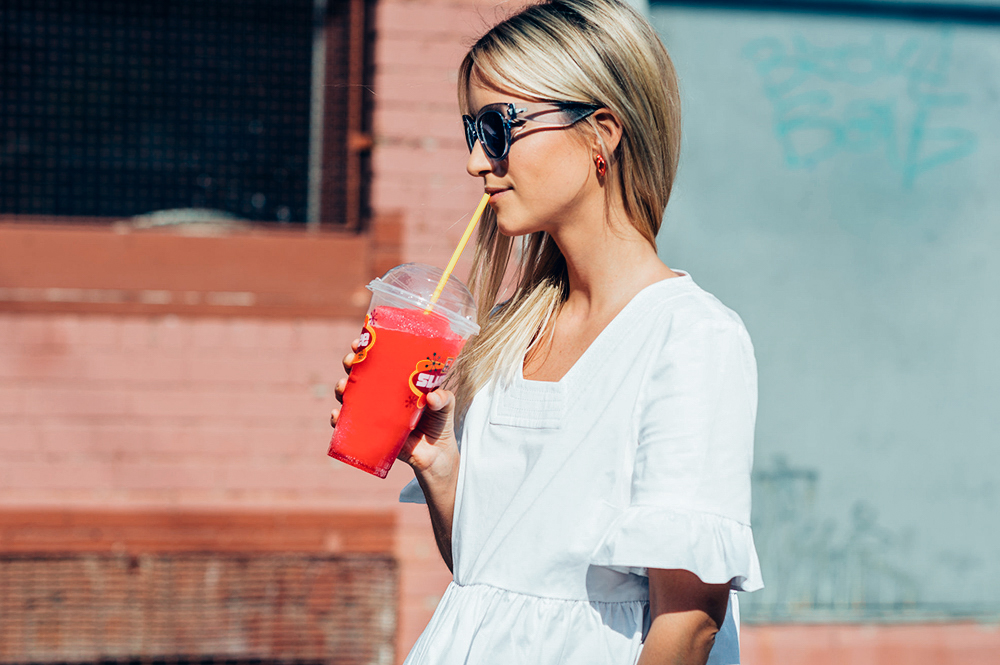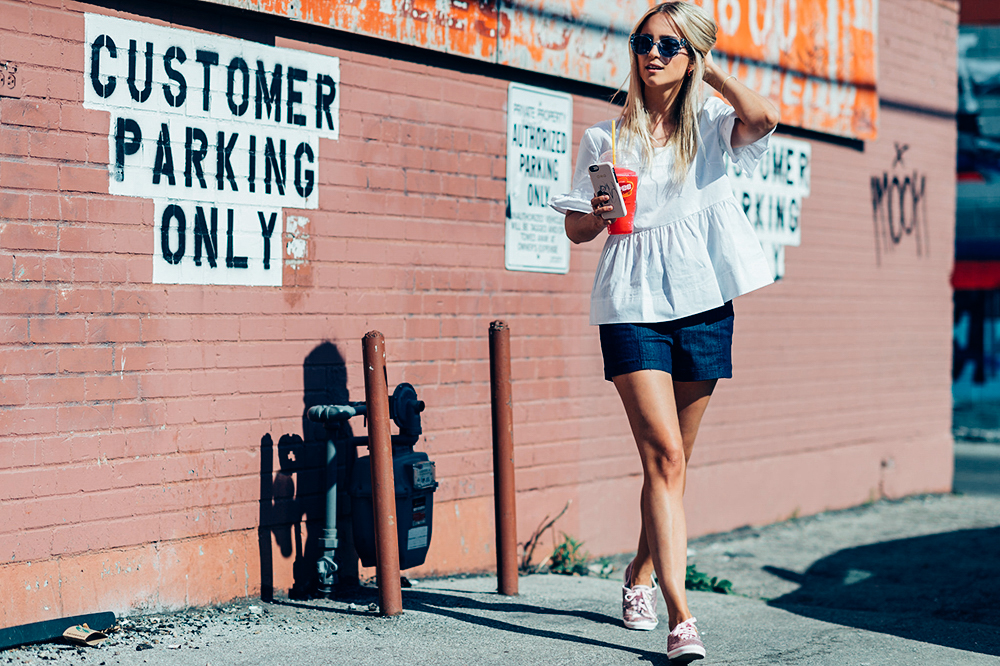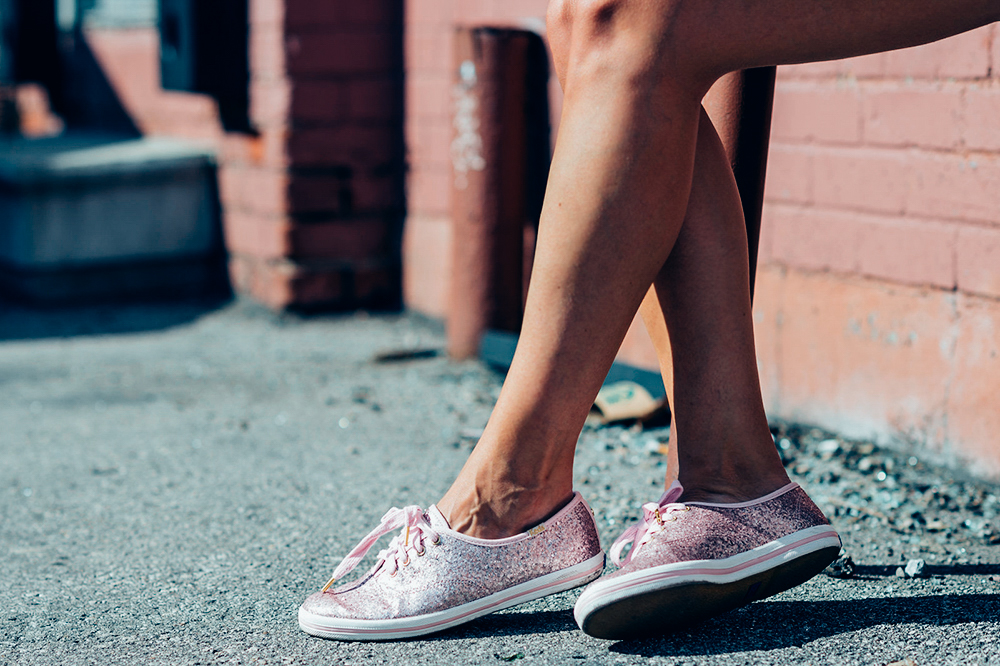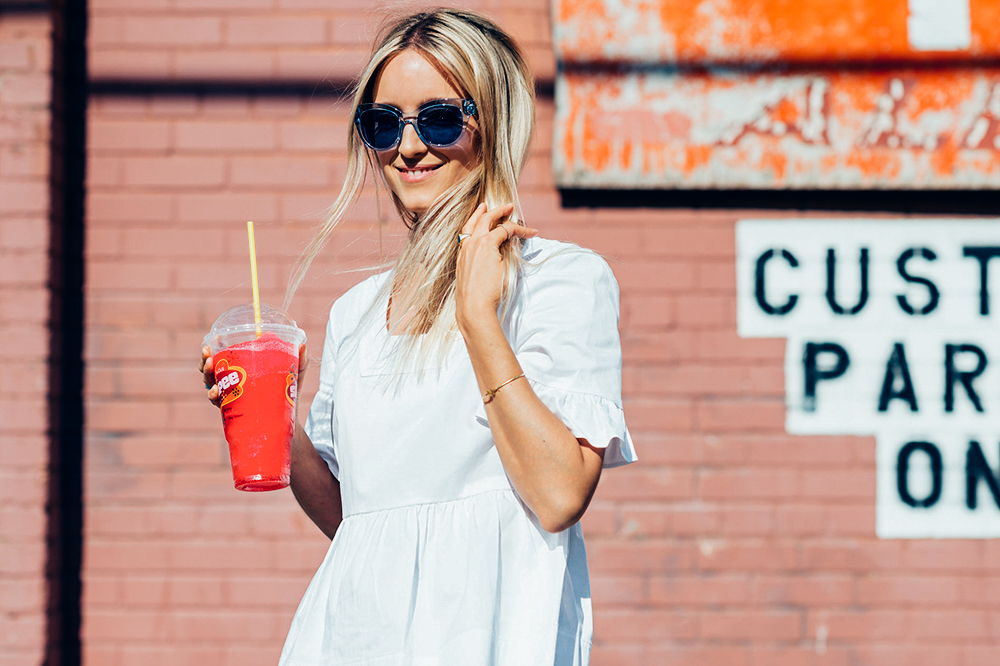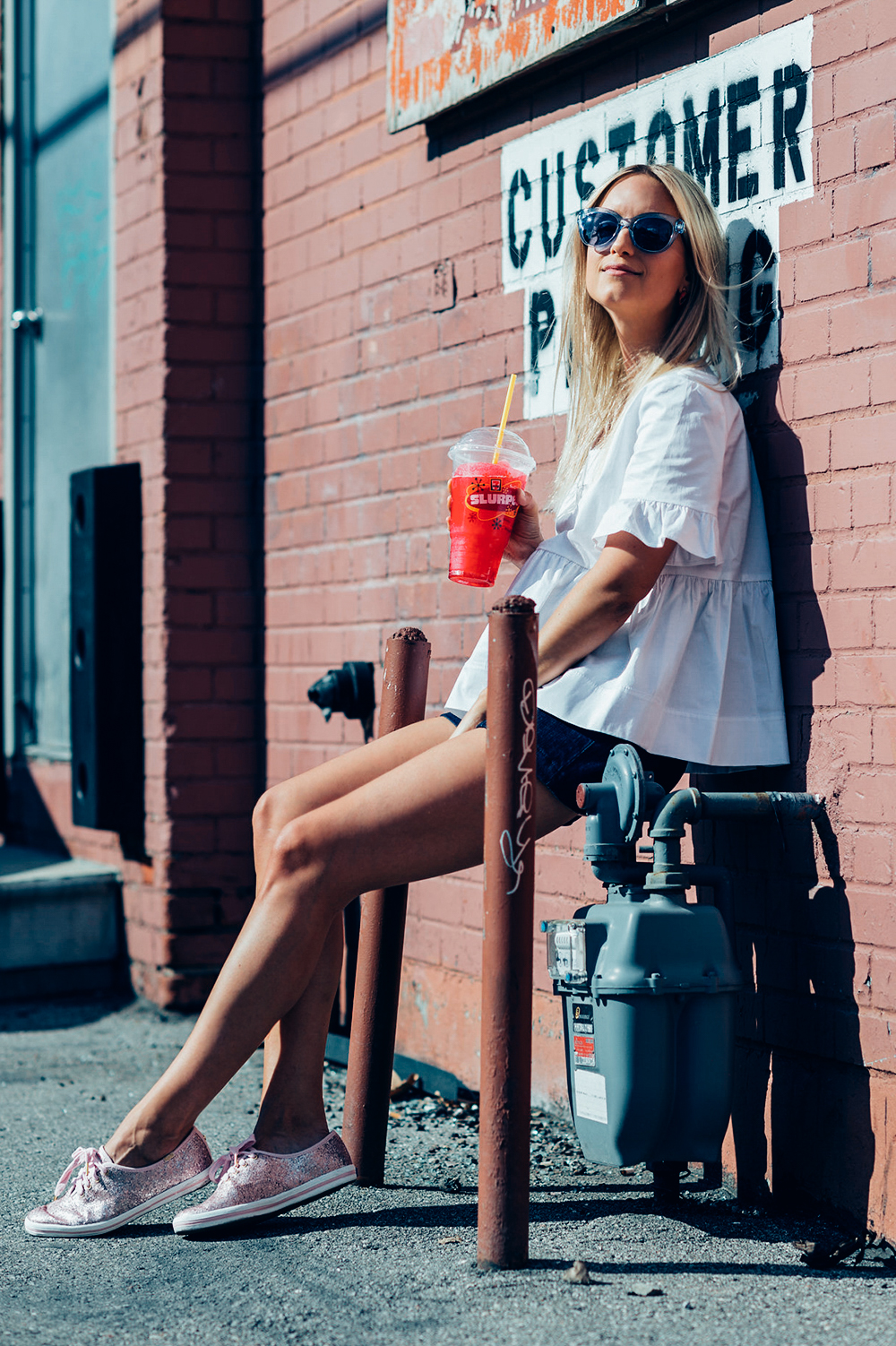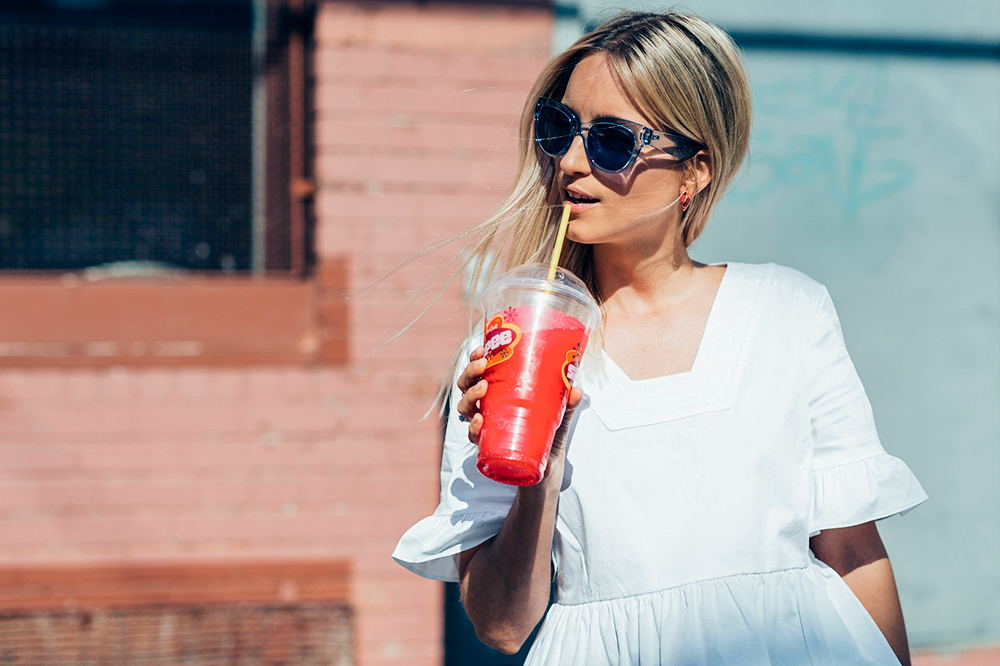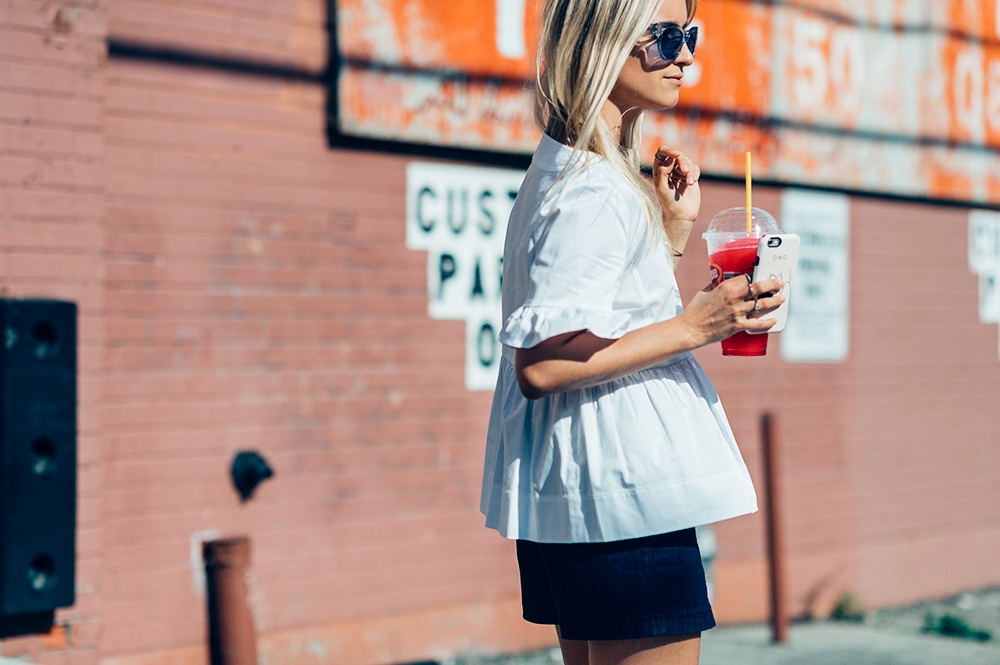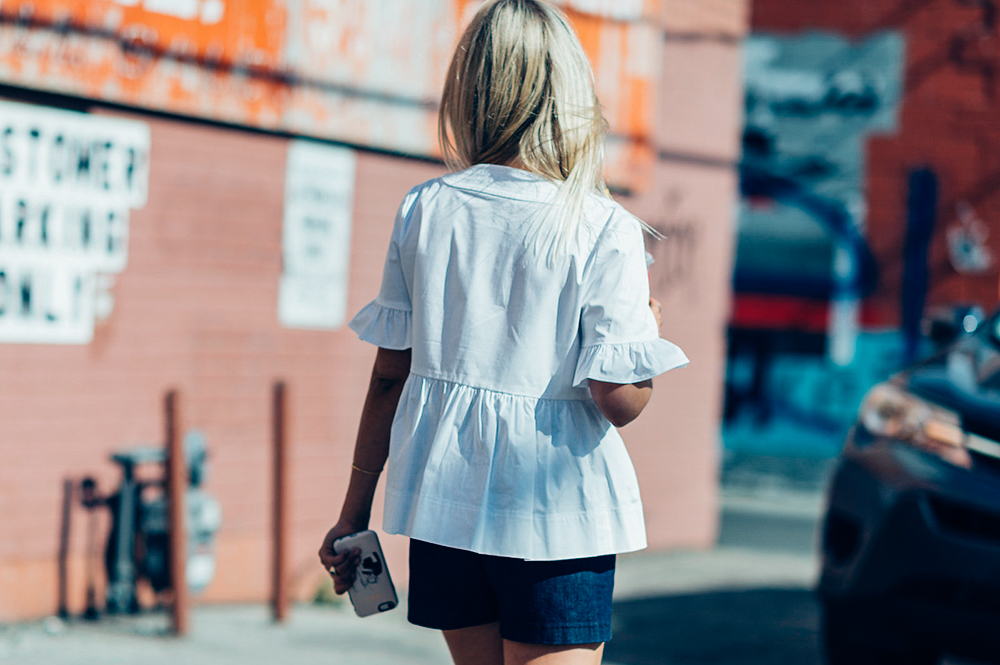 Kate Spade top | Kate Spade shorts | Kate Spade earrings | Kate Spade sunglasses | Keds for Kate Spade sneakers.
Photos by Daniel Kim (Walking Canucks)
This post was created in collaboration with Kate Spade

YOUR THOUGHTS
Highlighted