AT GOLDEN HOUR
Posted on June 3rd 2016 by THEFASHIONGUITAR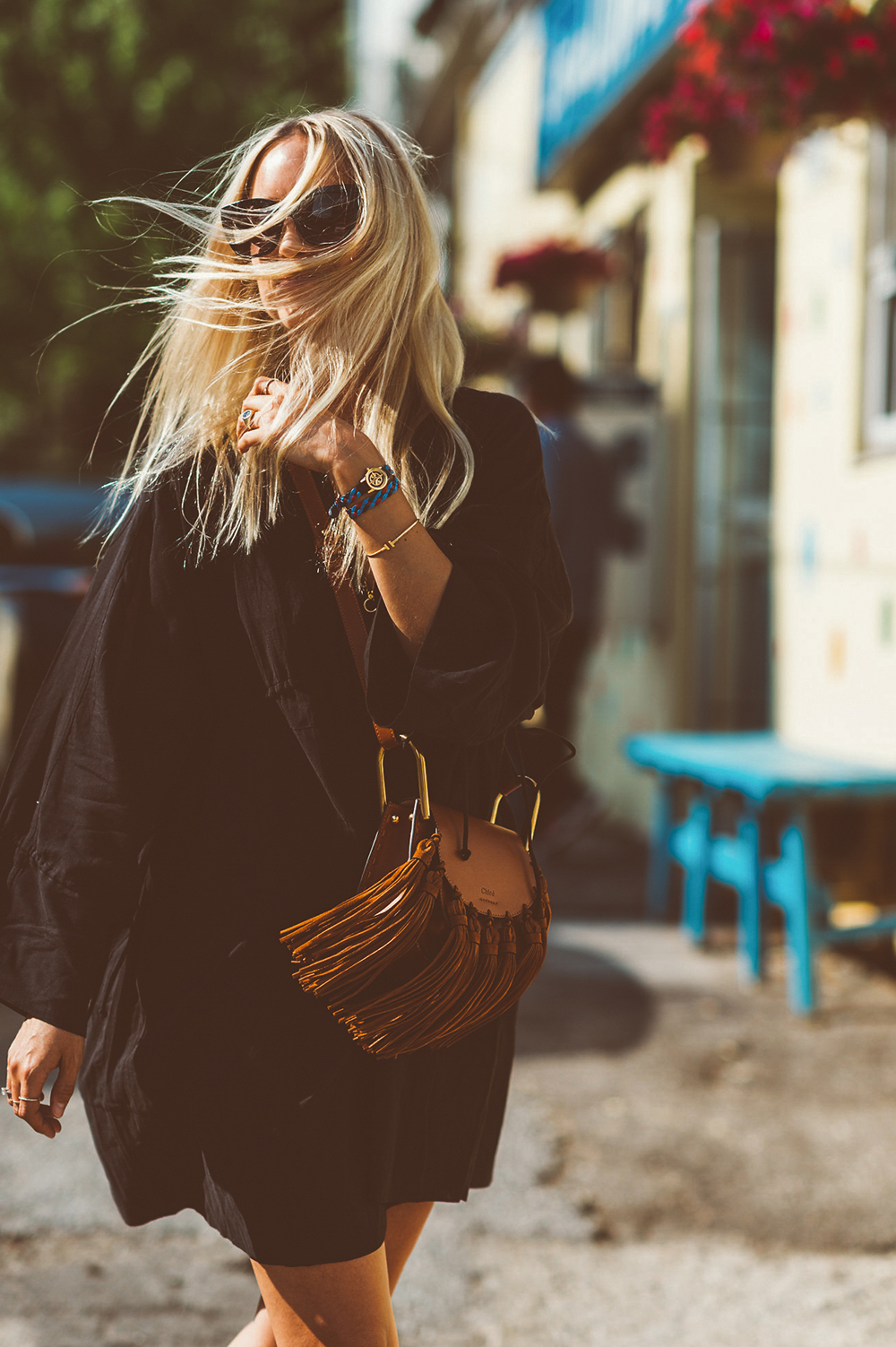 One of the things I love most about what I do, is creating the content, in the best way possible. This isn't always easy, because 99% of the time this "content" includes me, and I'm damn hard on myself when it comes to "yeah, this looks fantastic/no, horrible". Most of the time – say 80% of the images I take – are judged with the latter… It has to be perfect, or it's not going to be at all. Now over the years – and the many photographers down that road with me – I've learned endless things that make me come to that "perfect" picture easier than spending hours in Photoshop…
Not going to list all my tips and tricks here today – unless you want me to – but my best and most important one would be: Light. Light IS EVERYTHING. Light is to a photo what is water to the body.
Shooting at the "golden hour" – Wikipedia approved: In photography, the golden hour (sometimes known as magic hour, especially in cinematography) is a period shortly after sunrise or before sunset during which daylight is redder and softer than when the Sun is higher in the sky – makes for the most amazing images. For some it might be tricky, because sometimes images turn out quite "warm" which means more towards gold – duh – than gray tones. However, I've learned to embrace it. And it's not that I like to work this way all the time, there are plenty of moments apart from that Golden Hour that you can take incredible photos, but sometimes it creates just that feeling to a look, which almost makes for a story where no words are needed…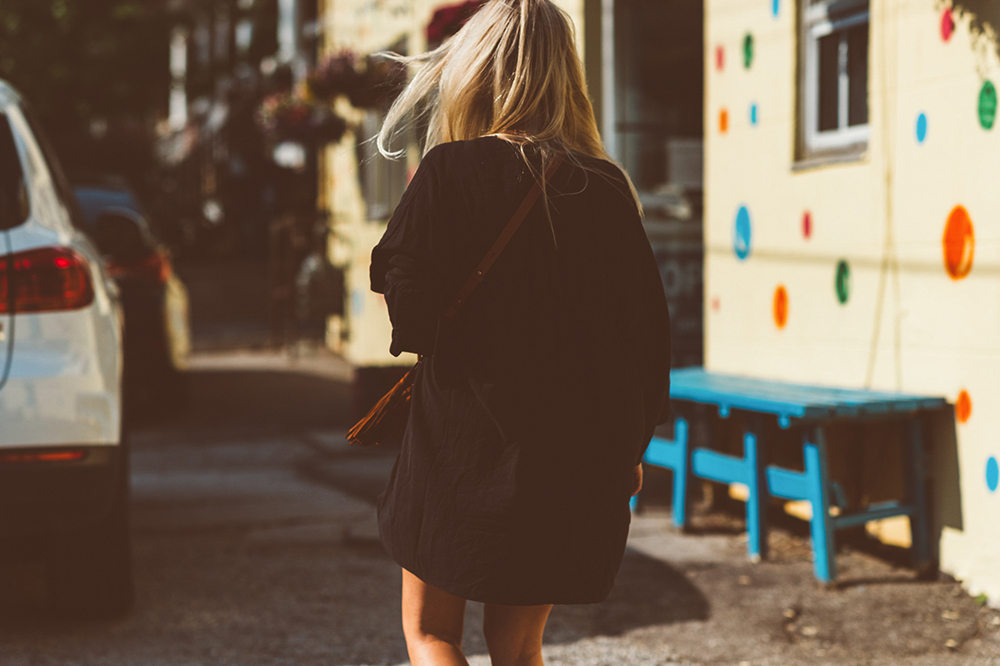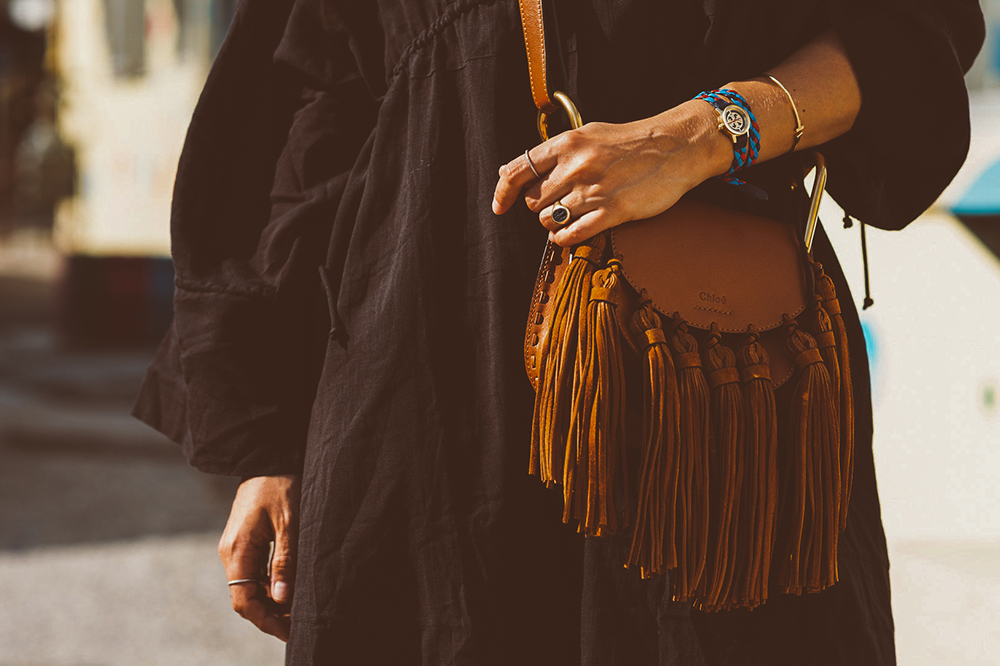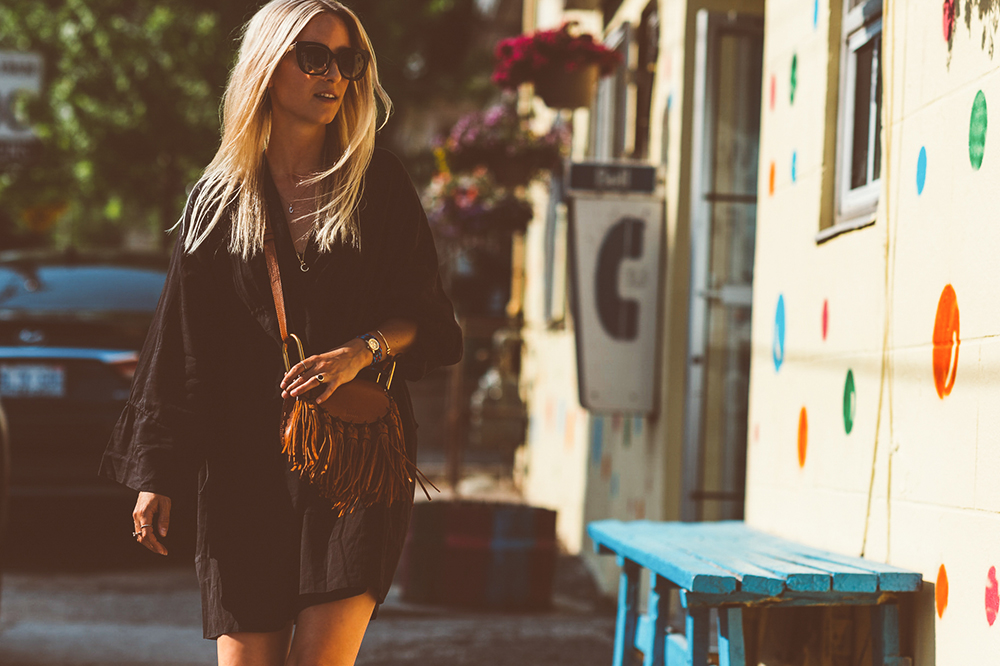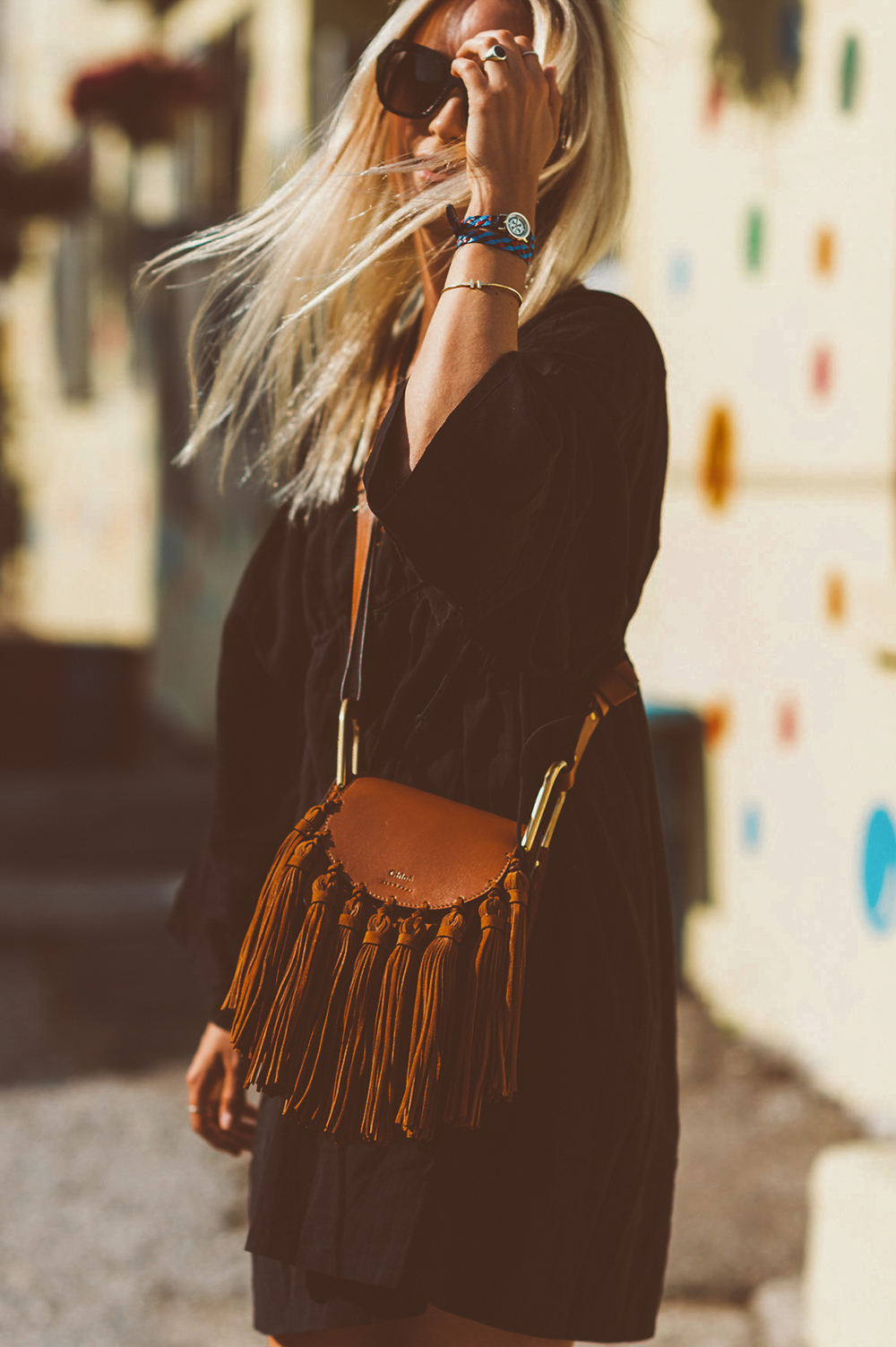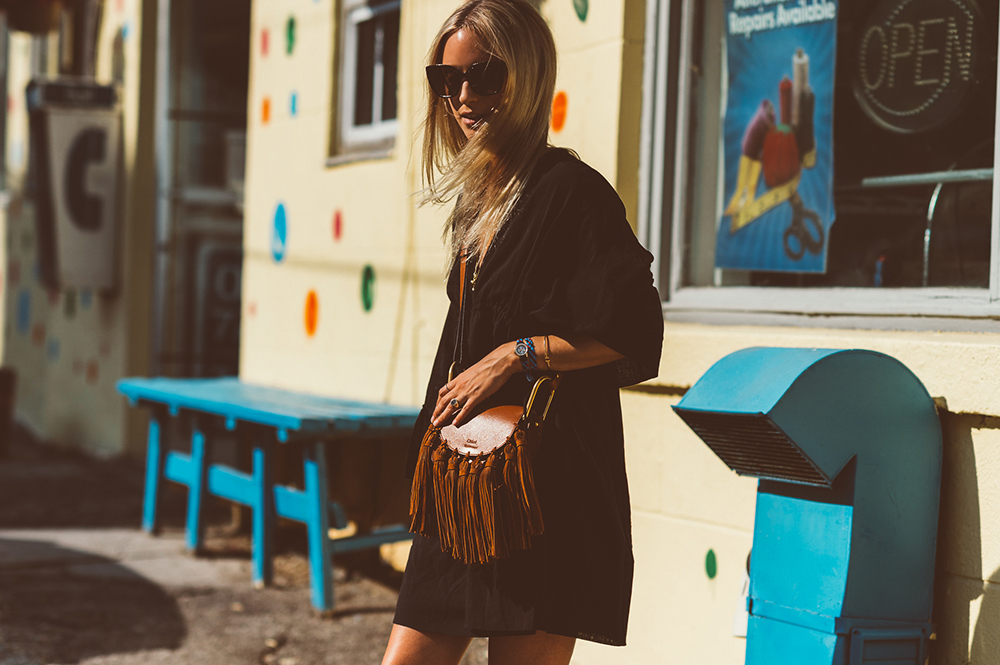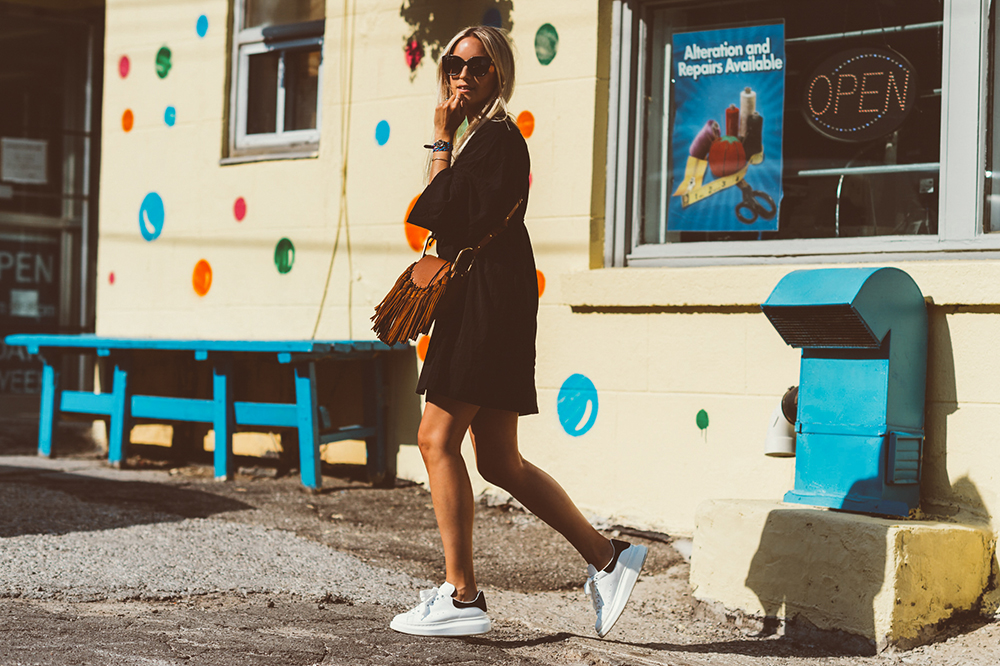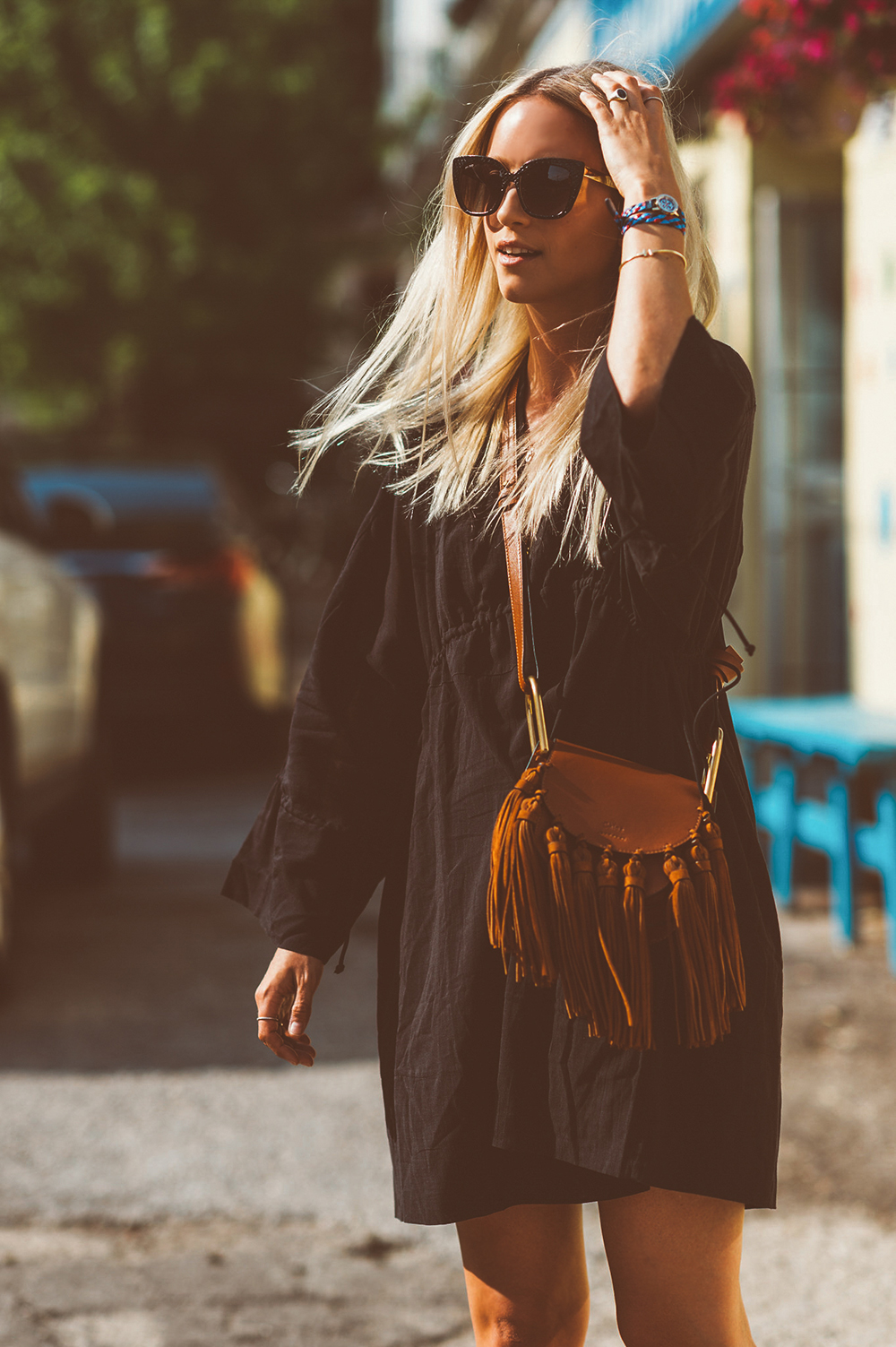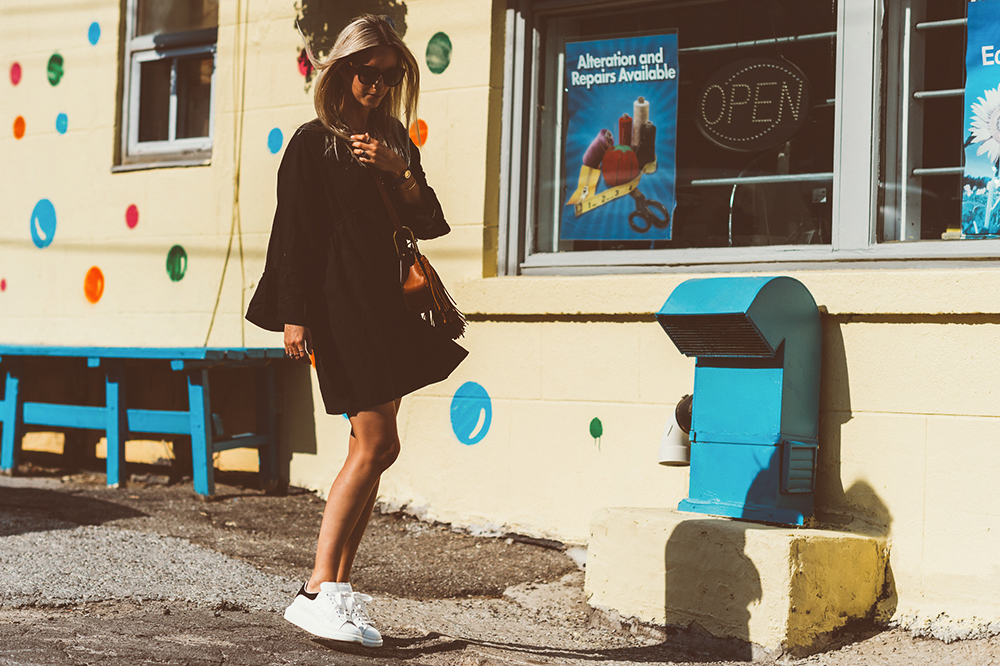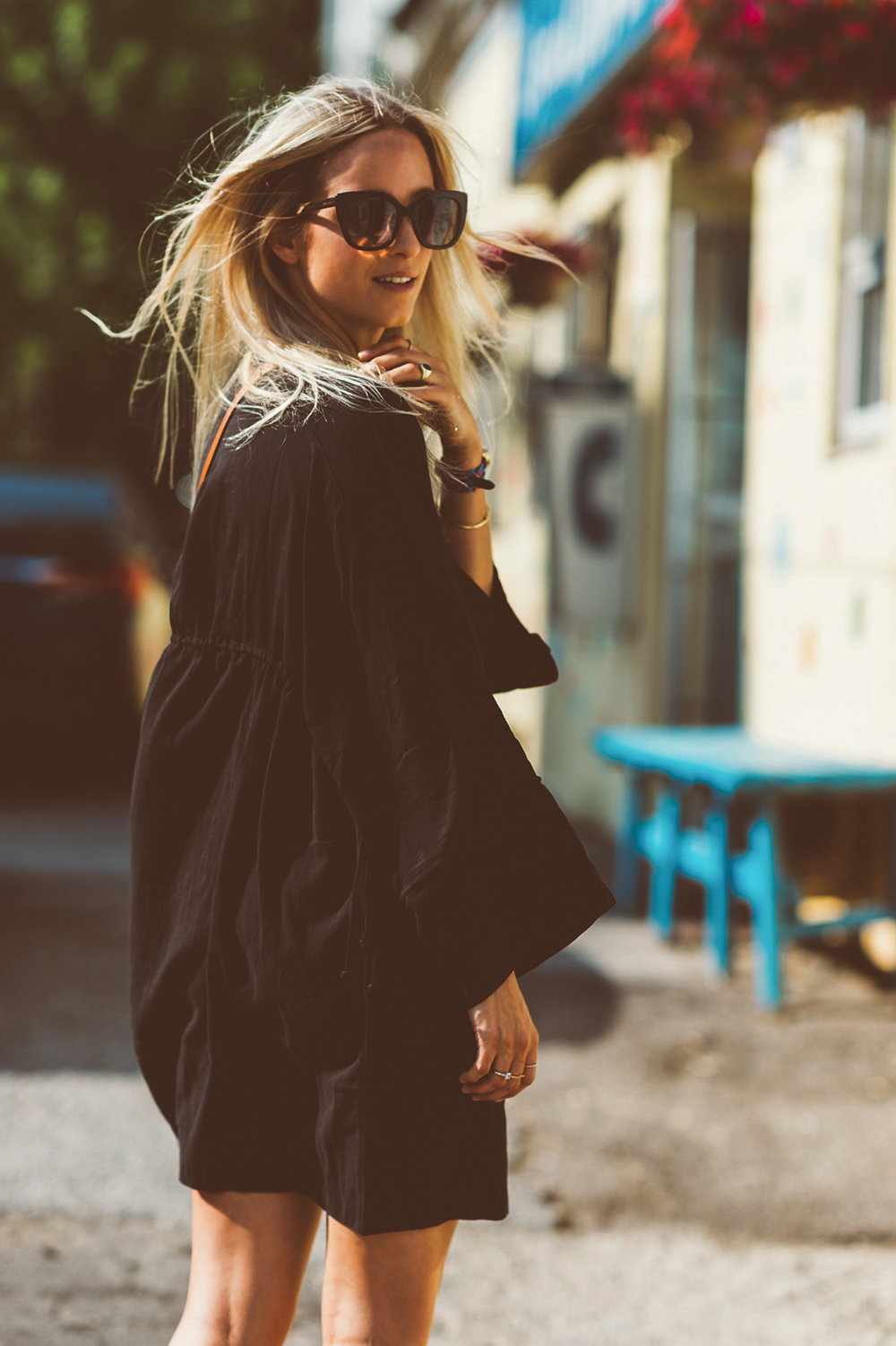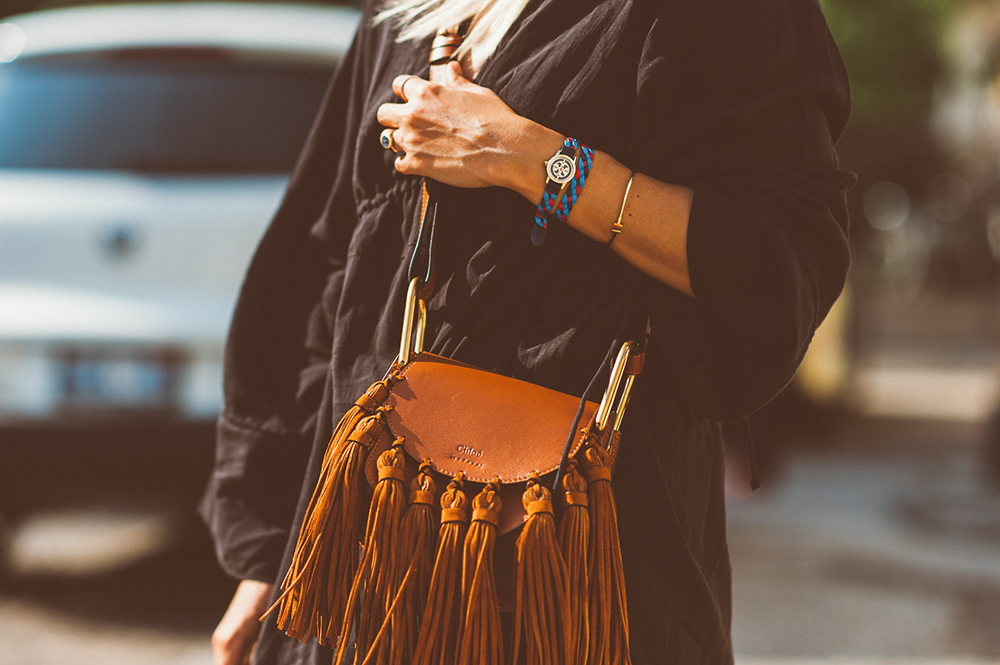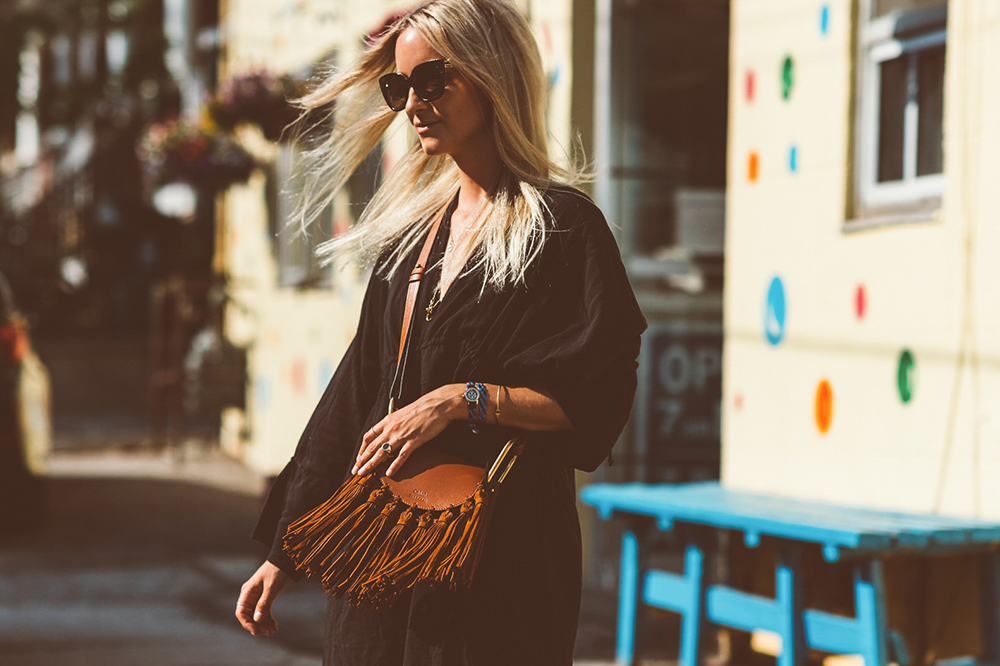 Jimmy Choo sunglasses | IRO dress (on sale now!) | Chloe bag | Tory Burch watch | Alexander McQueen sneakers (on sale!) | Monica Vinader necklaces | Tiffany's bracelet.
Photos by Daniel Kim (Walking Canucks)
YOUR THOUGHTS
Highlighted