CHLOE SUN COLLECTION
Posted on May 10th 2016 by THEFASHIONGUITAR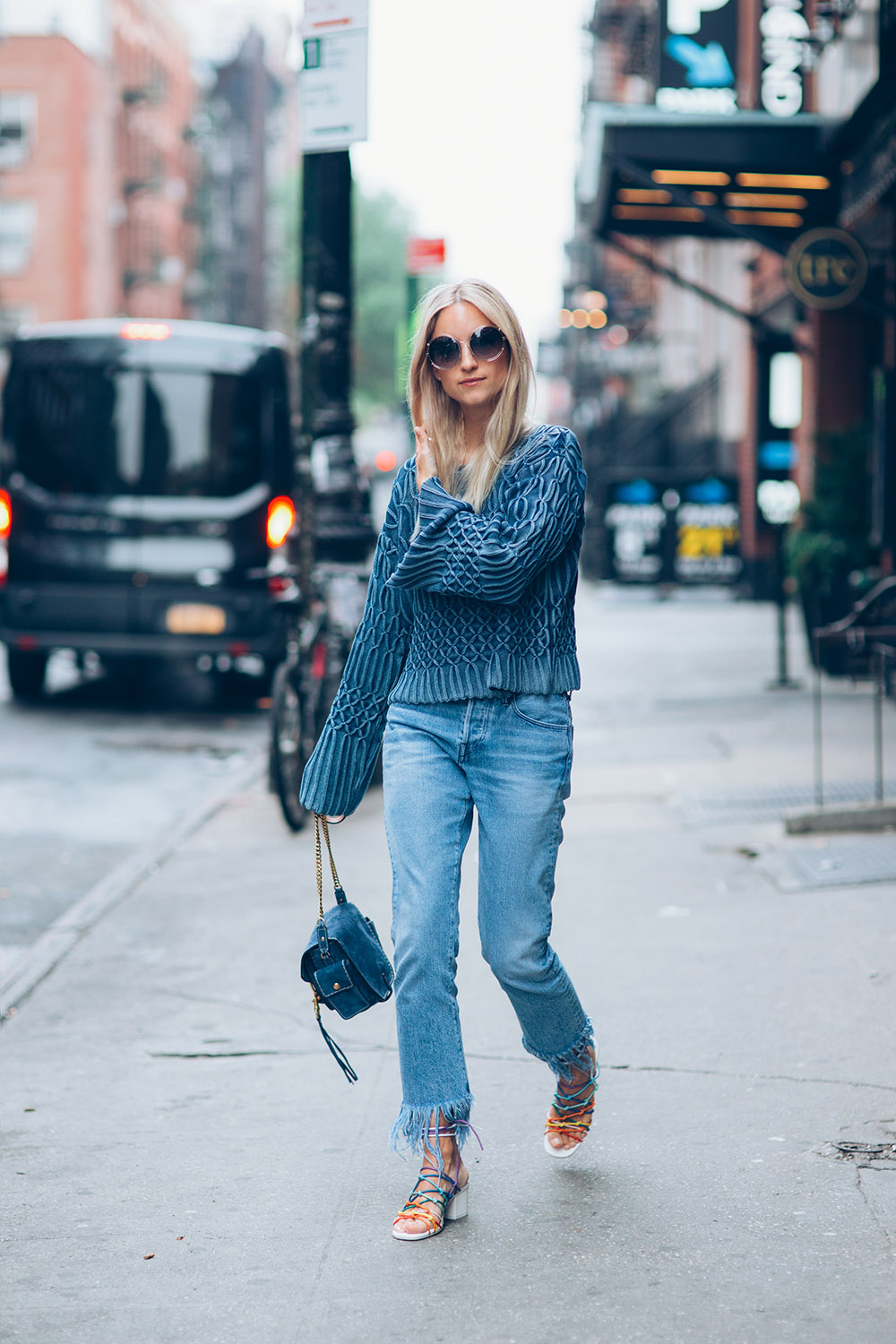 Early mornings on the Lower East Side, on my way to grab a coffee for Thomas and me, and some freshly baked bagels for the kids. Just before the spring rain started pouring down on my head, I met with Jeff to shoot a few of my favorite pieces from the Chloe Sun Collection. The thing that I loved most about this collection is the coloring. You know me, I'm the denim/navy white type of girl, who loves to take a d-tour to the land of brights every now and then, but when it comes down to picking favorites, it's the nautical palette that wins.
A slouchy pair of jeans, soft knitwear, new season sandals, and a suede navy bag. A match made in heaven, my downtown love affair… I have to go now, because I have a date with the city. Not sure what we're going to do, but I am definitely sure it's going to be an amazing day!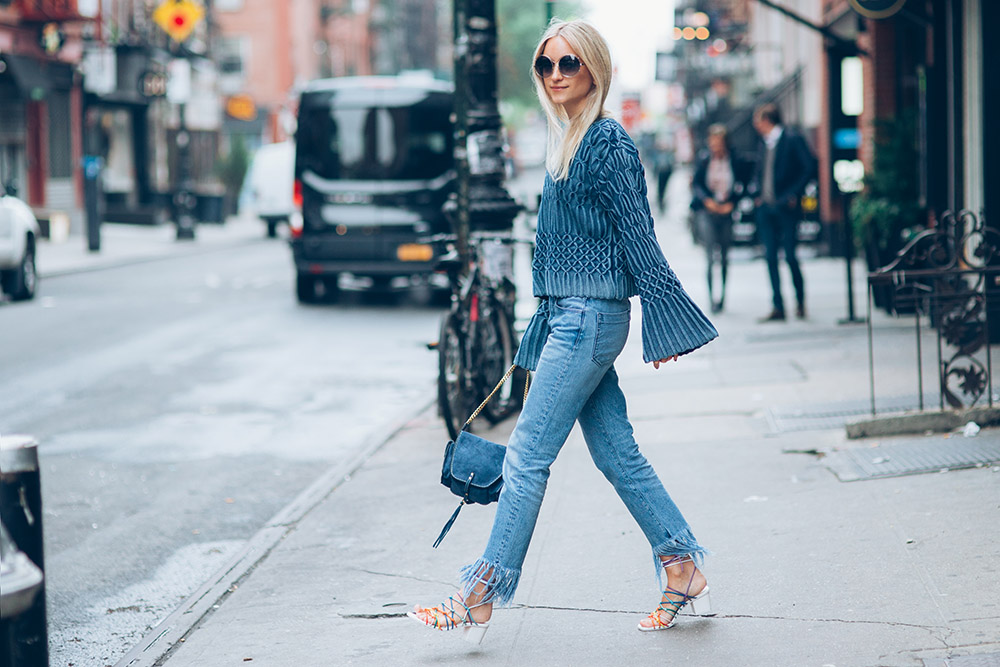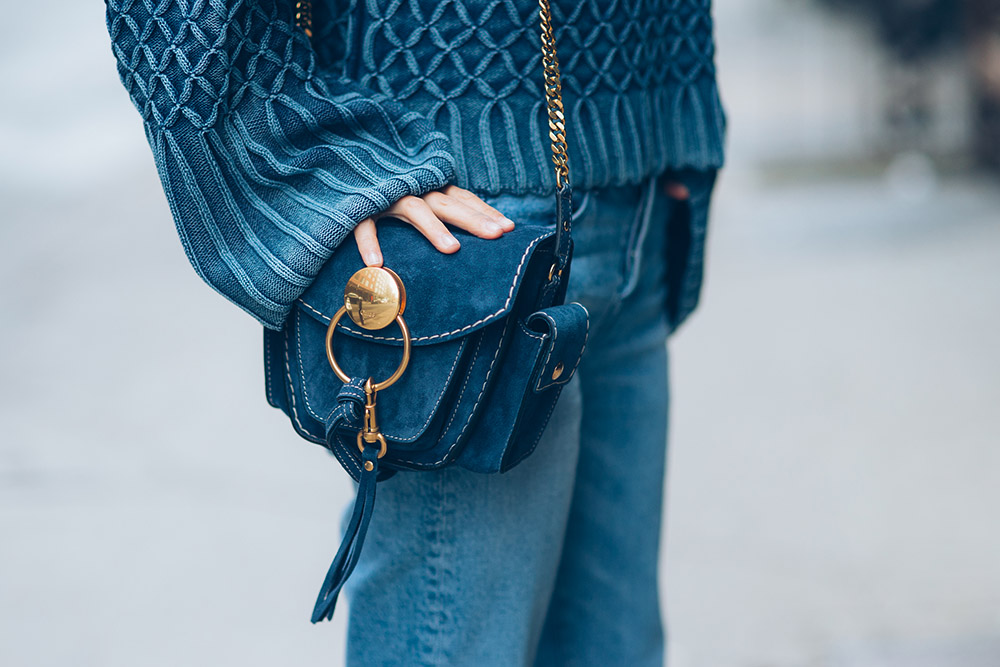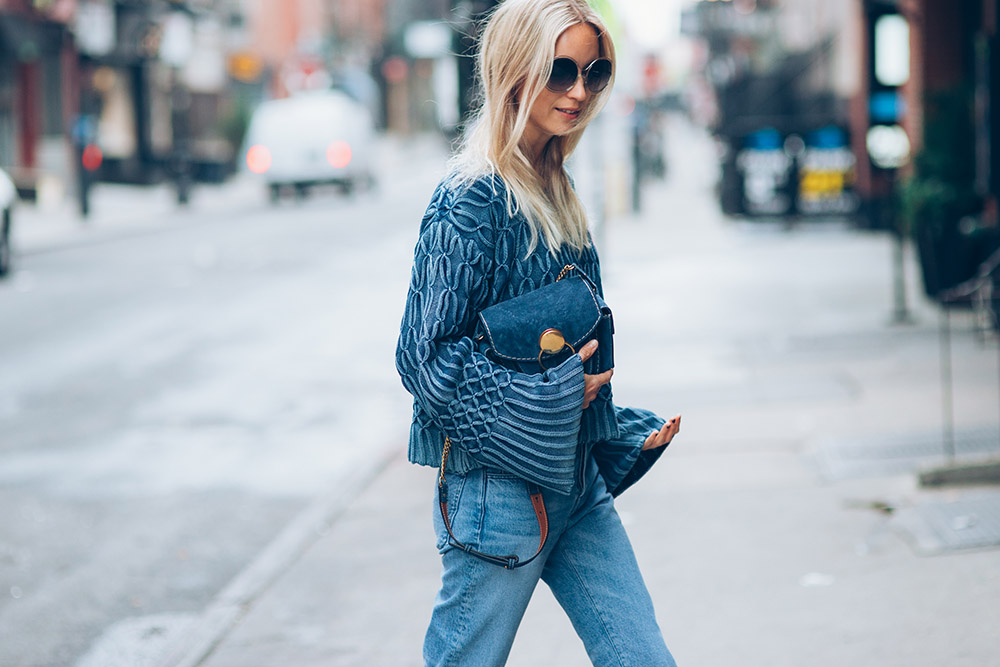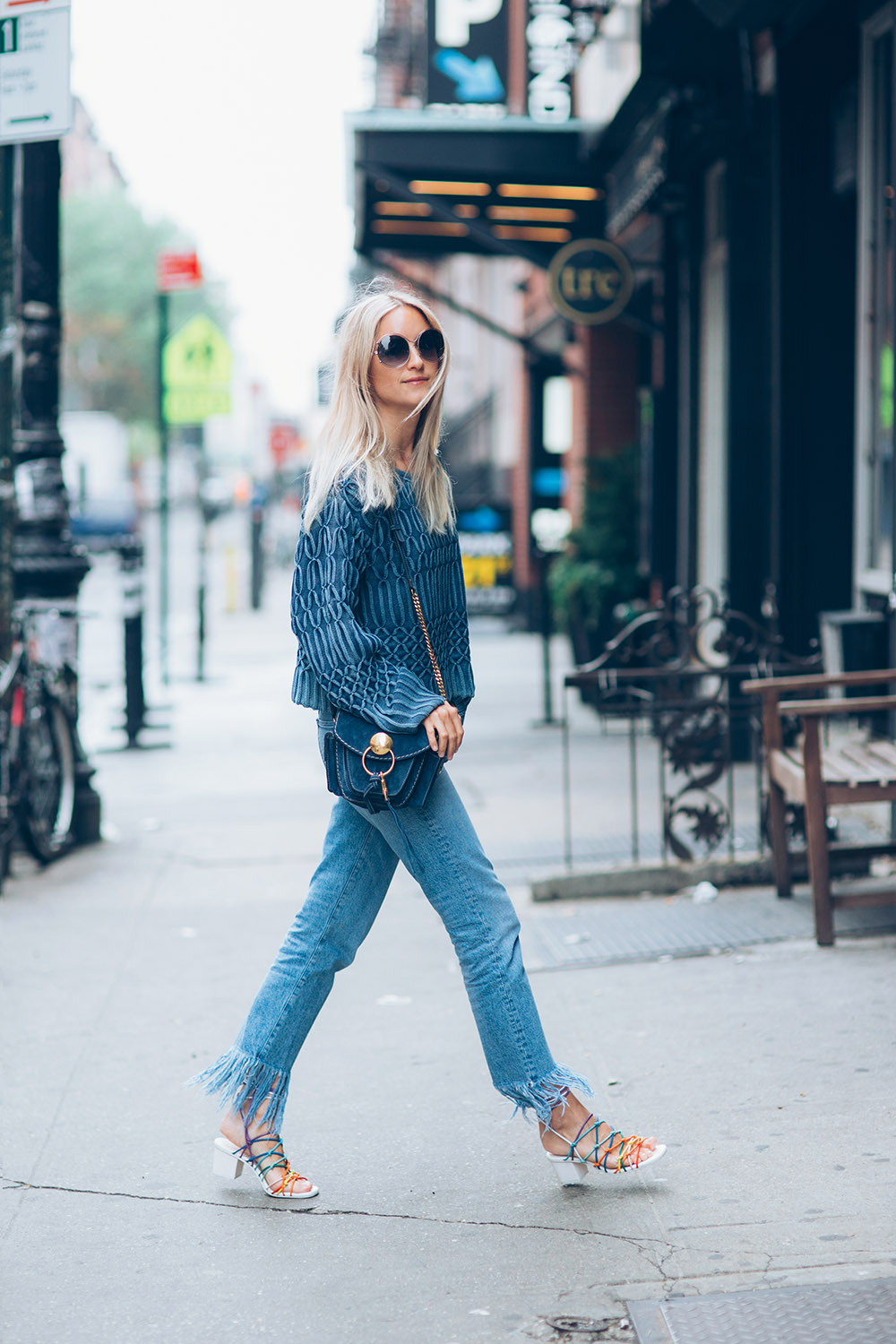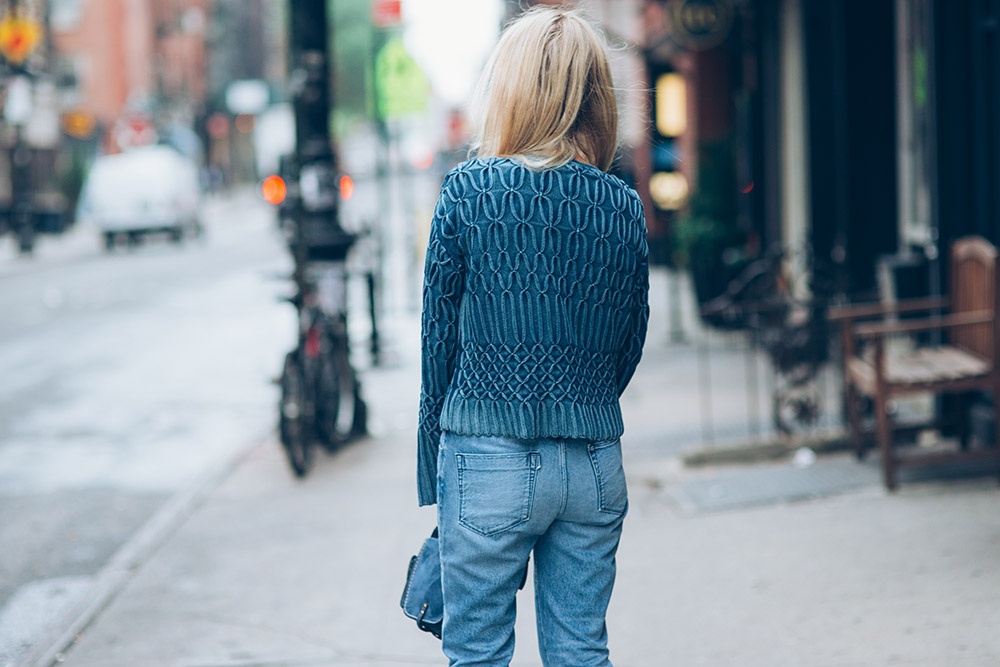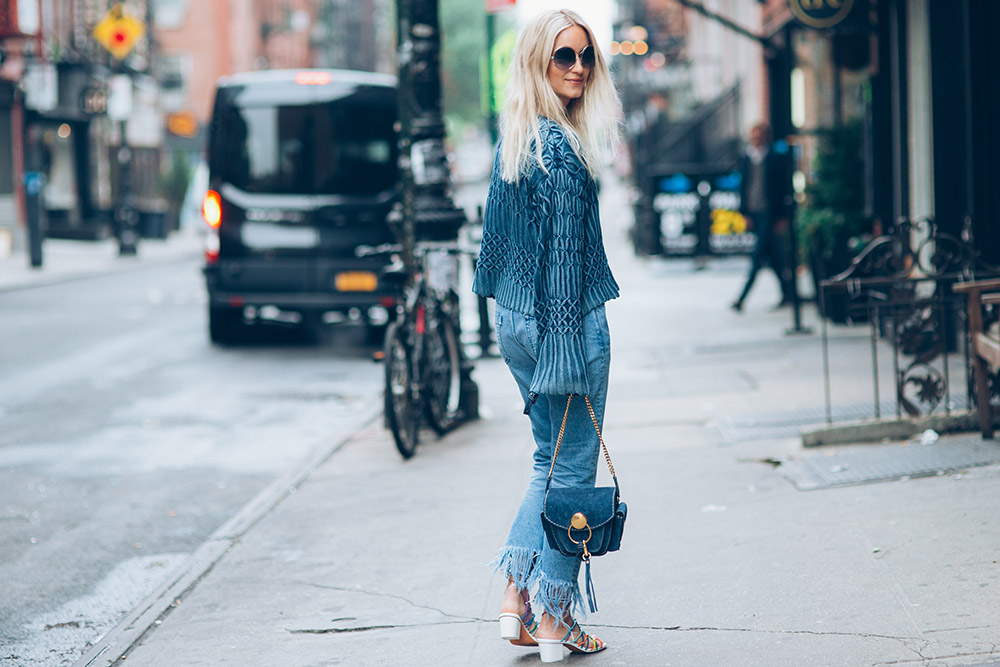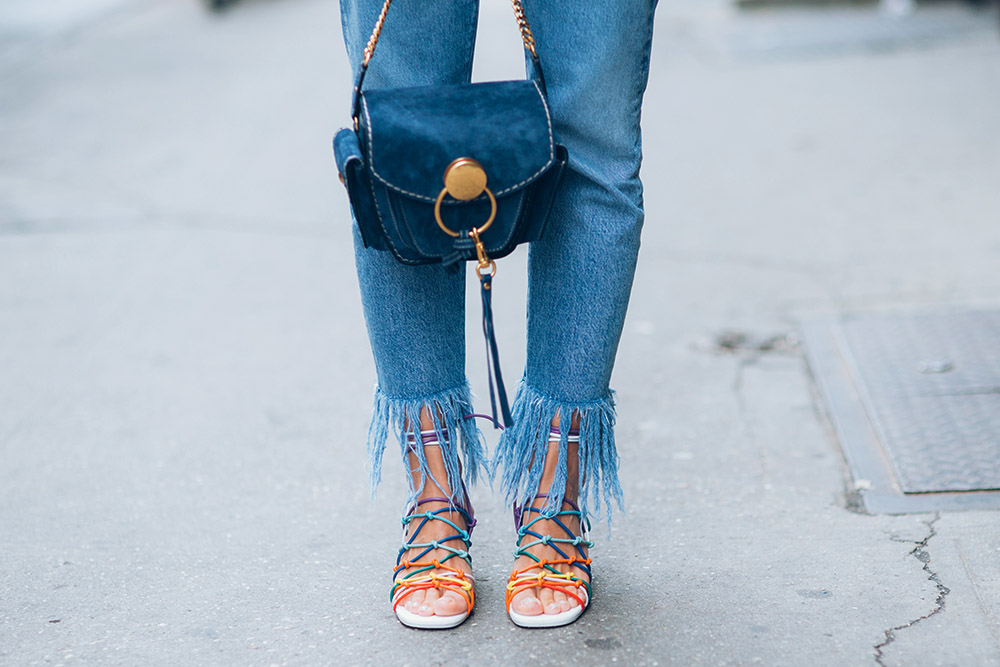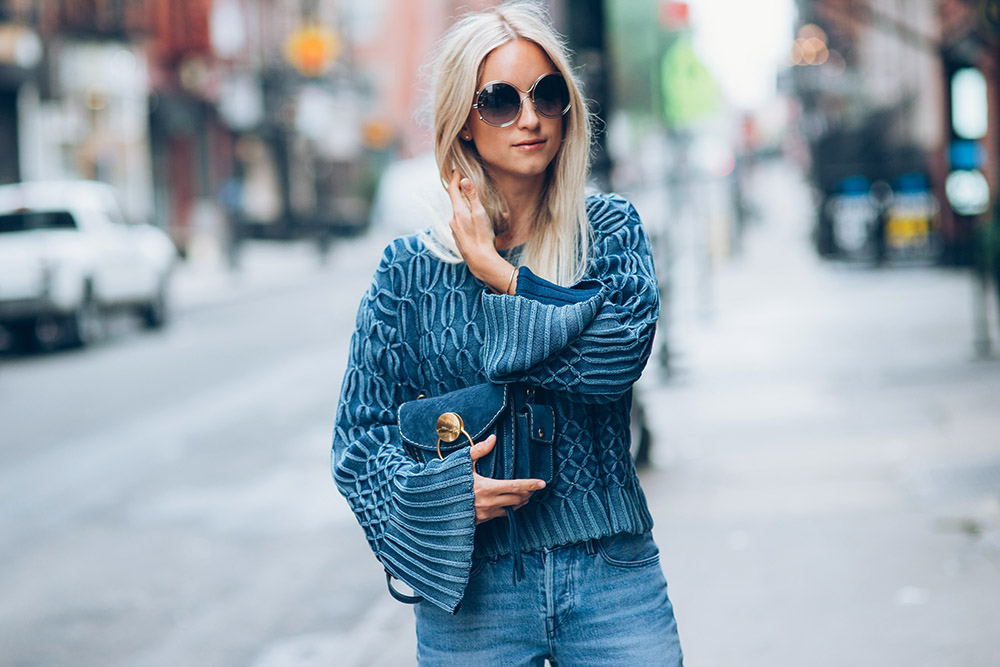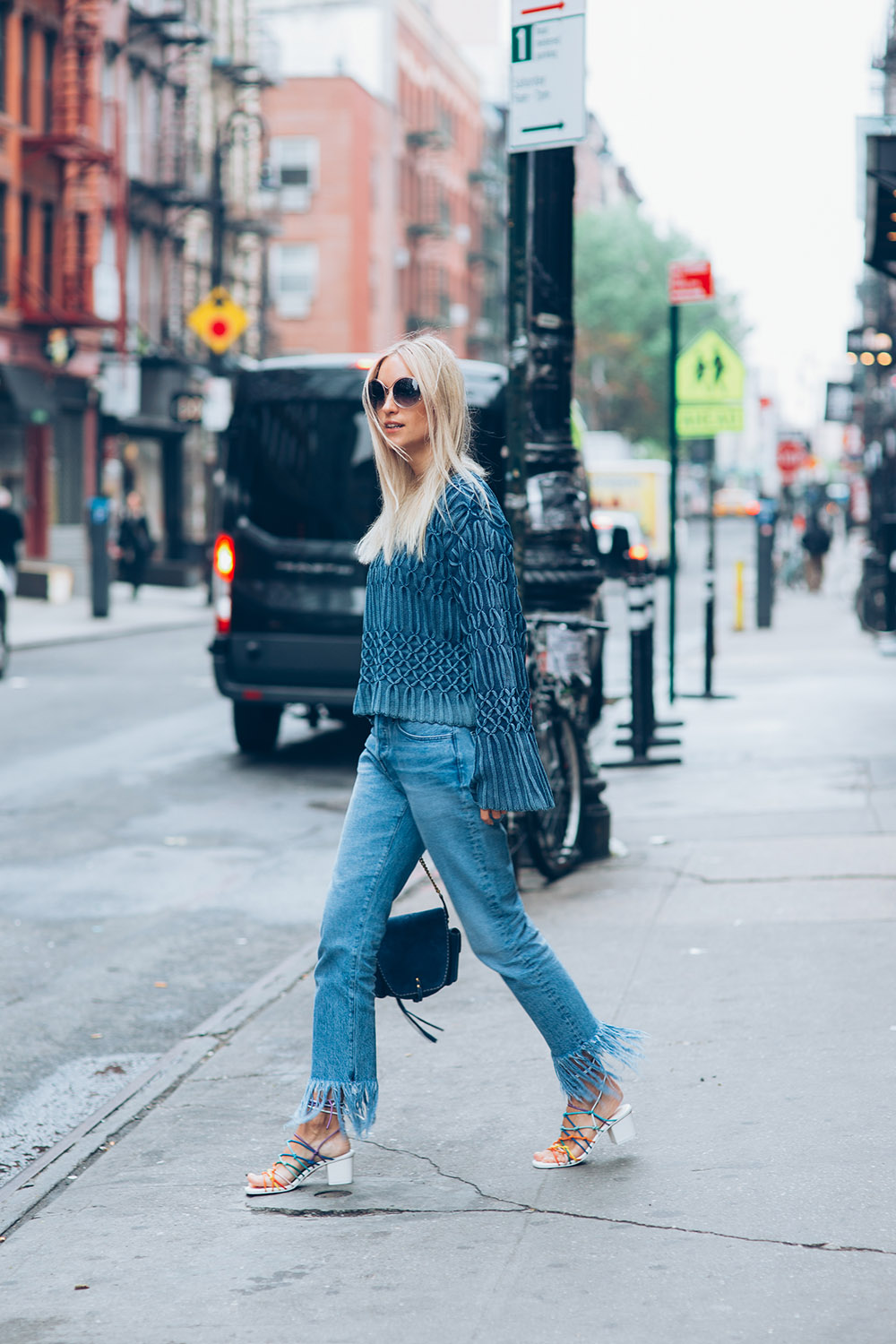 Chloe knit (exclusively available at Net-a-Porter) | Chloe sunnies | Chloe sandals | Chloe bag | 3×1 jeans.
Photos by Jeff Thibodeau
YOUR THOUGHTS
Highlighted