THE SPRING EDIT
Posted on April 19th 2016 by THEFASHIONGUITAR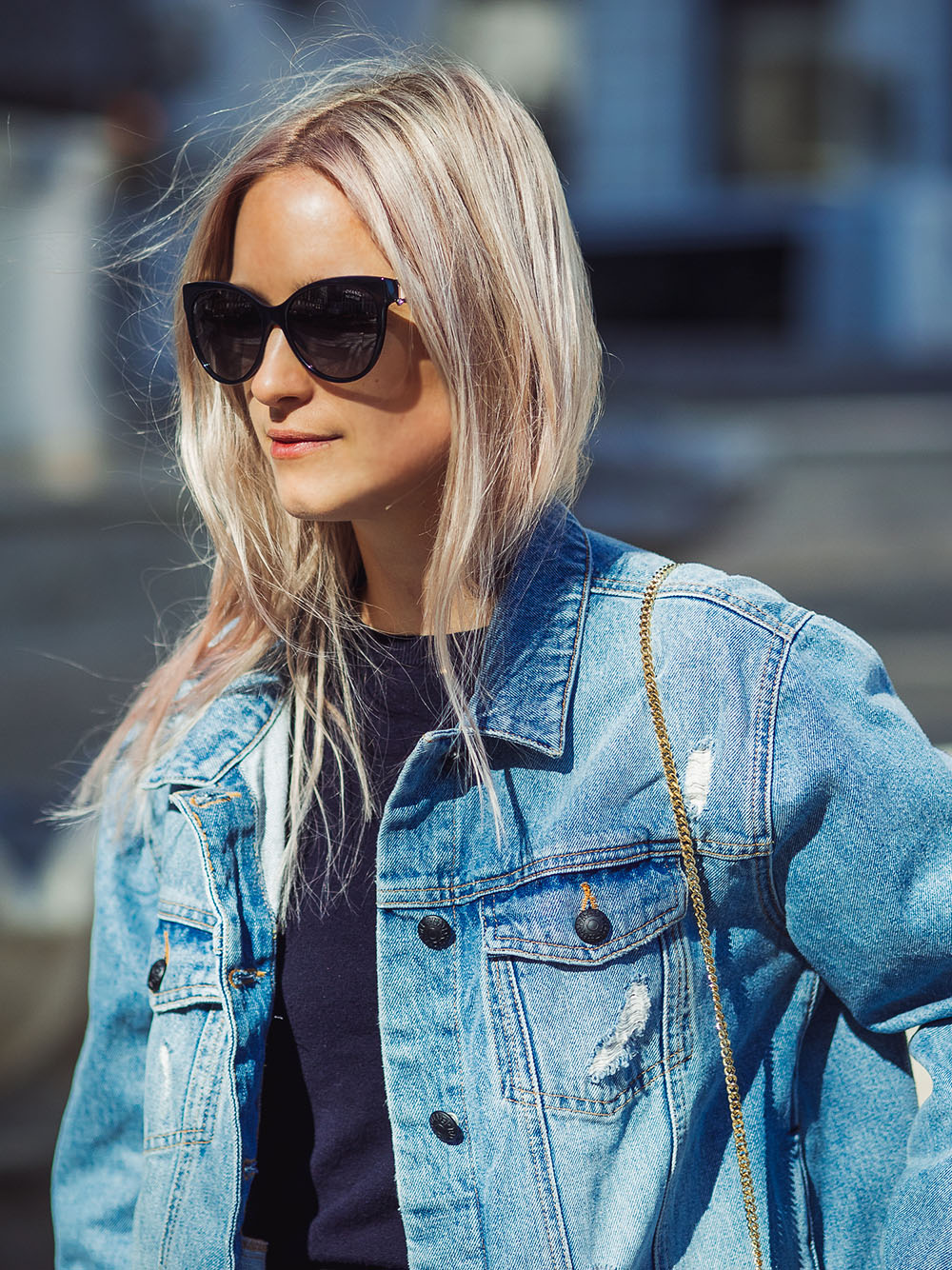 When I think about Spring, I think about cropped jeans, flat shoes, simple t-shirts and jackets, and, of course, a new bag in a beautiful SS16 color. Here's that perfect Spring-look in the flesh, shot in my favorite city in the whole wide world, but in an area I wasn't that familiar with yet…
On a sunny Friday morning I left downtown Manhattan for a trip uptown. Soaking up the fresh morning air, the first sunbeams of the season on my face, I dreamed about my wish list for this Spring… white floating dresses, strappy sandals… maybe a cute straw hat? And just when I was about to hit Central Park, I got off on somewhat unfamiliar territory, where there's a huge parade of shops which is almost too convenient for words – think one stop shopping, from stores like Diesel and Links of London, to Whole Foods Market, and Equinox if you've indulged on too many cakes… Truly, if I would not have lived downtown I'm sure I would have spend more time here, but as there's a first for everything, I decided to run in and made this first moment count…
I'm talking about The Shops at Columbus Circle, where I selected my favorite pieces for their Spring Edit – little white boho-dresses and straw hats to name a few – and some of the best Mother's Day presents – lots of jewelry and of course my favorite Diptyque candles! You can spot this carefully curated selection of mine all week from today onwards. Make sure to check it out when you are in the area or already shopping at The Shops at Columbus Circle. I promise it's worth it!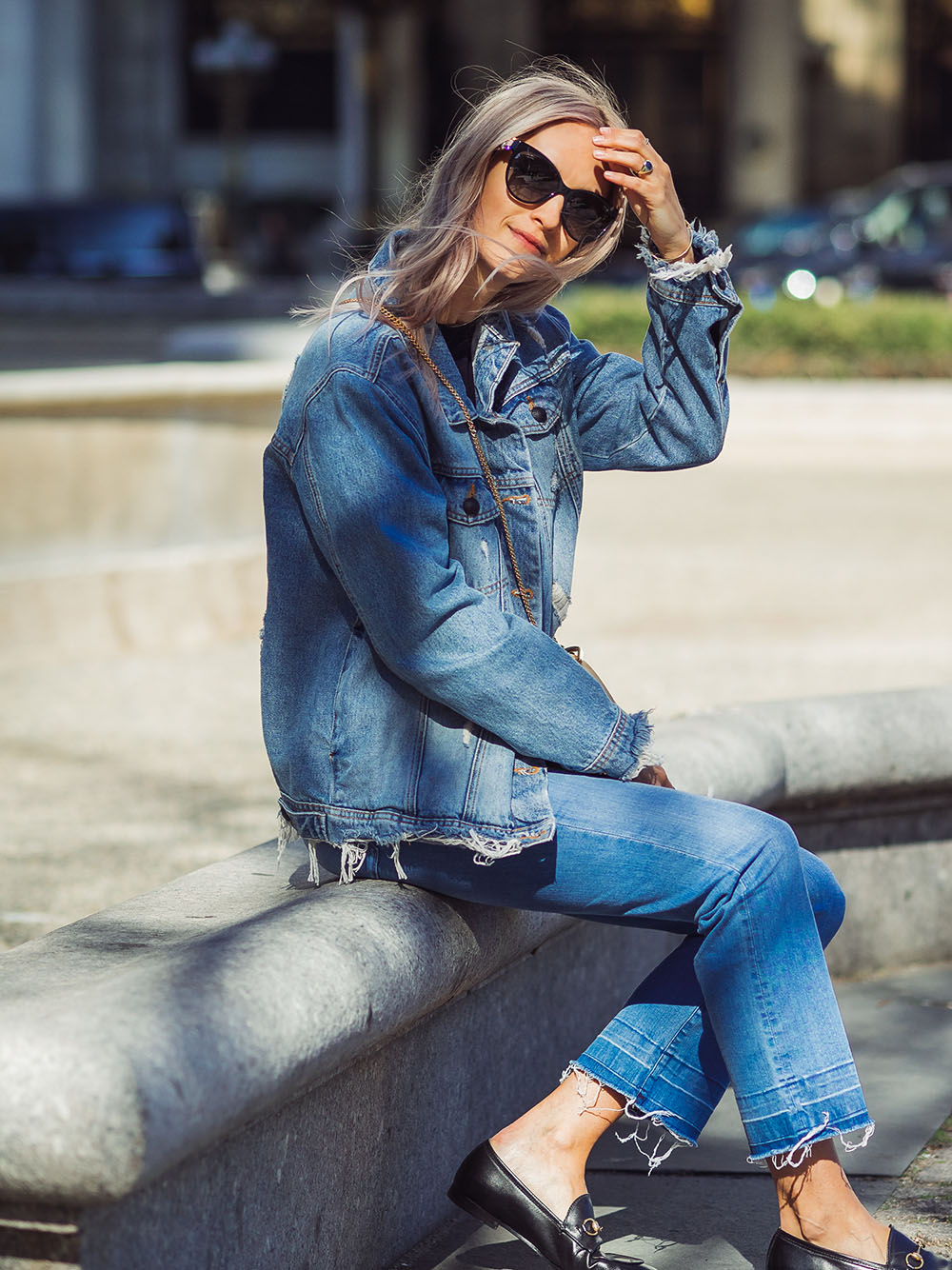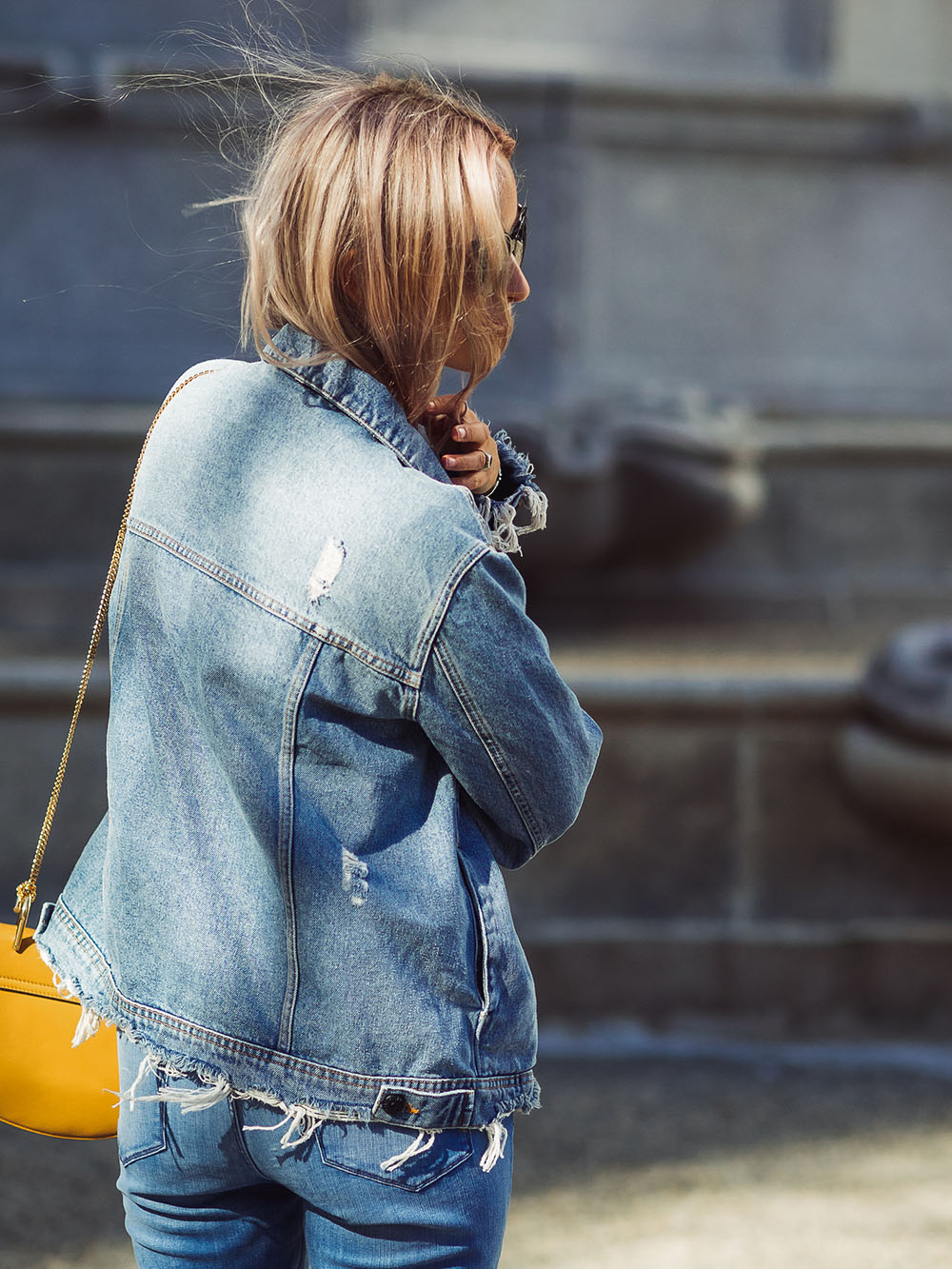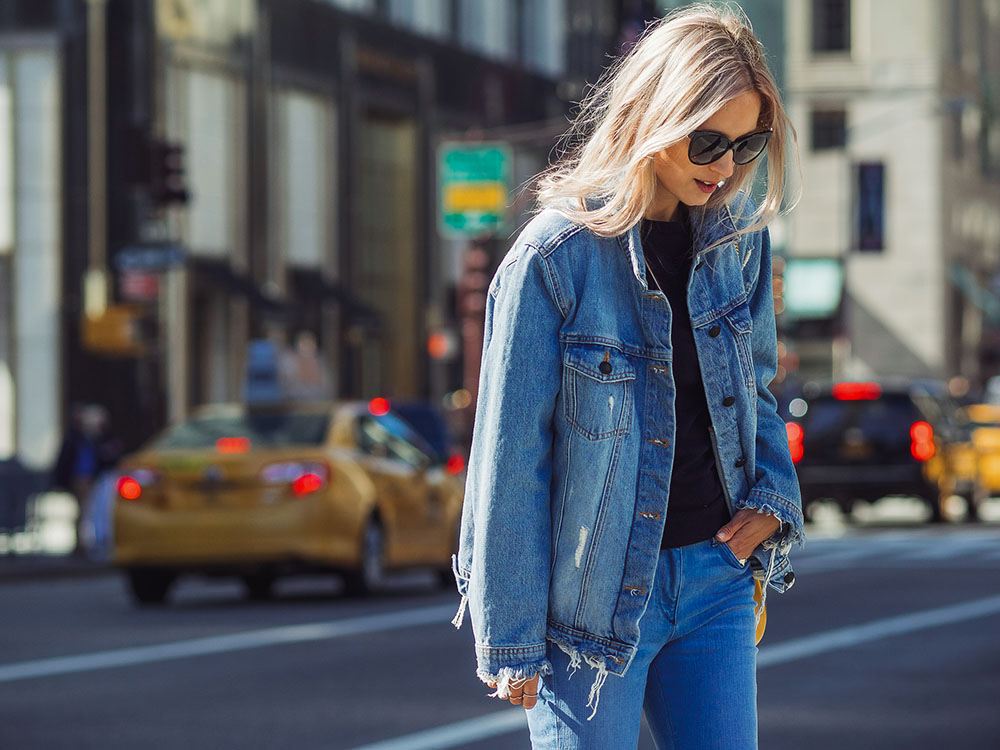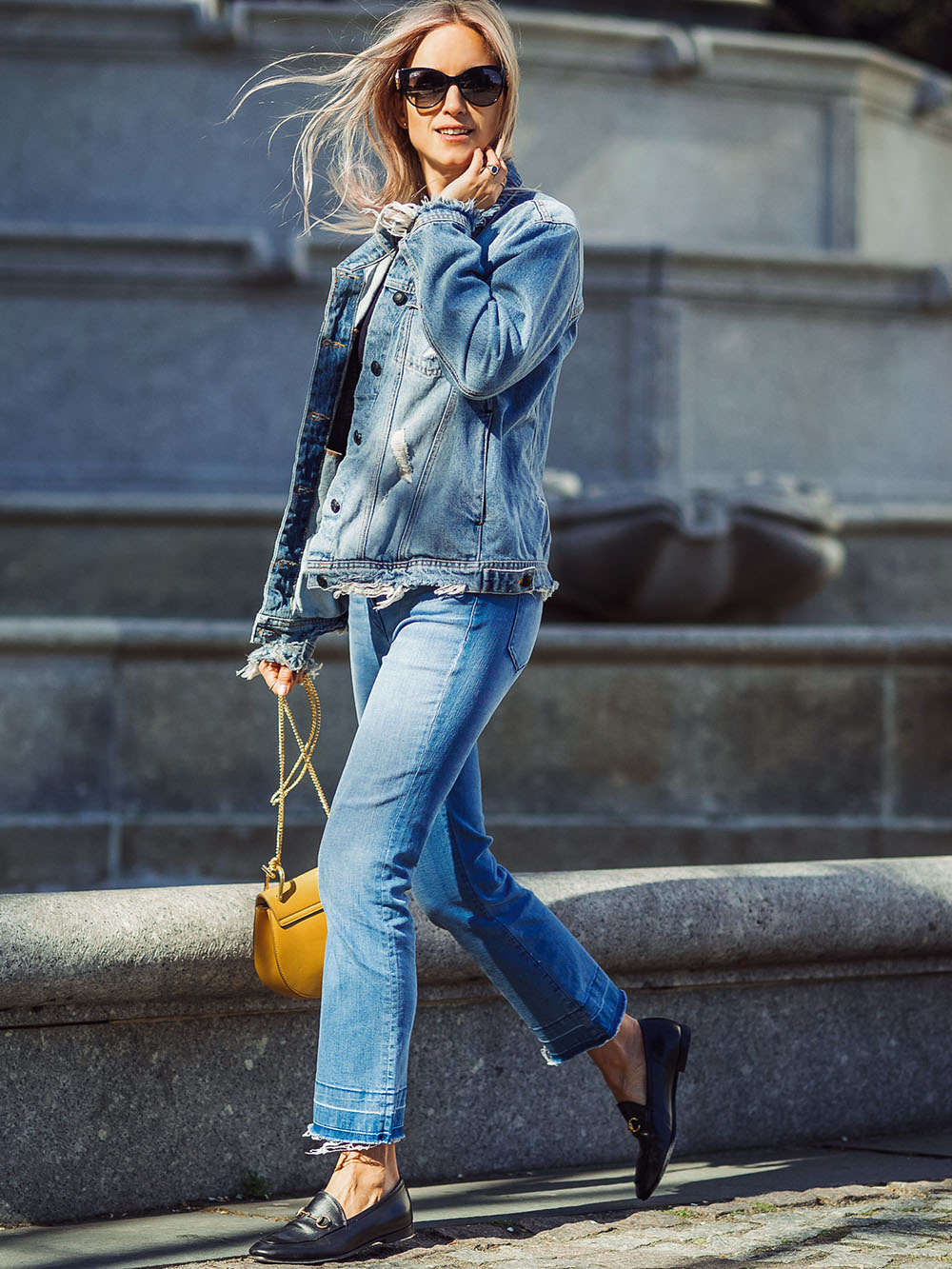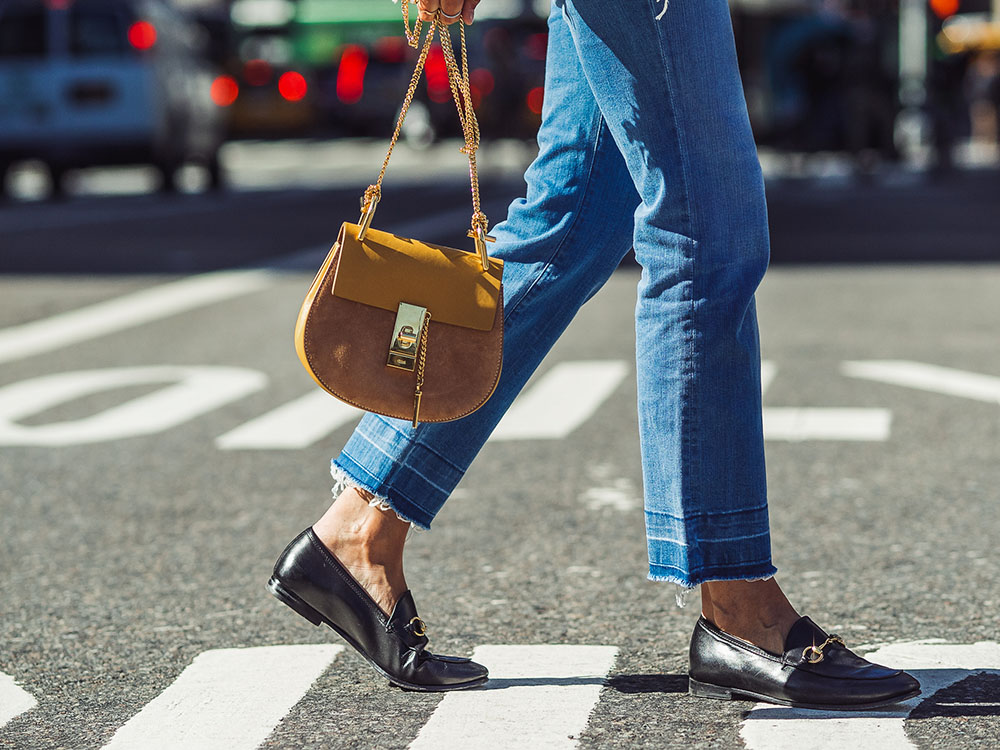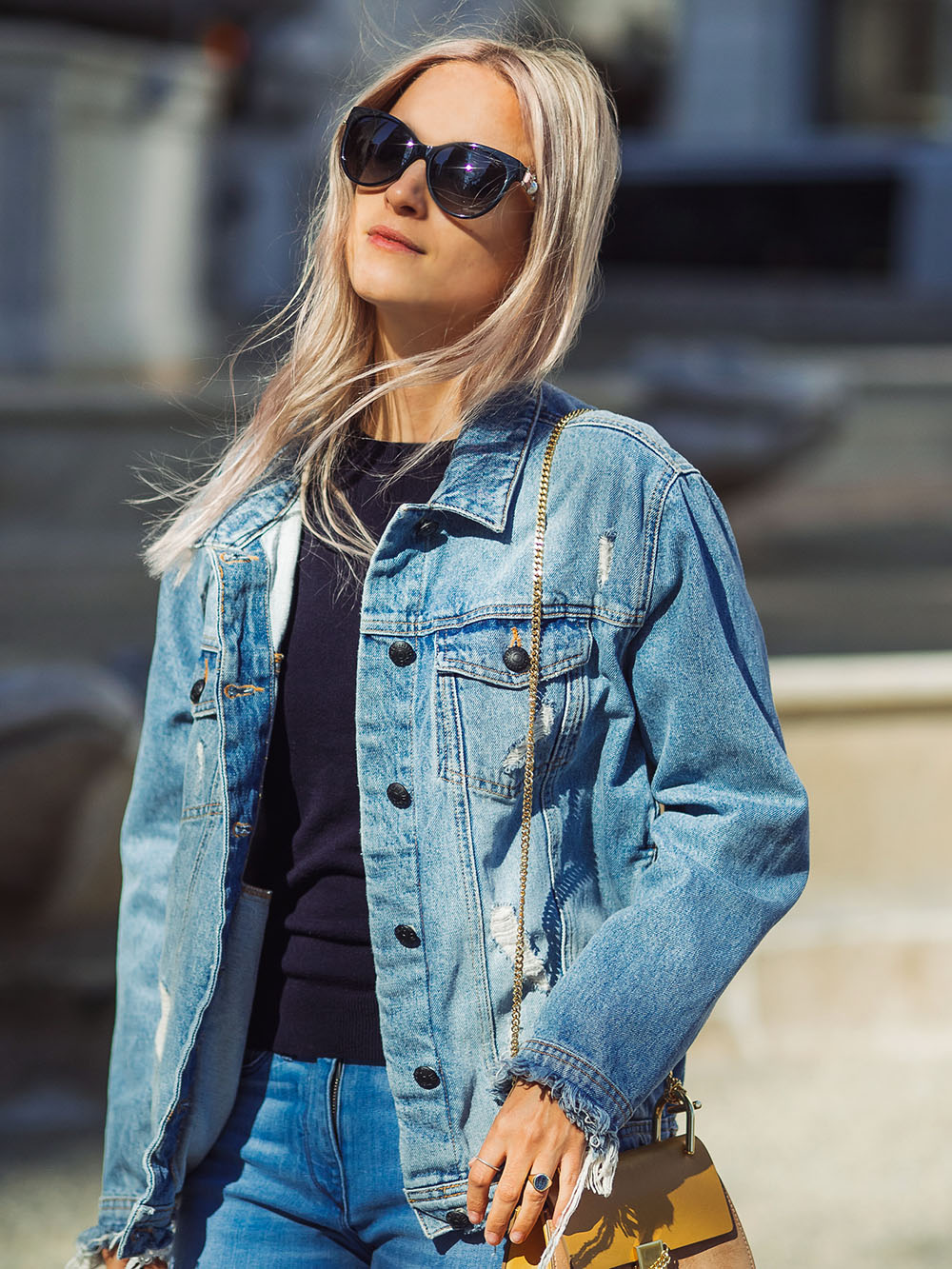 Won Hundred denim jacket | 3×1 cropped jeans | Chloe bag | Zara sweater | Gucci shoes | Chanel sunglasses.
Photography by Marinke Davelaar
This post was created in collaboration with The Shops at Columbus Circle.
YOUR THOUGHTS
Highlighted