MY RALPH LAUREN MAGAZINE FEATURE
Posted on April 7th 2016 by THEFASHIONGUITAR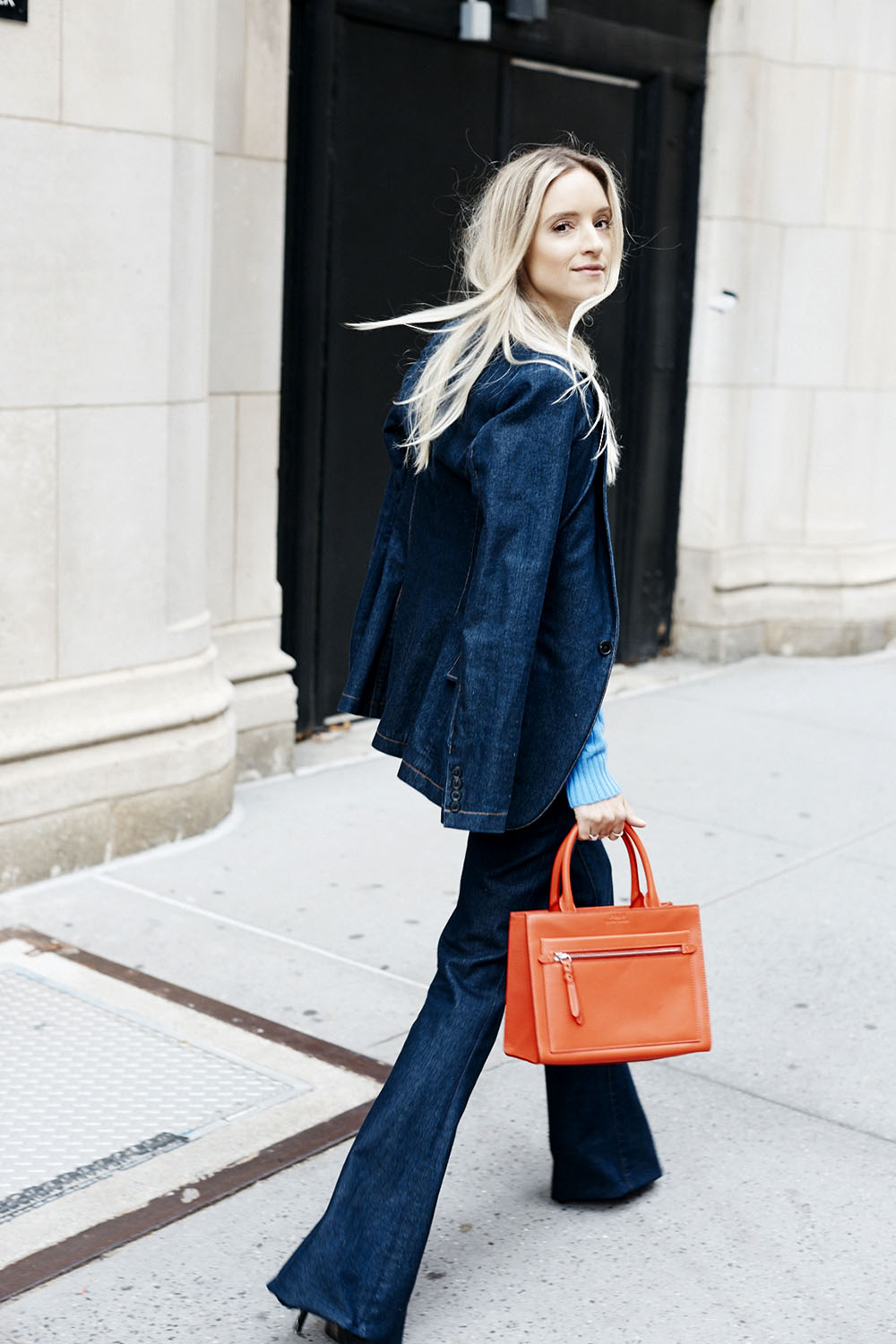 Gosh, where did the time go? This shoot feels like yesterday, when in fact it was early December last year when we jumped up and down on hotel beds and strolled casually around Union Square to capture "My Perfect Saturday" for Ralph Lauren Magazine…
Styled in POLO Ralph Lauren favorites, we drank coffees on the Lower East Side, talked about fashion and art back in my hotel room, and reminisced about all of my favorite spots in the West Village… Meanwhile Weston took photos, and I think he captured me so natural, so me, yet sophisticated Ralph Laurenie – if you know what I mean. An outcome I couldn't be more excited about! Read the full story about my go-to spots for a "Perfect Saturday" in New York City on RL Mag!
Thanks Paul, Robert and Weston for a great day, and a beautiful article!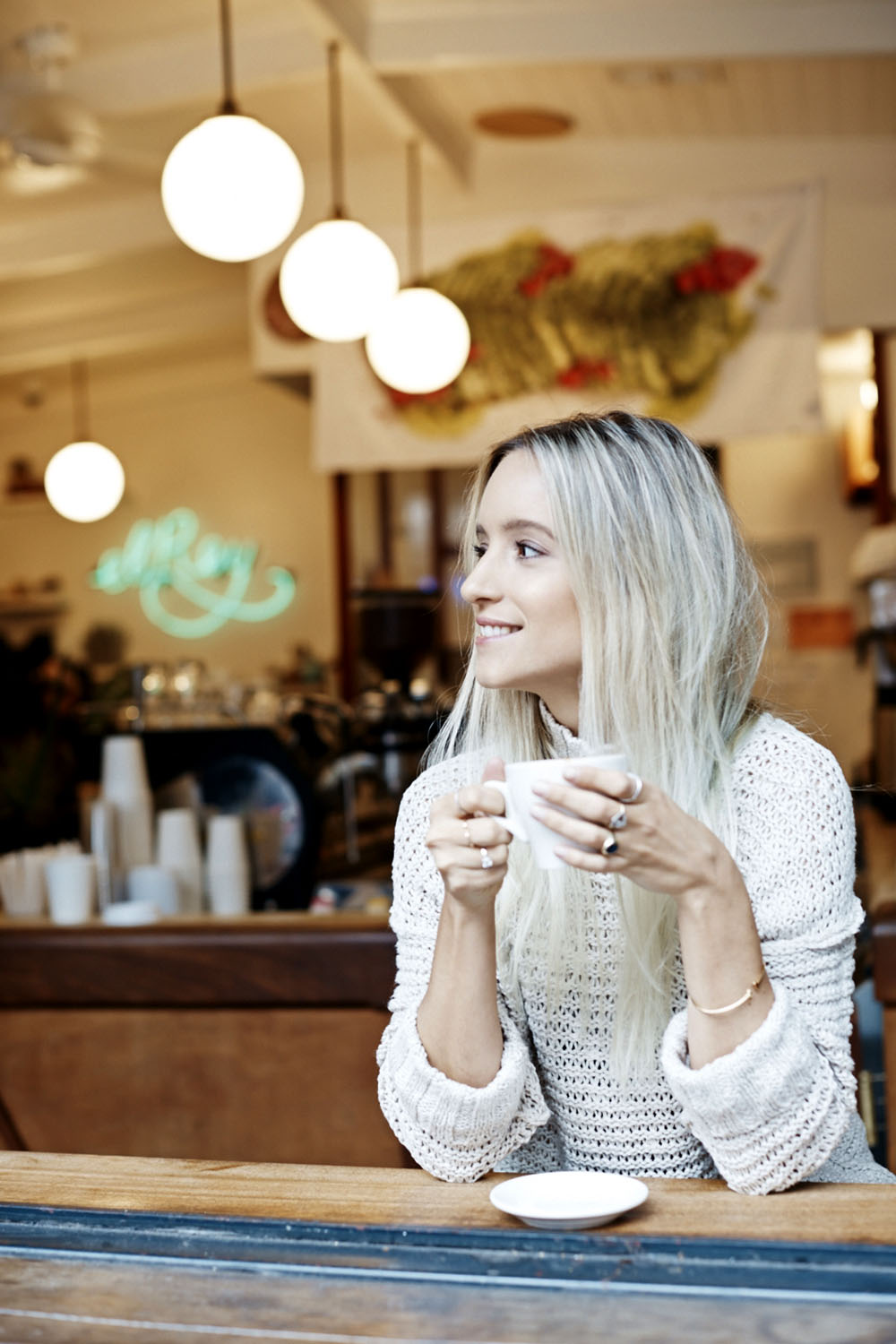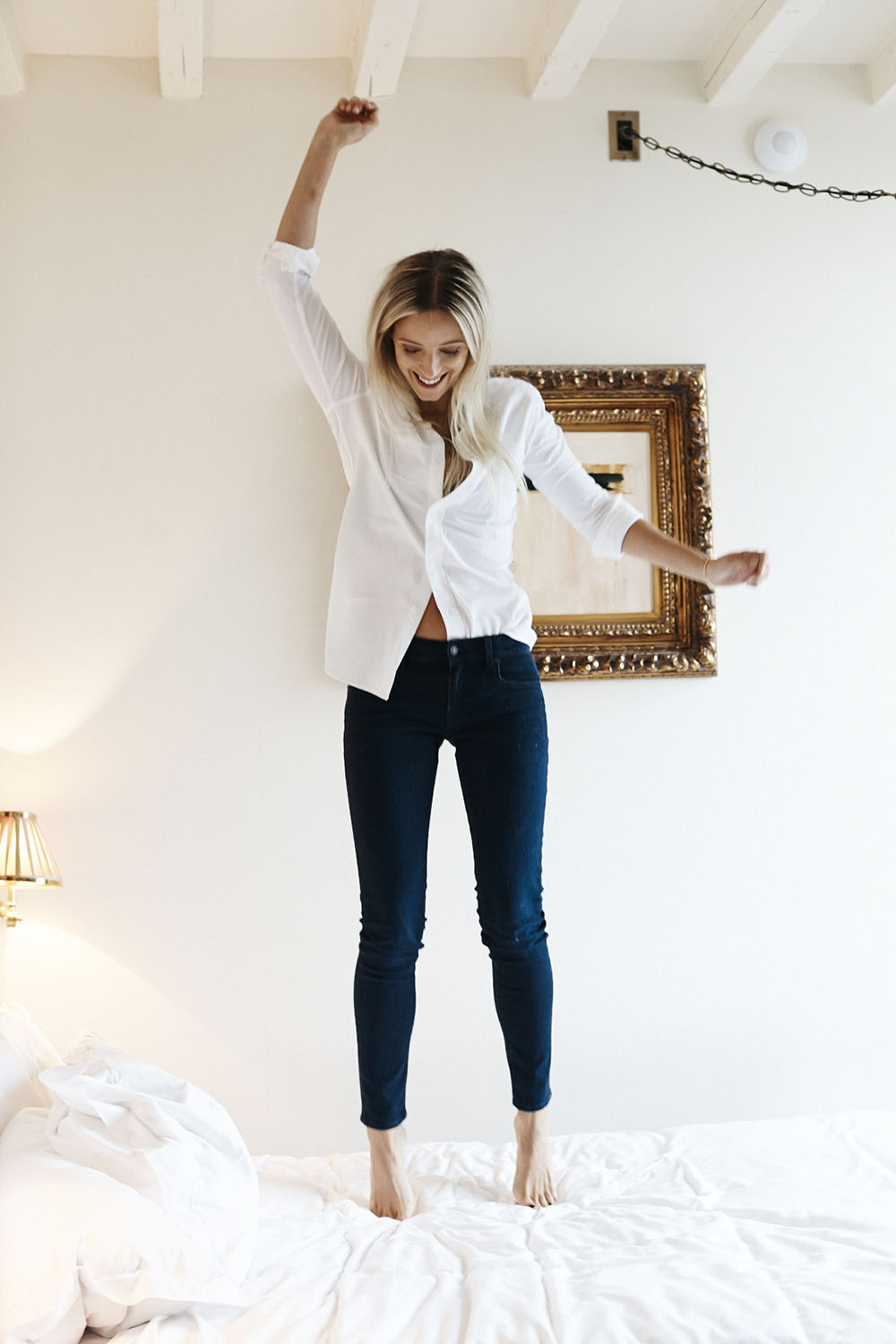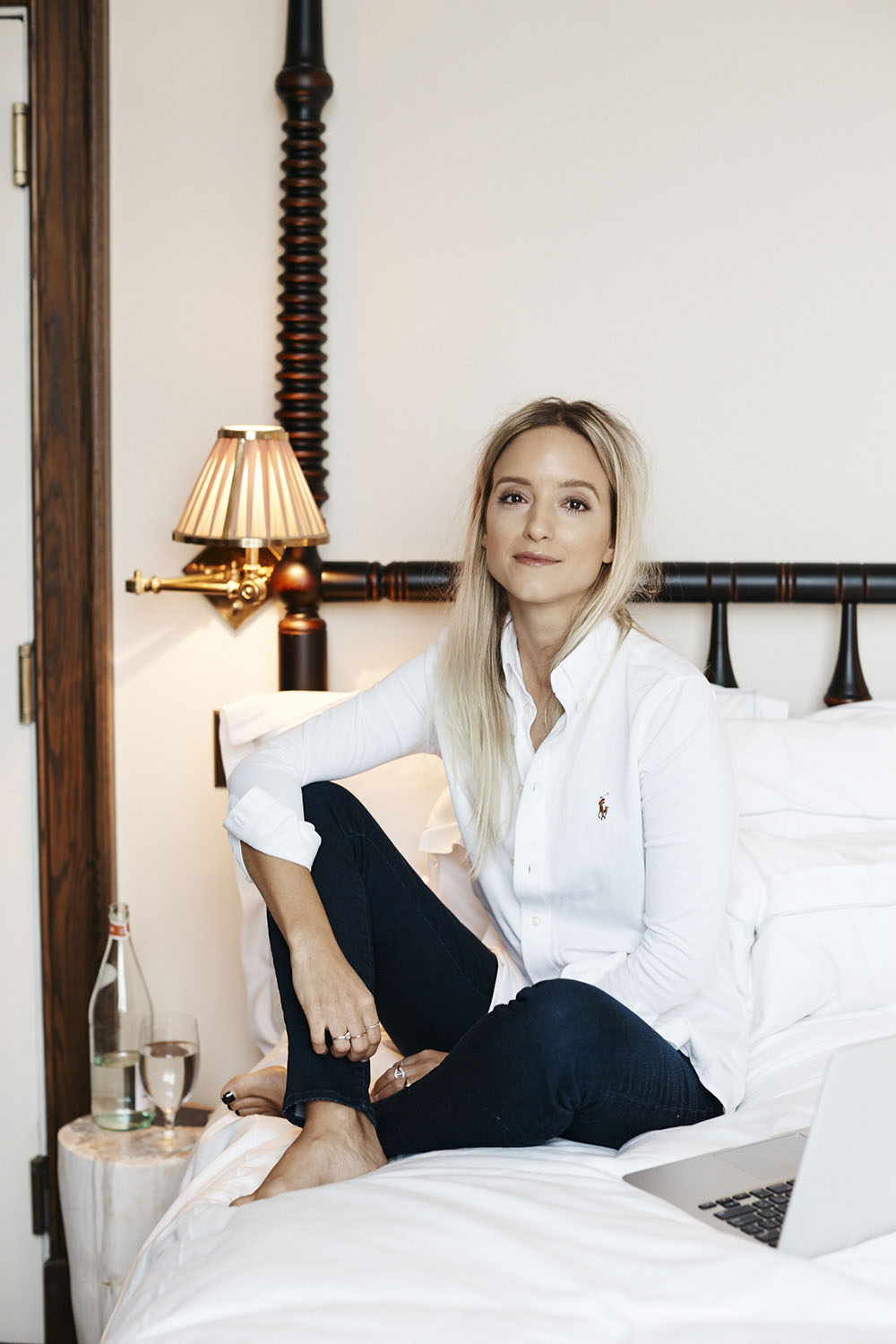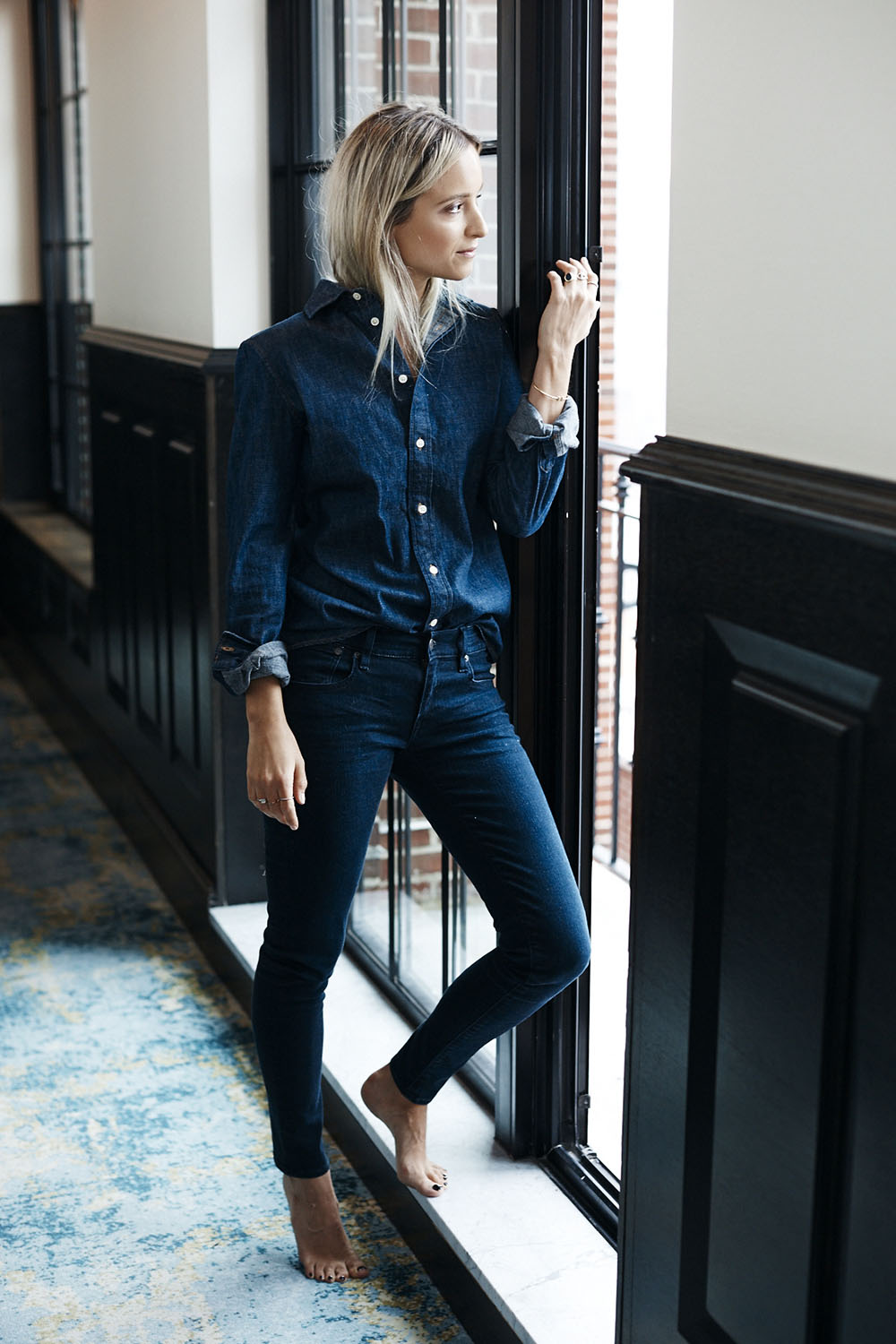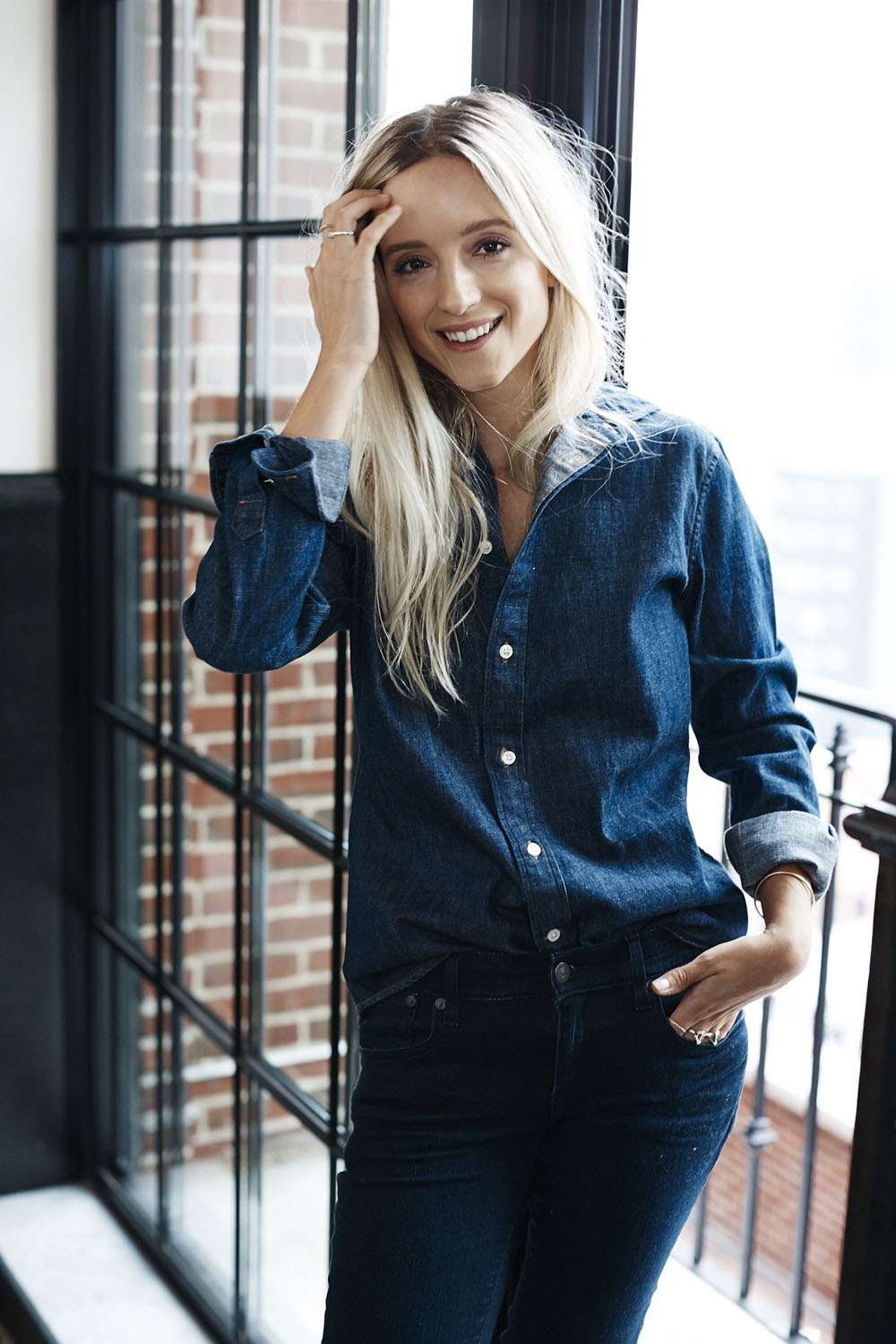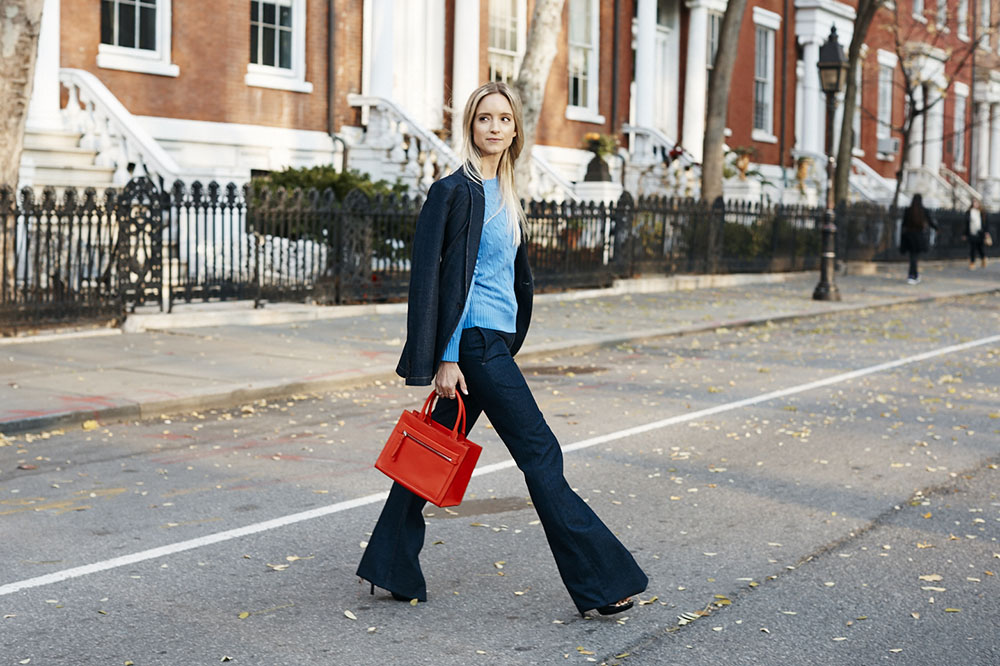 Photos by Weston Wells, hair and make-up by Robert Mefford.
YOUR THOUGHTS
Highlighted