VALENTINO PRE-FALL LOVE
Posted on March 26th 2016 by THEFASHIONGUITAR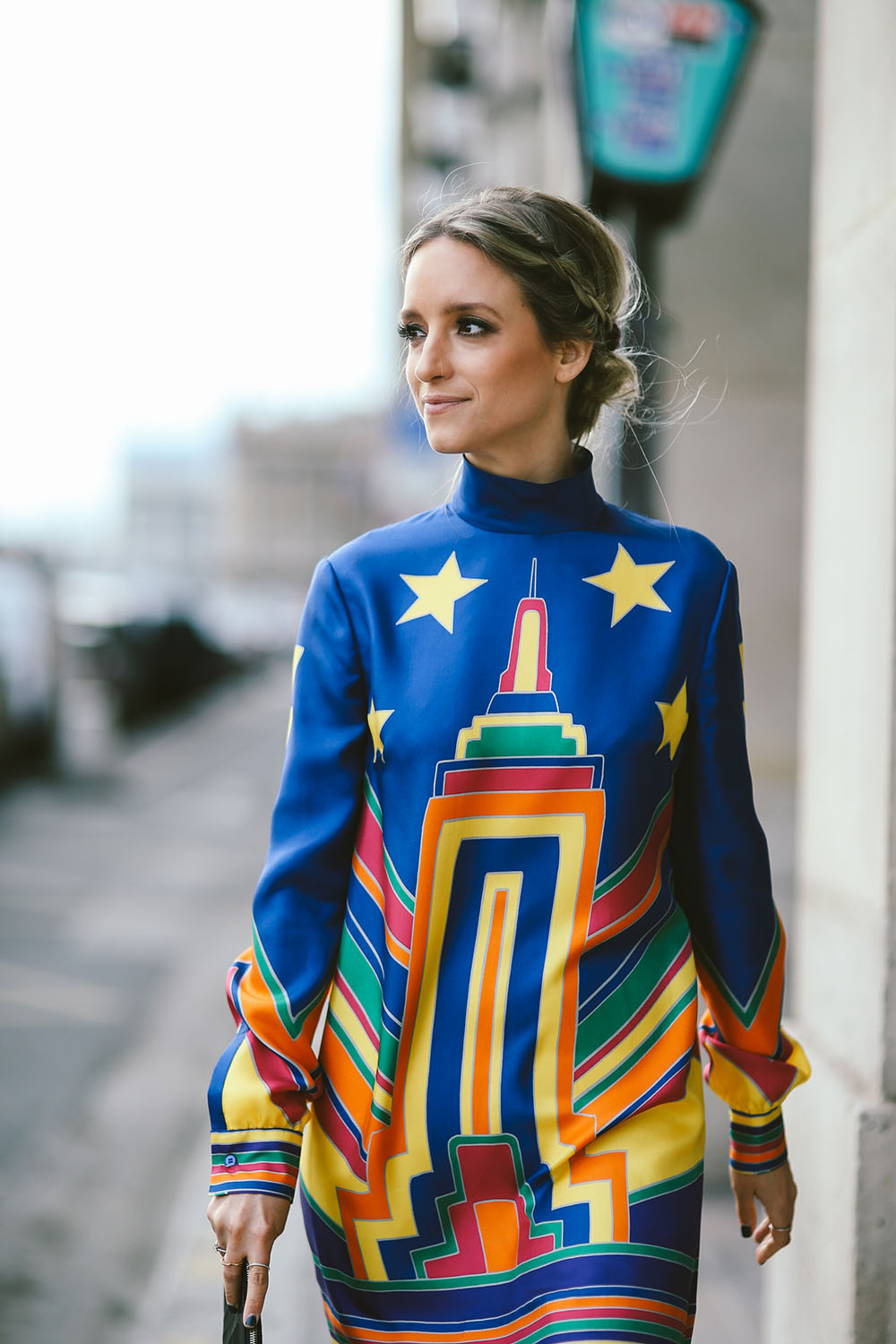 It's been a few days – well, let's make this weeks – since I came back from Paris, the final leg of my Fashion Month, and Fashion Month in general, and this planned update post-Paris did clearly not go up as quick as I wanted. Happy helpers needed here, cause there is just too much to do, and too little time, I guess? Anyway, usually I come home from the city of love with a nasty fever – mostly because I've been wearing nothing but Spring/Summer collections, which happes to be, often, not suitable for the Parisian March weather. However, this time the health-gods ruled in my favor and the "fever", until today, did not get to me (yet). This made that I got to spend some real quality time with Thomas and the kids upon my arrival back home, and that I could prepare properly for our family vacation to the Caribbean. More on that later. It's time to shed some light on this dress, shall we?
The dress was made for me, I'd like to think. The moment I saw it at my dressing appointment at Maison Valentino's Parisian quarters, I was sold. I have some issues with the length of my legs and the way they look with dresses like these.. Don't know why. And I made the stupid mistake to wear tights – god that looked awkward on the photos at the after party that night – but I guess I thought I didn't want to fall sick this Paris Fashion Week, so I had to take serious measures. Well, clear not to self: NEVER WEAR TIGHTS EVER AGAIN. I hated them anyway, and I think I will from not on always risk a fever over wearing them haha, because taking them off at the toilet of the after party because you realized how bad they looked is just not the way to do it. There's simply never a second chance of getting a photo, standing in-between of Maria Grazia and Pierpaolo, in the dress that you believe they designed for you… Hope they've forgiven me – wink wink.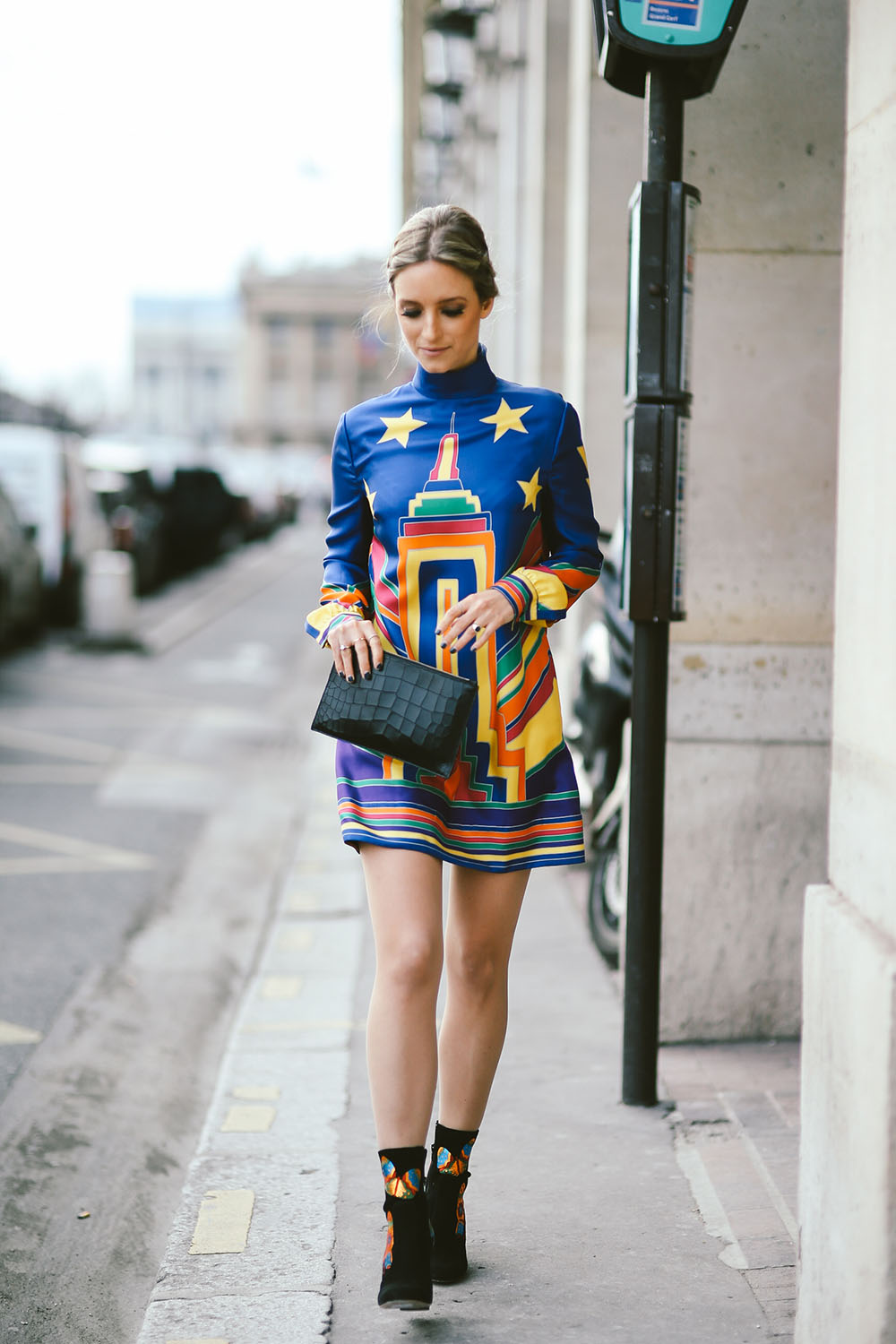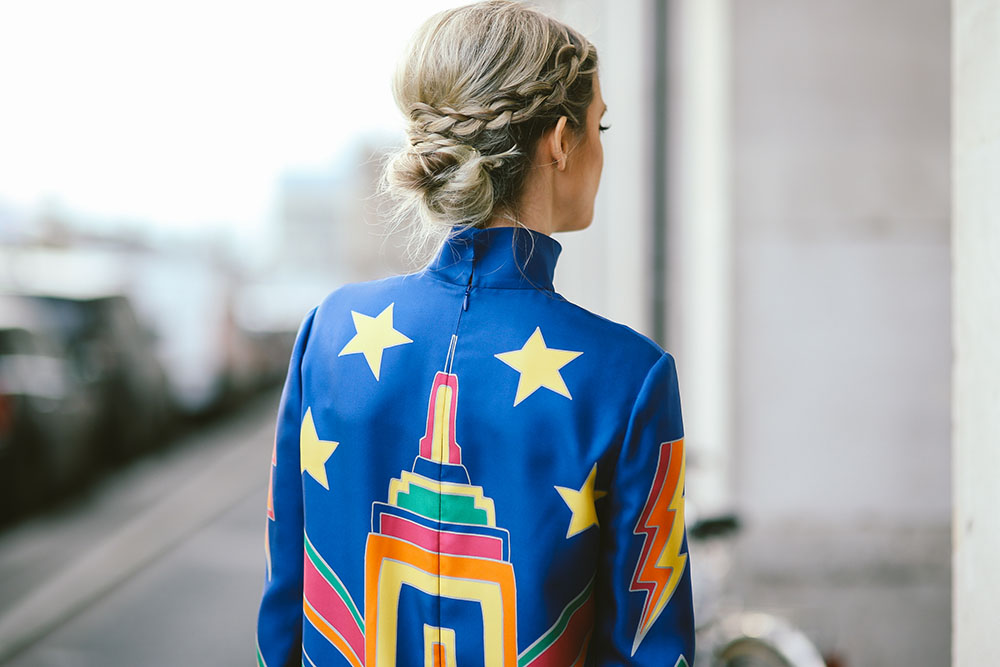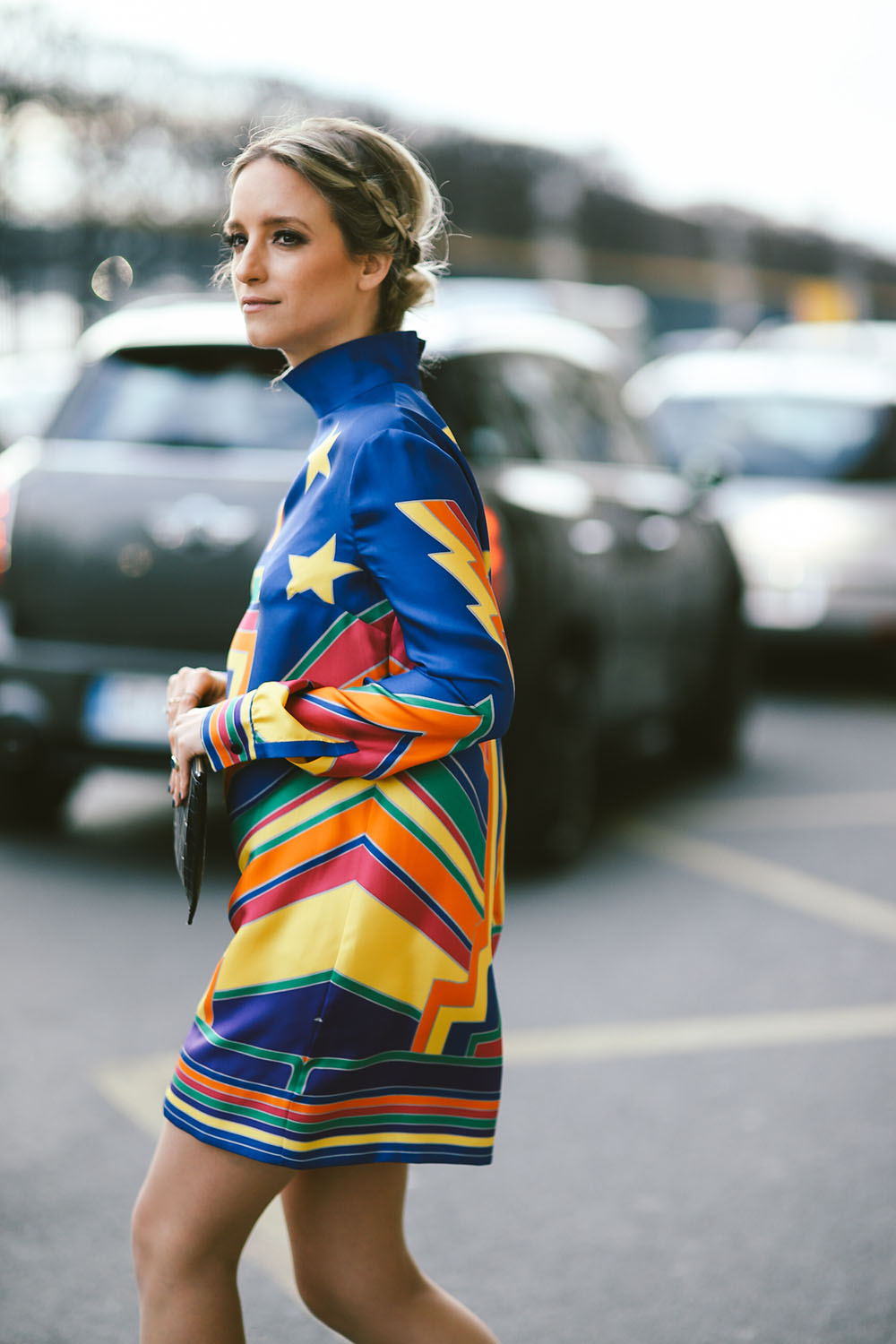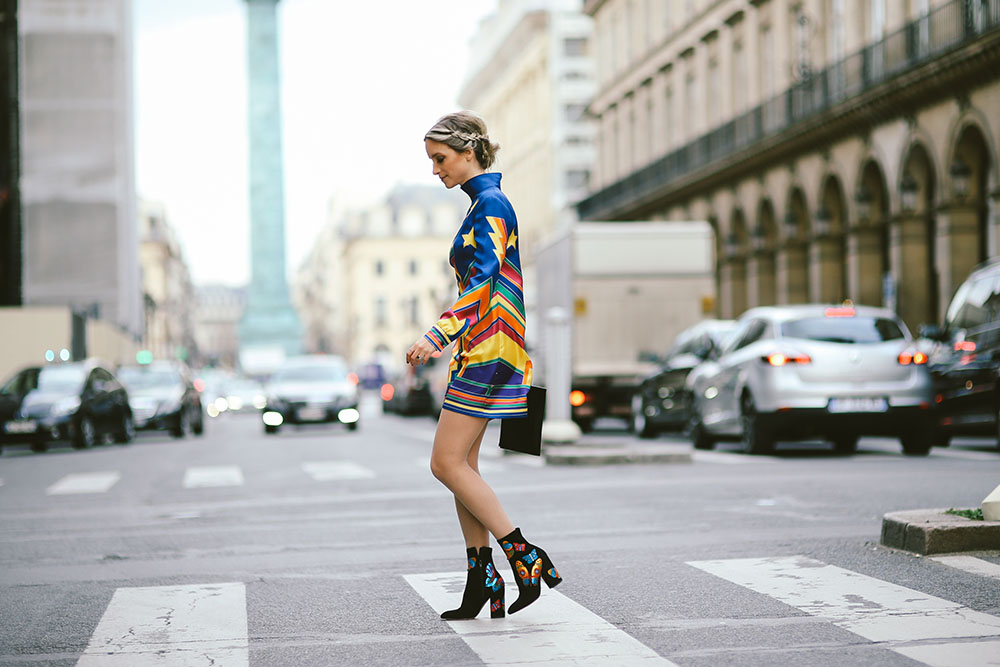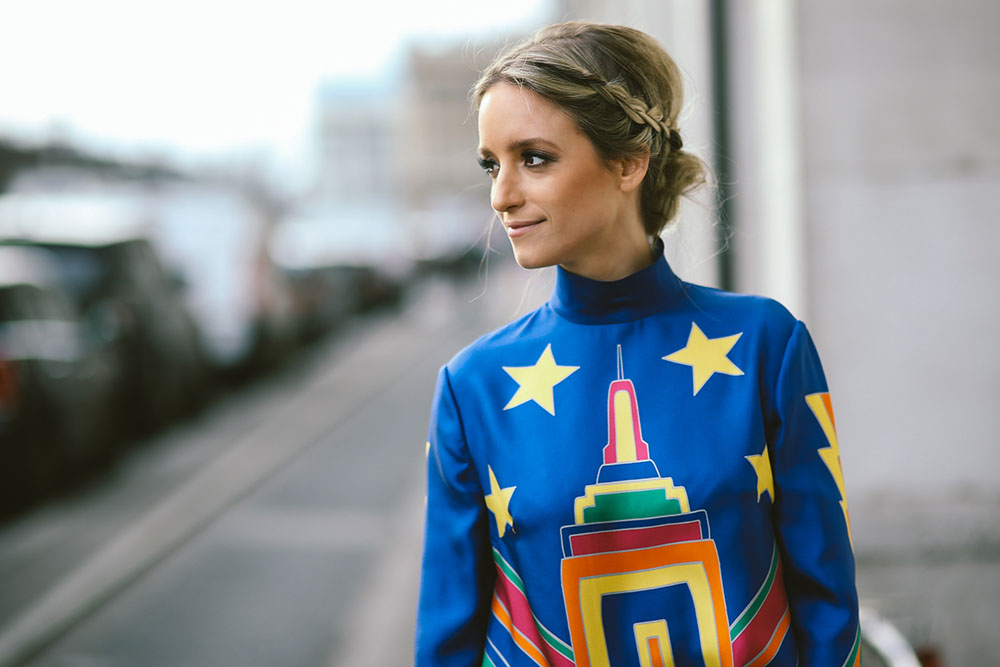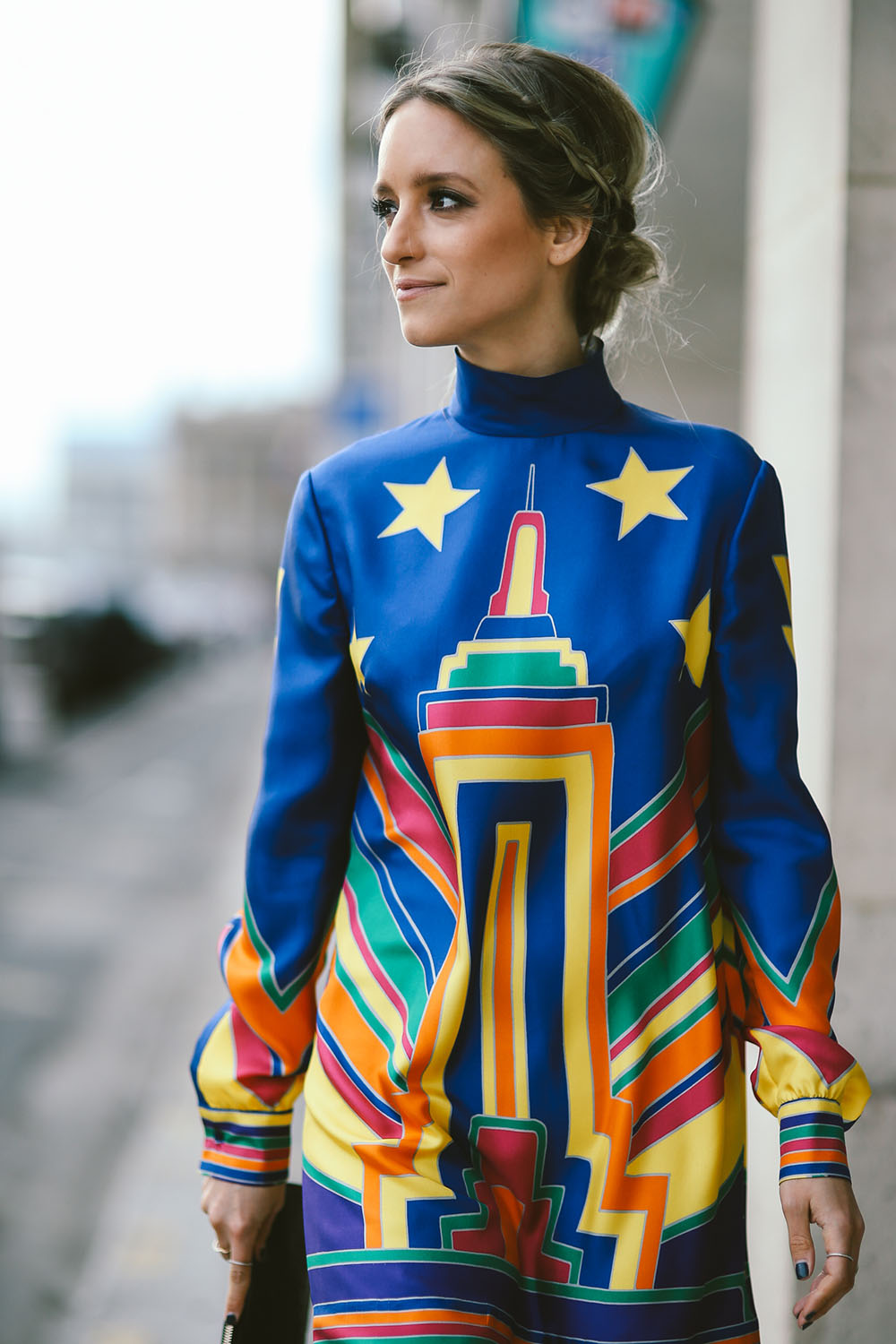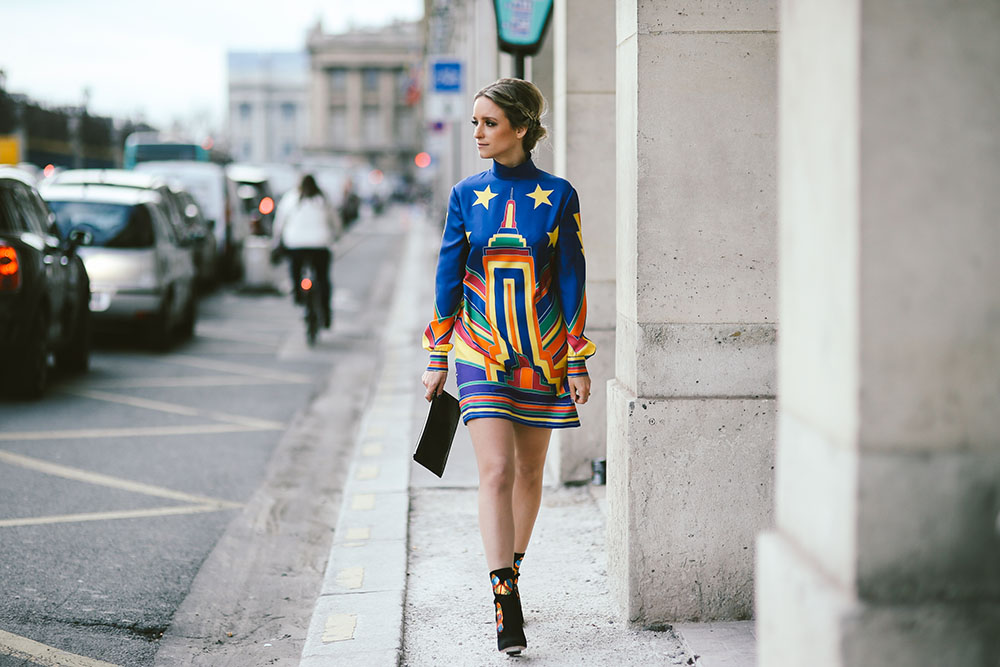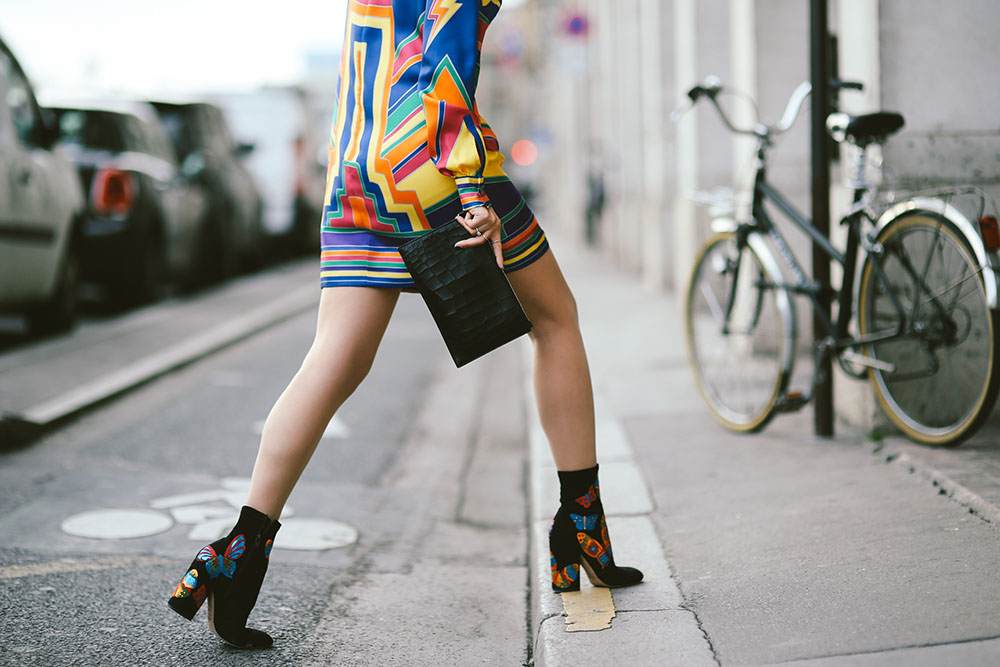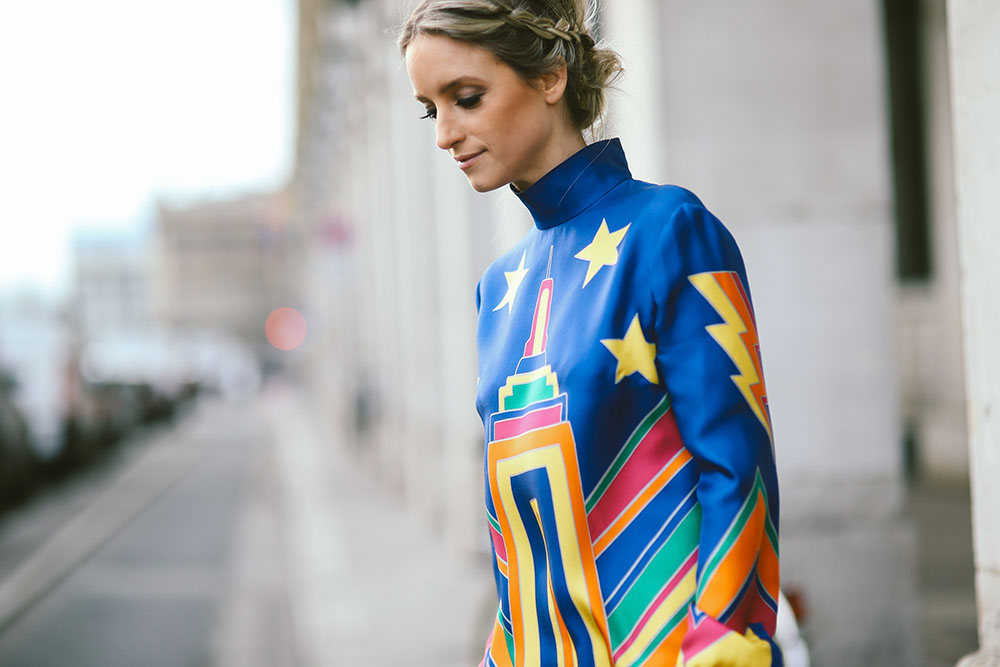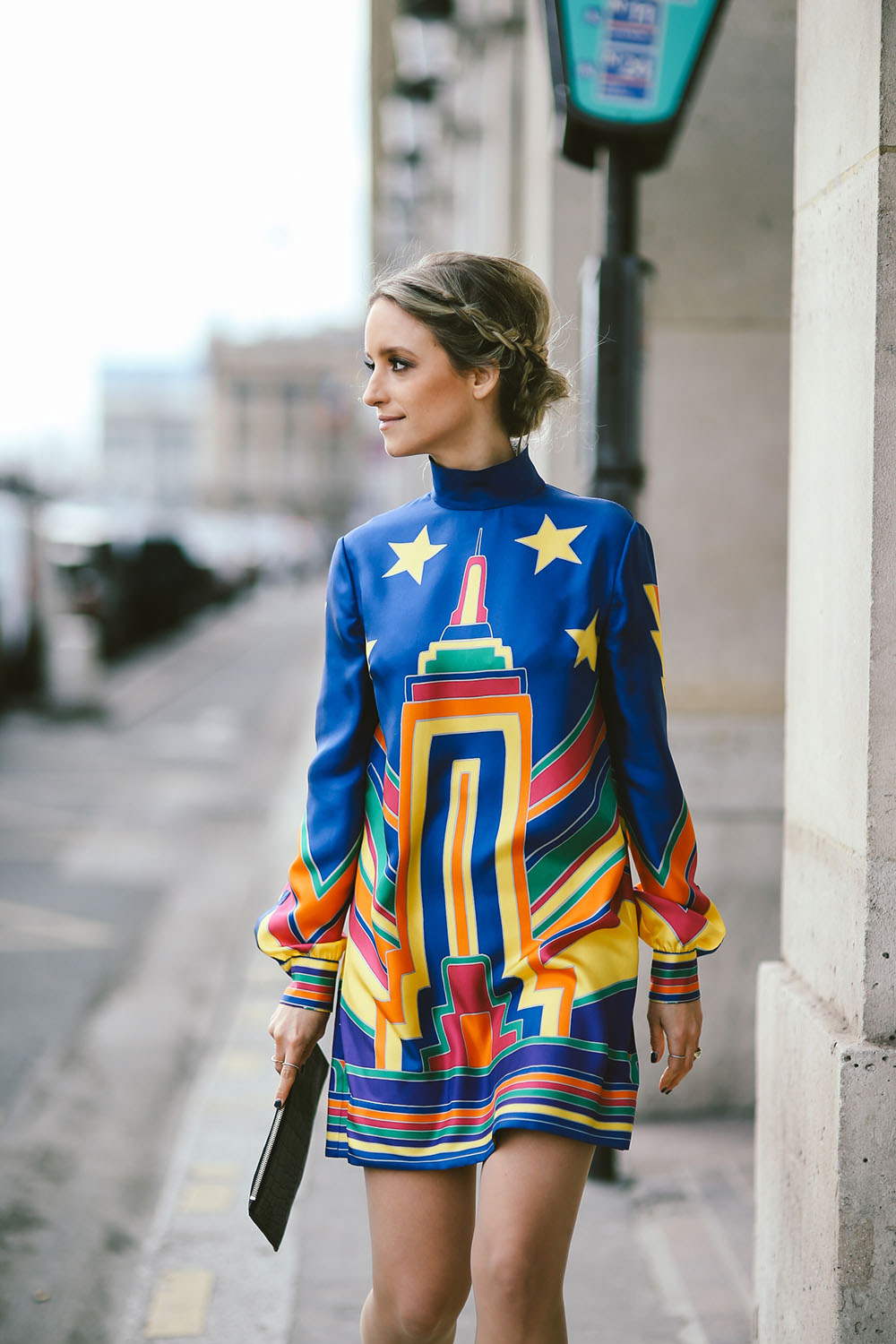 Valentino Pre-Fall 2016 dress | Valentino boots | Mulberry pouch.
Photos by Jeff Thibodeau | Hair and make-up by Lu Rech
YOUR THOUGHTS
Highlighted