CHLOE GIRLS IN NEW YORK
Posted on March 1st 2016 by THEFASHIONGUITAR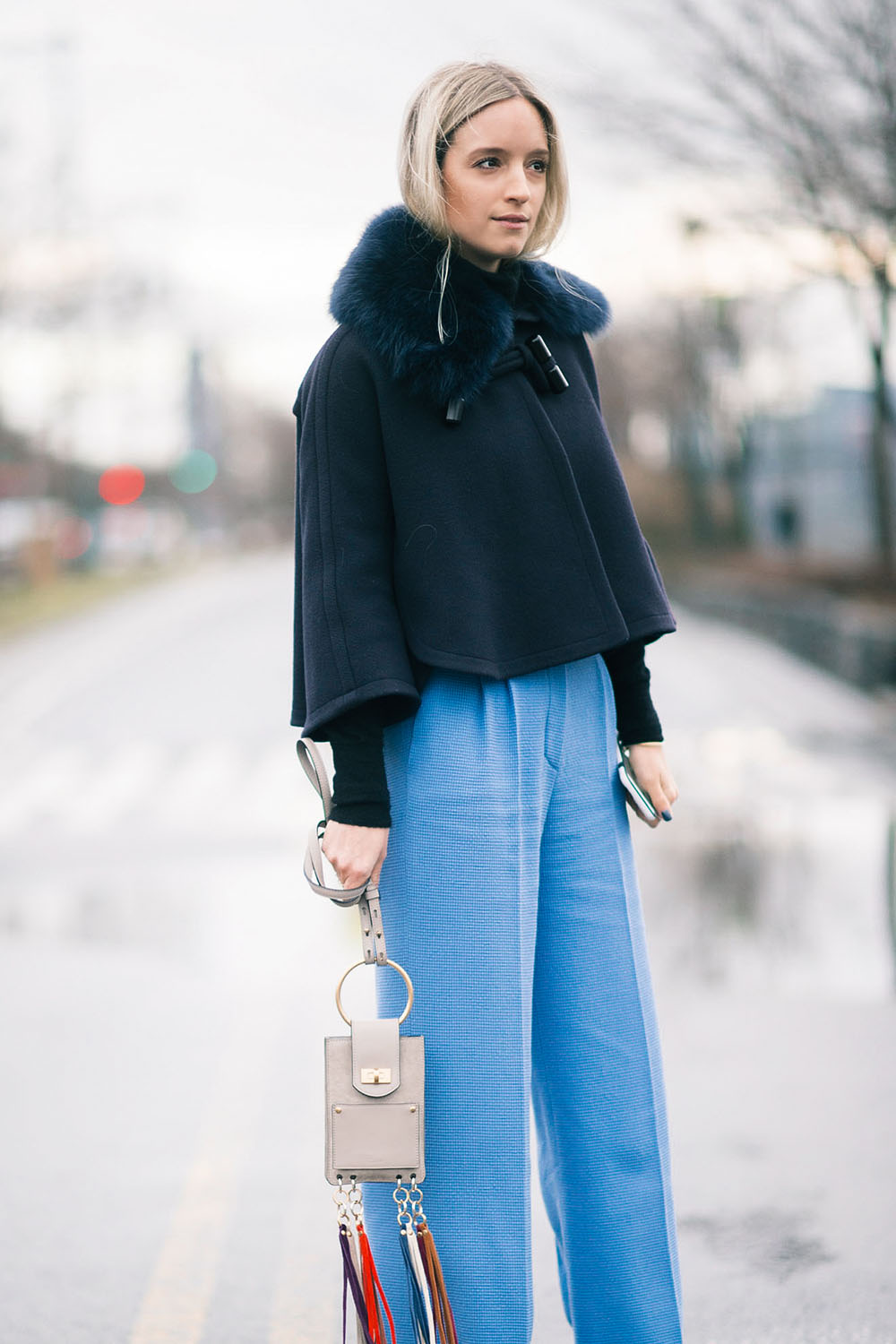 While I'm writing this post – the night before I leave for Paris – I'm trying to work my way through the looks from New York Fashion Week, which I, somehow, still didn't manage to get online. Such a waste of beauty – and then I'm not talking about myself of course, but all the cool pieces I got to wear during this week. One of my favorite looks was the one in which I got to wear the new Chloe Jane wrist bag. A fashion week favorite, and a real Chloe Girl signature piece for Spring/Summer 16!
Needless to say, these pants and jacket are incredible too. I think my legs have never looked this tall. The secret recipe here is clear: cropped jacket + high wasted pants = guaranteed endless legs, no matter your length (I'm only a 1.68 girl!)
Ps. I'm so annoyed by that one string of hair coming out of my collar on some of the photos… It's as if it's living a life on it own… argh!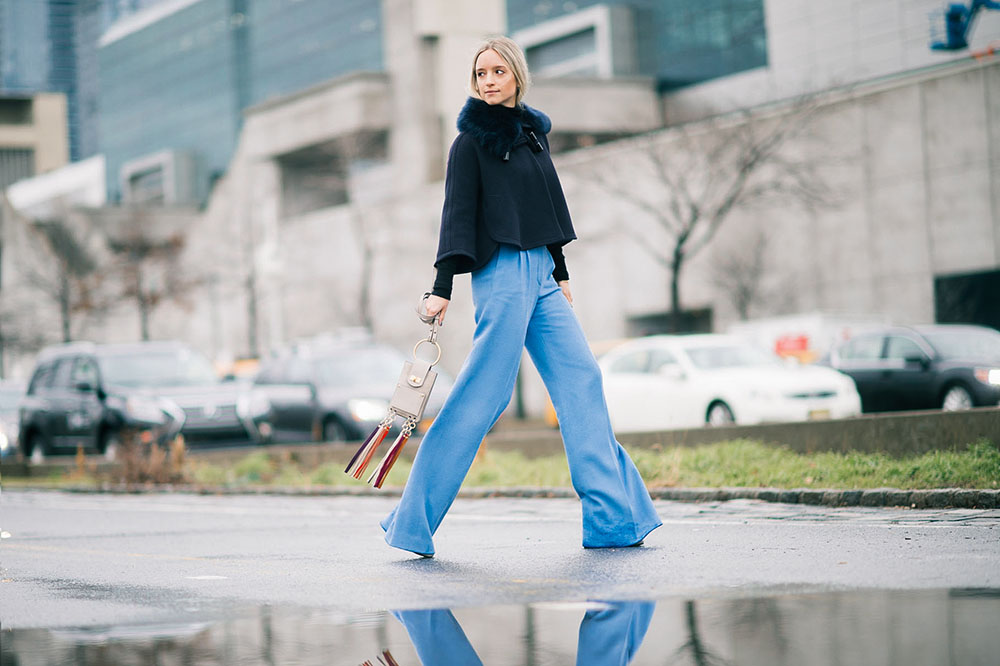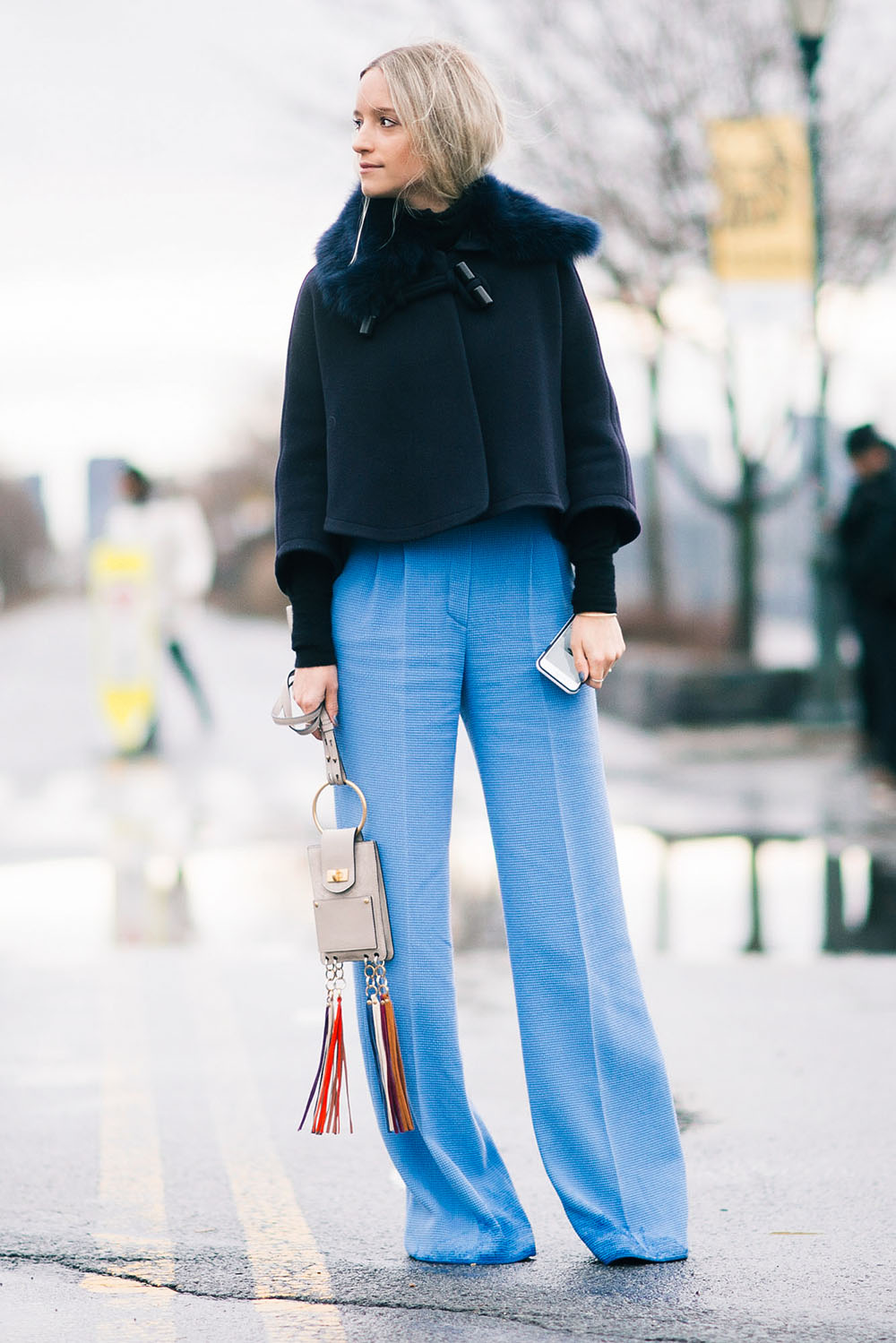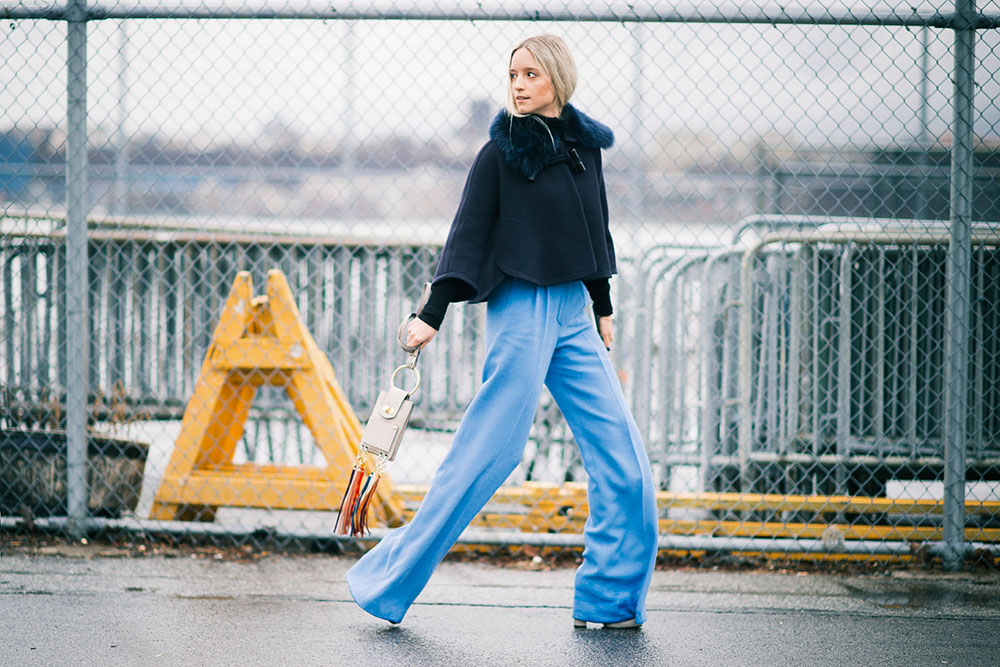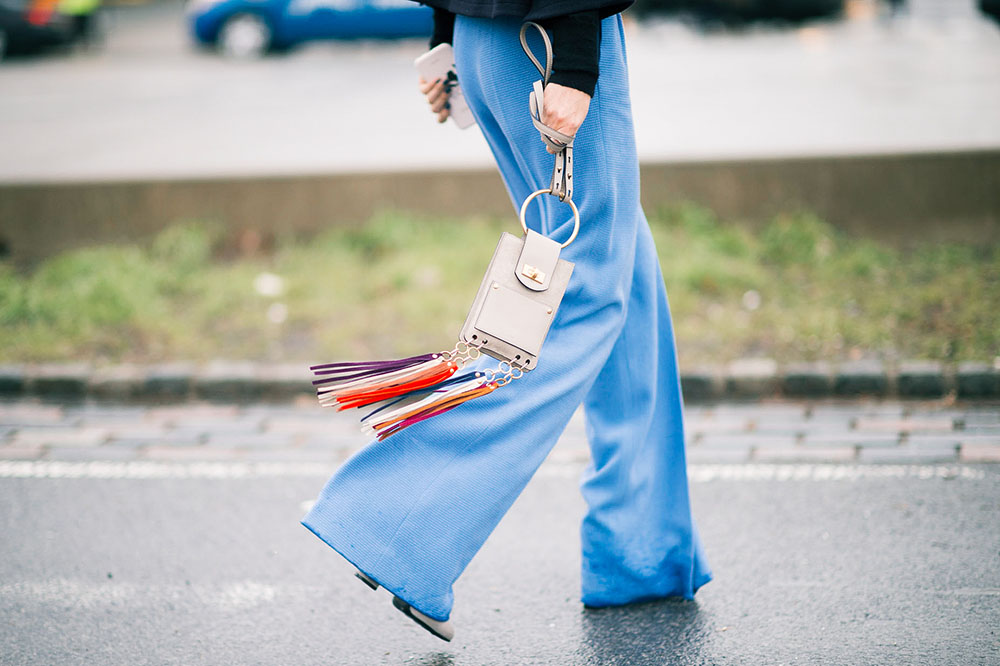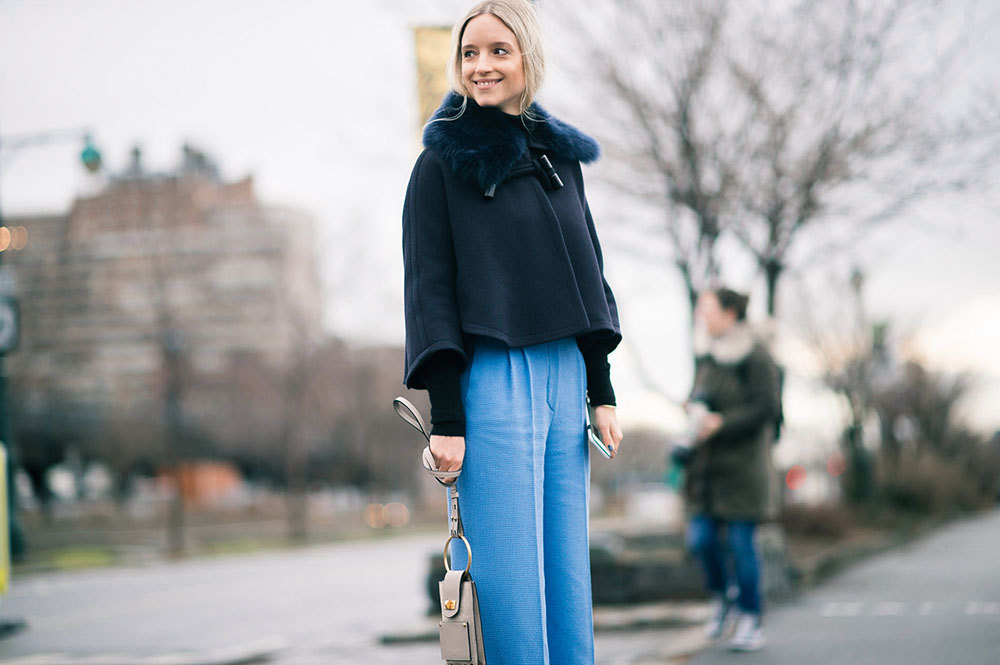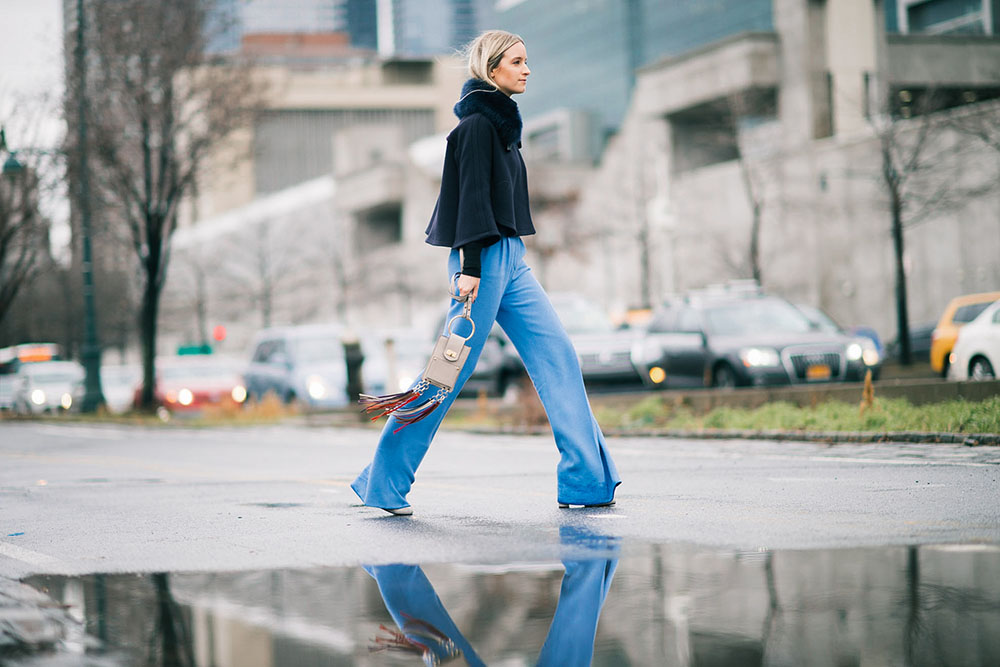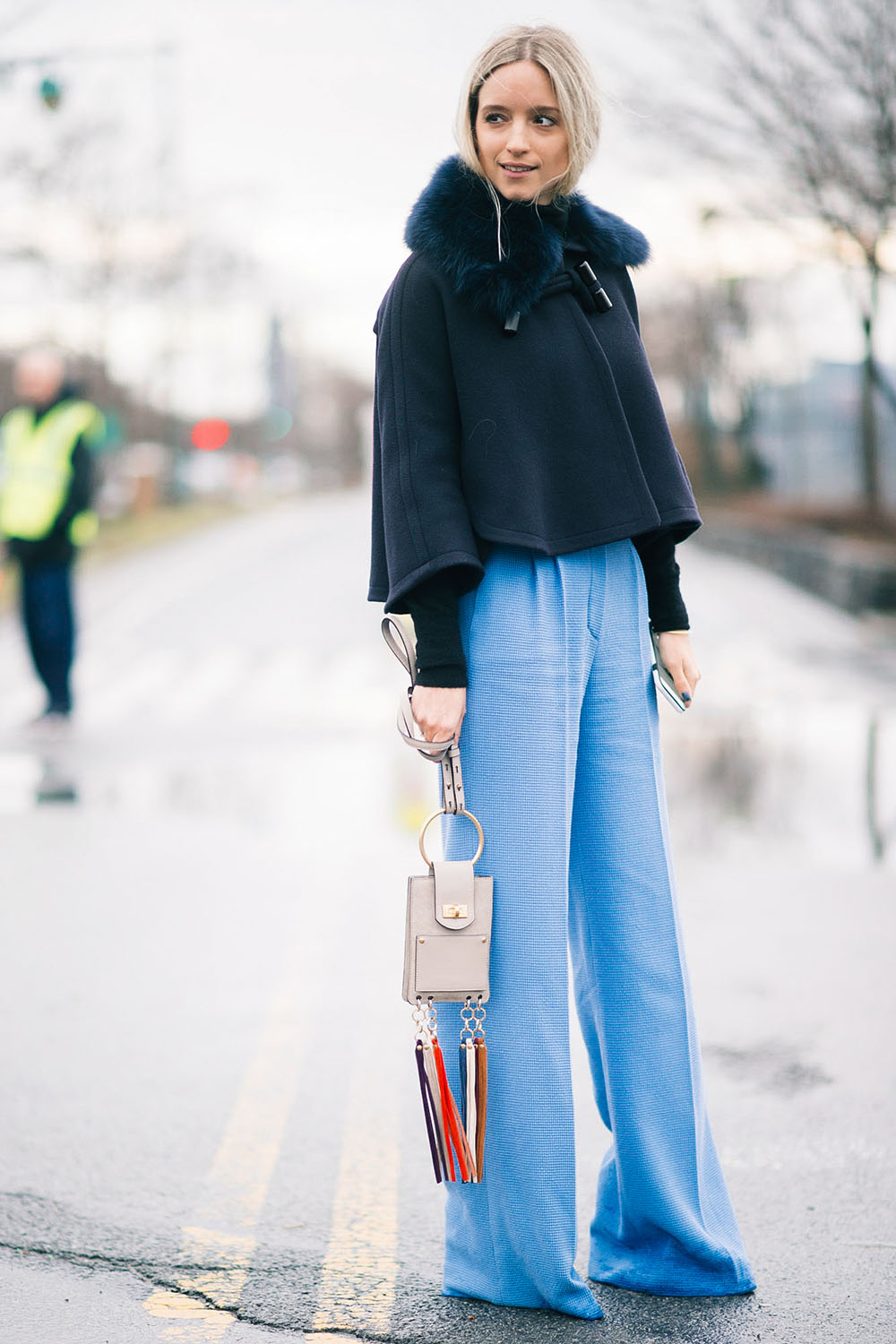 Chloe jacket | Chanel Spring/Summer 2016 pre-collection pants | Chloe Jane bag | Gucci boots.
Photos by Timur Emek
YOUR THOUGHTS
Highlighted