PACKING FOR PARIS!
Posted on February 29th 2016 by THEFASHIONGUITAR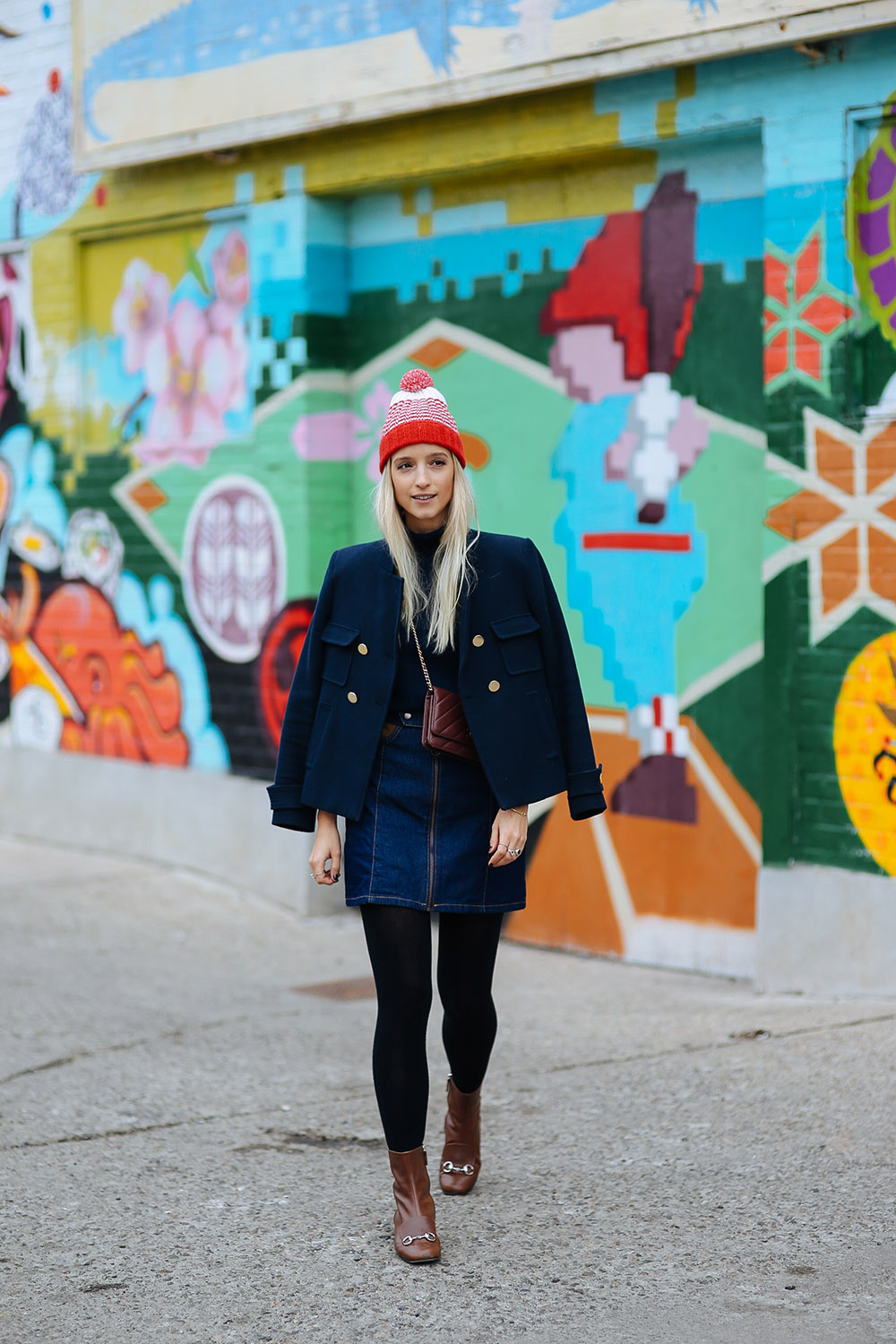 After spending the most amazing weekend in the mountains for our 12 yearish anniversary it's time to get back behind my laptop, and start the week… I've had easier Mondays… Somehow this one is going very very slow. All the things I planned to do this morning, I didn't do so far, and this makes me quite behind on my schedule in preparation for Paris Fashion Week! But, somehow – and this is a new thing – I'm not feeling too stressed about it. Probably because I've sorted out most of my looks last week, scheduled my fittings upon arrival, and arranged a few of my favorite pieces to be delivered to Paris. Outfit-wise not everything is set in stone, but with my strategy of bringing key-pieces and looks, with the option of buying some basics when I get to Paris, I'm sure I will be fine. The only challenge now is to get everything in my two suitcases… for 8 days in Paris… But before I can get to that, I have to unpack my weekend suitcase… Which is one of the things I dislike the most!
Unpacking is really one of those thing I hate to do. There have been situations where my Paris Fashion Week suitcase remained unpacked for two weeks after I got home. I'm getting better at it, but I really have to push myself. Maybe it's the lots of laundry that come with unpacking, or just the fact that after Paris I'm so done with Fashion Week for a while that I can't bring myself to be reminded of it. Lol, this sounds so dramatic, and don't get me wrong, I LOVE Fashion Weeks in general, but after Paris I'm just tired, and didn't see my family for way too long, so it just feels like I want to do everything but fashion. Anyway, if all goes well, we will be flying to a beautiful tropical island with the four of us after Paris, so we can reconnect and recharge. I could really use a tan too… Somehow those dark circles under my eyes look less intense after having had a little sun on my face!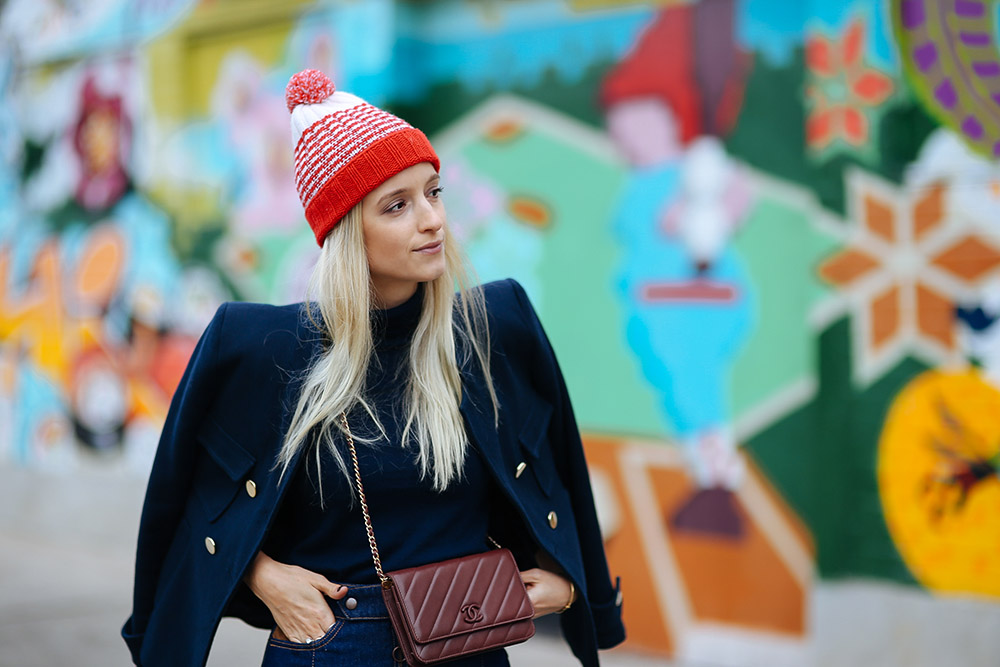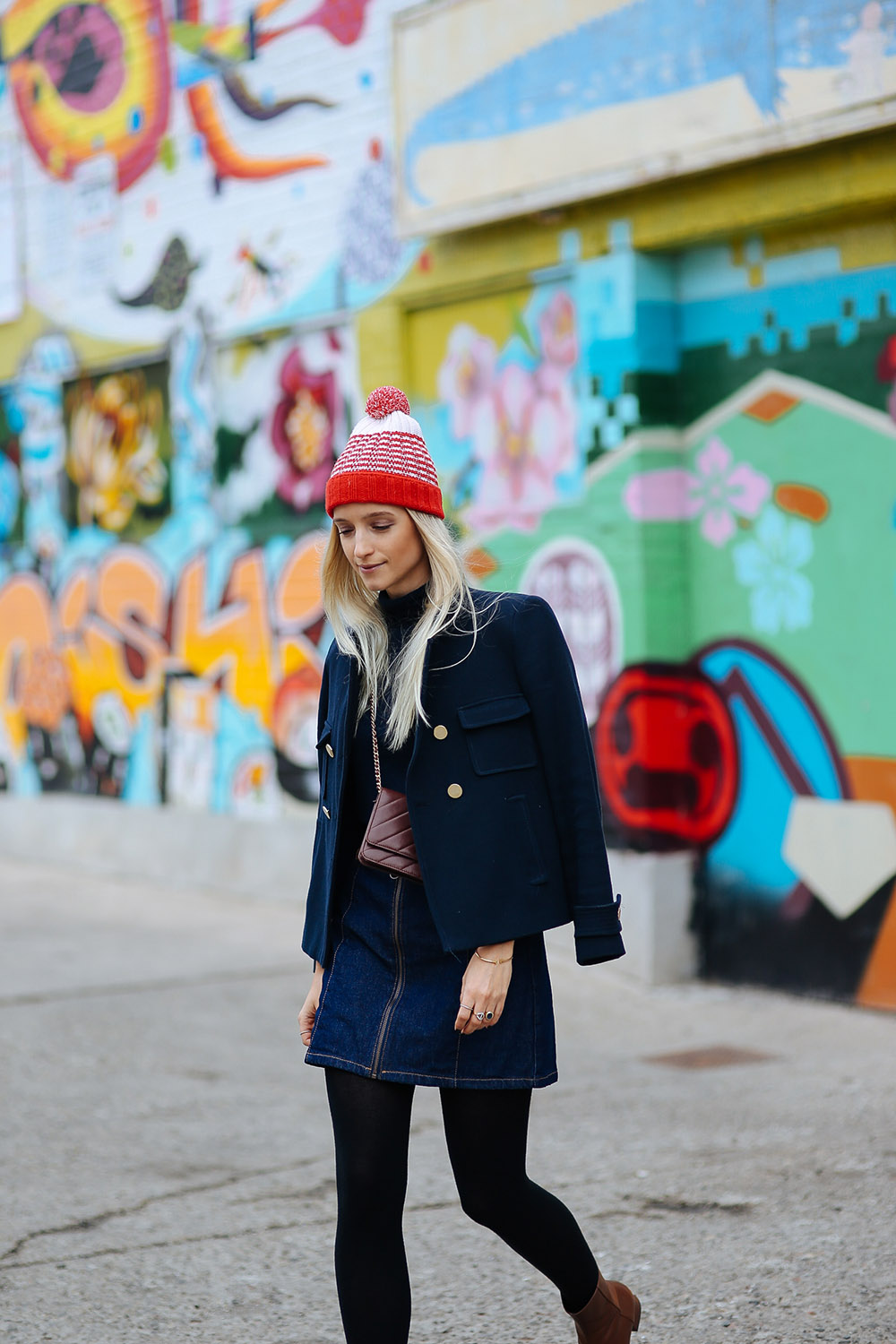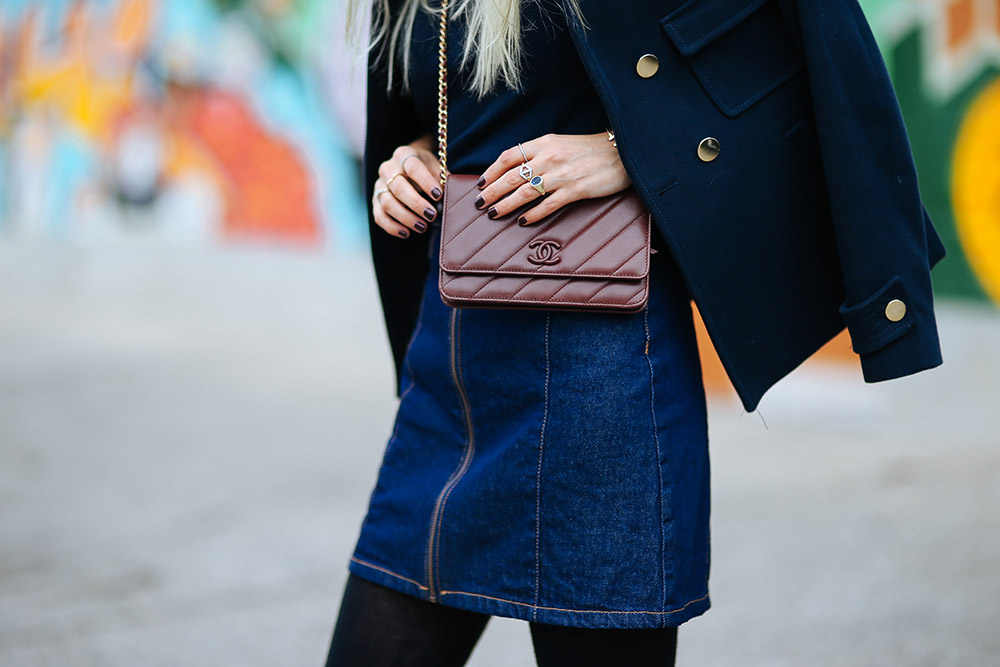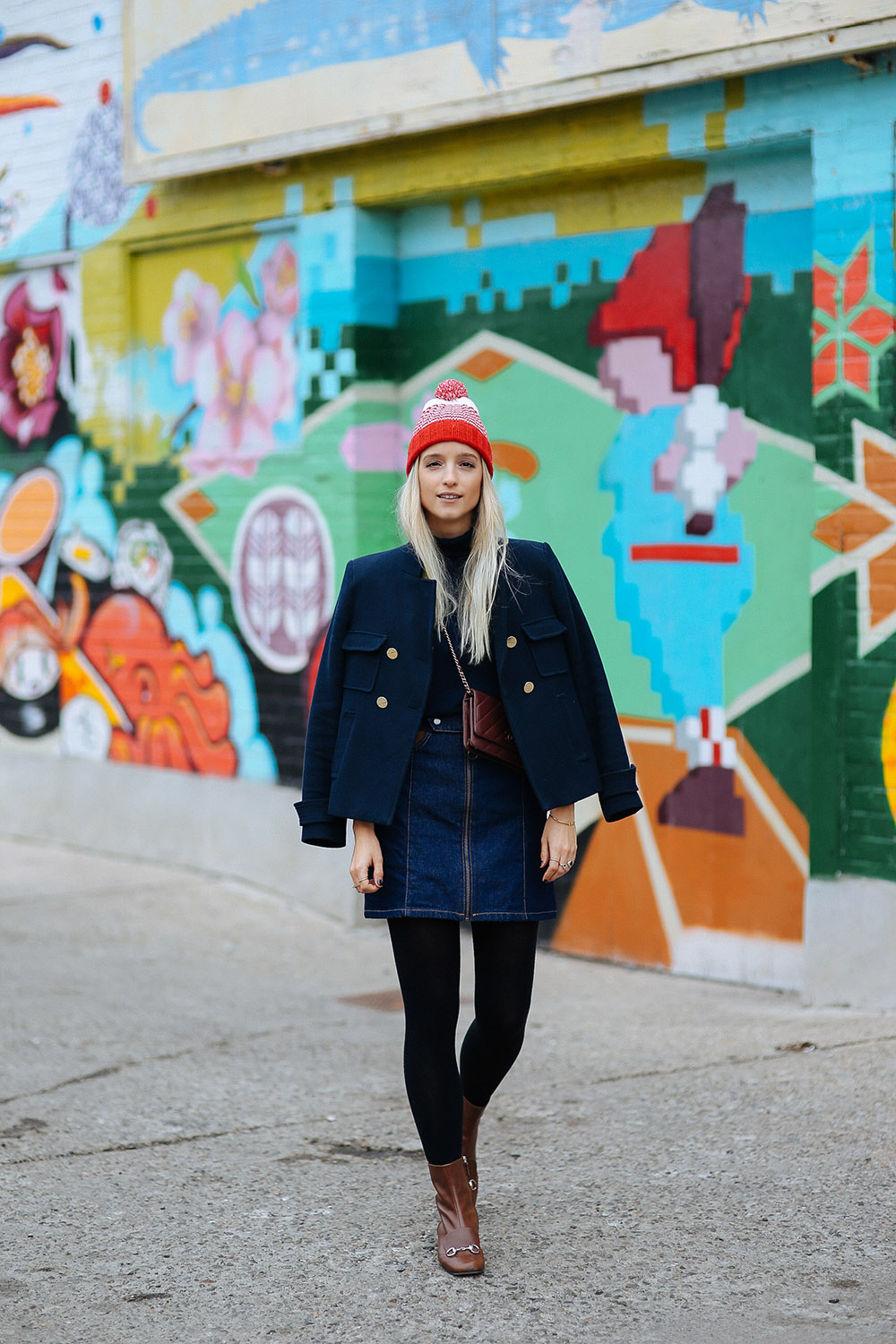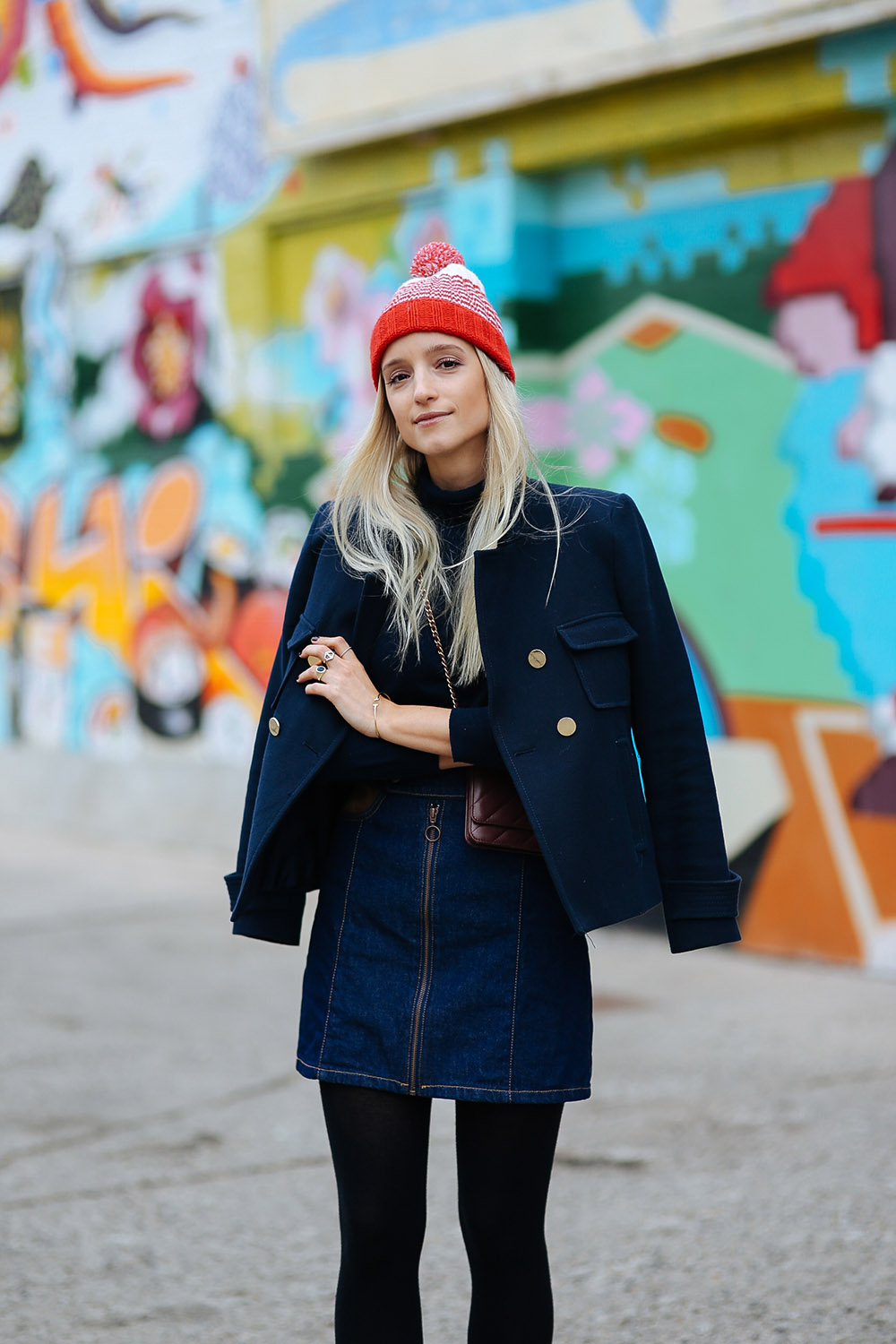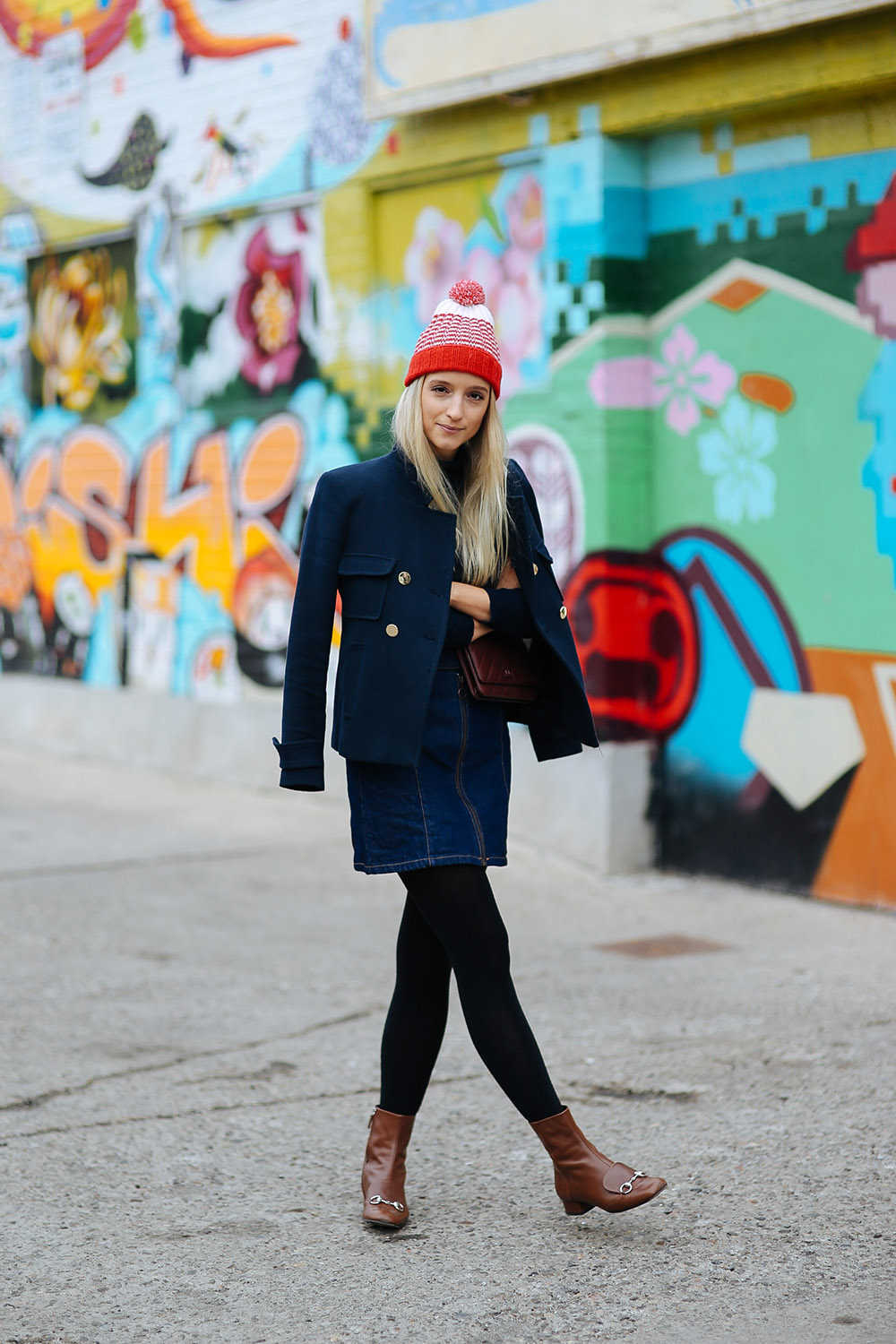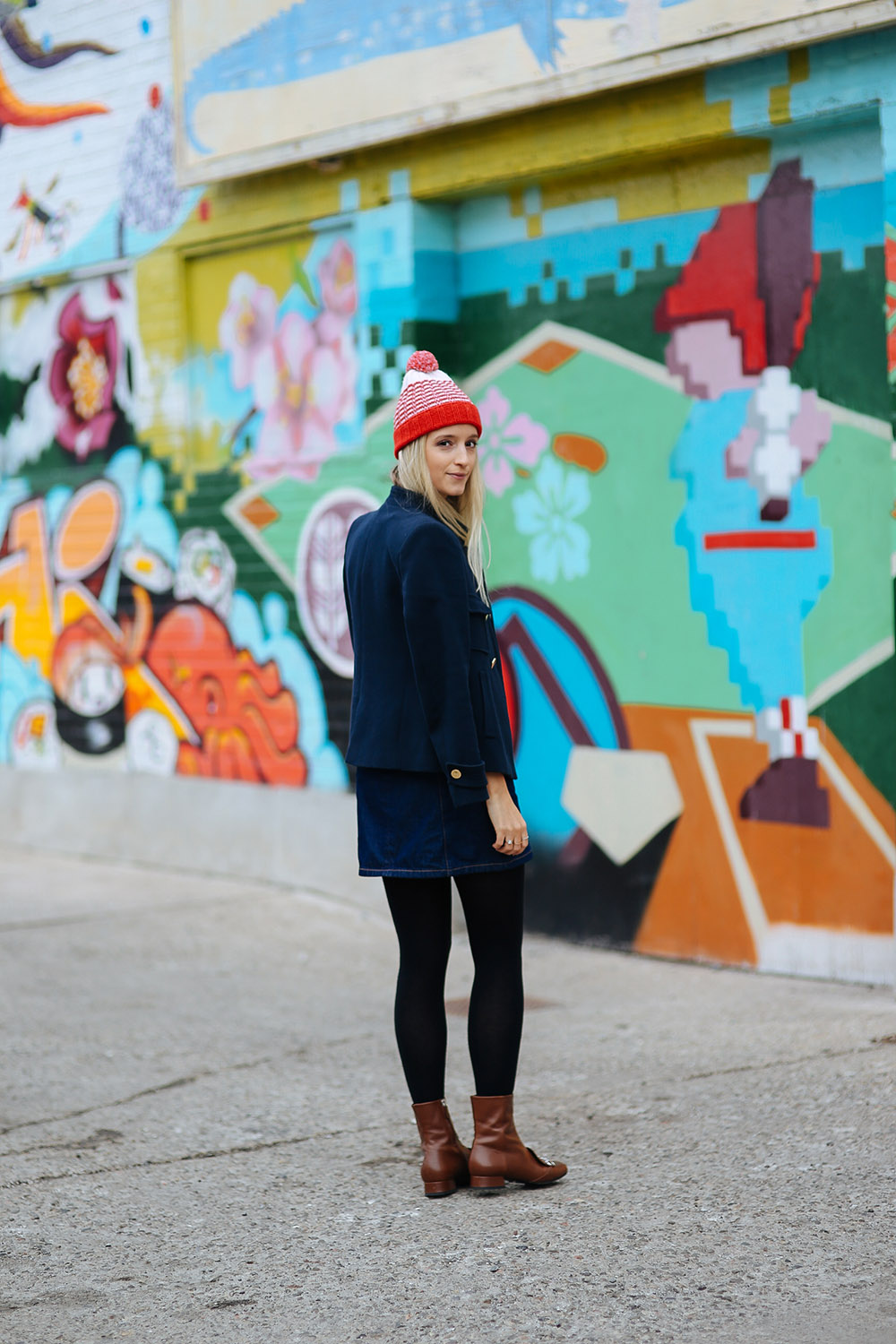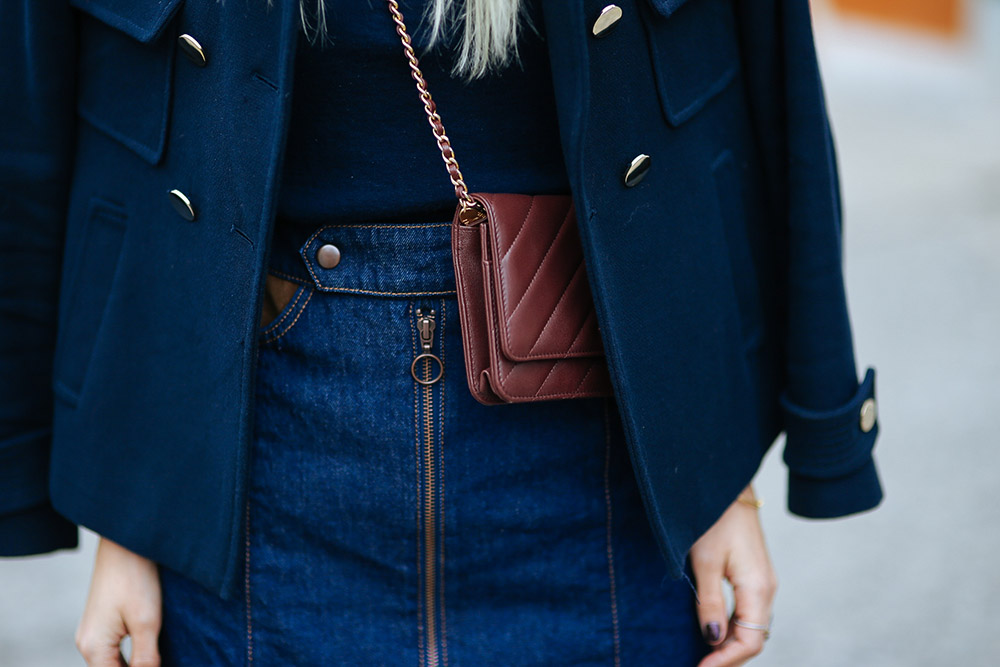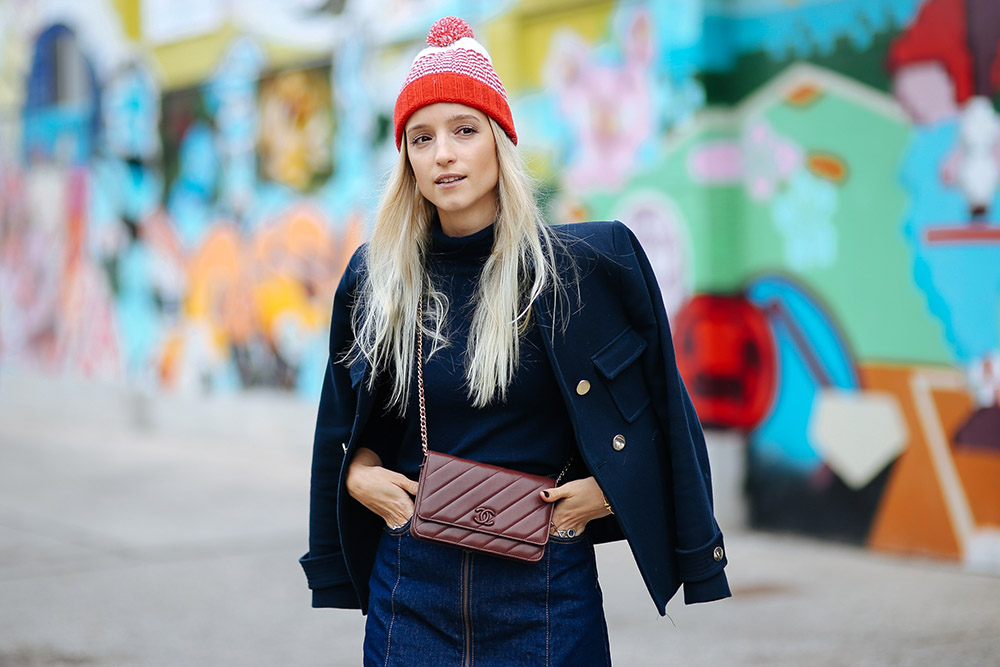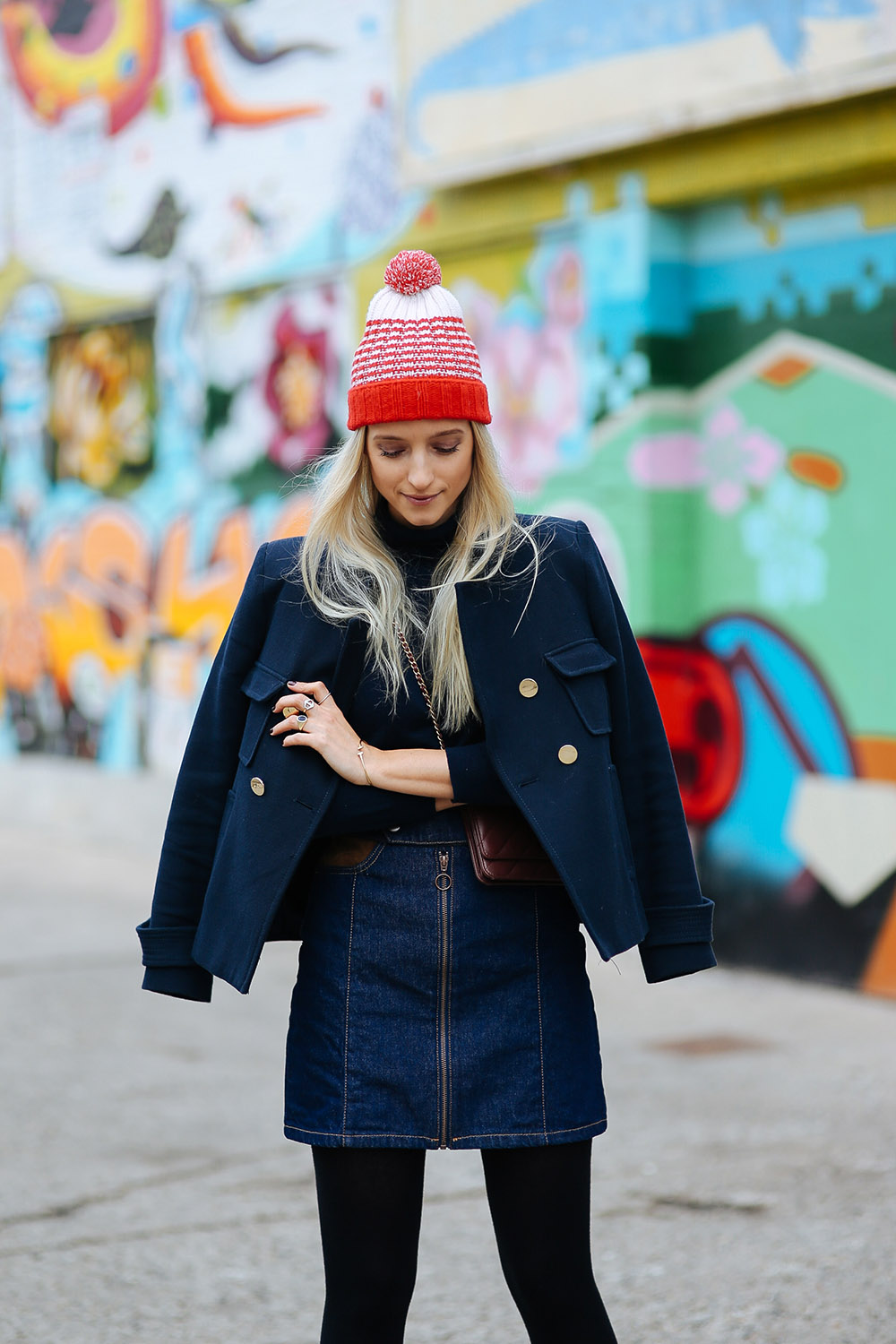 Gucci hat | Frame Denim turtle neck | Zara jacket | Zara skirt | Gucci boots (on sale!).
Photos by Jeff Thibodeau
YOUR THOUGHTS
Highlighted