TOMAS MAIER AT BERGDORF GOODMAN
Posted on January 23rd 2016 by THEFASHIONGUITAR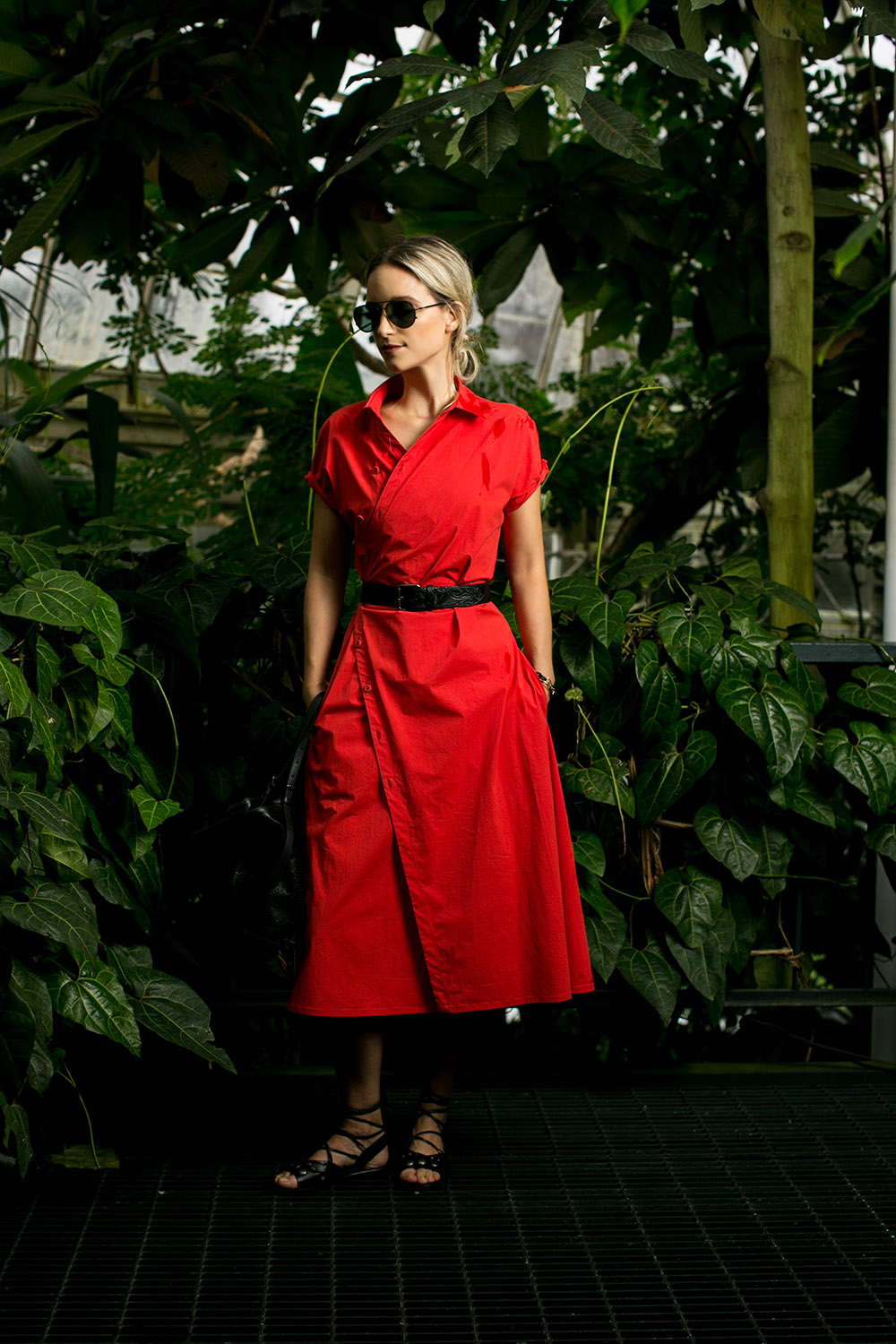 Beyond excited to kick of 2016 with this editorial in collaboration with Bergdorf Goodman and Tomas Maier, shot in the magical New York Botanical Garden. Now imagine the worst-weather-day in history – and then I'm not talking about the Monster Storm – on which rain keeps pouring and pouring from 6AM in the morning till midnight, but regardless to that you have to be up and ready to shoot at 8AM – it's winter – in a botanical garden where the only space to change is some sort of basement laboratory – without heating – jumping into Resort and Spring/Summer pieces, and not let any of this spoil your pretty face… What in the world has to happen to turn all of this into something fabulously freaking fantastic? Exactly, Tomas Maier!
And that happened! These photos are the result of our collaboration, featuring my top pics from Bergdorf's Tomas Maier buy. My absolute number one, though, is the black shirt in combination with the printed skirt. My obvious choice would to wear it with a high waisted boyfriend jeans, but how pleasantly surprised was I when I saw how good the length and oversized style of the skirt and shirt worked with my 1.68 hight. Same for the red dress, a piece I wouldn't necessarily have picked of the racks first, but it ended up being so beautiful and elegant – regardless my hight! Oh and I tell you, bubble gum pink and bright red are absolute must-have colors this coming Spring/Summer, as well as those retro keyhole sunglasses and aviators!
See the full feature + interview now on BergdorfGoodman.com!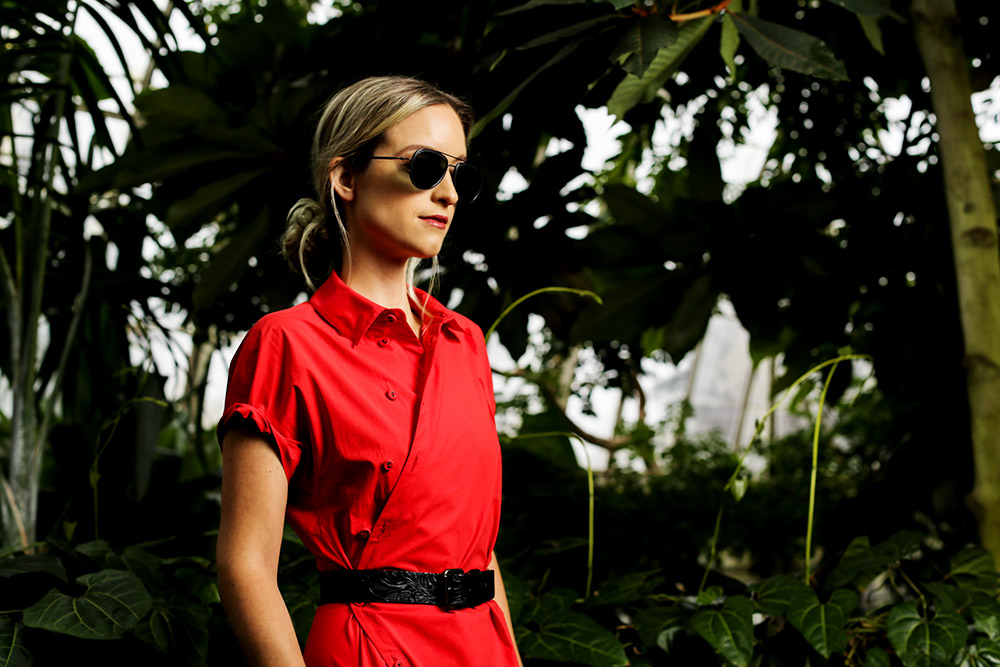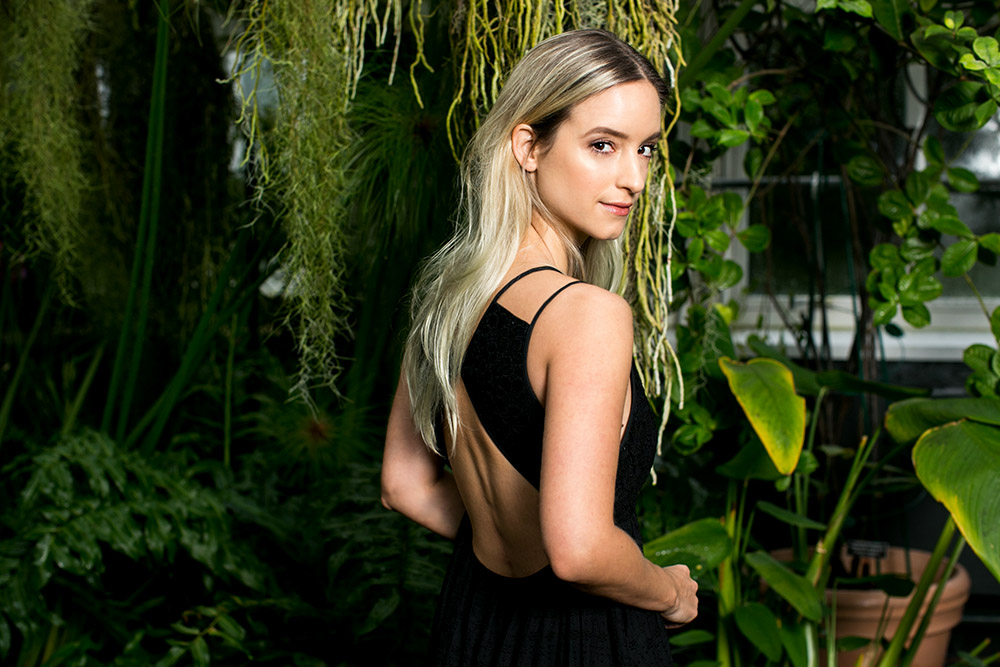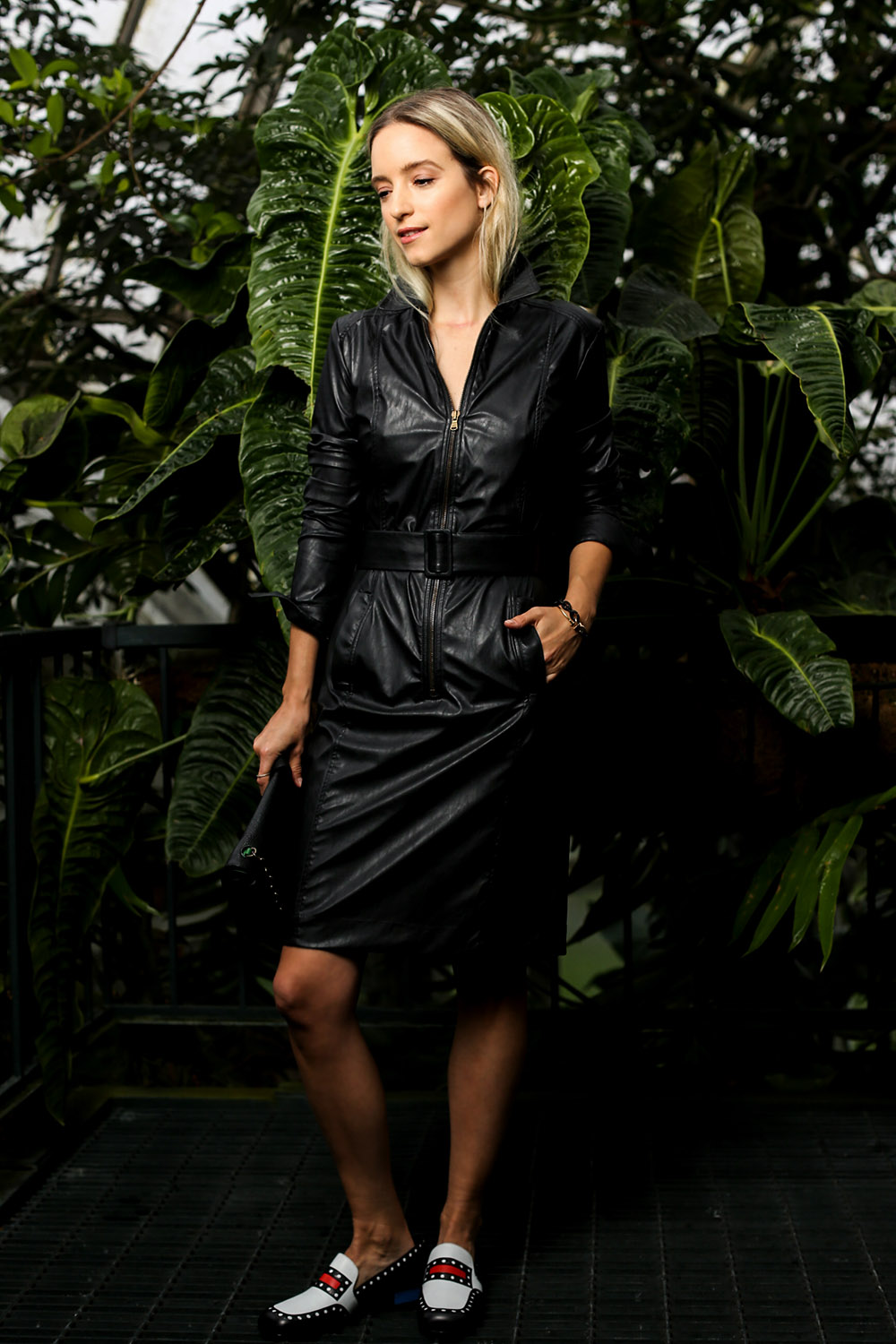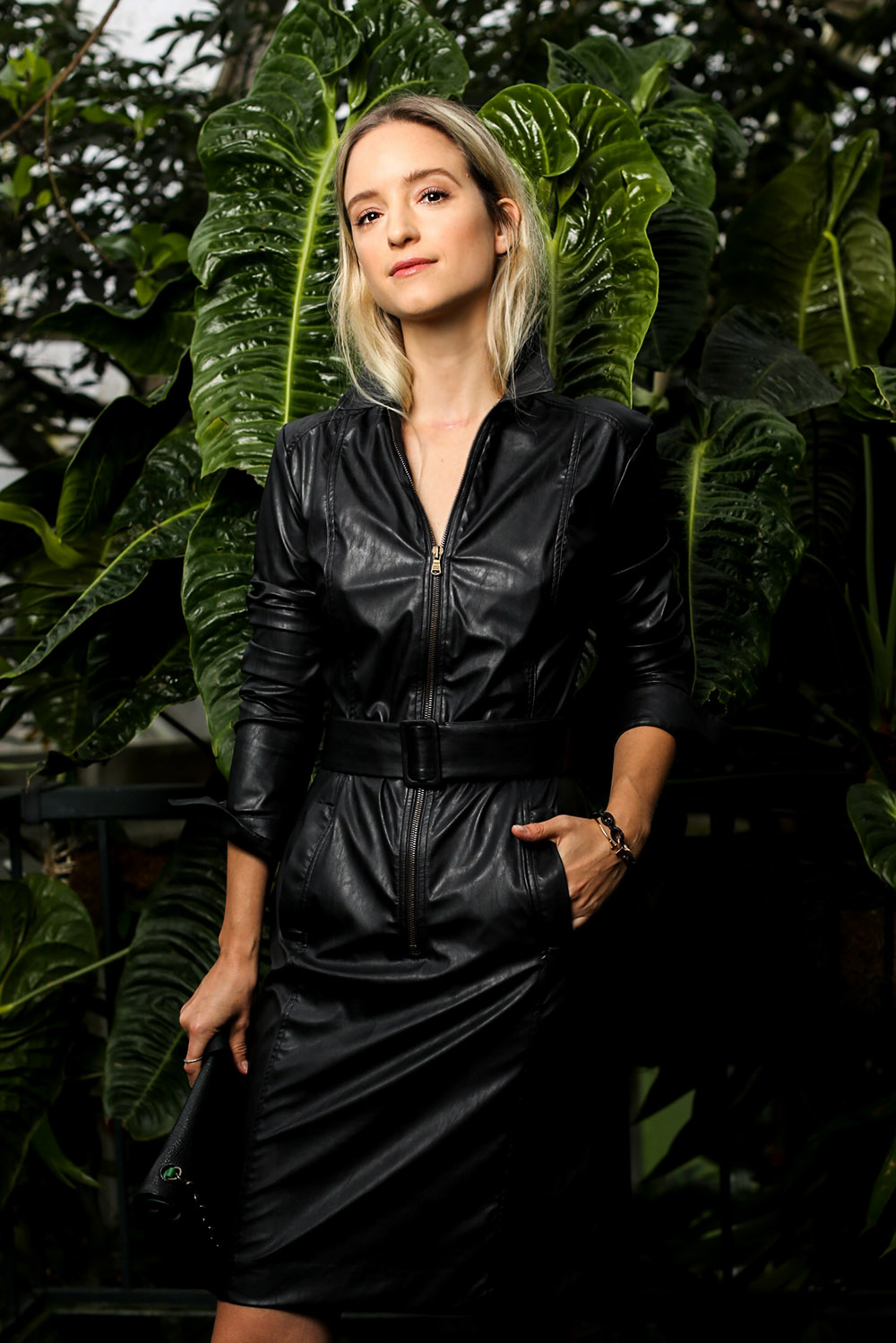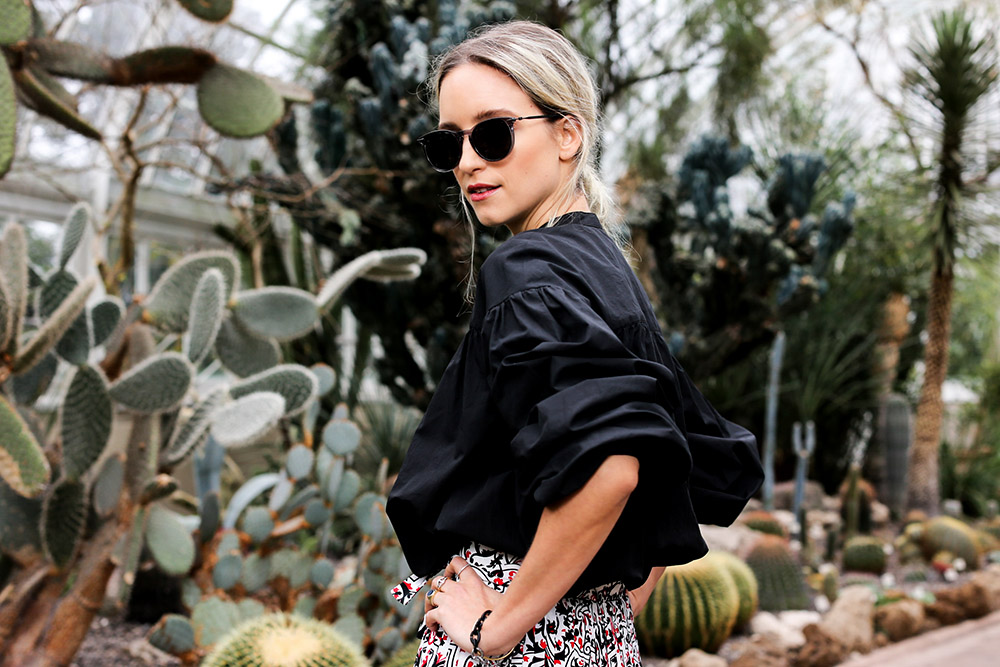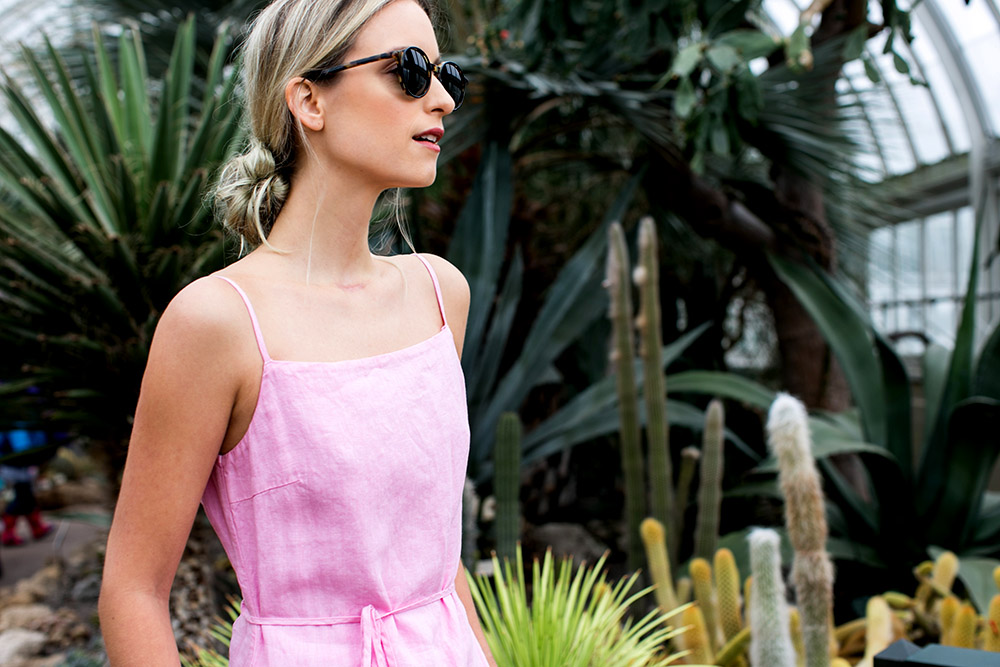 Look 1: Tomas Maier red dress, sunglasses, belt and sandals | Look 2: Tomas Maier backless dress | Look 3: Tomas Maier faux-leather dress and bag | Look 4: Tomas Maier sunglasses, shirt, skirt and sandals | Look 5: Tomas Maier pink dress and sunglasses.
I was wearing my own jewelry in all looks: X Jewellery – from my collection – and Tiffany T bracelets, Monica Vinader rings.
Photos by Jeff Thibodeau, hair and make-up by Robert Mefford
YOUR THOUGHTS
Highlighted