JUST ONE CLICK AWAY
Posted on November 25th 2015 by THEFASHIONGUITAR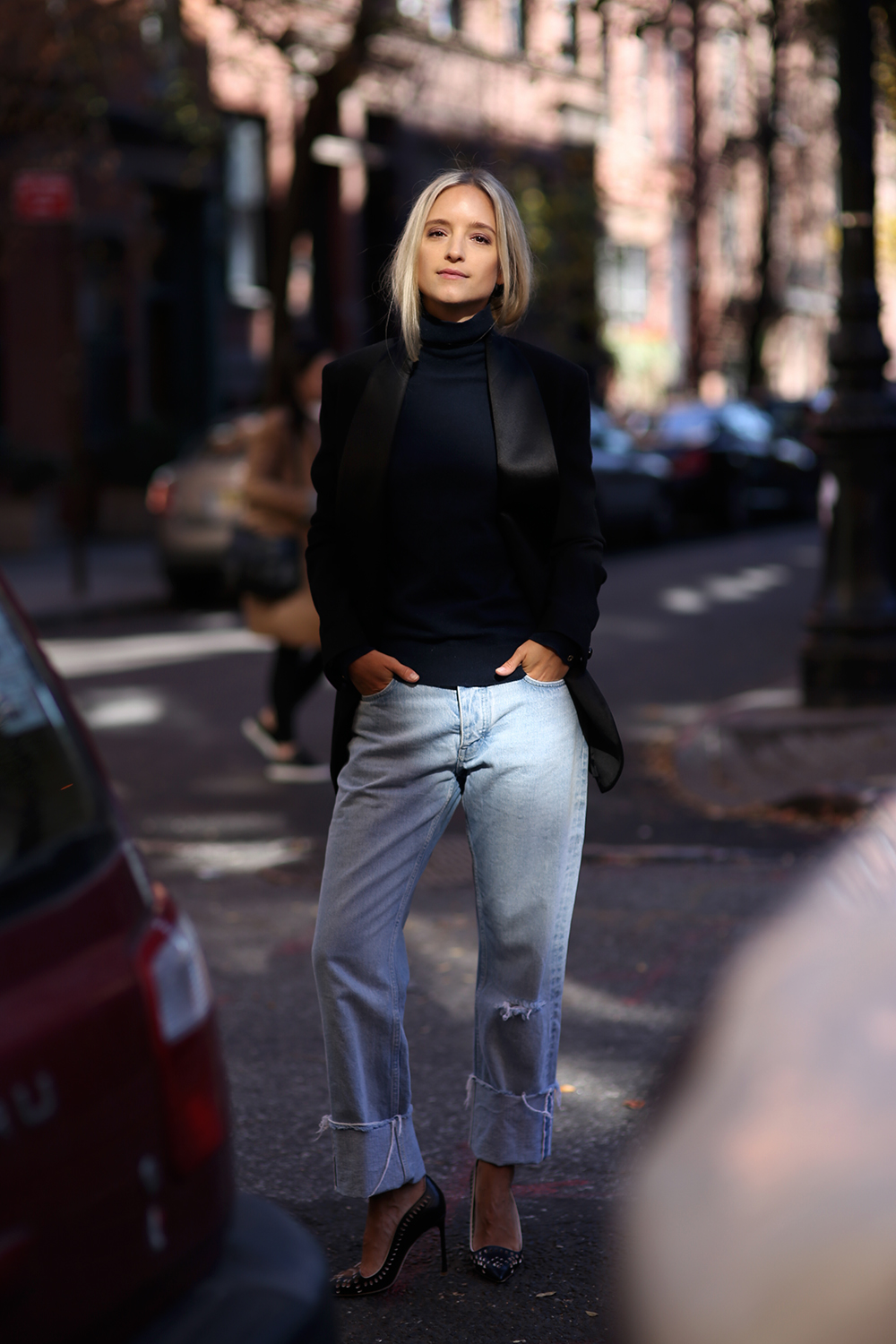 As a devoted online shopper, it's always an exciting moment when one of your favorite designers starts selling online. Especially when this means shoes and bags, as this is mostly where I spend my designer-budget. Ready-to-Wear is a dream, but with the speed clothes rotate and get residue in my wardrobe, it would be a huge waste of money… Well not really… Let's say I don't have that money, yet.
Anyway, so I'm talking about Dior, who's now selling, apart from beauty, also their beautiful shoe collection online! Hurray! Happy shopping everyone!!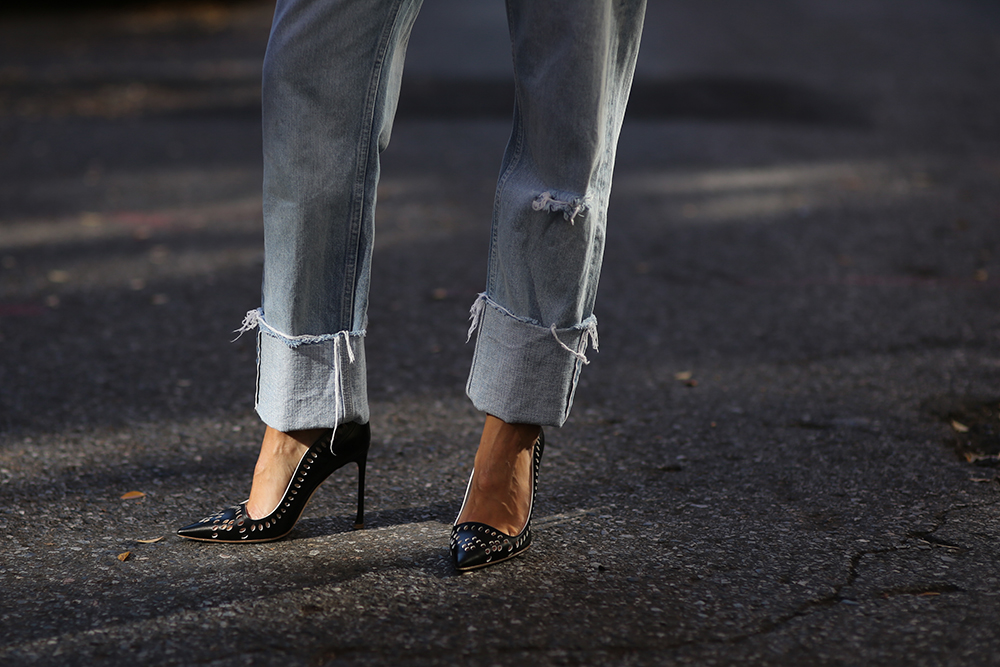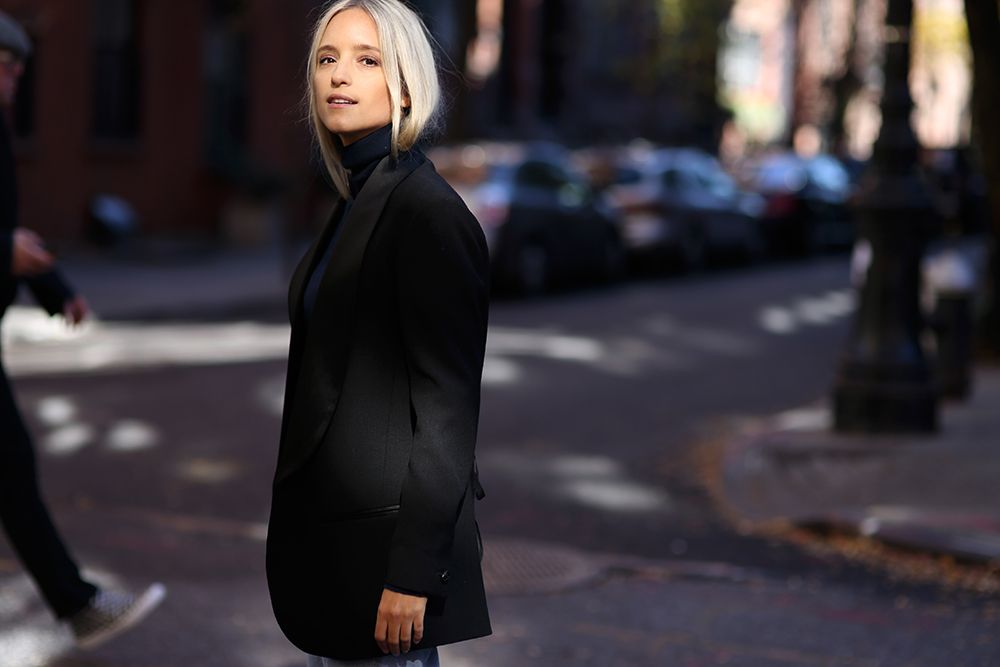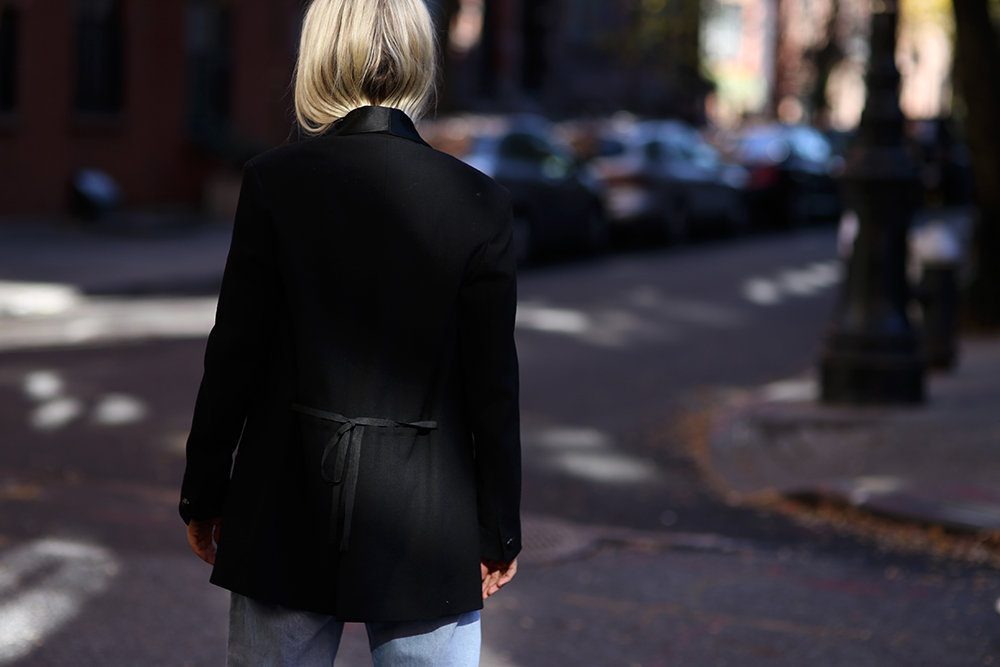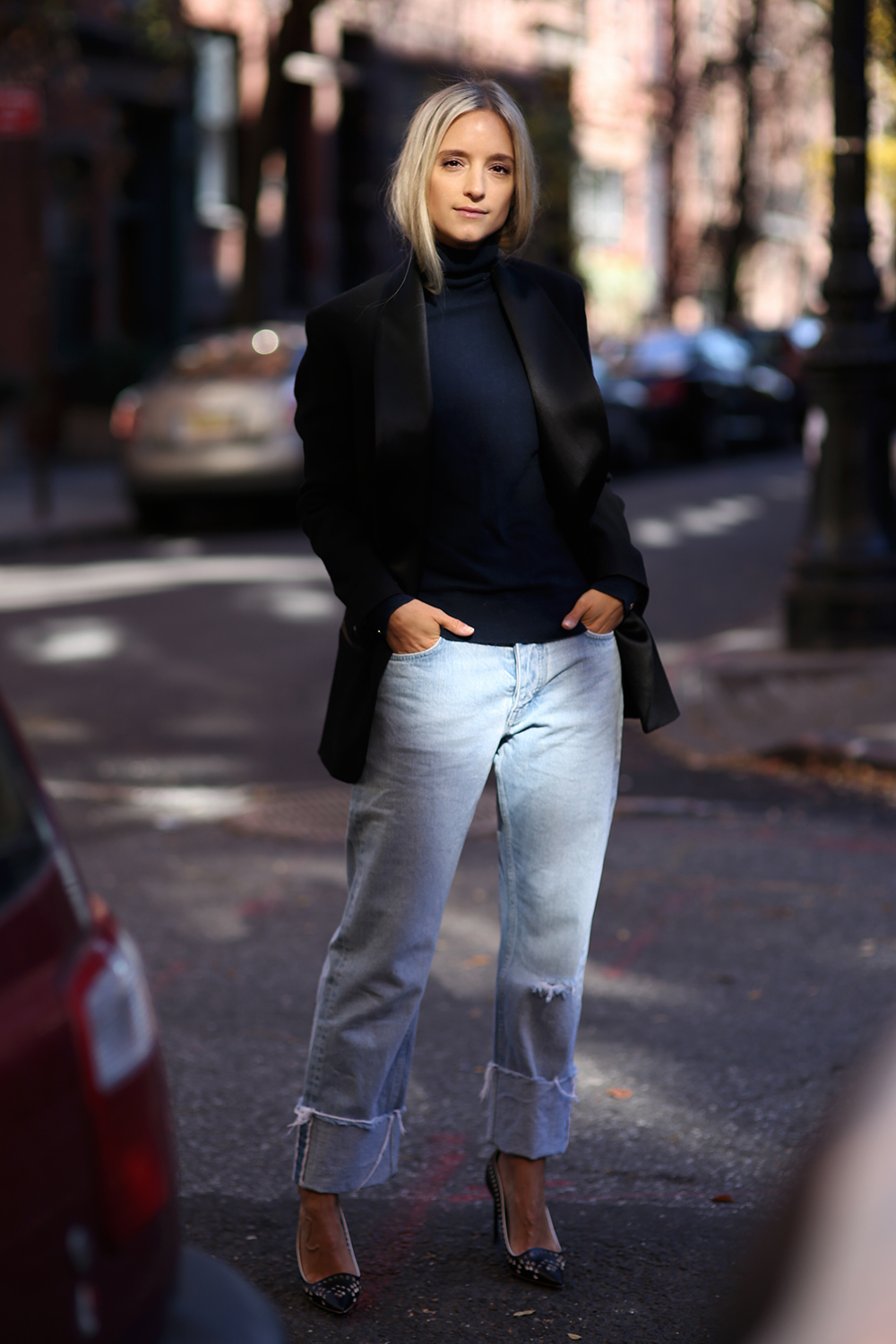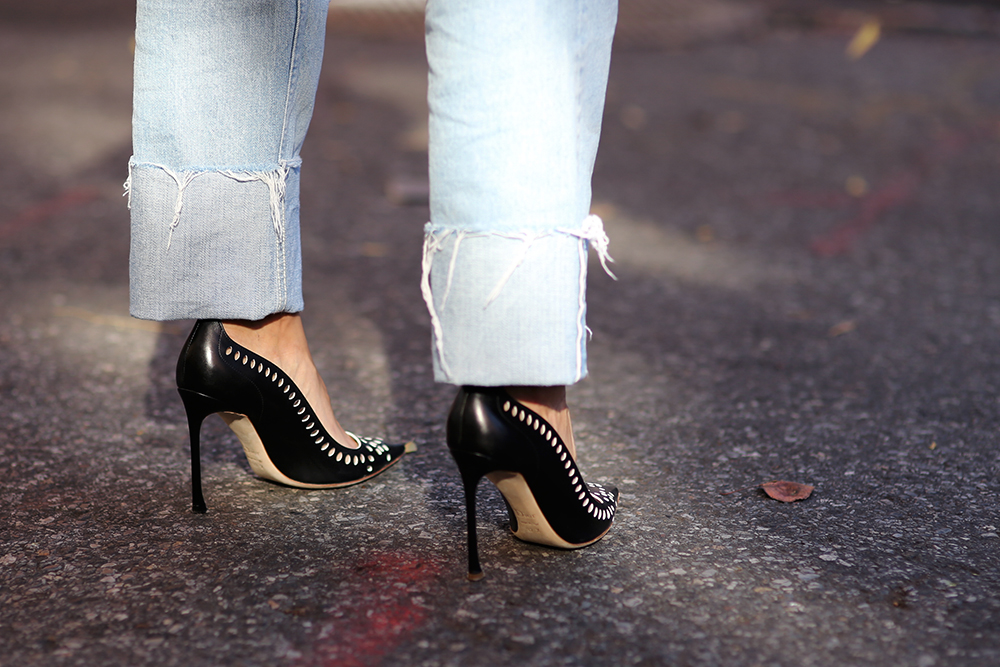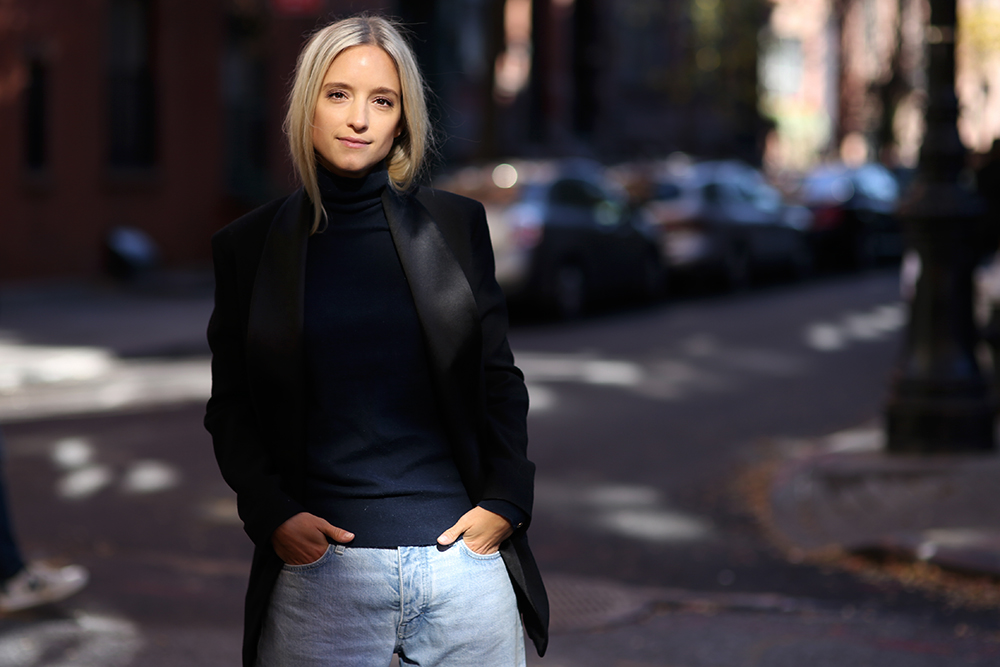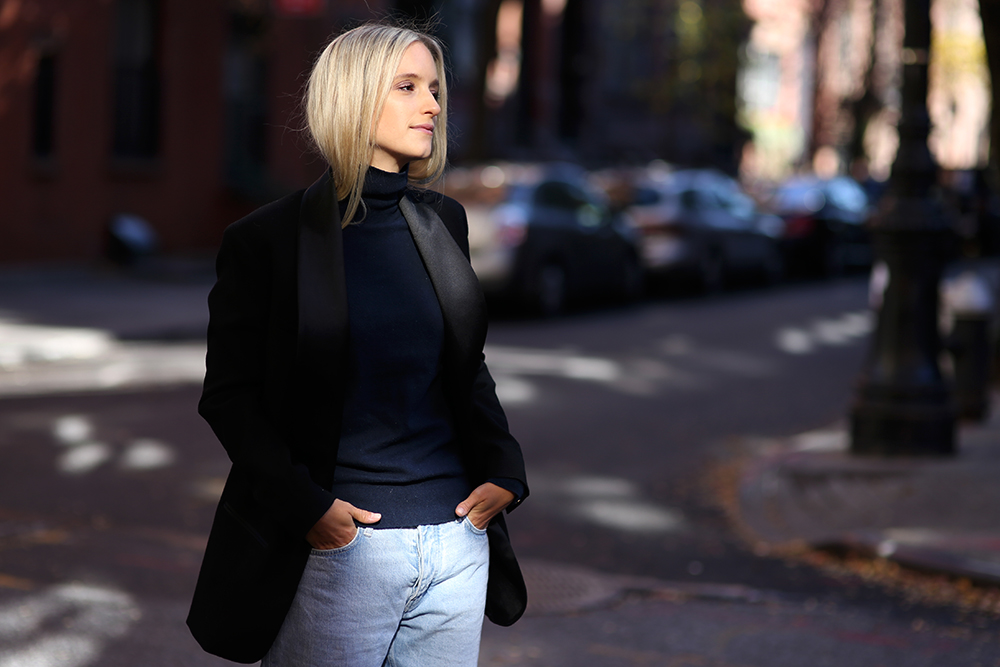 Isabel Marant x H&M jacket | MIH Jeans jeans | Tommy Hilfiger turtle neck | Dior laser-cut heels.
Photos by Jeff Thibodeau
YOUR THOUGHTS
Highlighted