COLOR PLAY
Posted on November 8th 2015 by THEFASHIONGUITAR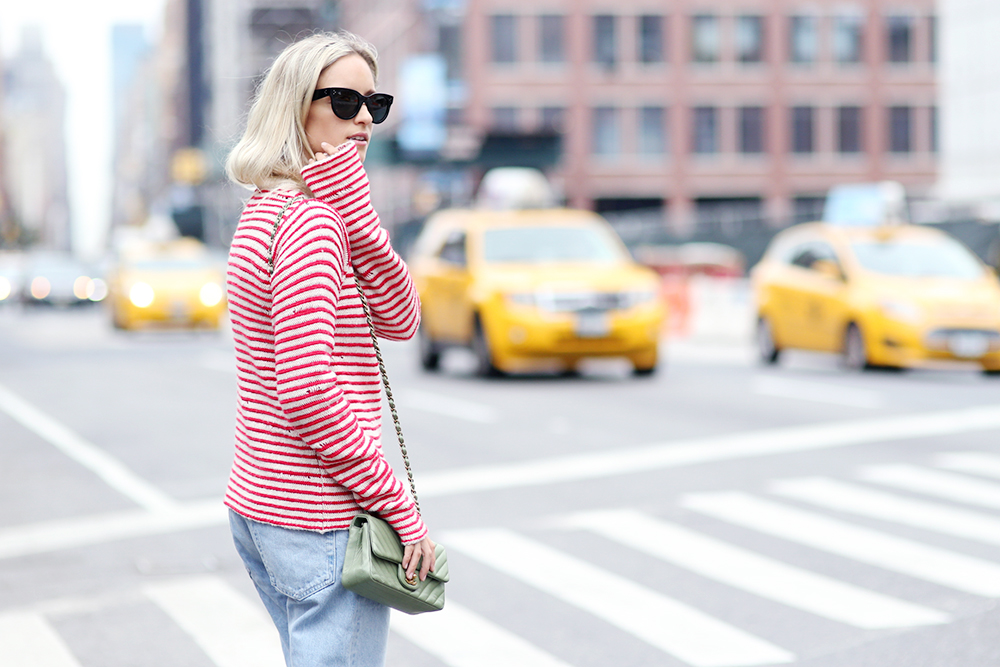 It's funny, I always say I don't wear color, but when I scroll down on my blog feed, I do actually wear quite some. It might not be in extremes, color blocking will – as much as I love the idea – never be me, but give me a pair of red sunglasses, a yellow bag, or green shoes and I'm a happy girl!
Here's another of those "situations", the colors are quite understated though, but definitely there. Because the colors altogether are rather soft, I find it easier to mix them. Red and green would be too must Christmas if you would have asked me on the spot, but in this combination I find it so good!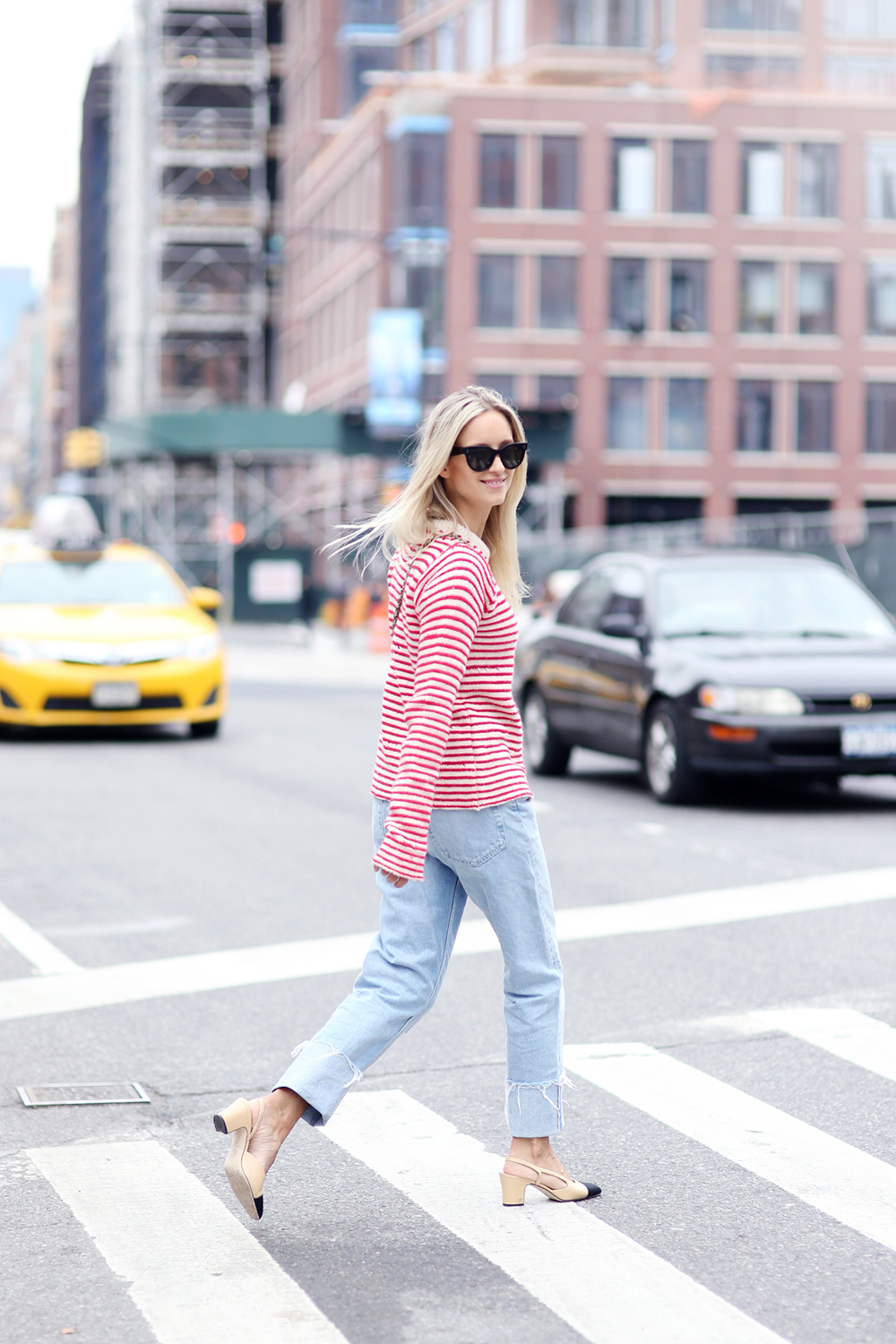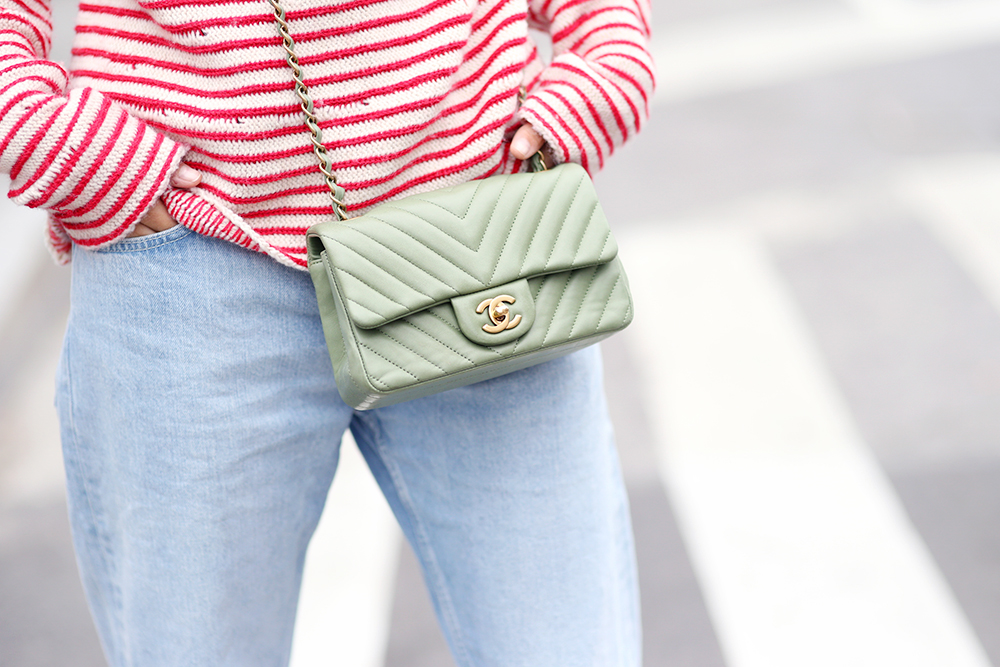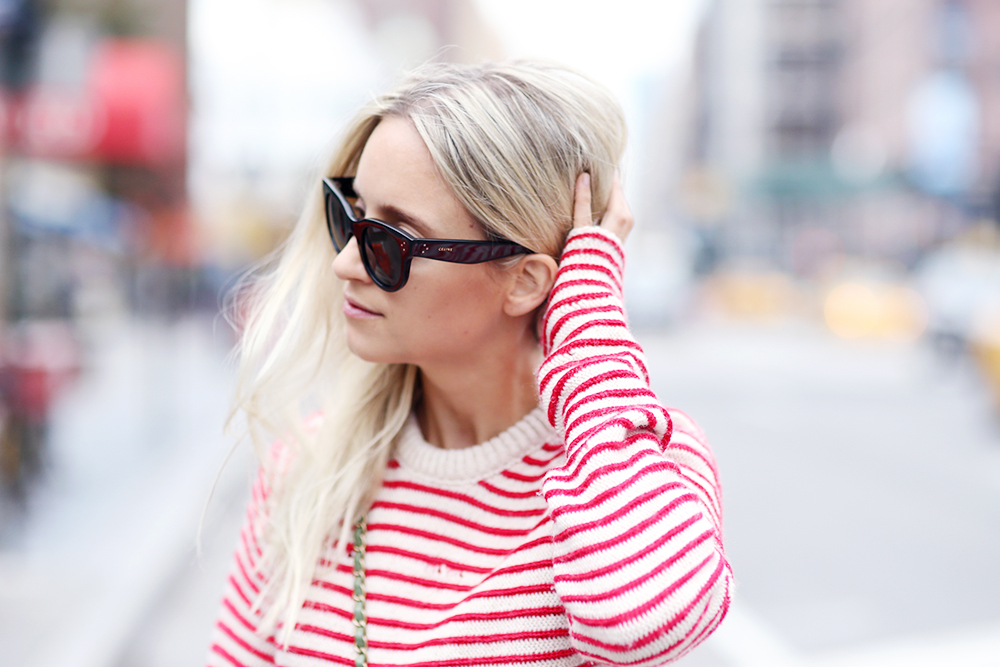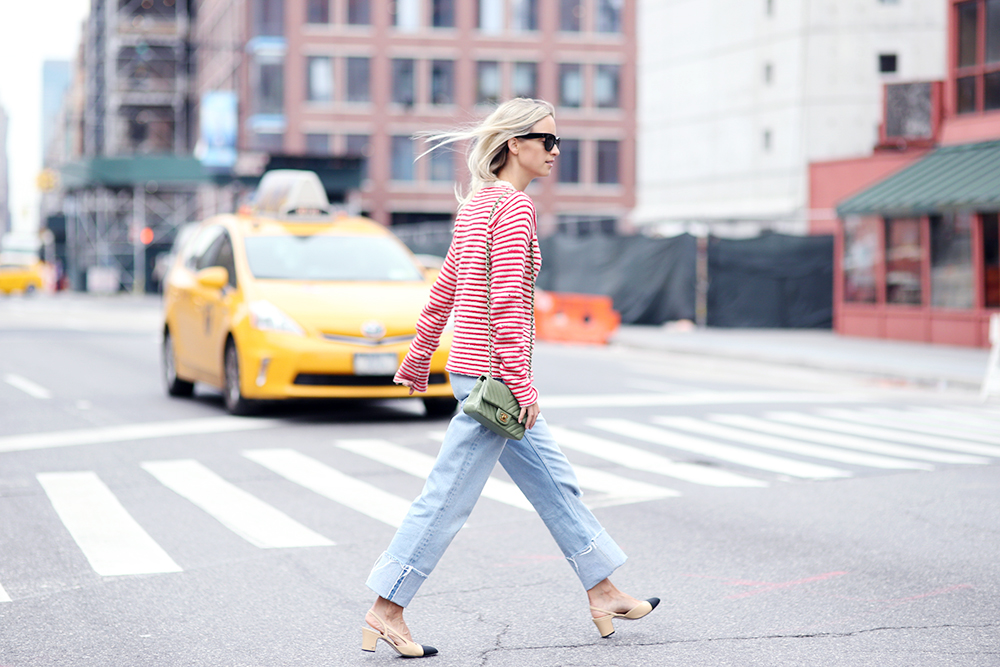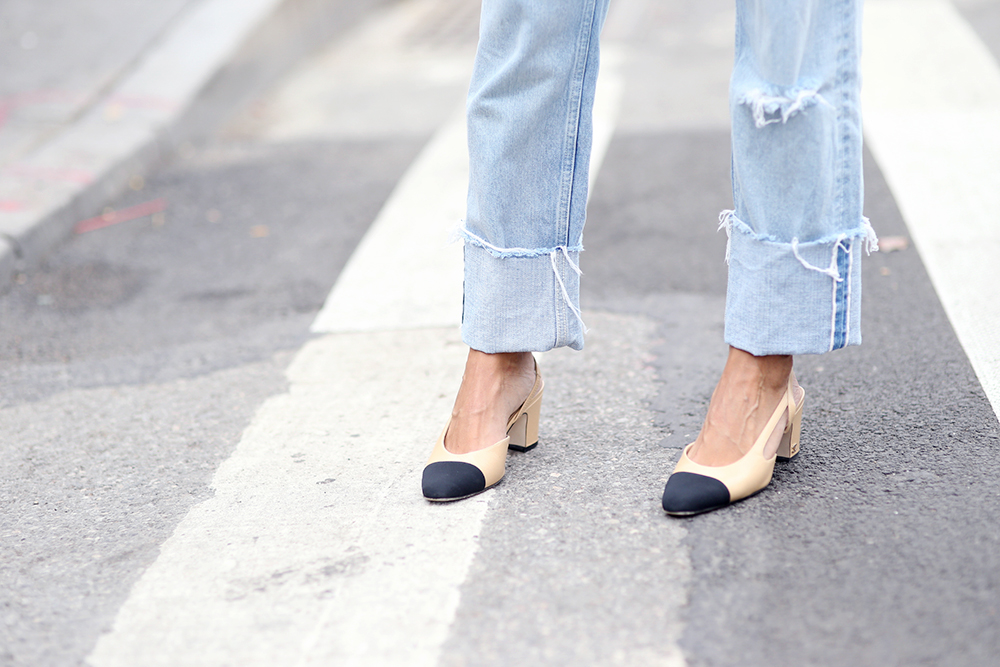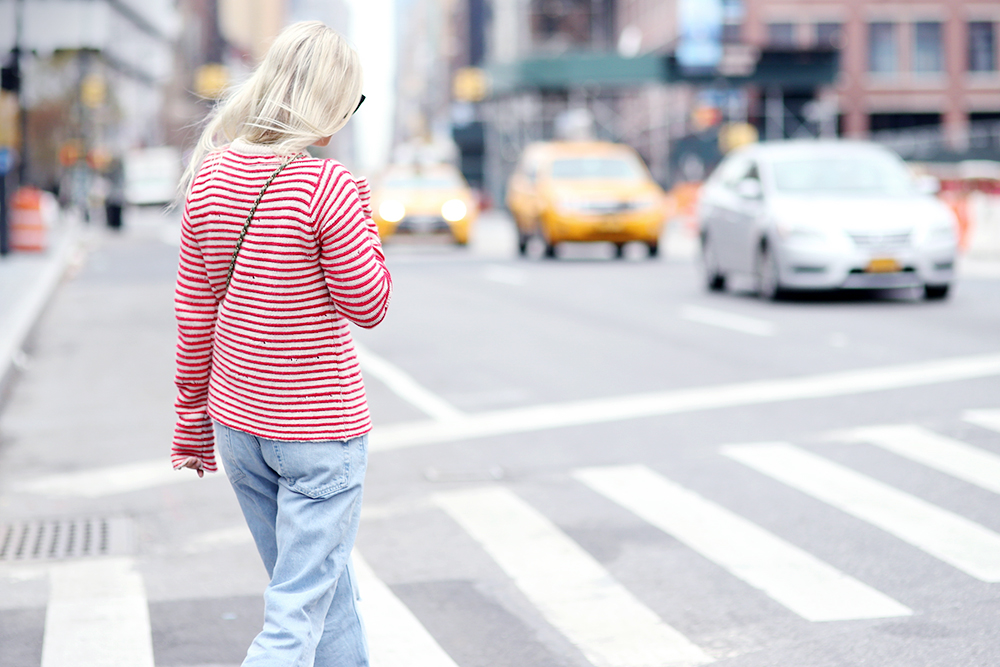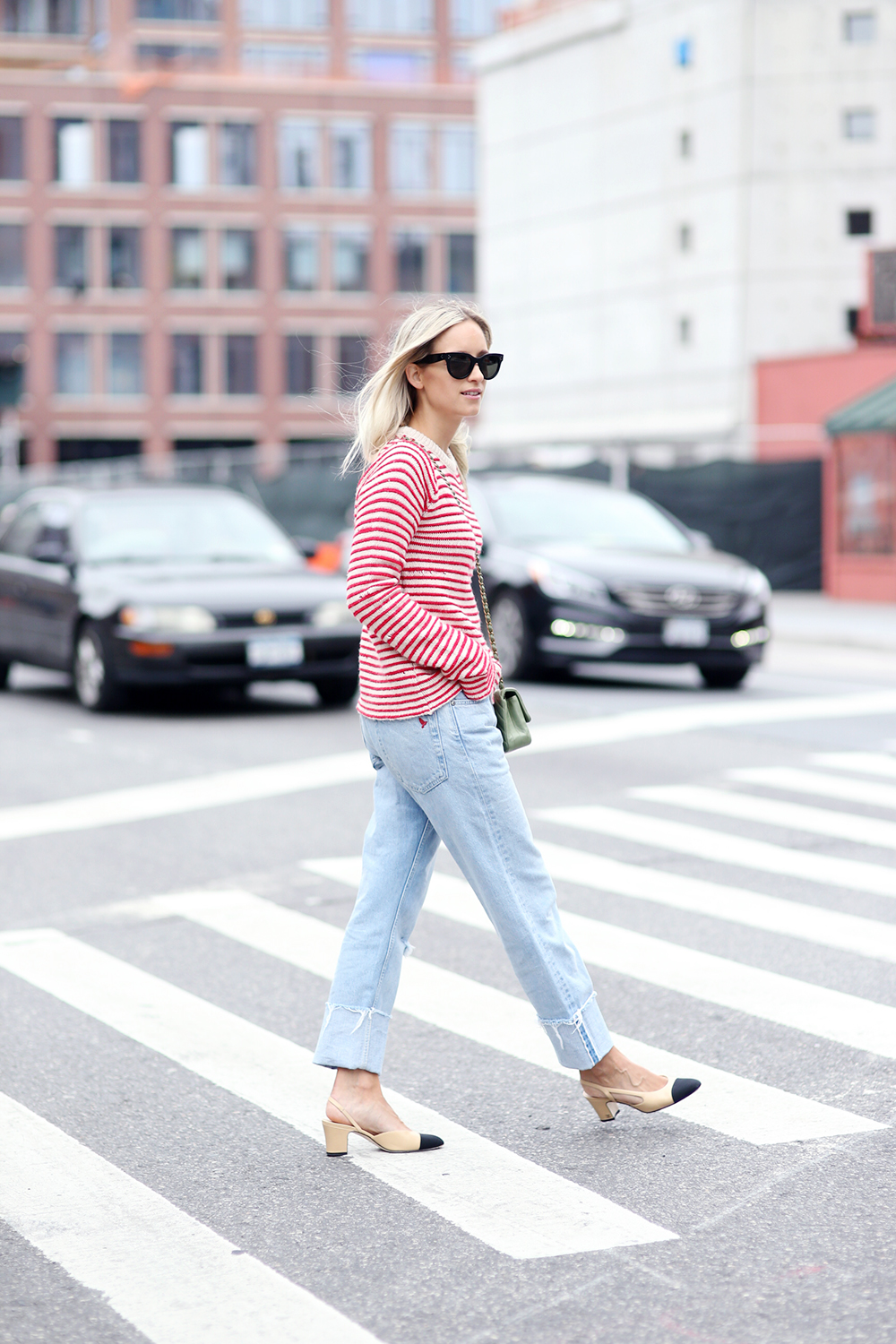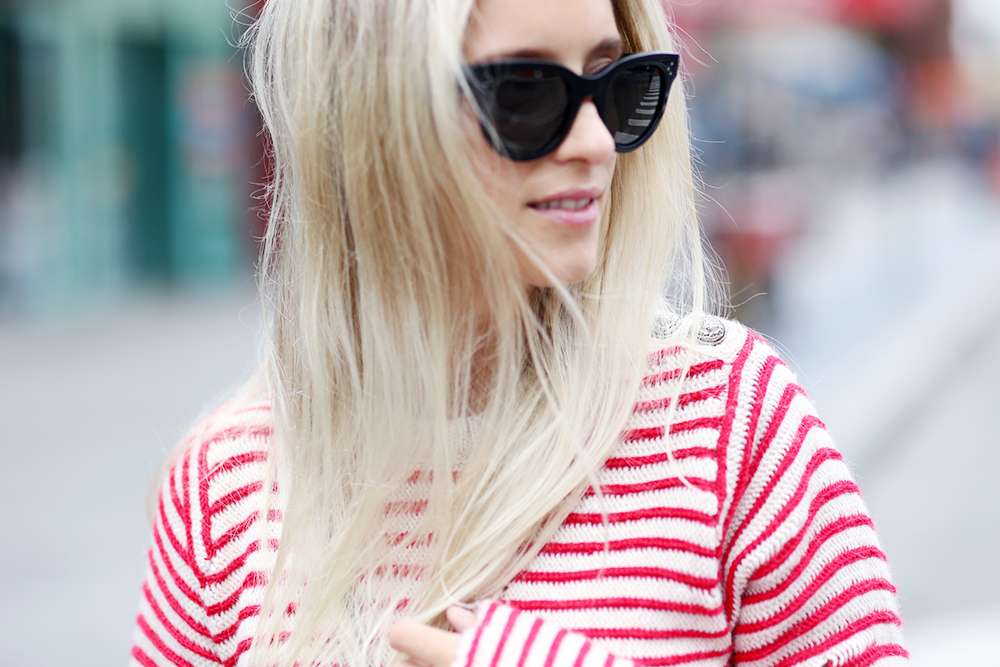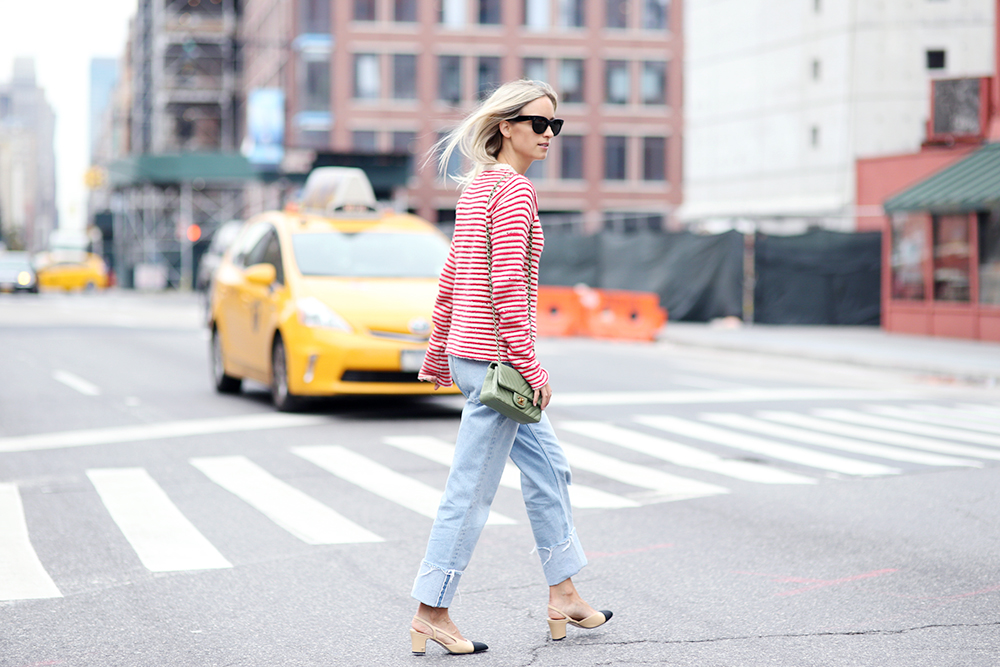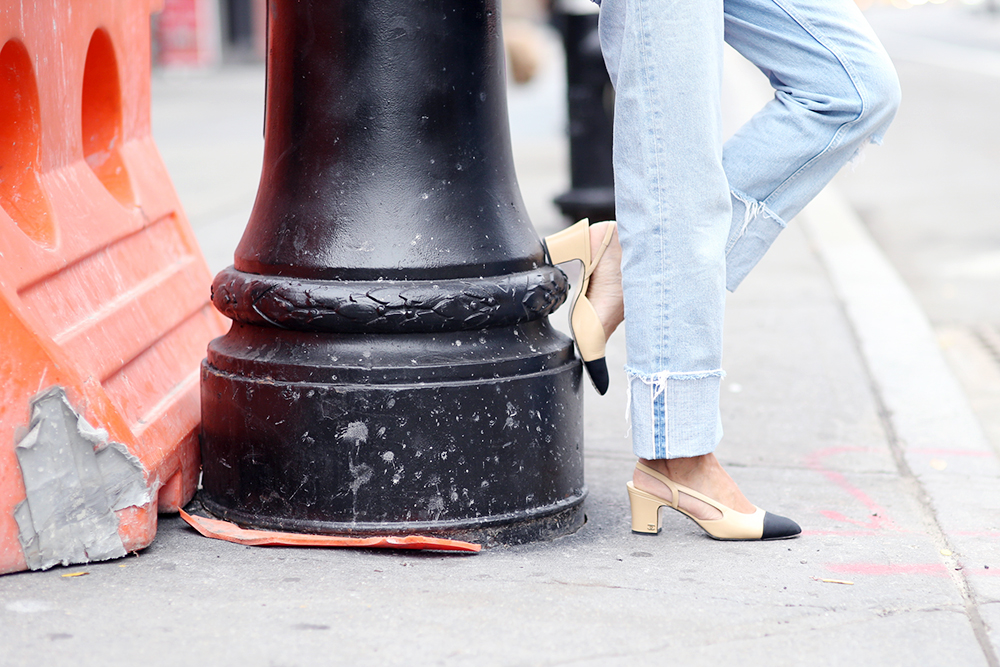 Zadig & Voltaire knit // MIH Jeans jeans // Chanel shoes // Celine sunglasses // Chanel bag.
Photos by Jeff Thibodeau
YOUR THOUGHTS
Highlighted