BACK TO BASIC
Posted on October 22nd 2015 by THEFASHIONGUITAR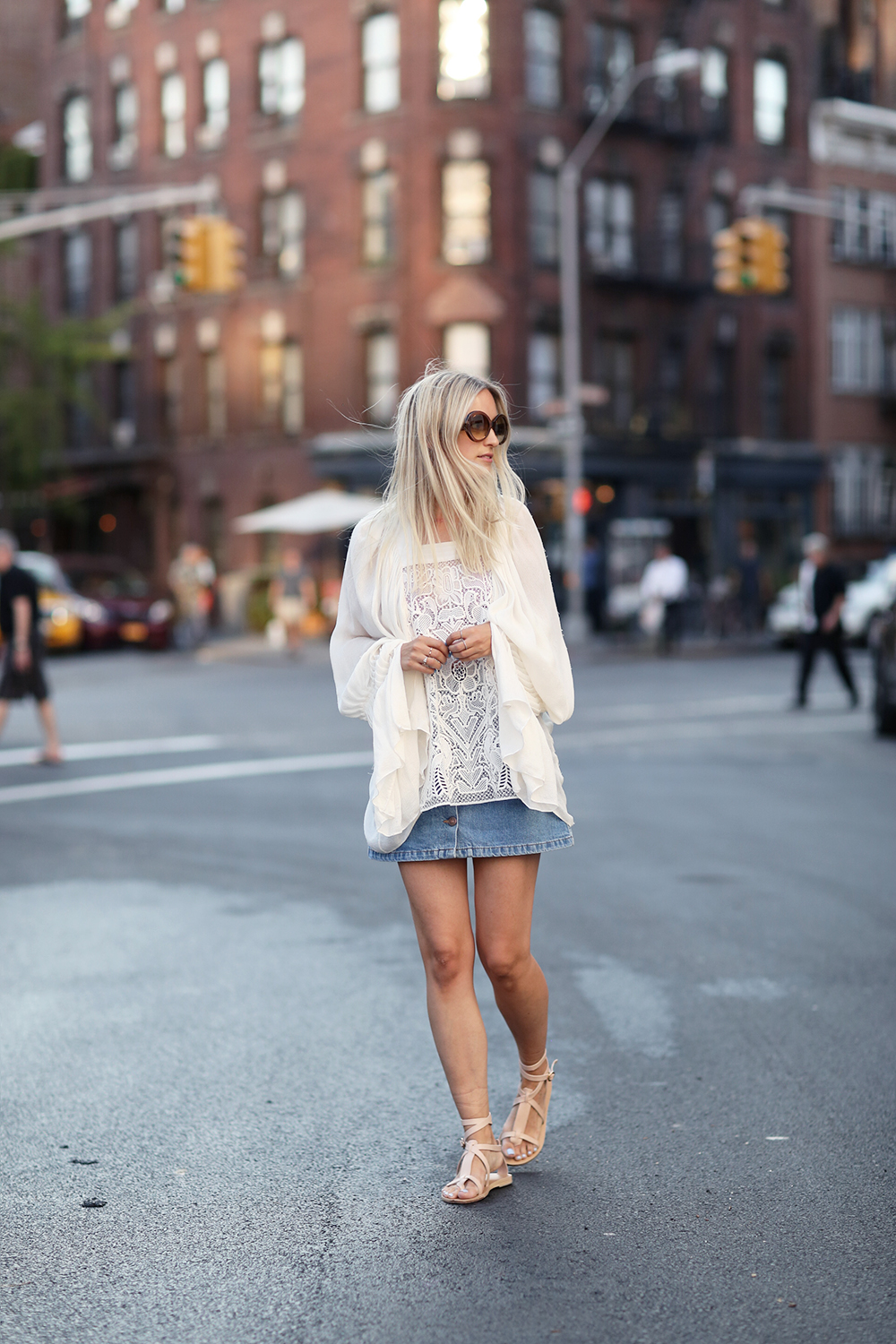 It's one of those days again where I'm super excited about the look I'm posting – I've been waiting for this moment for two months – but I have literally nothing to write about! There are cool things happening though, and of course, cool things did happen…
Two nights ago we had H&M x Balmain, which was an insanely cool show and party. The collection is truly Balmain, nothing less than you would expect from Olivier R. The quality is beyond amazing, especially those beaded dresses. I mean, don't expect to get those for a bargain, the quality is reflected in the price, but still only a fraction of one from his own collection. I think it's absolutely worth checking out when it hits stores!
Then tonight I will join the Roger Vivier team for a night full of superstars, from Bruno Frisoni – for Roger Vivier – to Justin Timberlake, awards and cocktails. Sounds pretty lavish, but trust me, I still feel like a little girl landed on the wrong planet sometimes haha! And then next month there's THE Victoria's Secret show *pinch me*!
As I still have to fix a dress for tonight, I'm keeping it short – plus, I don't want to waste your time with me writing nonsense for the sake of writing. I promise to share my look for tonight, and keep an eye out for the coolest new shoes that just arrived on my doorstep… I say gold… you say?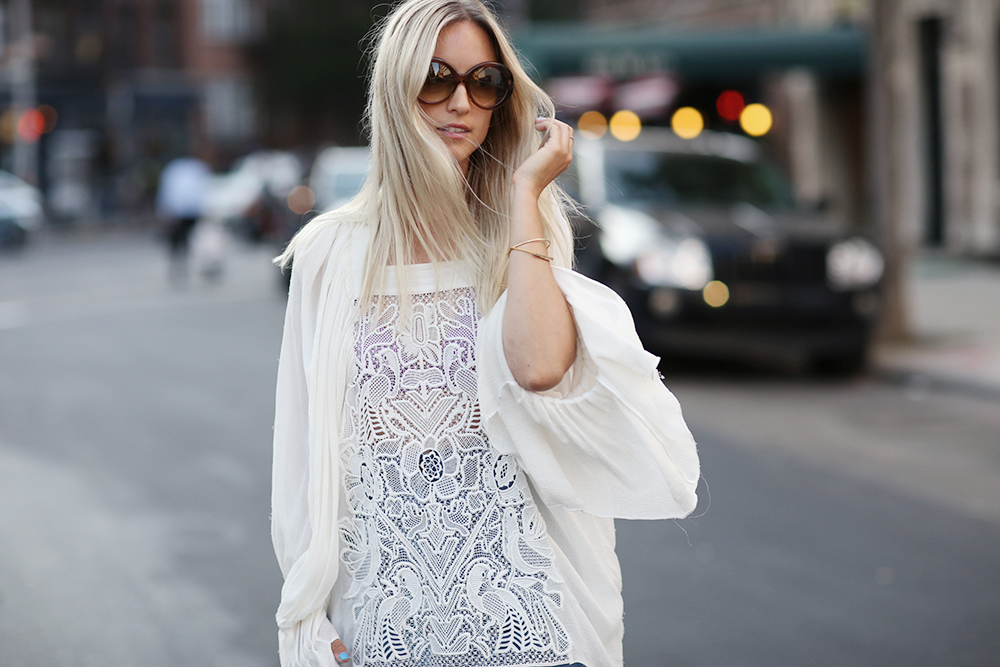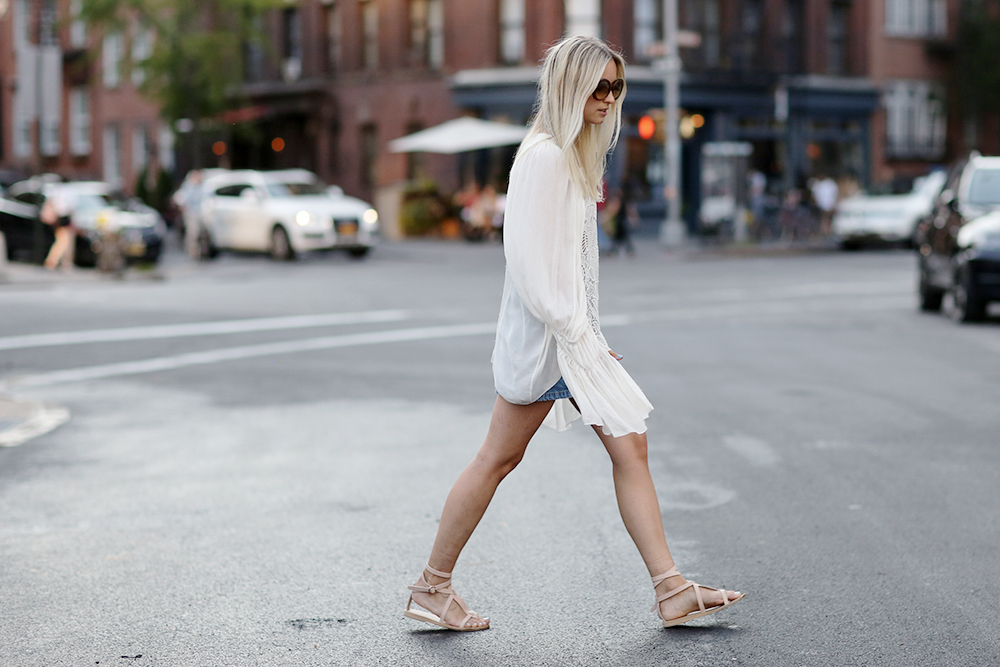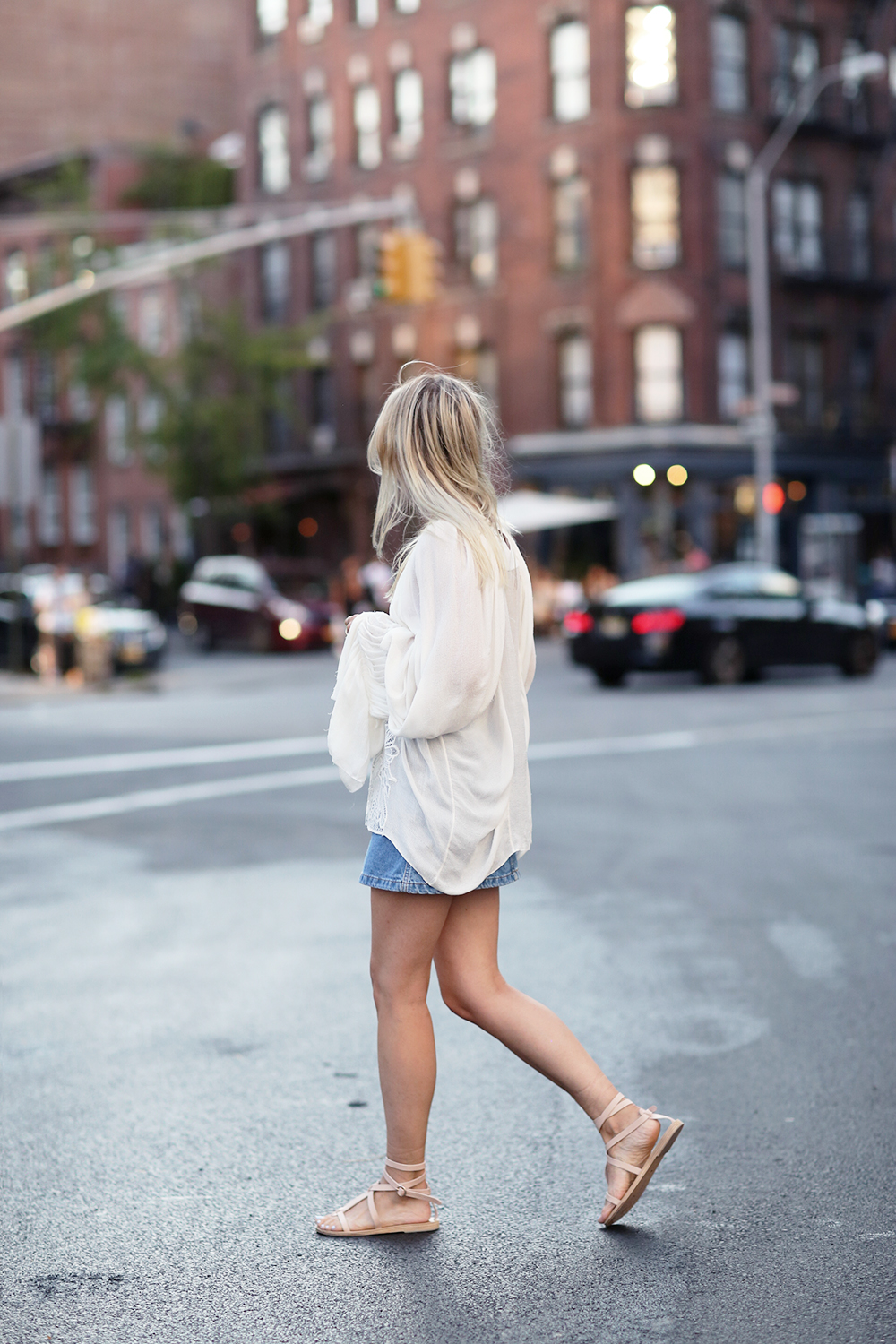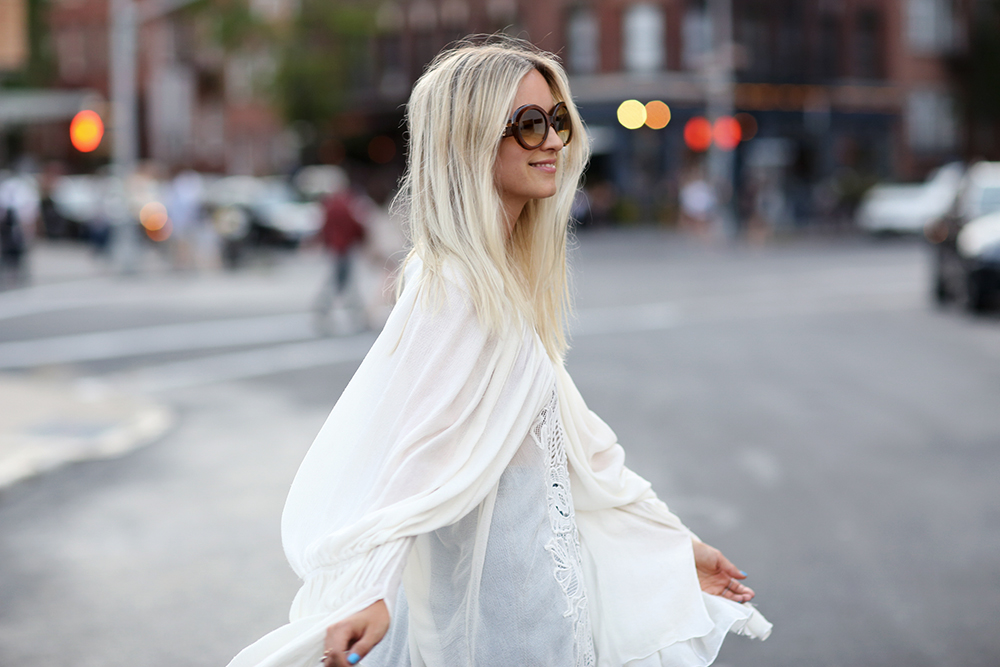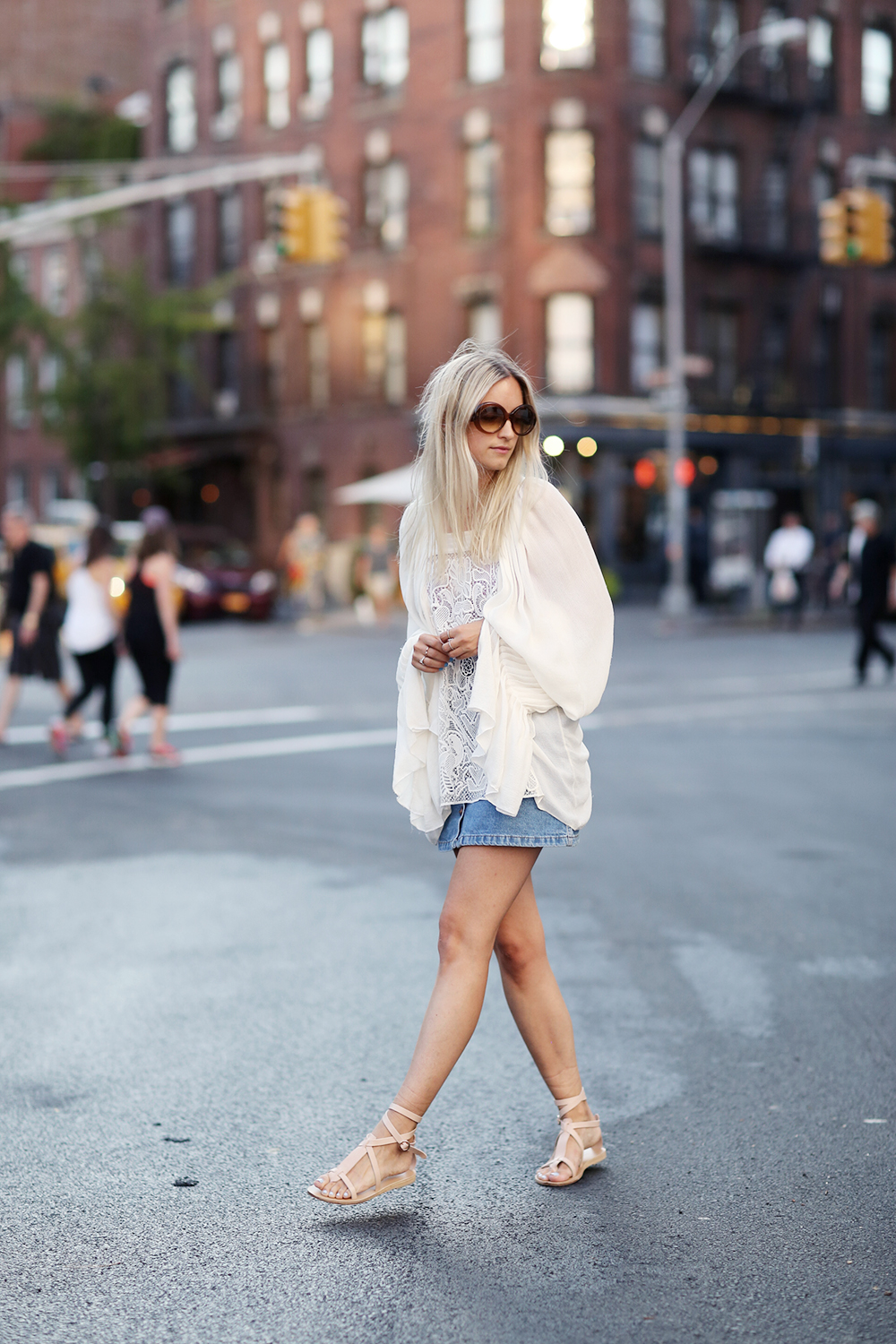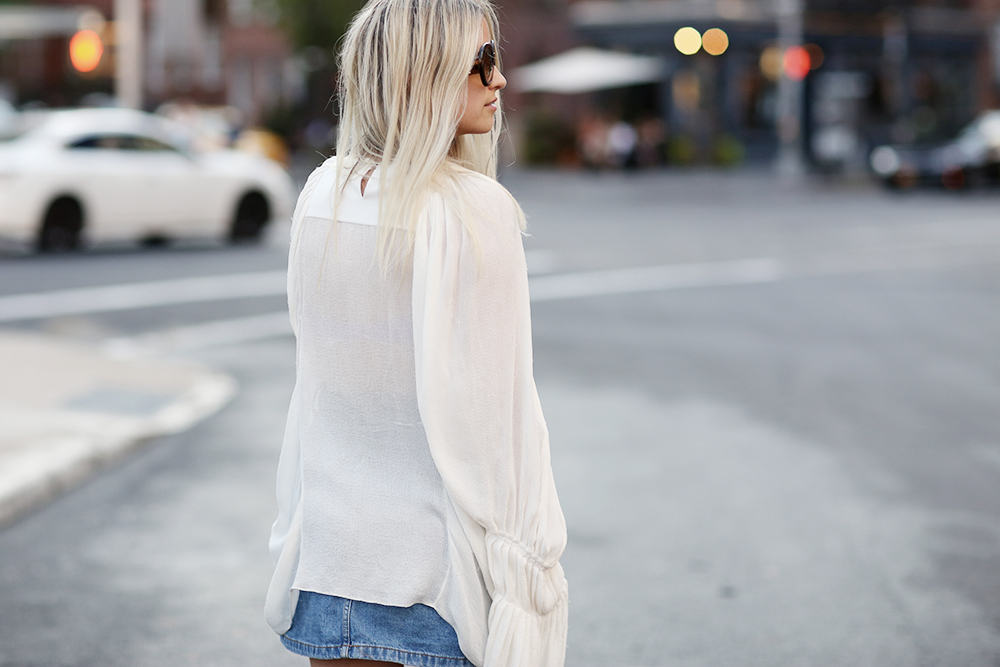 Chloe top (similar here, here, and here) // Zara denim skirt (similar here) // Versace sunglasses // Valia Gabriel sandals.
Photos by Jeff Thibodeau
YOUR THOUGHTS
Highlighted