EVERYTHING CASHMERE, BY BURBERRY
Posted on October 12th 2015 by THEFASHIONGUITAR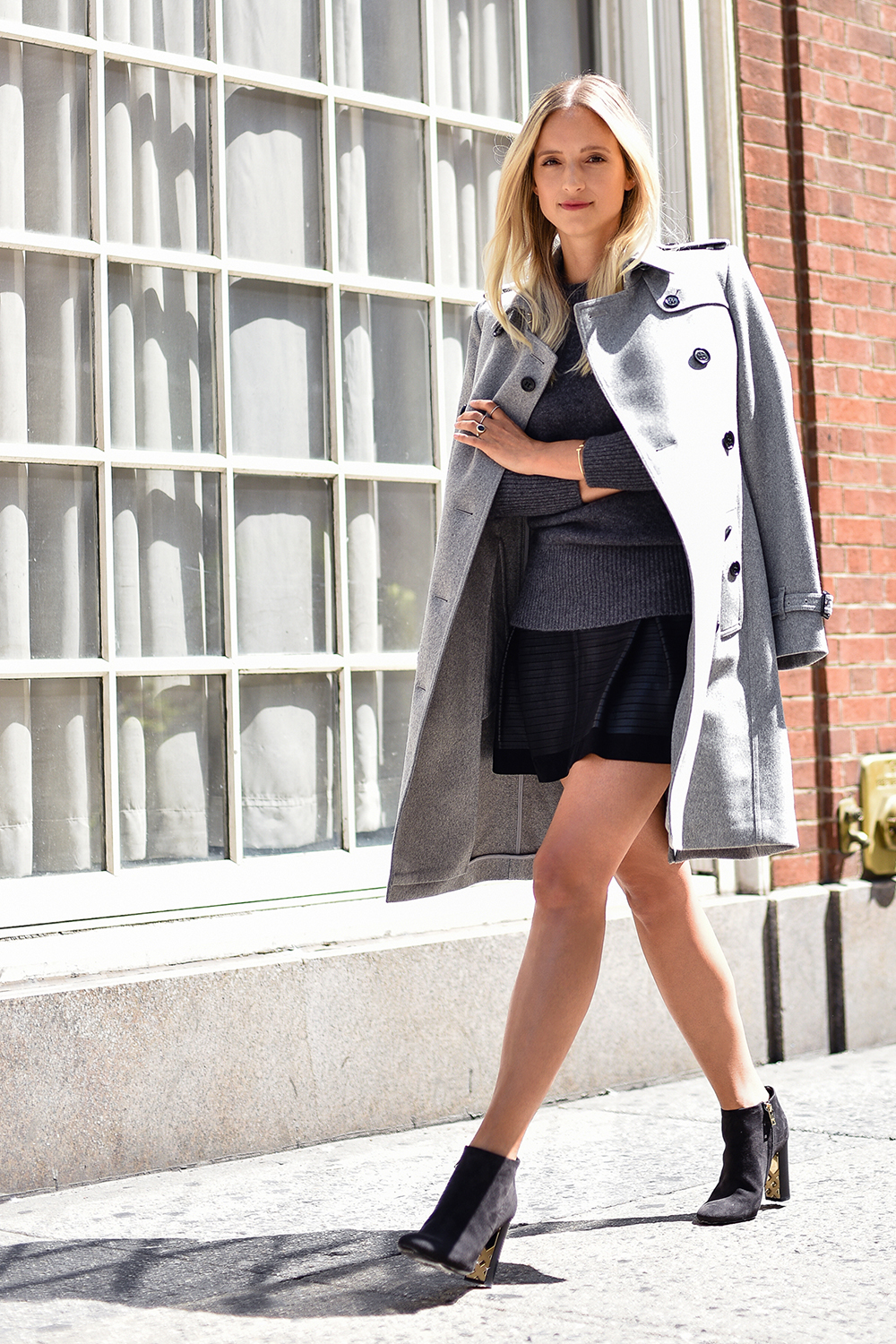 In the burning sun – in the middle of summer – I gathered on the streets of New York with my favorite British brand: Burberry, and Saks. Together we shot an amazing editorial around the new Saks exclusive: the Burberry Kensington Cashmere Trench collection. With an ode to everything cashmere – not only fashion, but also a cashmere beauty line – Burberry celebrates it's heritage cross borders, and transitioning from Summer to Fall.
Needless to say, I was pretty close to melting completely – considering I was wearing  Fall/Winter '16 and the weather was everything but cold – but, if I may say so myself, the result is pretty satisfying. From the ten different colors this iconic trench comes in, I chose an obvious favorite: Gray. Wearing winter staples such as a chunky knit with a leather mini skirt, with a cashmere trench from the brand that made me start my blog – true story, Burberry has been the brand that gave me the final push, invited me to my first show, and introduced me to Cara, before Cara – I defined my style in a Burberry-way. The meticulous finish and sumptuously soft texture of the coat made me feel ready for winter, even though winter in New York isn't there yet, luckily…
Find more inspiration on Saks Style!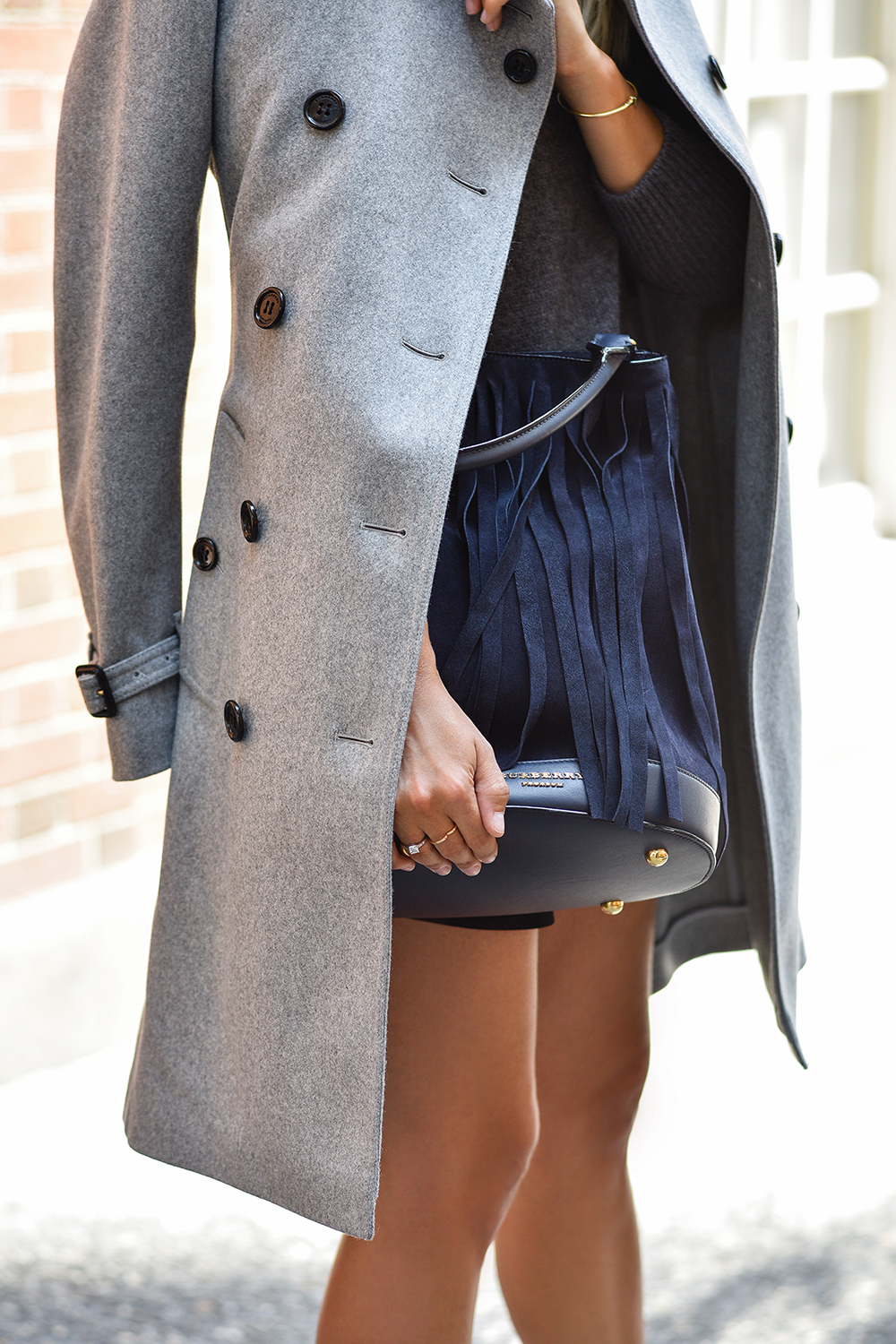 I'm wearing head to toe Burberry, Burberry Cashmere beauty, and accessories.
YOUR THOUGHTS
Highlighted