X JEWELLERY AW15 CAMPAIGN
Posted on September 1st 2015 by THEFASHIONGUITAR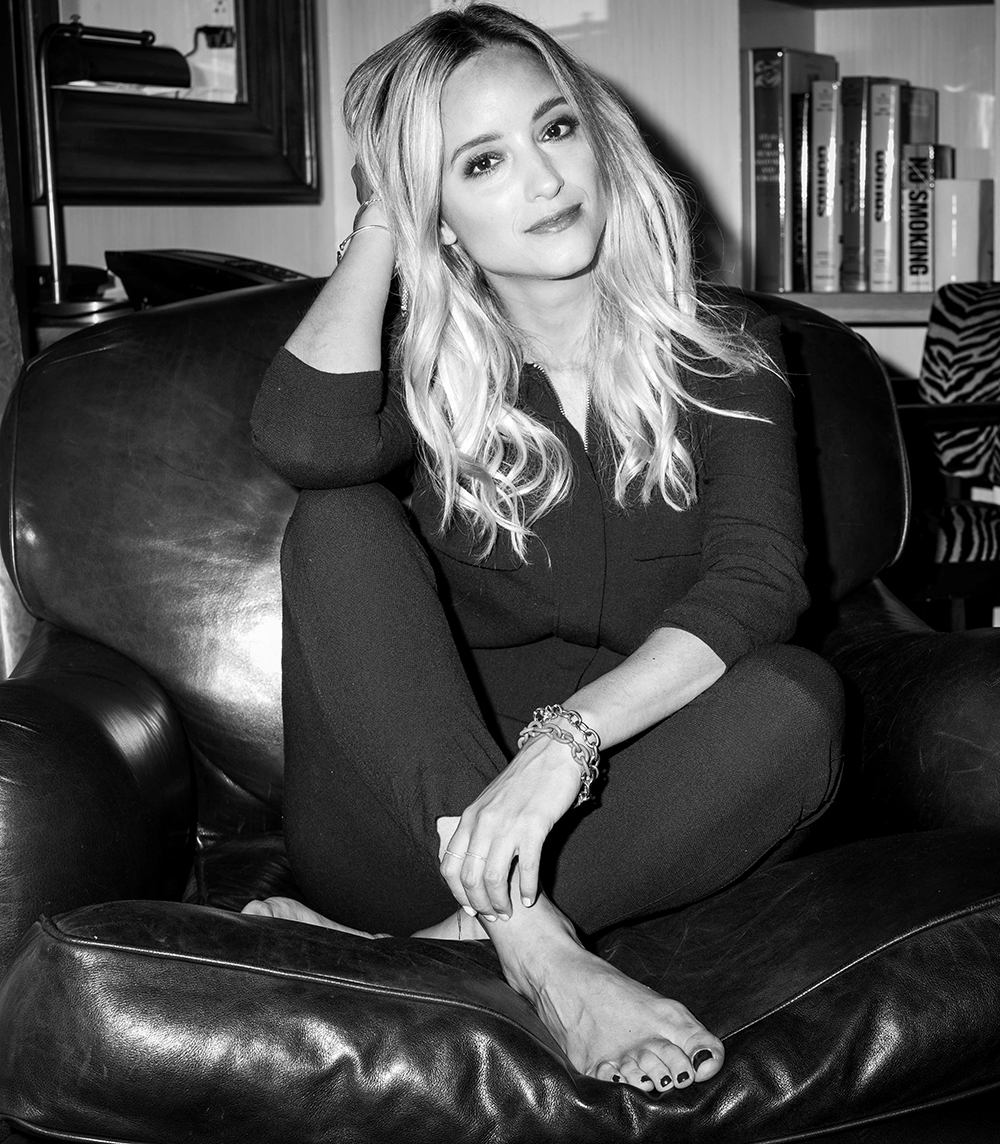 No more waiting… My campaign for X Jewellery launched today! Needless to say I'm super excited to share the result with you, and I can't wait to hear what you think of the bracelets I've designed!
I wasn't familiar with the brand until they reach out to me with the question if I wanted to be part of their AW15 campaign. Not only did the bracelets spark my interest, the whole creative direction the brand was going to take totally appealed to me. I personally think it's very strong, feminine and sophisticated. Yet, it's personal because it's not shot with a random model, but with me, in my own clothes, neighborhood, and with my team around me.
The four bracelets I've design go by the names of "Khaki Luxe" which is a combination forest green rubber and bronze interlinking links, "Structures" which is more of an edgy design of structured silver, and black rubber and bronze links, "Bohemian summer" a dreamy bracelet with flowers and stars in silver and bronze linked to each other, and lastly, my favorite, the "Counting sheep" bracelet, where silver links are combined with little sheep-shapes, super subtile and fun!
The whole idea behind X Jewellery is that everyone can mix and match to create your own unique bracelet. Each link you pick interlocks simply by sliding one link into another via the slim opening on the side. Joining the links at the right angle forms and "X"; the inspiration behind the name.
The coming months I will tell you and more importantly show you much more of my designs, and how I style them in my outfits. So keep watching this space!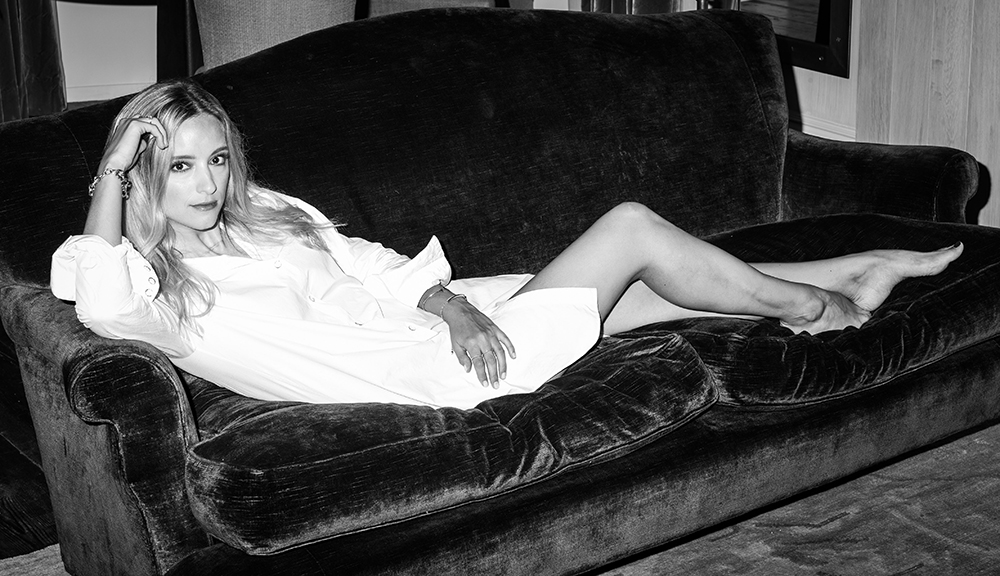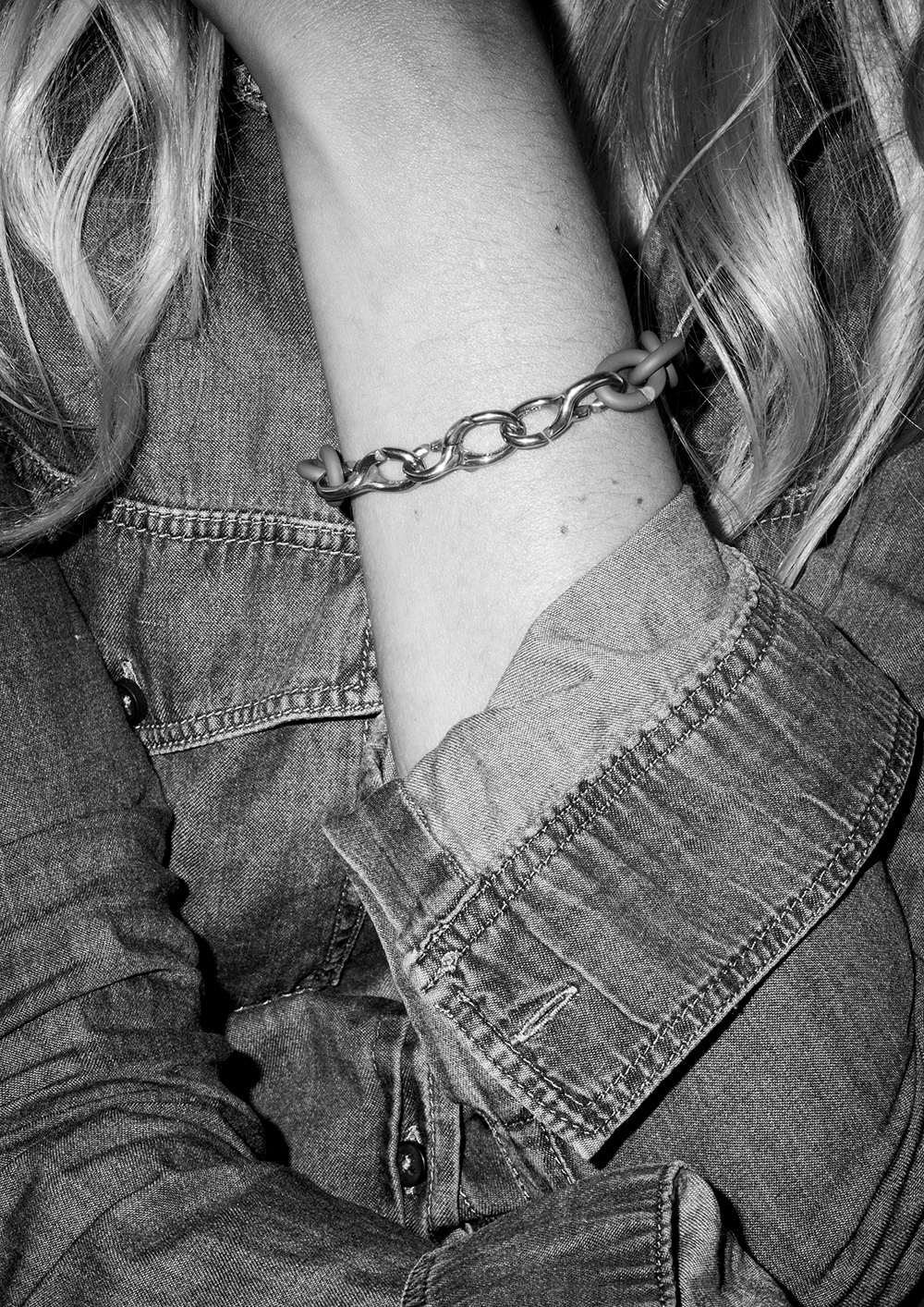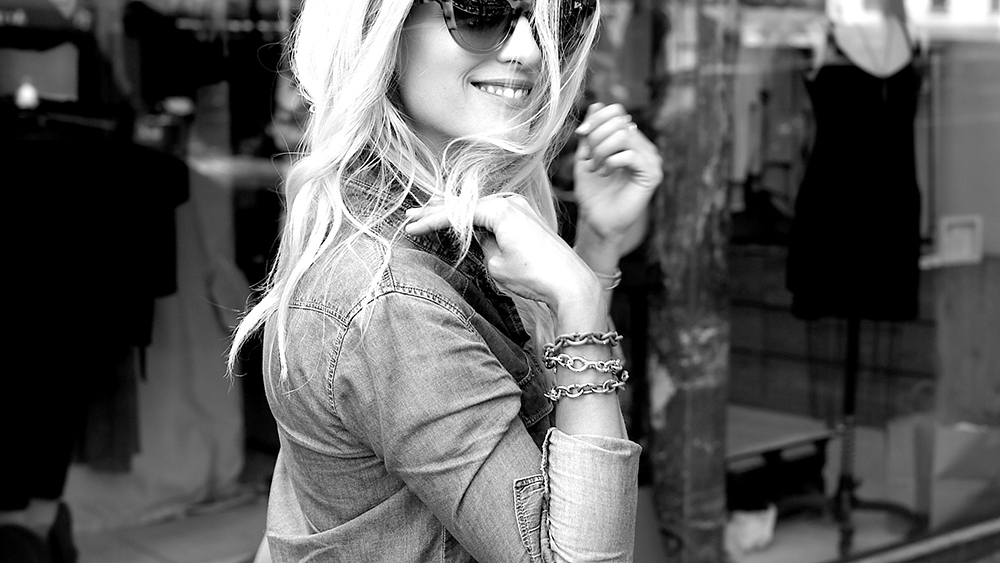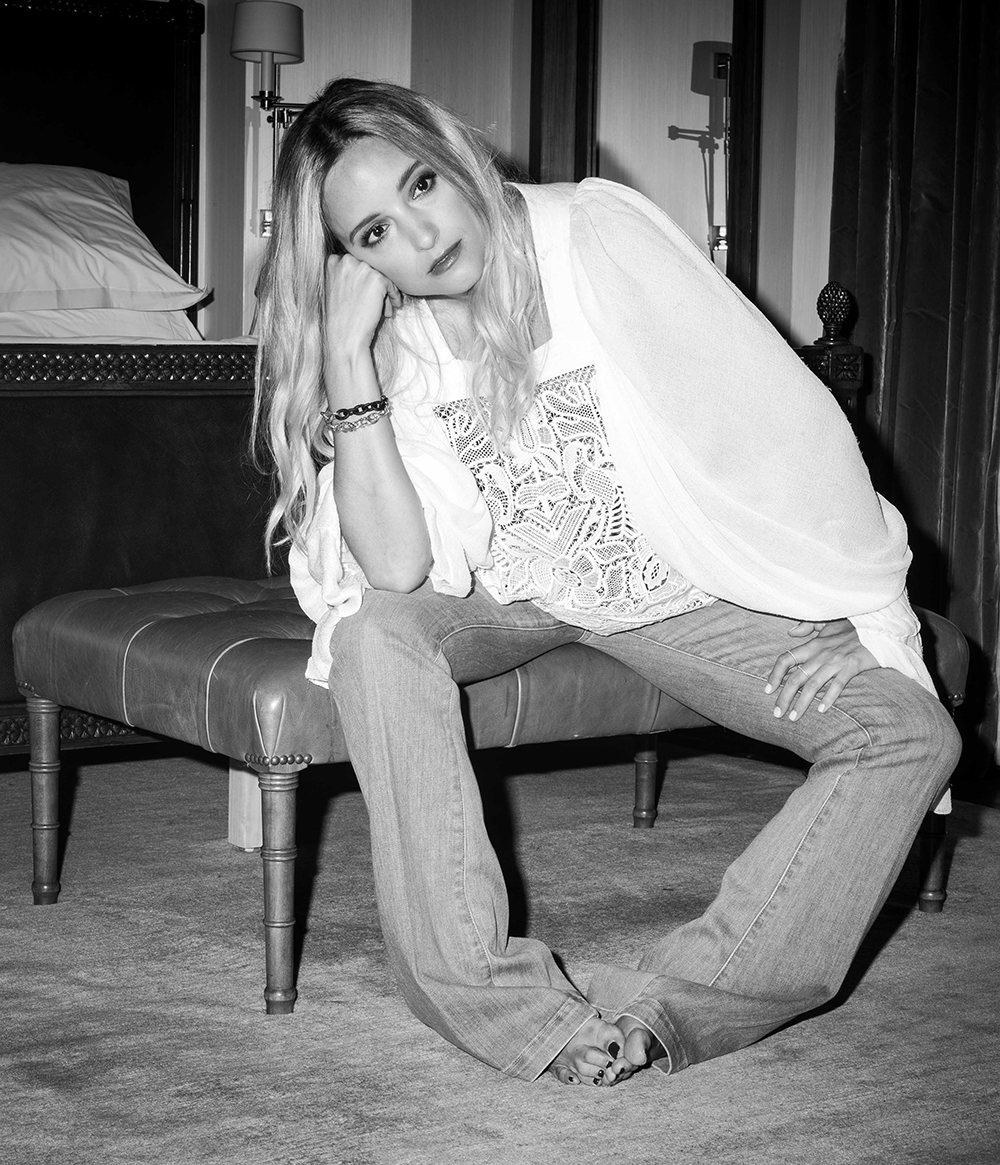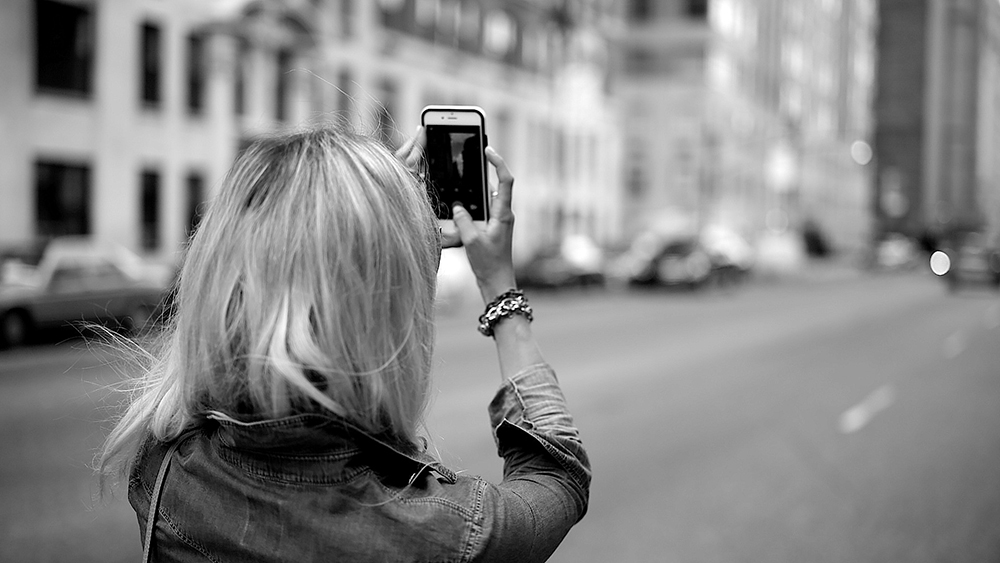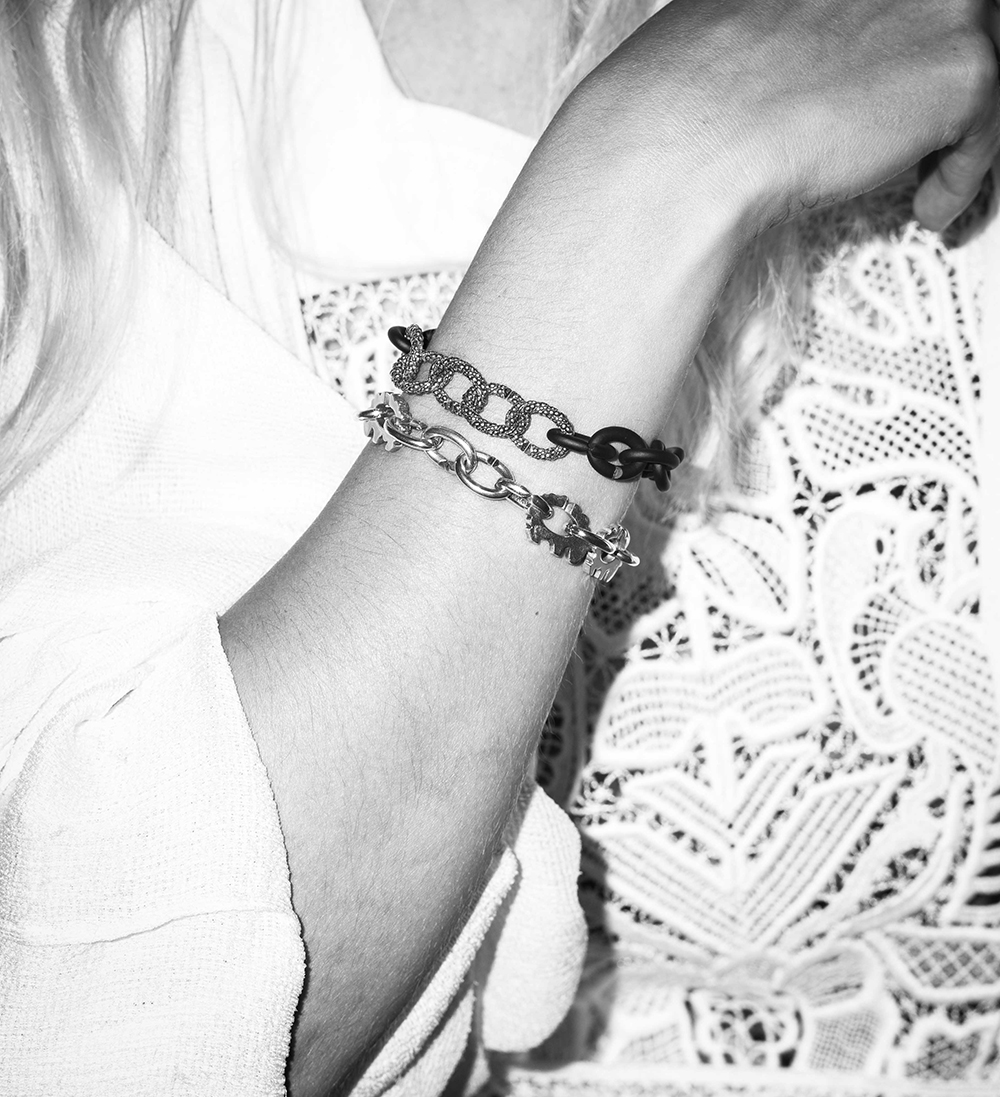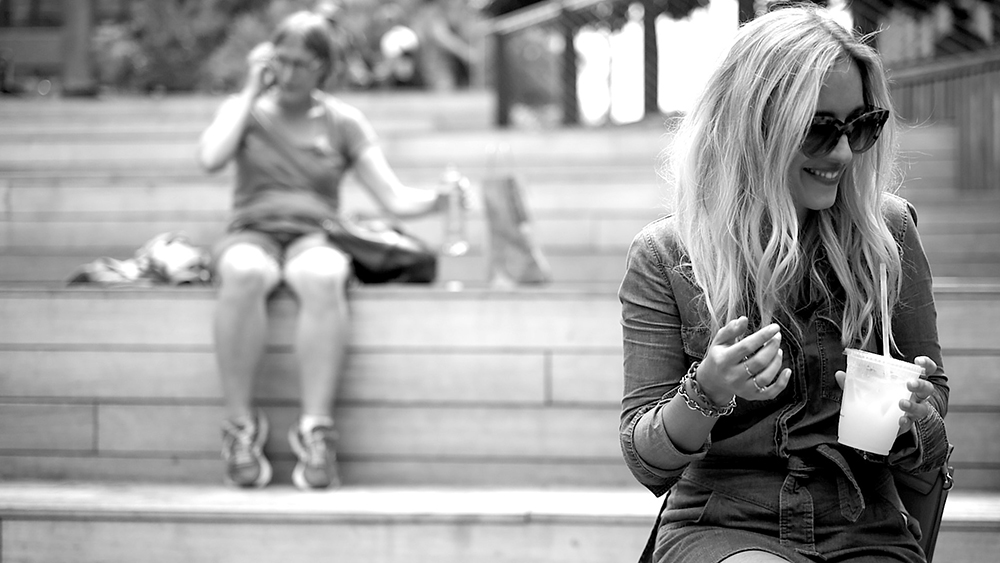 Hair & Make-up by Anna Webber // Photography by Peter Aagaard. 
YOUR THOUGHTS
Highlighted