THE TRUTH ABOUT SKINNY JEANS
Posted on August 27th 2015 by THEFASHIONGUITAR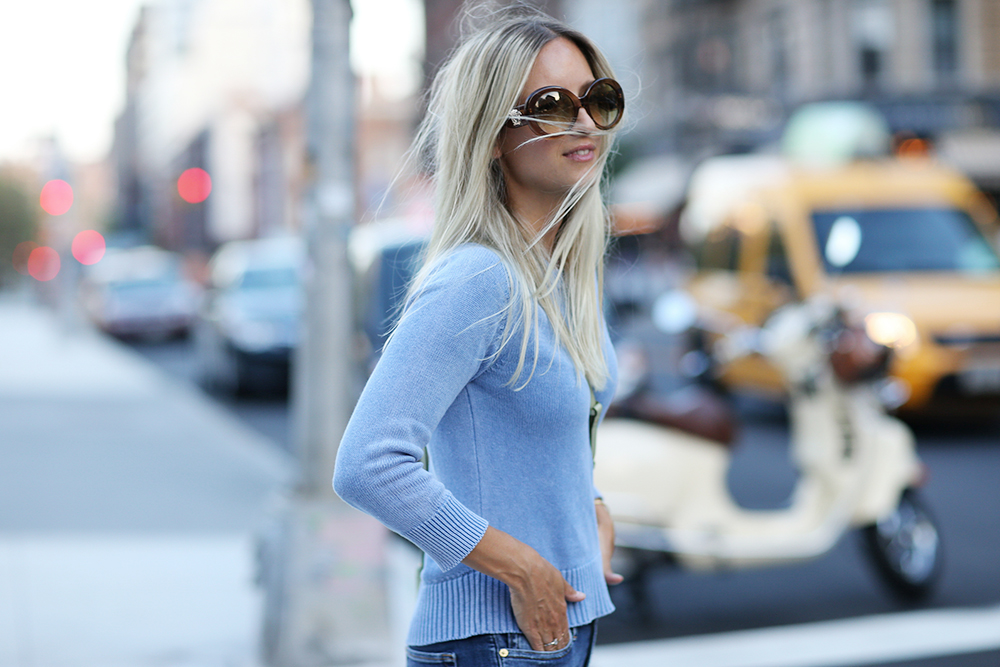 Note to self: Wear skinny jeans with nude heels more often. I don't know what and when, but somewhere along the blogging-line I lost interest in wearing my skinny jeans. It used to be a staple, but now you would have to real dig deep to find a pair of skinnies in my wardrobe. Where did it go wrong?
I personally think, when it comes to skinny jeans, fabric and washing are most important. I like the fabric to be stretchy, but not like a legging, and the washing somewhere between dark and light washed, but without those super washed out areas around the knees and upper leg. Then there is the length, which is a tricky one, because I like my skinny jeans to be ankle length, however, when you are like me 1.68, the ankle length skinnies often turn out to be longer than the ankle. So whenever I find a brand that offers skinny jeans in "my ankle length" I'm sold.
Truth to be told, these True Religion skinnies I'm wearing in the photos ticks all boxes, AND it has a cut hem, which make it even more perfect. It gives the jeans just that extra edgy detail, and it looks even better when worn with nude heels. It's the clashing details I love; elegance meets edgy.
Styling tip: If your jeans is supposed to be ankle length and has a cut hem, but is like in my case still too long, simply cut it up till the desired length, like I did with this pair! That way you keep the cut hem, have the ideal length, without going to the tailor!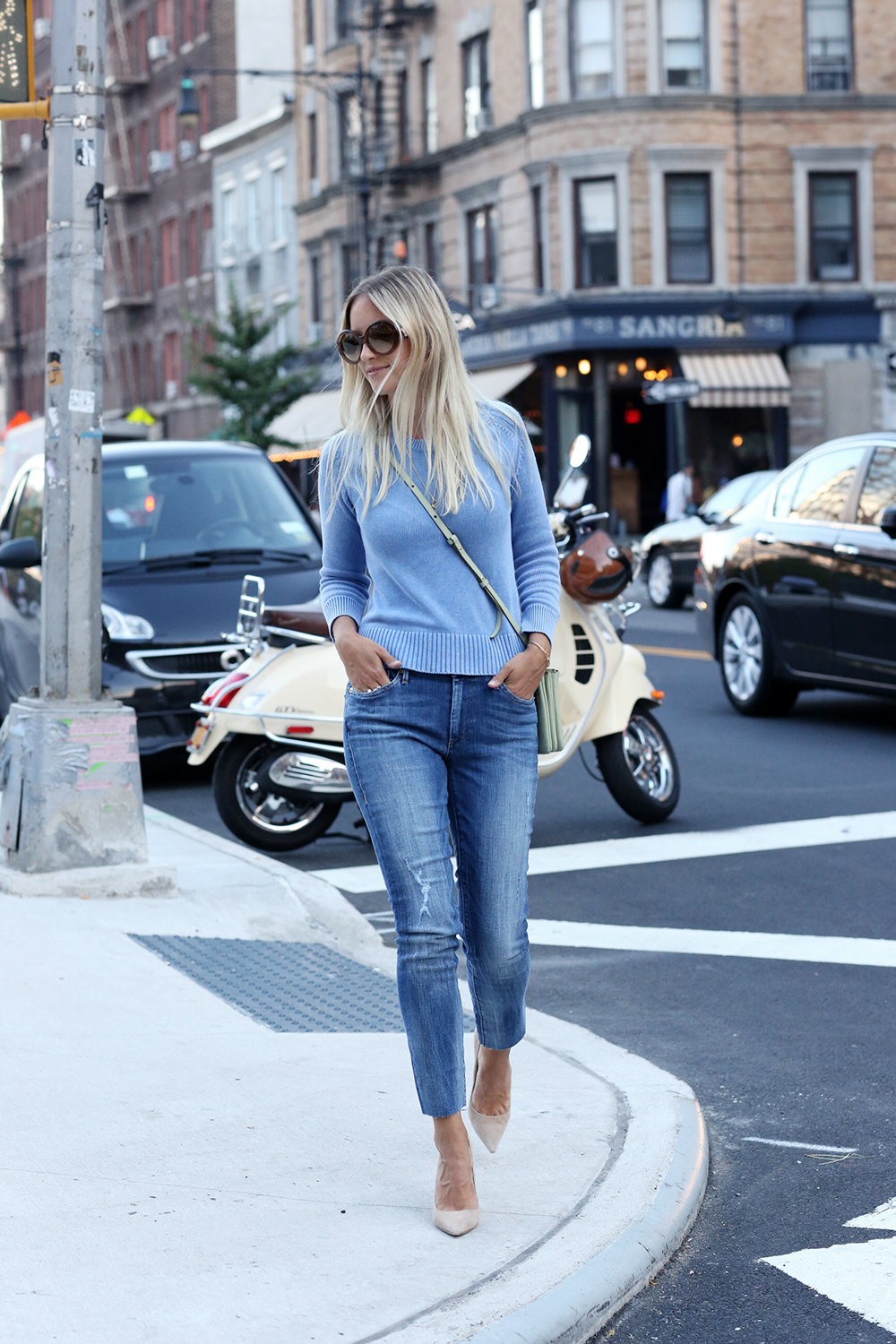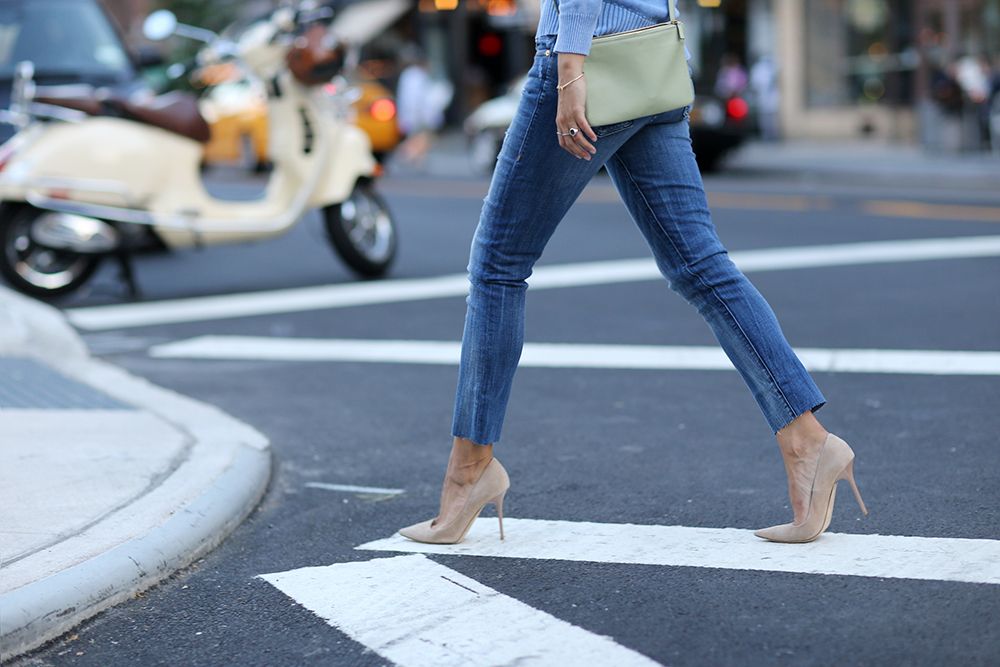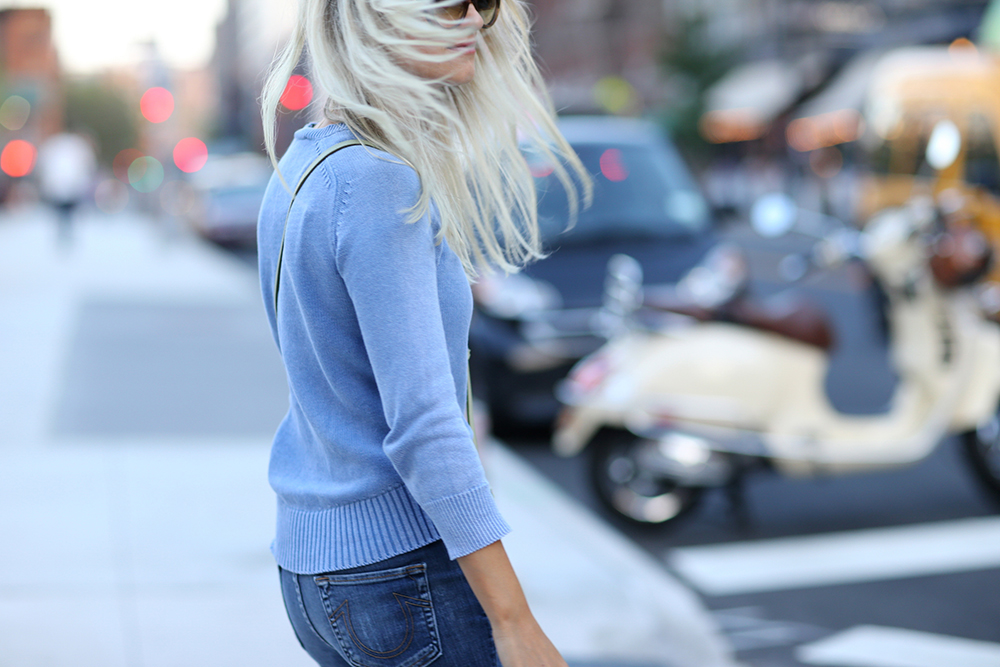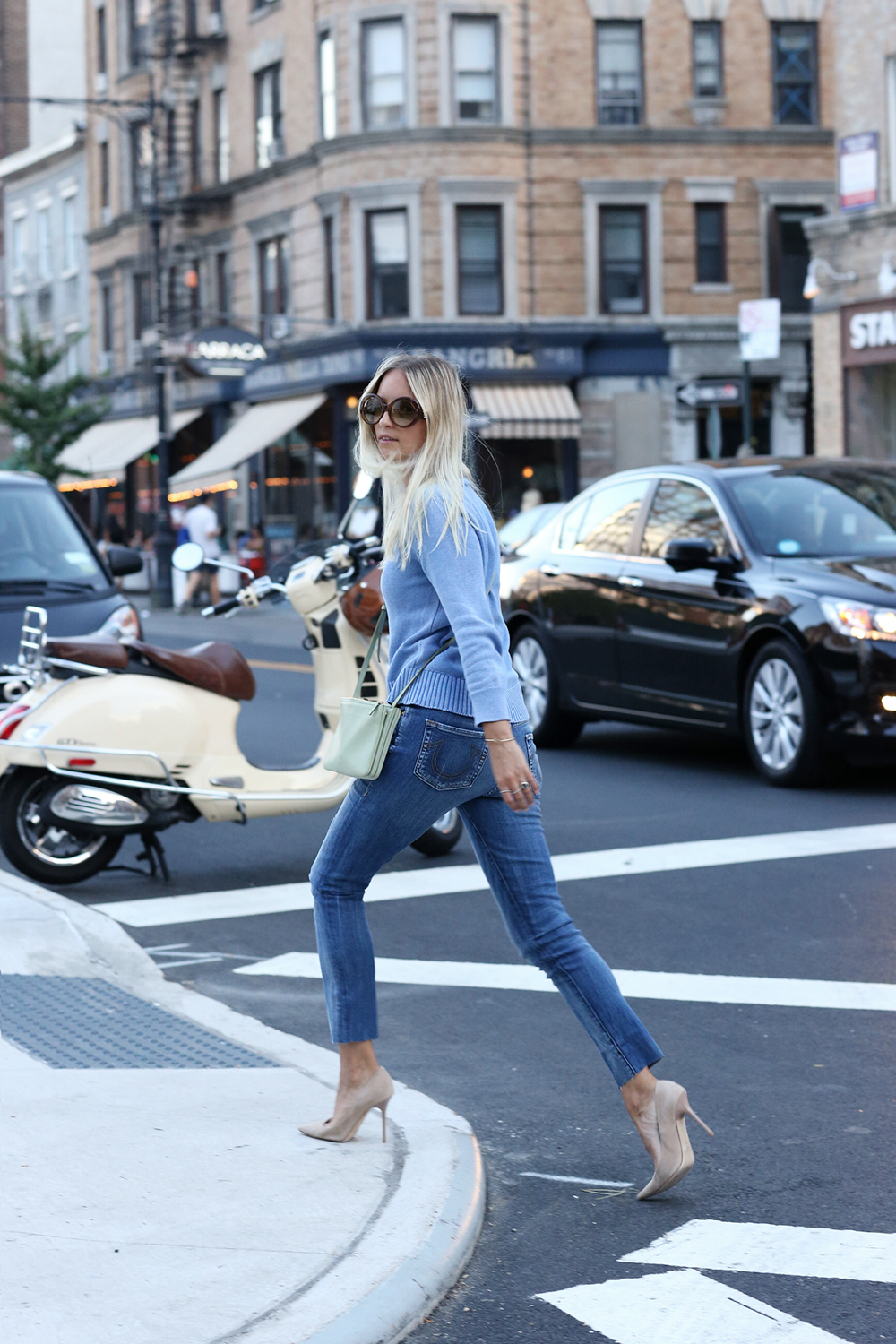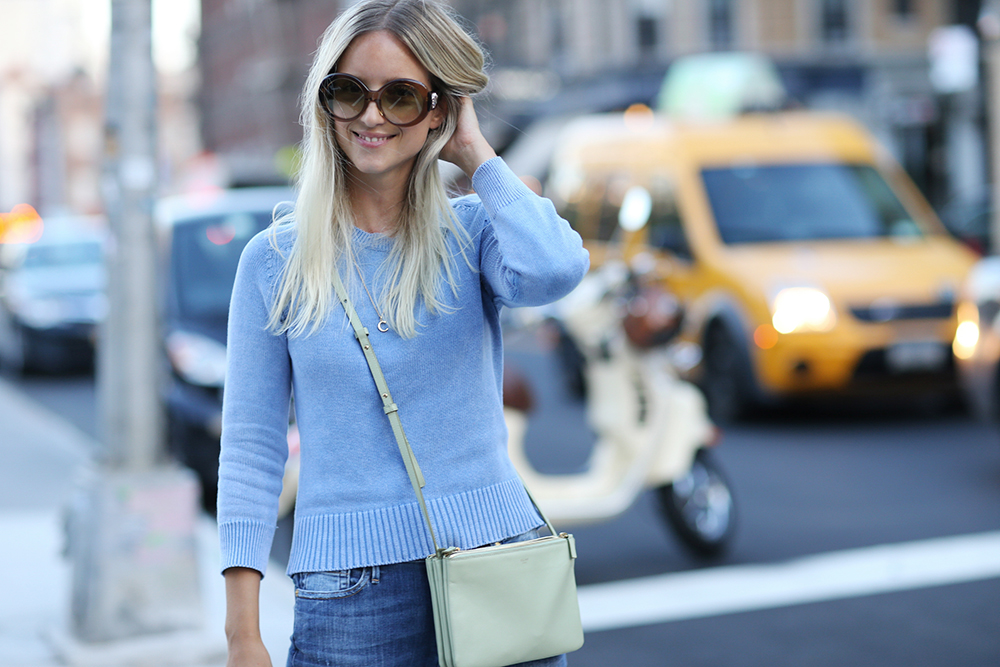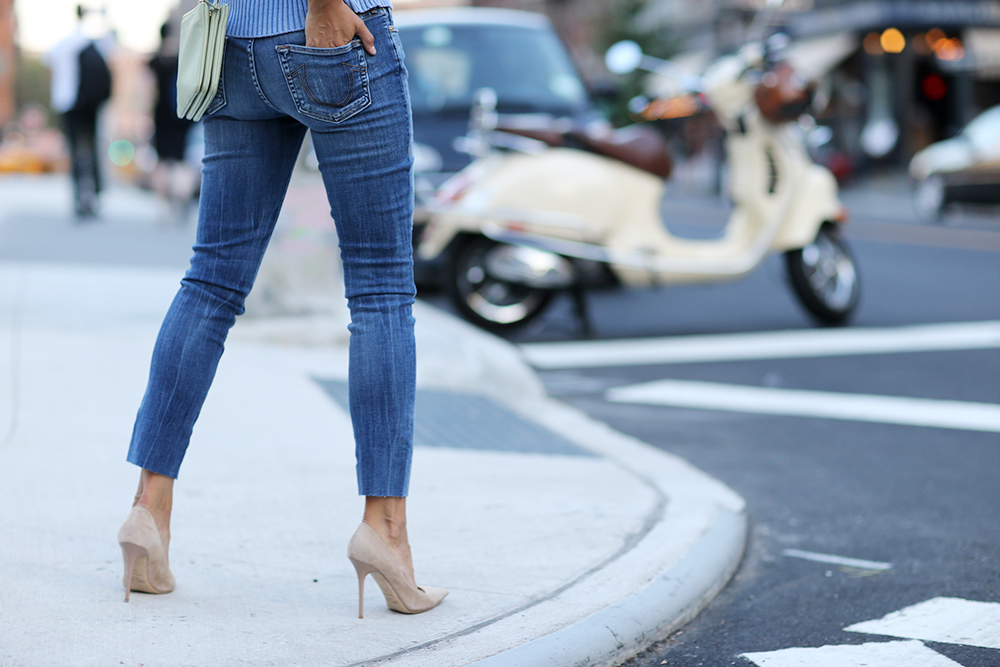 True Religion Jeans skinny jeans // Jimmy Choo heels // Zara sweater // Versace sunglasses // Monica Vinader necklace // Celine bag.
Photos by Jeff Thibodeau
YOUR THOUGHTS
Highlighted