TOPSHOP ARCHIVE COLLECTION
Posted on July 16th 2015 by THEFASHIONGUITAR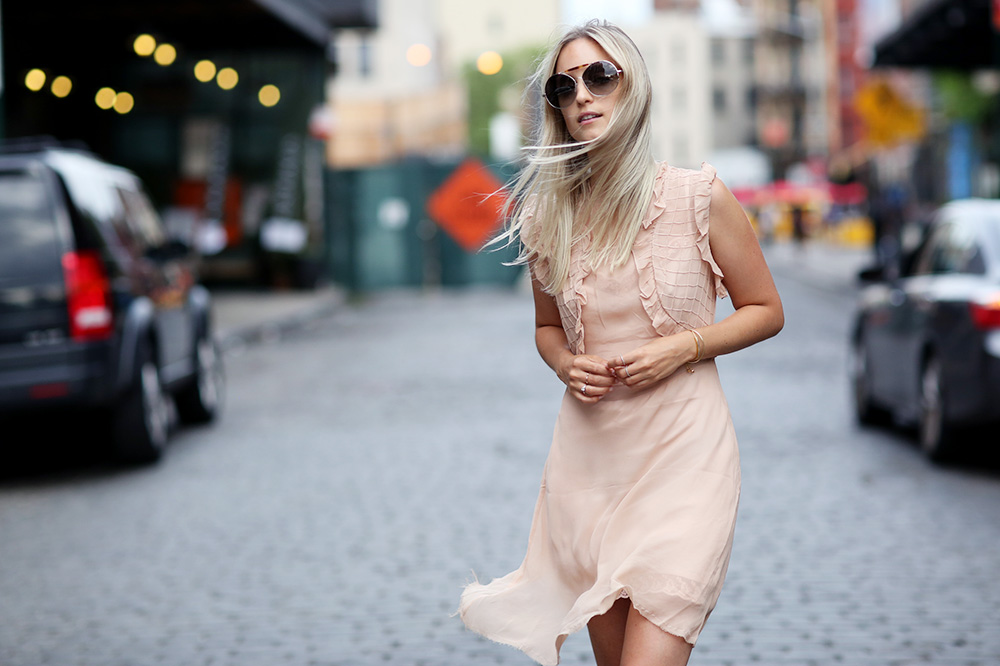 Very excited to be one of the first wearing the TOPSHOP Archive collection which launched today online and in-stores! A collection of 33 limited-edition pieces reissued from the archives of this iconic British brand. The collection is inspired by original designs that first established TOPSHOP's far-reaching hold on British – make that International – fashion. As you can imagine, an absolute thrill to wear on of their first pieces!
With the continuing trend for nostalgic fashion – and I've shared my love for the many 70s inspired collections from this Spring/Summer quite a bit – the Archive collection offers authentic re-editions alongside modernised styles which obviously will appeal our fashion-forward eye.
No matter what retro vibe gets you going, there is something for everyone: from classic 70's smock dresses – the one I'm wearing – to disco jeans and authentic prom dresses bringing back the '80s. Or perhaps that 90's lurex halter dress with a maxi rave coat will make your heart beat faster? All these cult classics are reborn for a new generation.
In New York this weekend? Check out the TOPSHOP SoHo store where the full collection is available!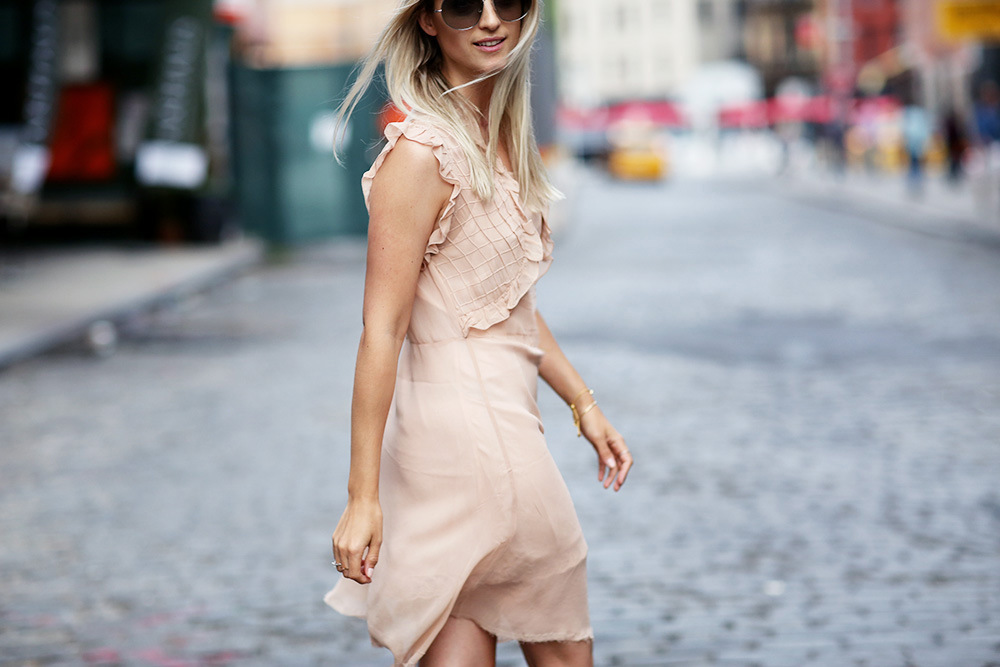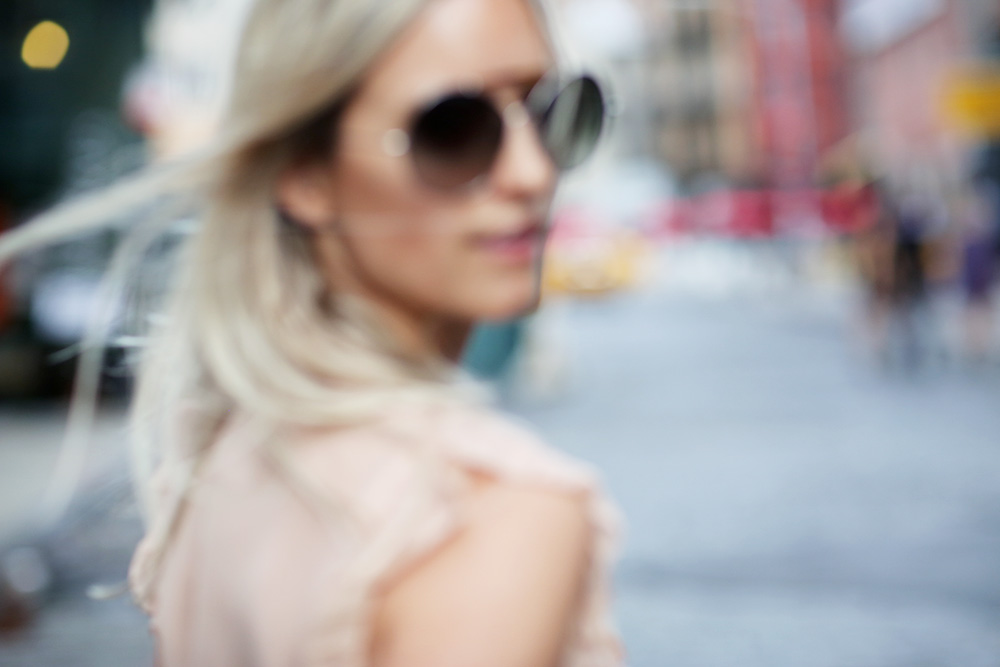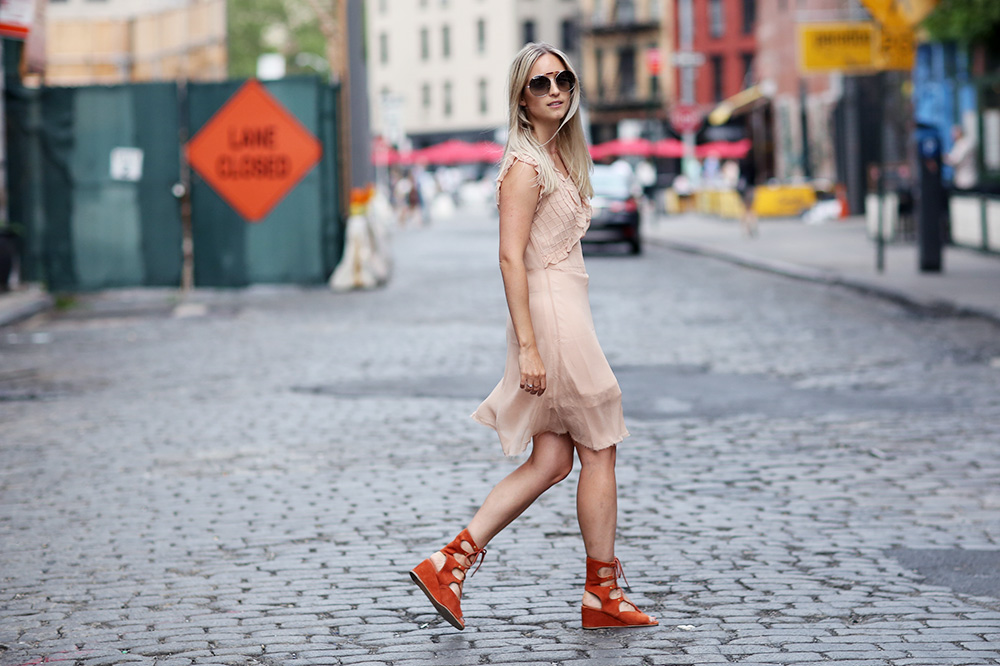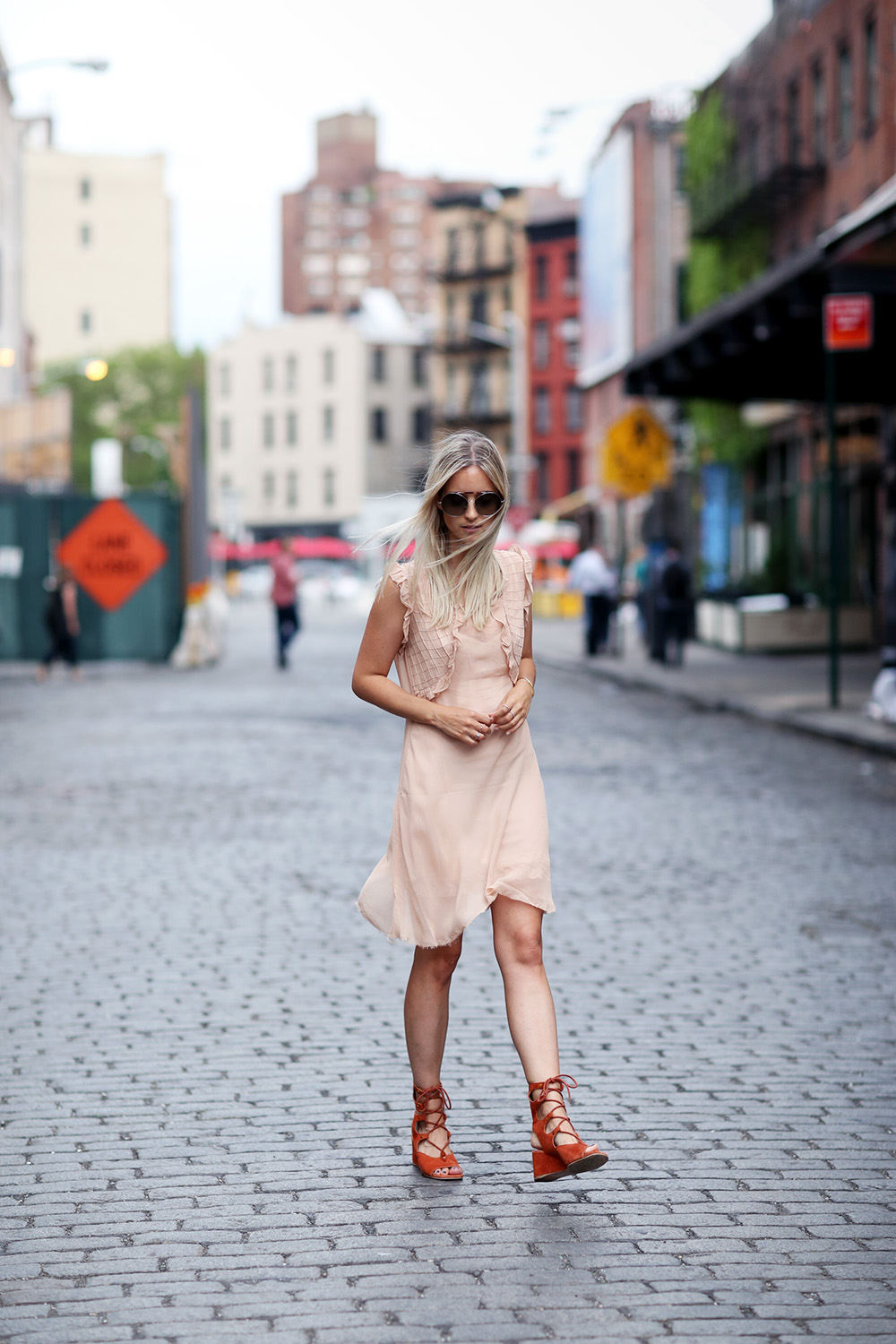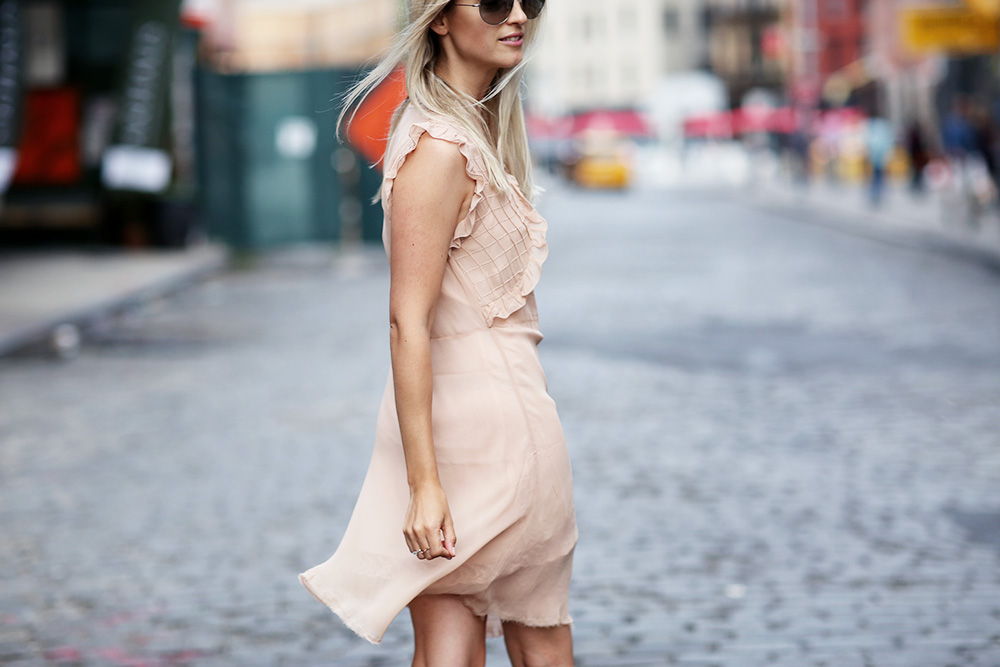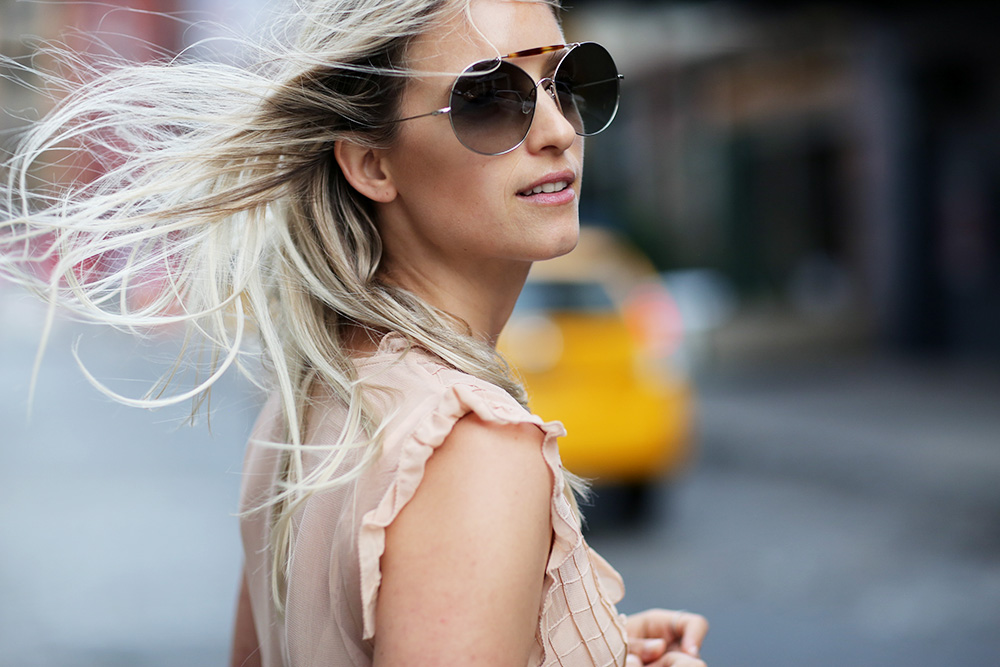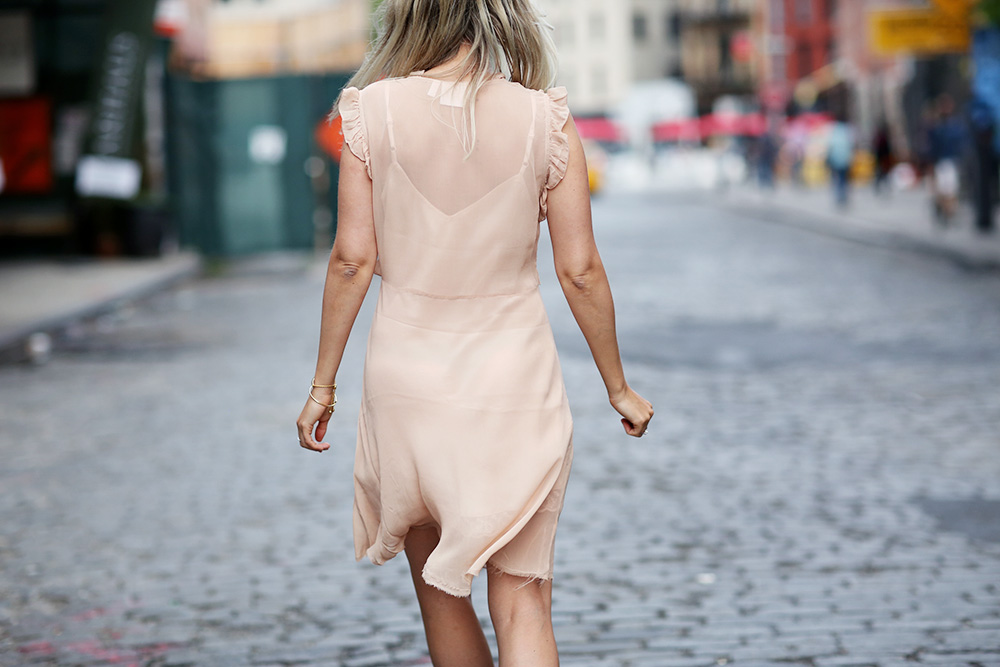 Topshop Archive Collection dress // Chloe gladiator sandals // Valentino sunglasses.
Photos by Jeff Thibodeau
YOUR THOUGHTS
Highlighted