VALENTINO HAUTE COUTURE IN ROME
Posted on July 13th 2015 by THEFASHIONGUITAR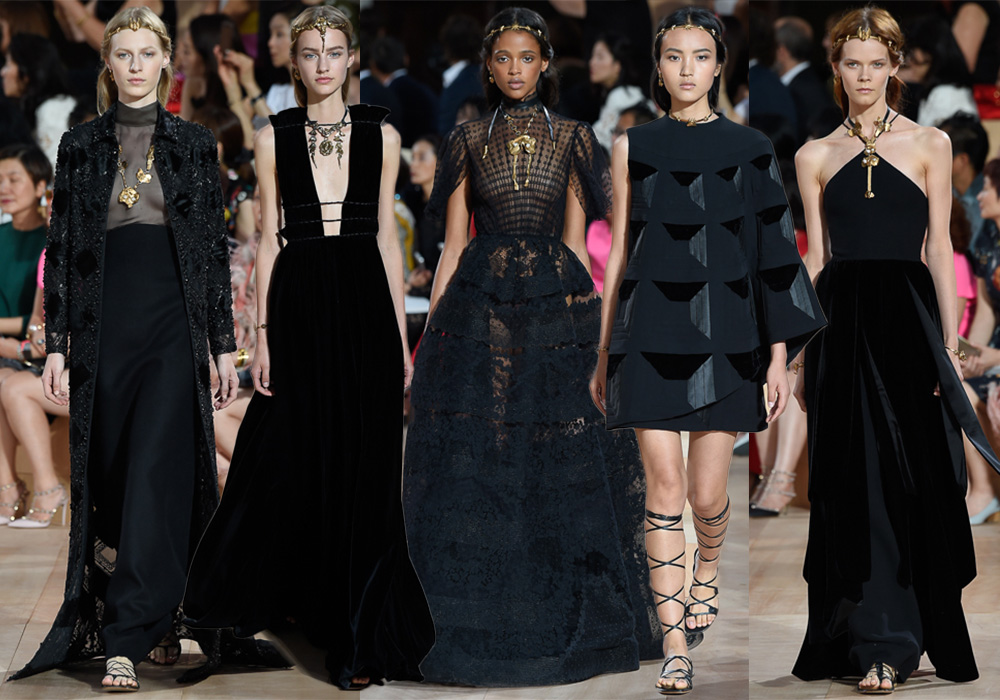 Can I get married in black lace? That was the only thing I could think about while watching the Maison Valentino Mirabilia Roma Haute Couture show last Wednesday in the old city center of Rome. Looking back at it, everything felt like a dream, even though I've still bruises from pinching myself. It was truly one of the most memorable experiences ever, and it's an honor to have been part of this little pieces of Maison Valentino history – considering the house has so much more in store for us for the future…
I'm not sure what gave me more butterflies in my stomach, the fact that I was invited to see the show in Rome, or the airplane that was waiting for us – only us – to fly to Rome, and drop us off right where it all was about to happen. A Haute Couture show as we've never seen before, one that brought us back to the home of the emperor, the home of Valentino Garavani, and the source of all inspiration. I cannot say this enough, but this was, obviously, one of the highlights of my career so far, and I feel truly honored I have been part of this. As a real admirer of the house, I can only love for the work of the great Maria Grazia and Pierpaolo. I believe these two people must have some godlike powers themselves to be able to translate the voice of the brand as it was before their reign into the one as we know now, the way I've seen it with my own eyes.
Credits must be given too, to the team behind the brand who arranged everything so perfectly. From the moment I arrived on Paris Charles De Gaulle, until the moment I stepped into my Valentino red gown, and returned to my home away from home in Paris. I loved every second of it, which is quite obviously kind of an understatement. No words can describe the experience, but I hope that the following pictures do – apart from the ones I've shared on my Instagram last week. The top image shows a selection of my favorite designs from the runway, below images perfectly captured the atmosphere, all image credits must be given to Style.com.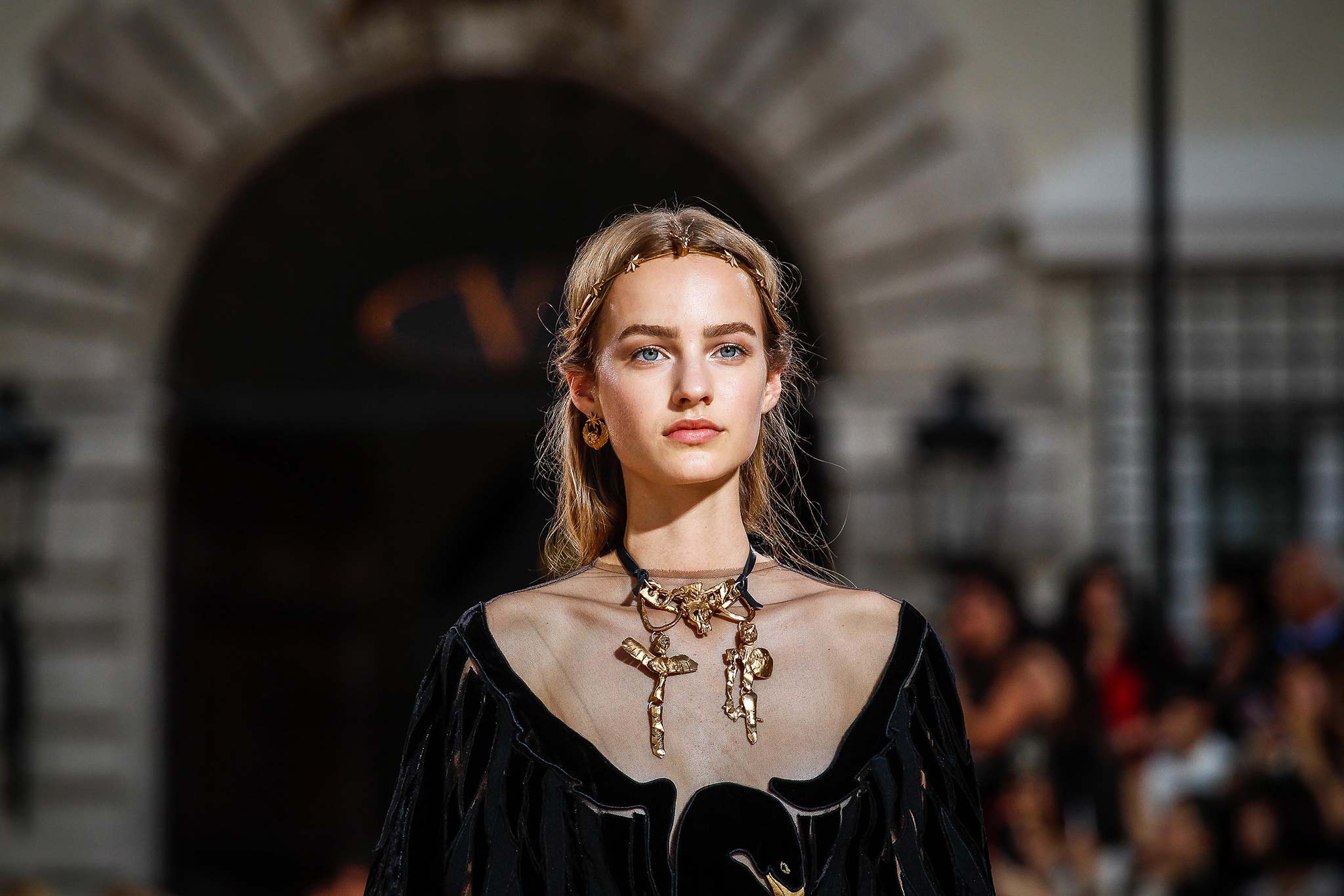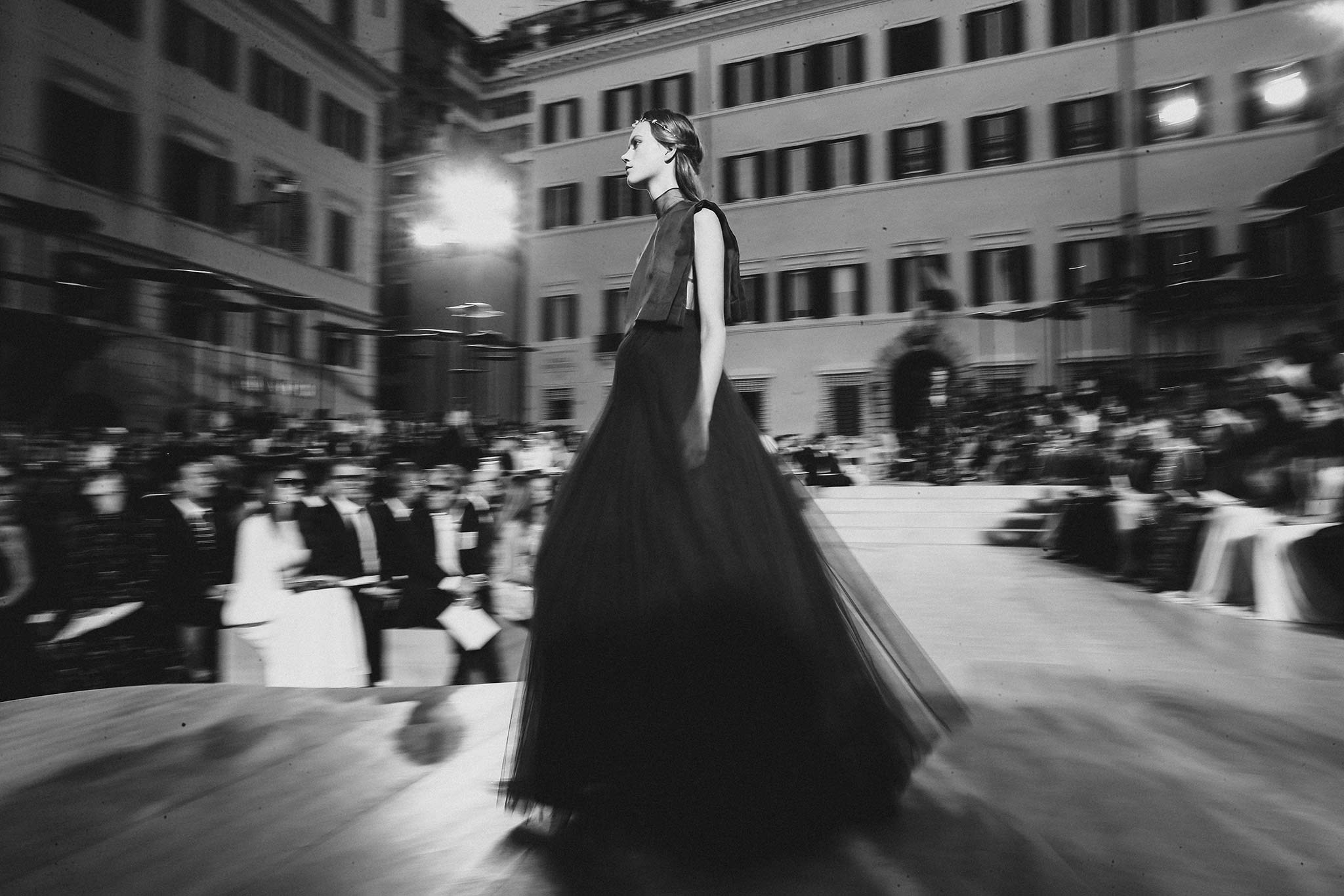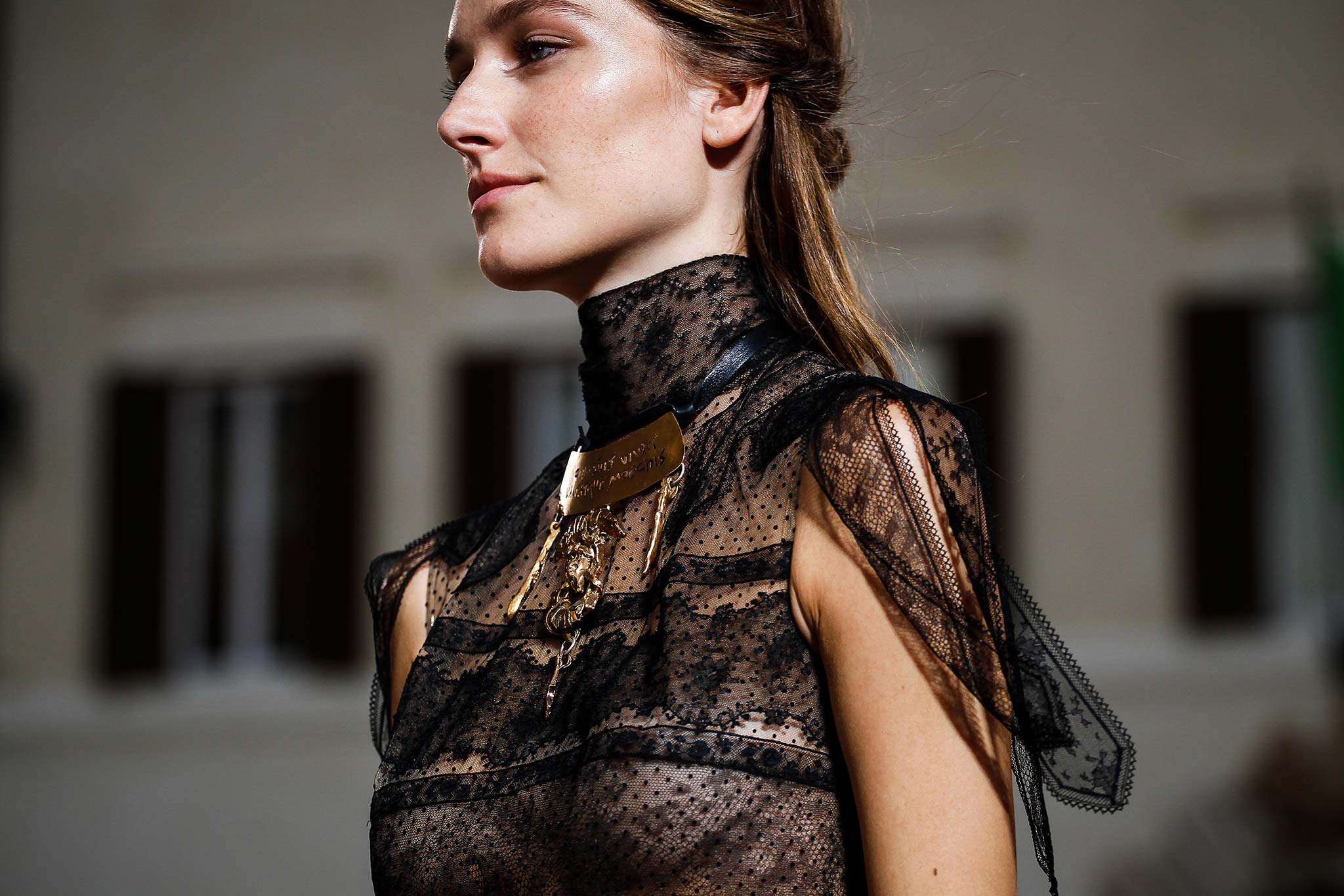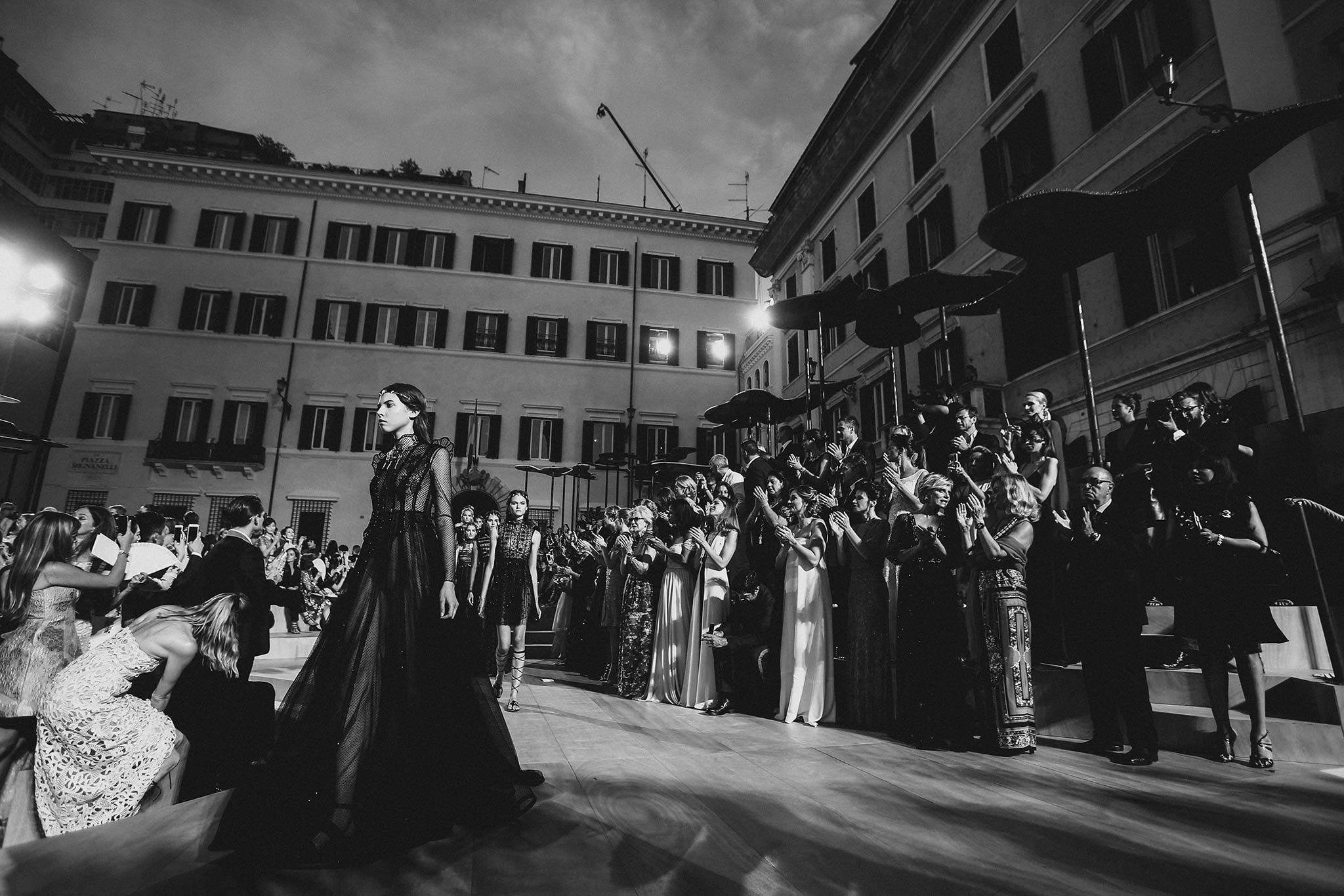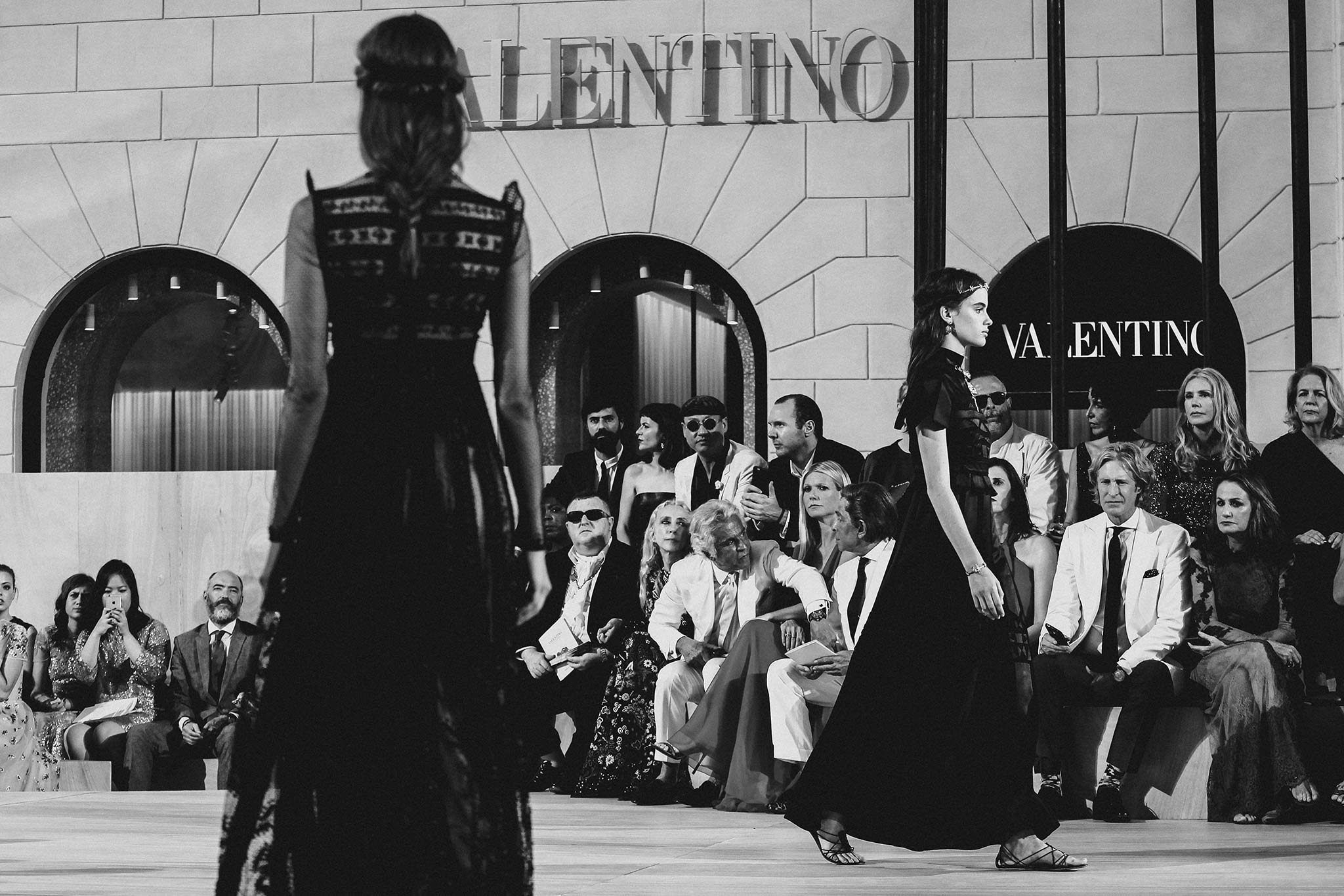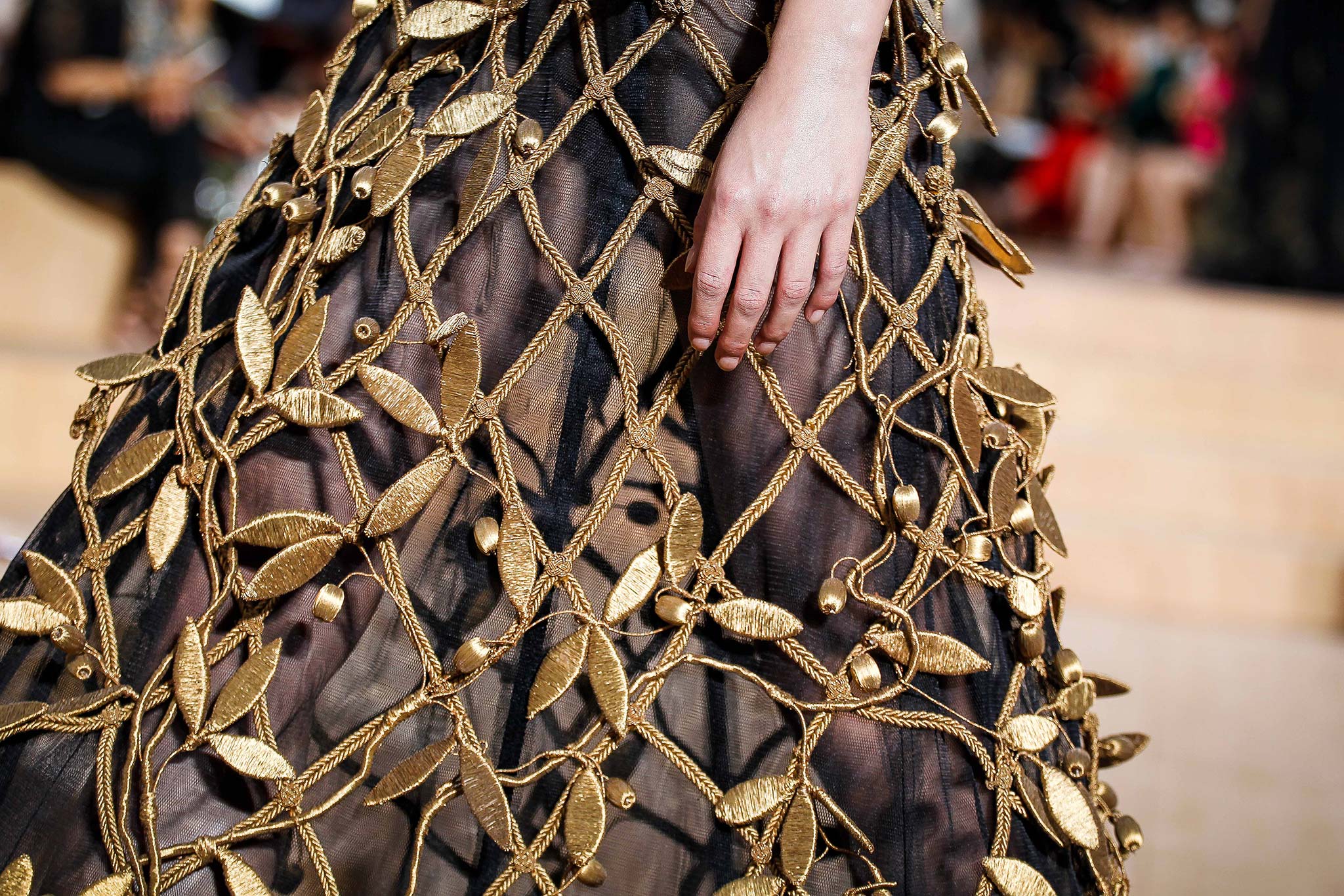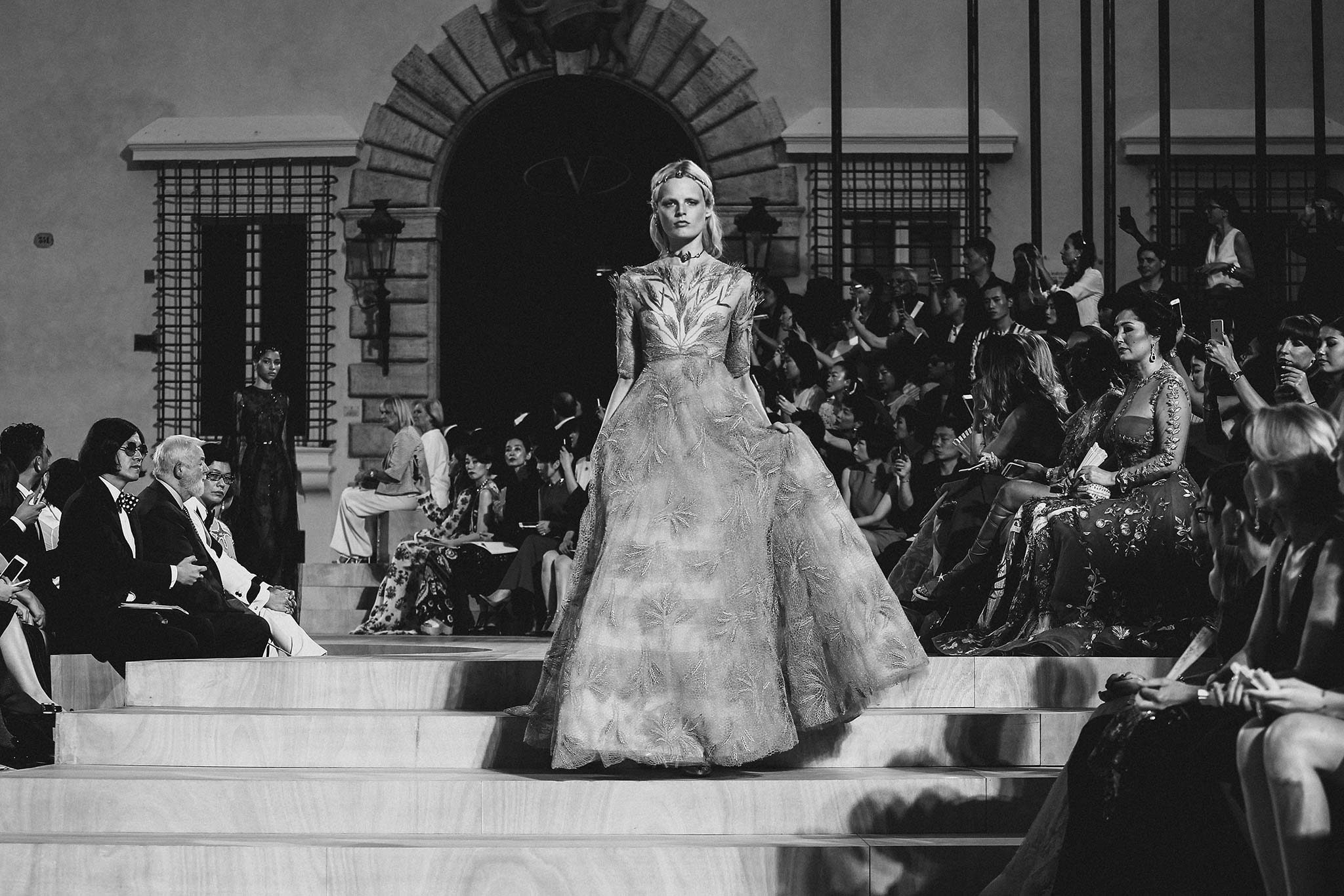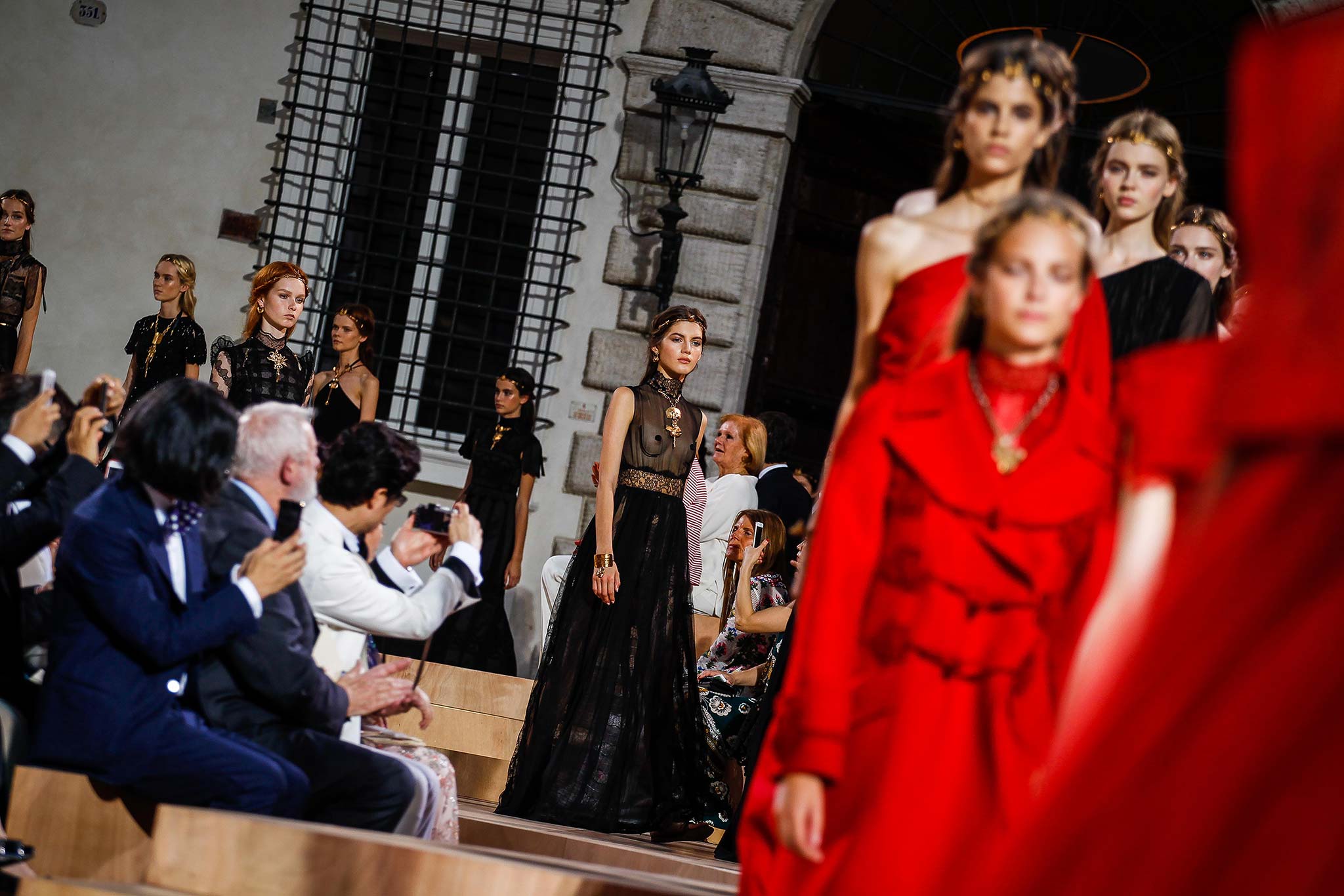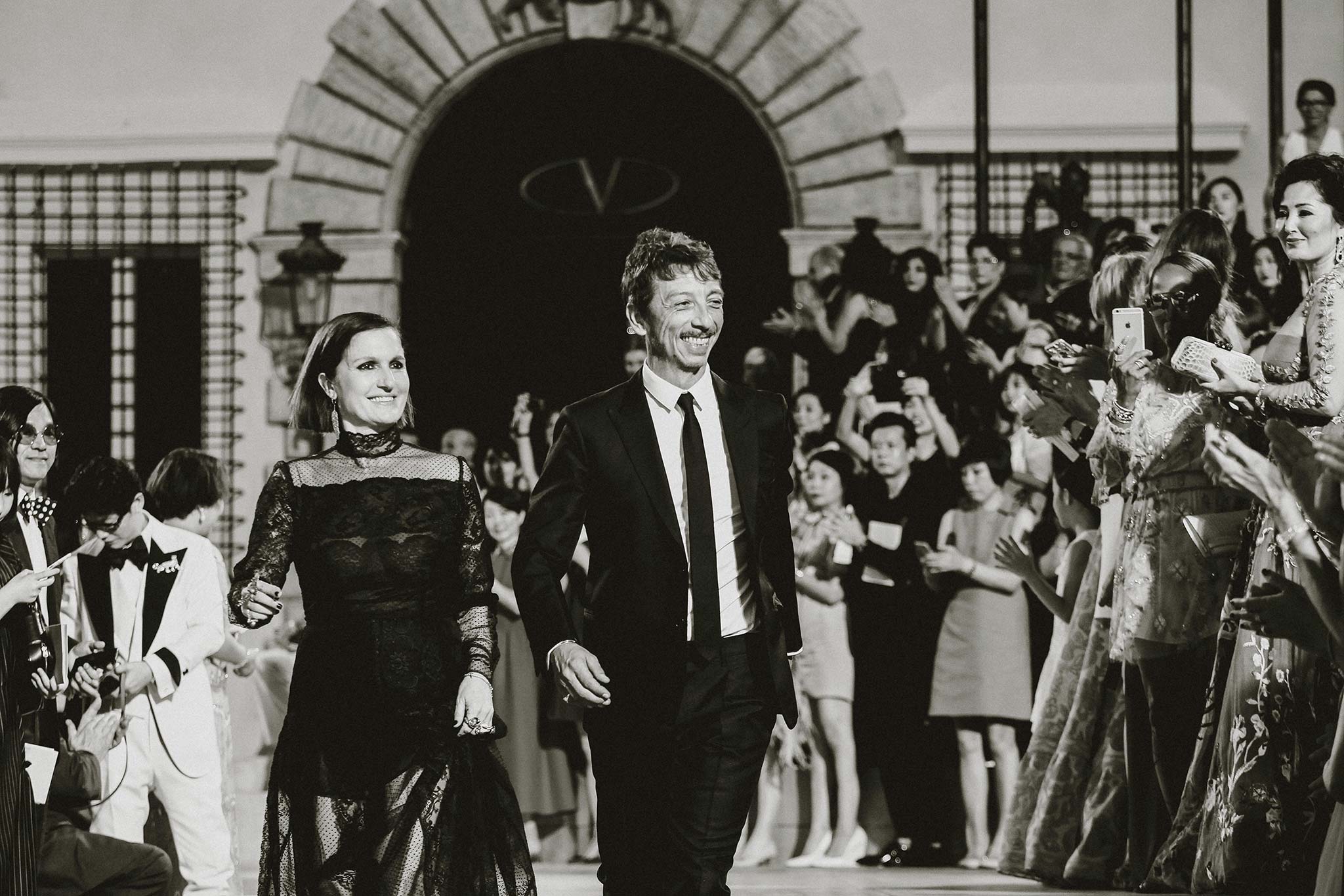 All image credits must be given to Style.com.
YOUR THOUGHTS
Highlighted