JOIN THE CHLOE-TRIBE
Posted on June 16th 2015 by THEFASHIONGUITAR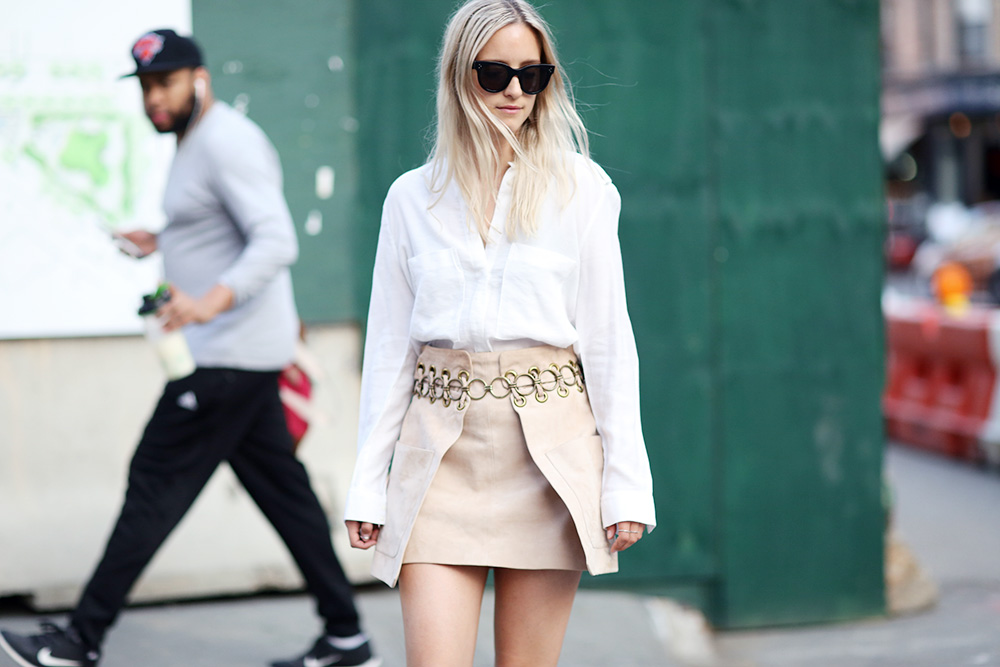 There's nothing I like more – apart from my mother and wife duties – than "boring" you with my fashion obsessions. Now there are countless ways to do this, and my blog will never move from being my number one inspirational outlet, but I love it when a cool new social app is launched that allows me to share beyond ways we already knew. One that looks as cool as it inspires, and one that's supported by some of my biggest inspirations. Want to know what I'm talking about? Join the tribe…
I recently joined the tribe, multiple actually: The Power Print tribe, the 70s tribe, and the tribe especially for Shoe Lovers – you can find me under Fashionguitar. These tribes are all part of a new global online fashion app called "theNETSET", powered by Net-a-Porter. It's basically an online app that allows you to create a profile in which you can share photos of what you love or wear, products that you are lusting over, and join tribes or follow inspirational women who do the same. It's like a digital moodboard, created by you, and ready to be shared with the fashion-minded-world.
Spiked your interest? Head over to the app store, download the app, find me under Fashionguitar, and more fashion inspiration will be coming to you…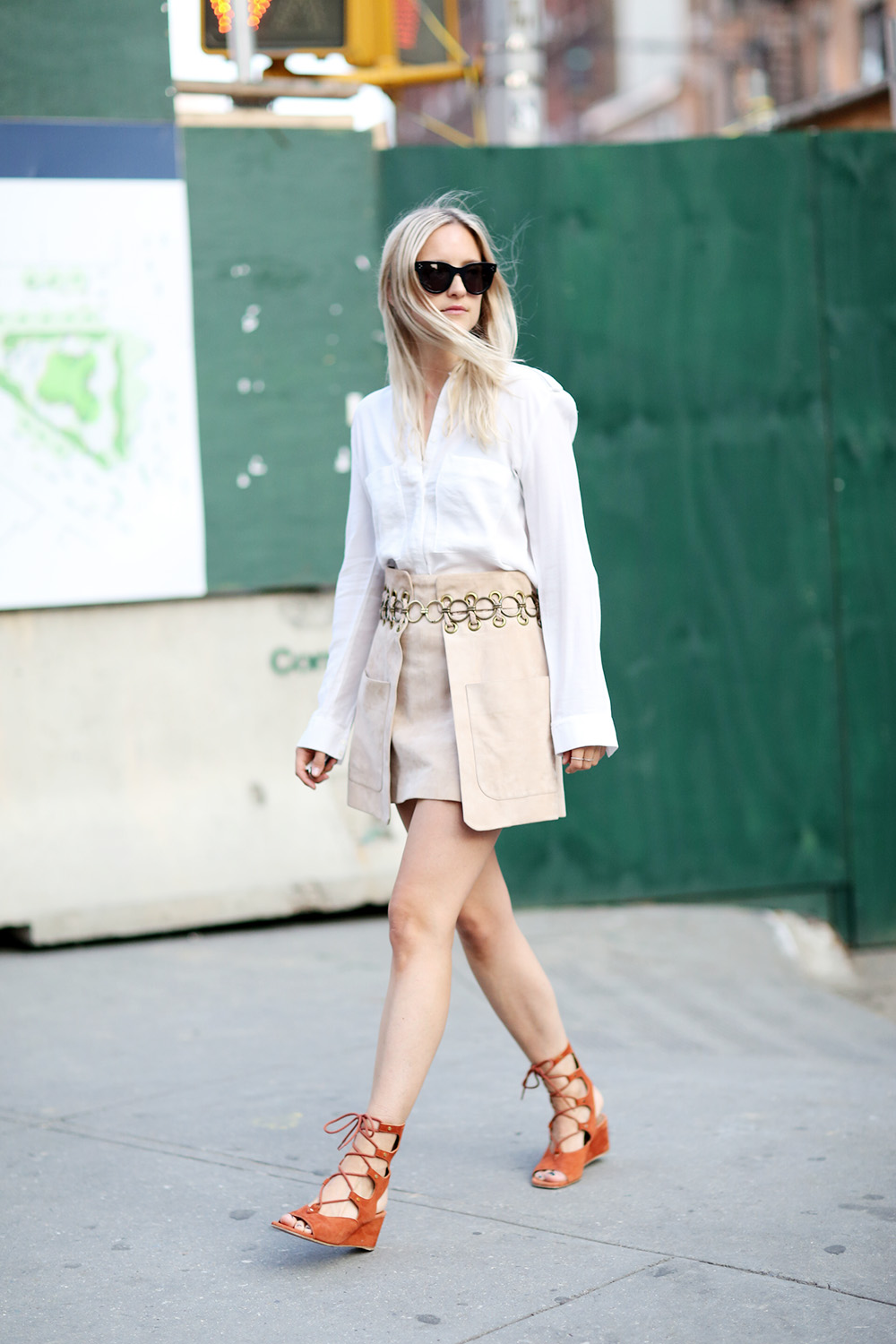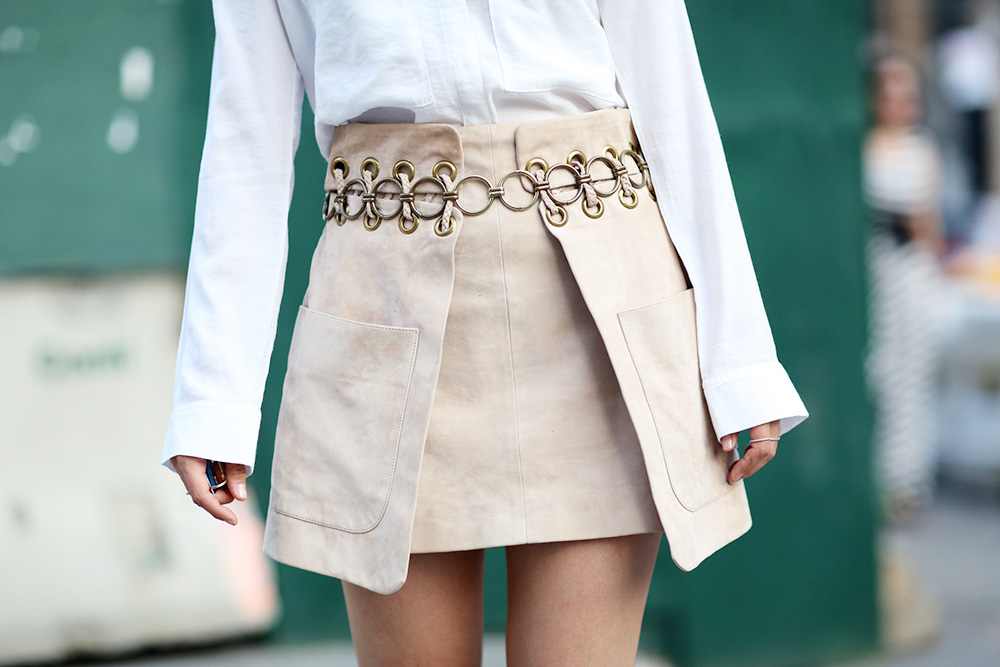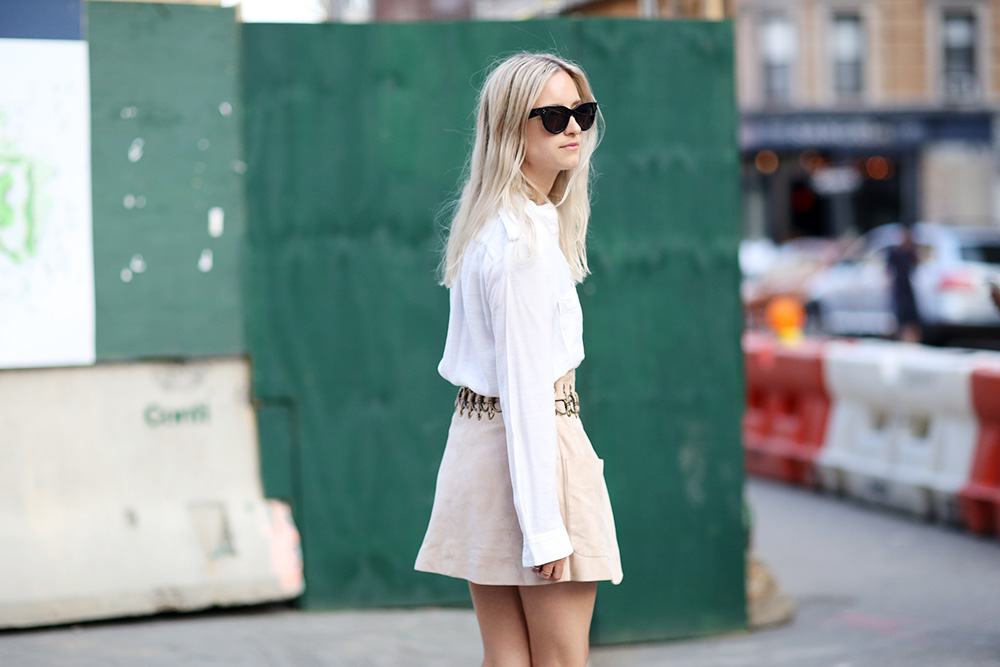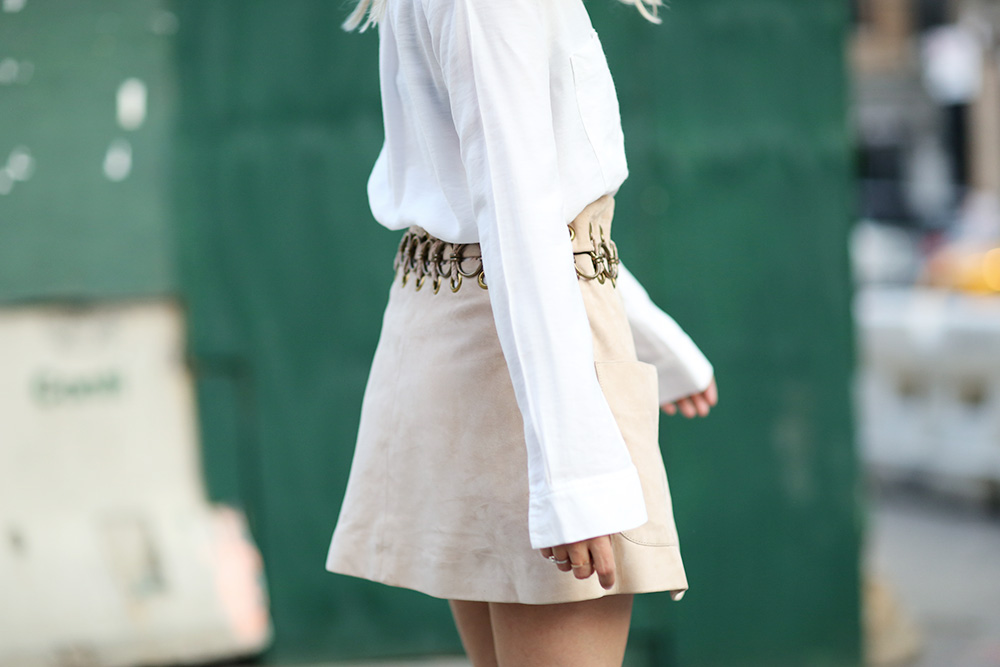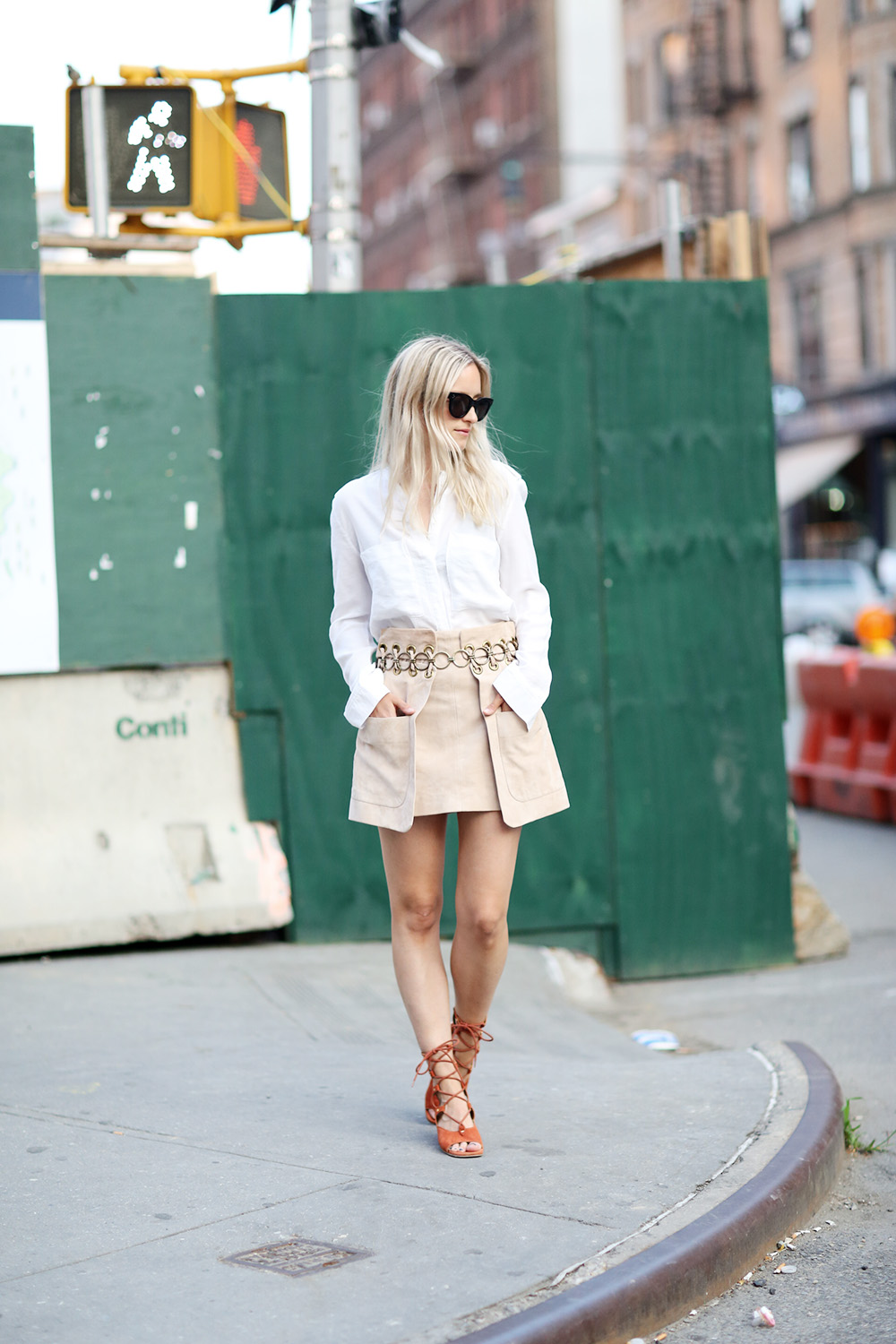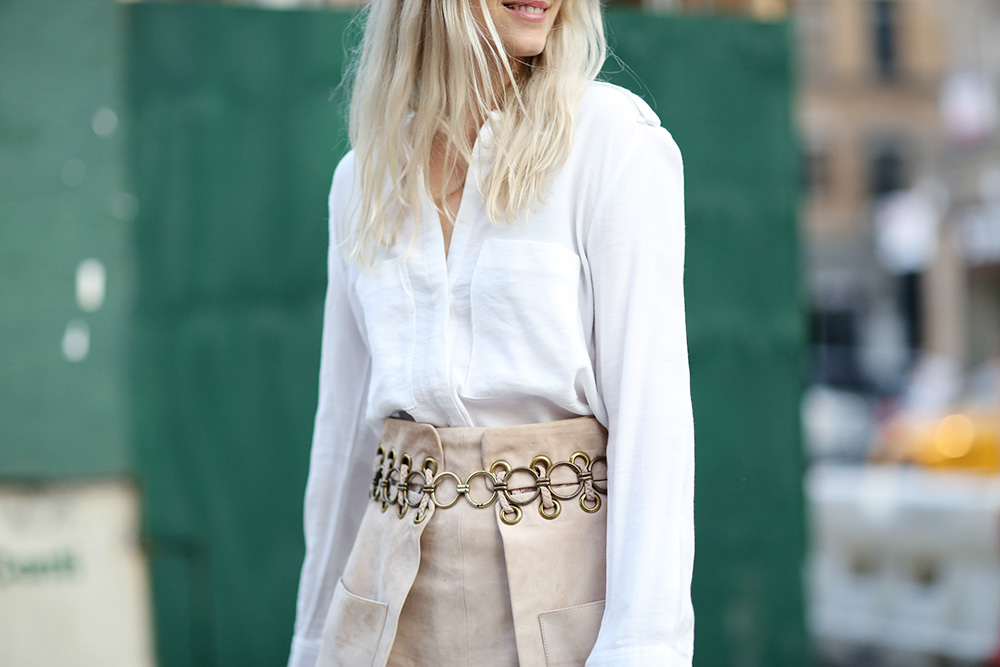 H&M Trend shirt (similar here) // Chloe skirt (similar here) // Chloe gladiator sandals // Celine sunglasses (similar here).
Photos by Jeff Thibodeau
YOUR THOUGHTS
Highlighted