VINTAGE VUITTON
Posted on June 1st 2015 by THEFASHIONGUITAR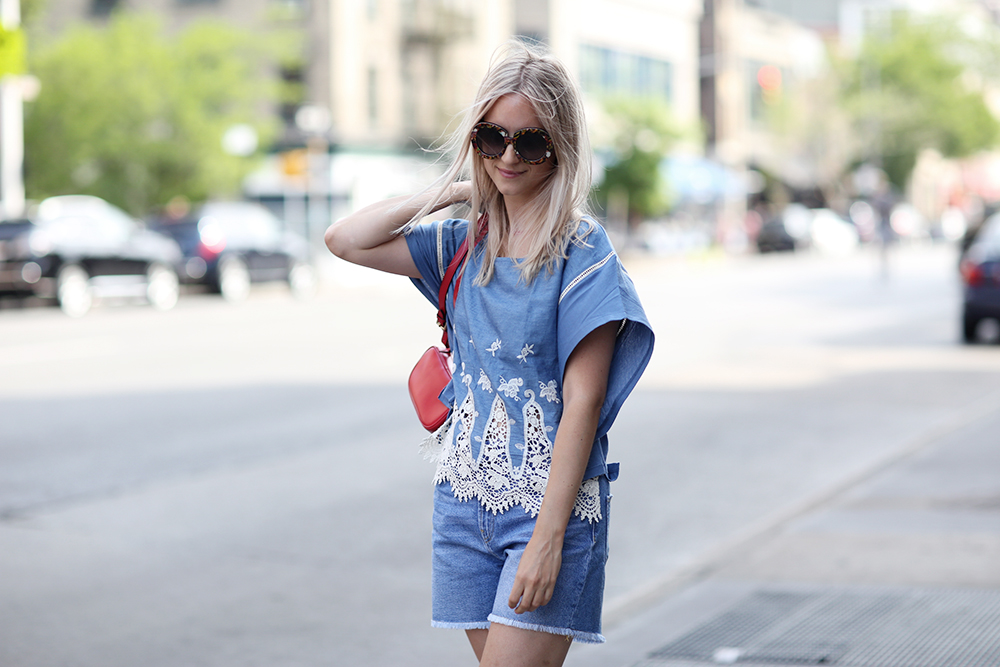 The backpack-trend did, and didn't get me at the same time. I have been wearing them every now and then, but I always struggled with the size or the color. Often they were too big to just "throw on", or not big enough to put, for example, my laptop in. Although I never really put in an effort to find one that really suited me and my preferences, I still kept an eye on the one that I loved from the start: The Louis Vuitton backpack. Just big enough for my phone and card holder, and light enough to carry next to my laptop.
It's not a secret I'm a big fan of (pre-owned) designer handbags, so naturally I was quite intrigued when I got to know one of the premier destinations for pre-owned luxury bags: Trendlee. Sourced from across the United States, they have a beautiful curated selection of Chanel and Celine. Do you remember that highly coveted Louis Vuitton Petit Malle, they have it!
Anyway, when it comes to pre-owned designer handbags, it comes to extreme accuracy in checking authenticity. I like to stay as far away as possible from counterfeit products, so authenticity guarantee is key for me when I check out websites like these. Then of course things such as free returns are making our lives so much more easy.
So if you have always wanted that vintage Louis Vuitton bag – for a very cute price – or their Petit Malle, I think you should head over to Trendlee. Don't forget to use my personal discount code "FASHIONGUITAR" when you check-out  for a 5% discount on your purchase!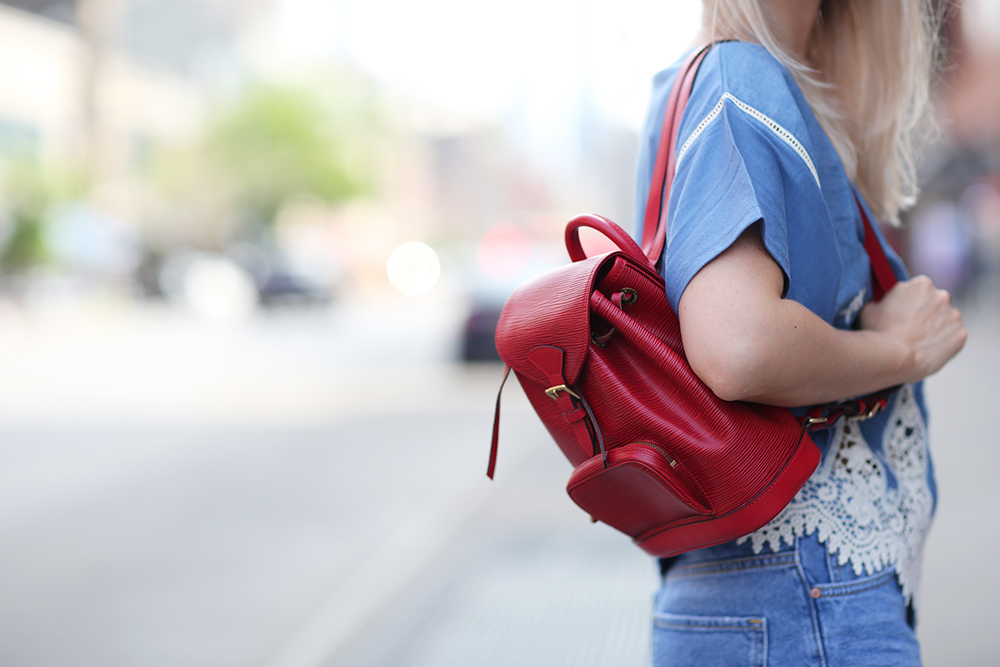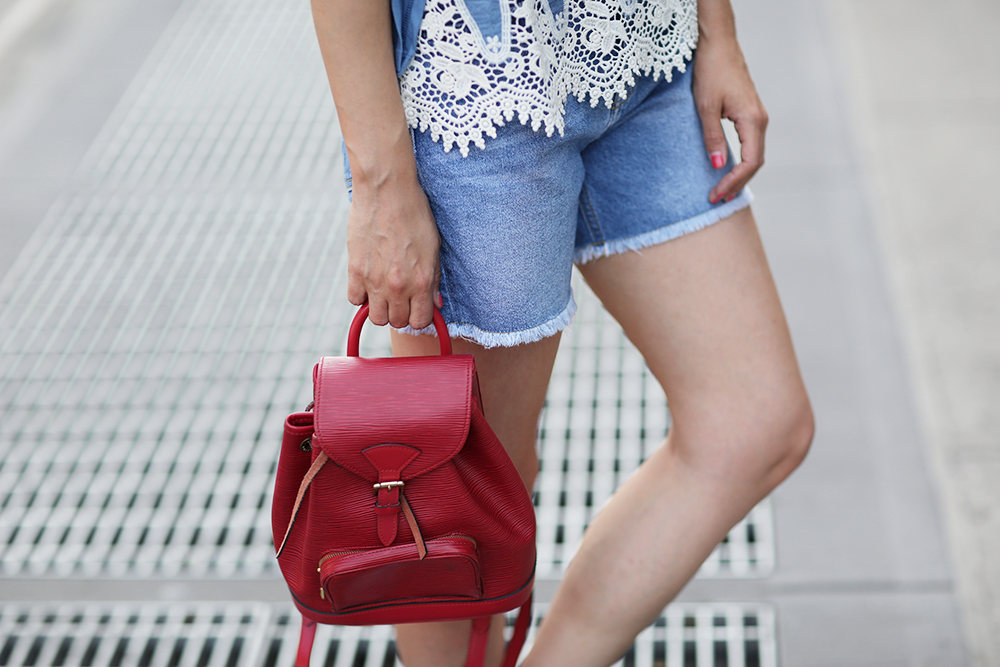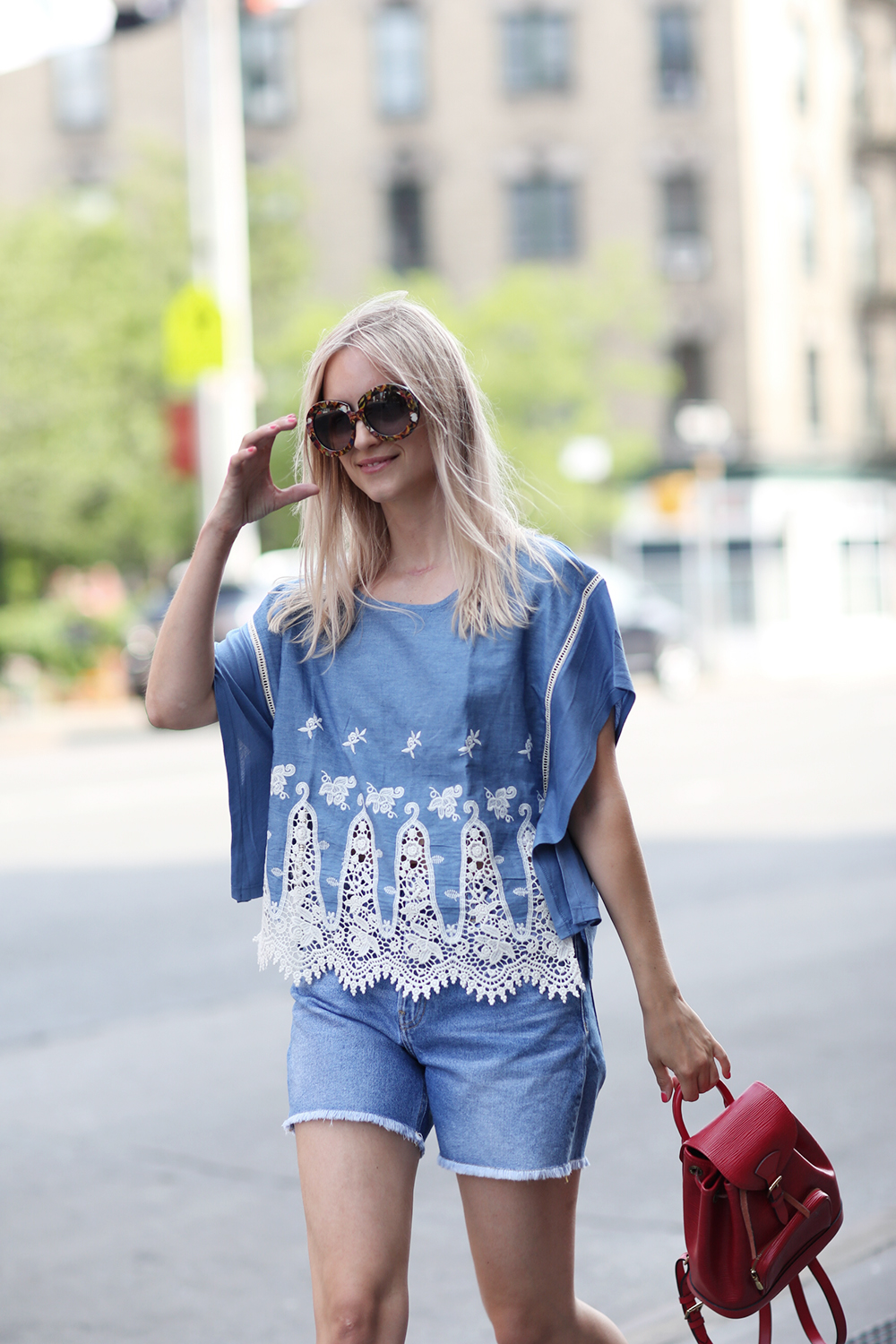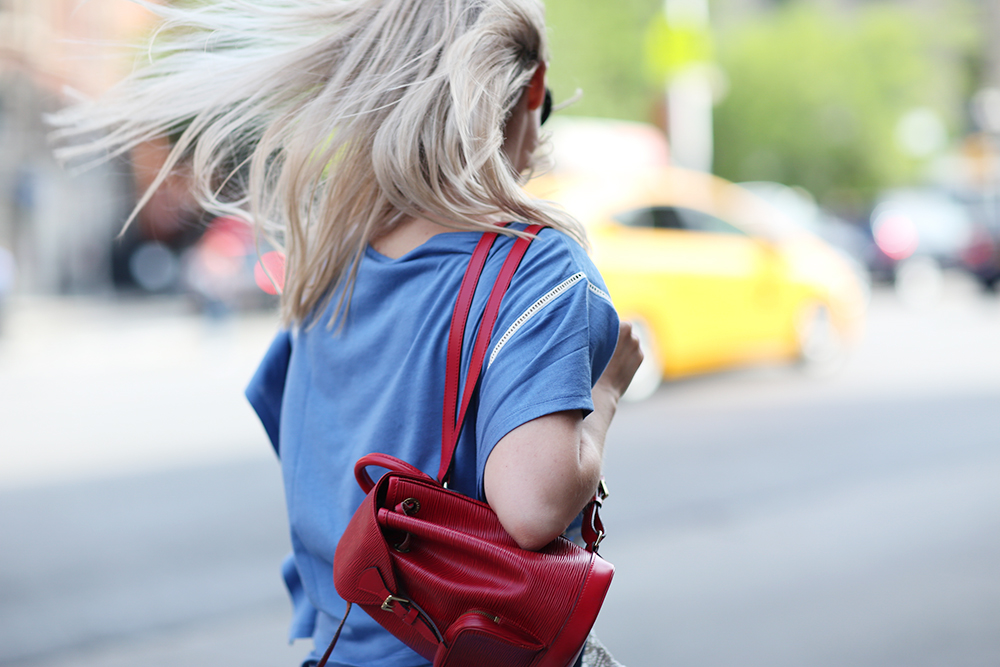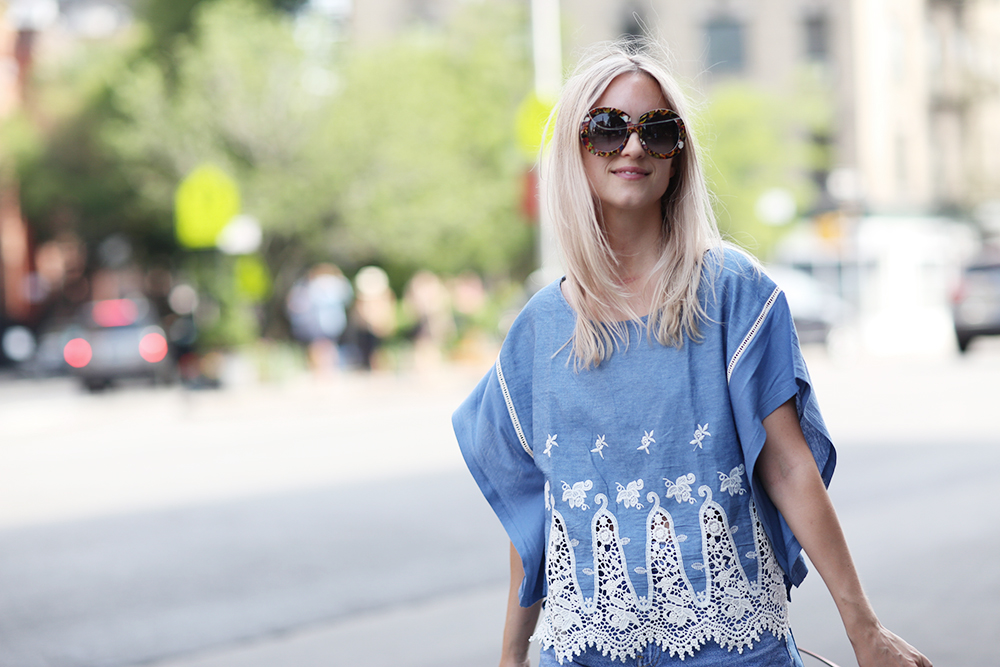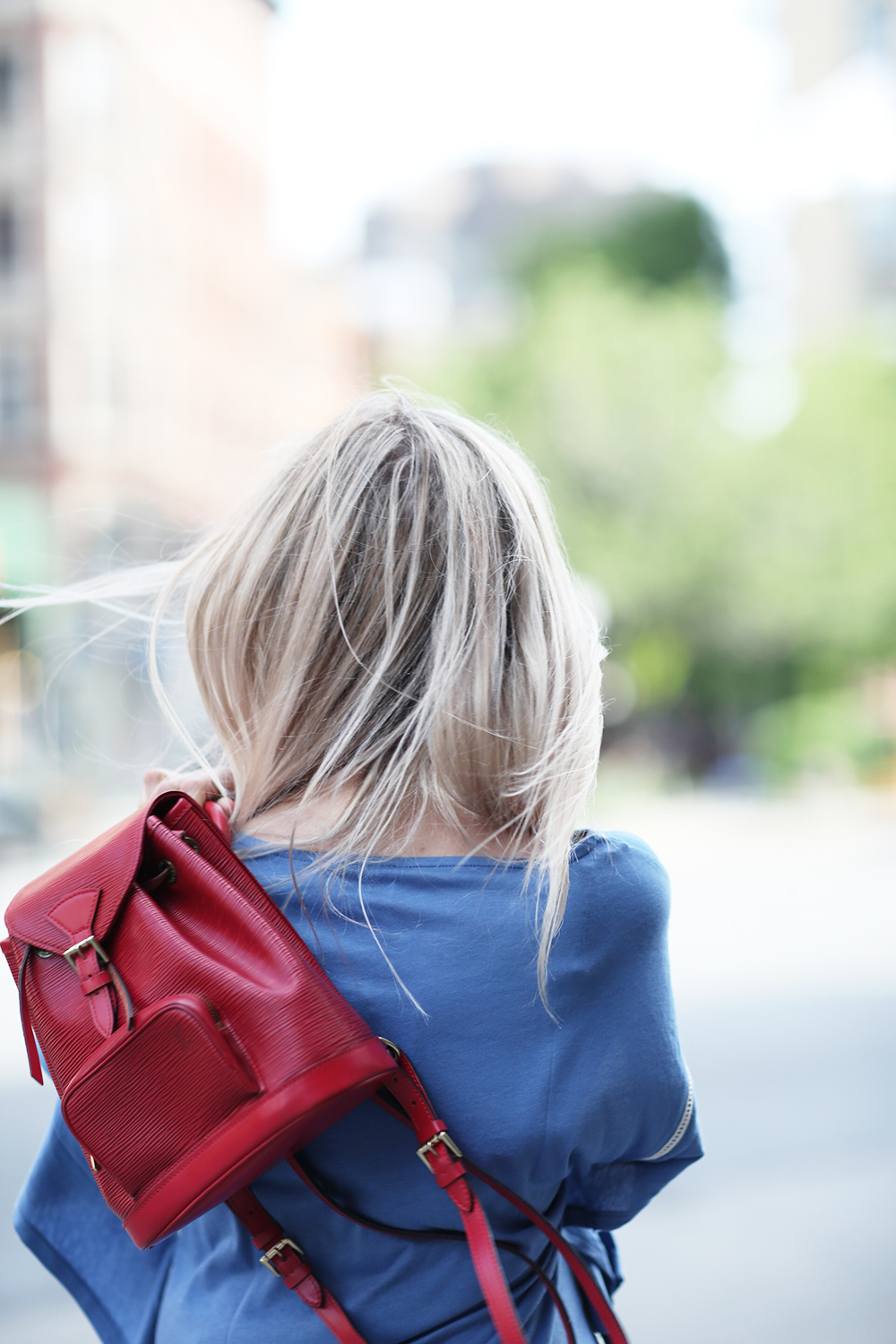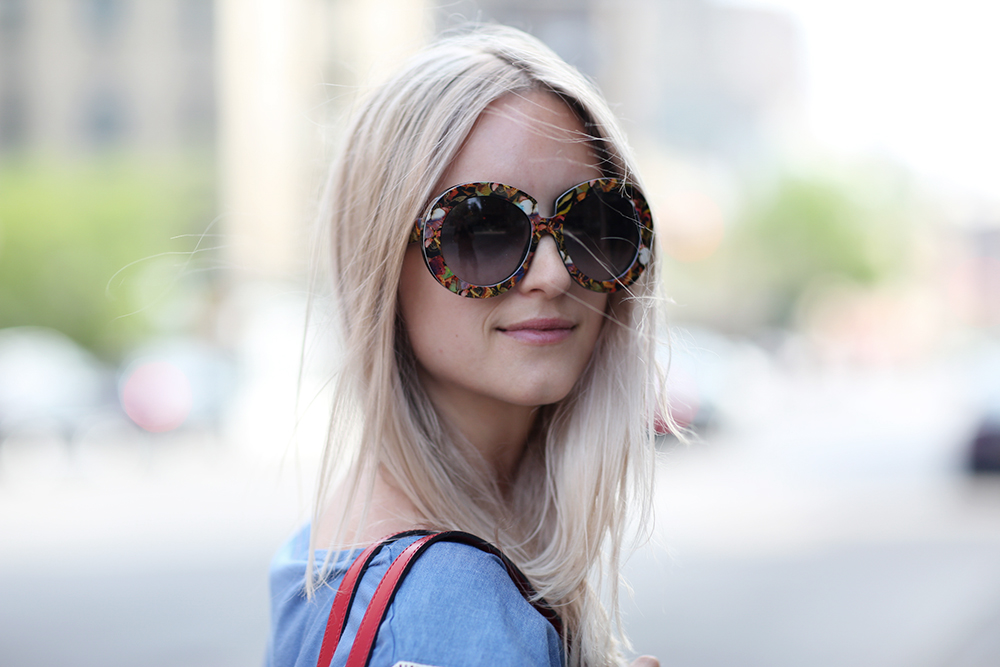 Louis Vuitton backpack // Valentino sunglasses // Zara top // Zara shorts.
Photos by Jeff Thibodeau
YOUR THOUGHTS
Highlighted