MEYBA SS15
Posted on April 13th 2015 by THEFASHIONGUITAR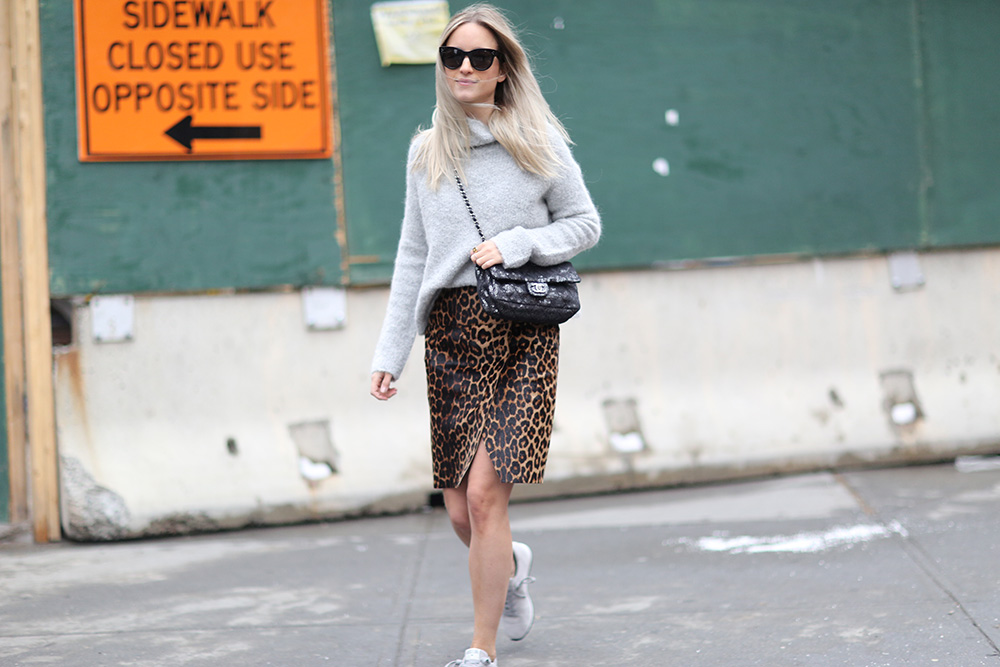 Going through the photos of todays' look I realized that if there were to be one "type" of look that would really describe me on a regular weekday, a day with the kids, and as a New York mommy – apart from my double denim attire – it would be this: A fluffy sweater – shirt when summer – a fancy feminine skirt, and a pair of sneakers. Preferably combined with a beautiful design bag, that's my guilty pleasure as you know, and big sunnies.
So whenever a new sneaker brand approaches me, I get all excited and I start thinking of how to combine them with my current wardrobe favorites. This is in fact what makes wearing sneakers so good and so easy on a day-to-day basis: they go with what you already have, you don't have to buy everything new to make it work. Just wear it with a feminine look and sneakers are "always a good idea".
Meet these Meyba's, my new favorite pair of sneakers this Spring, in an amazing color, soft suede, and with the perfect retro feel. No need to say more, right? The sneakers speak for themselves…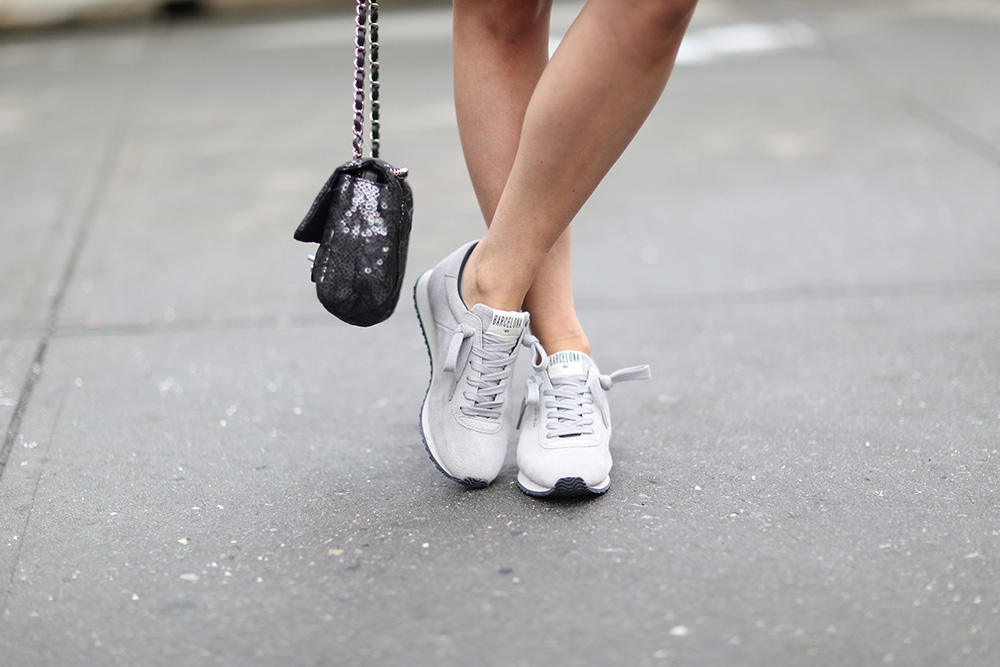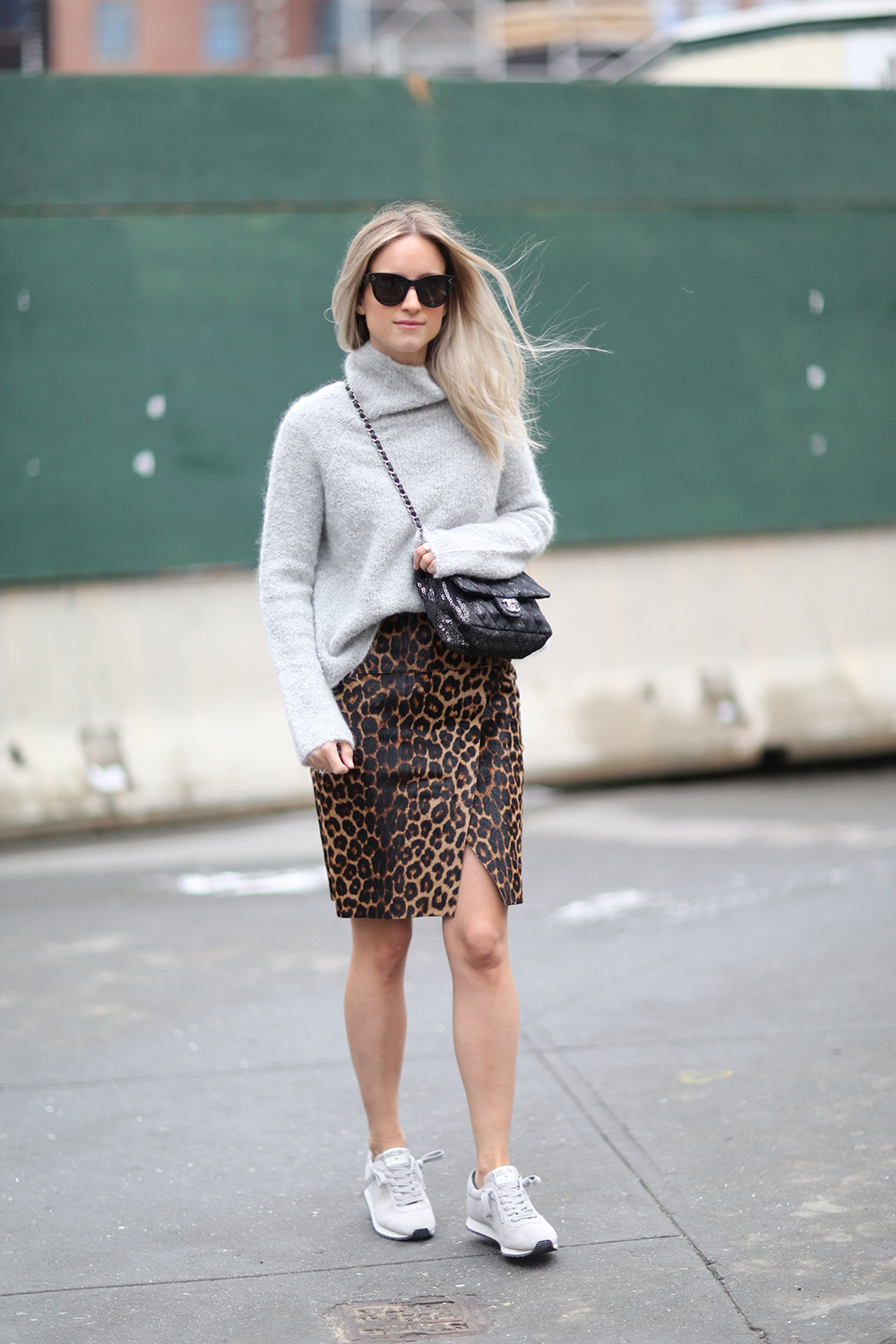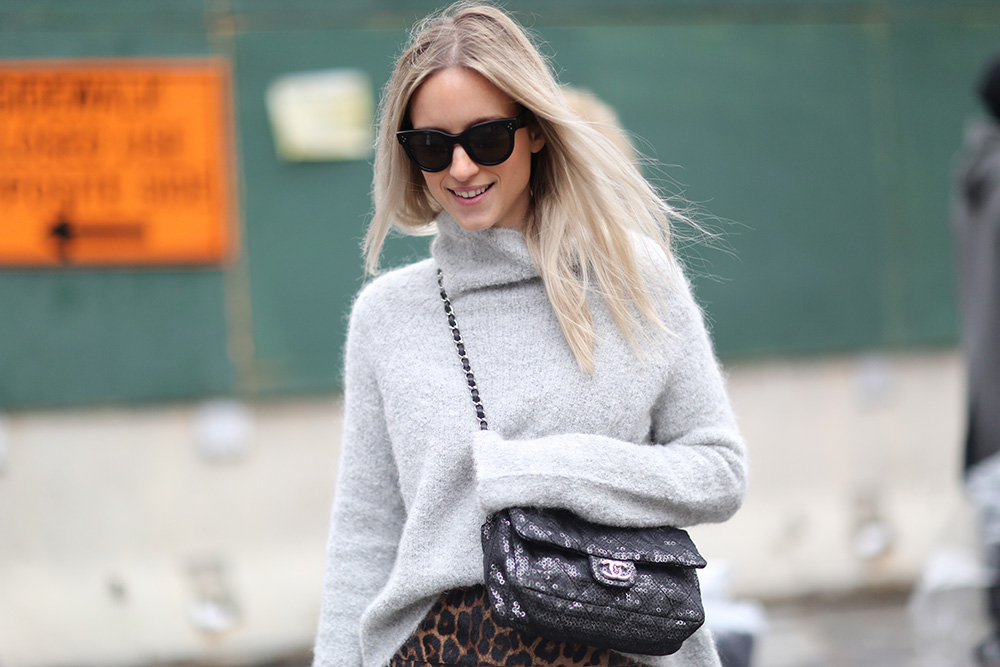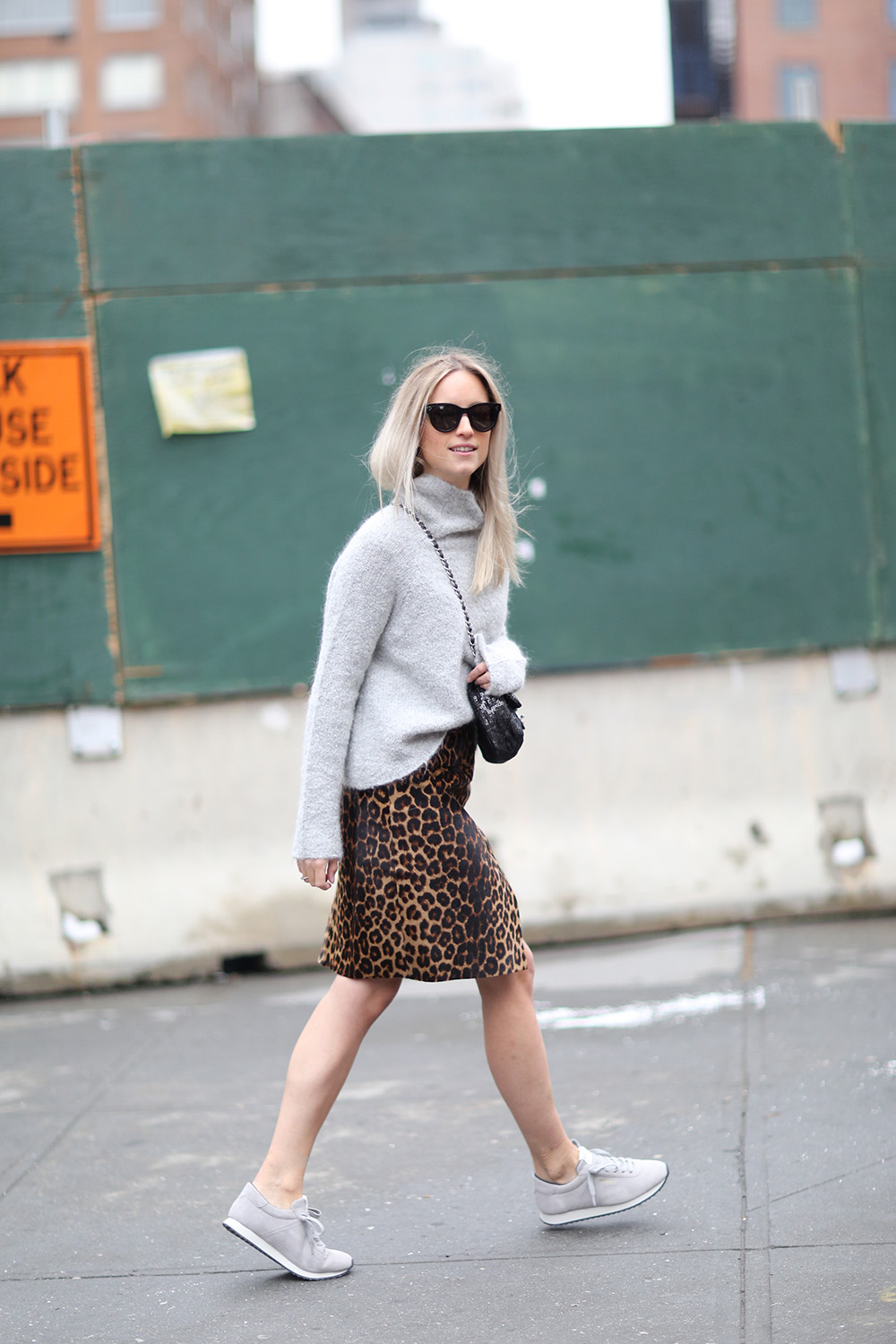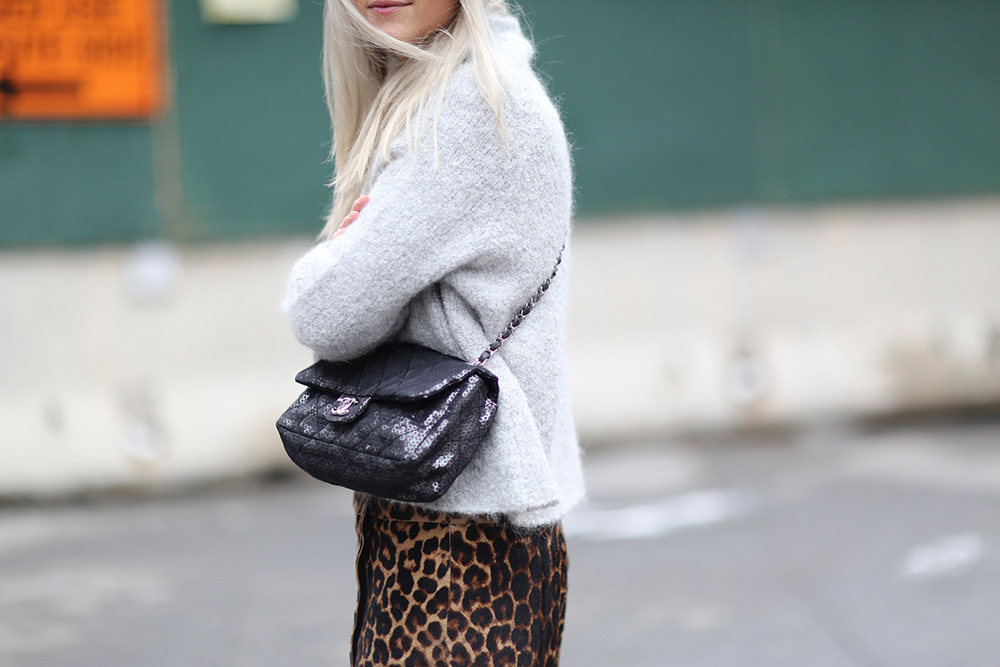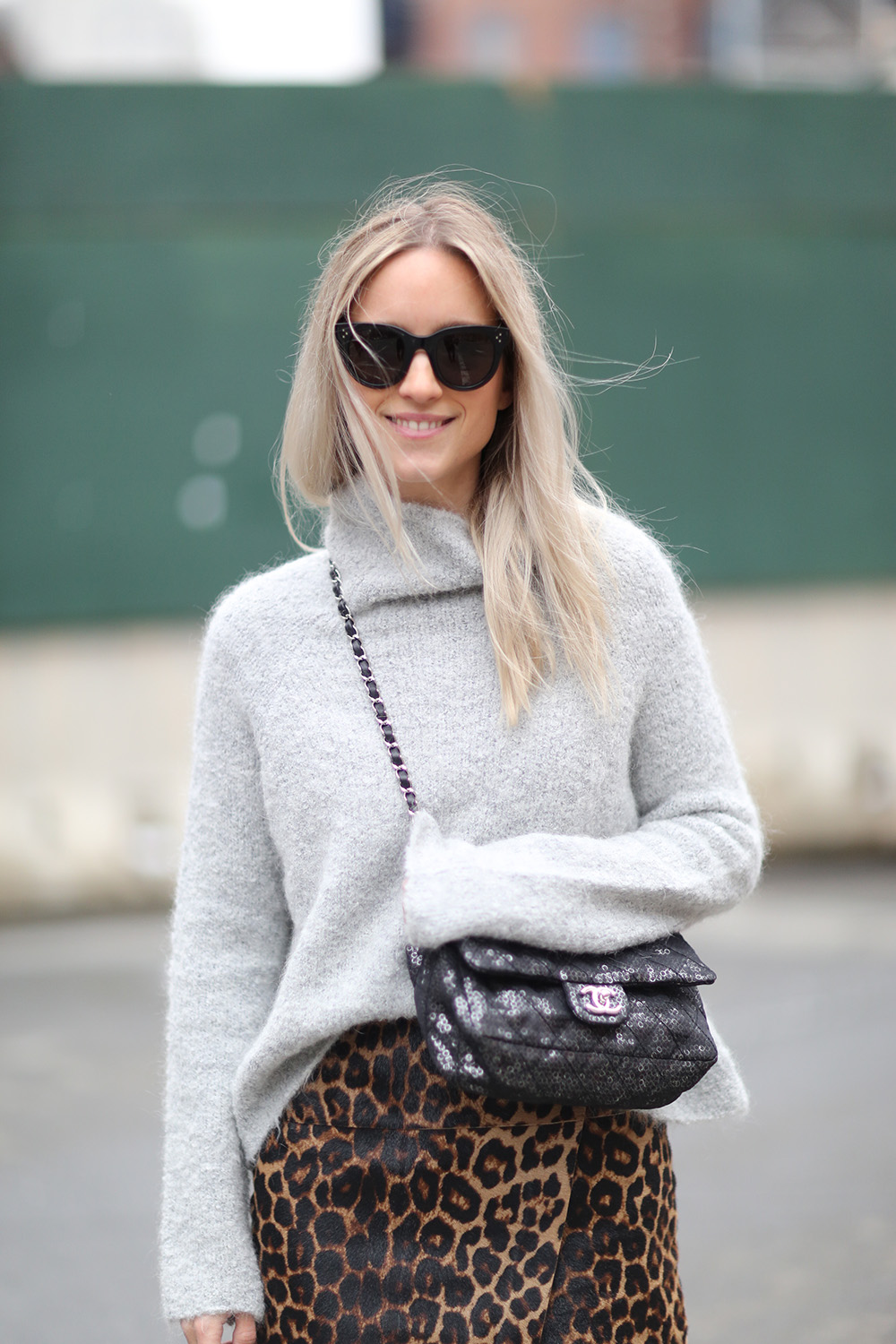 Meyba sneakers // Rebecca Taylor sweater // Whistles skirt // Celine sunglasses // Chanel bag.
Photos by Jeff Thibodeau
YOUR THOUGHTS
Highlighted