H&M LIFE FEATURE
Posted on April 9th 2015 by THEFASHIONGUITAR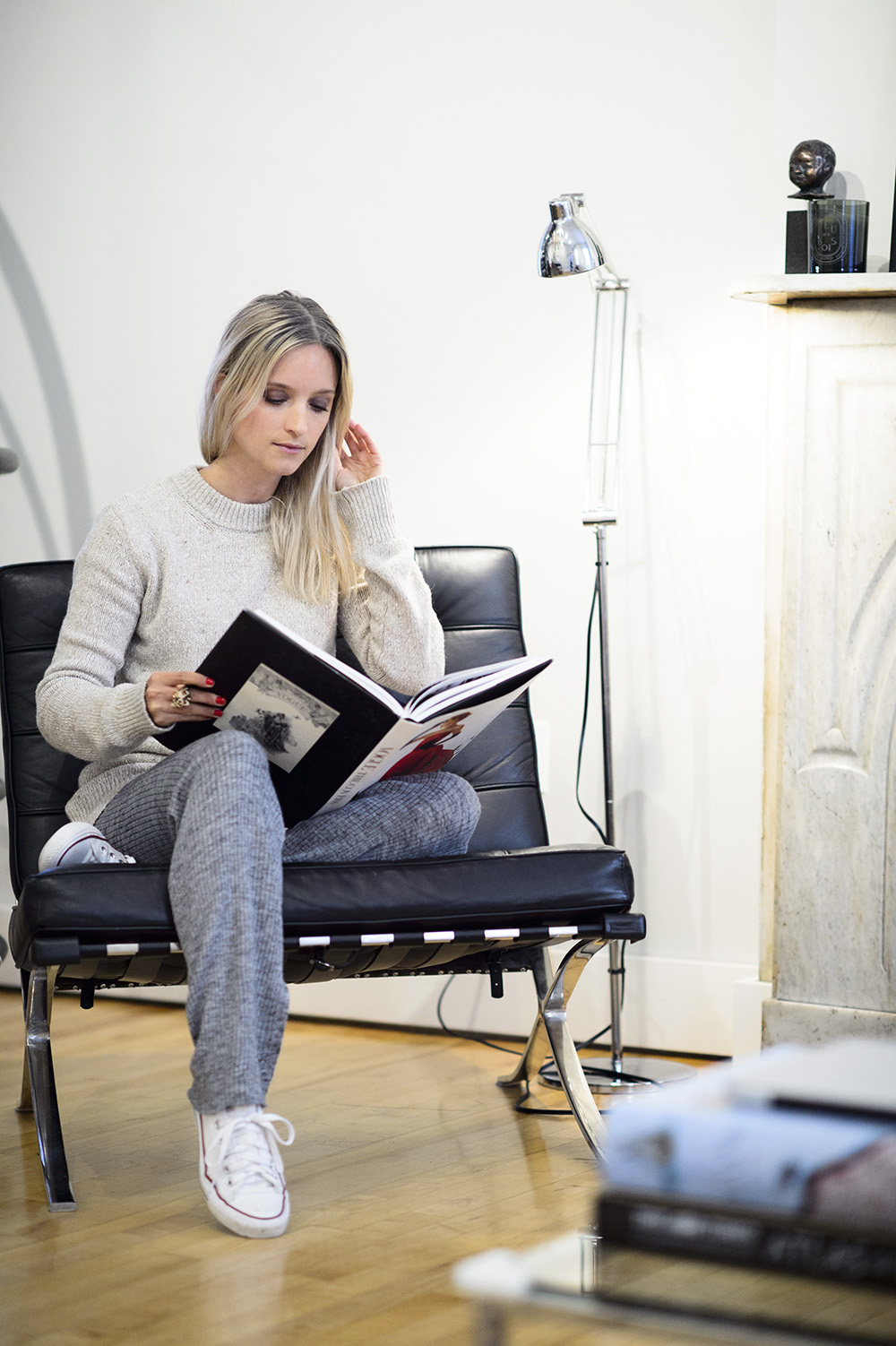 It feels like forever ago that Adam – Le 21ème –  and I shot this "Everyday Icons" feature for H&M Life. As people around me know, I'm a very inpatient person, so I had kind of a meltdown waiting to share this with you… Yesterday morning it finally happened and I'm absolutely thrilled with the result!
These photos were taken at our West Village place, which truly became our home over the past year. Friends and family have visited, we all turned a year older, and we fought cancer – yup we did. It was a beautiful and deep year. We got to know each other and the people around us better, and things that always seemed so "normal" suddenly became much more valuable. This makes that I'm always a little excited to share bits and pieces of where we live, and also because new blog readers don't know all about me yet – yup I do have a family with two little kids and an amazing husband. Anyway, decorating is still in progress – we are slow – but you get a good feel of our style, and my personal style when I'm at home: calm and simple. For the full feature, including a style-interview, go to the H&M Life page! Enjoy!!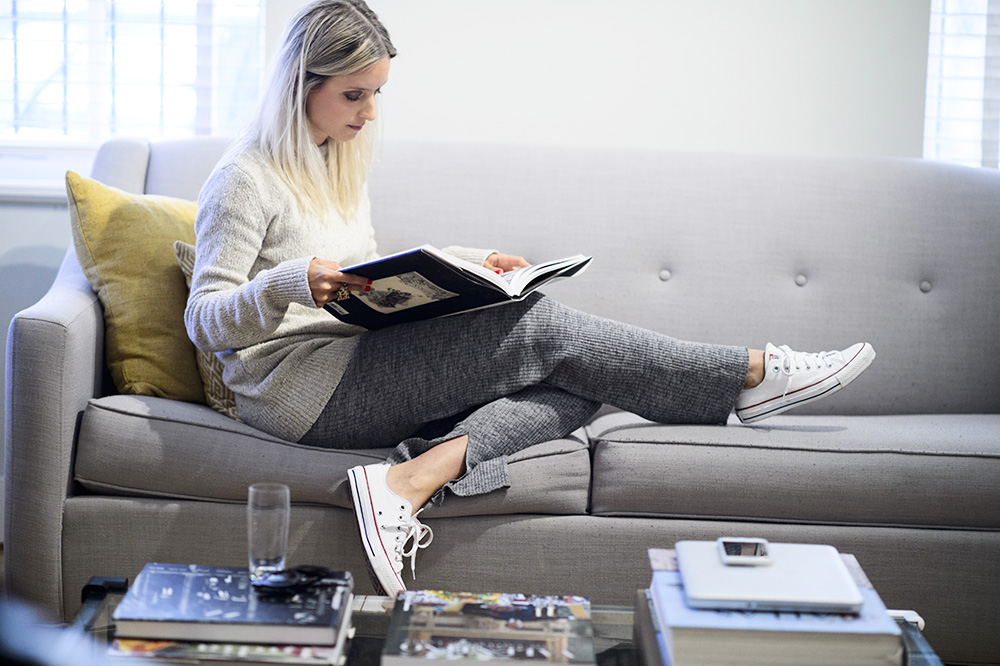 Zara knit // Zara pants // Converse All Stars // Roberto Cavalli ring.
Photos by Adam Katz Sinding from Le 21ème 
YOUR THOUGHTS
Highlighted